The ancient and mysterious teachings of Zen is a school of Buddhism which denotes that all of our minds, from the very beginning of time itself, are fully enlightened and that all we need do to achieve a state of enlightenment and be at peace with ourselves and the world is to merely open our minds to the simple truth that we have already achieved this exalted state.
If you're searching for a way to recognise your own existing enlightenment, we know of a shop which has taken on the namesake of this noble teaching, embodying its core values and promoting a sense of peace and well-being to all who visit.
Welcome to Zen – where happiness is a journey, not a destination.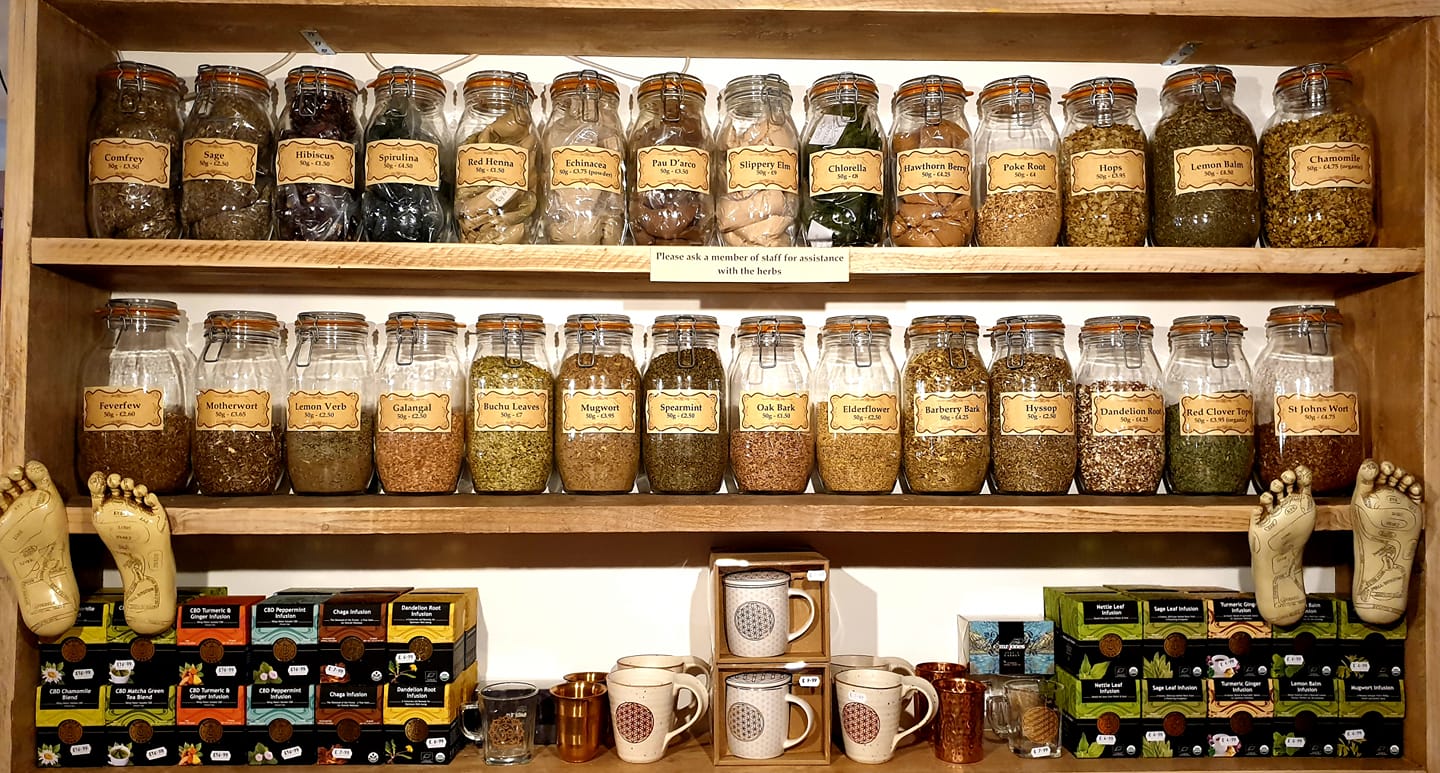 Located on Digbeth High Street, Zen is a vibrant and incredibly intriguing alternative therapy shop dedicated to enlightening the souls of those who cross its threshold with an extensive array of crystals, essential oils, herbs, candles and unique giftware.
From humble beginnings over 25 years ago, Zen stemmed from a flower shop in the city centre, whose owner, Sylvia Chandler had been using plants, herbs and alternative and complimentary therapies all her life and dreamt of opening a shop to help others discover how to take care of themselves naturally. Several shop locations and name changes later and Zen was born. Over the years this pioneering shop has built up a loyal customer base and a reputation for educating and informing and never shying away from controversy. Known for their first rate readings and therapies and for hosting events, courses and workshops, this is more than just a simple shop.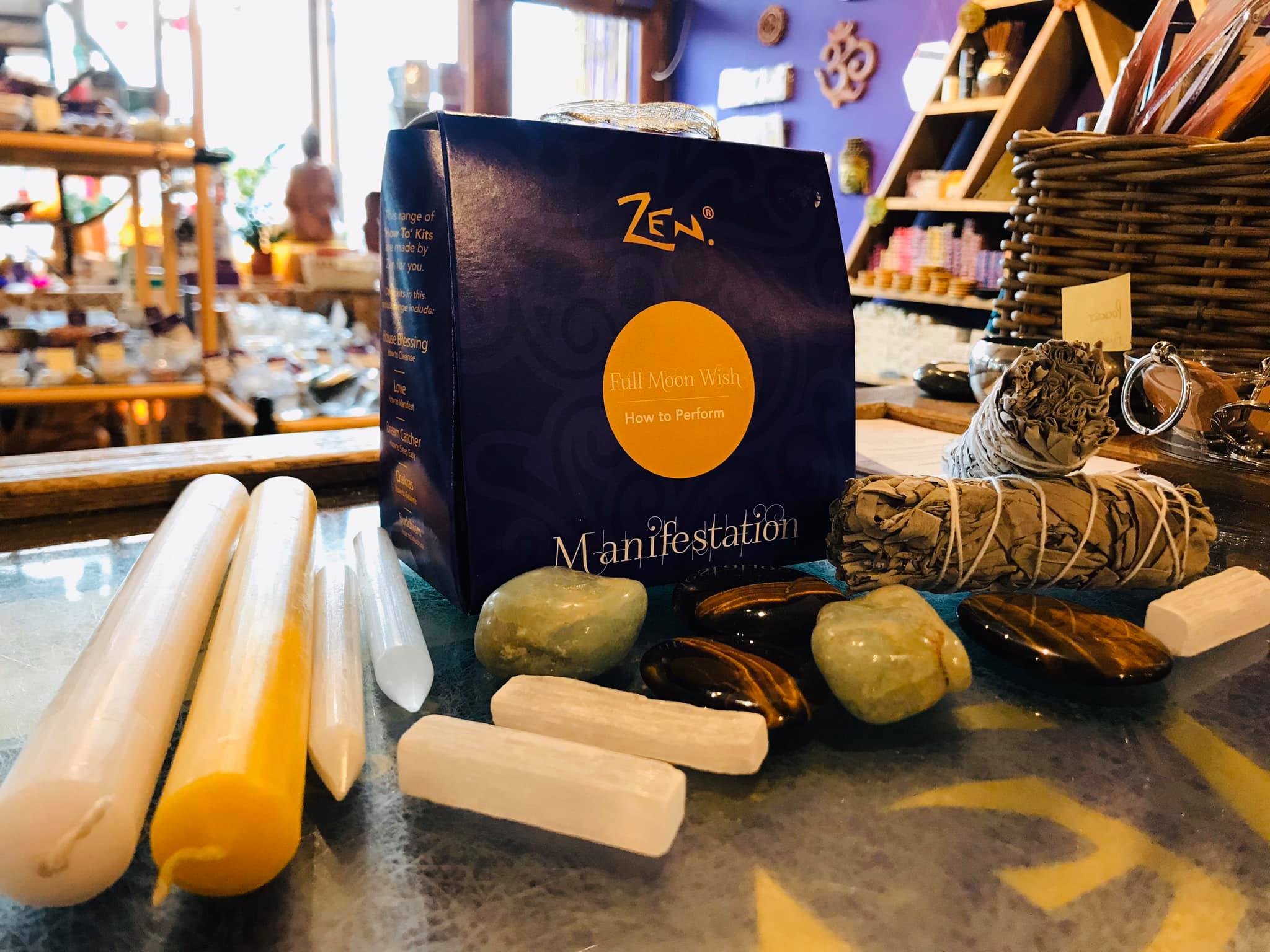 Specialising in creating a home for all aspects of spirituality for the mind, body and soul, Zen offers customers a veritable treasure trove of hand-crafted crystal jewellery, beautiful miniature Buddha statues, Tibetan artefacts, dream catchers, herbal teas, aromatherapy oils, crystal gemstones, books and more – ideal for those of you looking for something a little different to buy as a gift for yourself or a loved one. As well as the eclectic array of artefacts on display, Zen is also renowned for its psychic and Tarot reading and has palm readers and psychics available by appointment should you ever feel in the mood to pierce the veils of mystery and see what your future holds.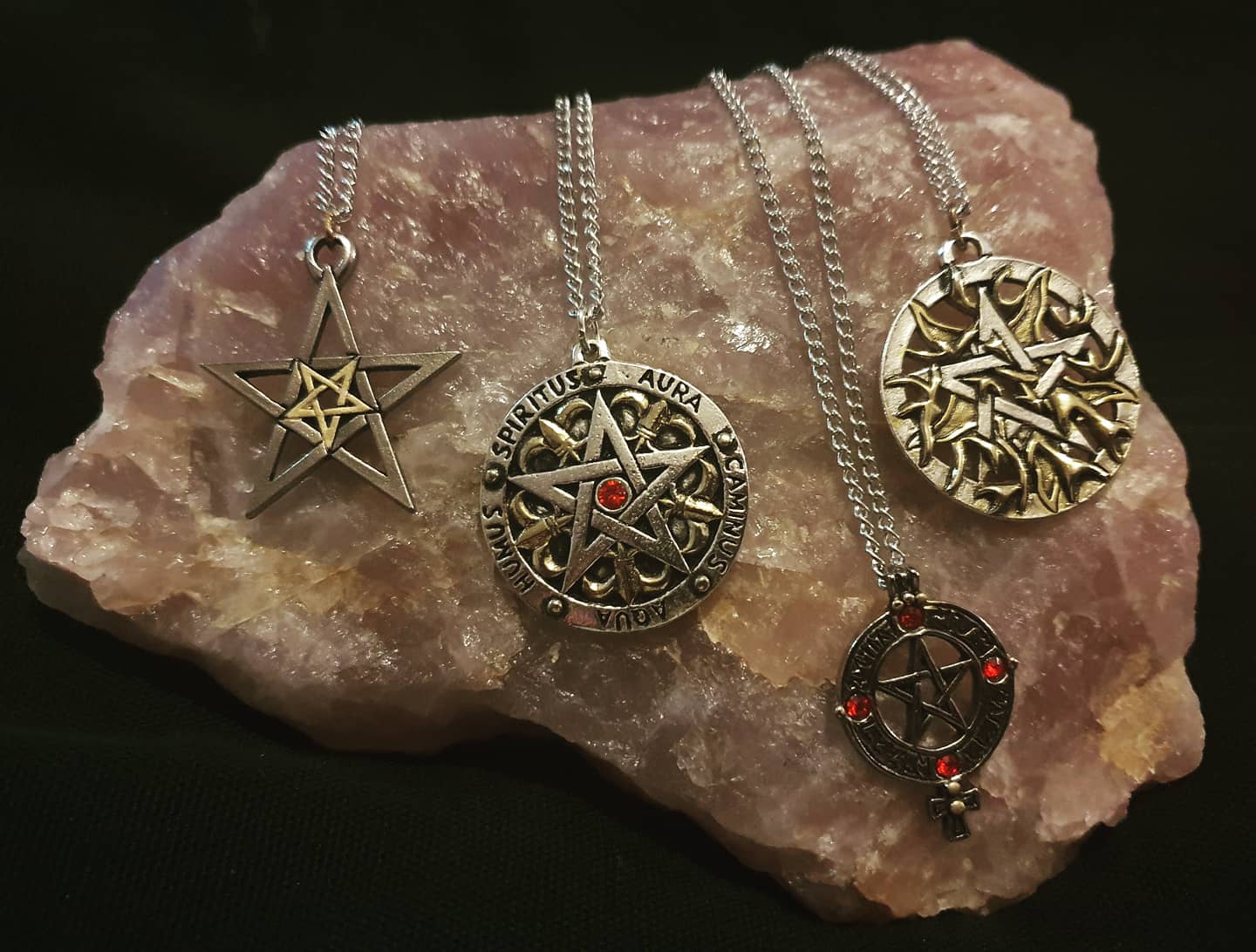 In addition to quirky and unique jewellery and giftware, Zen also offers customers a fantastic range of holistic treatments and therapies. From Indian head massages and reflexology for the body (as well as several treatments for the mind and soul) which take place in their basement therapy room – perfect for those of you looking to relax and escape for a moment from the hustle and bustle of daily life. From hypnotherapy and past life regression to reiki, chakra balancing and crystal healing, Zen's skilled practitioners are always on hand to harmonise the mind, body and soul of massage-veterans and new-comers alike.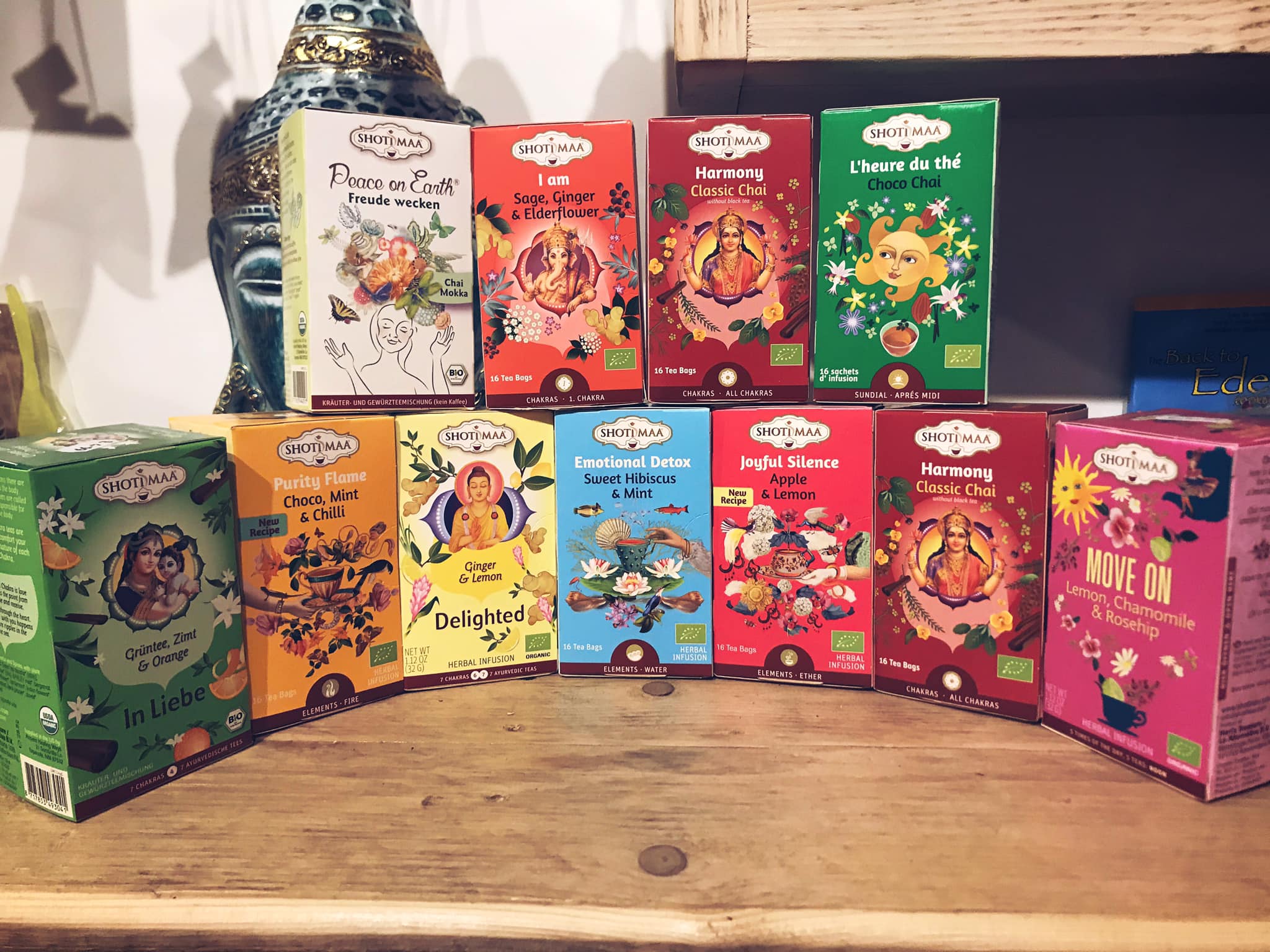 Embodying the renowned bohemian/creative vibe associated with Digbeth and the people who live there, Zen is definitely one of the most quirky and original shops to be found in Birmingham – something which not only arises from the unusual paraphernalia to be found within the shop, but also from its unique décor. Glass cabinets line the walls housing eye-catching crystals and jewellery, whilst dream catchers, intriguing sculptures and miniature Buddhas adorn the shelves in various locations – ensuring that every turn of the head beholds a new treasure and a visit to Zen will be entirely unforgettable.
So, if you're looking for a slightly unusual and unique gift for that special someone, or you're looking for a little peace of mind amidst the hustle and bustle of daily life and enjoy the thought of a therapeutic massage, then there can be no other destination but Zen!
Now offering Independent Birmingham Members: 10% off all gifts and jewellery