The suburb of Kings Heath is fast becoming renowned for its vibrant and thriving independent scene.
A scene rapidly increasing in popularity not only with the diverse array of proud locals but with hordes of hungry individuals who have travelled far and wide, seeking to indulge their taste buds at some of the best bars, restaurants and pubs to be found in Birmingham. Indeed, the denizens of Kings Heath are all about supporting local and it's refreshing to find a community so united and proud of its individuality and its independent businesses. So, looking to explore the wonderful streets of Kings Heath and the fantastic wealth of independents they hold, we decided to visit a restaurant notorious for its mouth-watering menu and its relaxed, intimate atmosphere.
Introducing Fletchers Bar & Eatery – one of Kings Heath's tastiest altars to culinary decadence.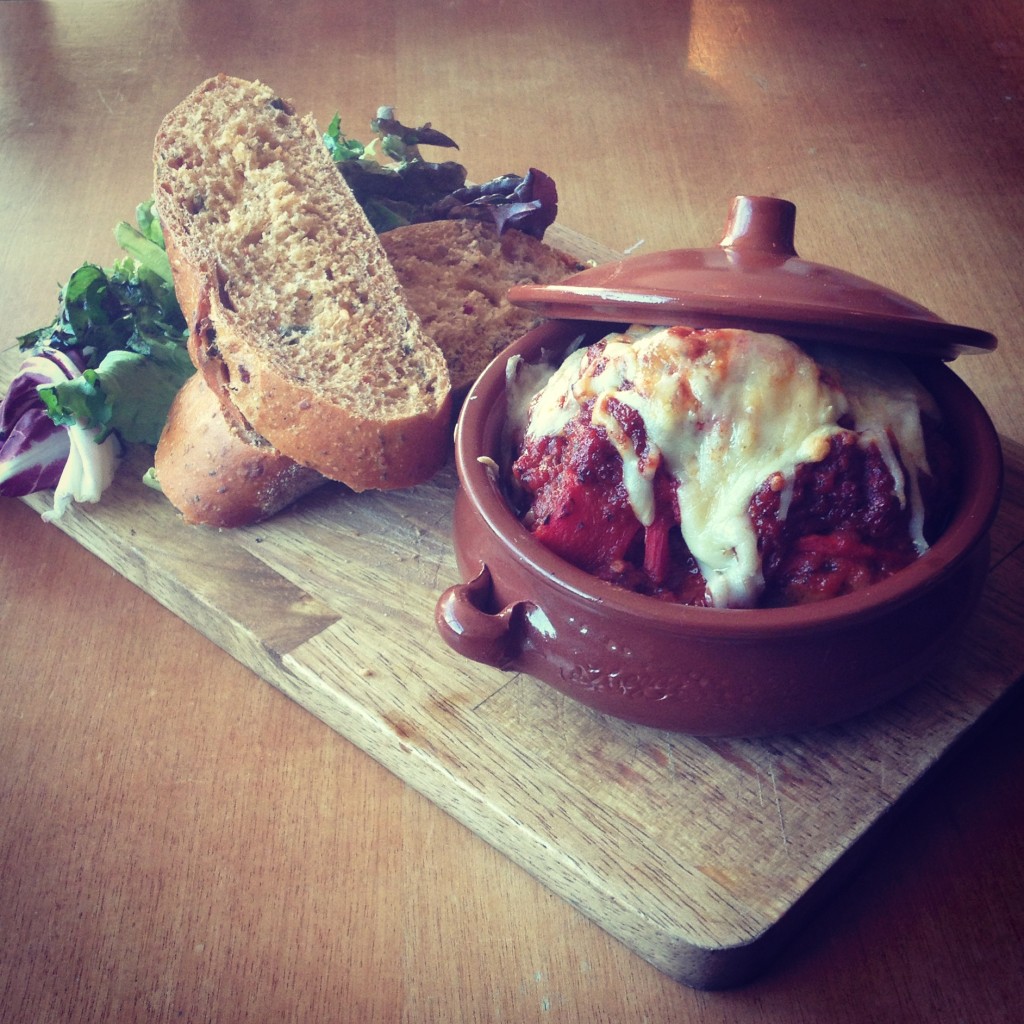 Located on York Road (Kings Heath), Fletchers Bar & Eatery is a friendly, laid-back bar and restaurant dedicated to delighting its patrons with some of the tastiest dishes, moreish bar snacks and delicious cocktails around.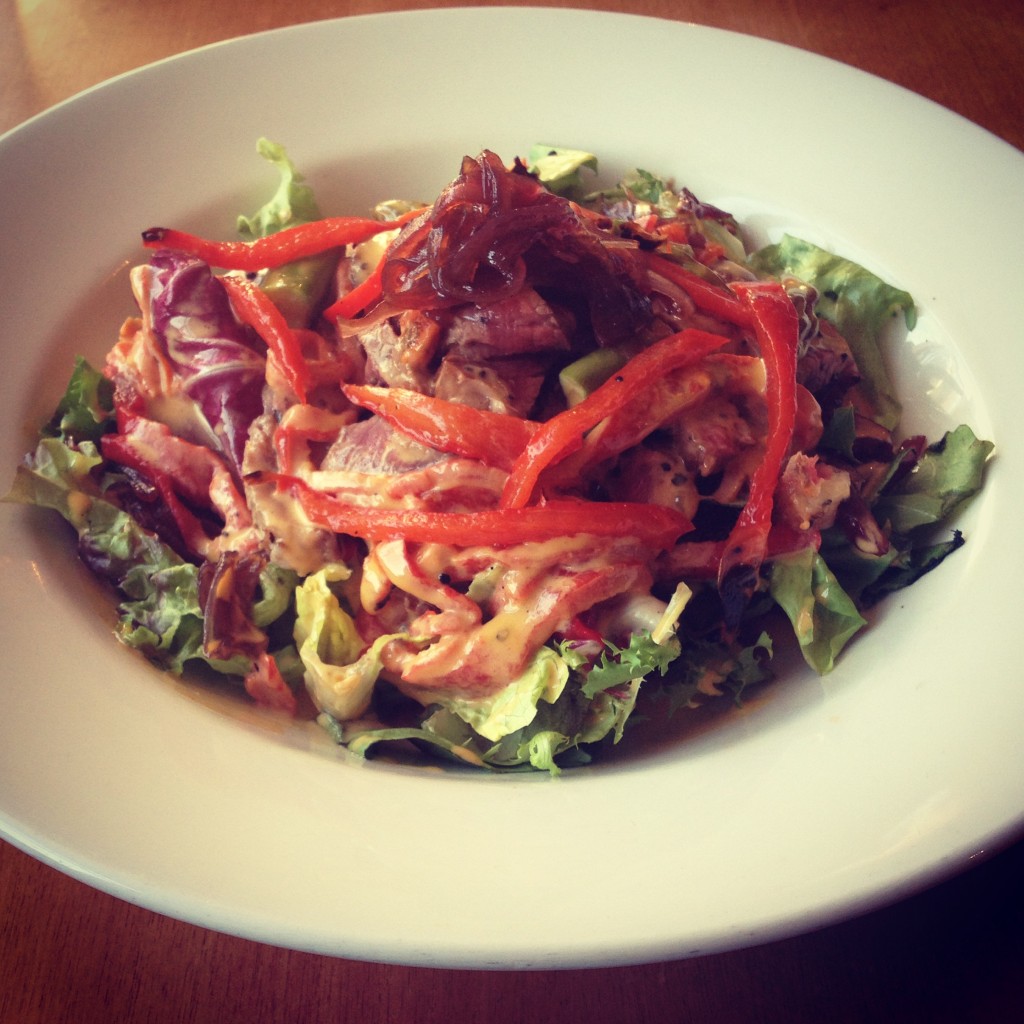 Having recently updated its menu to reflect the eagerly anticipated change in season, Fletchers Bar and Eatery once again offers patrons a delicious assortment of beautifully cooked and artistically presented dishes guaranteed to make your taste buds swoon and your eyelids flutter. Whether you're hankering for their incredibly tender and succulent steak salad, or your belly is rumbling at the thought of their aubergine parmigiana (a dream dish for you vegetarians out there), Fletchers Bar & Eatery prides itself on its high quality food and inventive menu – and one taste of these dishes will have you coming back again and again!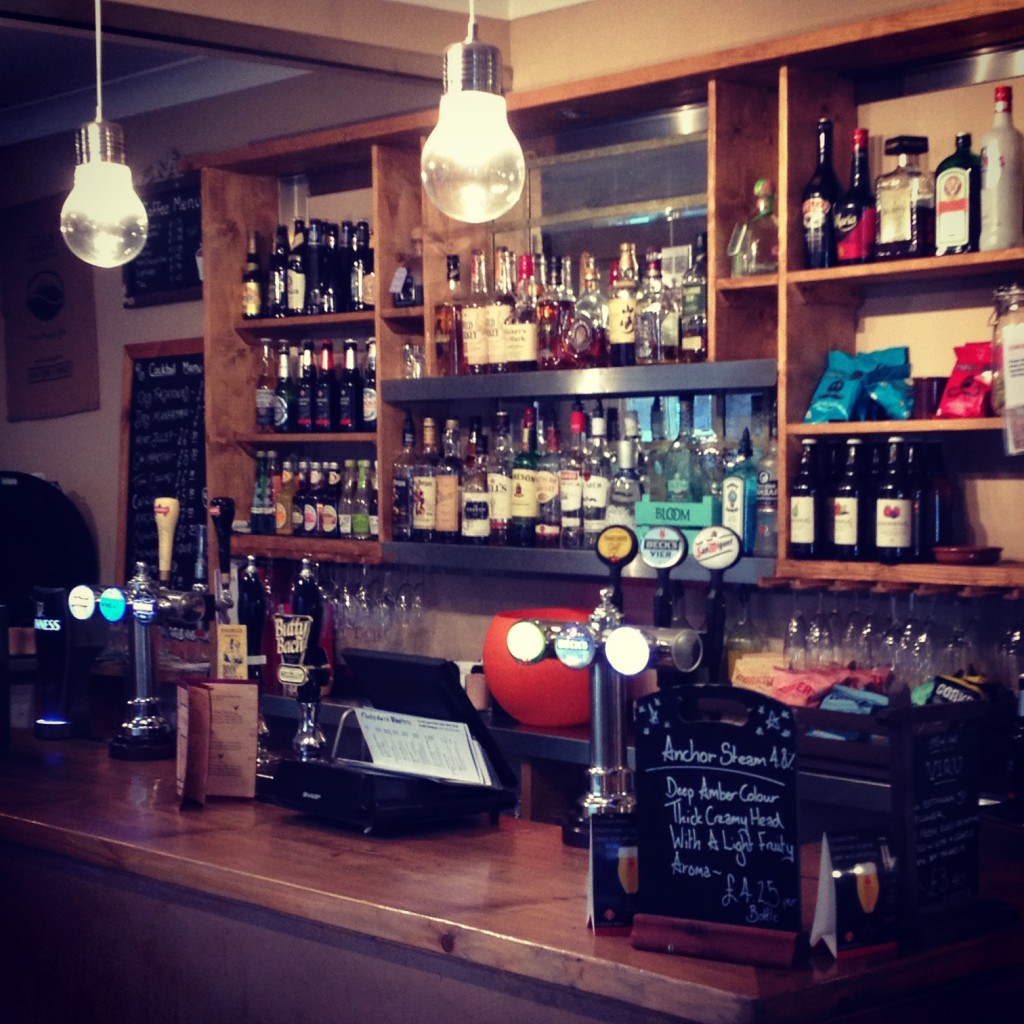 In addition to wonderfully intriguing and mouth-watering food, Fletchers Bar & Eatery also offers patrons a range of classical cocktails (including the likes of the mojito, the whiskey sour and the gin martini) along with an array of fine wines and beers (changed seasonally to keep things fresh and exciting) on which to slake your thirst – whether it be with your meal or in an evening with your friends – and a number of bar snacks on which to nibble and whet your appetite for something bigger.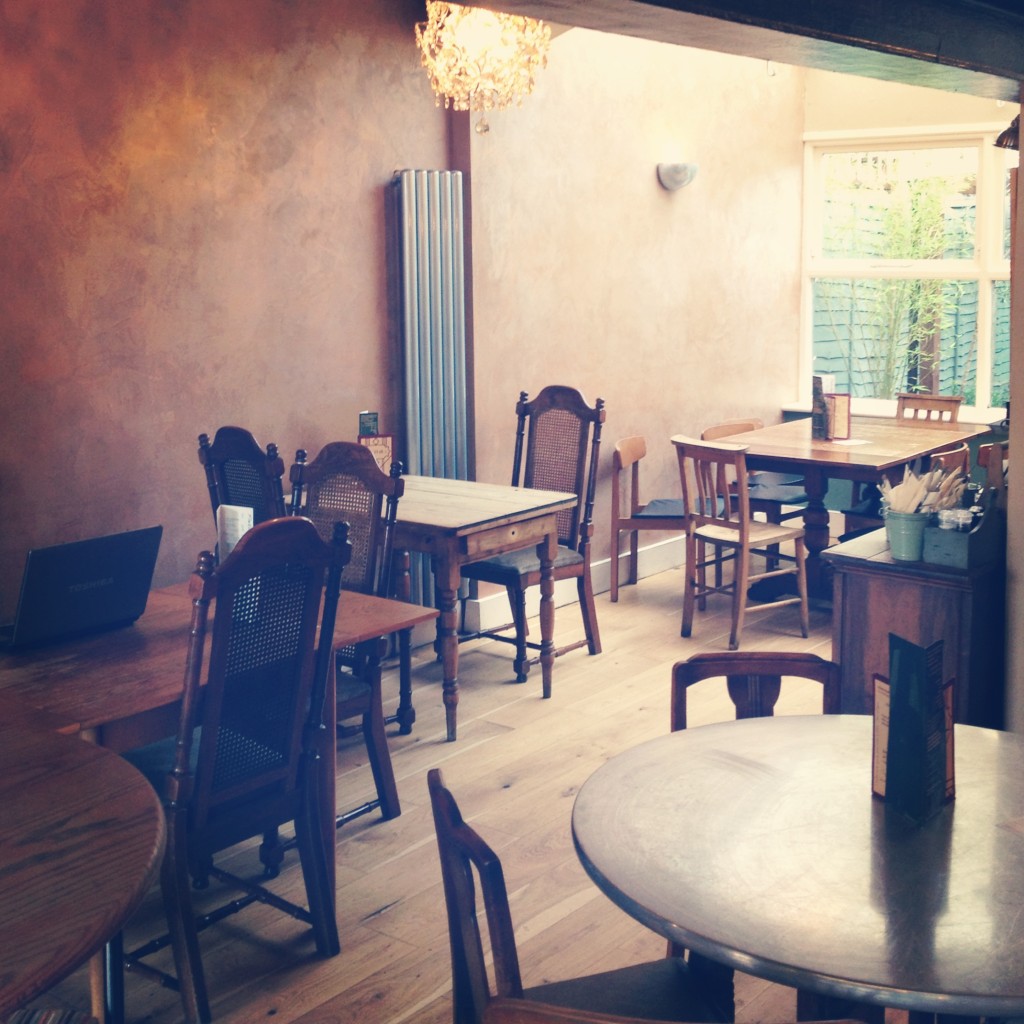 Fletchers Bar & Eatery is all about providing a relaxing, intimate atmosphere in which patrons can simply turn up in whatever they feel comfortable wearing, slake their hunger on a range of delicious and intriguing food and enjoy an evening of good company. The wooden floor and tables, along with its pale walls, gives Fletchers Bar & Eatery a homey, rustic feel – with the beer garden in the back, beautifully decorated with potted plants and fairly lights adorning the trees, complimenting this image, as well as providing the ideal place to soak up the last of the summer evening's sunshine. Indeed, whilst often bustling with a number of loyal regulars and new-comers alike, the layout of Fletchers Bar & Eatery, along with its peaceful atmosphere and beer garden, creates the perfect environment in which to just sit down with your friends and have one of those long, meaningful, friendship-defining conversations over a glass of wine or a cocktail – thus cementing this restaurant as somewhere truly special in all our hearts.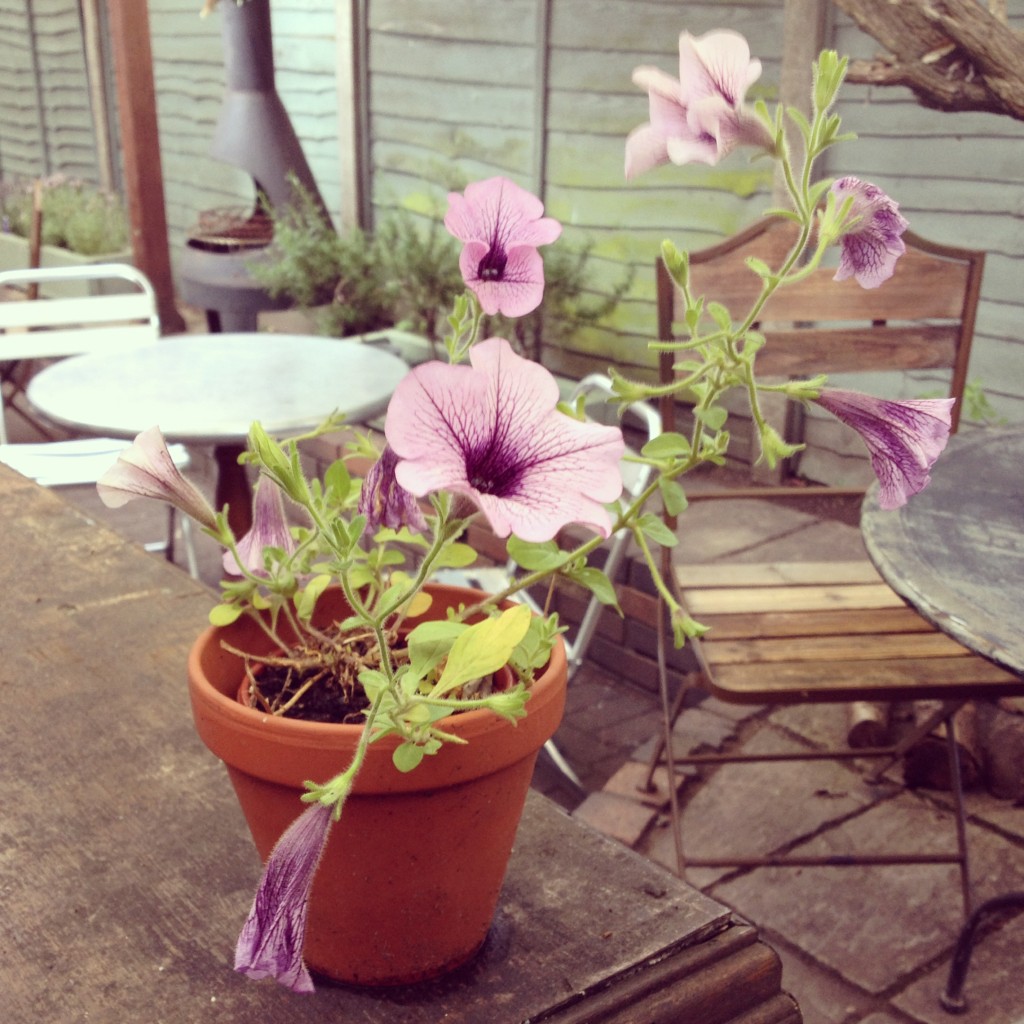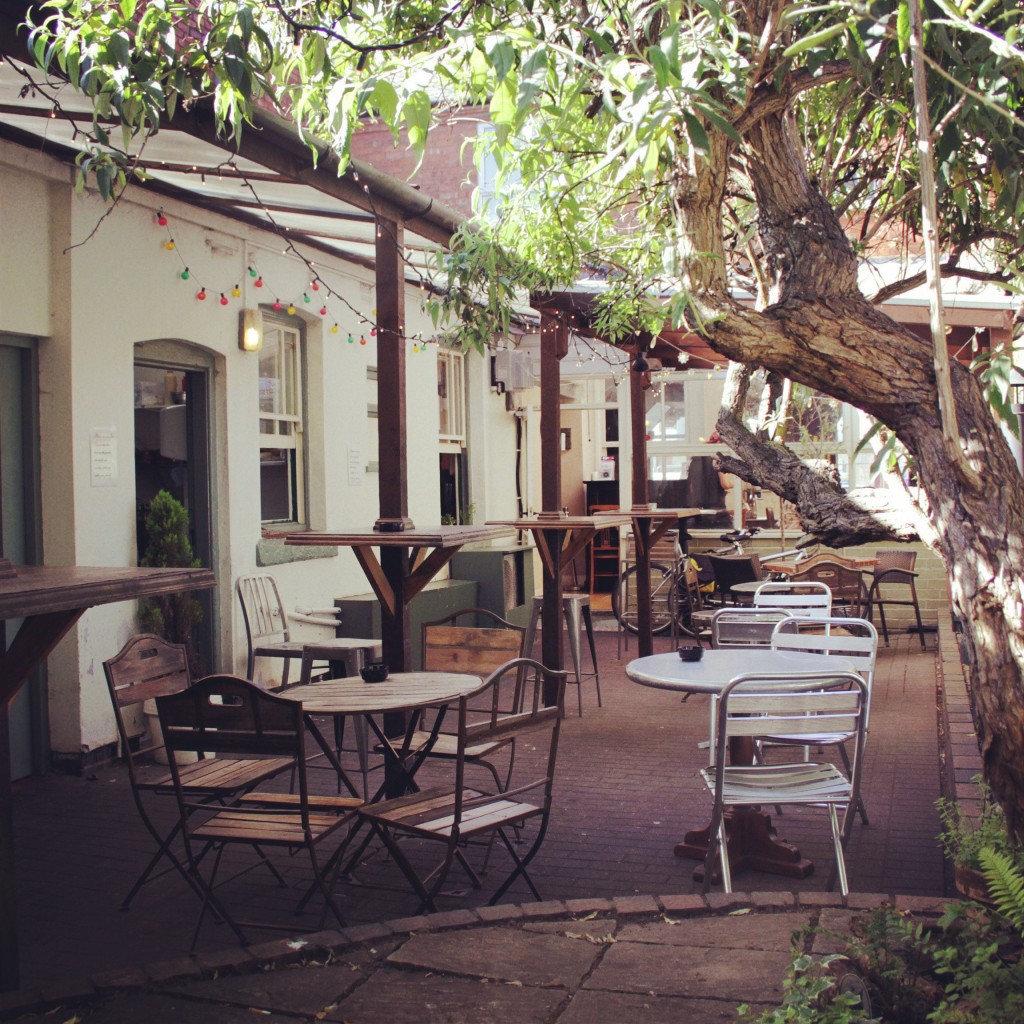 So, if you're looking for somewhere bustling yet relaxing to treat your taste buds to an eclectic array of mouth-watering food, or you enjoy the sound of having a catch up with your friends over a cocktail or two whilst soaking up the summer sunshine in the beer garden, Fletchers Bar & Eatery is definitely for you!
Now offering Independent Birmingham Members: 10% off the bill when dining