We all have a favourite local hangout.
That one place you return to time after time, where you know they have a great drinks selection, or your favourite meal, or just a cosy corner in which to settle in and put the world to rights with your friends over a drink or two. A place for chatting with your companions and enjoying great food and drinks. The neighbourhood hangout you always turn to when you want somewhere welcoming to go to. Nothing fancy, just a great place to enjoy great company. The magnetic pull of a neighbourhood bar should never be underestimated.
Introducing Fletchers Bar & Eatery.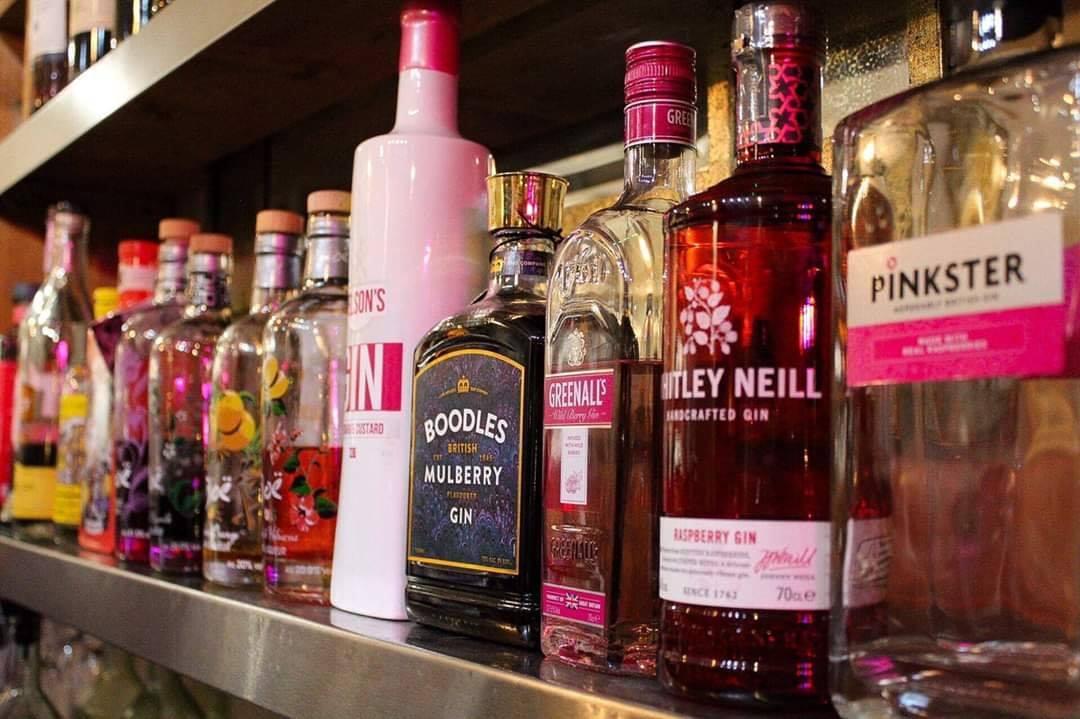 Located on York Road (Kings Heath), Fletchers Bar & Eatery is a friendly, laid-back bar and restaurant dedicated to delighting customers with great food and drink.
Fletchers Bar and Eatery offers patrons a delicious assortment of beautiful, home-cooked dishes guaranteed to make your taste buds happy and your belly full. With a menu packed full of favourites and classics, whether you're hankering for a succulent steak, or your belly is rumbling at the thought of a wholesome pie, or everyone's favourite fish and chips, Fletchers Bar & Eatery prides itself on its high quality food and crowd-pleasing menu – and one taste of these dishes will have you coming back again and again!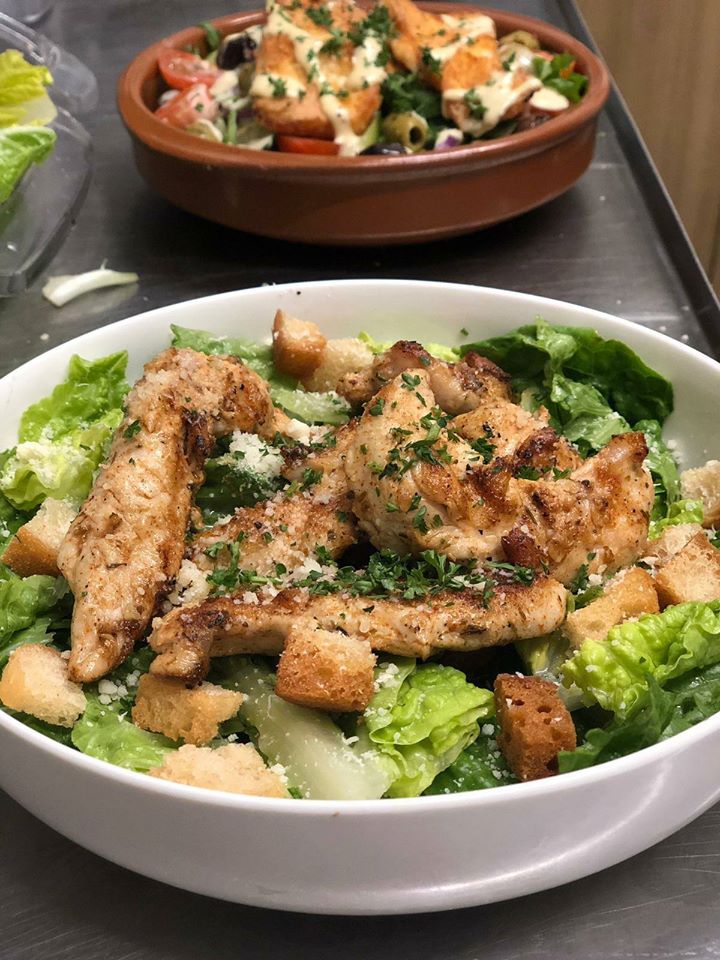 In addition to the delicious, home-cooked food, Fletchers Bar & Eatery also offers patrons a range of classic cocktails (including the likes of the mojito, the whiskey sour and the gin martini) along with an array of gins and other spirits, fine wines and beers (changed seasonally to keep things fresh and exciting) on which to slake your thirst. Whether it be with your meal or in an evening with your friends, this is a great place to enjoy a tipple or two and order a selection of bar snacks on which to nibble and whet your appetite for something bigger.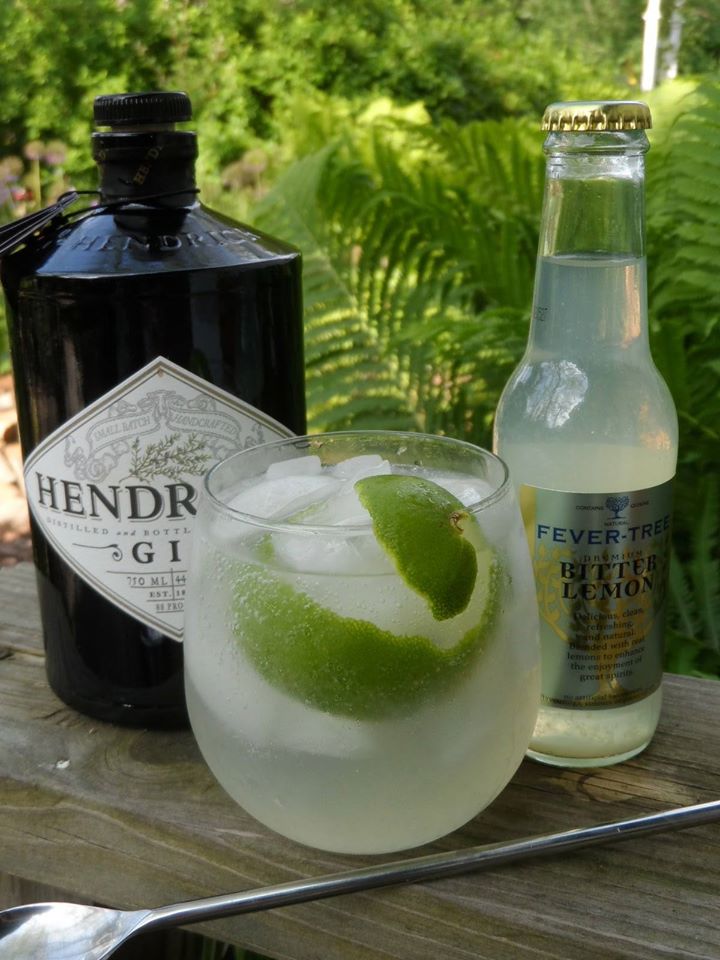 Fletchers Bar & Eatery is all about providing a relaxing, intimate atmosphere in which patrons can simply turn up in whatever they feel comfortable wearing, slake their hunger on a range of tasty dishes and enjoy an evening of good company. The wooden floor and tables and simple decor, gives Fletchers Bar & Eatery a homey, rustic feel. The beer garden in the back, beautifully decorated with potted plants and fairly lights adorning the trees, adds to this vibe and provides the ideal place to soak up the last of the summer evening's sunshine. Indeed, whilst often bustling with a number of loyal regulars and new-comers alike, the layout of Fletchers Bar & Eatery, along with its peaceful atmosphere and beer garden, creates the perfect environment in which to just sit down with your friends and have one of those long, meaningful, friendship-defining conversations over a glass of wine or a cocktail – thus cementing this restaurant as somewhere truly special in all our hearts.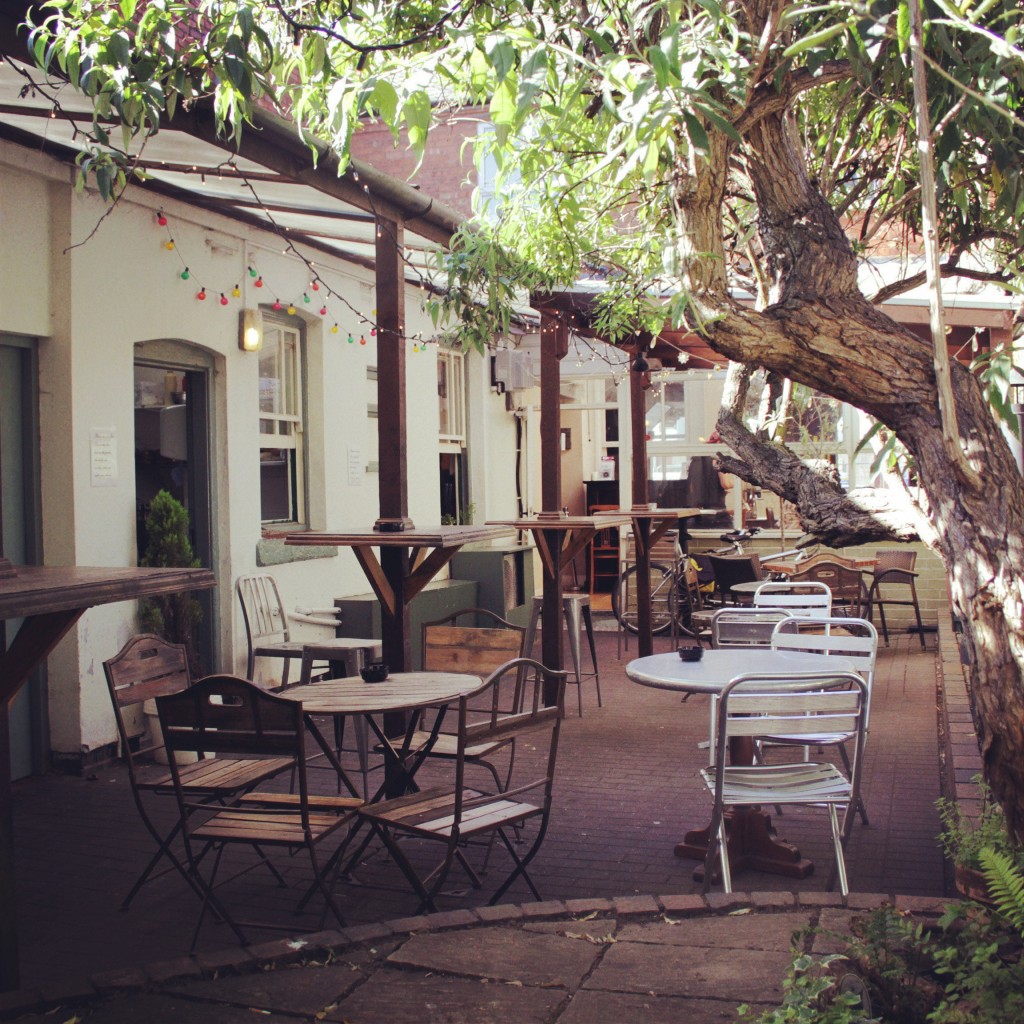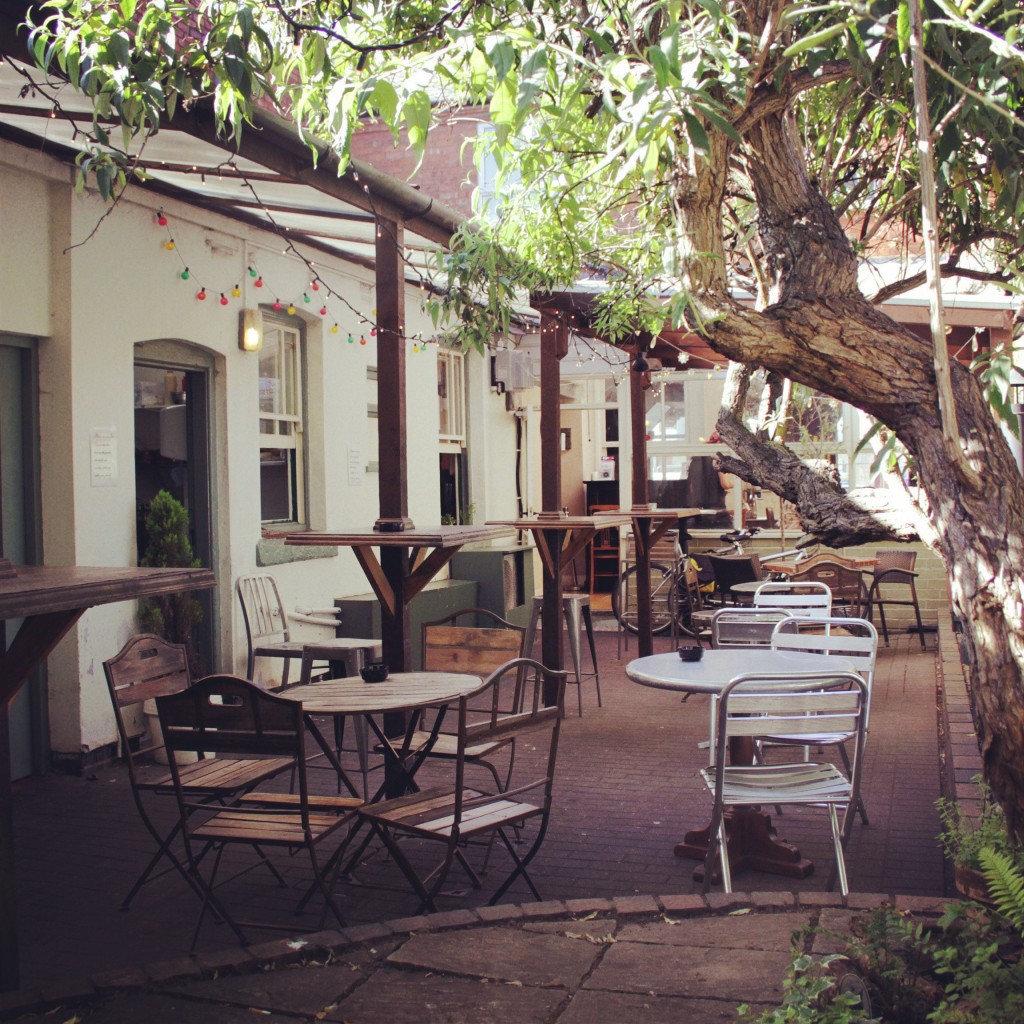 So, if you're looking for somewhere bustling yet relaxing to treat your taste buds to an eclectic array of mouth-watering food, or to enjoy having a catch up with your friends over a cocktail or two whilst soaking up the summer sunshine in the beer garden, Fletchers Bar & Eatery is definitely for you!
Now offering Independent Birmingham Members: 10% off the bill when dining