For the majority of us, coffee has established itself as a huge part of our lives in one way or another.
Whether it's merely a tool to get you up in the morning and give you the strength to tackle the day, or it's a pastime and one of your greatest passions, the humble cup of coffee has transformed from a simple drink into a work of art – celebrated in all its glory and all its forms in every city across the world. So, with coffee on the mind we decided to visit one of Moseley's finest altars to the sacred art of coffee.
Introducing Cafephilia – where coffee isn't a drink, it's a passion.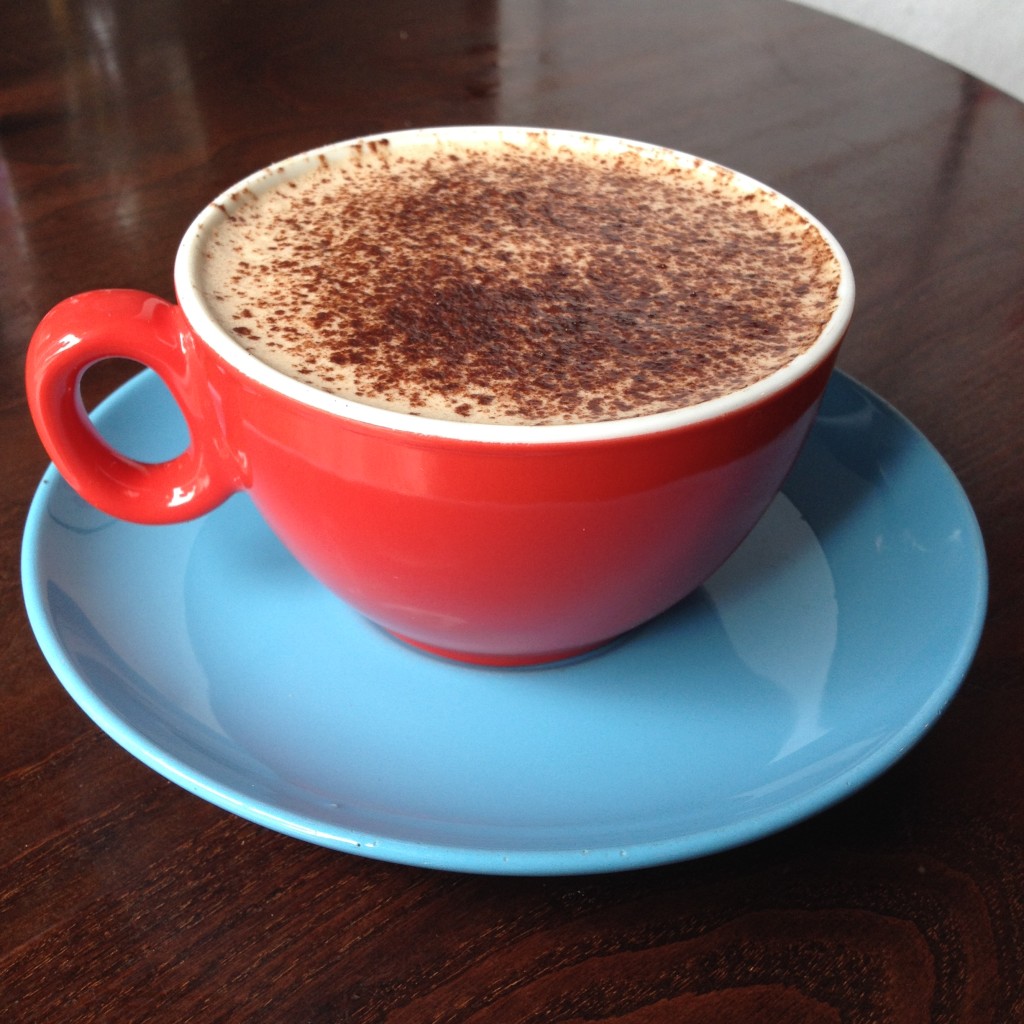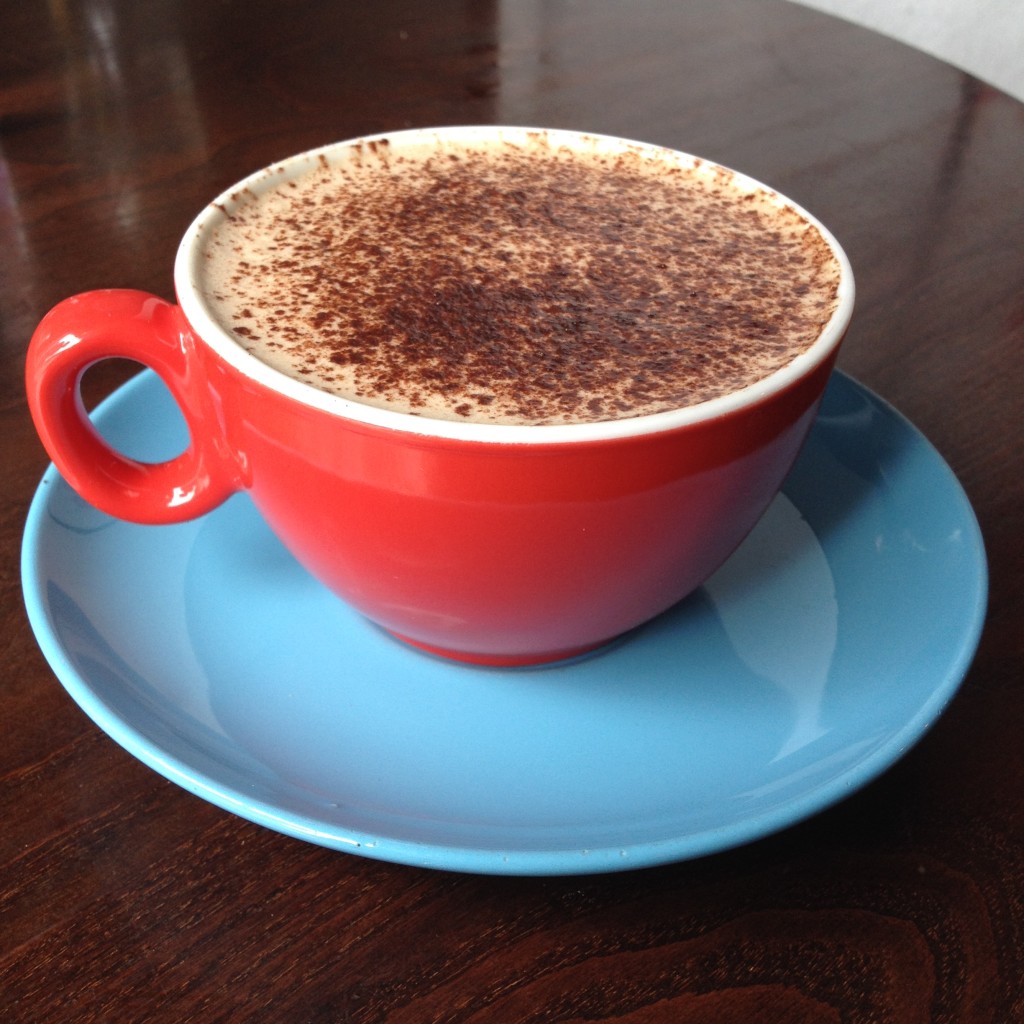 Located on Alcester Road (Moseley), Cafephilia is a stylish independent coffee shop dedicated to supplying a core following of loyal customers and intrigued new-comers alike with all their breakfast and light lunch needs.
With breakfast being the most important meal of the day, Cafephilia has ensured to stock up on all the firm favourites so that whatever your individual preferences you won't be leaving with anything but a full belly and a smile on your face. From toast and croissants to waffles with syrup, nothing wakes you up better in the morning than the beautiful smell of fresh coffee and a stack of tasty waffles to accompany it.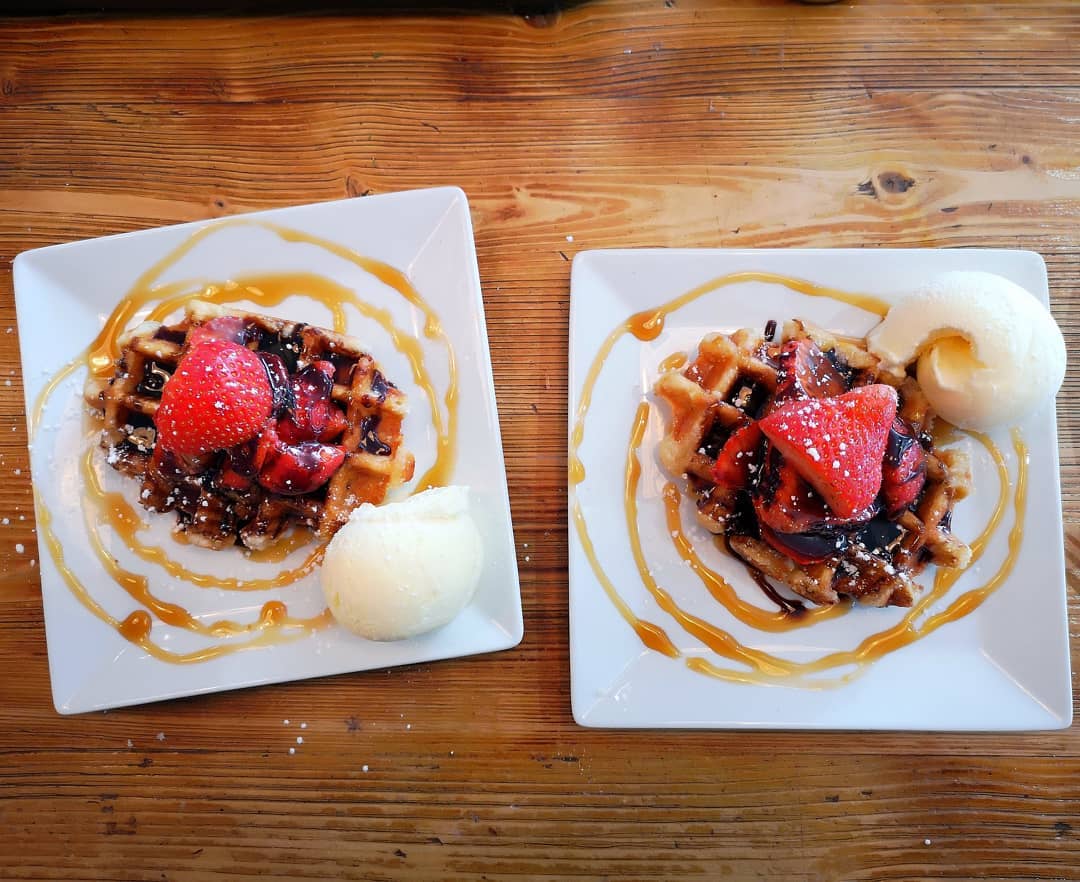 In addition to breakfast, Cafephilia also offers patrons an eclectic light lunch menu, ranging from incredibly mouth-watering jerk chicken ciabatta sandwiches to deliciously moreish bespoke cakes and bakes – all washed down with your choice of teas, coffees, smoothies, soft drinks and even milkshakes! With everything from sandwiches, panini and salads to jacket potatoes, toasties and nachos, there's plenty of choice for a light bite. So should you be in need of some light refreshment and feel the urge to try somewhere different to your usual routine then fear not, you're definitely in safe hands at Cafephilia.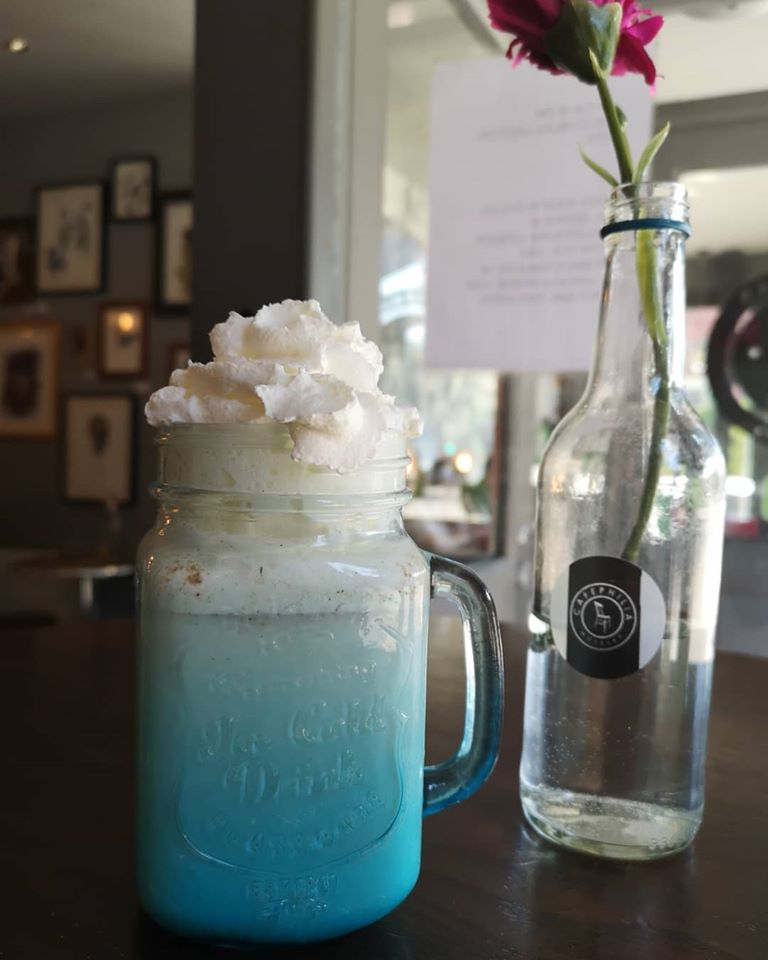 Keen to be as inclusive as possible, Cafephilia cater for most dietary requirements. They have a great selection of vegetarian and vegan options on their menu and gluten free choices too. This doesn't just apply to their food menu – knowing that plant-based milks are growing in popularity, they also have a range of different milks available for your coffee.
This cosy, welcoming cafe is the perfect mix of style and comfort, giving you that feeling of being right at home from the second you walk through the door. Nothing quite beats an afternoon spent absorbing the bustling coffee shop vibes whilst reading your favourite book and Cafephilia is perfect for just that (even boasting an outside seating area for those occasions when the sunshine finally decides to grace us with its presence!).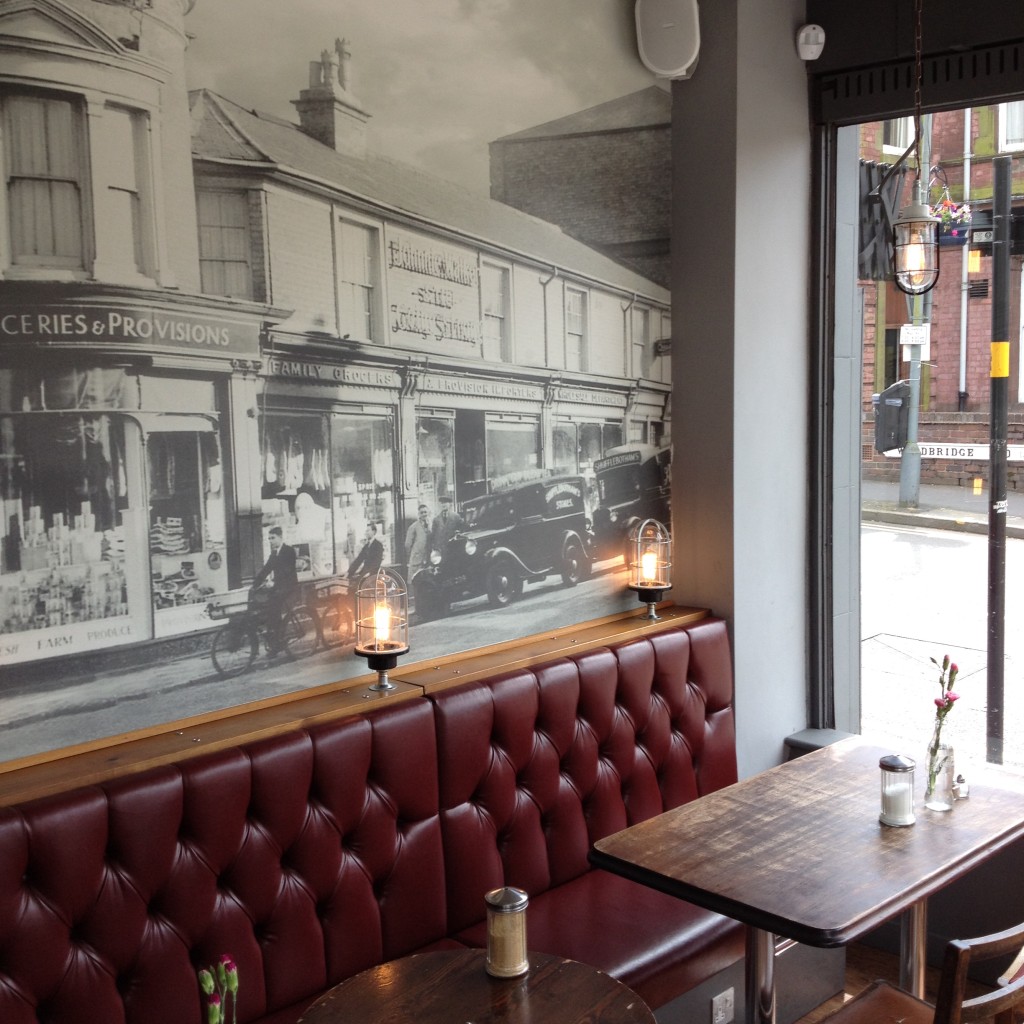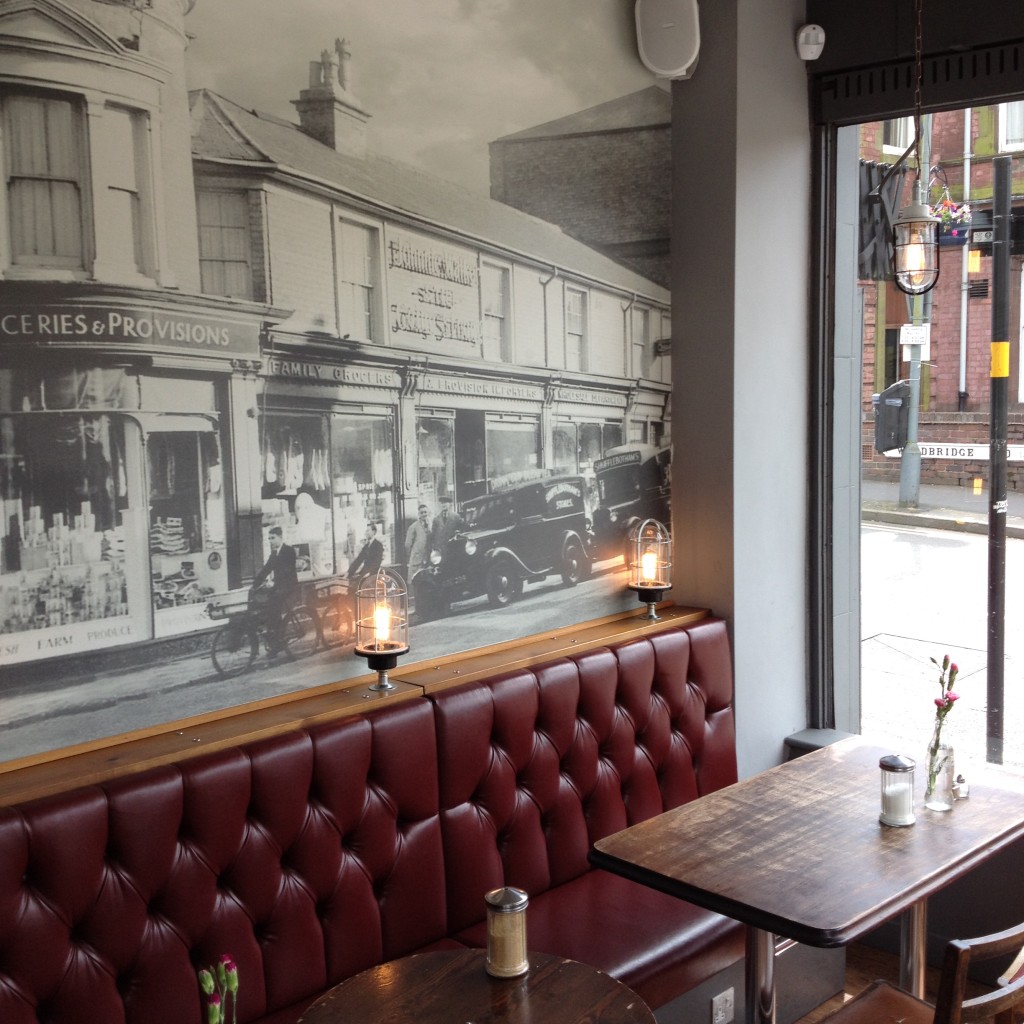 So, if you enjoy spending your morning sipping delicious coffee and slaking your hunger on devilishly moreish cake, or you're looking for a spot of light lunch and your taste buds are tingling at the sound of a home-made jerk chicken sandwich, then make sure to head on down to Cafephilia!
Now offering Independent Birmingham Members: 10% off the bill