If you go down to the woods today, you're sure of a big surprise…
Ok, technically not actually deep in the woods, but that's how it feels visiting this particular independent. Housed in an iconic wooden tree-house style building, surrounded by a little woodland clearing with wooden picnic benches, this is truly a hidden gem. You'd be forgiven for thinking you'd stumbled into a fairy tale when you visit this beautiful little bakery.
Introducing Silver Tree Bakery.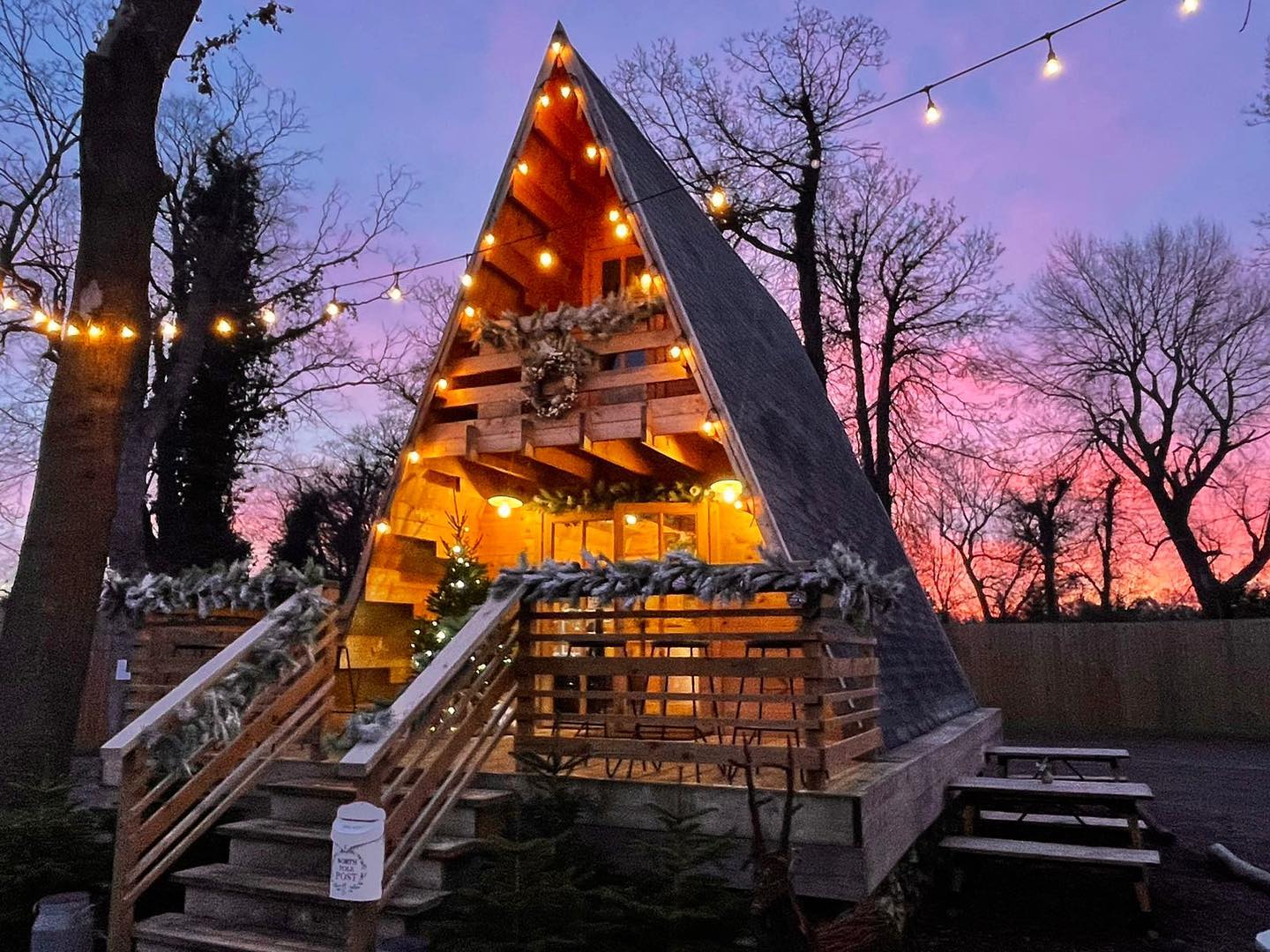 Located on Water Orton Lane, Sutton Coldfield, Silver Tree Bakery is the magical little bakery where you can enjoy equally magical (and delicious) baked goods.
It's no secret that we here at Indy-B LOVE our baked goods. Seriously, we can't get enough of them. Breads, pastries, cakes, buns, sausage rolls – the list goes on. We want it all. So when we come across an outstanding bakery serving up the most delicious baked goods, we can't keep it to ourselves – that would be mean. That's why we want to introduce you to Silver Tree Bakery.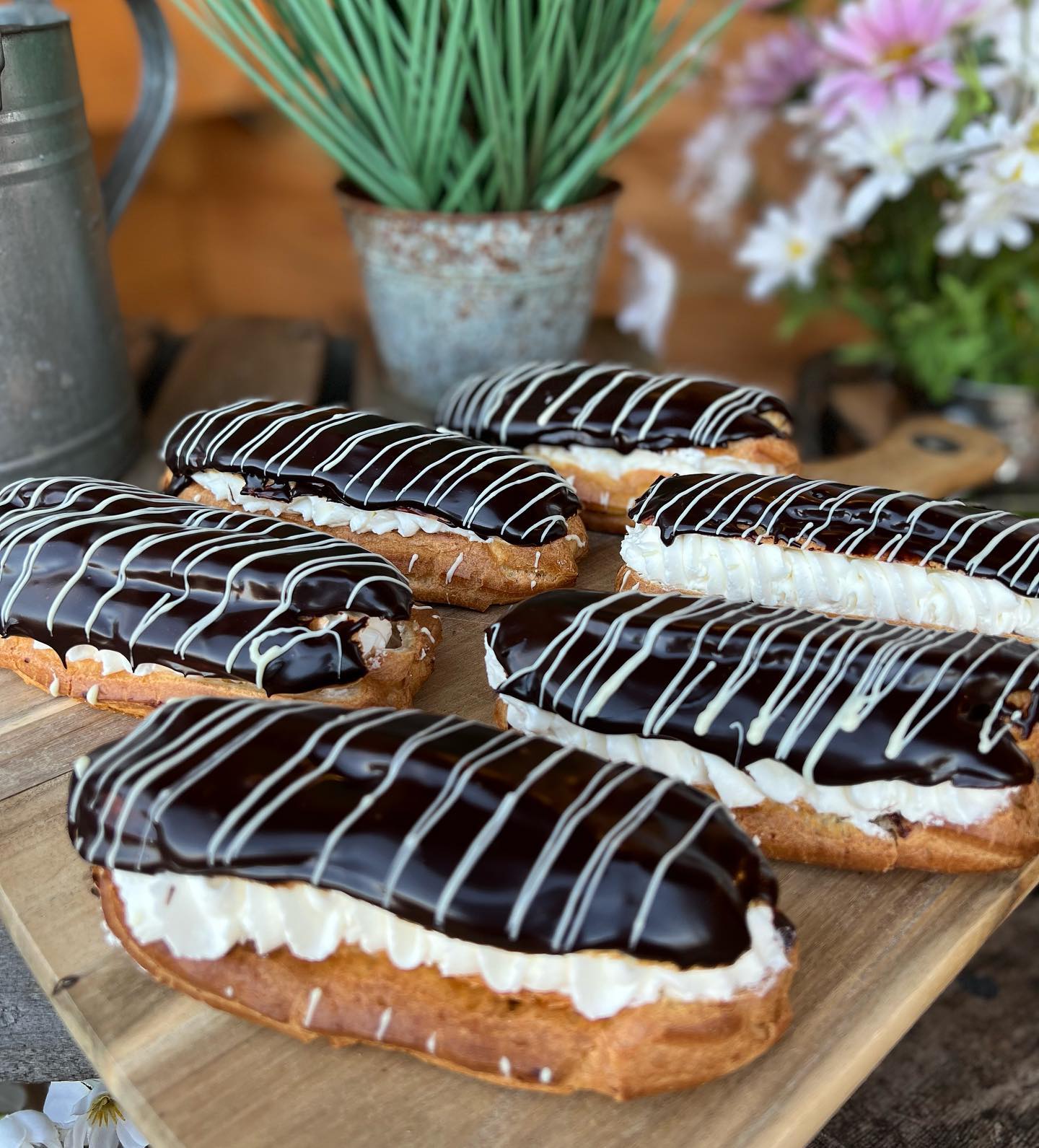 At Silver Tree Bakery, they have over 20 years of industry experience, giving them the knowledge, expertise and skills to lovingly create the most incredible baked goods. All of their delicious breads, cakes, pastries and savouries are baked fresh each and every day in-house using the finest and most locally-sourced ingredients they can get their hands on. Nothing beats truly freshly baked goods, and you can tell that so much love and care has gone into their delicious bakes.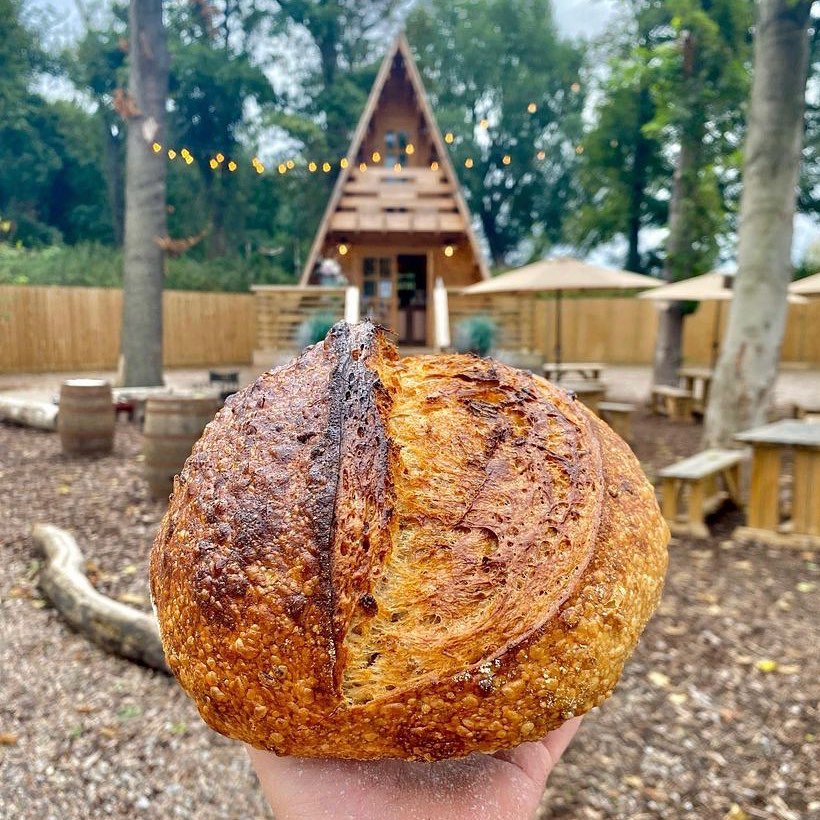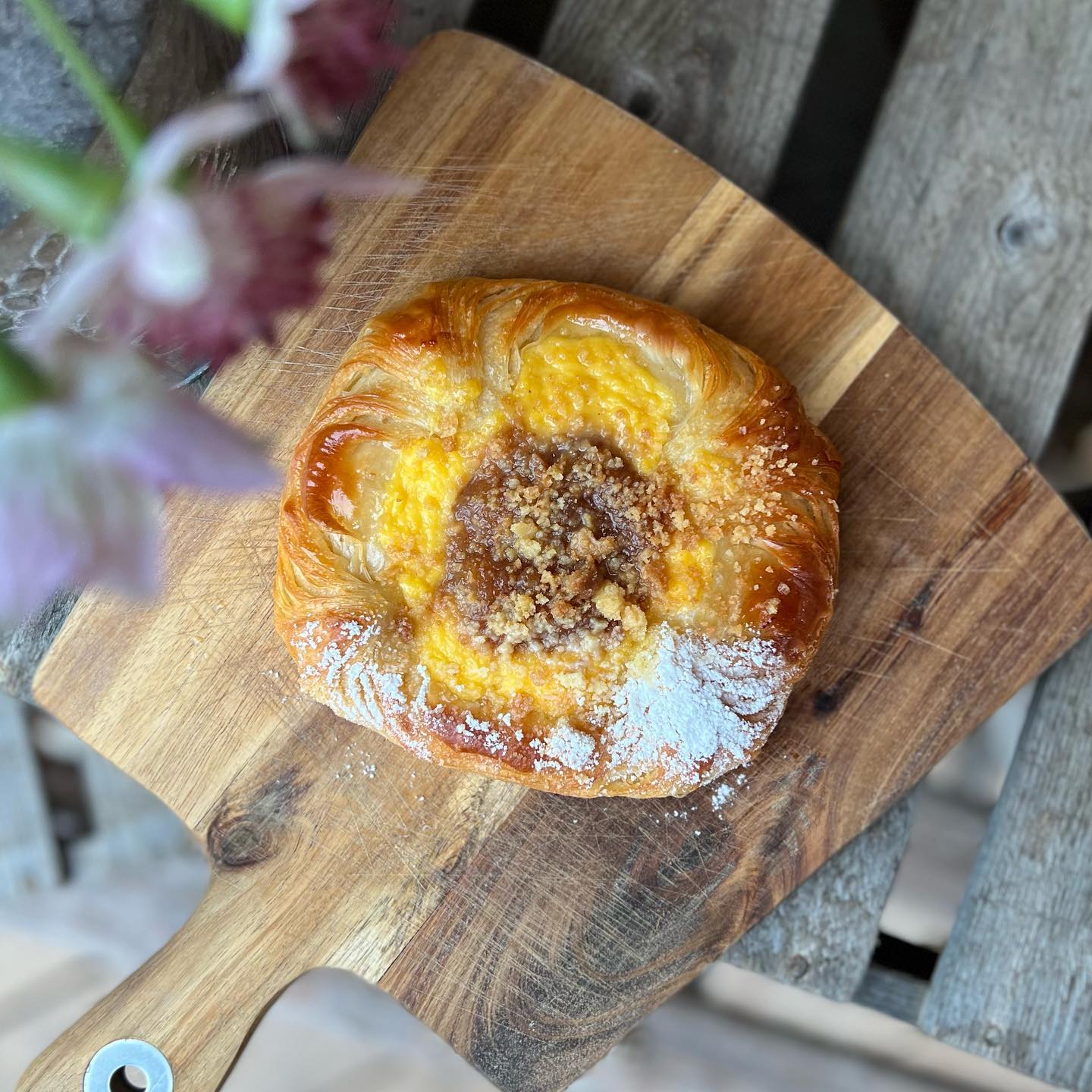 Inside the bakery you will find all manner of baked goodies, from beautiful, hand-crafted sourdough loaves to flaky, buttery croissants and profiteroles bursting with cream to freshly-baked sausage rolls. Muffins, cakes, cinnamon buns, custard tarts – the list goes on, and each one is just as delicious as the last. Try something new each time you visit or keep coming back for your favourites. Either way, you're winning.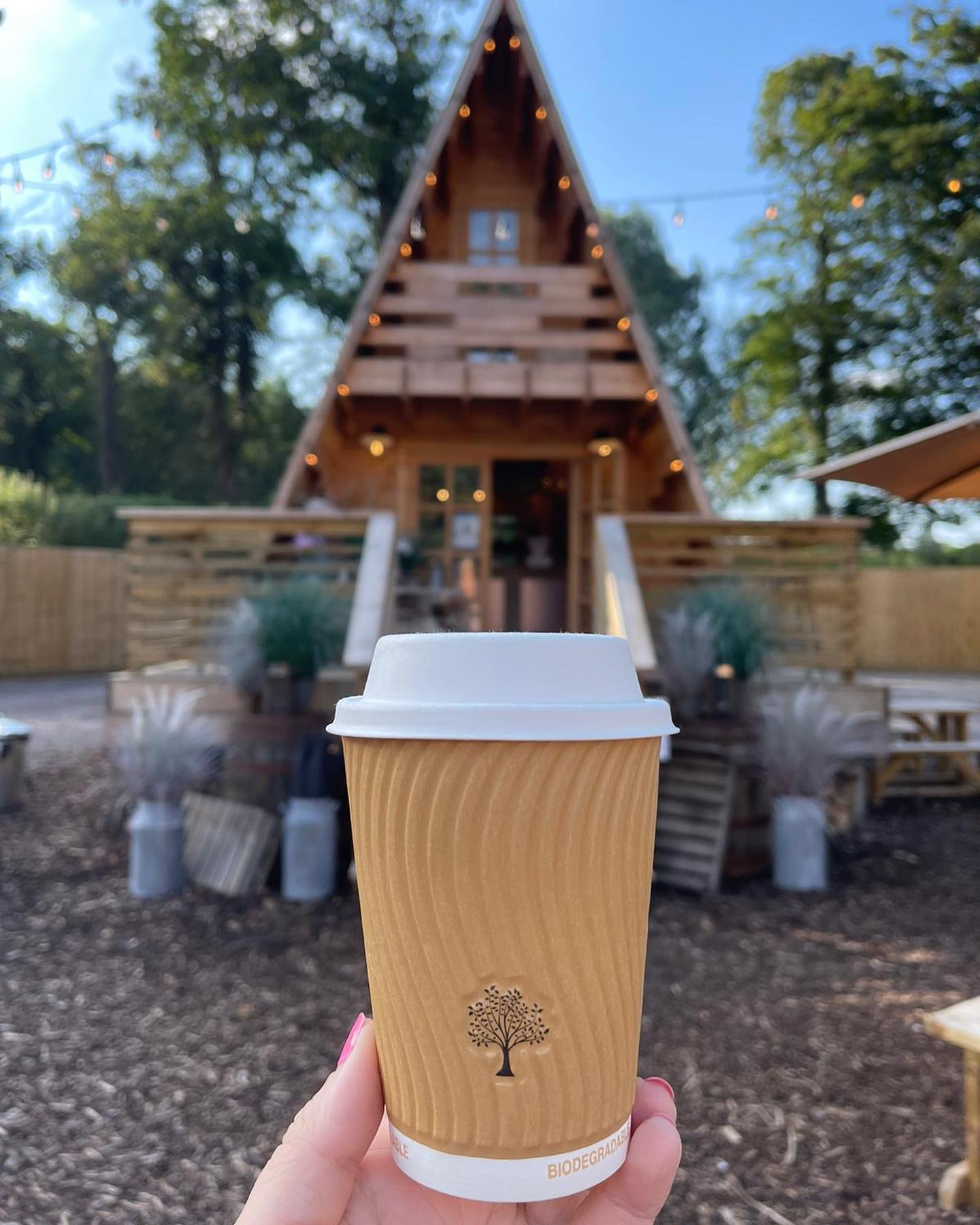 As well as the amazing, freshly-baked goods to take away, you can also stay and enjoy some tasty sandwiches, toasties, cakes and coffee on site. Look out for the daily specials too if you want to try something different each visit. Grab a coffee, tea or hot chocolate, and catch up with a friend over a tasty bite to eat, and then take some baked goods home with you to enjoy too. It's the perfect scenario.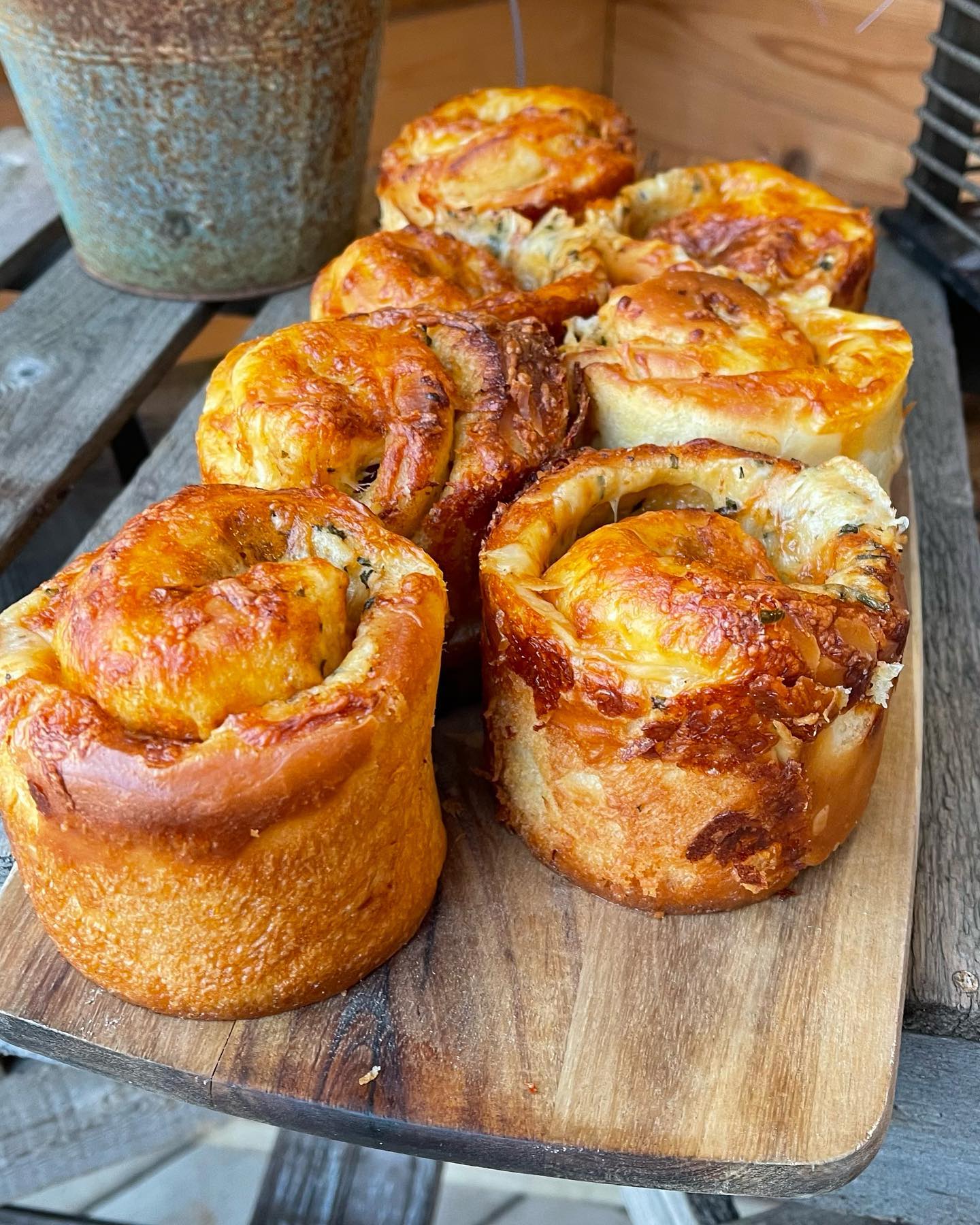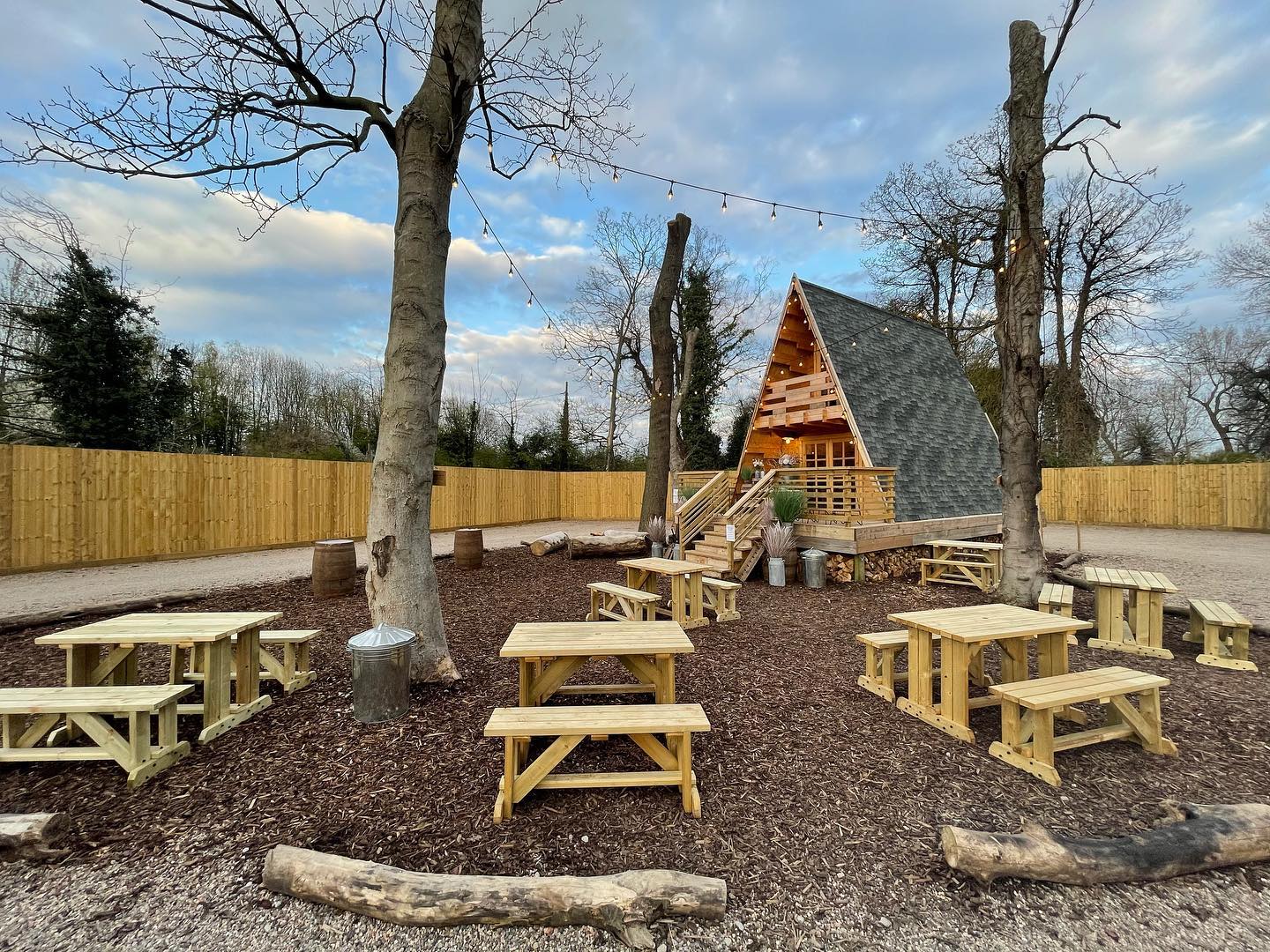 The bakery itself is found just off Water Orton Lane and is a truly magical little venue. No matter what season you visit, the bakery looks stunning with it's timber A-frame providing an iconic silhouette against the clear skies. But we think the bakery truly comes alive in the winter. Nothing beats seeing the wooden hut adorned with decorations and twinkling lights, glowing on a dark wintery day, as the smell of freshly baked bread wafts over you in clouds, inviting you in to devour the tempting delights inside. It doesn't get better than that!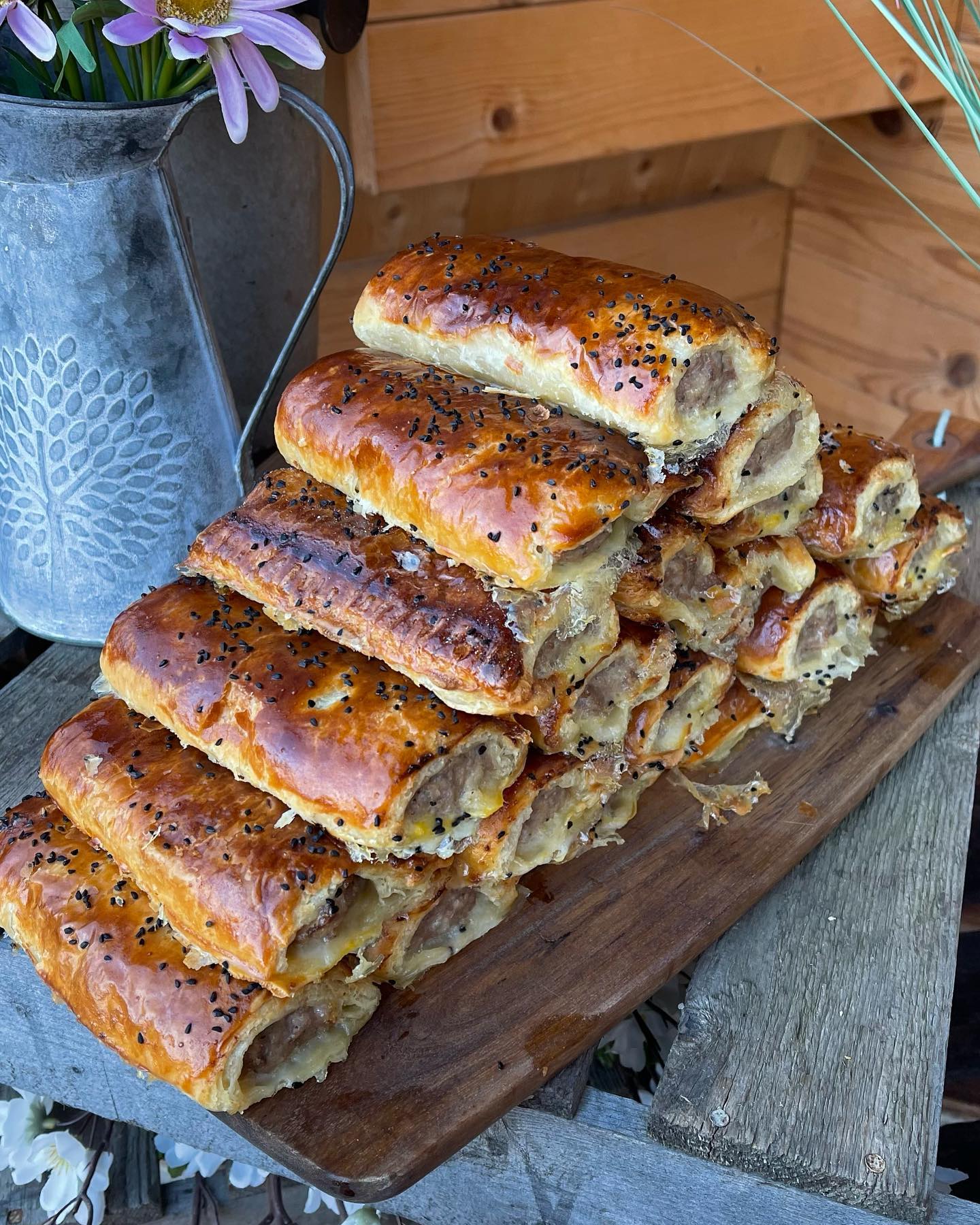 If you're as obsessed with baked goods as we are (or you just fancy a delicious treat at a magical little bakery), then a trip to Silver Tree Bakery is an absolute must.
Now offering Independent Birmingham Members: Any hot drink and pastry/bun for just £4.50 (Wednesday – Friday) + 10% off the bill (Saturday – Sunday)