Saturday afternoons (or, you know, Wednesday lunchtimes if you're a wildcard like us) are the perfect time to immerse yourself in a full cinematic experience.
We love nothing more than spending a few hours diving into another world and escaping into an engaging story told through an incredible cinematic voyage. The cinema is one of the nation's favourite pastimes, and there's nothing quite like seeing an epic new movie (or old favourite) on the big screen. Combine this with delicious food and drink, and you're onto a winning combination. Let us regale you with tales of a brilliant independent cinema right on your doorsteps.
Introducing The Mockingbird Cinema and Kitchen.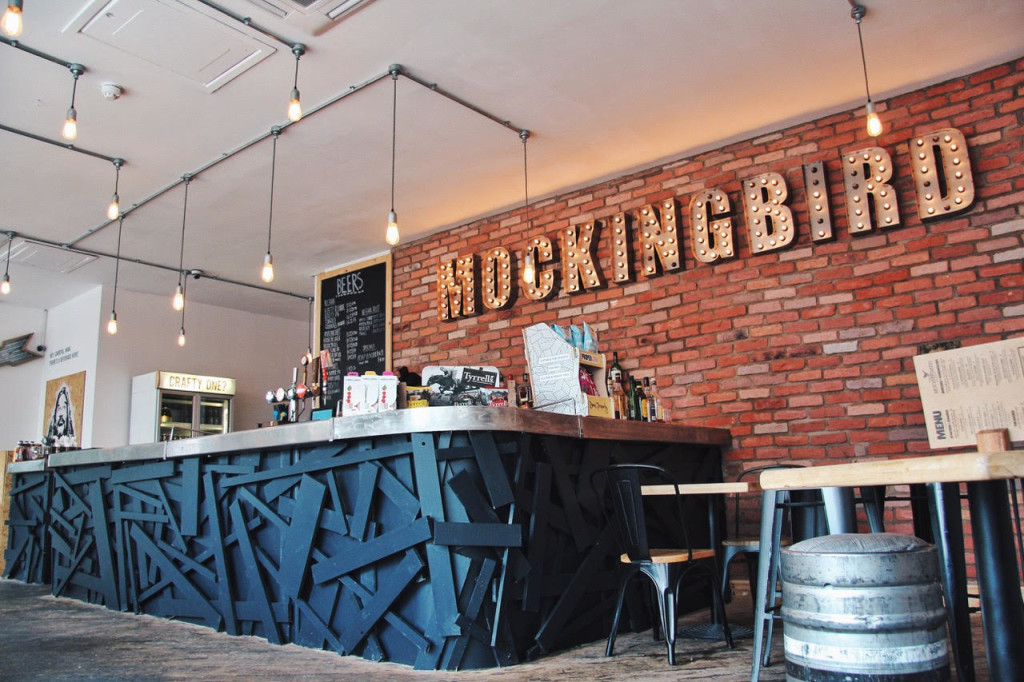 Located just a stone's throw from the city centre, in the iconic Custard Factory in Digbeth, The Mockingbird Cinema and Kitchen is your new go-to destination for movies old and new.
The Mockingbird Cinema is a fully independent cinema, meaning not only are they not part of a big chain, but they also hand-pick the films that they showcase, without influence and direction from big cinema chains and movie companies. This means they are free to choose the films that they want to show and think their audience will enjoy the most. So, in their listings expect to see some new, exciting blockbusters but also a whole load of classics and old favourites. And themed events, let's not forget them – taking place throughout the year, there are bottomless brunches, horror marathons, and everything in between. Nicely done Mockingbird.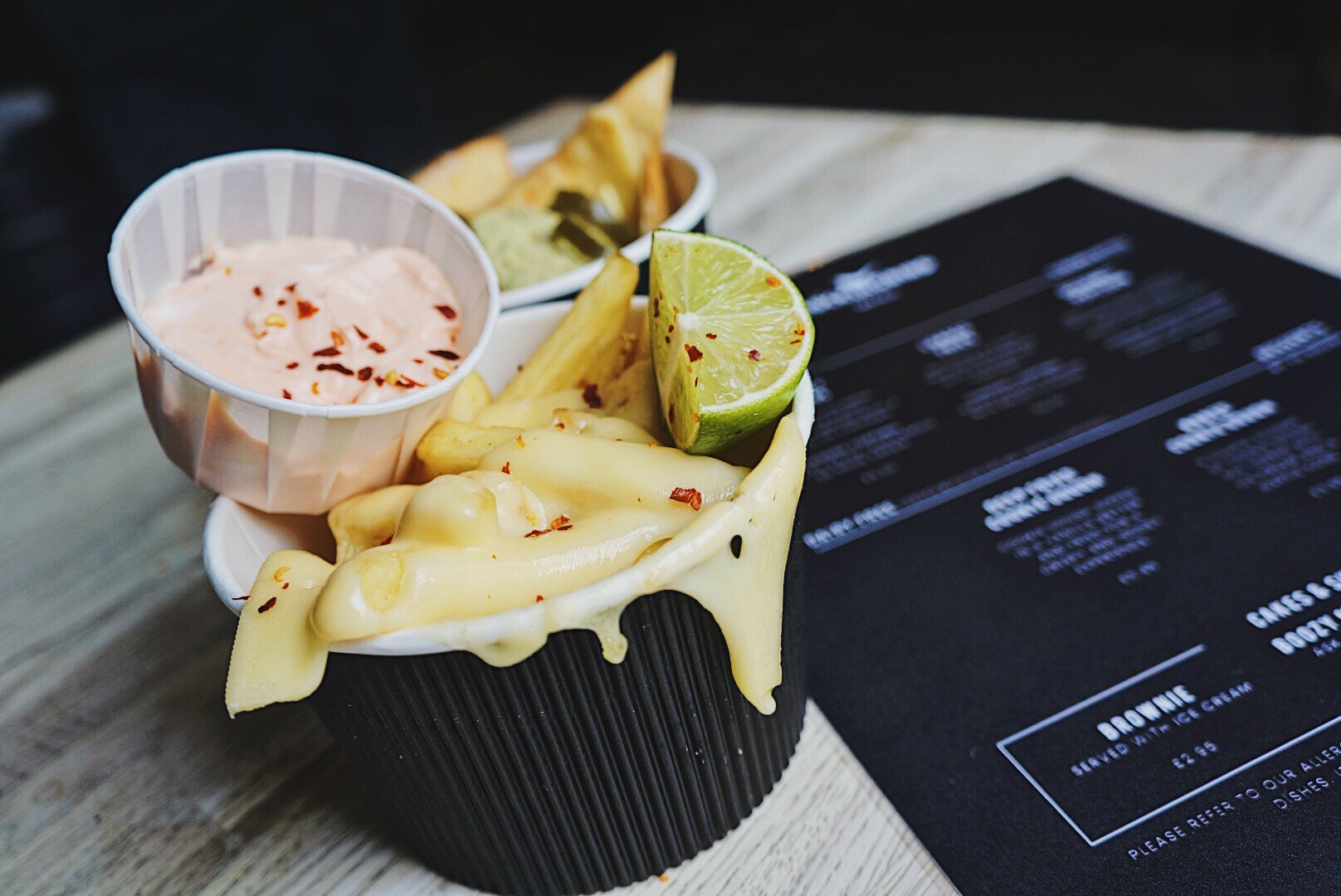 Let's talk food. No trip to the cinema would be complete without some epic snacks. With The Mockingbird Cinema having an adjoining kitchen, they are perfectly placed to provide you with the snacks and drinks of your dreams. I mean, who doesn't want to tuck into some juicy buttermilk fried chicken, a delicious plate of crispy, skin on fries or (and?) some halloumi fries, as you settle down to watch your film? The food can be served take-out style for your in-cinema enjoyment, or you could book a table and chow down on some tasty treats before the screening, leaving you free to concentrate on the plot-lines with a belly-full of food and a satisfied grin. Perfect!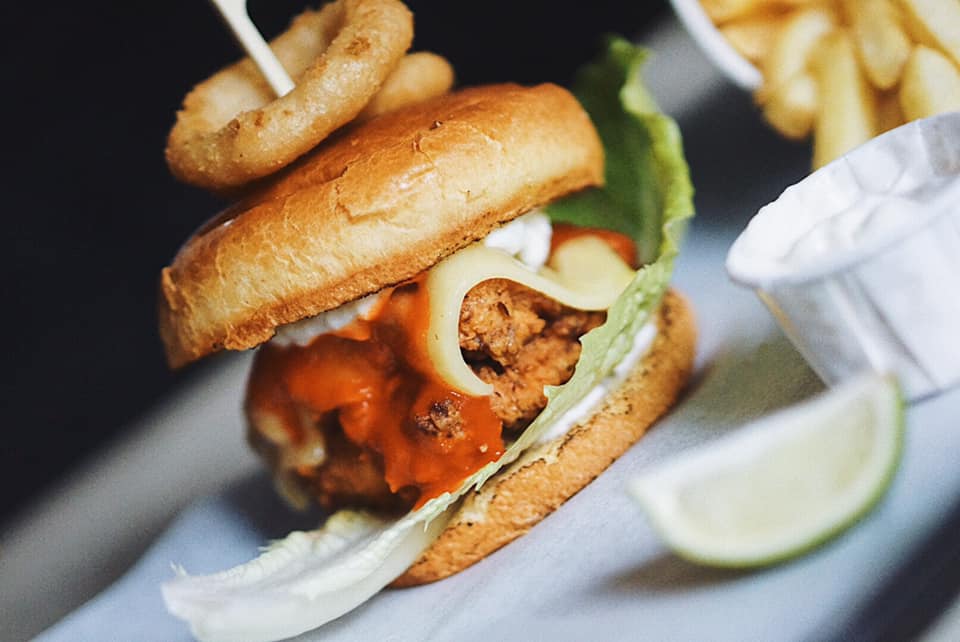 Not only is this a working cinema, but you can even hire it our for private events. Ever wanted to hire out a movie screen just for you and your mates? Or have you wanted to celebrate your birthday in style with a private movie screening? Looking for your office's next team-building activity? Look no further than the Mockingbird. Their cinema room can be rented out for private events and functions to provide you with a fun and memorable experience like no other. They have seating for up to 100 people and to make the experience extra special, they can provide your party with delicious food and drink. You'll be hailed an office hero. Well played you, well played.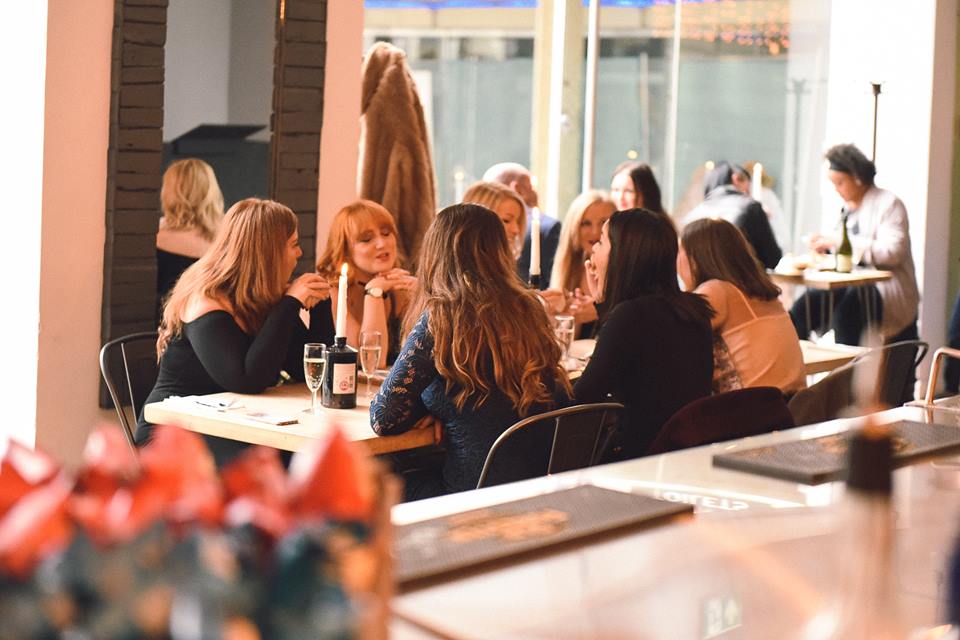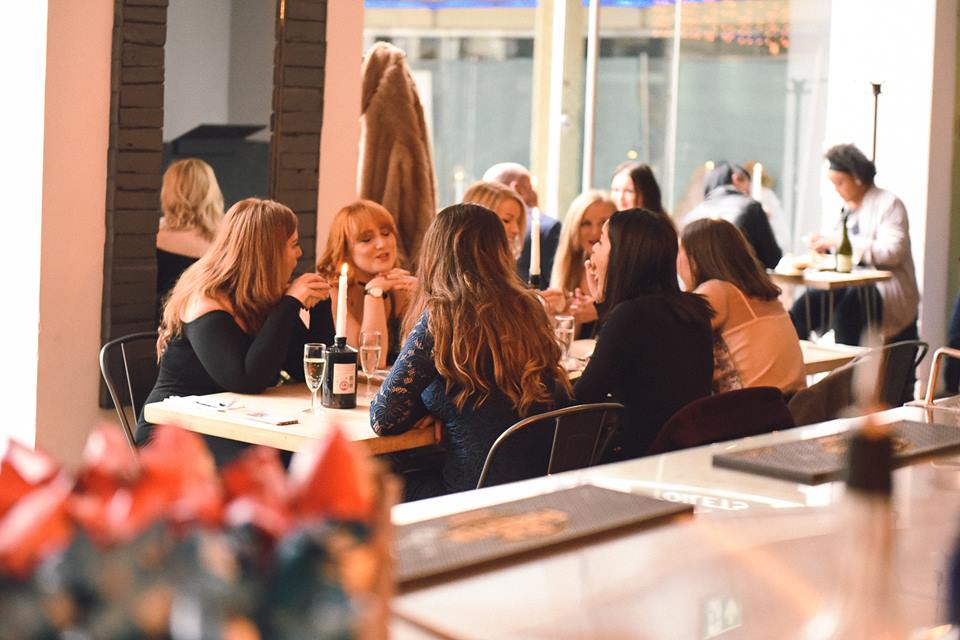 Now offering Independent Birmingham Members: 10% off tickets (purchased in person at the venue) + 10% off food and drink