Craft beer is going nowhere.
So much more than just a fad, craft beer is here to stay. Now that we've had a taste of the good stuff, the local stuff, the small batch stuff, there's no going back. The craft beer market continues to grow, and new independents continue to open. And we're here for it.
Introducing Sommar Brewing Company.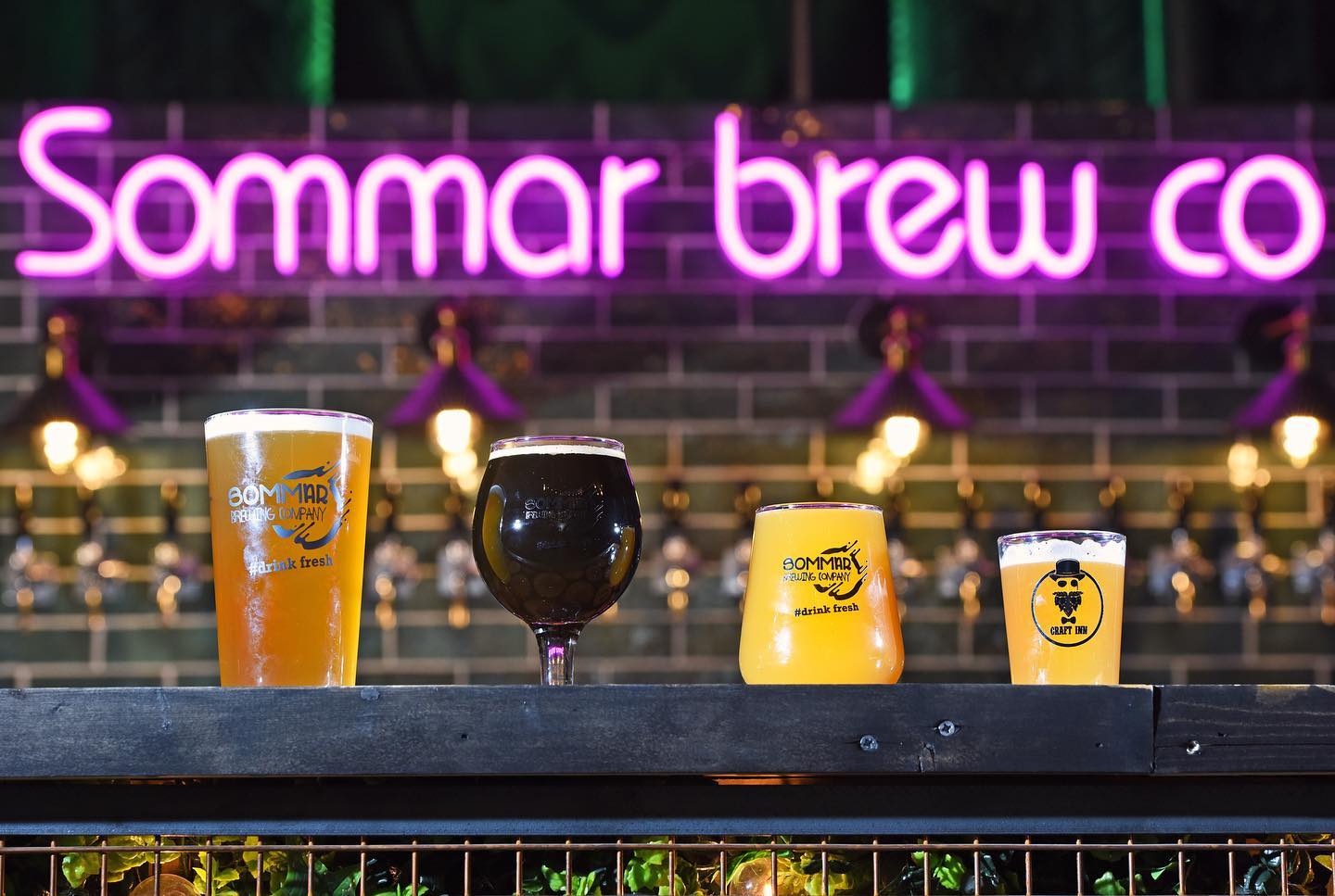 Located in the Utilita Arena, Canalside, Sommar Brewing Company is a craft beer brewery and taproom bringing great local beer to the city centre.
Sommar Brewing Company was established in 2019, with the aim of bringing great, locally-brewed craft beer to Birmingham's city centre and beyond. From their brewery space in the city centre, they brew their very own tasty craft beers and luckily for all the beer fans, the adjoining 20 tap taproom provides the perfect place to sample the fruits of their labour and imbibe the freshest beers.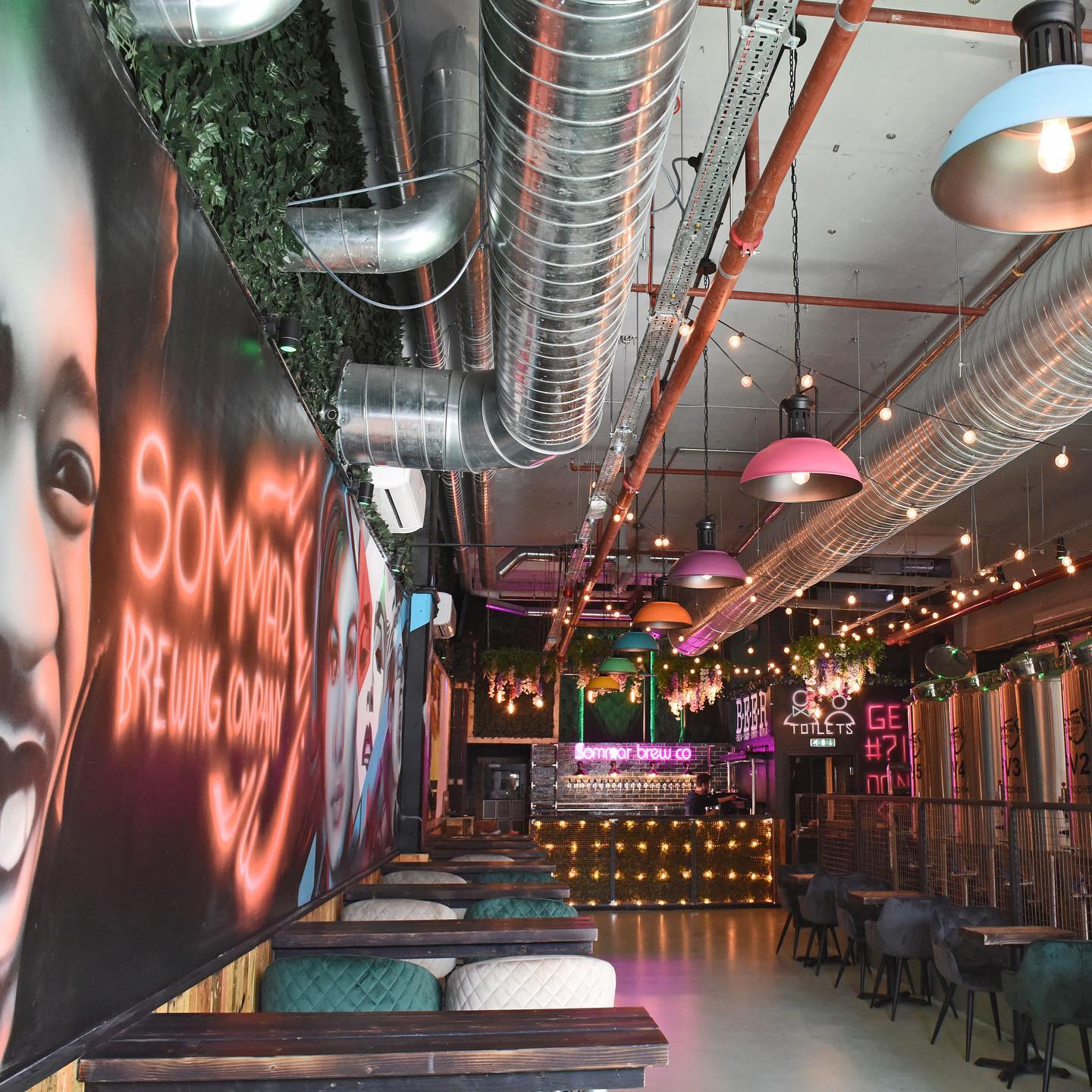 At Sommar Brewing Company, they know that using the best ingredients delivers the best results, so in their efforts to make exceptional beer, they only use the very best ingredients they can find. In addition to this, all of their beers are vegan and gluten-free, ensuring that anyone can enjoy them. Plus, if you've ever wanted to learn more about the world of craft beer, you can take one of their Beer Masterclasses and take an in-depth dive through the history of beers, how they're made and how to pair them with food, along with the chance to sample 6 different beers.
At Sommar they're all about bringing people together with great drinks and great food. So not only do they offer their very own delicious beers brewed on-site, but they also stock a range of other quality beverages too including an extensive selection of craft gins, a selection of wines, rum, vodka and other spirits, and of course soft drinks. They also offer locally sourced coffee from Quarter Horse Coffee.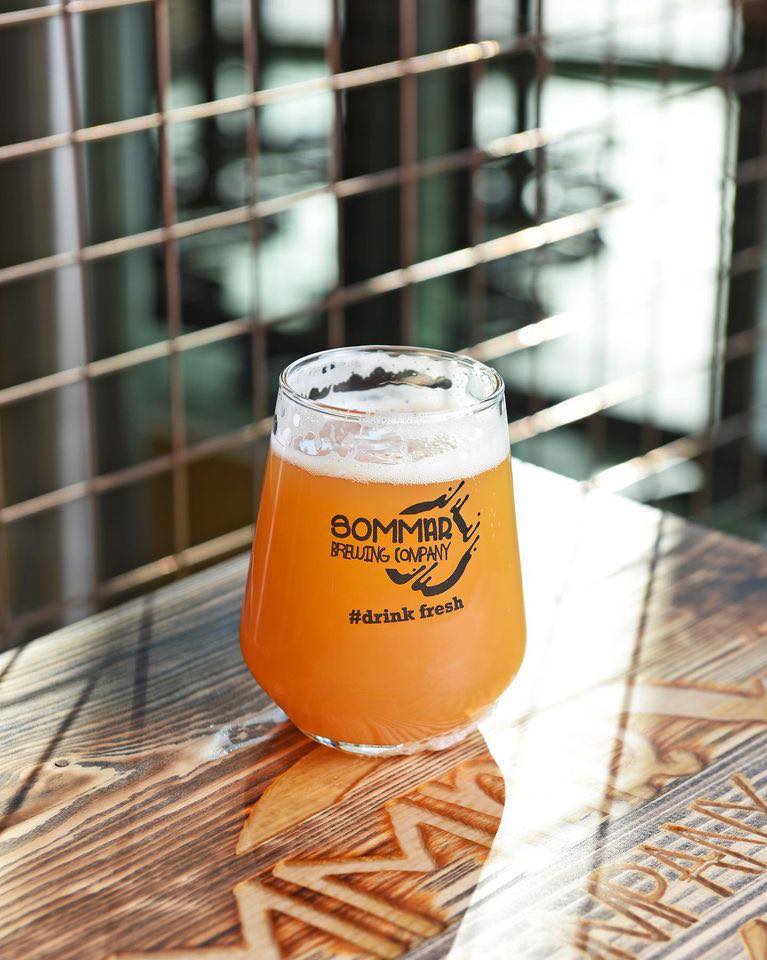 To go with your chosen drink, you'll need some food. Luckily, Sommar Brewing Company have this covered too. Their kitchen is open daily from 12-9pm offering a range of mouth-watering street food style dishes such as burgers, chicken boxes, and loaded fries. The perfect accompaniment to your beer, grab a bite to eat as you enjoy a pint or two in this laid-back taproom.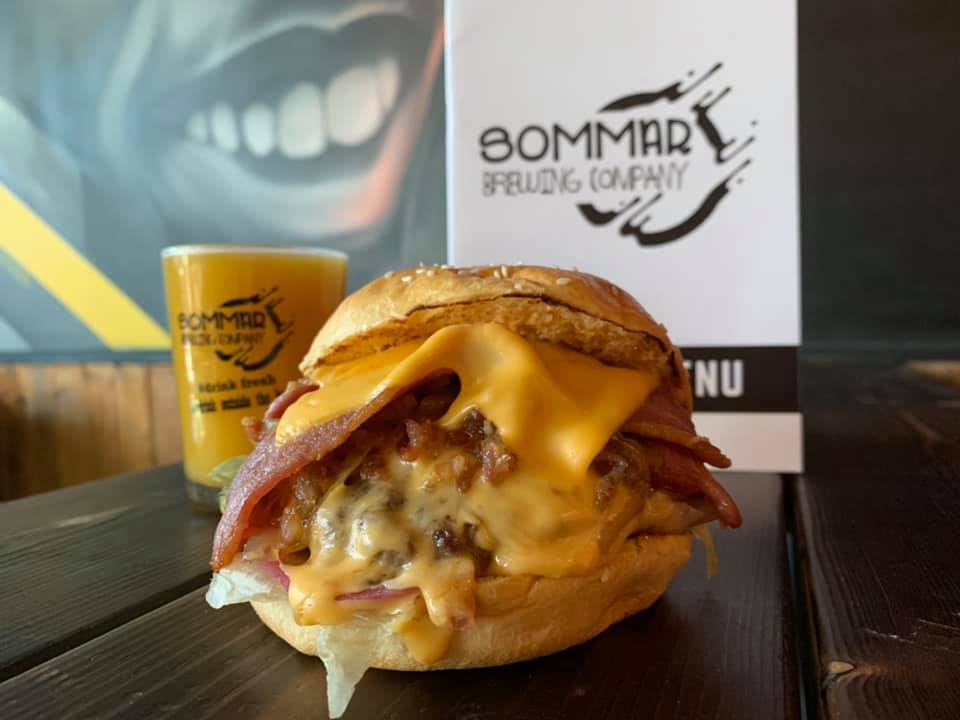 The taproom space itself is a quirky mix of fun and industrial, with fairy lights, neons, draping flowers and murals juxtaposed with the exposed pipework and a view onto the brewing equipment. Chic velvet chairs and bar stools, and wooden tables provide the necessary places to gather and settle in with your beer and your chosen companions. Bringing a more luxe feel to an industrial space gives this taproom its own unique vibe. With live music at the weekends and regular events, this is a great place to catch up with some mates, or enjoy a chilled evening of entertainment with great food and drinks.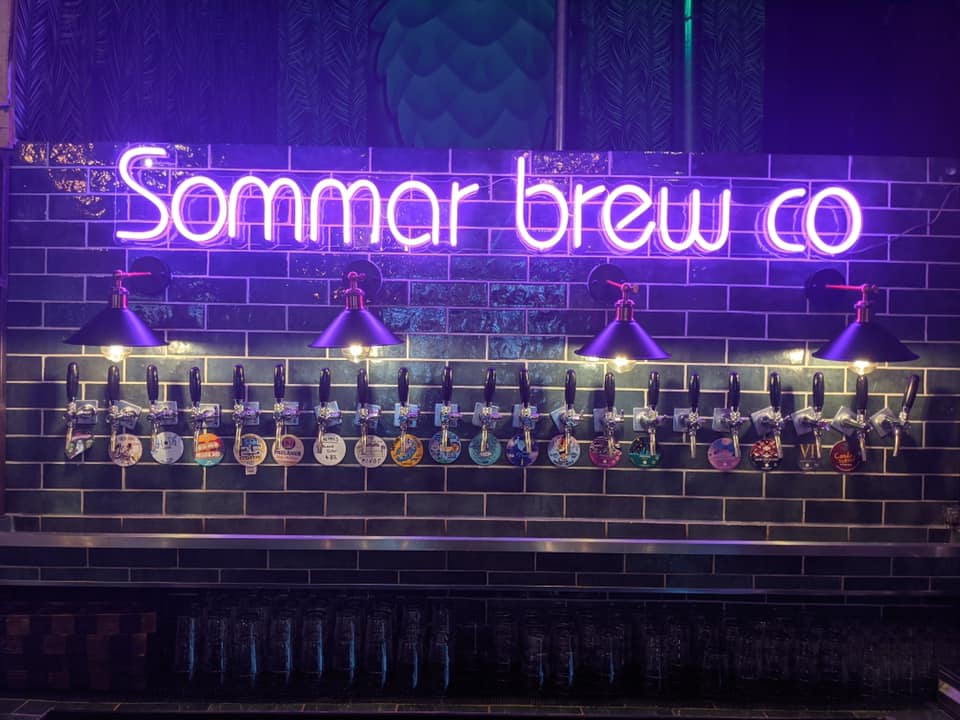 In addition to their prime city centre location, Sommar have a second (equally excellent) taproom in Solihull and a third due to open soon on Waterloo Street. Their Solihull taproom offers the same quality beverages, with the addition of a cocktail menu too. To accompany your chosen drink at the Solihull site, you can enjoy a range of pizzas, chicken wings, and other tasty treats.
If you're on the lookout for a new place to enjoy a few beers and a bite to eat, look no further. Head to Sommar Brewing Company at your earliest convenience to enjoy all this taproom has to offer.
Now offering Independent Birmingham App Members: 2-for-1 burgers (Wednesday – Friday, excluding Gig Nights at Utilita Arena) + 10% off all beer and food (anytime) + 15% off tasting events