"The proper union of gin and vermouth is a great and sudden glory; it is one of the happiest marriages on earth, and one of the shortest lived." — Bernard DeVoto
Gin mania sweeps the nation, and now every bar you come across seems to offer some form of gin-based beverage on which to satisfy that insatiable thirst of yours. However, when it comes to the world of gin – there's gin, and then there's gin. We prefer the latter. Spelt exactly the same as the other type of gin, but there's a difference. This gin is made with love, distinct and unique, revered and revelled in. Any old bar man can mix together a shoddy G&T, yet it takes real skill and real dedication to transform a simple gin and tonic into a work of art. Gin is a passion and a way of life, and as such it deserves to be revered above all else.
Welcome to 40 St. Paul's.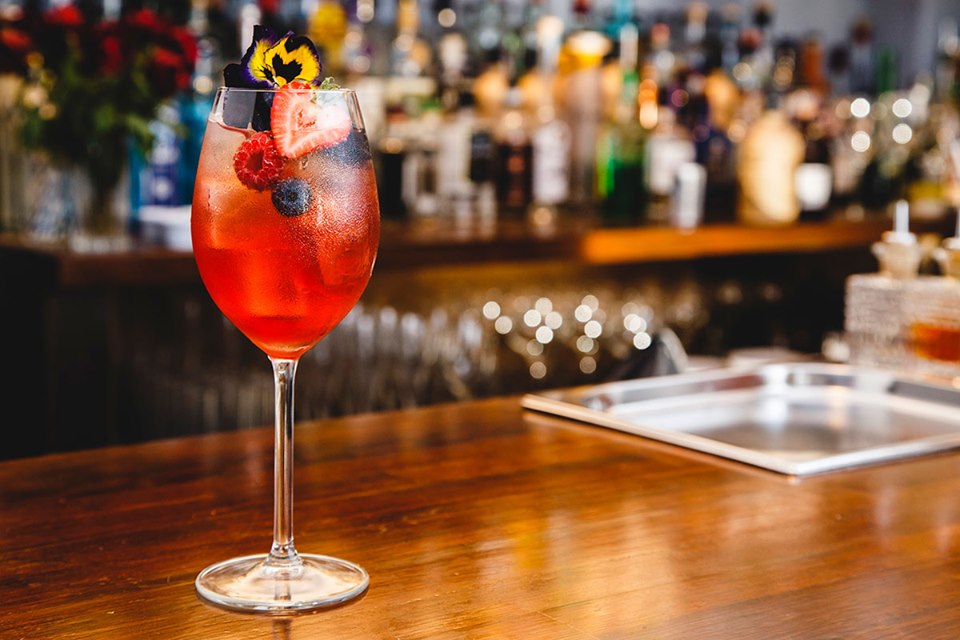 Located on Cox Street (St. Paul's Square), 40 St. Paul's is a small, stylish gin bar inspired by European social culture wherein cocktail enthusiasts are guaranteed to find the best damn gin and tonics in the whole damn country. FACT!
If that's not enough reason for you to stop what you're doing right now and head on over (maybe at a gentle sprint) to 40 St. Paul's, then maybe the next couple of paragraphs will be enough to convince you to do just that. Onwards!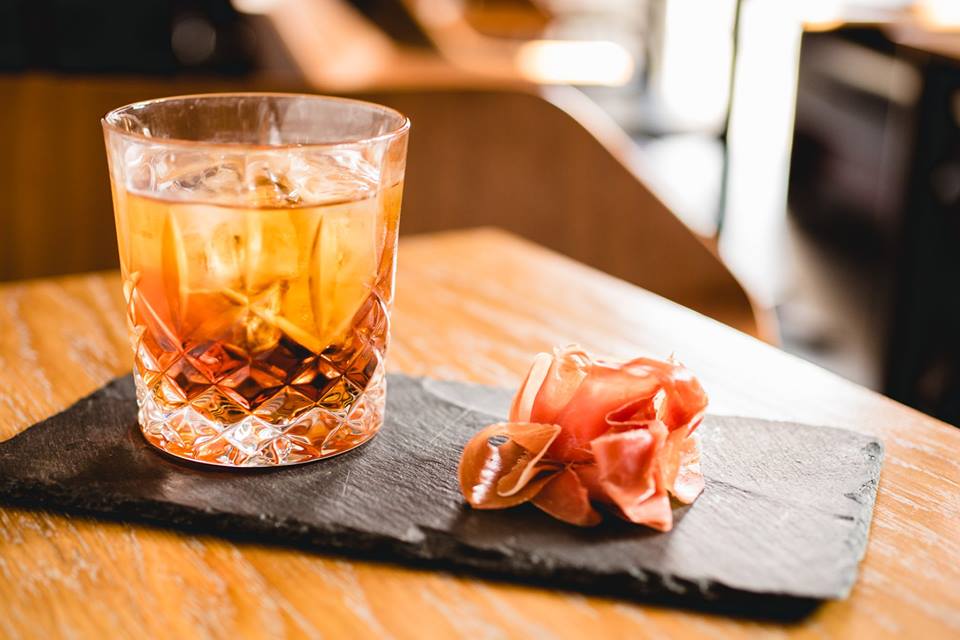 Curated. Classic. Epicurean. Just some of the words used to describe the magnificent cocktails designed and created by the ginspirational (see what we did there…) 40 St. Paul's. Imbuing their deep passion for gin into the very cocktails they concoct, 40 St. Paul's is a haven for all gin lovers in the city – with their bar acting as a beacon of light for all that is good in the world of gin. Stocking over 70 high-end gins (including the likes of: Beefeater 24, Tanqueray No. 10, Langleys, Number 3 London Dry Gin and Portobello Road), with more to come as this new bar goes from strength to strength, find yourself sipping epic gin and tonics garnished (and beautifully so) with anything from pink grapefruit and kaffir lime leaves to rosemary and cinnamon sticks as you watch the talented bartenders shake and stir up a storm behind the bar. These aren't just gin cocktails, these are works of art.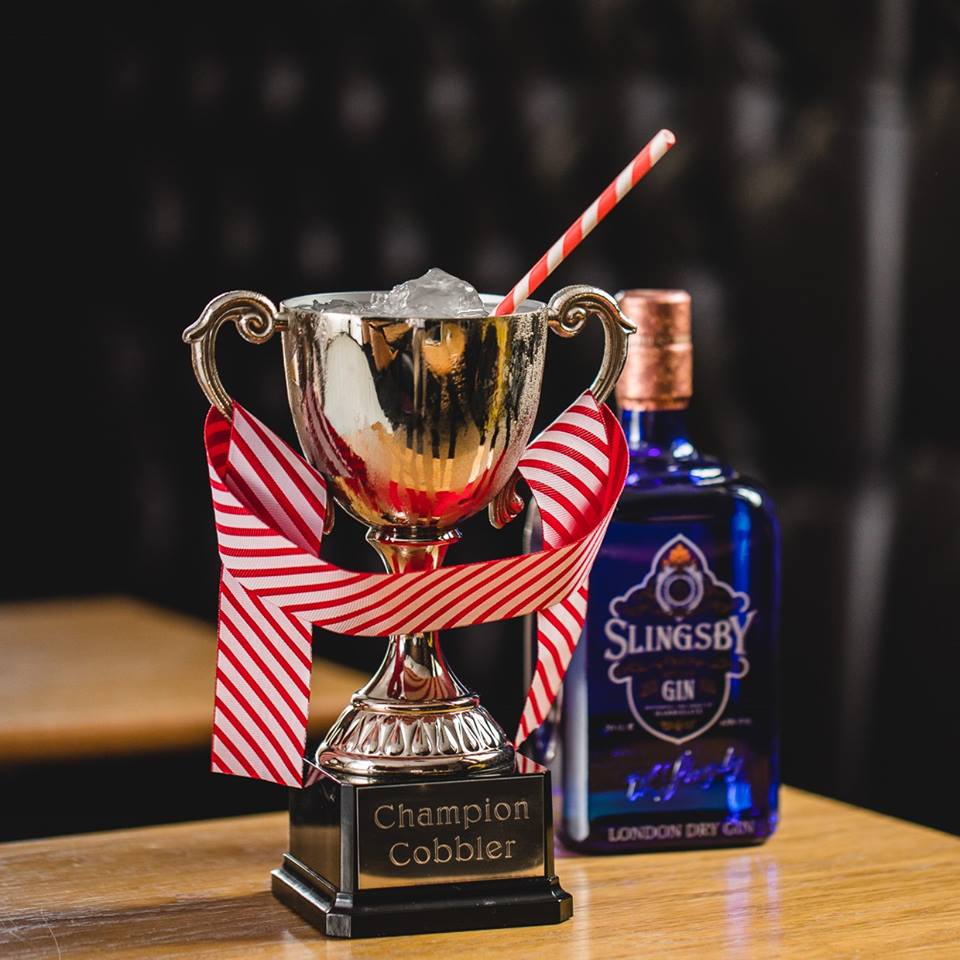 Service. Knowledge. Craft. It's not every day you get to drink red ant infused gin (Anty Gin – and yes, it really is made with ants), or sip a tonic that was handmade by the very people serving your drinks, but at 40 St. Paul's this is business as usual. Creating their tonics from scratch (although you can also ask for Fevertree Tonic, should you be so inclined) using woodworm as a bittering agent, the level of care and dedication that goes into each and every cocktail – from the ingredients to the presentation – is staggering, and really shines through from the first sip to the last. These cocktails are memorable and distinctive, and the perfect treat for gin connoisseurs looking for something new and exciting, as well as for the gin rookies just beginning to dip their toes into the diverse (and tasty) world of gin.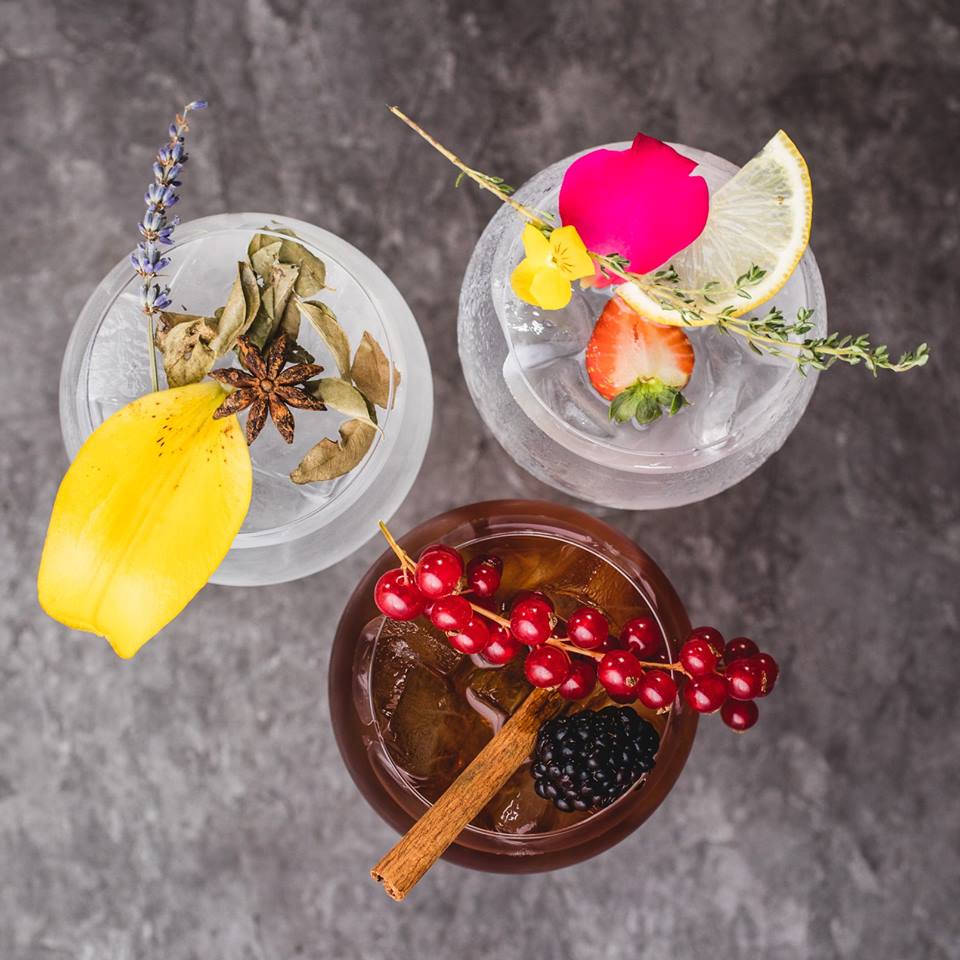 In addition to fantastic gin cocktails, 40 St. Paul's also offers a bar snack menu with a range of delicious, locally-sourced grub with which to compliment your drink (or, mostly likely, drinks) of choice. And for those of you reading this who may or may not have friends who don't actually like gin (we don't judge, we've all got them…), 40 St. Paul's also offers a small range of craft beers, vodkas, whiskies and wines so that should your chosen drinking buddy that evening be one of those aforementioned (terrible) people, then you can still bring them along anyway to enjoy the good vibes and great times to be had at this sociable bar.
The bar itself, whilst small (which in turn creates a certain 'exclusive factor' for those drinking within) is both stylish and contemporary – with black leather sofas and the cosy, comfortable environment creating a 'lounge-like' atmosphere where gin fanatics can simply turn up, dressed in whatever they feel like wearing, grab a seat and enjoy the most wonderful gin cocktails to be found in Birmingham. Indeed, the sociable atmosphere created by the small bar and its open seating plan add a fun edge to 40 St. Paul's – ensuring that there's no pretension, despite the high-end cocktails being shaken and stirred, but simply a friendly and inviting space that brings the visually pleasing drinks to life.
Note: being a small bar it's probably best to book a table if you're heading over on a weekend (although during the week you should be fine!).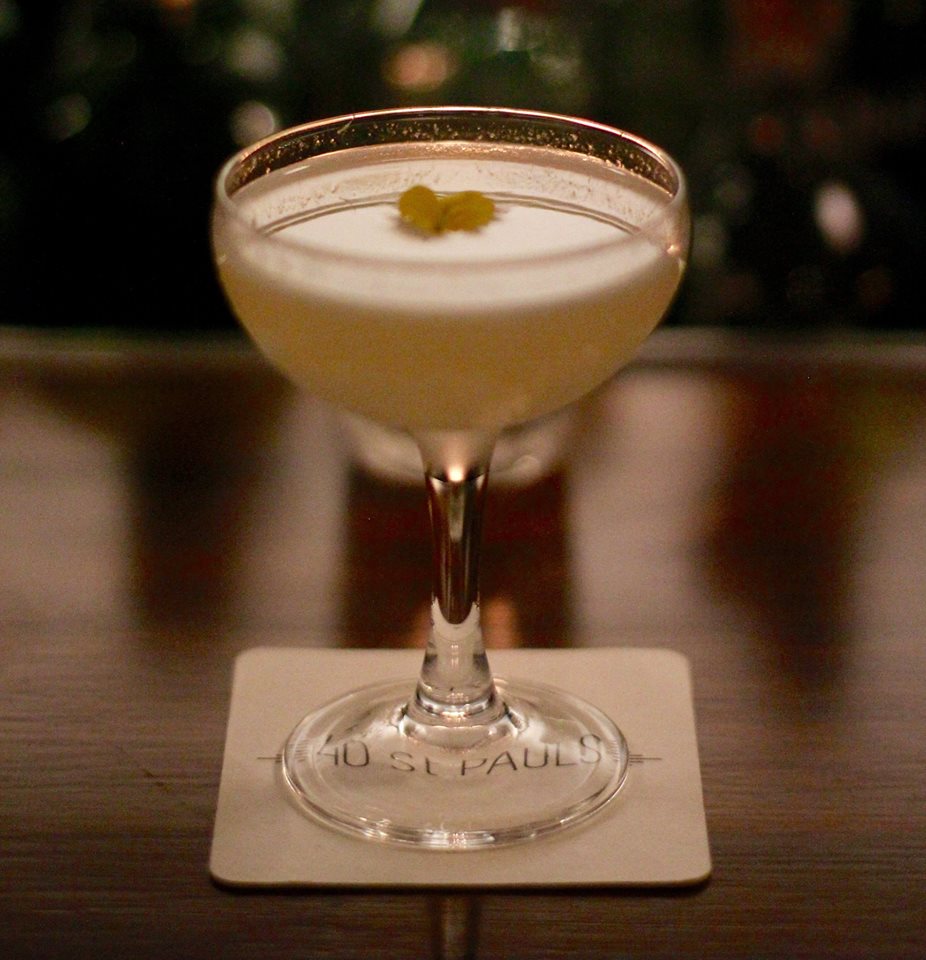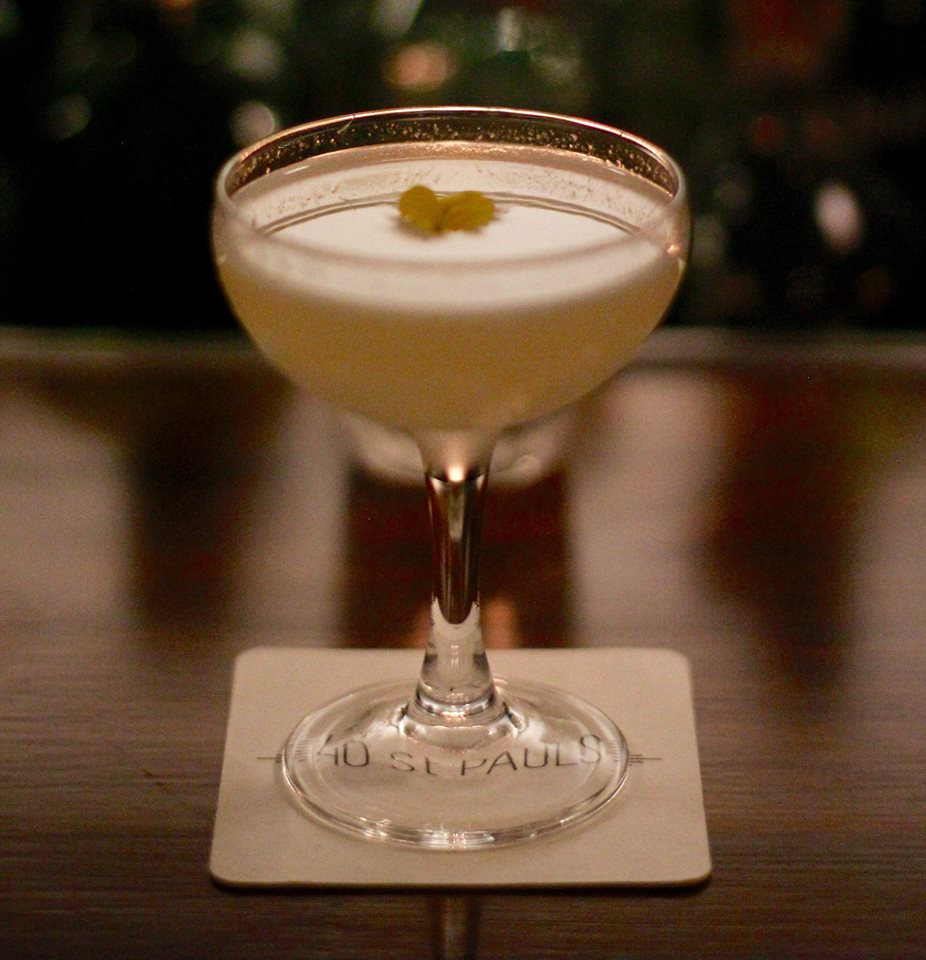 So, if beautifully crafted gin and tonics served in wonderful glassware amidst a sociable environment sounds like your kind of fun, or you're simply looking for somewhere new and stylish to enjoy a gin cocktail (or two) with your friends after work one night, then a trip to 40 St. Paul's is definitely in order!
Now offering Independent Birmingham Members: 2 Cocktails For £15 On Selected Cocktails