A man once said that "without music, life would be a mistake". He was right.
Not usually one for buying CDs, with my laptop broken (making i-tunes inaccessible) and having recently beheld what I can only describe as an unbelievably awesome vinyl record collection, I decided that it was time to make a change. So as new dawn fades into a tepid Tuesday afternoon, I went in search of a likely location to start my CD collection. Cue Swordfish Records.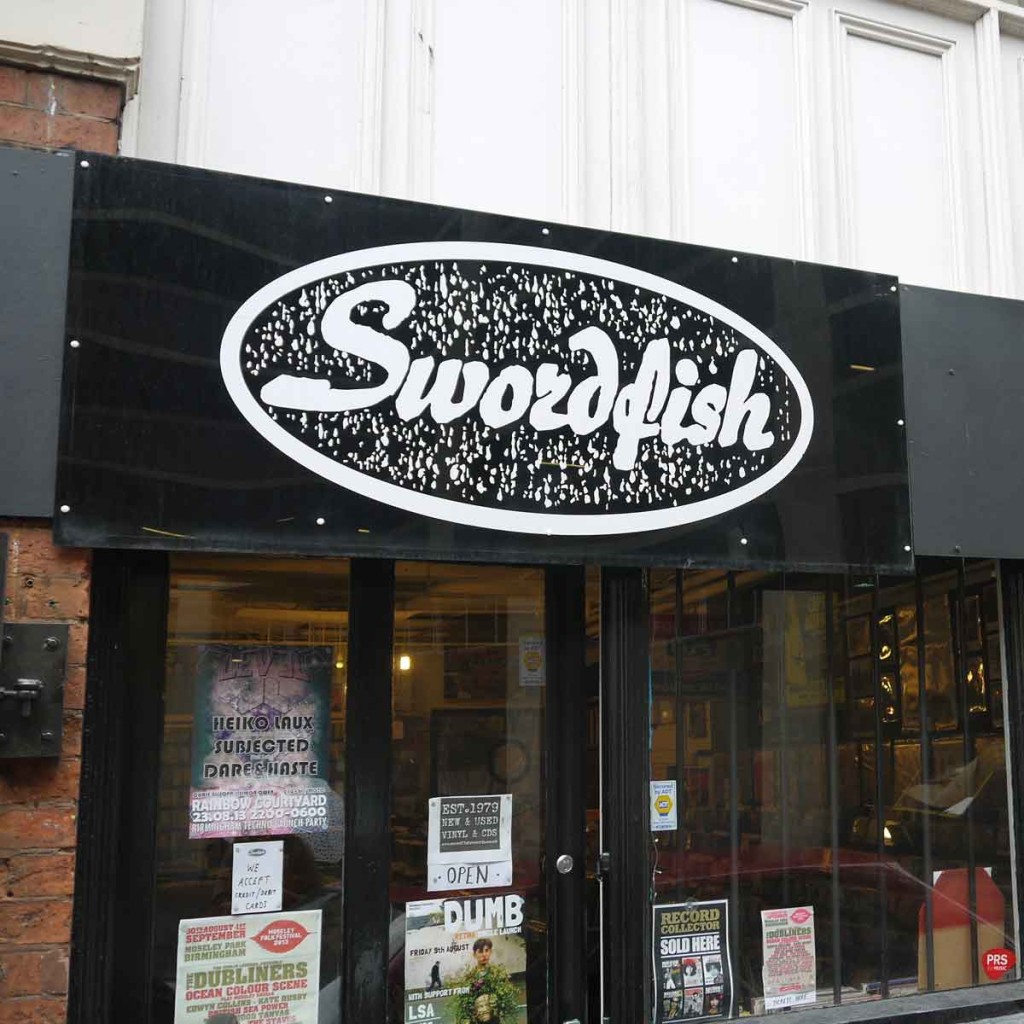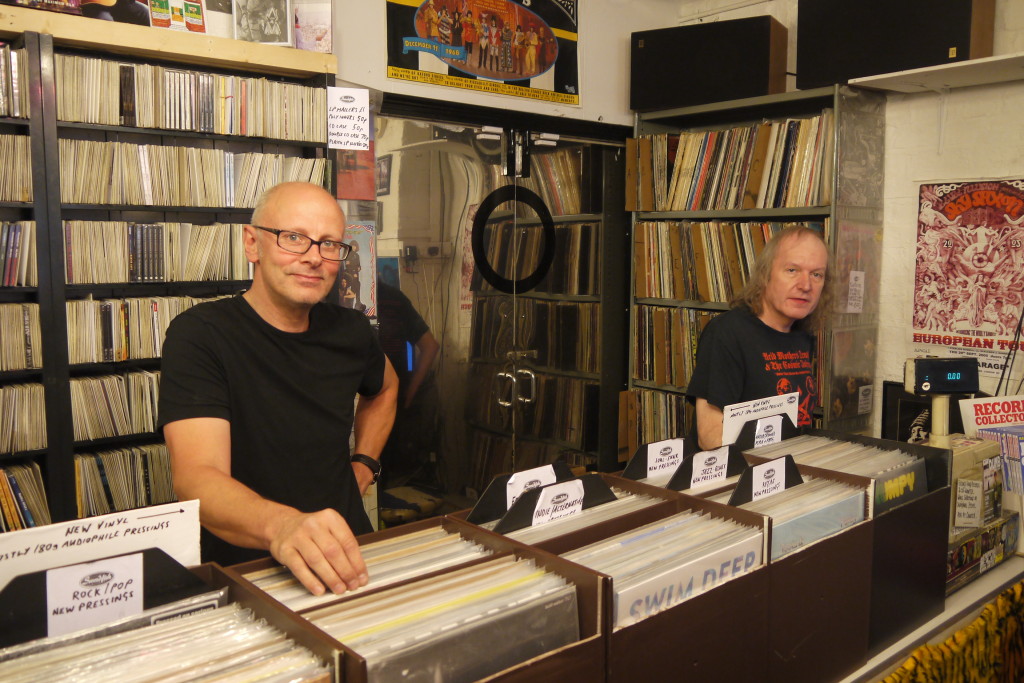 Founded in 1979 by owners Mike and Gaz, Swordfish Records began life as 'Rockers'- a haven for music fans and local bands to hang out and pass the time. Selling mainly punk, post-punk and new romantic vinyls, 'Rockers' soon became popular within the music-loving community and even had their own record label – putting out releases by bands such as The Scarecrows, Lilac Time and Zodiac Motel. 1989 saw 'Rockers' move premises and become Swordfish Records, with the introduction of the CD creating a temporary boom in business. However, the coming of the internet heralded a drastic change within the music industry and the downloading of music, along with a global recession, soon led to many independently owned record stores going out of business.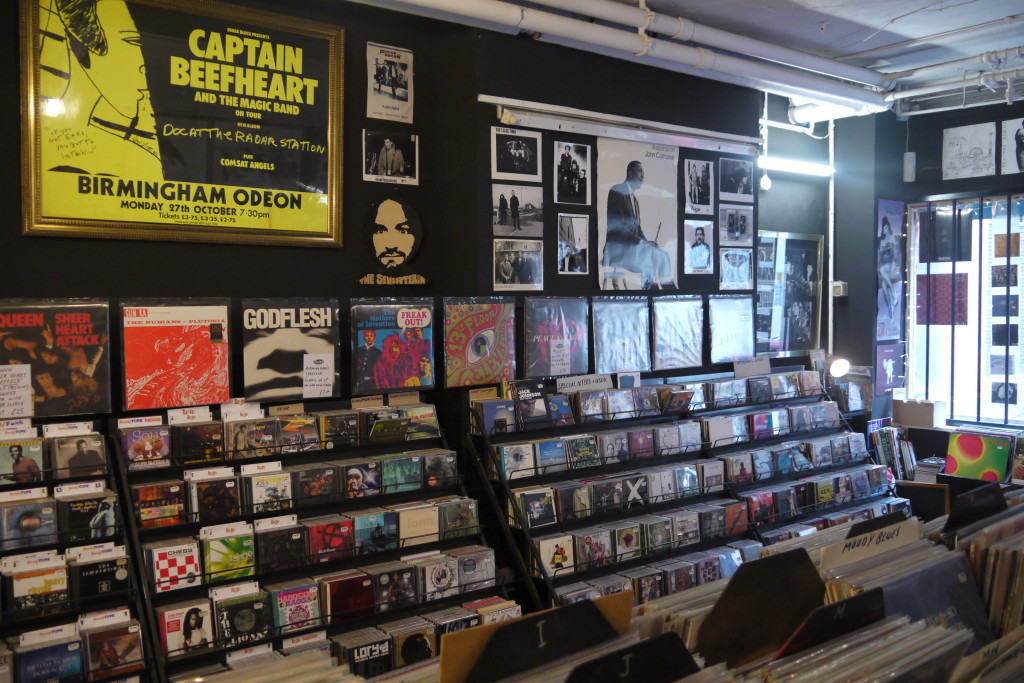 In spite of this, Swordfish Records survived and has recently moved to their current premises on Dalton Street (just around the corner from the old Carling Academy/O2 Arena). Selling new and used vinyls ranging from The Beatles to New Order, CDs and classic collectibles and boasting a number of famous customers over the years (including Dave Grohl – former member of Nirvana and lead singer of the Foo Fighters, The Horrors, Neil Diamond, Primal Scream and Franz Ferdinand), it's safe to say that Swordfish Records is still a haven for music-lovers. With cool t-shirts and stylish photographs lining the walls, rows upon rows of vinyl records and CDs, Swordfish Records is steeped in musical history and definitely deserves a visit.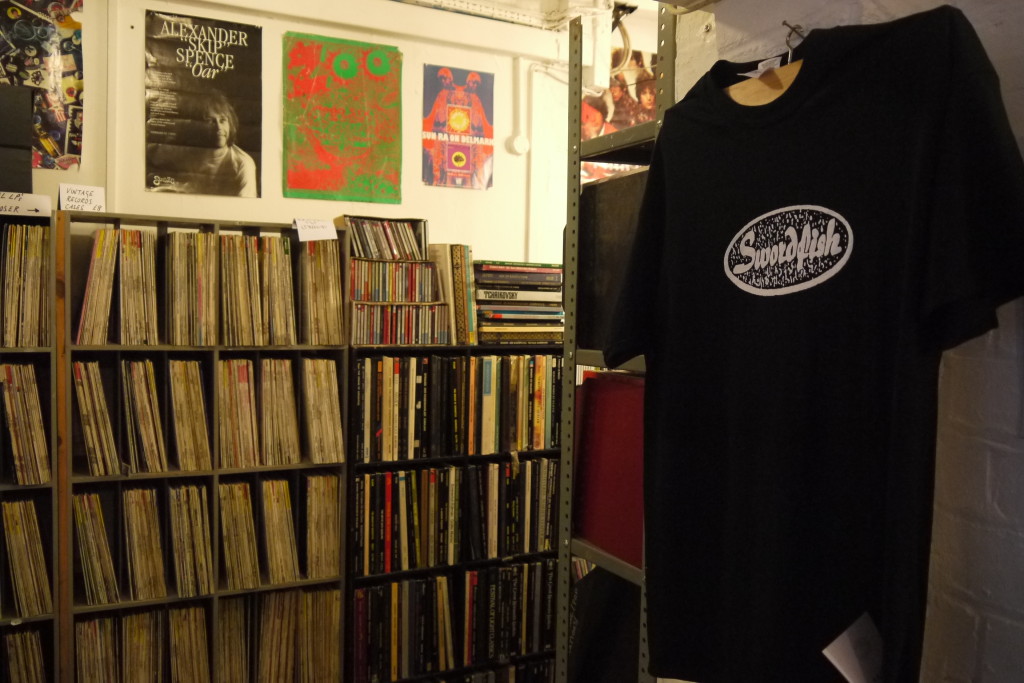 It's like Hendrix said, "Music doesn't lie. If there is something to be changed in this world, then it can only happen through music". So join me in making a change – stop downloading your music and get on down to Swordfish Records to support your independents!
Now offering Independent Birmingham Members: 10% off second-hand/used and vintage LPs and CDs