Craving some sun, sea and lots of rum? We have just the solution for you!
Well, one out of the three anyway…
Introducing The Cuban Embassy.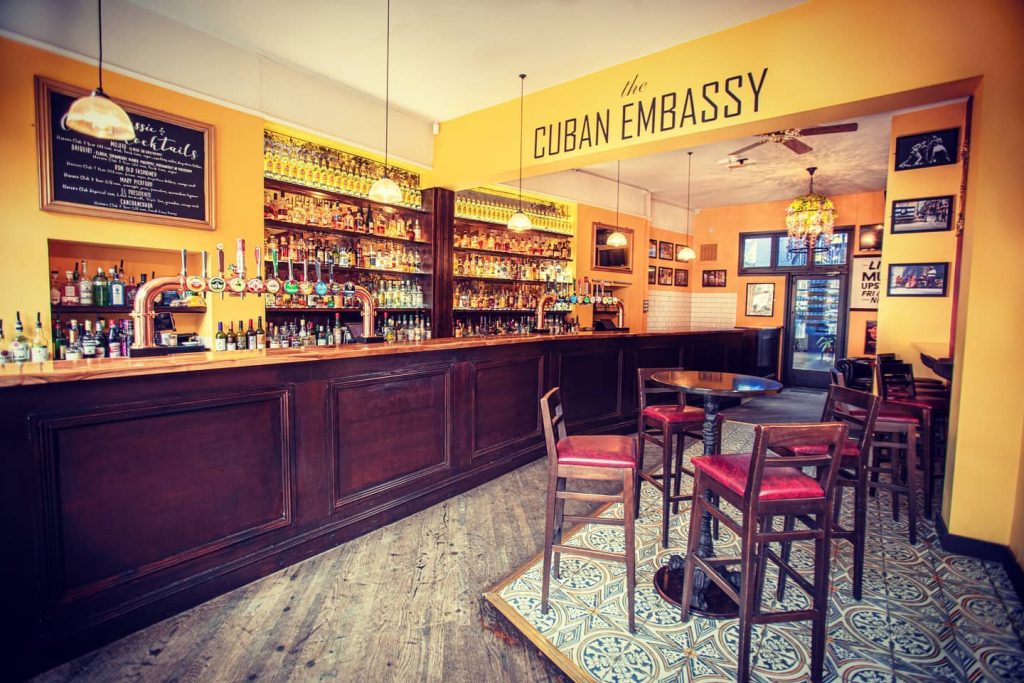 Located on St Mary's Row, Moseley, The Cuban Embassy is the bar and live music venue dedicated to bringing a slice of Cuba to the (sometimes) sunny streets of Moseley.
We may not be able to guarantee the sun, and we definitely can't give you the sea, but we certainly know the place to go for rum by the bucket load (not actual buckets of rum, that would be utter madness). The Cuban Embassy in Moseley is the place to go if you love rum. Born out of a passion for rum, live music, good food and all things Cuban, this fantastic neighbourhood bar is all about the good vibes and Havana great time (sorry, we couldn't resist).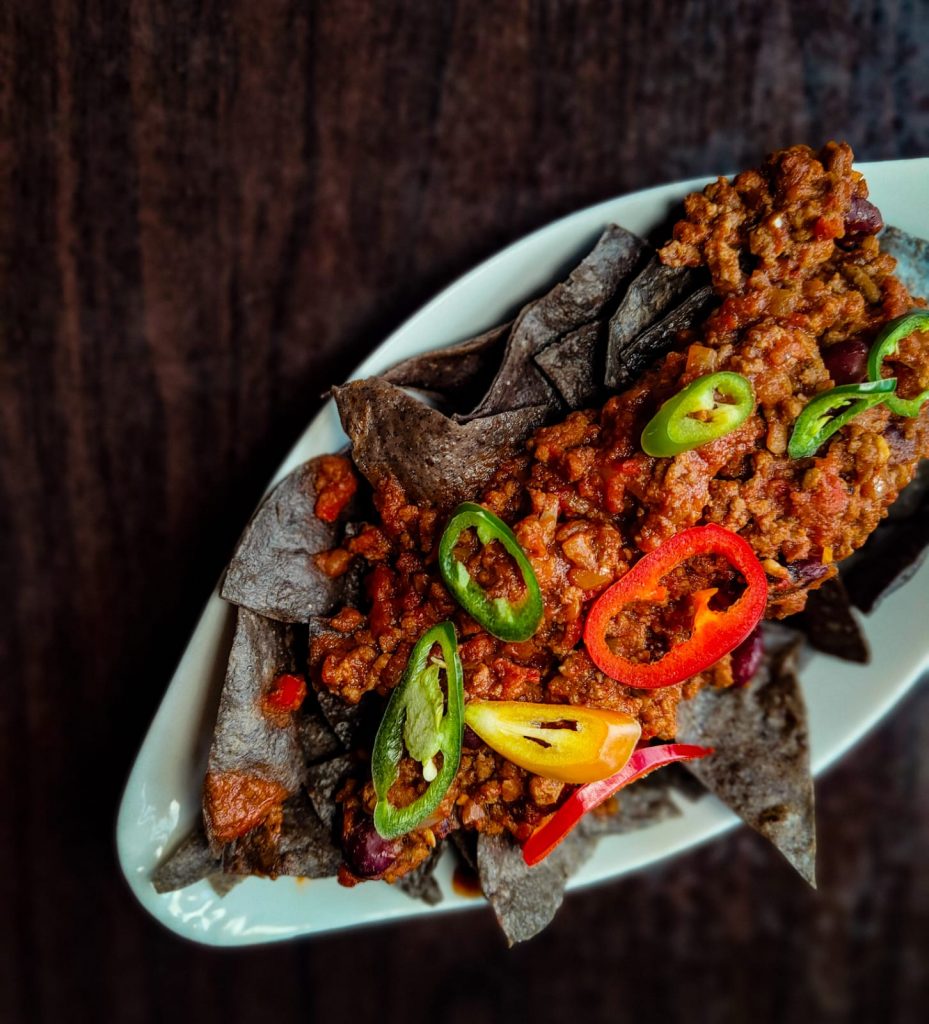 Terrible puns aside, this place really is a fantastic place to party with your pals. So when you're looking for somewhere fun to enjoy some tasty drinks (rum based, of course!) and enjoy some amazing live music, look no further. The interior is the perfect mix of classic British pub with nods to Cuban culture and taking inspiration from the bars of Havana, creating the ideal party venue.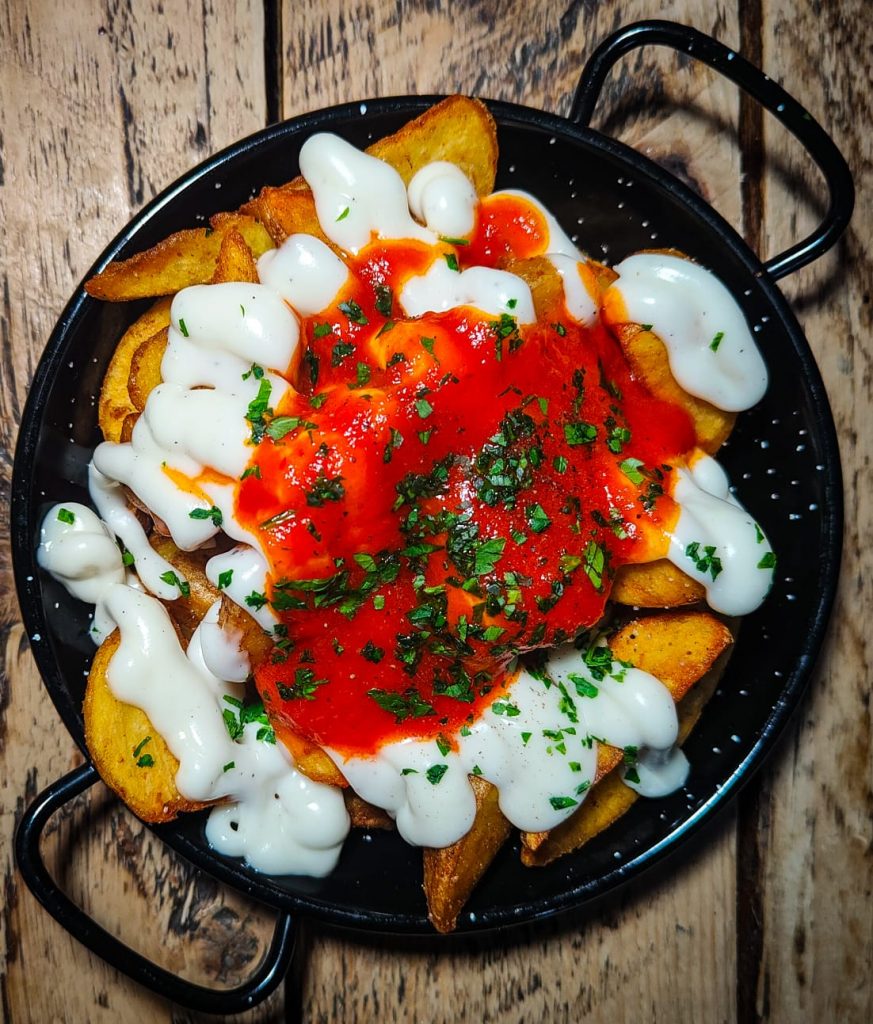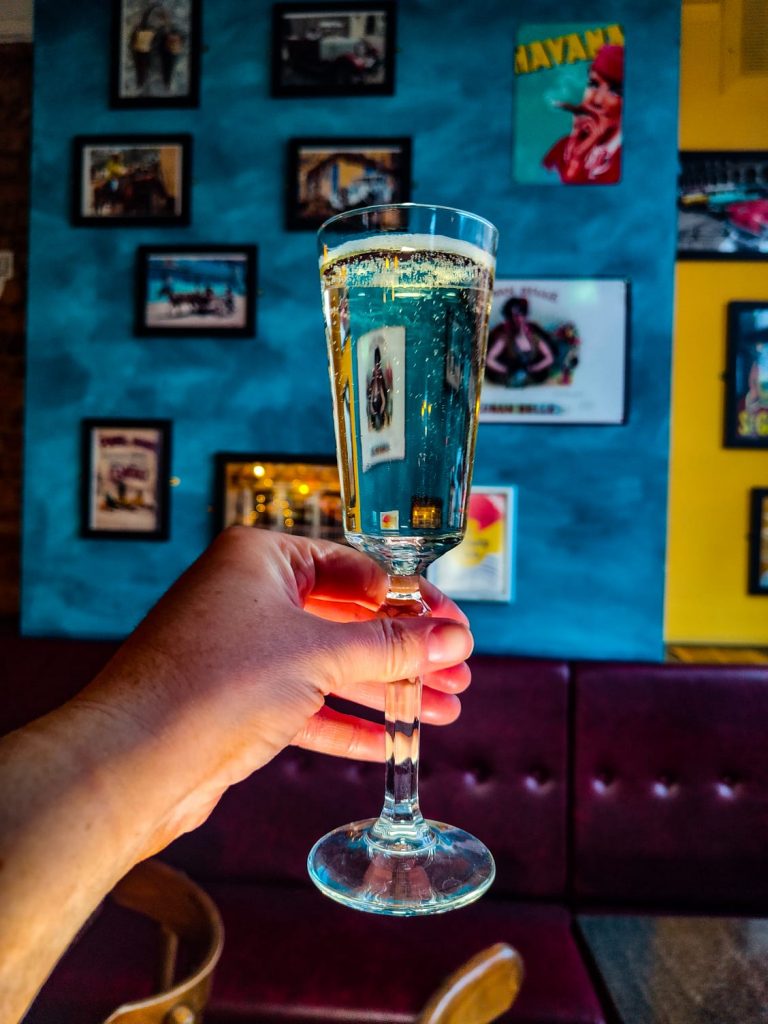 Live music is at the heart of what The Cuban Embassy is all about, and they have live performances 6 nights a week. During the week, you can enjoy amazing acoustic Latin music in the downstairs bar (courtesy of resident musician Kamilo), and on Fridays and Saturdays the house band Rhythms Del Toro provide the beats (a mix of Latin and Latin Fusion) into the small hours – perfect for those weekend party vibes. Look out for their special events and gigs too.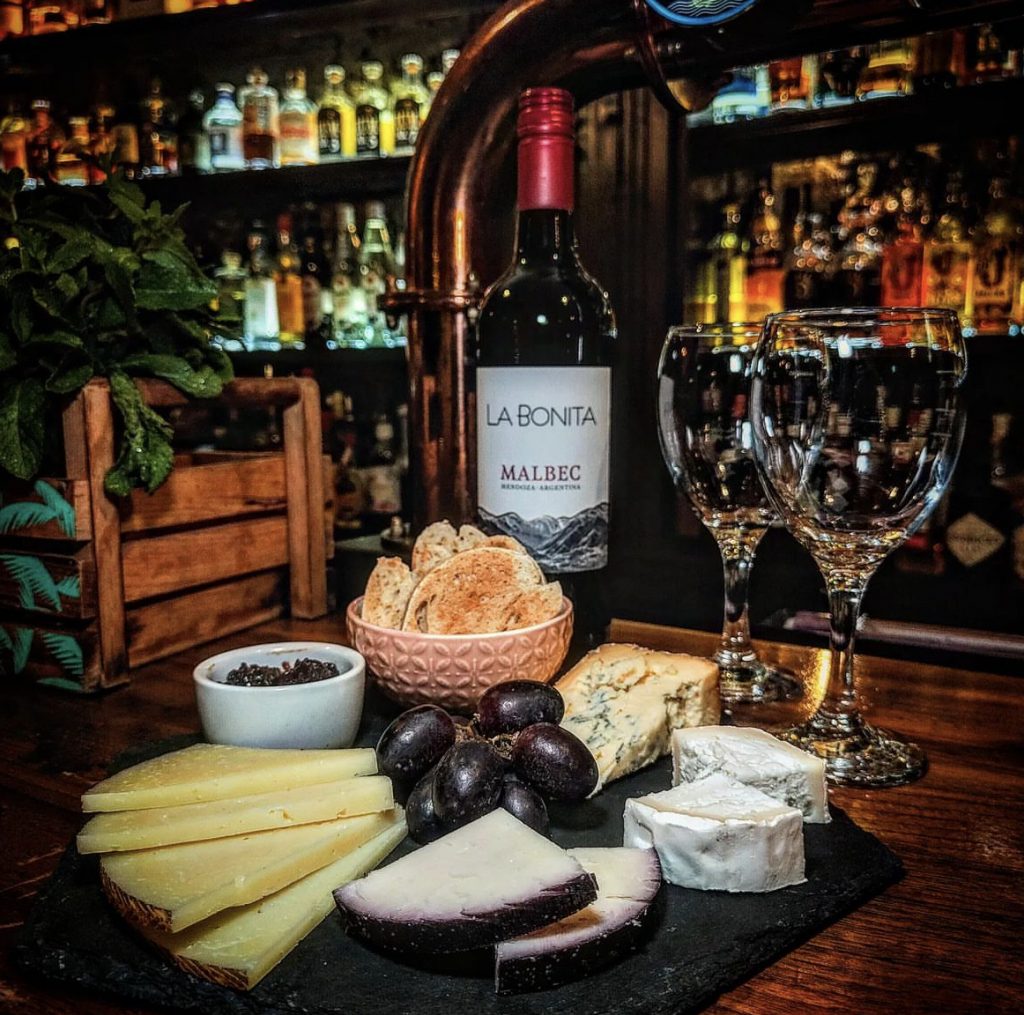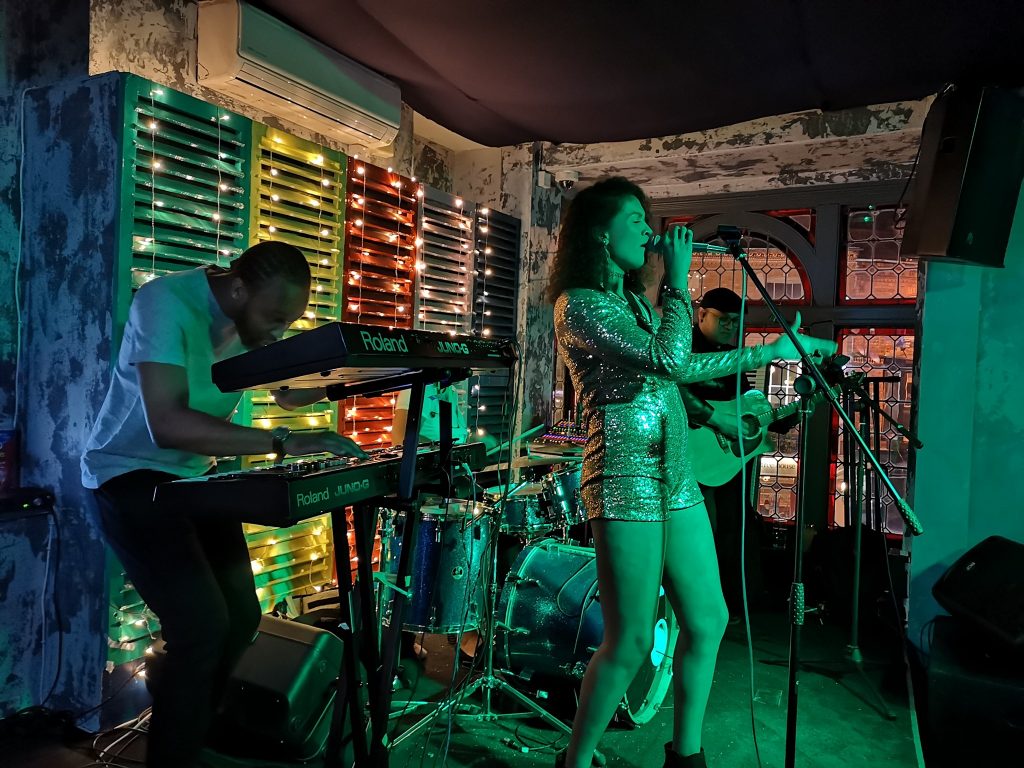 One thing that The Cuban Embassy is well known for is the aforementioned rum (and lots of it!). Specialising in rum and Cuban cocktails, they have amassed a collection of over 120 of the finest rums from around the world, so this is a great place to try out a new variety, or to hunker down with a familiar favourite. Their authentic Cuban cocktails are made using old Cuban recipes, the way they're made in Havana, for an authentic taste of Cuba.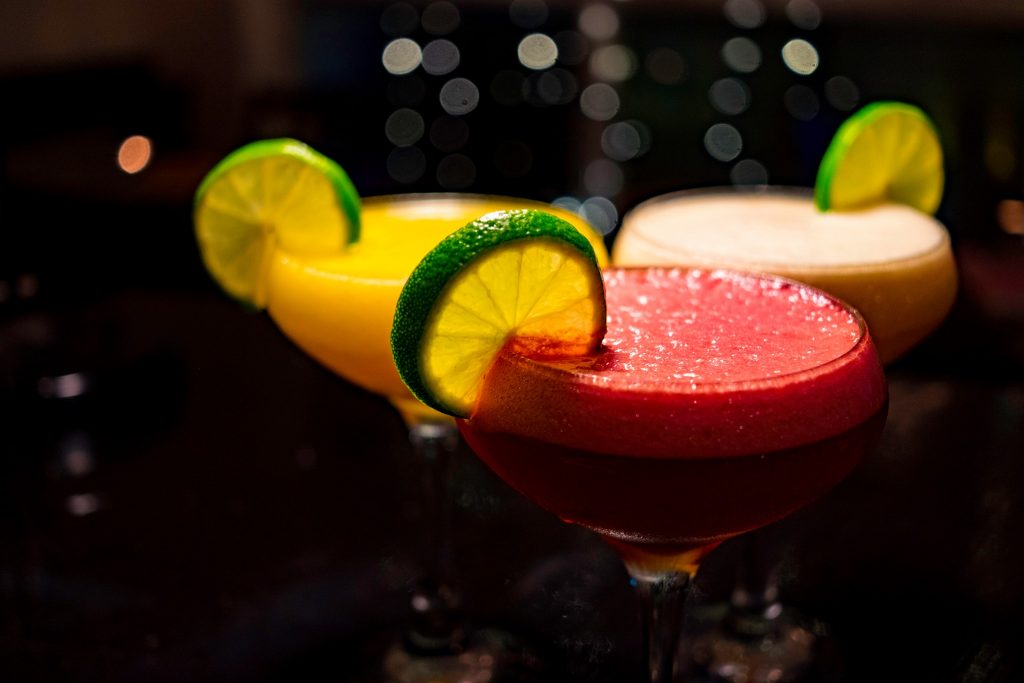 If you're not a big fan of rum, don't worry – they also offer a range of classic cocktails too. They like to use the best ingredients, including squeezing their limes fresh each day and not cutting corners, to give the best flavour to their drinks. They like to make their cocktails strong, simple, elegant and well balanced. Whether you love a Piña Colada or a Cosmopolitan, an Espresso Martini or a Margarita, you'll find your favourite cocktail here.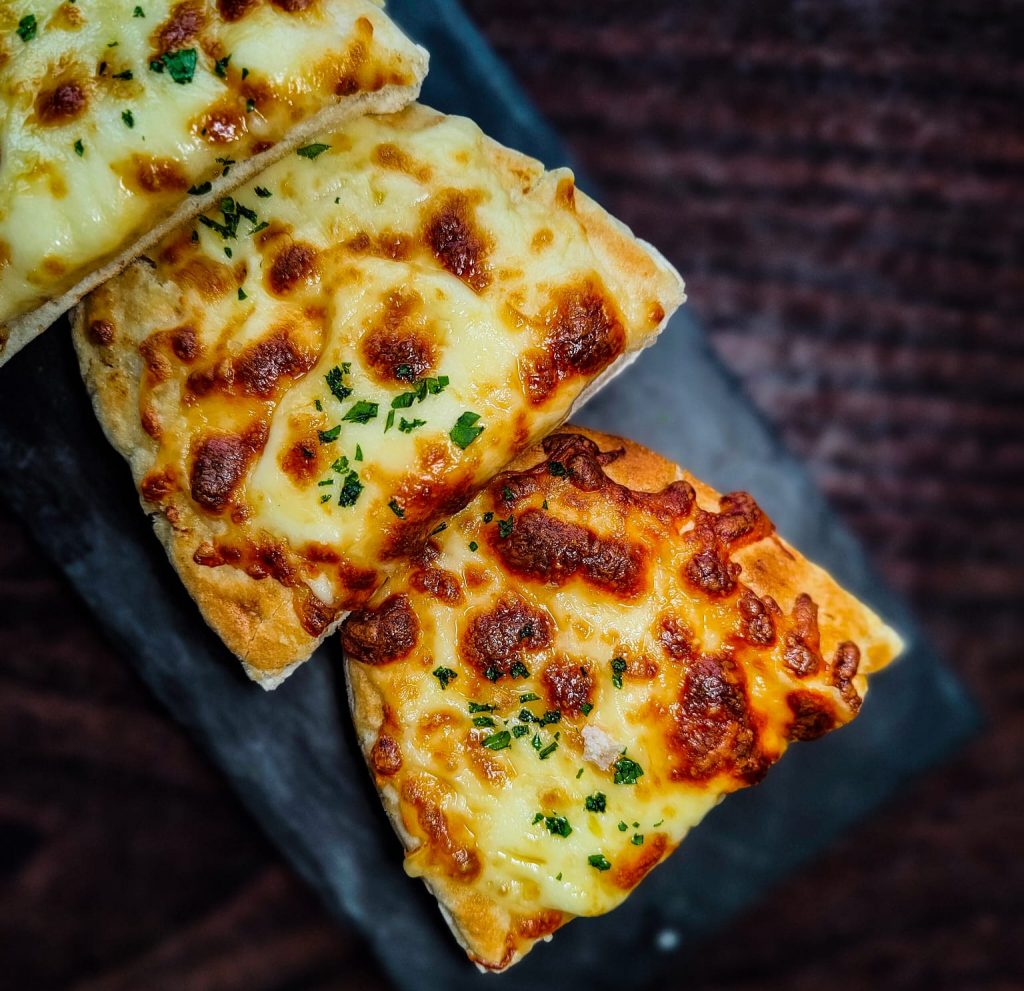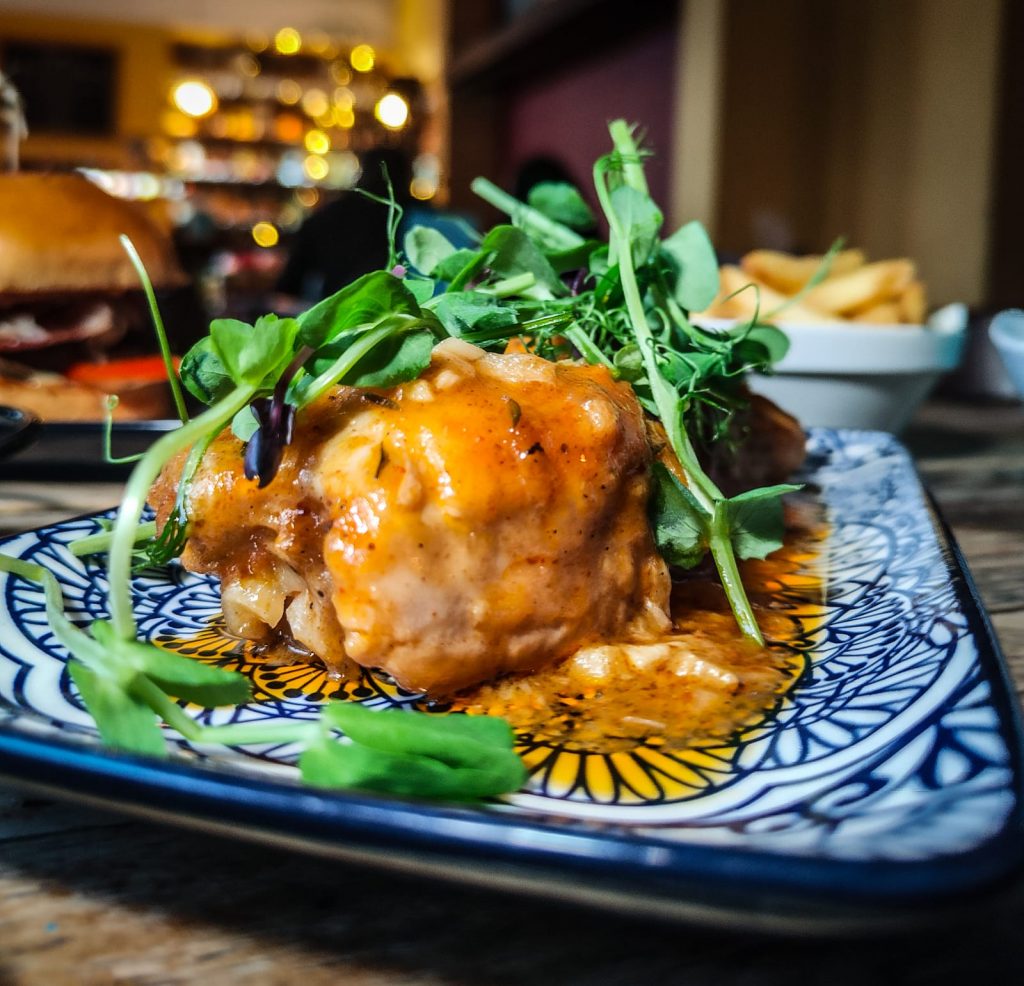 Your night out wouldn't be complete without some delicious food, and luckily The Cuban Embassy have this covered too. Currently occupying the kitchen is the fantastic Santi's Kitchen (formerly of The Pineapple Club and El Borracho De Oro) offering a selection of delicious Spanish inspired tapas dishes (think croquettes, empanadas, grilled prawns, patatas bravas, churros, and lots more). Perfect for sharing with mates and loved ones, or for trying lots of different bites to eat, these little plates are packed full of flavour. Alternatively you can grab a meat and/or cheese board for a delicious snack to fuel your evening.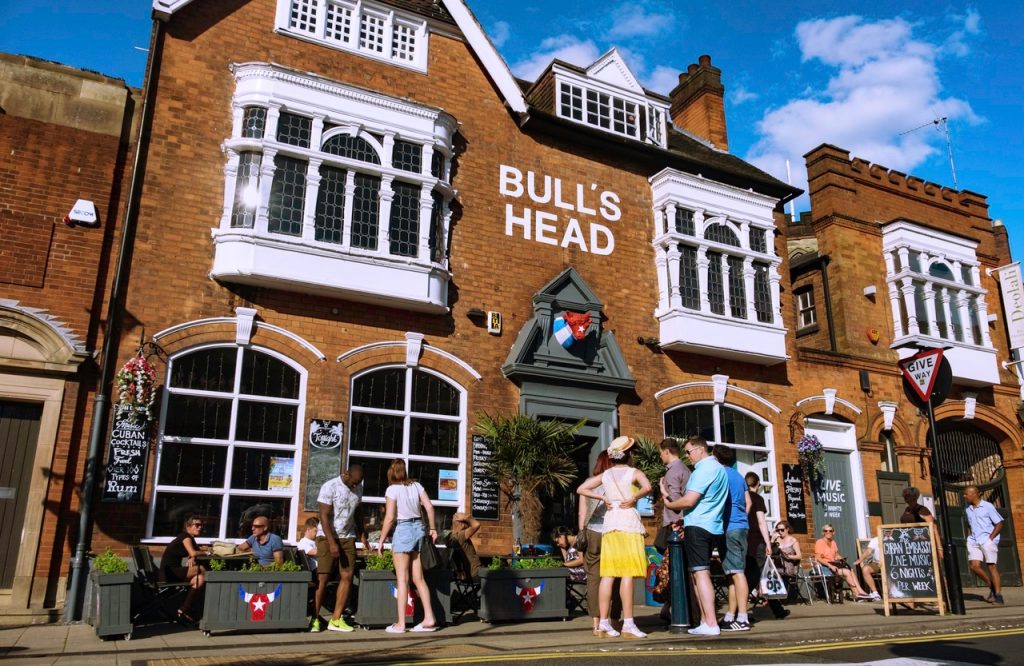 So, if you're looking for the perfect place to get the weekend's festivities going (or just fancy some great drinks and live music one evening), The Cuban Embassy is the place to go.
Now offering Independent Birmingham Members: 15% off food