Located on Alcester Road (Moseley), The Dark Horse is a vibrant pub dedicated to providing the locals of Moseley (and those beyond) with the three main staples of life: craft beer, tasty food and live music.
Formerly a pop-up pizzeria (who remembers Mo' Dough?), The Dark Horse is sister to the Brum-famous institution known as The Prince of Wales and a stalwart of Moseley's independent scene. Hugely popular, bustling and lively – this is a place for great food to be consumed in large quantities and delicious craft beer to be quaffed, all amidst the good company of friends. We wouldn't have it any other way.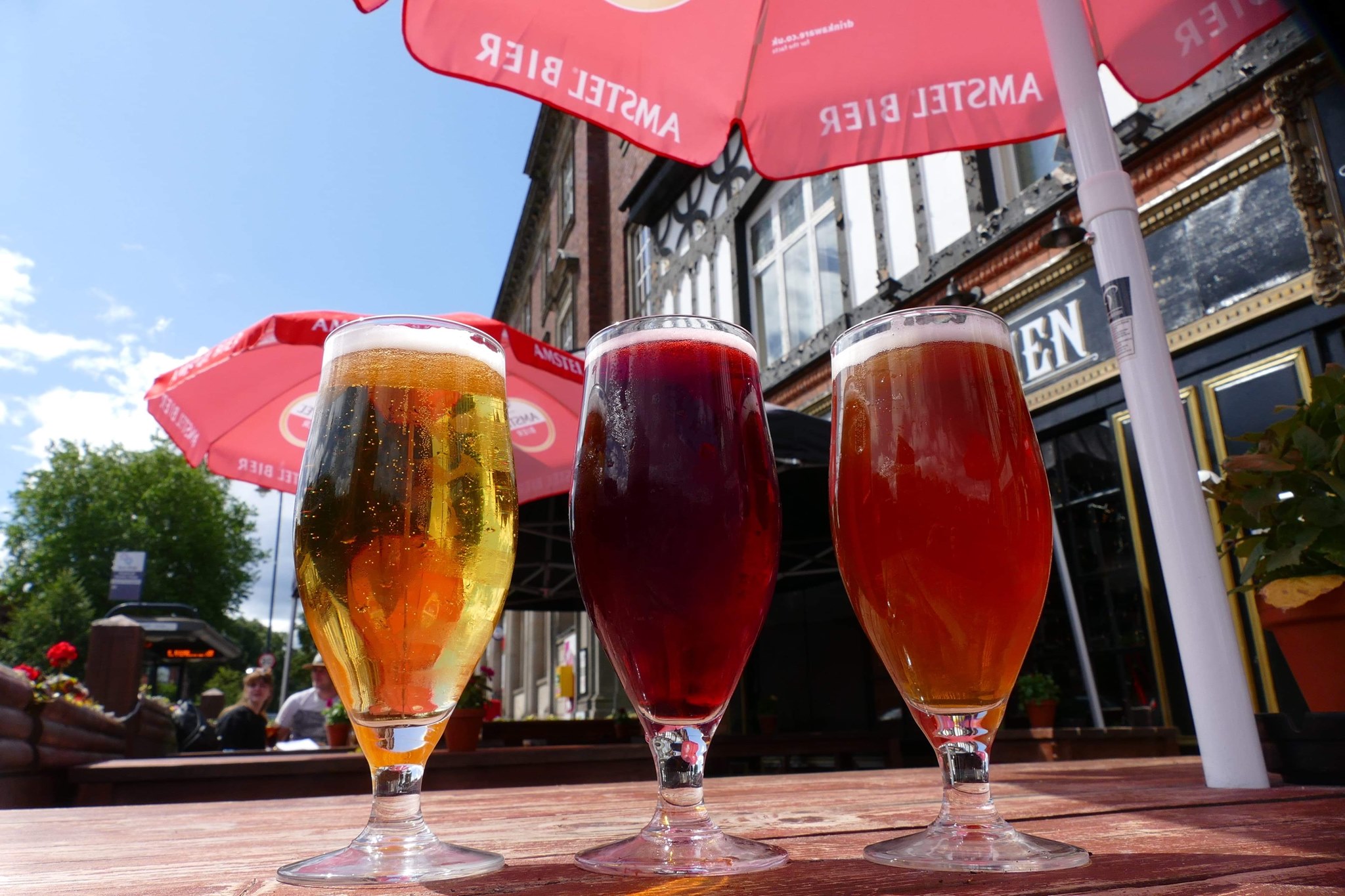 So let's talk beer. At any one time, The Dark Horse has tonnes of different craft beers (including 15 rotating lines) with the line-up of diverse beers changing regularly to keep things fresh and exciting. Rock up to the bar, order an old favourite or something new and exciting (most likely with a snazzy label) and enjoy the tasty and wonderful world of craft beer. Indeed, because The Dark Horse are also believers of that age old adage that variety is the spice of life, they hold regular tap takeovers from prominent breweries (both local and across the country) to offer you an array of the newest and most exciting beers to be found in Brum. But with all this beer drinking, you'll need some grub to line your stomach, right? Right! Well, luckily for you, The Dark Horse have you covered on that front too.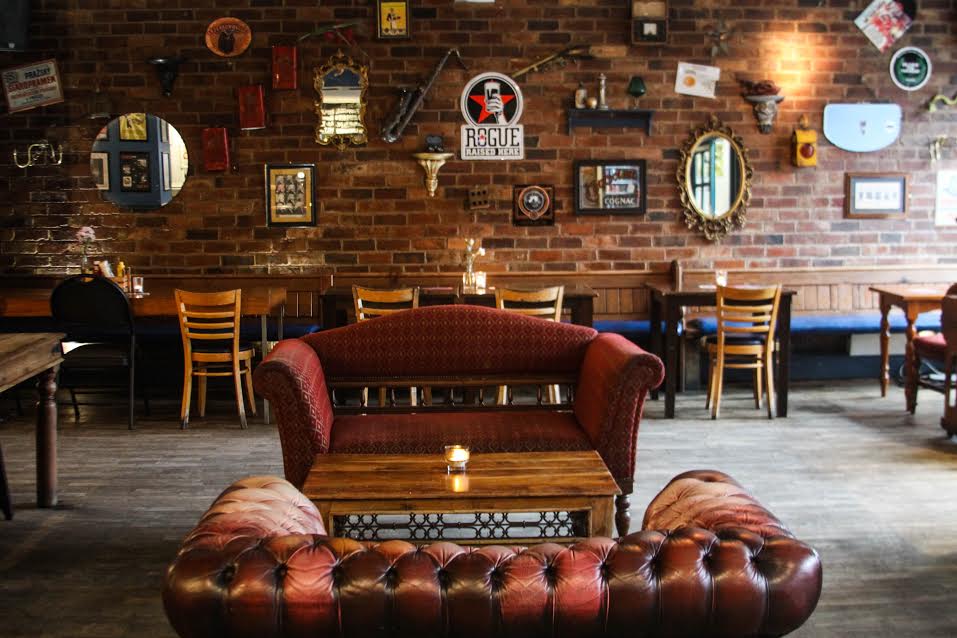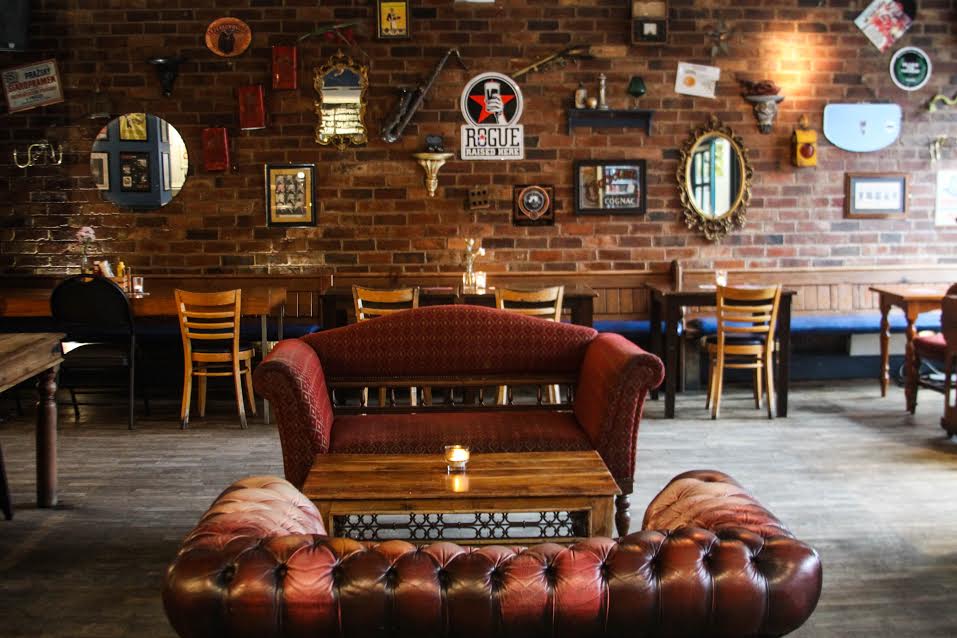 Food, glorious food. The Dark Horse knows that the best beers deserve the best food to go with them, so they play host to amazing street food kitchen take-overs to make sure your beer is in the best company. To keep things fresh, the traders change regularly, but you can always find ridiculously tasty grub here. They currently have two resident vendors (the ace Between The Buns and Seitanic Bites) who pop-up every 2 weeks. The remaining 2 weeks of the month are filled with other fantastic local street food traders such as the brilliant West Midlands Jerk Centre. So, that's your (and our) meals set for the whole next year then. We'll bring our stretchy pants.
The team at The Dark Horse are fully embracing this new food offering with pop-ups and takeovers giving guests something new and exciting to look forward to each visit, whilst also supporting the best that Brum has to offer. Enjoy delicious street food style dishes whilst also enjoying the comfort of a sit down meal and restaurant service. In an exciting twist they often showcase the best beers to pair with the current food trader and even create cocktails to compliment the dishes coming out of the kitchen. These thoughtful elements are what sets this pub apart from the crowd.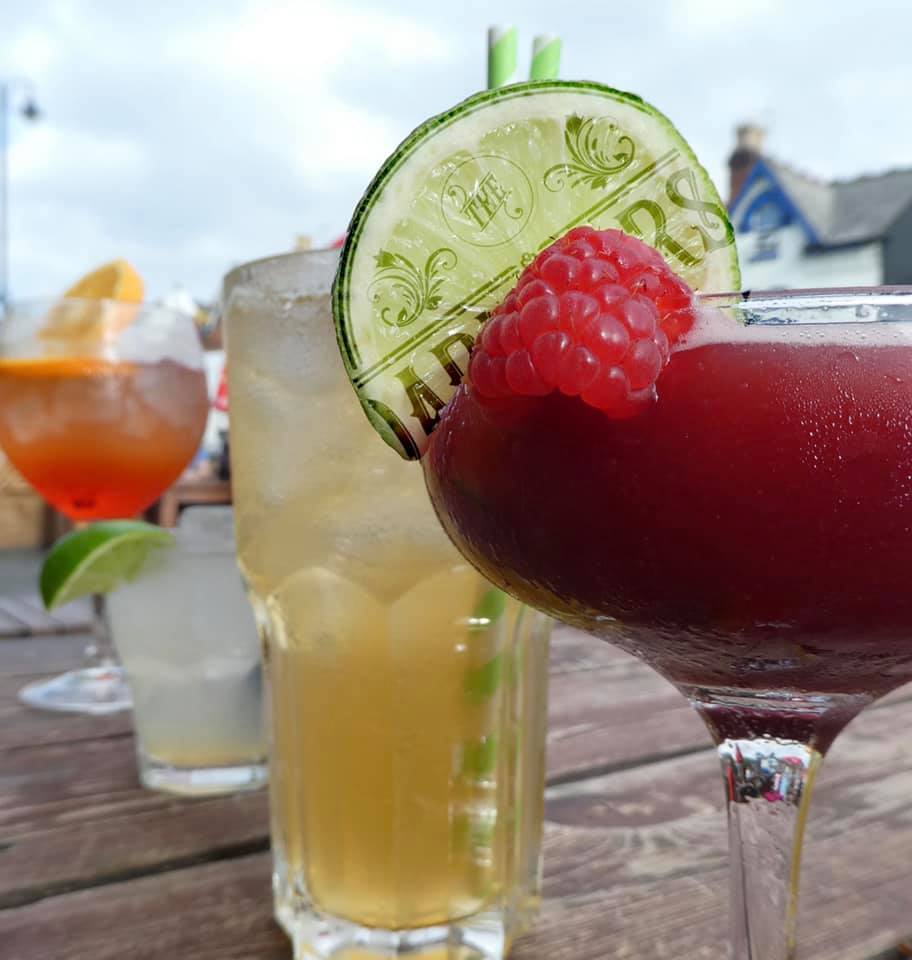 Last, but certainly not least, what pub would be complete without live music? And The Dark Horse provides just that, and more. The Dark Horse hosts regular live music events featuring local (and national) bands so that you can come and support Birmingham's ace independent music scene in your favourite pub. Head to their website or check their social media pages to keep up to date on all the latest events, then get down there and have some fun whilst supporting local, drinking delicious beers and scoffing tasty grub. Nice one.
The Dark Horse is a fun and unique experience which leaves a lasting impression on all who visit. We'll see you there. First round on you, yeah?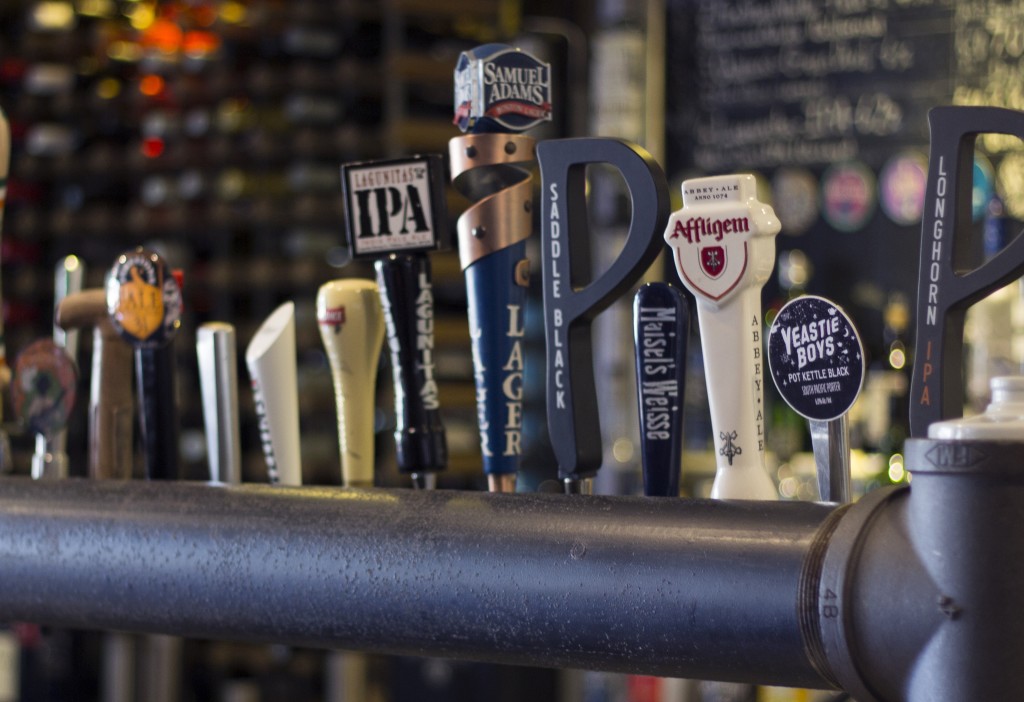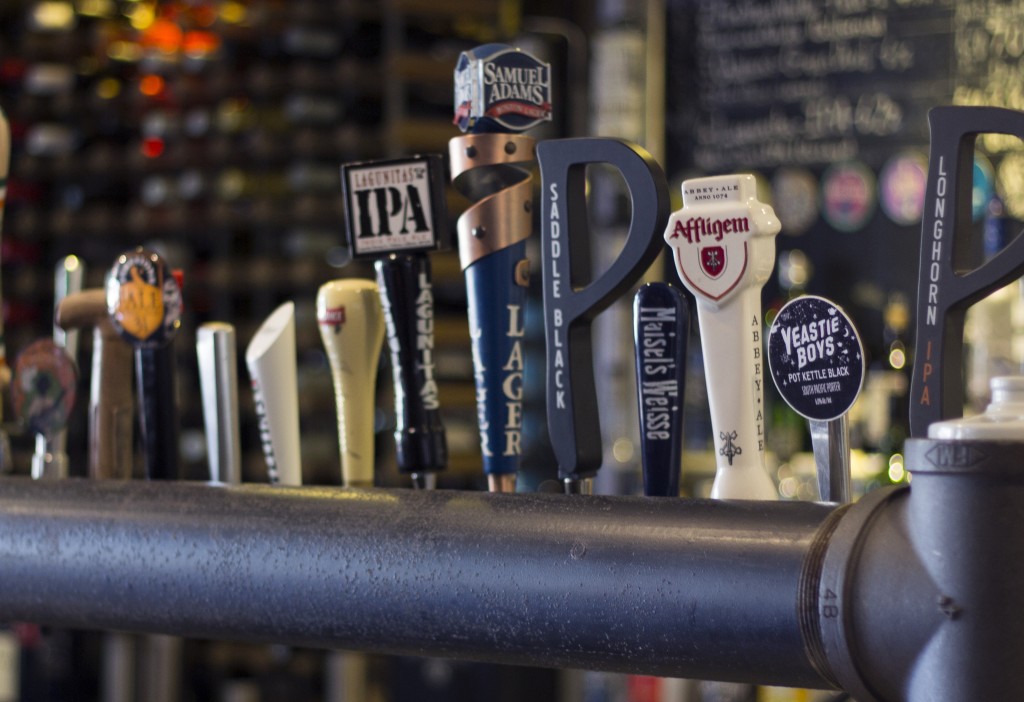 Now offering Independent Birmingham Members: 15% off craft beer (please ask for a member of staff to redeem)