We apologise to your wallets and waistlines in advance…
With less than 2 weeks to go until the Independent Birmingham Festival at The Bond, we decided to make you all hungry and show you just one of the dishes from each food/drink trader that you can monch on and whet your whistle with on 18-19 May. We've curated what we're hailing as our very best food/drink line-up ever for an Independent Birmingham Festival and we can't wait to introduce you to new independents (and new eats and drinks) on the day. What with all this food, over 20 indie retailers, artists and makers in our indoor market hall (many of which are also bringing mouth-watering treats for you to indulge in), and live music from local bands all weekend – the Independent Birmingham Festival is set to be a seriously unmissable event.
Note: Saturday is officially SOLD OUT! Grab your Sunday tickets fast to avoid missing out! Grab yours now –> here
If you've already got your tickets (nicely done), all that's left to do is sit back and get ready for the awesome feasting to come. If you're still yet to grab your tickets, here are 20 incredible dishes and drinks that'll help make up your mind!
Halloumi Fries With Mushroom Cajun Ketchup – Street Chef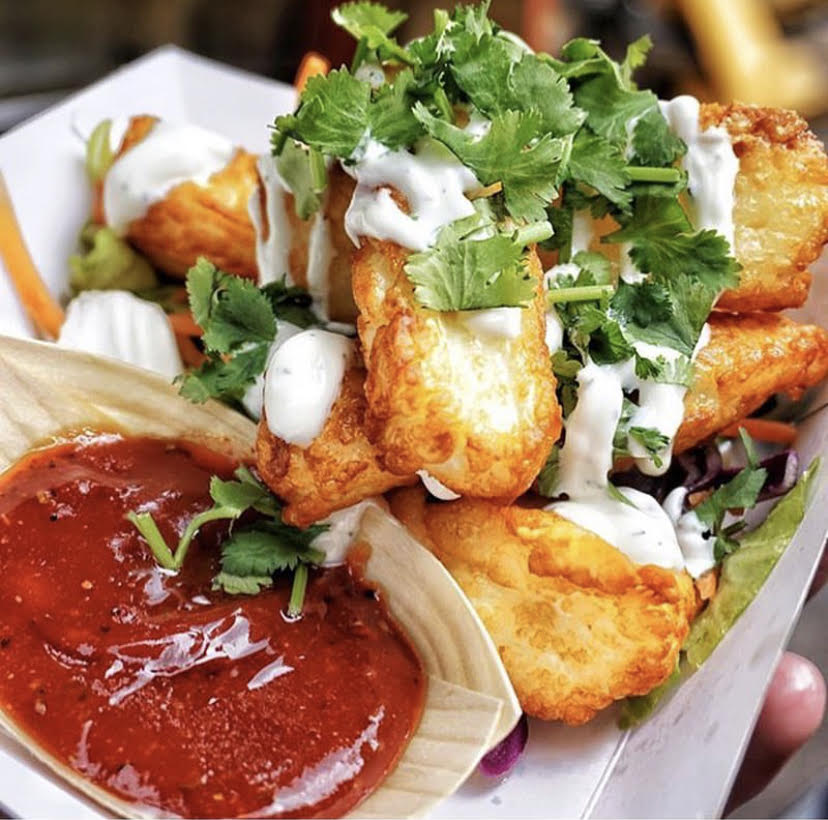 Photo: Jake's Food Bible
Crumble – 18/81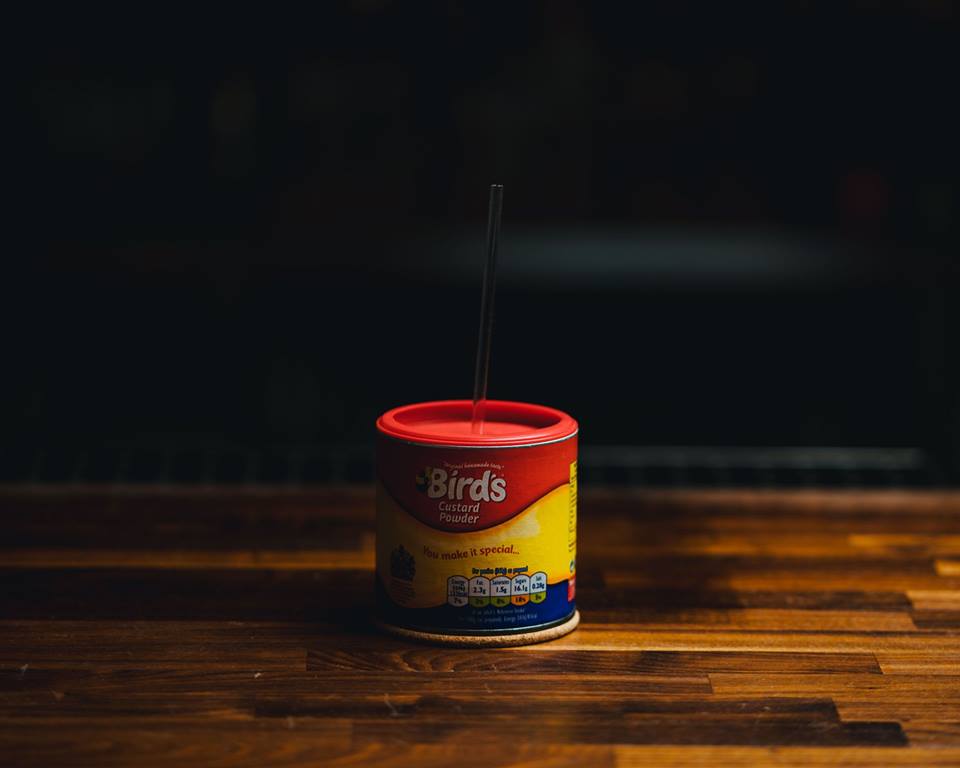 DRAGON STRIP COMBO (Fried chicken strips with sriracha honey butter sauce, sesame, spring onion and kewpie mayo, served with waffle fries and slaw)

– BoneHead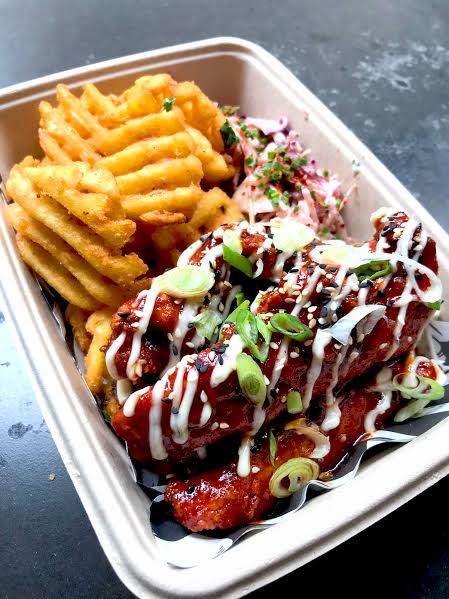 Bacon Cheese Burger – Original Patty Men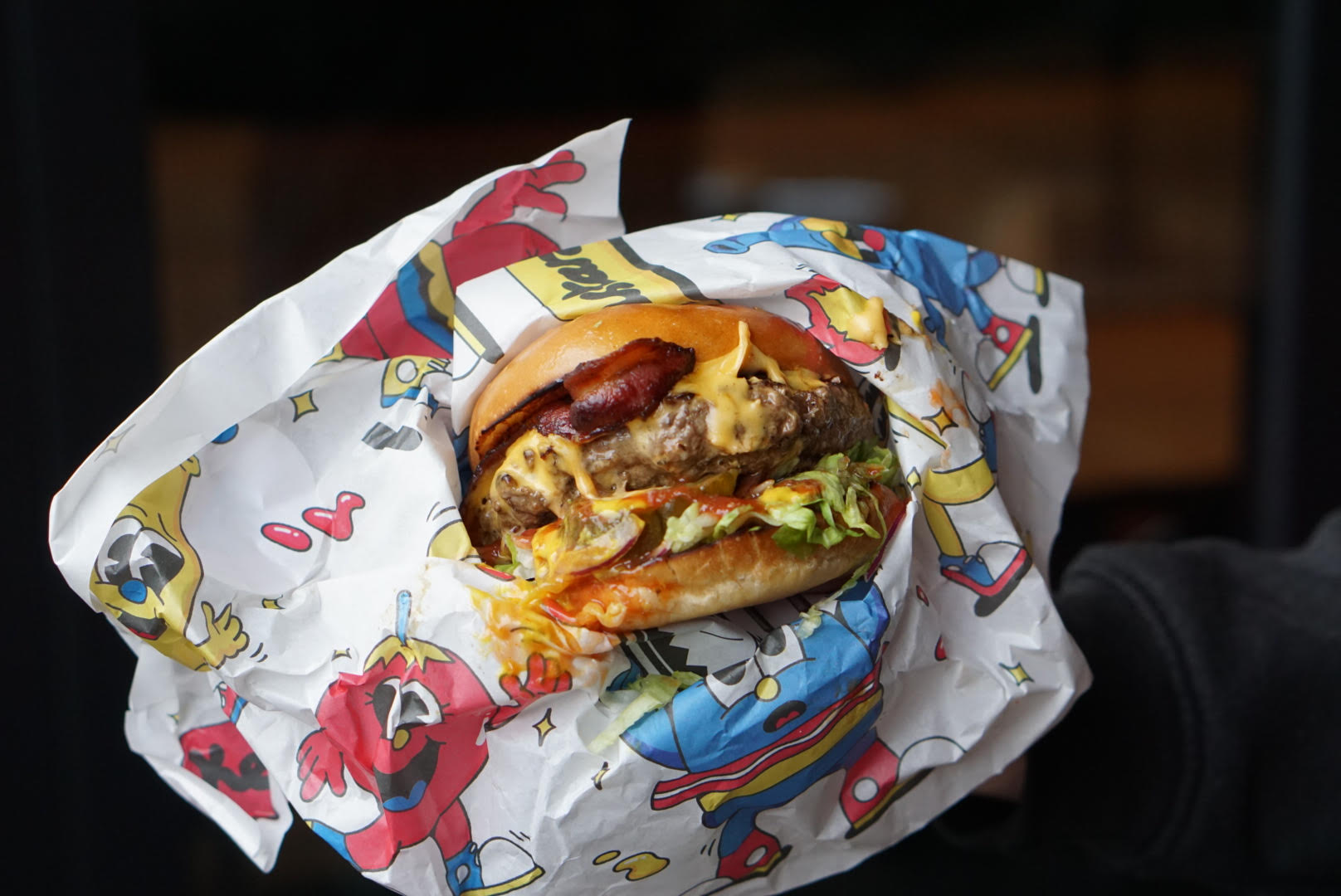 Tempura Roll – Gaijin Sushi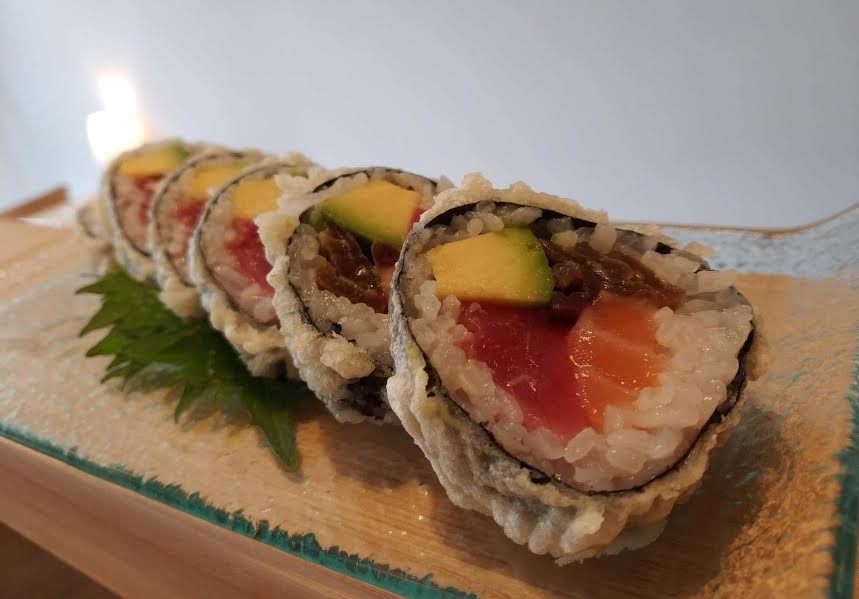 Whole Spit-Roasted Lamb, Served In A Bun With Salsa Verde And Goats' Cheese – 

Baked In Brick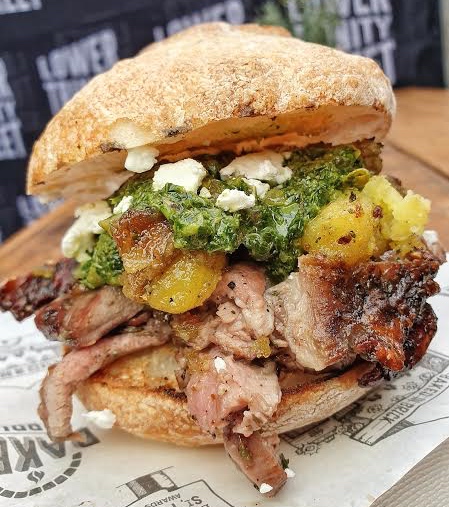 Photo: The Fat Foodie
Bosford Pink Gin & Tonic – The Jekyll And Hyde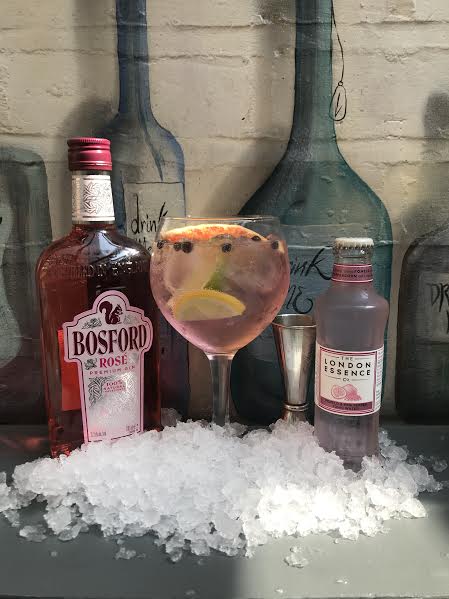 Pork Belly Pa Lo With Braised Duck Egg – Buddha Belly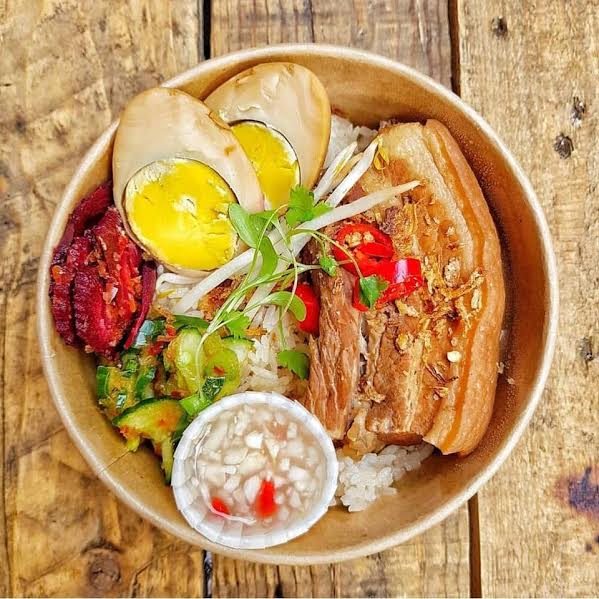 Prosecco With Wild Alpine Strawberry Liqueur – Loki Wine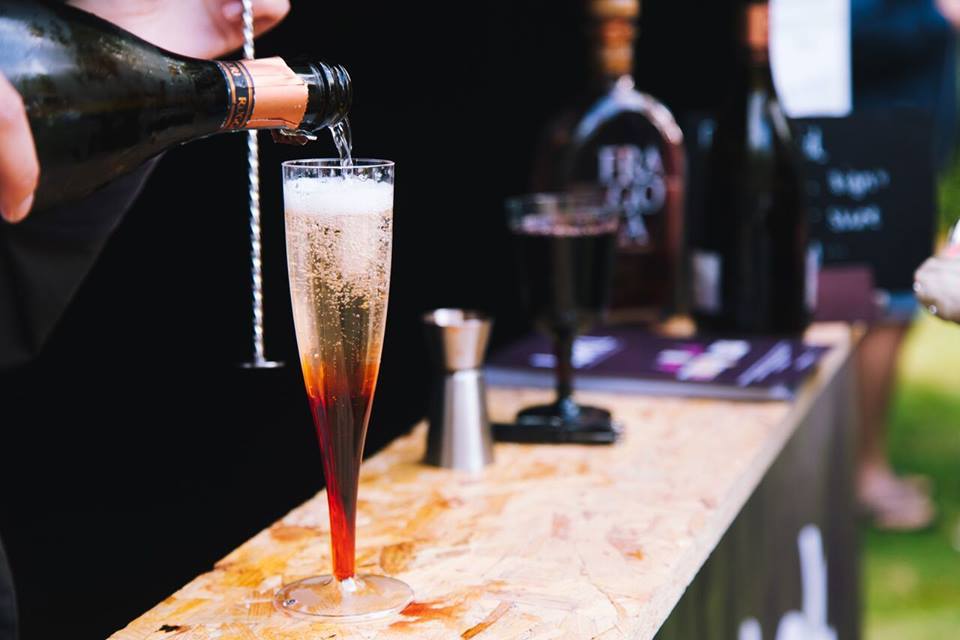 Glorious Craft Beer – Kilder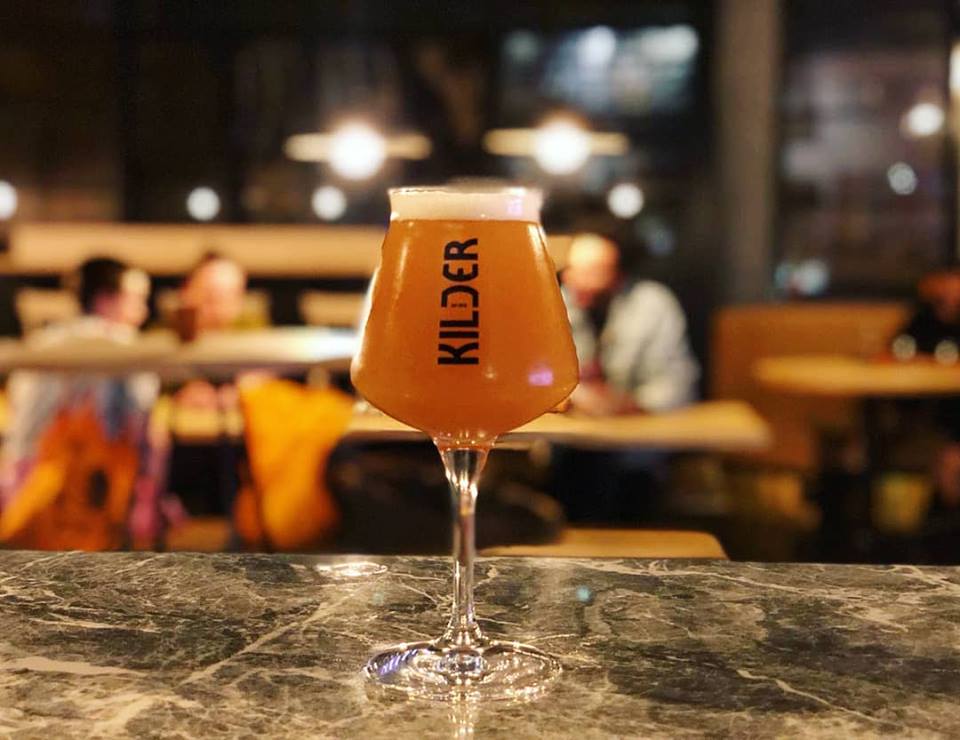 Nott Wings – BA-HA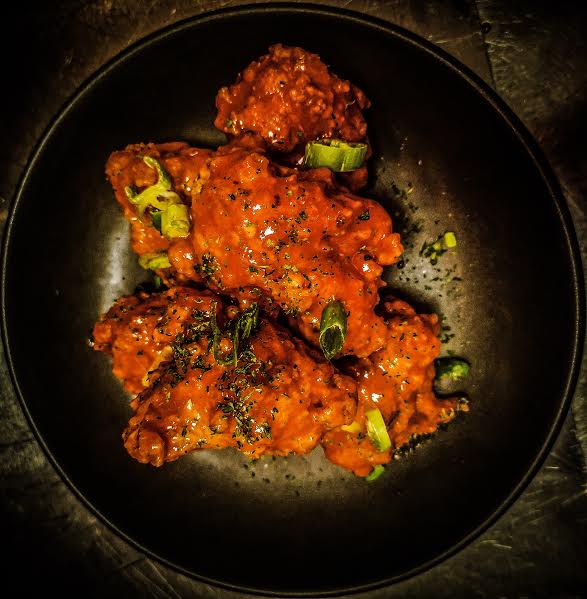 Pasteis de Nata – Salcooks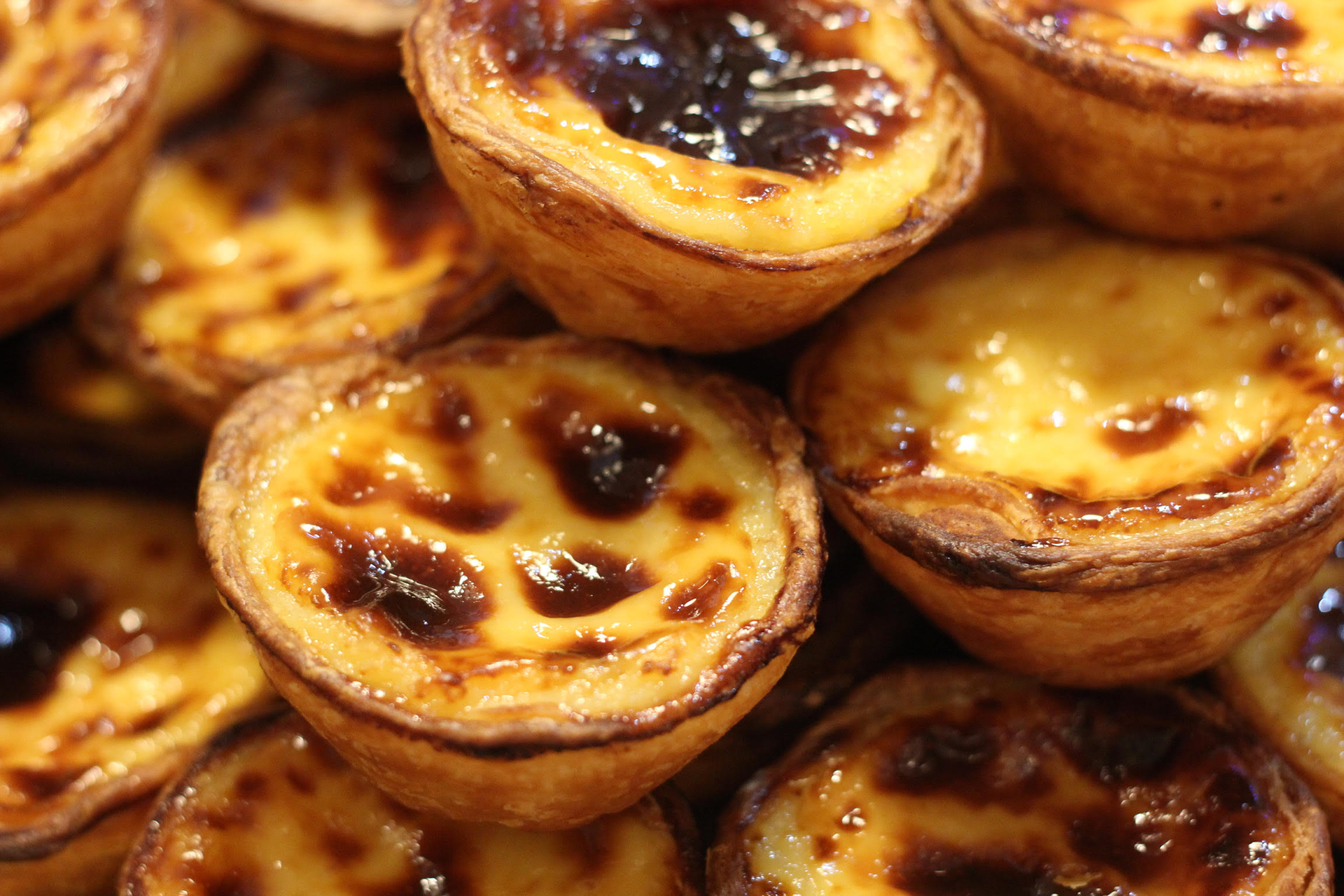 Circular, Cheese-Laden Happiness – Peel and Stone Pizza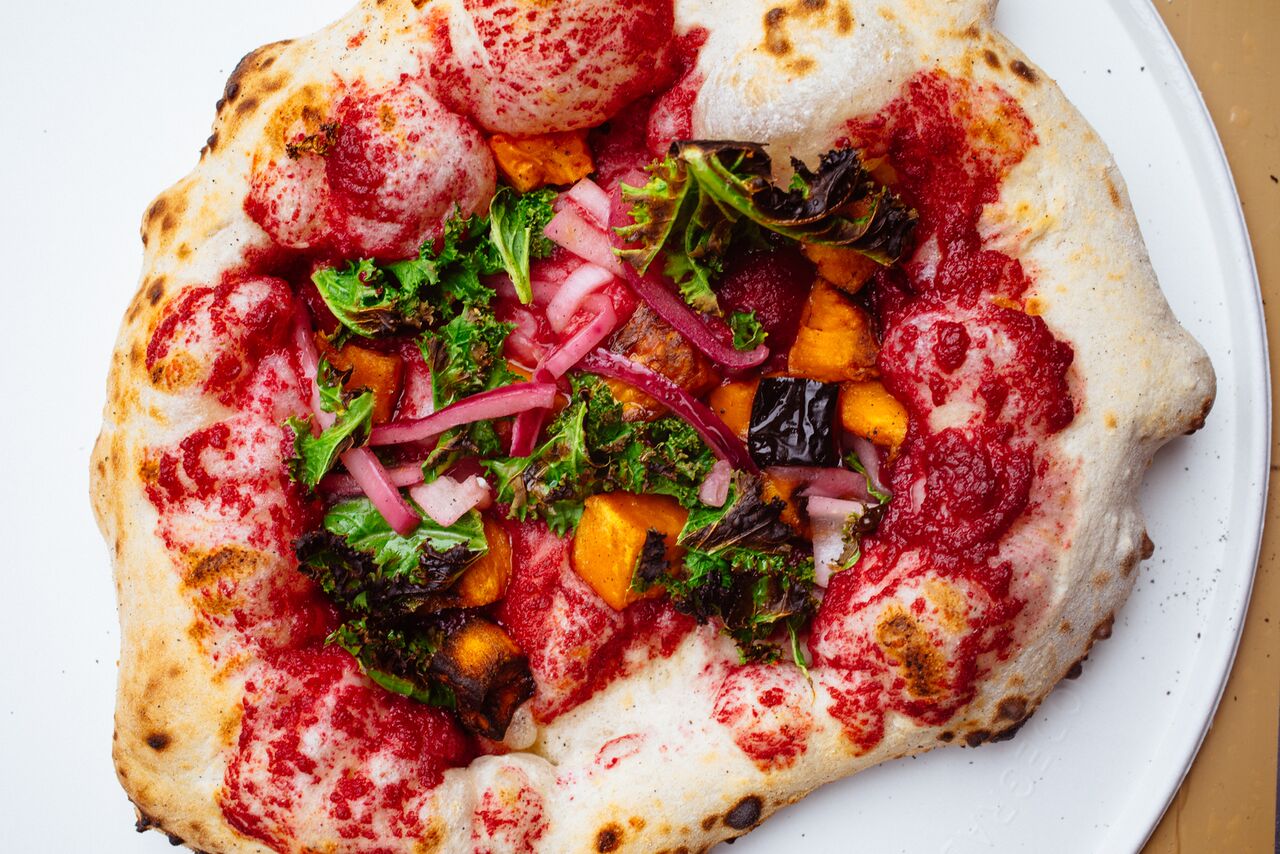 Fried Chicken And Waffles – Yardbirds
Macarons – Faculty Coffee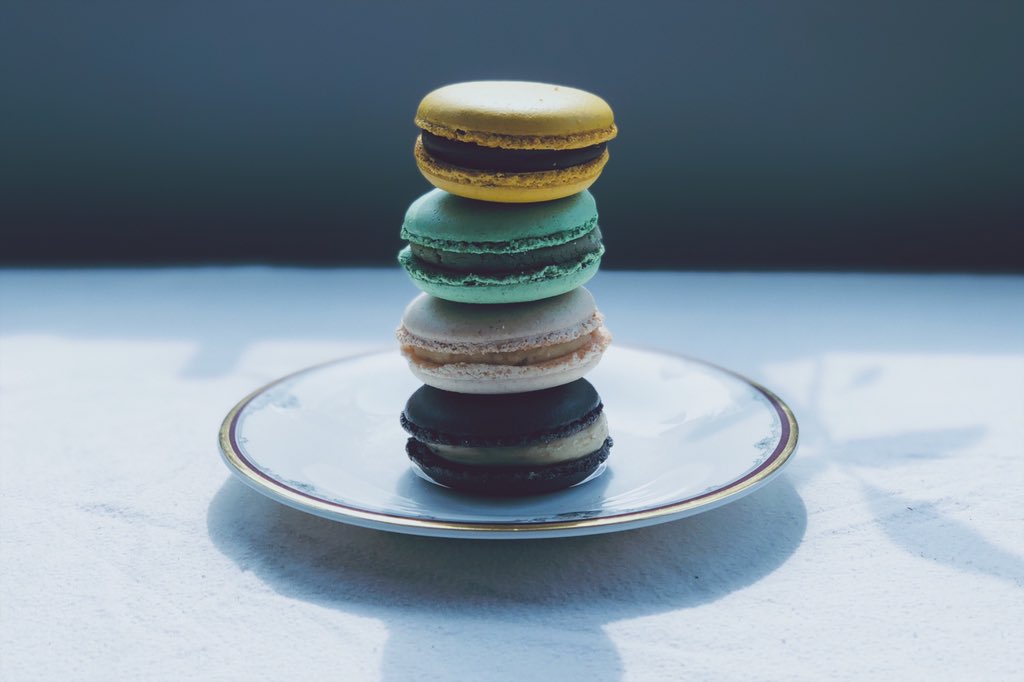 Build Your Own AÇAI Bowl – U-Juice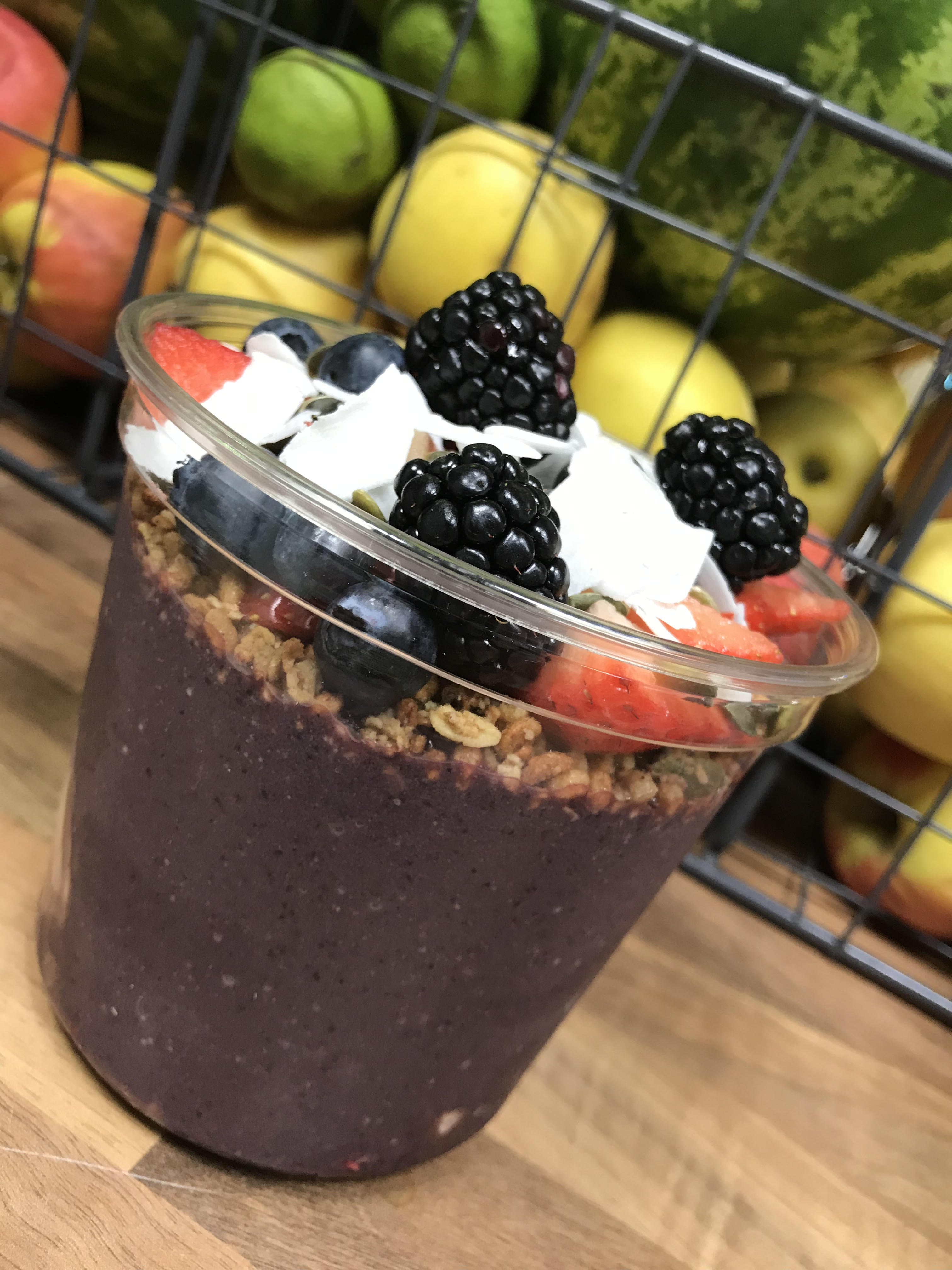 Eggy Crumpets – Wayland's Yard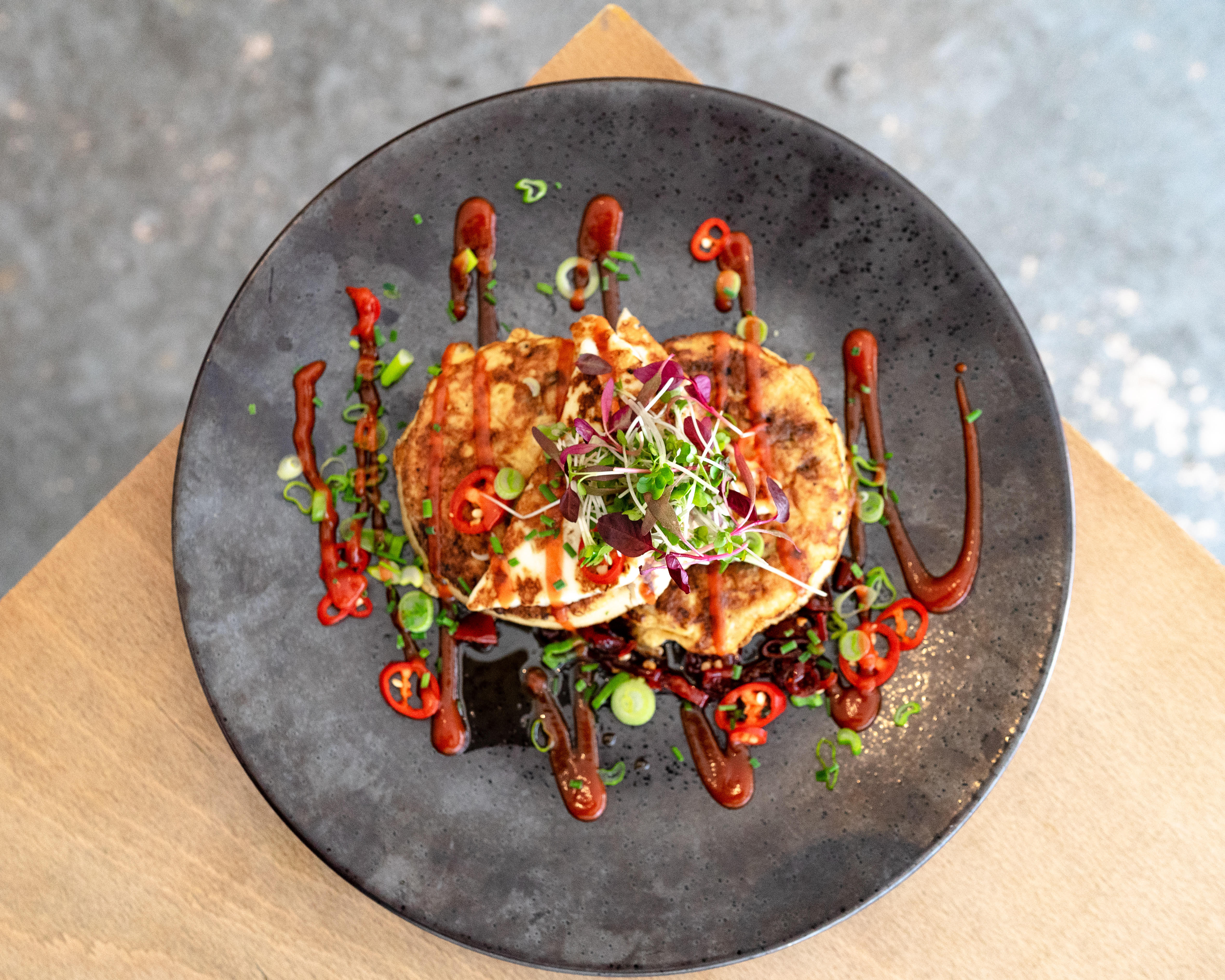 All Of The Waffles – The Bournville Waffle Company
Patatas Bravas – El Borracho De Oro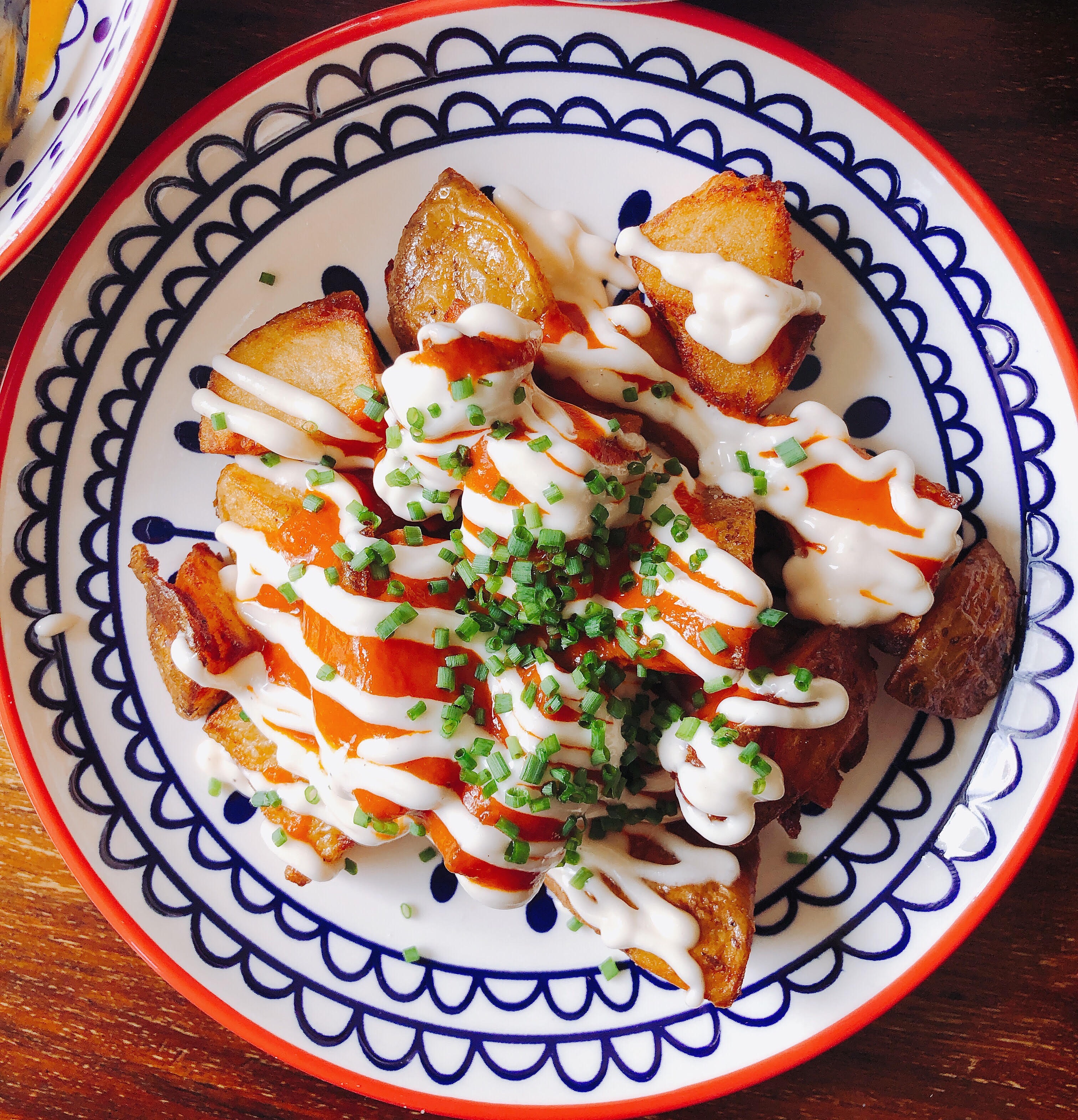 Vada Pav – Zindiya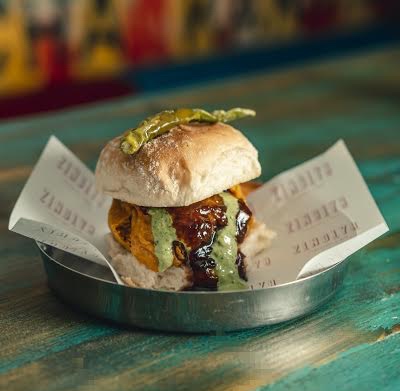 Tickets cost just £10 and can be purchased here – children under 12 go free, no ticket required.
Full food/drink line-up: BoneHead, Zindiya, 18/81, Original Patty Men, Gaijin Sushi, Baked In Brick, Buddha Belly, The Jekyll & Hyde, Wayland's Yard, Clink, El Borracho De Oro, Loki Wine, Kilder, BA-HA, Salcooks, Peel and Stone Pizza, Street Chef, Yardbirds, The Bournville Waffle Company, Faculty Coffee, U-Juice.
For 34 reasons why you NEED to attend the festival, click here.
NOTE: SATURDAY IS NOW OFFICIALLY SOLD OUT! GRAB YOUR SUNDAY TICKETS FAST TO AVOID MISSING OUT!