FOODIES OF BIRMINGHAM, COME AND RUIN YOUR DIETS WITH US AT THE INDEPENDENT BIRMINGHAM FESTIVAL!
Following our previous four (sold out) Independent Birmingham festivals, we decided you guys needed another ace event in your lives.
Join us on Saturday 18 and Sunday 19 May for another great IB festival. If you managed to get tickets to our previous sold out events, you'll know what we're all about. If it's your first time, then you can expect a truly spectacular line-up of pop-up restaurants, cocktail bars, street food, craft beer, natural wine, independent retailers and artists, along with a full programme of live music from local bands. Our previous four festivals have all had amazing line-ups, but this one is definitely our best yet (seriously folks, it really is something special). We're hailing it as unmissable.
Note: Saturday is officially SOLD OUT. Grab your Sunday tickets fast to avoid missing out! Grab yours now here.
For those with tickets, sit back and bask in your awesomeness – all that's left to do is wait in eager anticipation (and plan your feasting!). For those who still need to get tickets, here are 34 reasons why you NEED to attend the Independent Birmingham Festival At The Bond.
OUR LAST FOUR FESTIVALS SAW SOLD OUT CROWDS CELEBRATE BIRMINGHAM'S MARVELLOUS INDEPENDENT CULTURE. THIS TIME, WE'VE GOT ANOTHER SPECTACULAR SHOWCASE FOR YOU.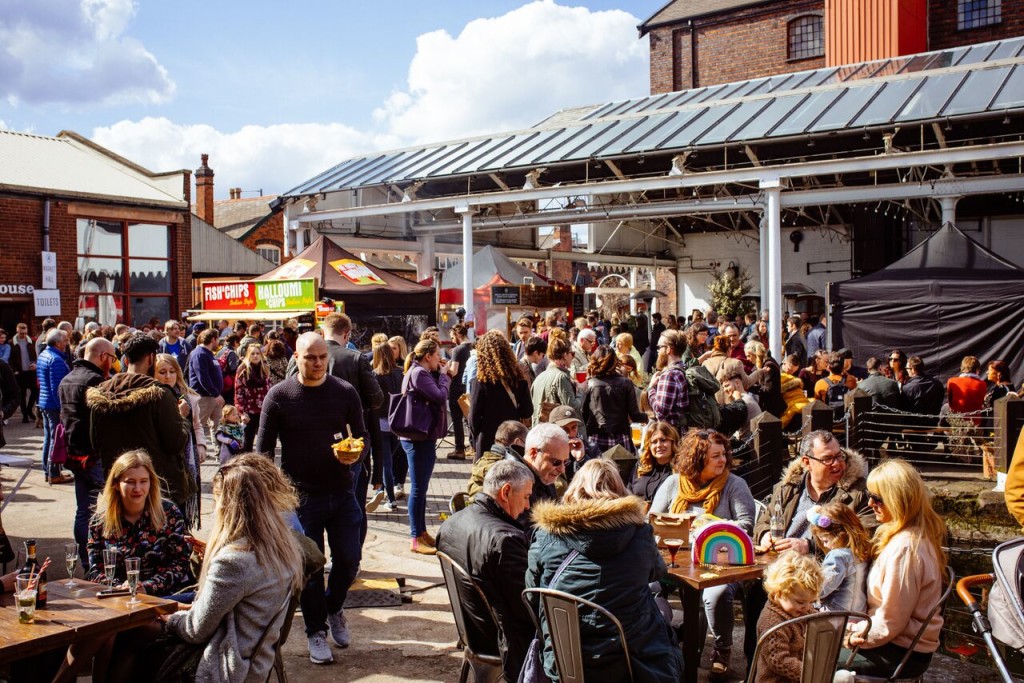 FRIED CHICKEN FANS, WE GOT YOU! BONEHEAD WILL BE SERVING UP THEIR DELICIOUS FRIED CHICKEN TO ONE AND ALL. IF YOU'VE NOT YET HAD CHANCE TO VISIT THIS ACE INDEPENDENT, OUR FESTIVAL IS THE PERFECT OPPORTUNITY TO STUFF YOUR FACE WITH THEIR AWESOME EATS.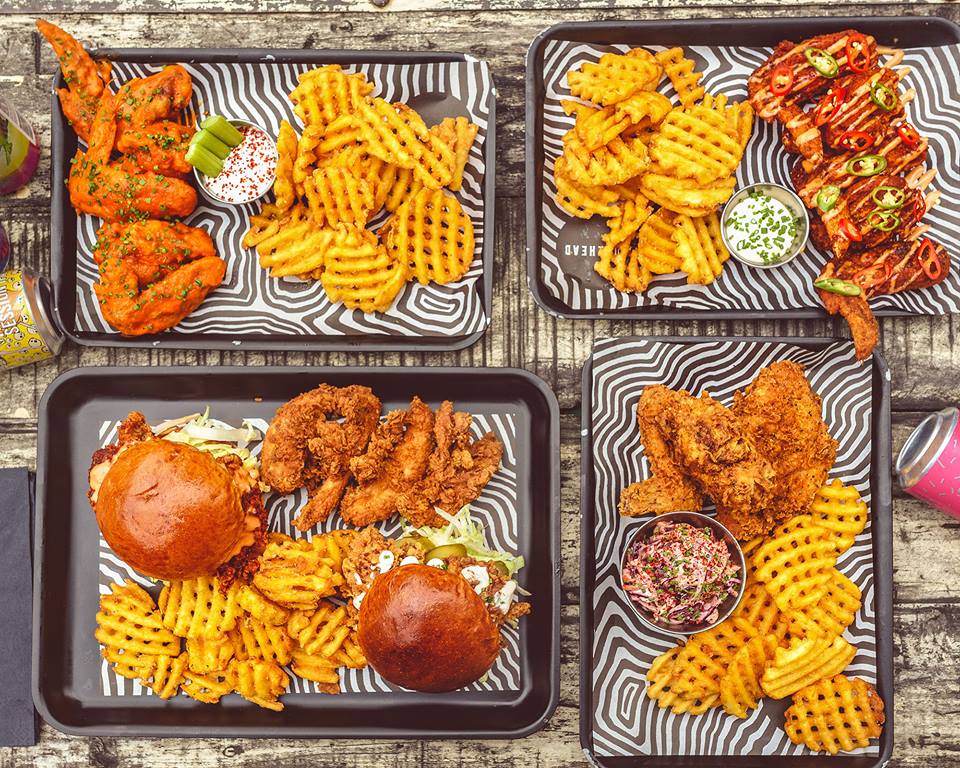 GAIJIN SUSHI ARE BRINGING THEIR INCREDIBLE SUSHI CREATIONS TO THE IB FESTIVAL. THEIR TINY RESTAURANT IS GETTING SERIOUS NATIONAL ACCLAIM. COME AND FIND OUT WHY, AND EAT EVERYTHING IN SIGHT.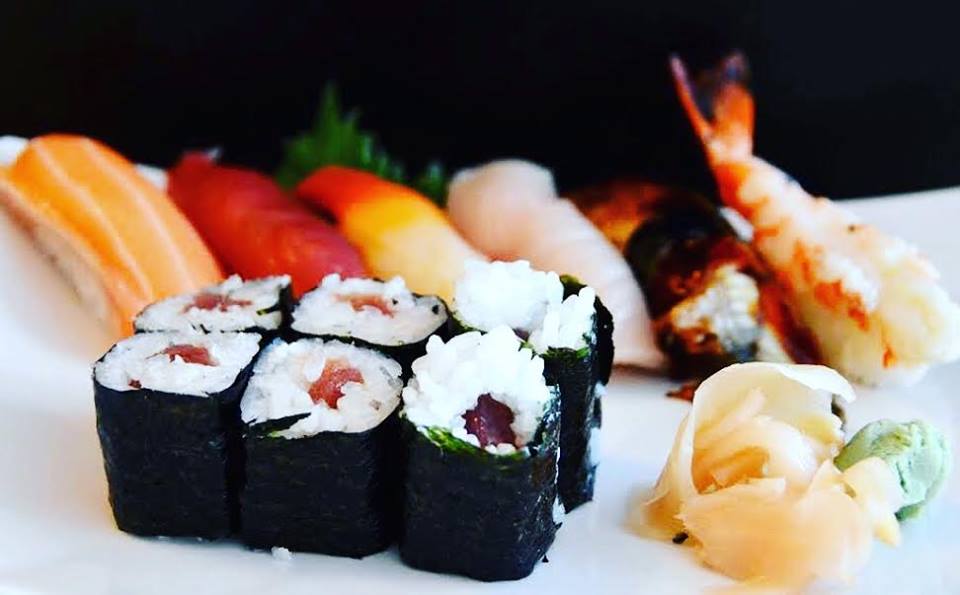 COCKTAILS? WE'VE GOT THE VERY BEST IN THE BUSINESS. SINCE OPENING LAST YEAR 18/81 HAVE BEEN MAKING HUGE WAVES IN BRUM'S DRINK SCENE. COME AND TRY THEIR UNBELIEVABLY TASTY PRE-BATCHED COCKTAILS FOR YOURSELF. COCKTAILS AND SUNSHINE, WHAT COULD BE BETTER?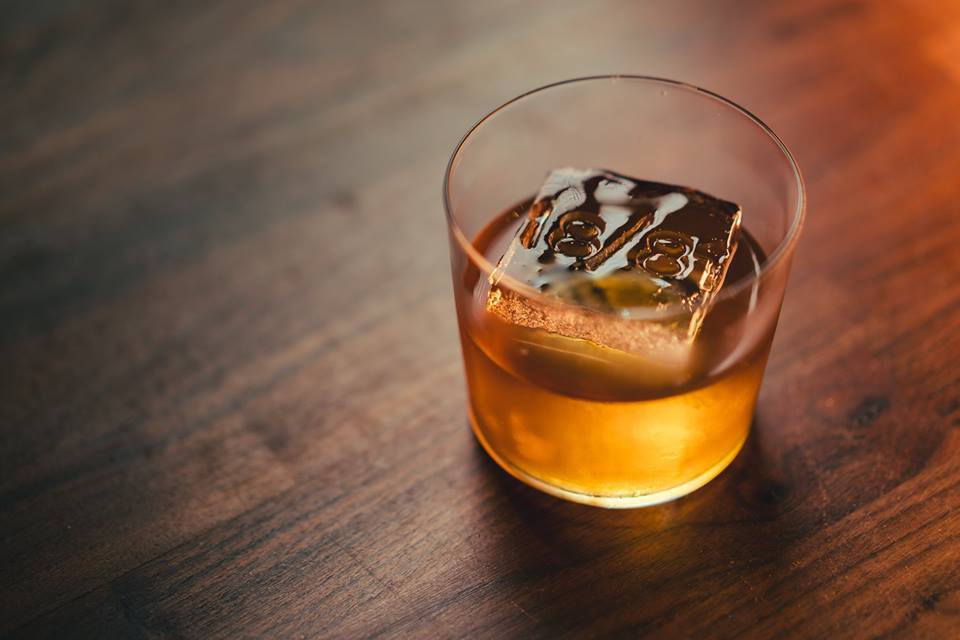 SERIOUSLY FOLKS, THESE COCKTAILS ARE SOMETHING SPECIAL. YOU NEED THEM IN YOUR LIFE.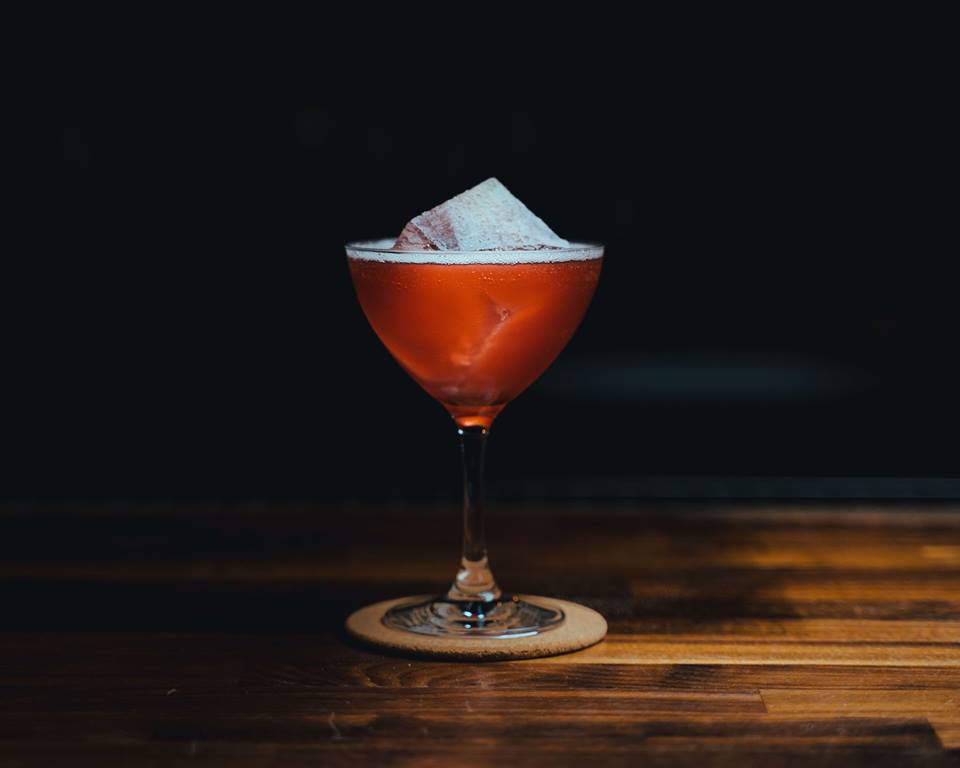 ORIGINAL PATTY MEN ARE TAKING TO THE STREETS ONCE MORE AND WILL BE SERVING THEIR MULTI-AWARD WINNING BURGERS. WE'RE IN HEAVEN.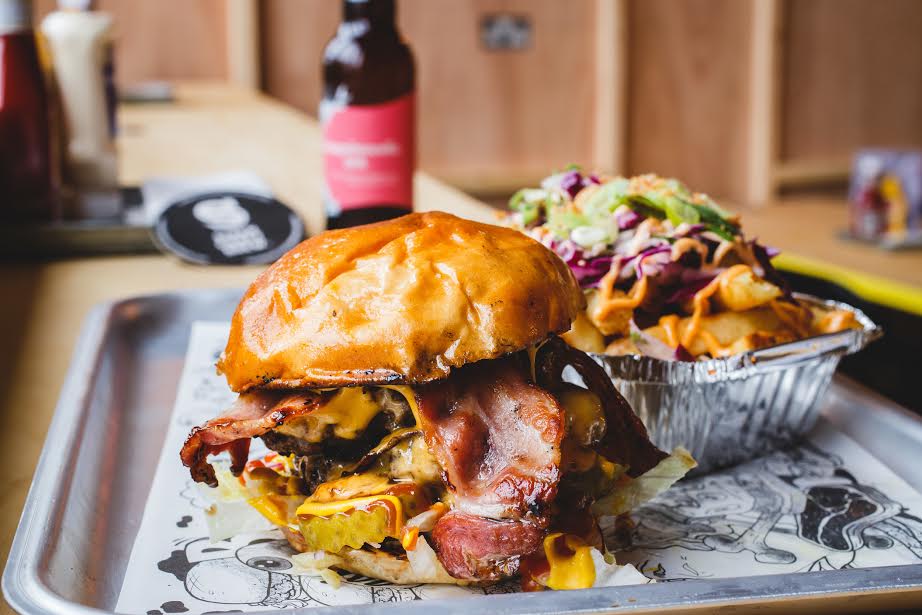 THE BOND IS A BEAUTIFUL AND ICONIC LOCATION. JUST THINK OF ALL THOSE AMAZING PHOTOGRAPHS YOU CAN TAKE. AND THINK OF ALL THE FOOD AND DRINK. MMMMMM…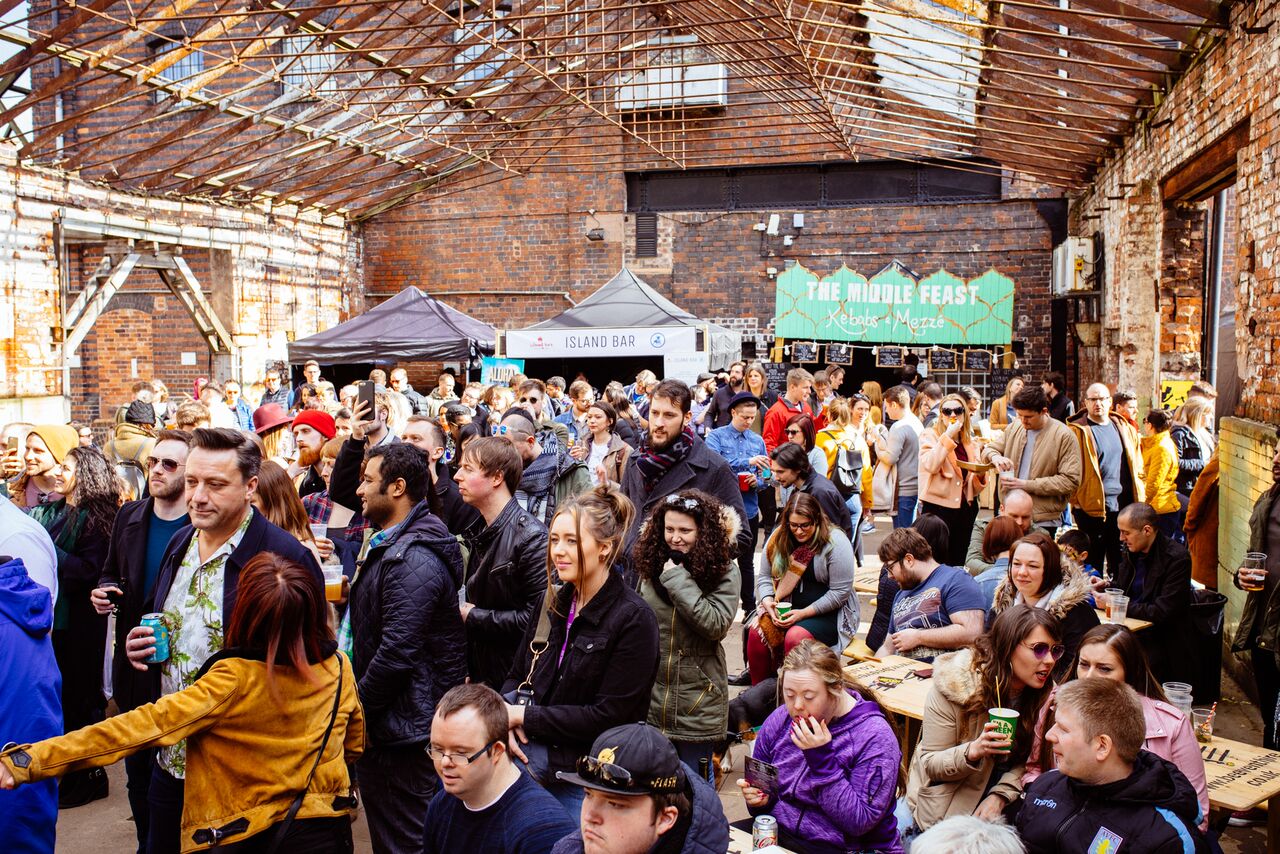 WE HAVE MOUTH-WATERING INDIAN STREET FOOD FROM ONE OF THE VERY BEST – MOSELEY FAVES ZINDIYA WILL BE SERVING UP FANTASTIC INDIAN DISHES BURSTING WITH FLAVOUR.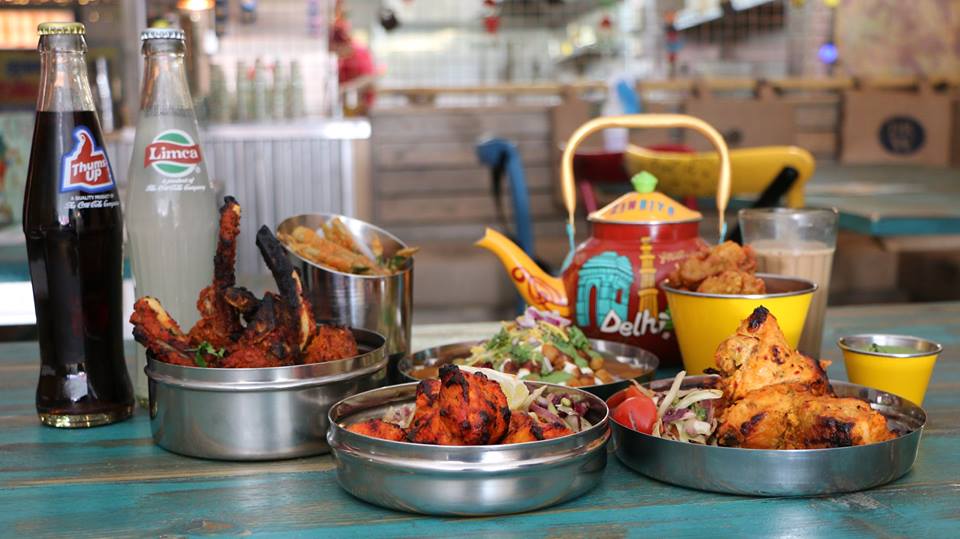 THIS EVENT IS DOG-FRIENDLY. SO FEEL FREE TO BRING YOUR BEST FRIEND ALONG WITH YOU FOR A FUN DAY OUT. IF YOU DON'T HAVE A DOG, THIS IS THE CHANCE TO BOOP A FEW SNOOTS AND RUB A FEW BELLIES – WHILE FEASTING, DRINKING AND DANCING TO LIVE MUSIC. THE PERFECT DAY OUT!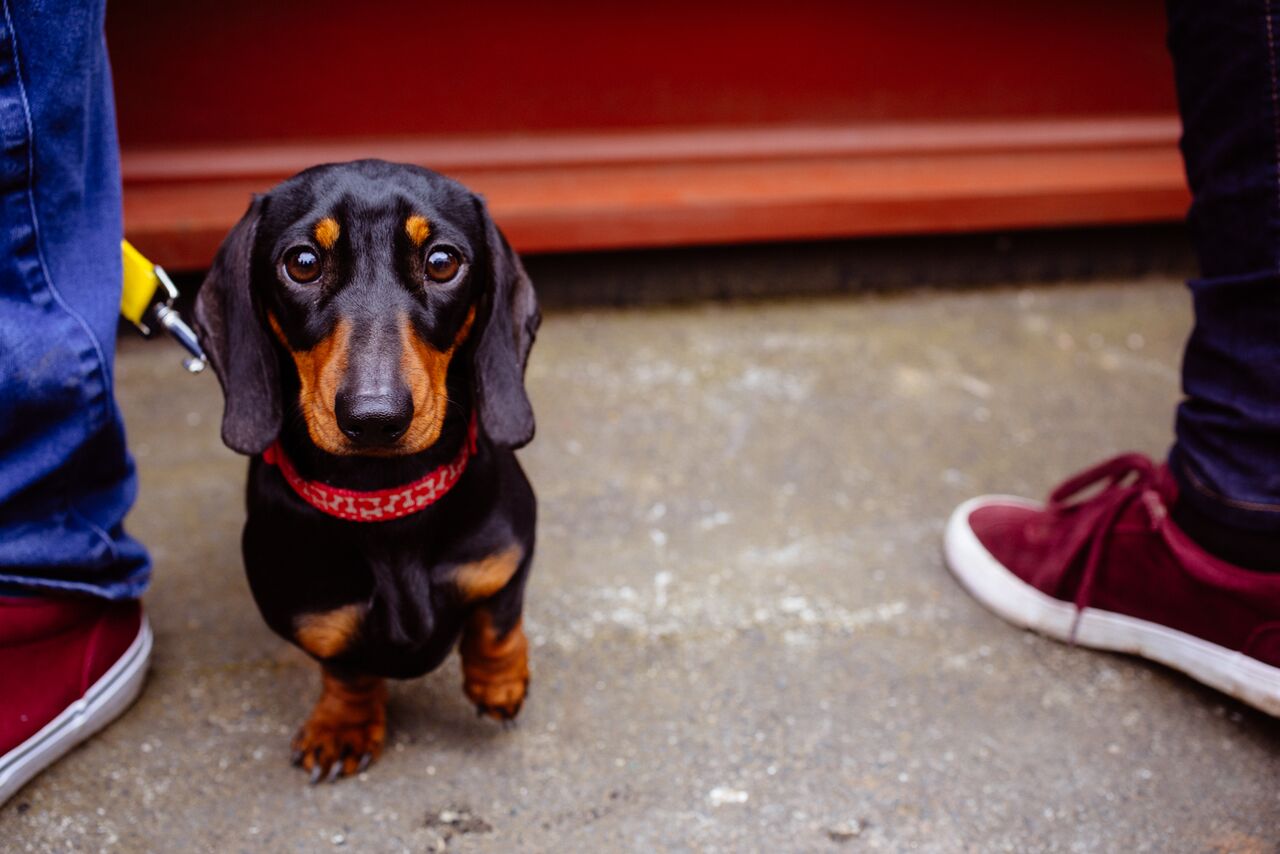 OUR INDOOR MARKET HALLS WERE PACKED AT OUR PREVIOUS FOUR FESTIVALS, FULL OF THOSE LOOKING TO SUPPORT INDEPENDENT AND GRAB SOME ACE GIFT IDEAS FOR FAMILY AND FRIENDS.
ONCE AGAIN WE'VE GOT SOME OF THE VERY BEST NAMES IN INDEPENDENT RETAIL, ART, DESIGN, CRAFT AND ILLUSTRATION FOR YOU TO DISCOVER AT THE FESTIVAL – GRAB YOURSELF SOMETHING SPECIAL AND SUPPORT LOCAL!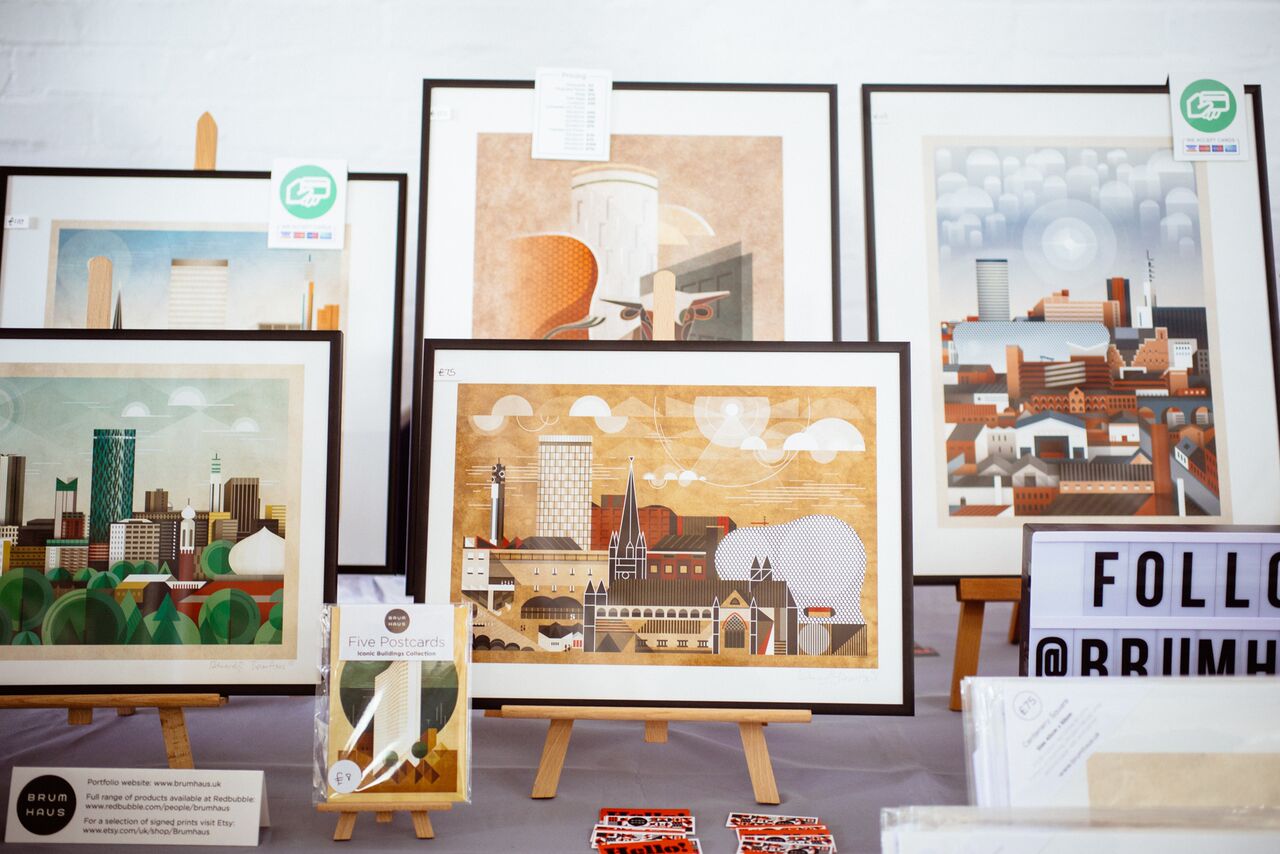 BRUNCH FANS, ONE OF BRUM'S FAVES WAYLAND'S YARD WILL BE AT THE FESTIVALS SERVING UP THEIR IMMENSELY TASTY IS-IT-BREAKFAST-IS-IT-LUNCH DISHES. WE'RE SO EXCITED!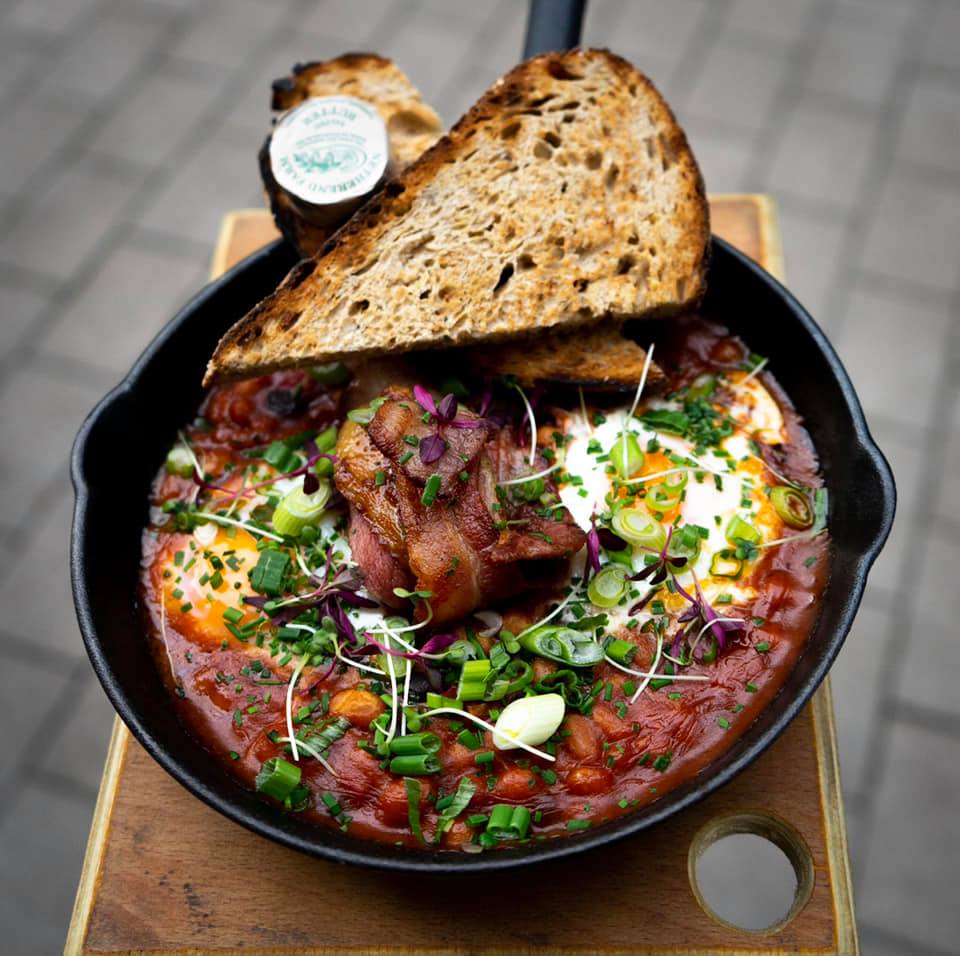 CRAFT BEER? SURE WE'VE GOT PLENTY OF THE GLORIOUS AMBROSIAL NECTAR. CRAFT BEER AFICIONADOS CLINK BEER WILL BE SERVING UP THE GOOD STUFF ALL WEEKEND LONG. OH HELLS YEAH!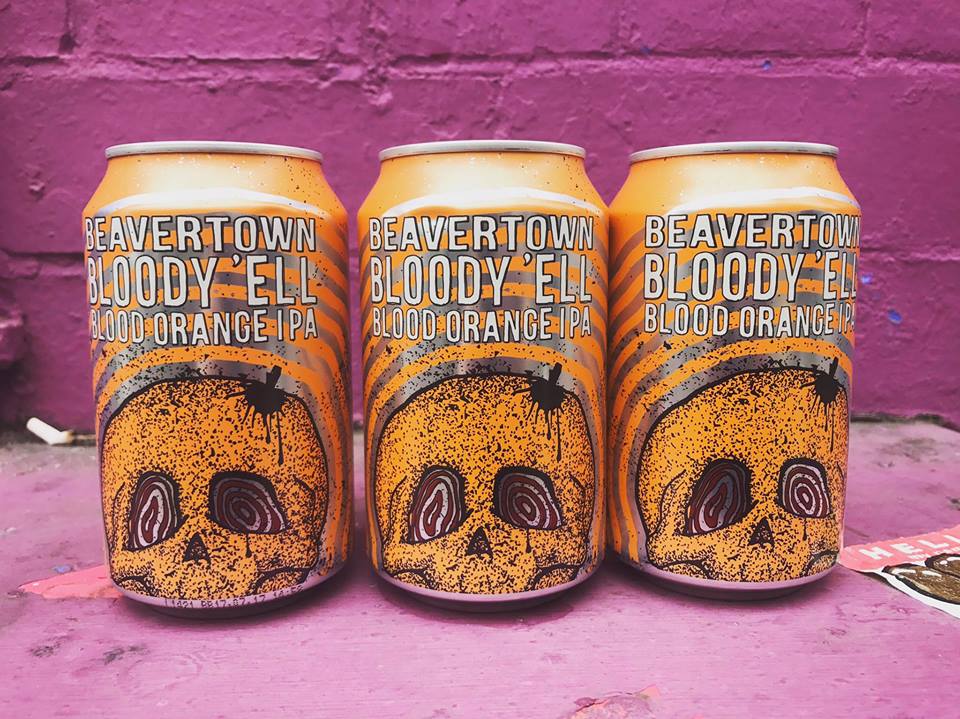 AND NATURAL WINE? WE'VE GOT PLENTY OF THAT TOO. OUR GOOD PALS KILDER WILL BE SERVING NATURAL WINE, CRAFT CIDER, CRAFT BEER AND BAR SNACKS. WE'LL BE CAMPING OUTSIDE THEIR POP-UP ALL WEEKEND. JUST FORM AN ORDERLY QUEUE BEHIND US, YEAH?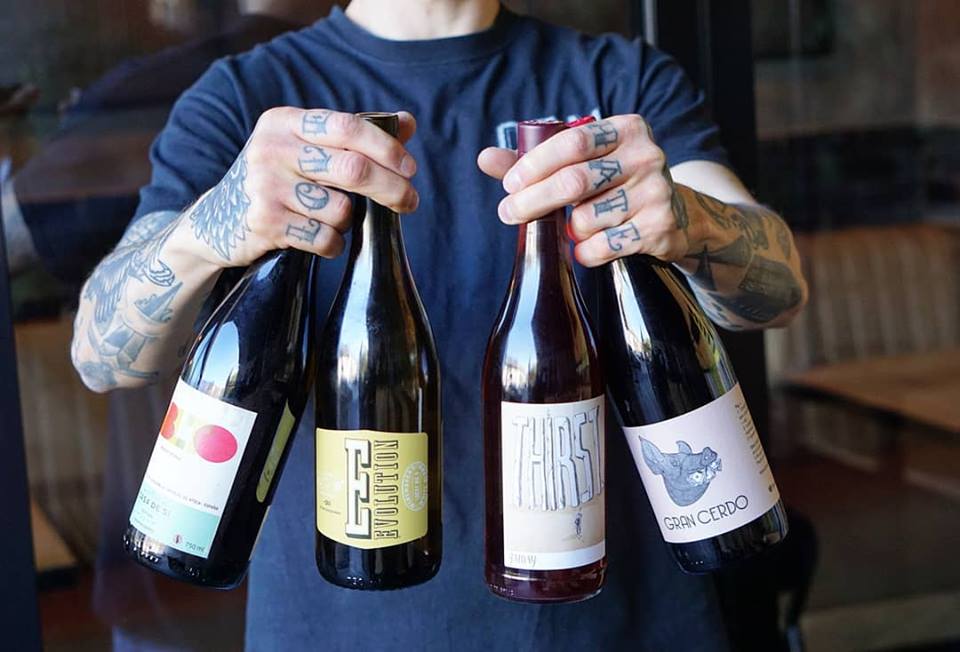 BAKED IN BRICK WERE OFFICIALLY CROWNED THE BEST STREET FOOD TRADER IN EUROPE 2017, AND SINCE THEN THEY'VE OPENED THEIR VERY OWN RESTAURANT WHICH IS GETTING RAVE REVIEWS. THEY'LL BE AT THE FESTIVAL SERVING UP THEIR MULTI-AWARD WINNING GRUB. MMMMMMMM….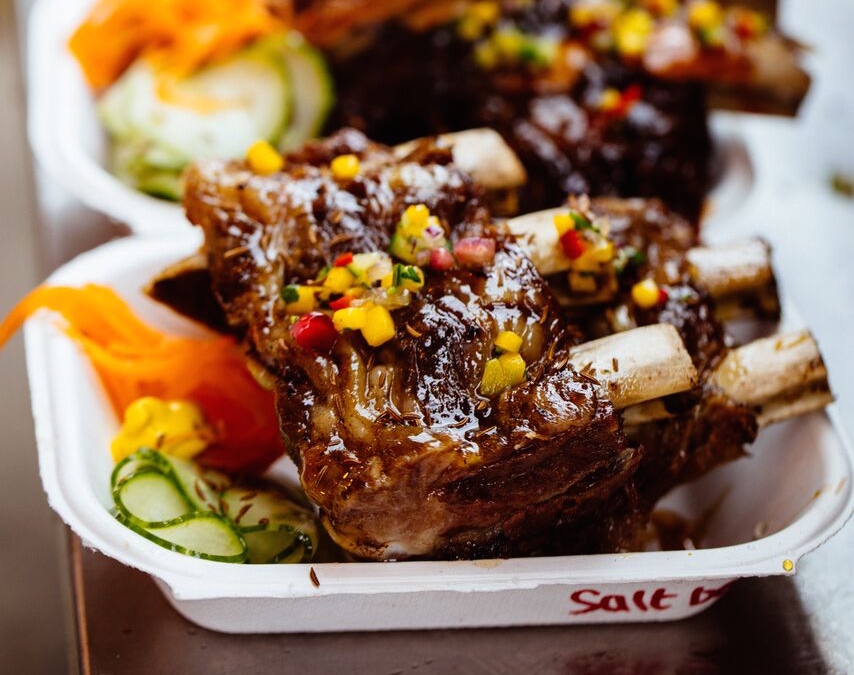 EL BORRACHO DE ORO ARE BRINGING THE SPANISH SUNSHINE WITH THEM. DELICIOUS TAPAS GIVING YOU A TRUE TASTE OF SPAIN. WE'RE PRAYING FOR PIMIENTOS DE PADRON. AND THEIR IB FESTIVAL FAMOUS MANCHEGO AND CHORIZO GRILLED CHEESE SANDWICH.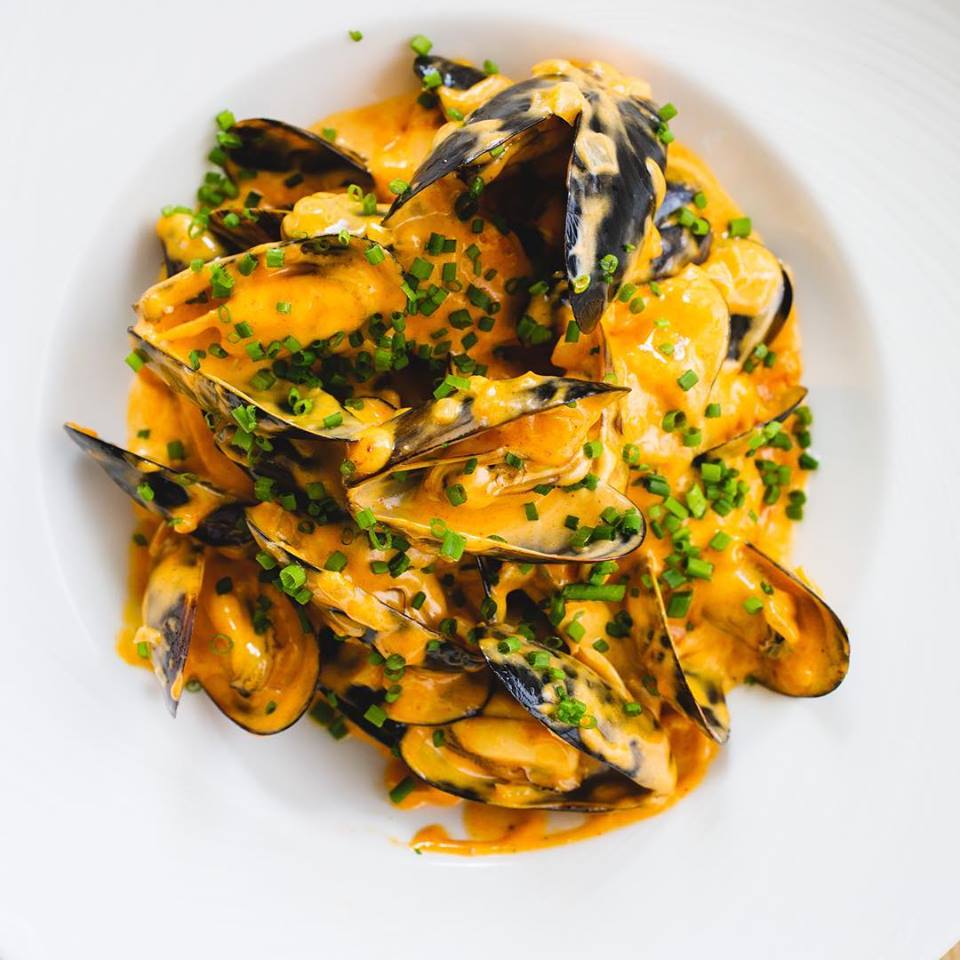 GIN COCKTAILS? SURE WE HAVE GIN COCKTAILS – THE JEKYLL AND HYDE ARE GOING TO BE SLINGING COCKTAILS ALL WEEKEND FOR YOU TO SIP ON AND ENJOY. IF WE ASK NICELY ENOUGH, THEY MIGHT EVEN BRING THEIR SWEETIE JAR COCKTAILS WITH THEM FOR YOU TO ENJOY IN THE SUNSHINE.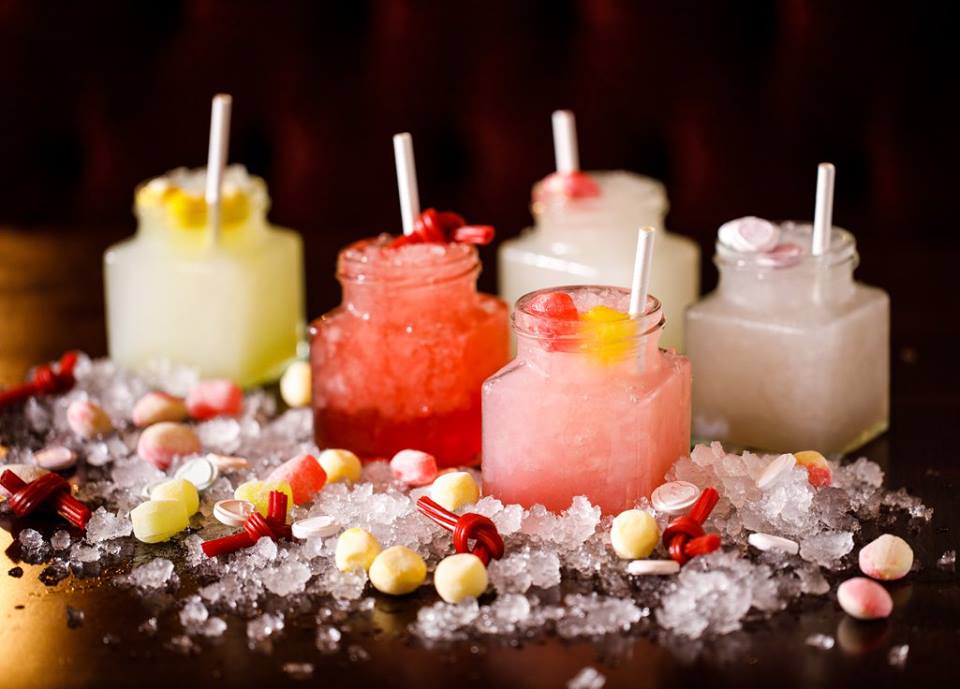 WE'VE GOT ANOTHER BRILLIANT LINE-UP OF LIVE MUSIC (CURATED BY HARE AND HOUNDS), TAKING PLACE ON OUR MAIN STAGE THROUGHOUT THE DAY. LIVE MUSIC FROM LOCAL BANDS, GIVING YOU THOSE ACE FESTIVAL VIBES.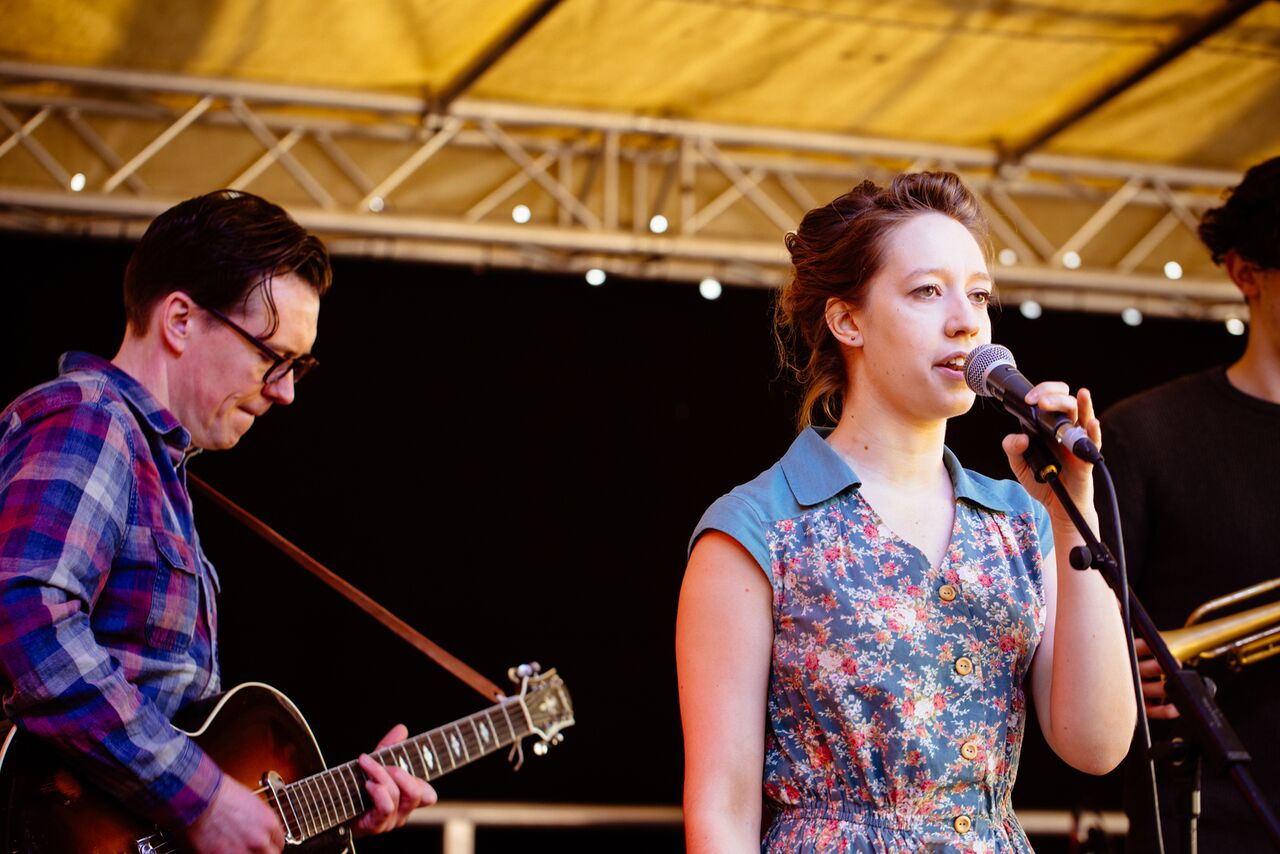 SO MAKE SURE TO BRING YOUR DANCING SHOES, BECAUSE OUR BANDS WILL BE PROVIDING THE GROOVY BEATS TO GET YOU OUT OF YOUR SEATS AND ONTO YOUR FEET.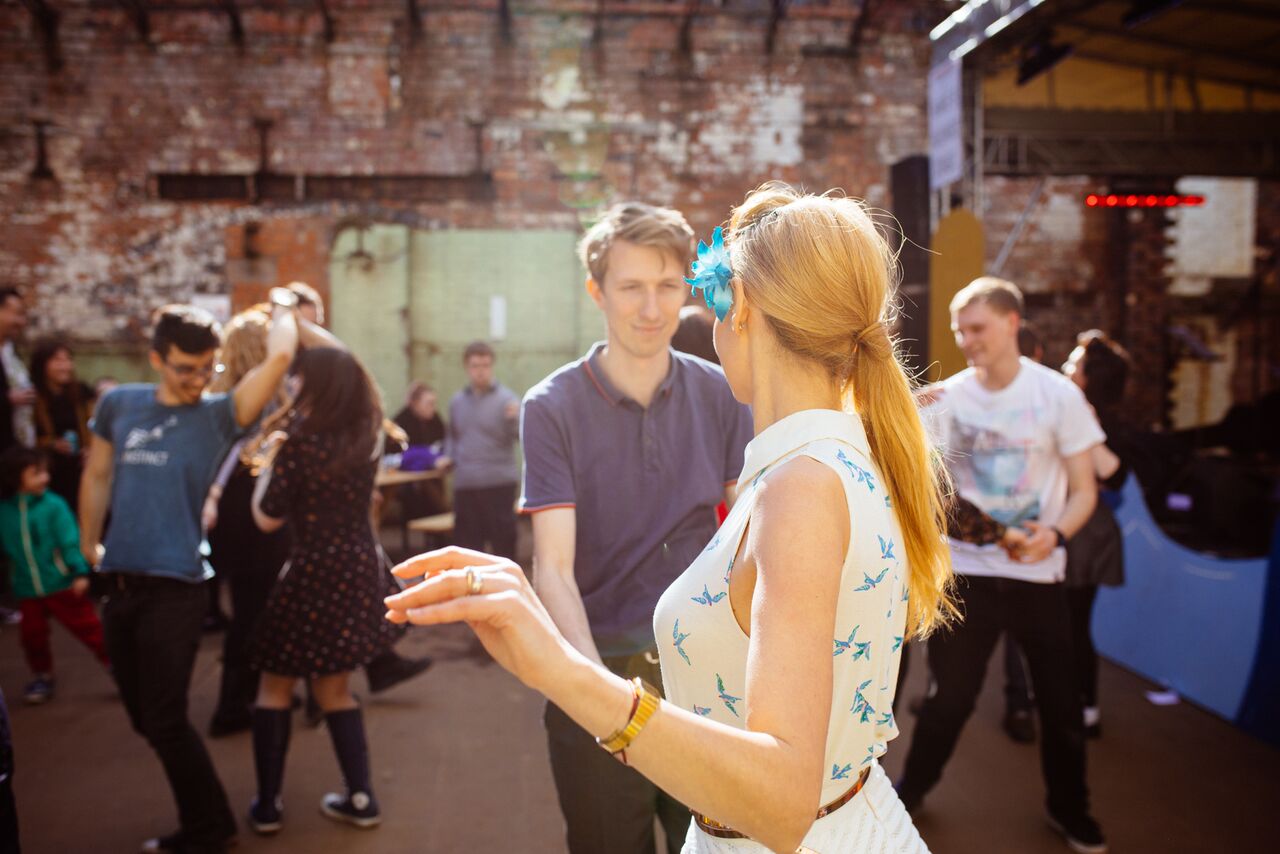 VEGGIES AND VEGANS YOU AREN'T FORGOTTEN. BA-HA WILL BE SERVING UP THEIR ACE-IEST VEGGIE AND VEGAN TREATS THAT'LL MAKE EVEN THE MOST HARDENED CARNIVORES JEALOUS.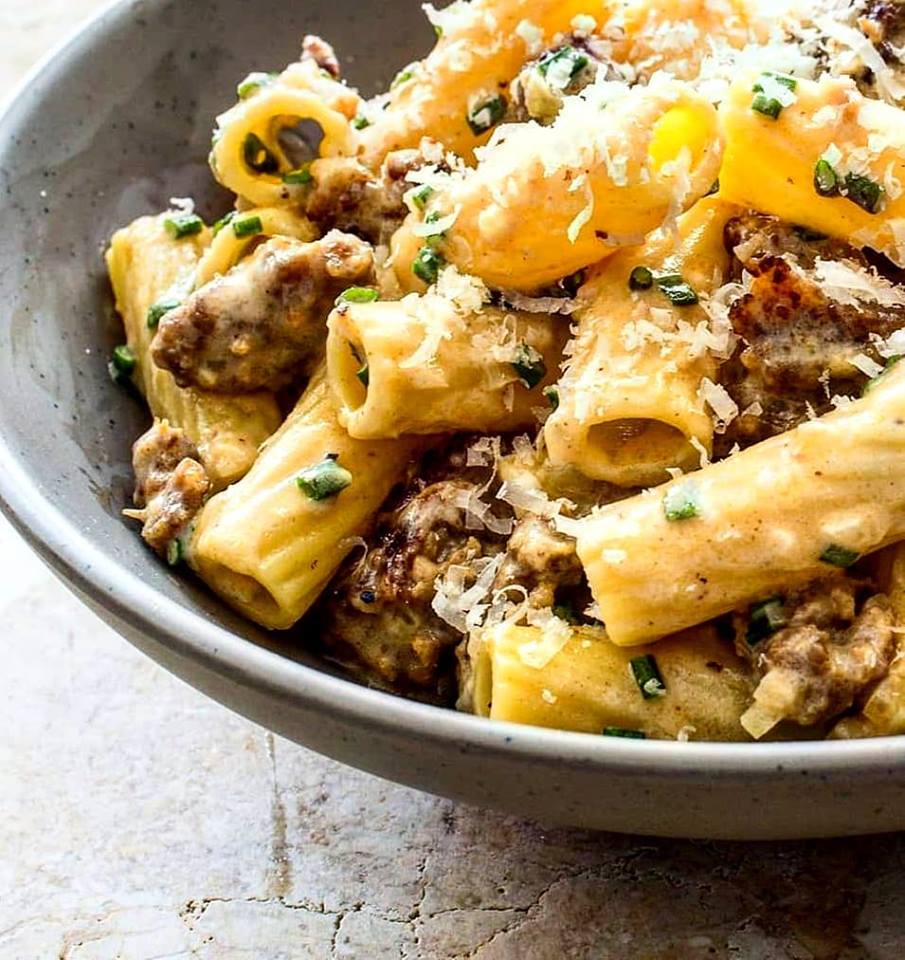 AND PORTUGUESE POP-UP SALCOOKS WILL HAVE MANY A VEGAN AND VEGGIE TREAT FOR YOU TO ENJOY AS WELL. THEIR JQ LUNCH SPOT IS FAST BECOMING RENOWNED – COME AND FIND OUT WHY.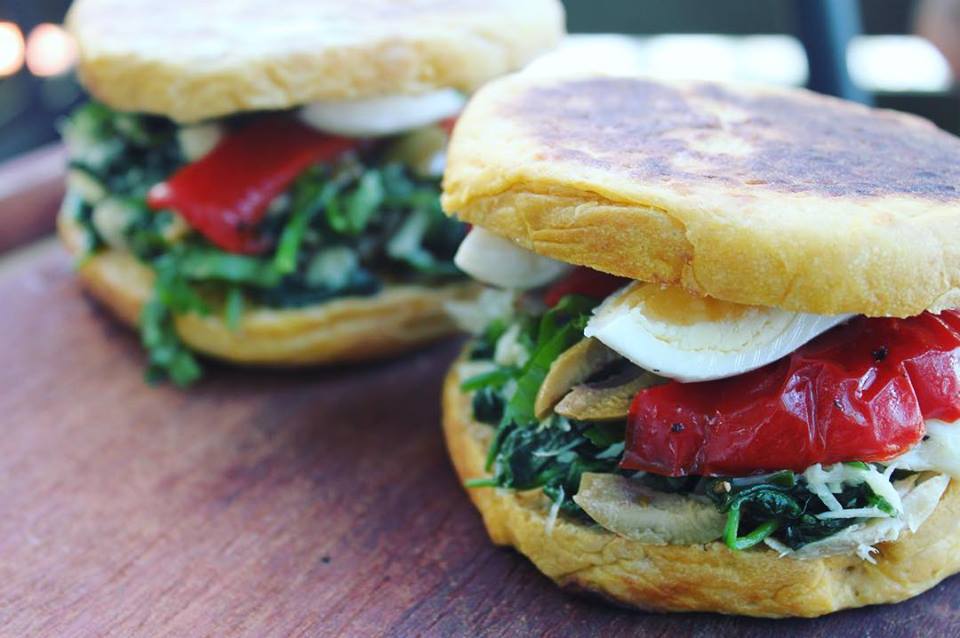 OH MY HALLOUMI FRIES!!! STREET CHEF IS BRINGING HIS GLORIOUS HALLOUMI FRIES TO THE IB FESTIVAL. WHETHER YOU'RE A VEGGIE OR A HARDCORE CARNIVORE – THESE MOUTH-WATERING BITES OF HEAVEN ARE EVERYTHING YOU NEED IN LIFE.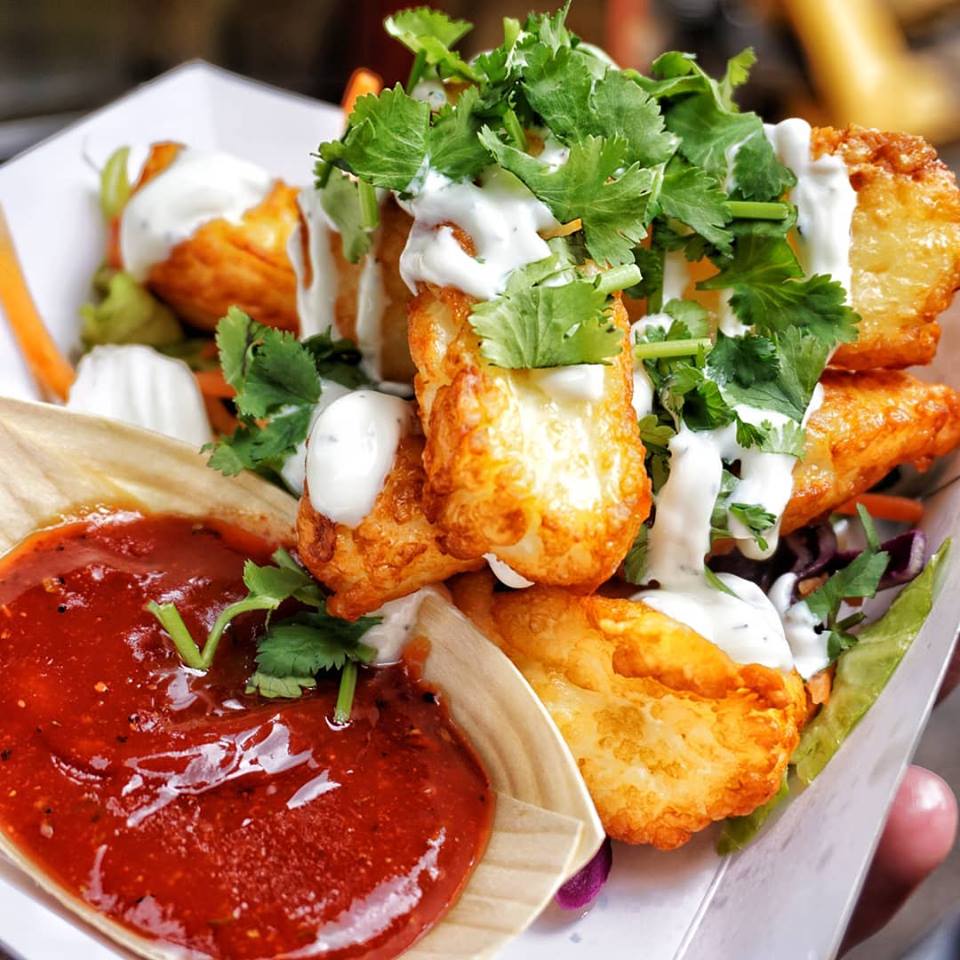 IF YOU'RE IN NEED OF COFFEE THEN YOU'RE IN LUCK. WE'VE GOT BRUM COFFEE LEGENDS FACULTY SERVING UP YOUR CAFFEINE FIX. IF WE ASK NICELY, THEY MIGHT EVEN BRING ICED COFFEE!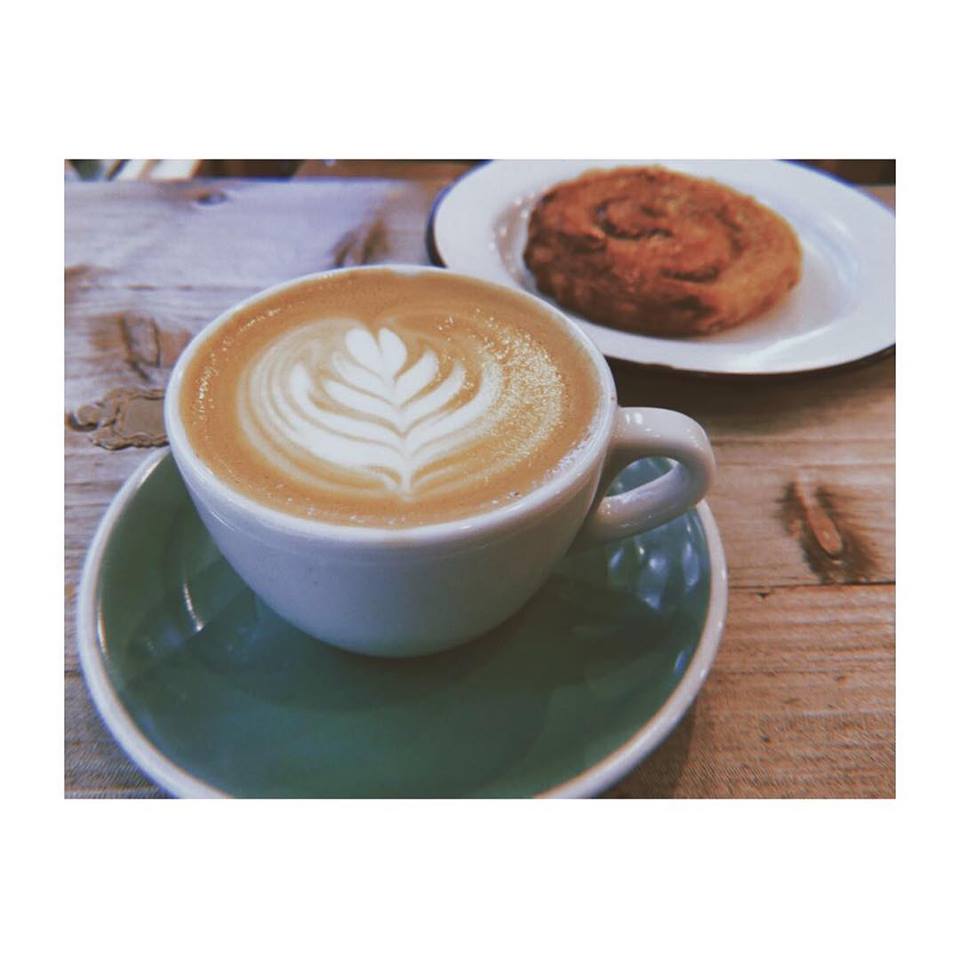 PEEL AND STONE ARE BRINGING THEIR WOOD-FIRED PIZZA OVEN! THEY'LL BE SERVING UP HAPPINESS IN CIRCULAR CHEESE-LADEN FORM ALL WEEKEND.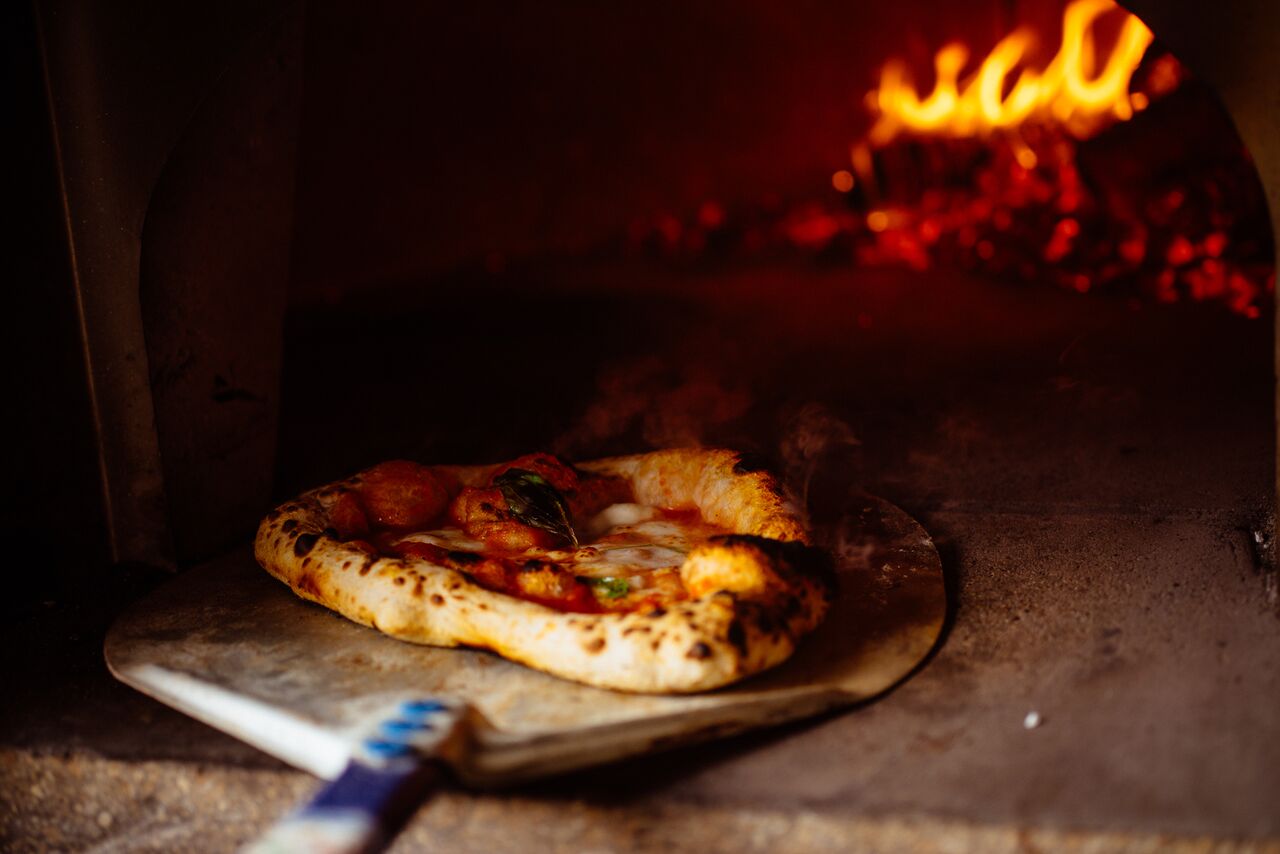 IT WAS A BEAUTIFUL SUNNY WEEKEND AT THIS EVENT LAST YEAR, AND ONCE AGAIN WE'RE GUARANTEEING SUNSHINE. DRINK COCKTAILS, CRAFT BEER AND NATURAL WINE, STUFF YOUR FACE WITH BRUM'S BEST BITES, AND DANCE TO LIVE MUSIC IN THE SUNSHINE. GLORIOUS!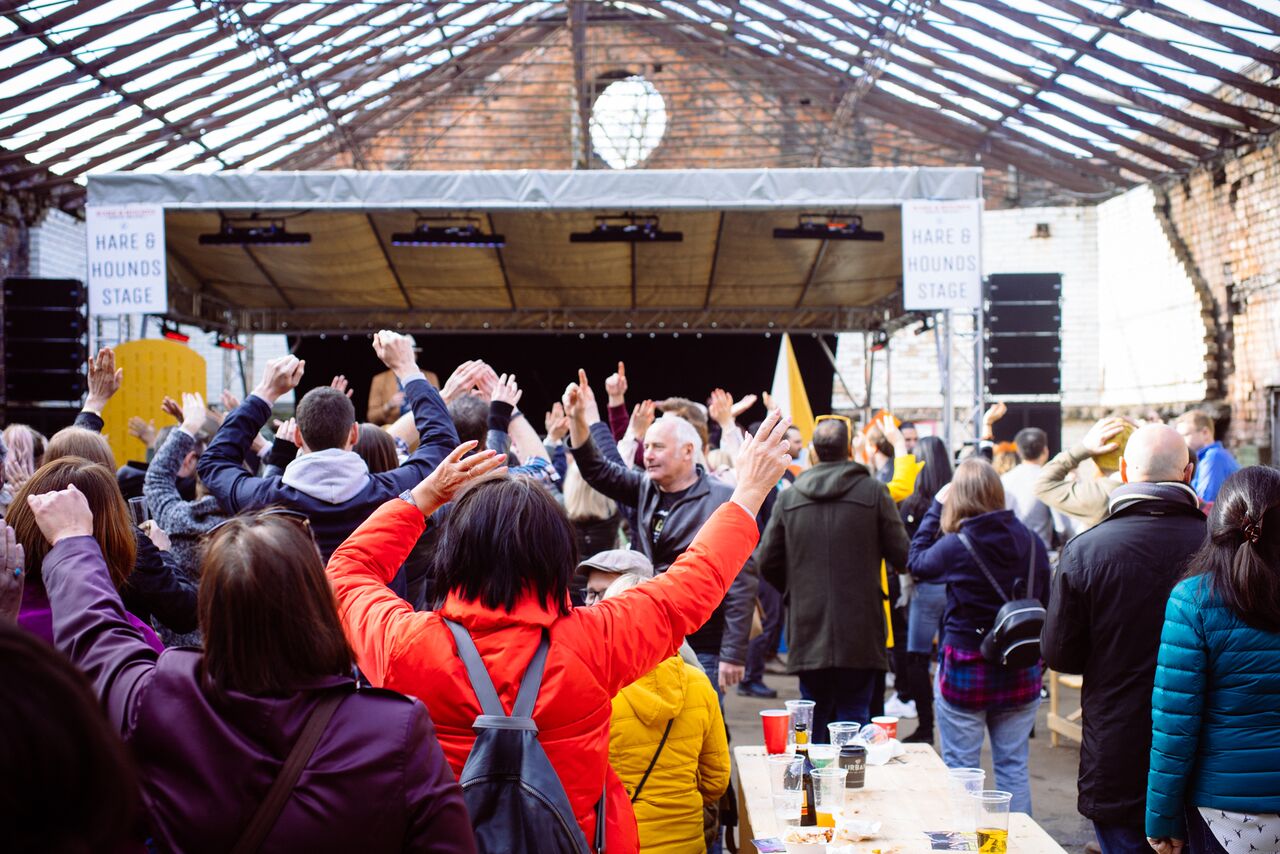 AND IF YOU'RE LOOKING FOR MORE VEGGIE/VEGAN TREATS THEN MAKE SURE TO CHECK OUT U-JUICE WHO WILL BE SERVING ACAI BOWLS, DRAGON BOWLS AND FRESH JUICES. SUPER TASTY, AND HIGHLY INSTAGRAMMABLE.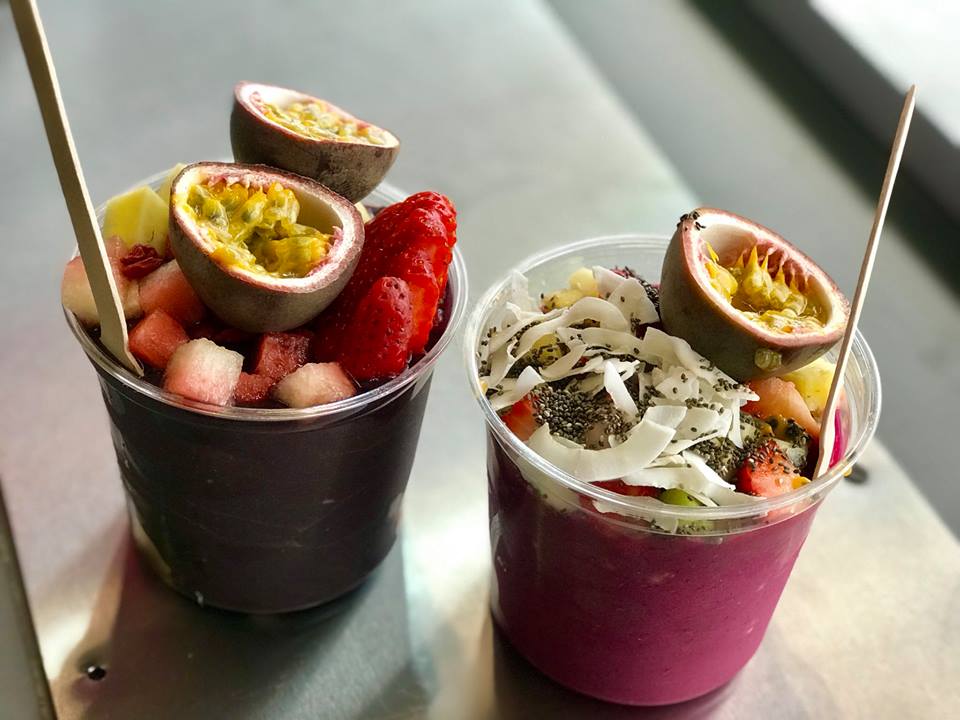 IF YOU'RE PLANNING YOUR FEASTING FOR THE DAY, THEN YOU NEED TO PLAN A VISIT TO BUDDHA BELLY FOR THEIR UNBELIEVABLY DELICIOUS THAI EATS. THEY'RE RATHER PHOTOGENIC FOR YOUR INSTAGRAM FEED TOO…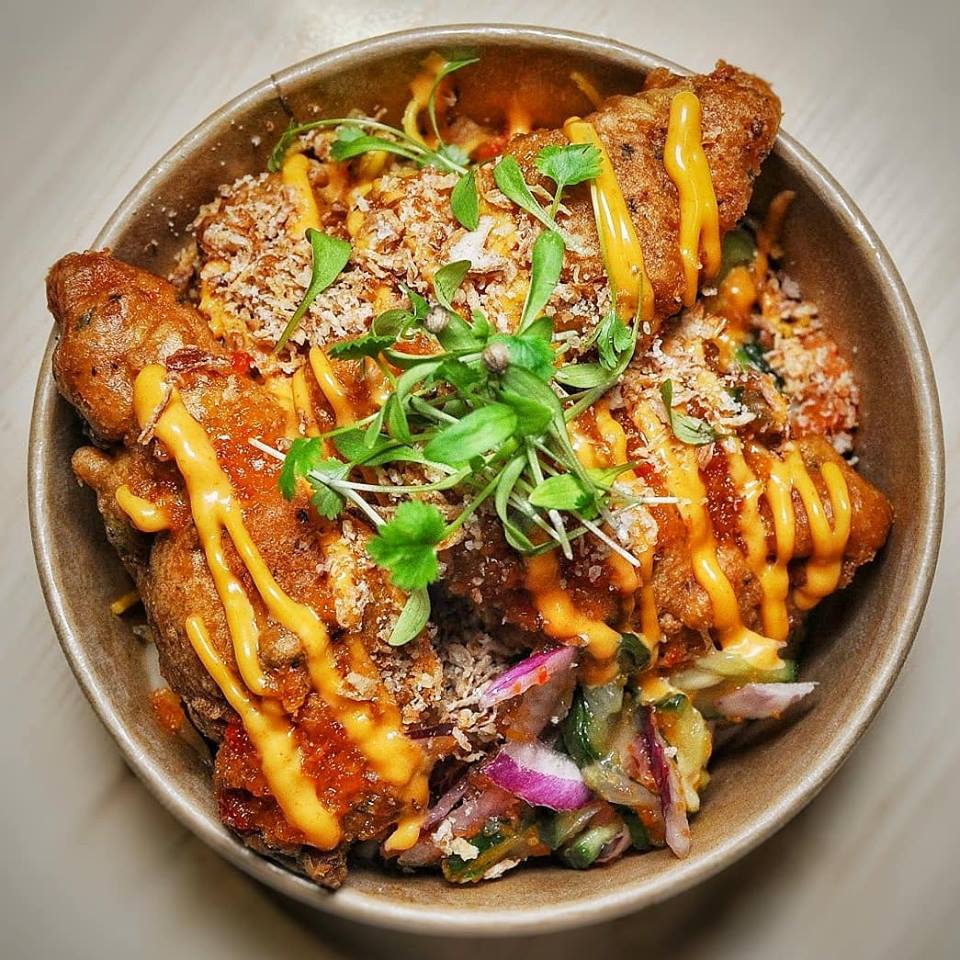 THE BOURNVILLE WAFFLE CO. WILL BE SERVING UP THEIR RIDICULOUSLY IMMENSE WAFFLES. JUST LOOKING AT THEM MAKES OUR BELLIES RUMBLE IN ANTICIPATION. WE'LL TAKE 4!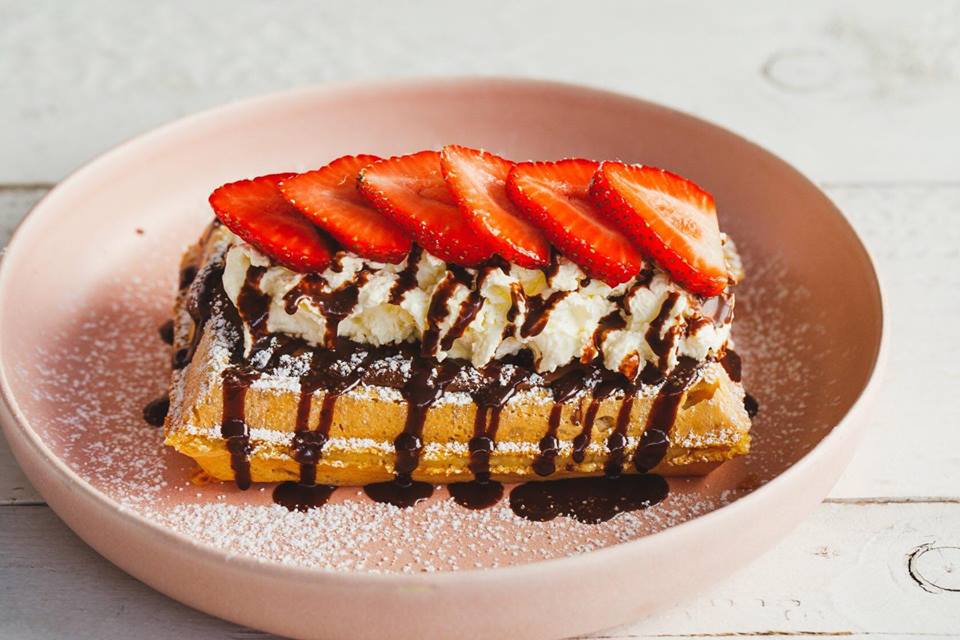 NEED MORE WINE? OF COURSE YOU DO. WE'VE GOT LOKI WINE SERVING UP THE GOOD STUFF – GO ENJOY A RANGE OF FINE WINES BY THE GLASS AMIDST OUR AWESOME FESTIVAL VIBES.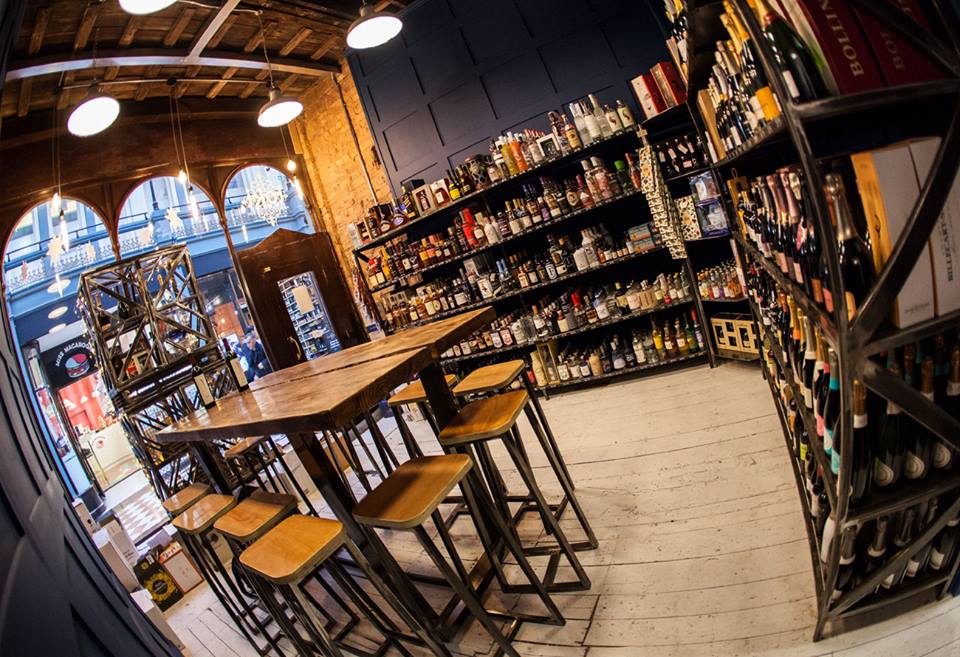 FRIED CHICKEN AND WAFFLES ARE EXACTLY WHAT YOU NEED IN YOUR LIFE, AND YARDBIRDS ARE HERE TO MAKE THAT DREAM A REALITY. SEEK THEM OUT FOR TASTY FRIED CHICKEN AND INDULGE IN ALL OF YOUR FOODIE DREAMS.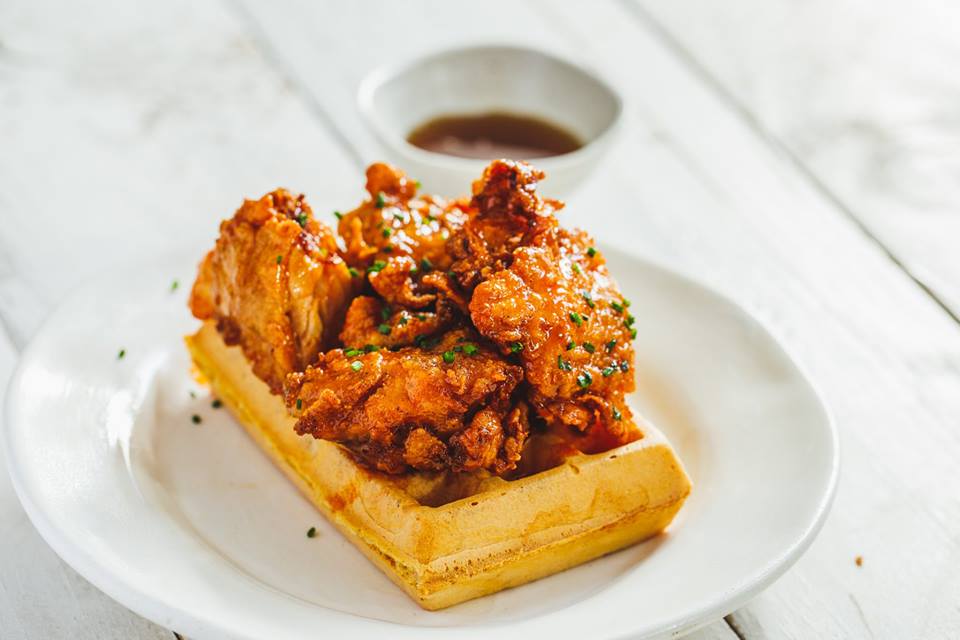 AND ONCE AGAIN BECAUSE IT'S SUPER IMPORTANT – DID WE MENTION THERE WILL BE DOGS? MANY, MANY DOGS FOR YOU TO STROKE AND BECOME BEST FRIENDS WITH.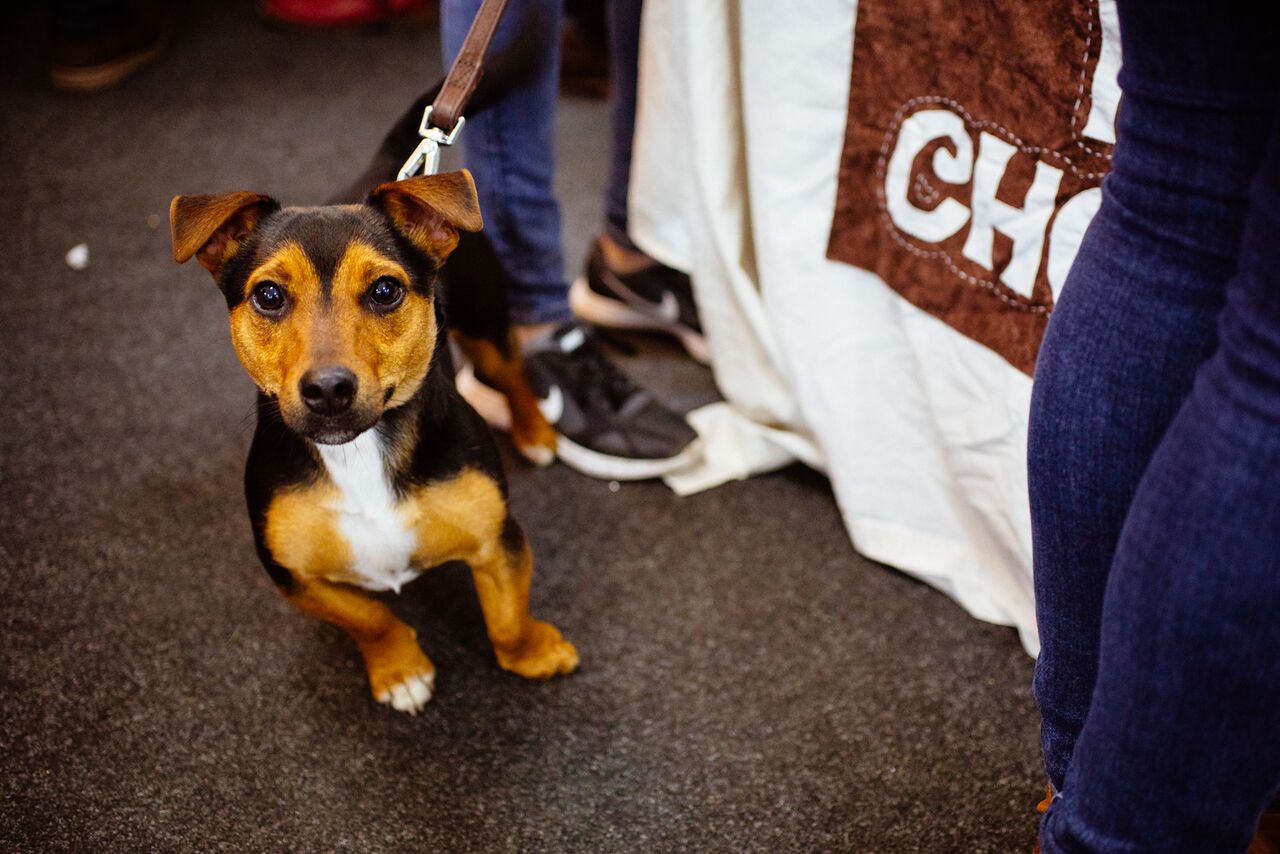 WE'RE SHOWCASING BIRMINGHAM IN A SPECIAL WAY AT A TRULY ICONIC LOCATION. IT'S A CHANCE TO CELEBRATE BIRMINGHAM'S MARVELLOUS INDEPENDENT CULTURE, SUPPORT LOCAL AND HAVE FUN – ALL IN ONE GO.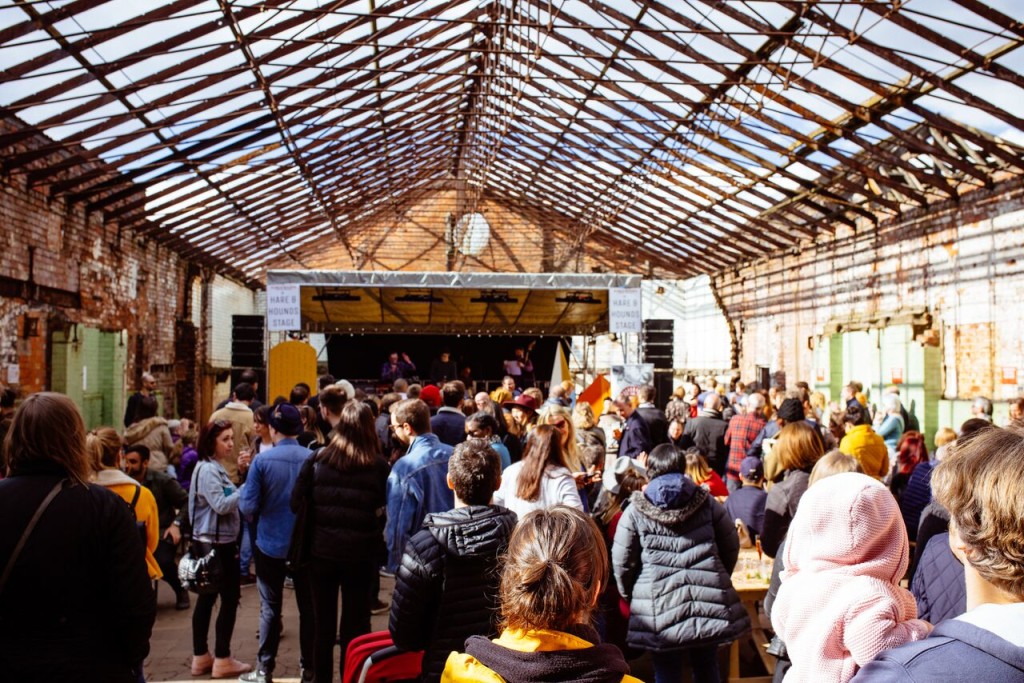 EAT AMAZING FOOD FROM BRUM'S TOP INDEPENDENT RESTAURANTS AND STREET FOOD TRADERS, SIP DELICIOUS COCKTAILS, NATURAL WINES AND CRAFT BEER FROM BRUM'S BEST BARS, PERUSE THE INDOOR MARKET, LISTEN TO AMAZING LIVE MUSIC FROM LOCAL BANDS – ALL SURROUNDED BY GREAT VIBES AND GREAT COMPANY. SOUNDS LIKE A BRILLIANT DAY OUT TO US!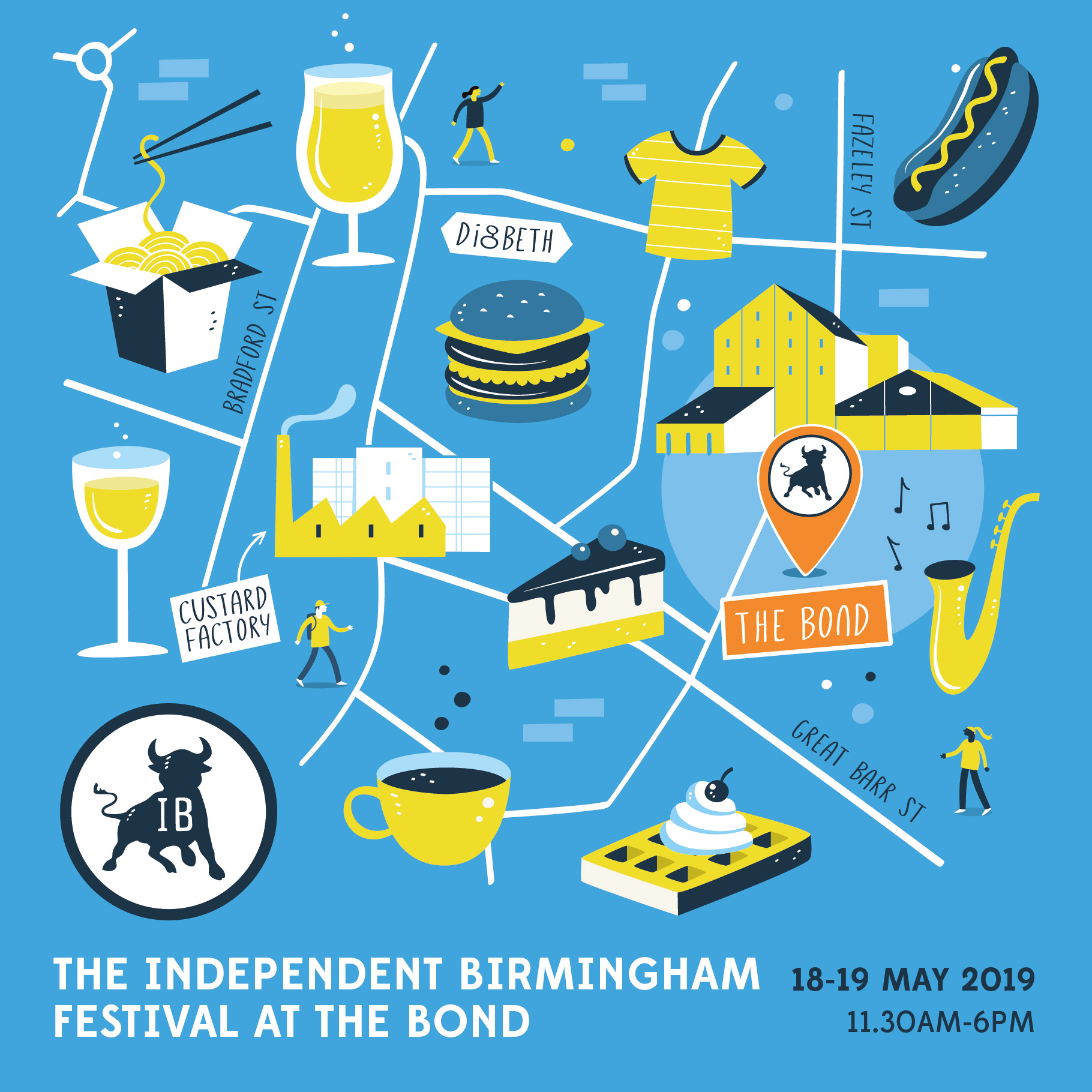 Tickets cost just £10 and can be purchased here – children under 12 go free, no ticket required.
Full food/drink line-up: BoneHead, Zindiya, 18/81, Original Patty Men, Gaijin Sushi, Baked In Brick, Buddha Belly, The Jekyll & Hyde, Wayland's Yard, Clink Beer, El Borracho De Oro, Loki Wine, Kilder, BaHa Vegan, Salcooks, Peel and Stone Pizza, Street Chef, Yardbirds, The Bournville Waffle Company, Faculty Coffee, U-Juice.
Note: Saturday is now SOLD OUT! Grab your Sunday tickets fast to avoid missing out!
Thanks to Jake's Food Bible and Patty Master for some of the photos used.