We interrupt the usual food porn, glorious drinks and tales of the tastiest dishes in the city to bring you a taste of something different.
We love to tell you about the very best food and drink in the city, but we also like to mix it up a bit. Sometimes, we go out for purposes other than stuffing our faces with tasty treats (yes, really), and so we like to bring you news of some of the best shows, performances, events and things to do in Birmingham too. And we're here to tell you that if you go to see one thing this May, make it Rite of Spring at Birmingham Hippodrome.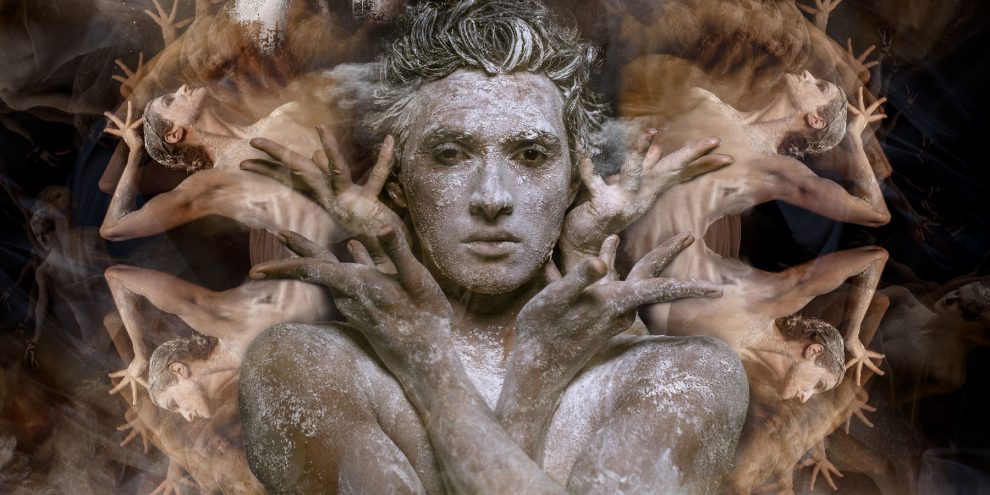 Taking place on Tuesday 14 May, this incredible production combines two classical art forms in a fusion of Eastern and Western cultures. Combining Western classical music with Indian classical dance in an exciting new interpretation of the iconic Rite of Spring, director and choreographer, Seeta Patel, has created a compelling performance that we think is absolutely unmissable.
This performance will see South Indian classical dance form Bharatanatyam, with its intricate rhythmic footwork, geometric and dynamic movements and expressive prowess, introduced to new and diverse audiences. Bharatanatyam is an incredibly rich art form, normally seen in solo presentations, which is starting to gain more recognition globally – and this is a great introduction for anyone new to this style of dance.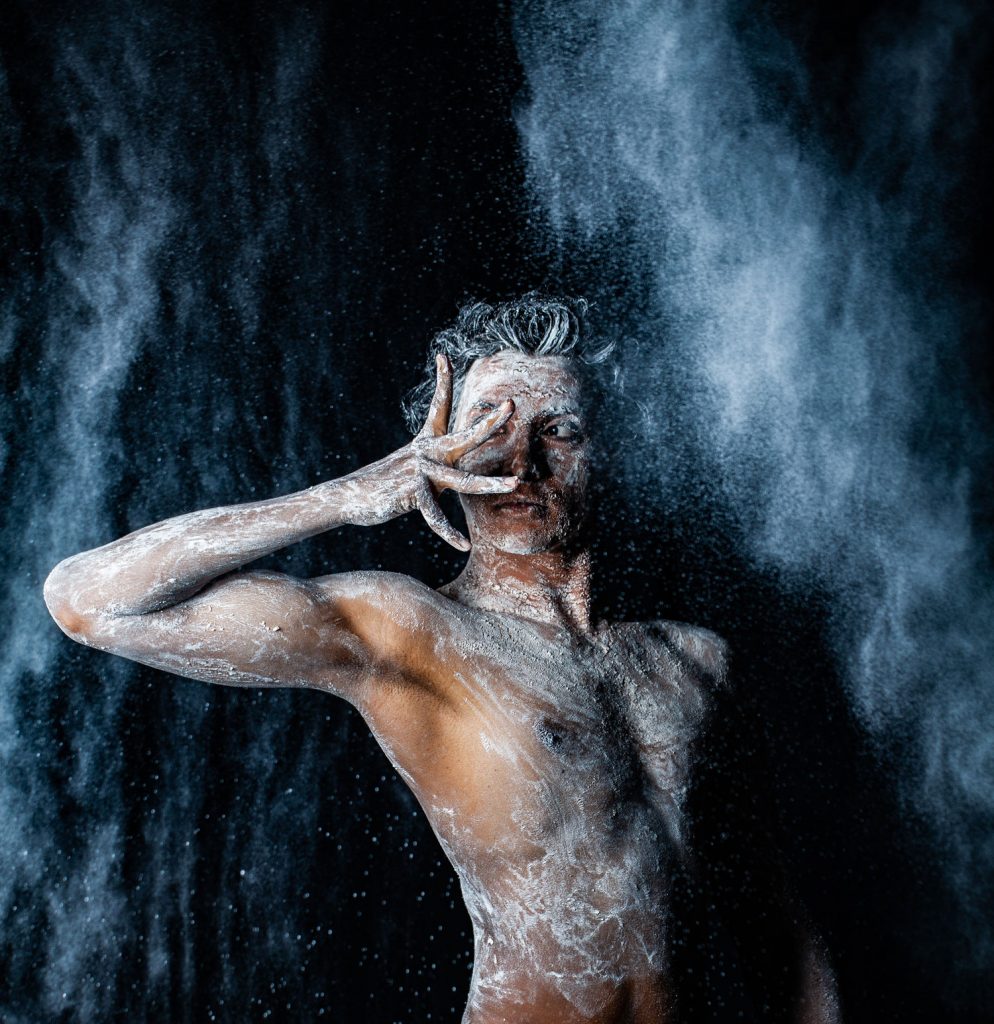 The Rite of Spring is an orchestral concert work (and traditionally a ballet) by Russian composer Igor Stravinsky. This will be the first time this iconic piece of classical music has been interpreted in this way, in an exciting meeting of two very technical, powerful and evocative art forms. As ensemble Bharatanatyam is rarely seen, especially in a contemporary context, this work fills a niche that has rarely been explored, and opens up the possibility for growth of the art form and reaching diverse audiences.
This mesmerising performance looks beyond the exotic and Orientalist perceptions of Eastern classical arts and showcases some of the finest Indian classical dance talent from across the globe. With tickets starting at just £10, this 50 minute performance will be held in the Hippodrome's Patrick Studio and we highly recommend that you grab yourself a ticket right now.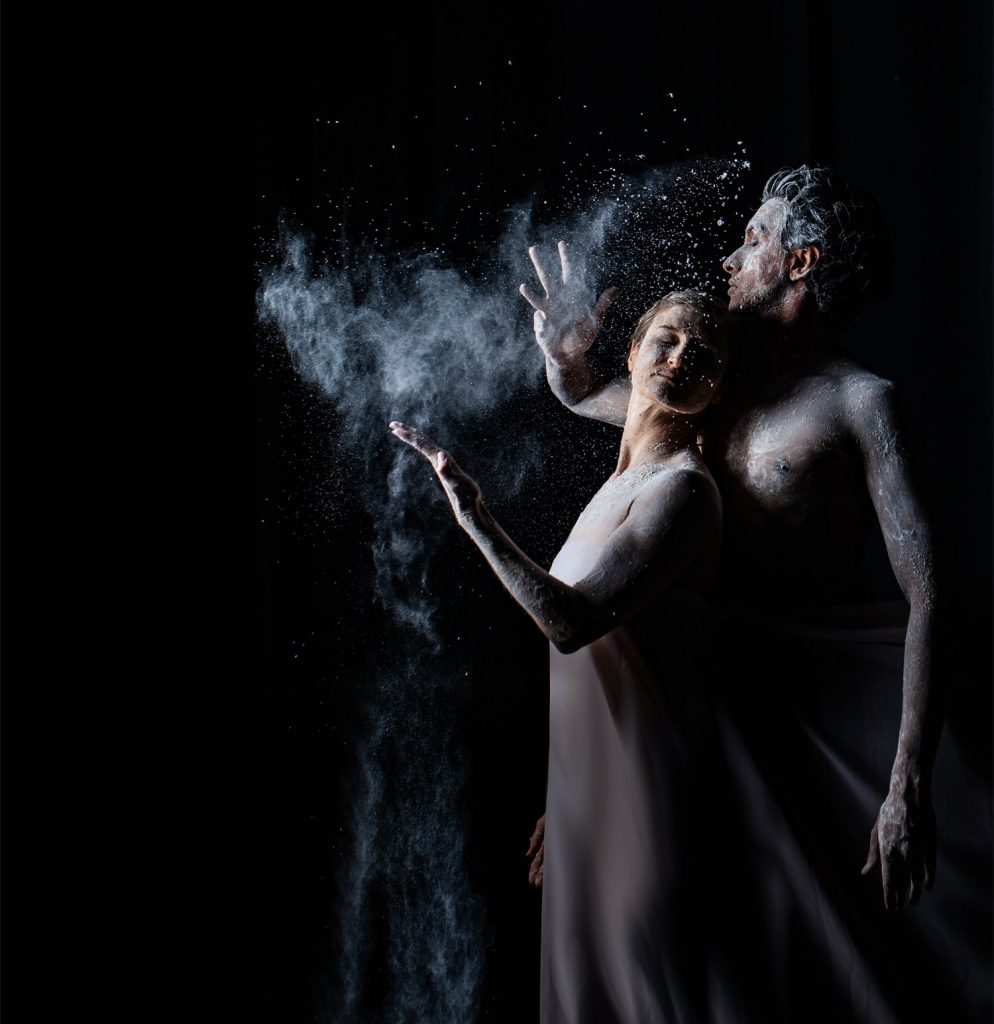 So if you only go and see one thing this May, make it Rite of Spring and let yourself be wowed by the incredible talent that has gone into this unique and fascinating work. This outstanding performance is definitely one you won't want to miss.
Taking place on Tuesday 14 May, grab your compulsory tickets now, here.
Photo Credit: Joe Armitage