We're delighted to announce that this September we are hosting the first ever Independent Birmingham Awards!
Over the last 5 years Independent Birmingham has championed both the city of Birmingham, and the marvellous independents that are the life and soul of this place we call home. The Independent Birmingham Awards are our way of further celebrating these magnificent independent businesses, and the hard working and talented people behind our favourite local spots – all in one glorious night.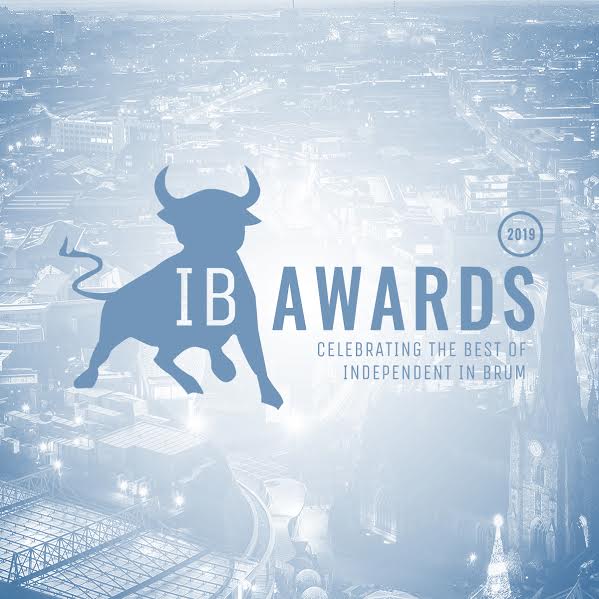 The IB Awards aim to break free of the traditional, corporate awards nights – creating a fun and inclusive environment which truly champions the terrific independent businesses, in all sectors, that lend our city such a unique character. The special places that are off the beaten track, but forever hold a place in our hearts.
The IB Awards will be a brilliant night of great food, great drink, and great people. It's an event for the independents, to celebrate their successes and the love, passion and devotion they have poured into their businesses and this city.
To nominate your favourite independents, click HERE – where you'll be able to read all about the awards, browse our categories, view our judging process, and fill out an application form. Note: all nominations must be submitted by 31 May.
The IB Awards will take place on Monday 9 September at The Custard Factory, Digbeth. It'll be a black tie and trainers kind of affair.