FOODIES OF BIRMINGHAM, YOU NEED TO BE AT THIS EVENT. IT'S SERIOUSLY UNMISSABLE. 
Following the huge success of last year's sold out Independent Birmingham Festival At Aston Hall (where upon 2000 people descended on the beautiful heritage site for a fun-filled day of feasting, drinking, shopping local and rocking out to live music on our main stage), we're bringing this fantastic event back – and making it even bigger, and even better!
Join us on Saturday 21 and Sunday 22 July for another great IB festival, this time at the truly iconic Aston Hall. If you managed to get tickets to our previous 3 sold out events, you'll know what we're all about. If it's your first time, then you can expect a spectacular line-up of pop-up restaurants, cocktail bars, street food, craft beer, fine wine, coffee, independent retailers, and live music from local bands on our main stage. Our previous festivals have all had amazing line-ups, and once again we've curated a ridiculously awesome line-up for this event (seriously folks, it's really is something special). You won't want to miss it!
For those with tickets, sit back and bask in your awesomeness – all that's left to do is wait in eager anticipation (and plan your feasting!). For those who still need to get tickets, here are 38 reasons why you NEED to attend the Independent Birmingham Festival At Aston Hall this July.
OUR LAST THREE FESTIVALS SAW SOLD OUT CROWDS CELEBRATE BIRMINGHAM'S MARVELLOUS INDEPENDENT CULTURE. THIS TIME, WE'VE GOT ANOTHER SPECTACULAR SHOWCASE FOR YOU.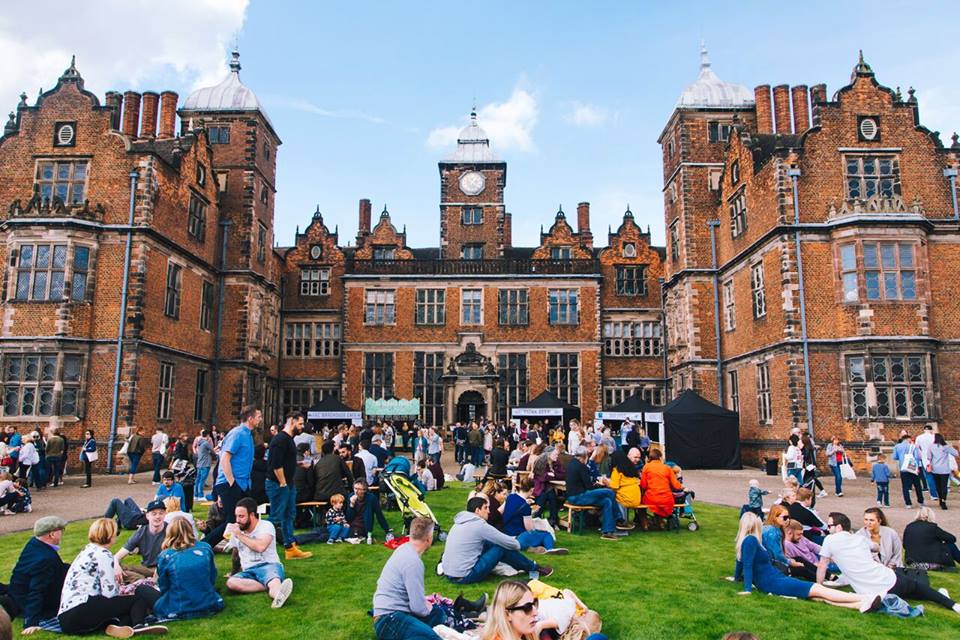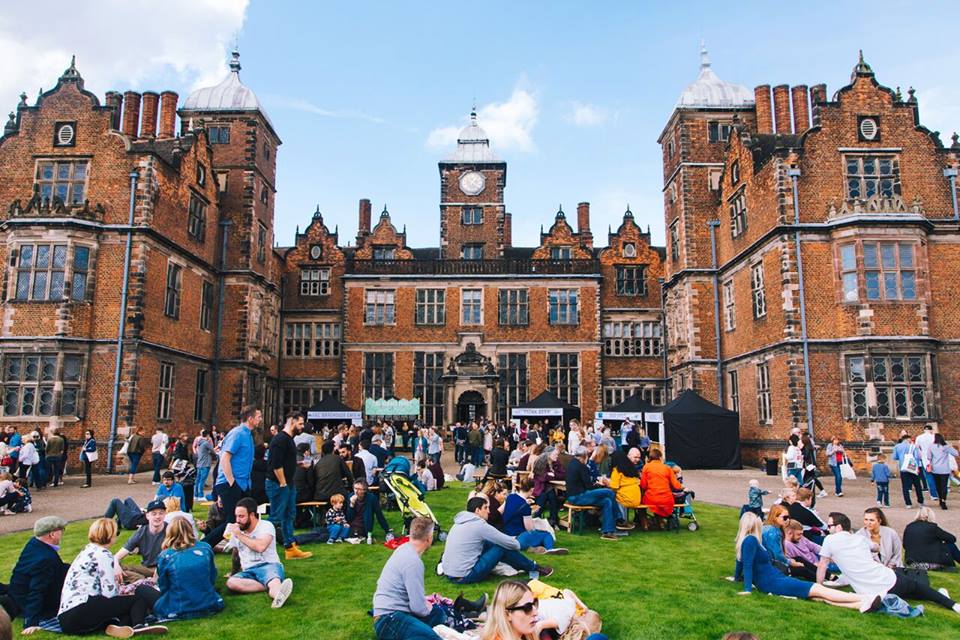 WE'VE GOT 25 OF BRUM'S VERY BEST FOOD/DRINK TRADERS AT THIS EVENT, AND WE'VE ASKED EACH TO CREATE A ONE-OFF EXCLUSIVE IB DISH/DRINK JUST FOR THIS US – THIS IS SOMETHING SPECIAL YOU WON'T BE ABLE TO TRY ANYWHERE ELSE. SERIOUSLY FOLKS, THIS EVENT IS UNMISSABLE.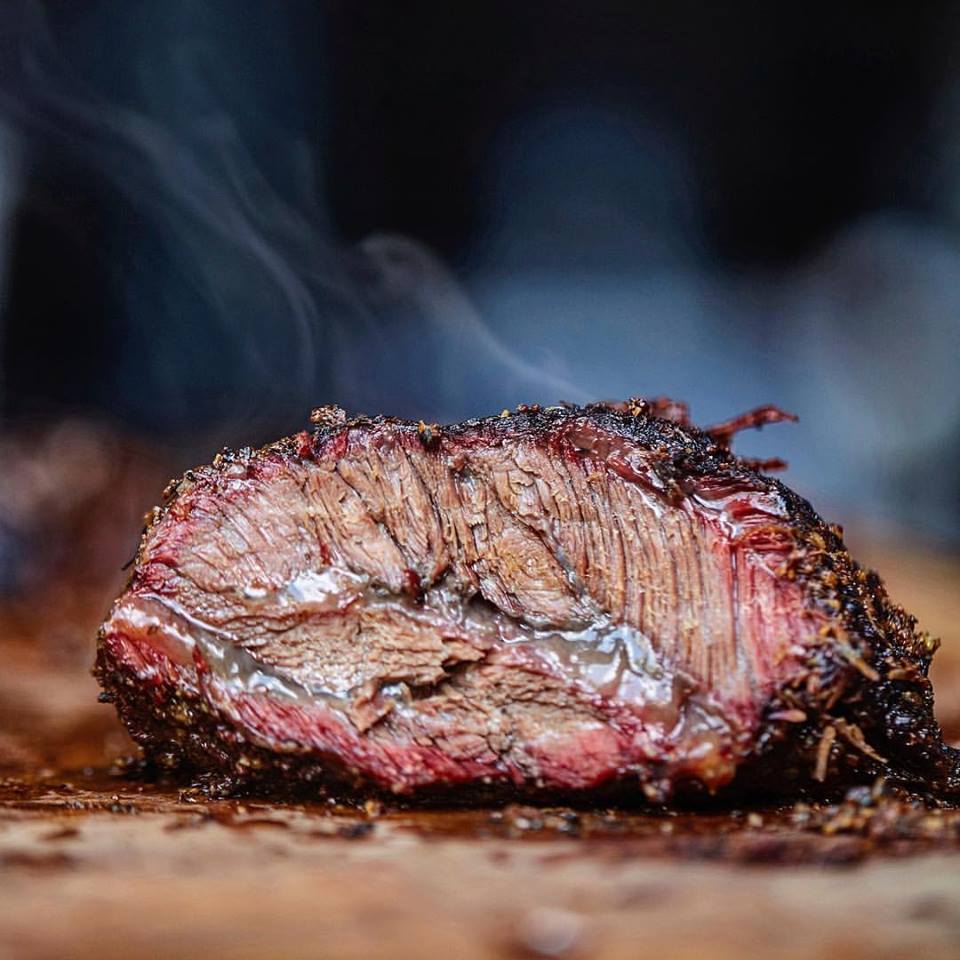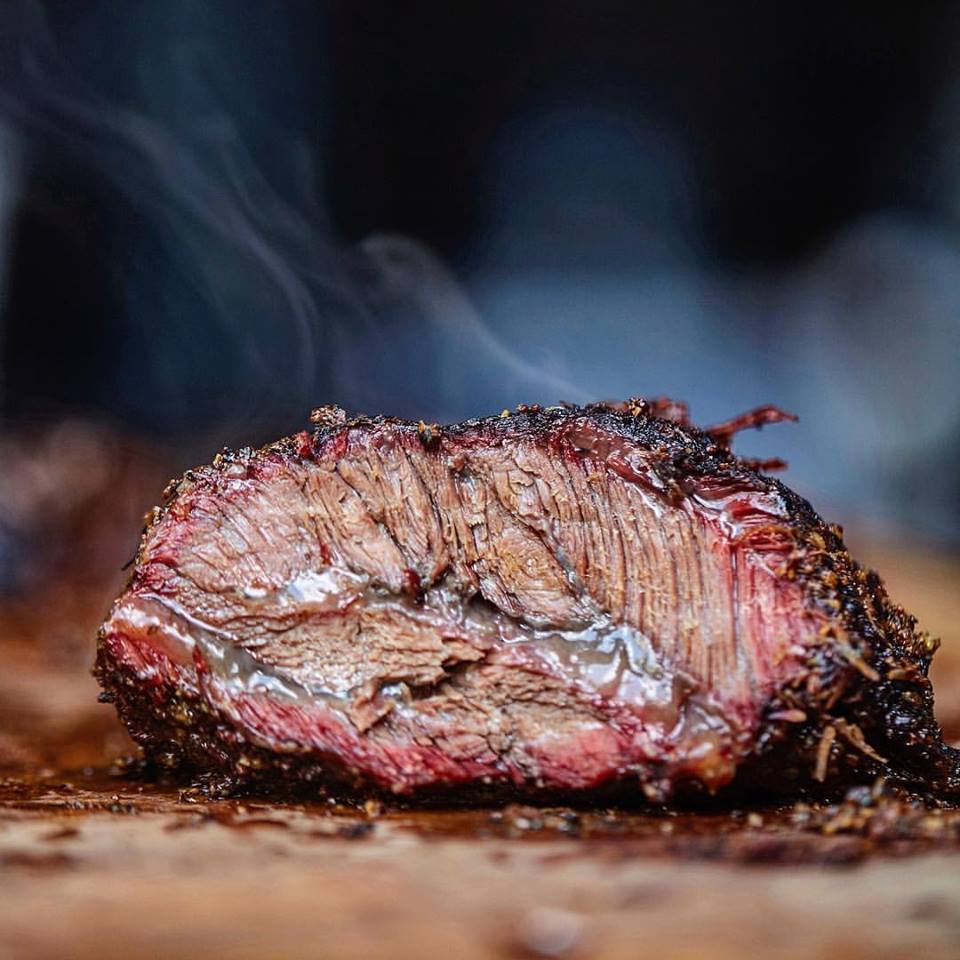 THE MEAT SHACK ARE COMING OUT OF STREET FOOD HIBERNATION TO SLING FILTHY, DRIPPING BURGERS AT THE FESTIVAL. WE CAN'T WAIT TO SEE WHAT THEIR IB SPECIAL WILL BE. WE'LL TAKE 3!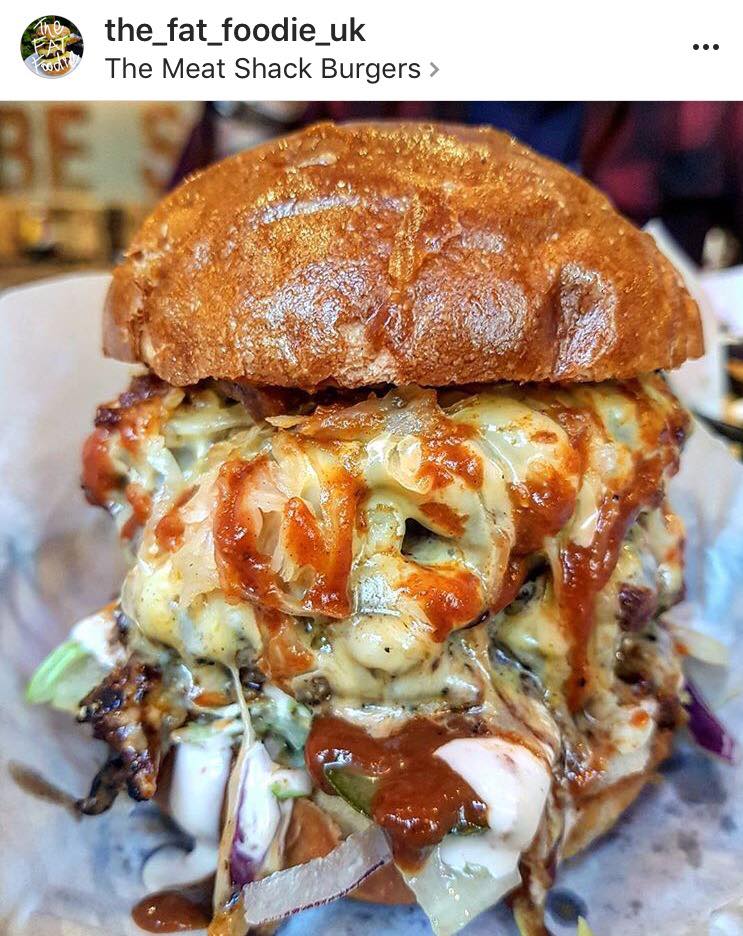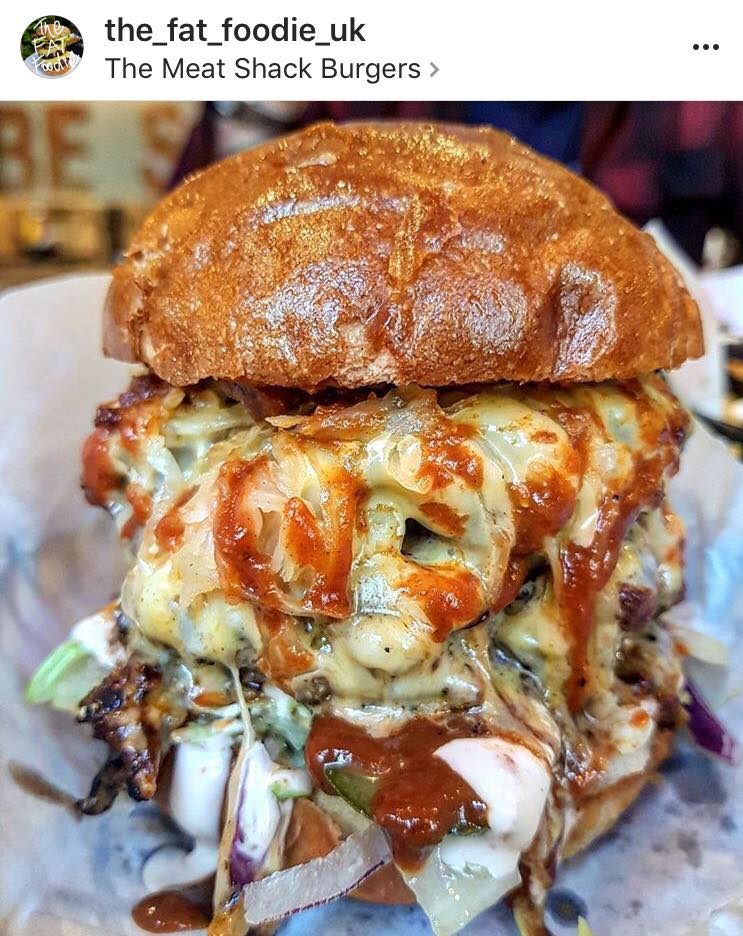 MICHELIN STARRED HAMPTON MANOR WILL BE SERVING THEIR INCREDIBLE FINE DINING DISHES PAIRED WITH NATURAL WINES – IT'S A CHANCE TO TASTE IMMENSE FLAVOURS AMIDST OUR ACE FESTIVAL VIBES.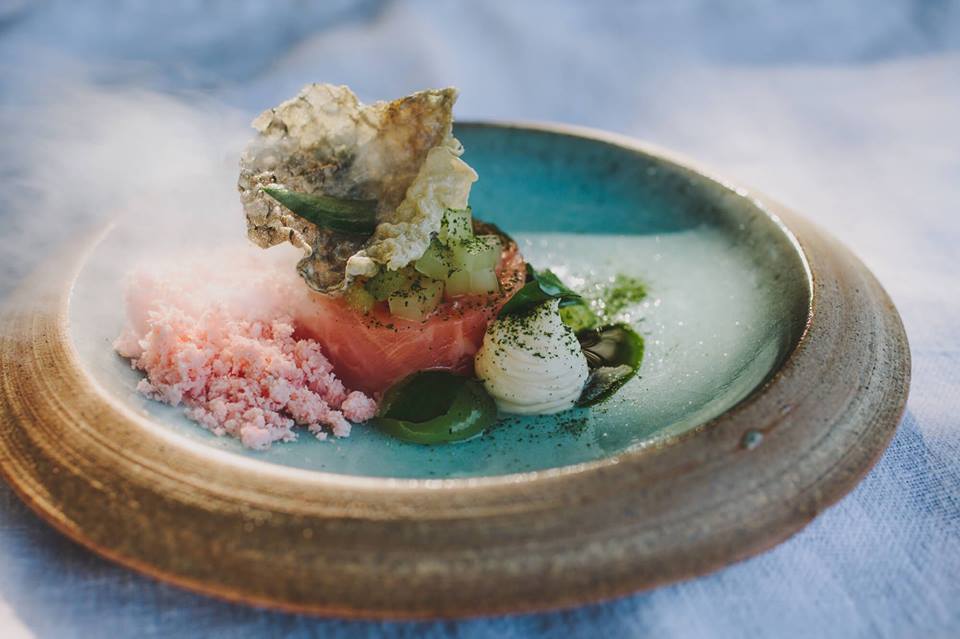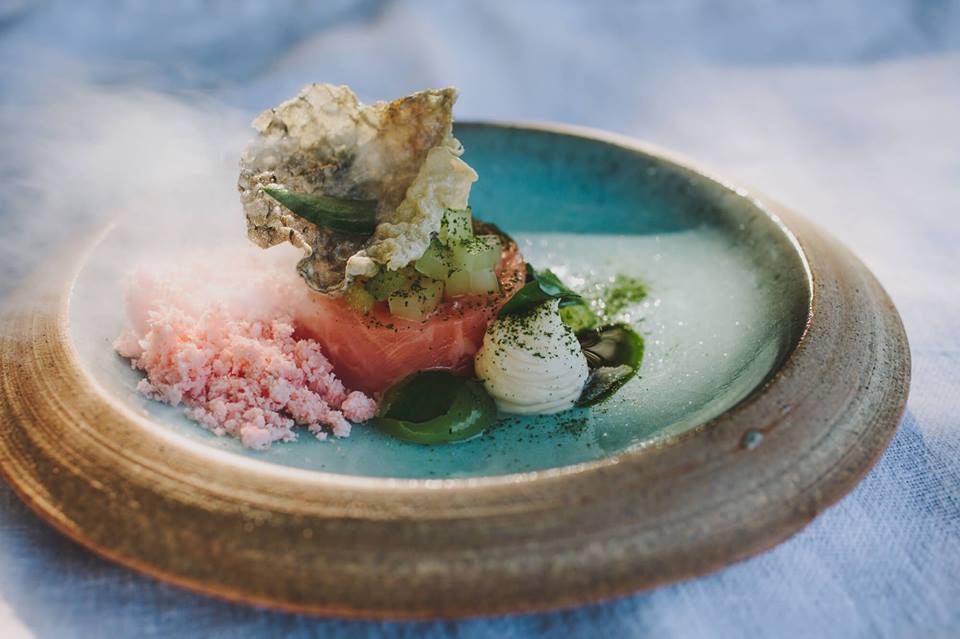 FRIED CHICKEN? SURE WE'VE GOT FRIED CHICKEN. BONEHEAD WILL BE THERE ALL WEEKEND SERVING UP THEIR MOUTH-WATERING BITES. WAGGLE YOUR IBCARD AND ORDER THE SPECIAL OFF-MENU IB BURGER EXCLUSIVE TO IBCARD HOLDERS AND YOU'RE WINNING AT LIFE.

THIS IS A DOG-FRIENDLY EVENT. WE HAD LOADS TURN UP TO OUR LAST FESTIVAL. SO THERE'S A 300% CHANCE YOU'LL BE ABLE TO STROKE LOTS OF DOGS AND BOOP SOME SNOOTS. MARVELLOUS!

LOW 'N' SLOW STOLE OUR HEARTS AT THE LAST IB FESTIVAL WITH THEIR EPIC PORK BELLY AND TACOS. THIS TIME THEY'RE DOING SOMETHING EVEN MORE MOUTH-WATERING (AND CRAZY) WITH MEAT AND FIRE. WE'RE SO EXCITED!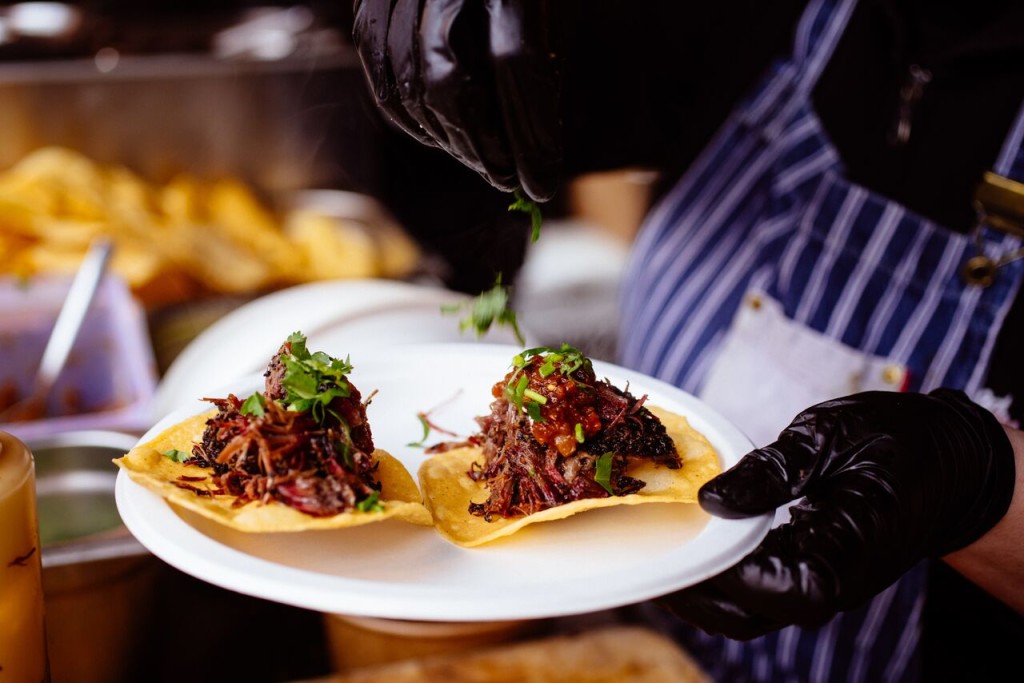 BUT SERIOUSLY, THAT PORK BELLY WAS IMMENSE.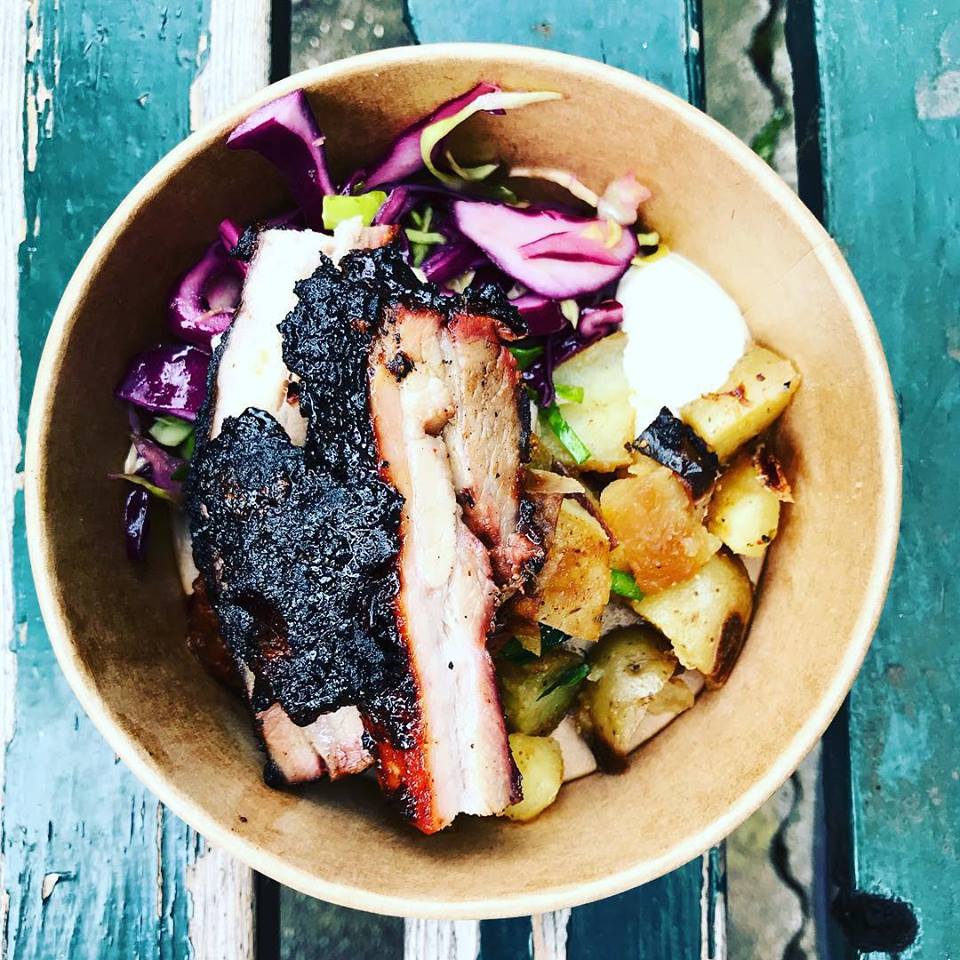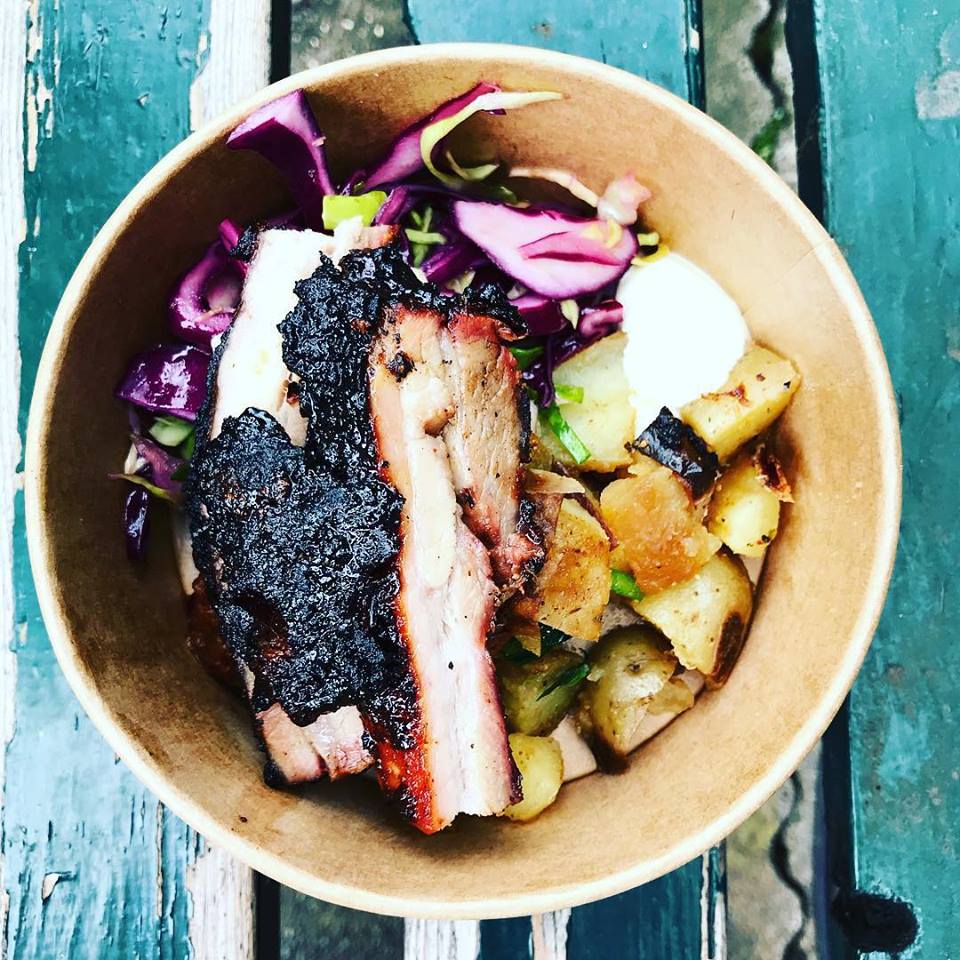 ENJOY THE AUTHENTIC TASTES OF ITALY WITH LAGHI'S DELI. THEY'RE SERVING UP HANDMADE (AND SUPER, SUPER TASTY) RAVIOLI, TORTELLINI, GNOCCHI AND MORE. WE HONESTLY CAN'T WAIT FOR THIS.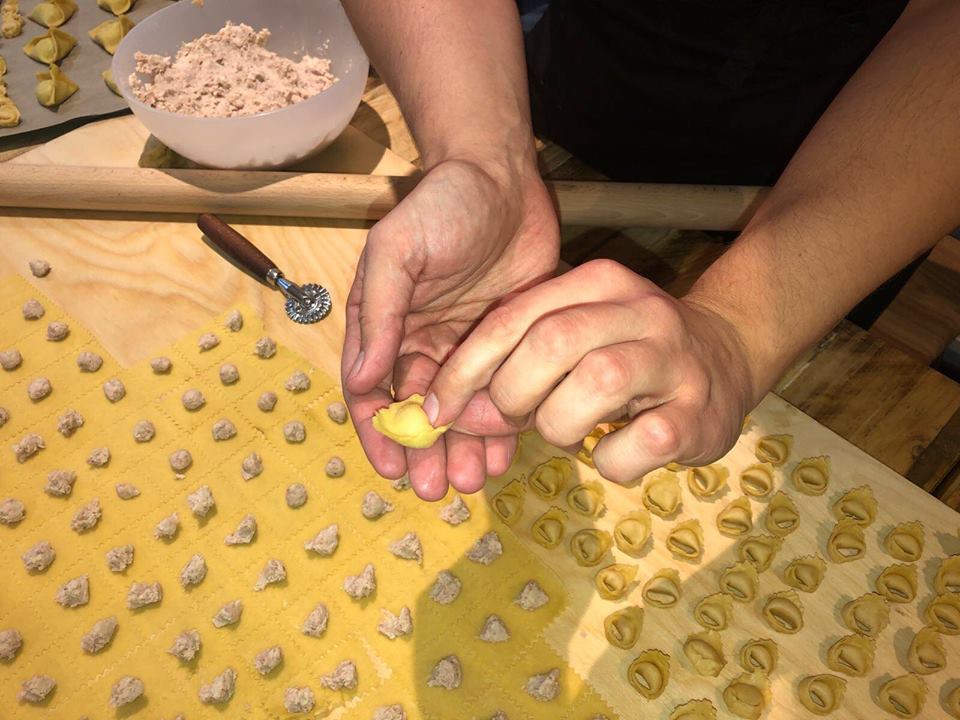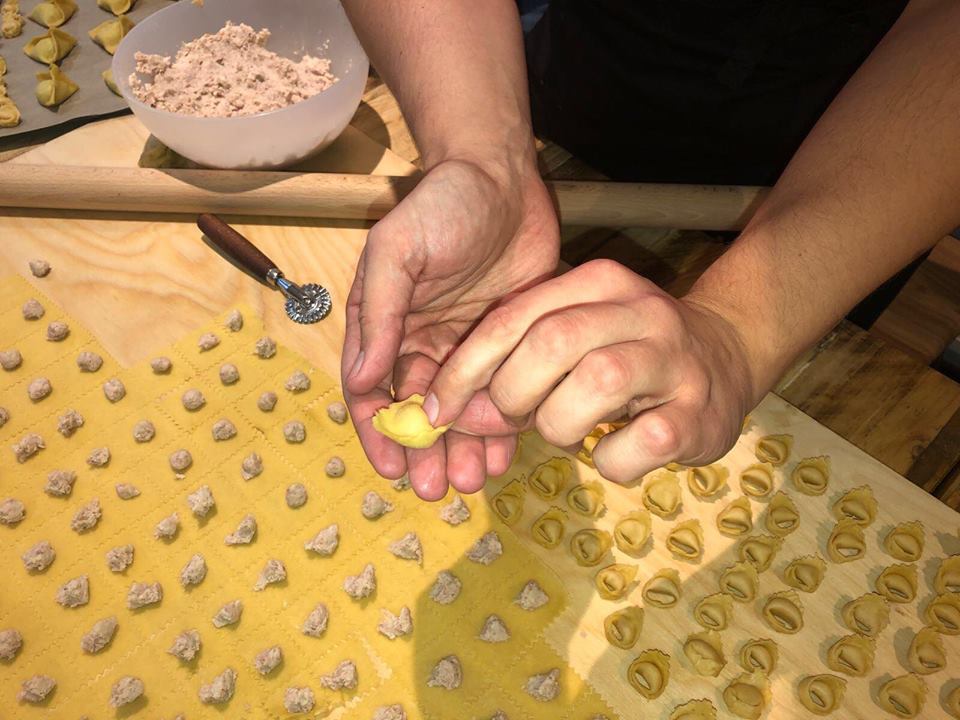 THE UK'S BEST GIN BAR 40 ST PAUL'S RETURN AND THEY'RE BRINGING THEIR G&T SLUSHIES!!! THIS IS EVERYTHING WE EVER DREAMED OF AND MORE.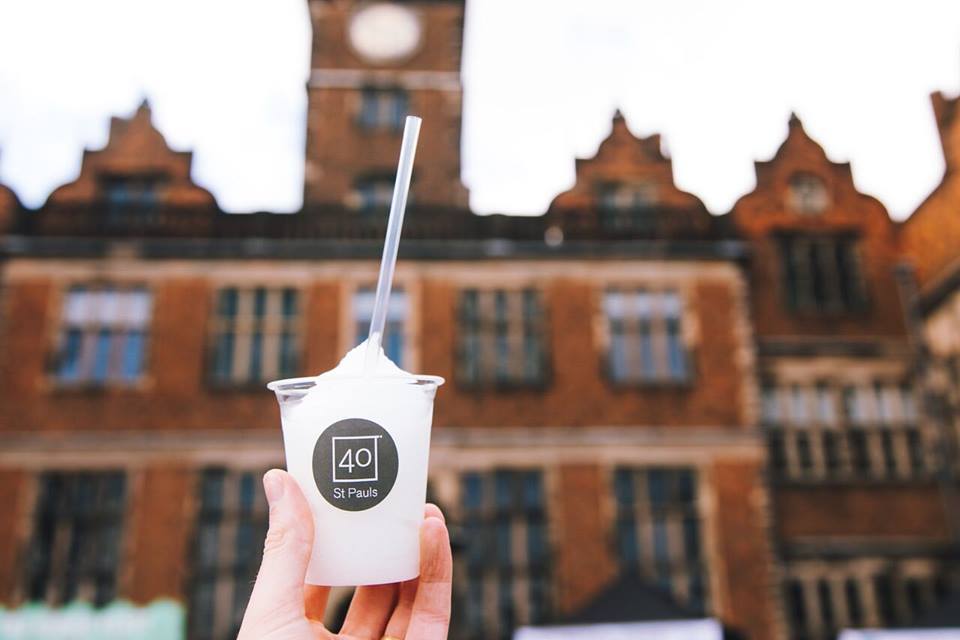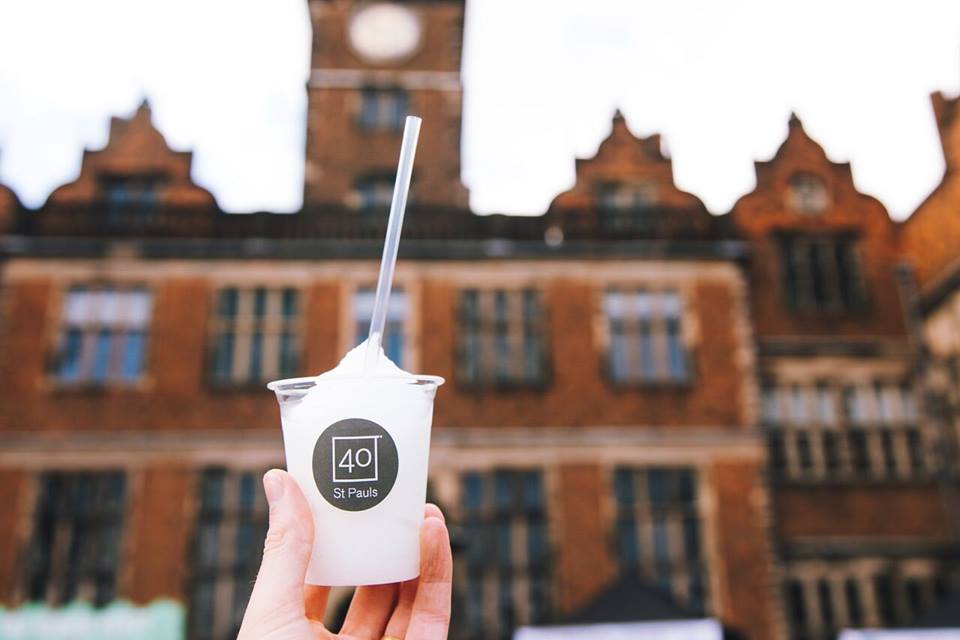 ASTON HALL IS A TRULY BEAUTIFUL AND ICONIC HERITAGE SITE. JUST THINK OF ALL THOSE AMAZING PHOTOGRAPHS YOU CAN TAKE. AND THINK OF ALL THE FOOD AND DRINK. MMMMMM…

AND ON THE DAY YOU'LL HAVE THE OPPORTUNITY TO TOUR THE INSIDE OF ASTON HALL. GO DISCOVER SOMEWHERE NEW AND INTRIGUING.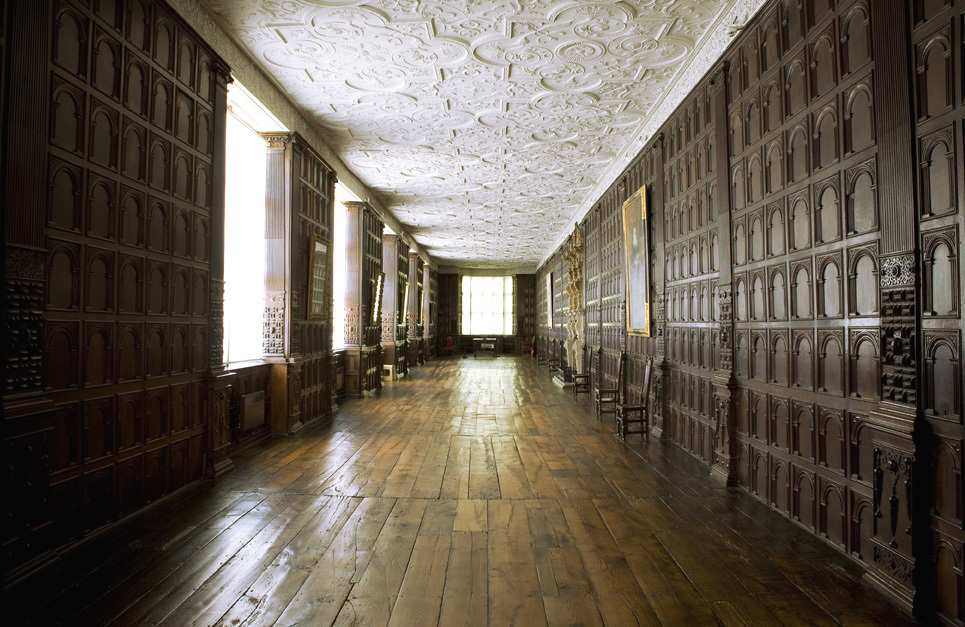 THE MULTI-AWARD WINNING BUDDHA BELLY RETURN FOR ALL YOUR STREET FOOD NEEDS. WE'RE HUNGRY ALREADY!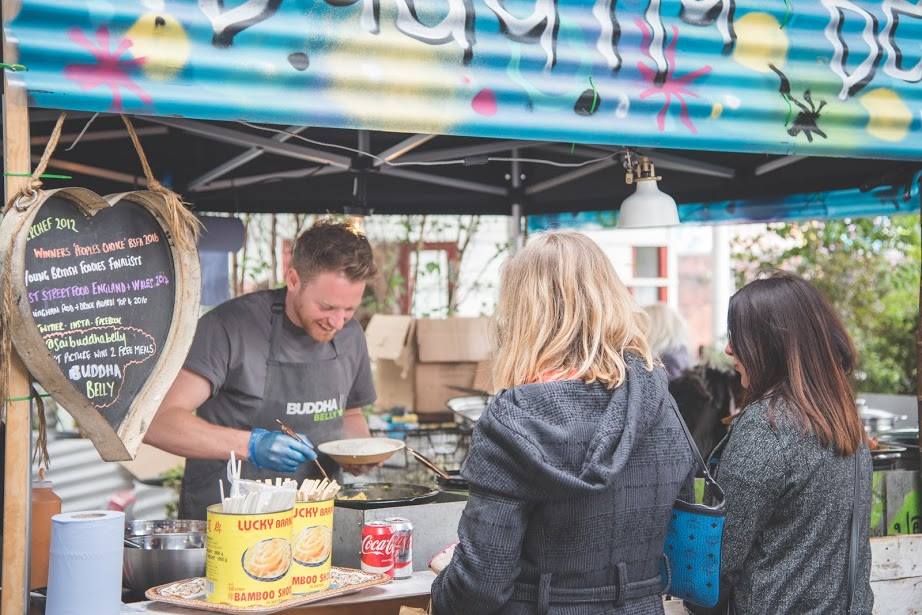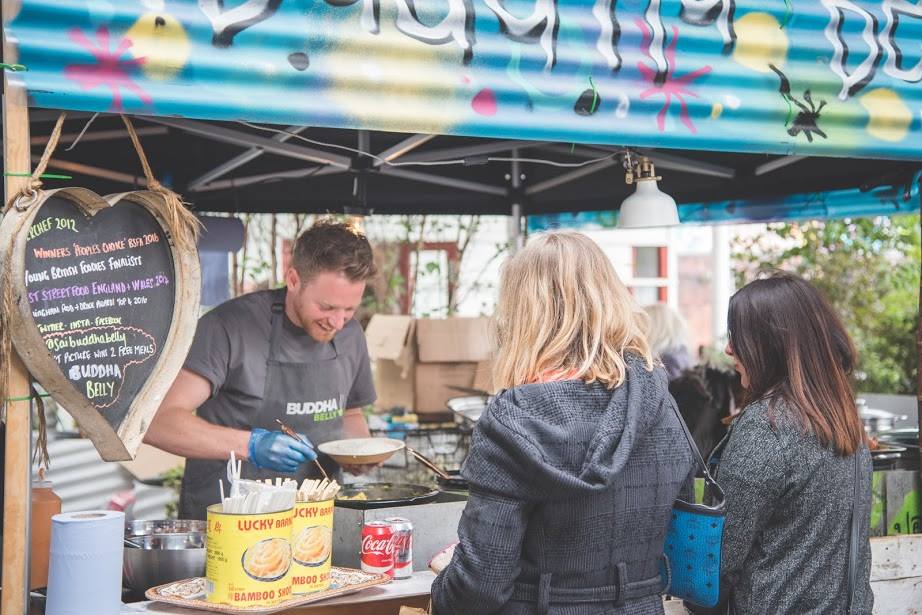 MORE BURGER NEWS: THE FLYING COWS WON 'BEST STREET FOOD BURGER IN THE UK' AT THE 2017 BRITISH STREET FOOD AWARDS. GRAB ONE FROM THEM, ONE FROM MEAT SHACK AND HAVE YOUR VERY OWN BURGER BATTLE RIGHT THERE AT ASTON HALL. THE WINNER IS YOU, BECAUSE YOU GET TO EAT 2 OF THE VERY BEST BURGERS IN THE UK. NICELY DONE…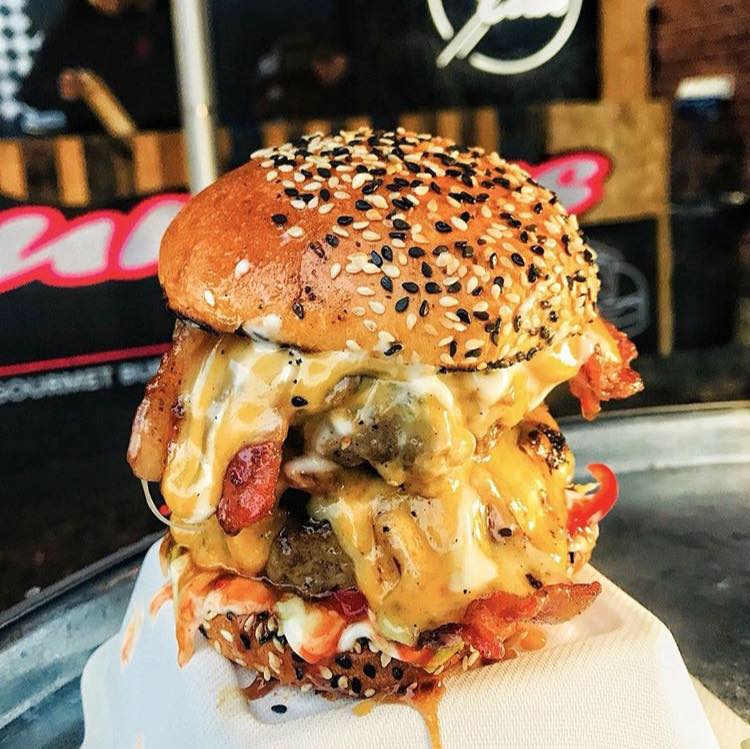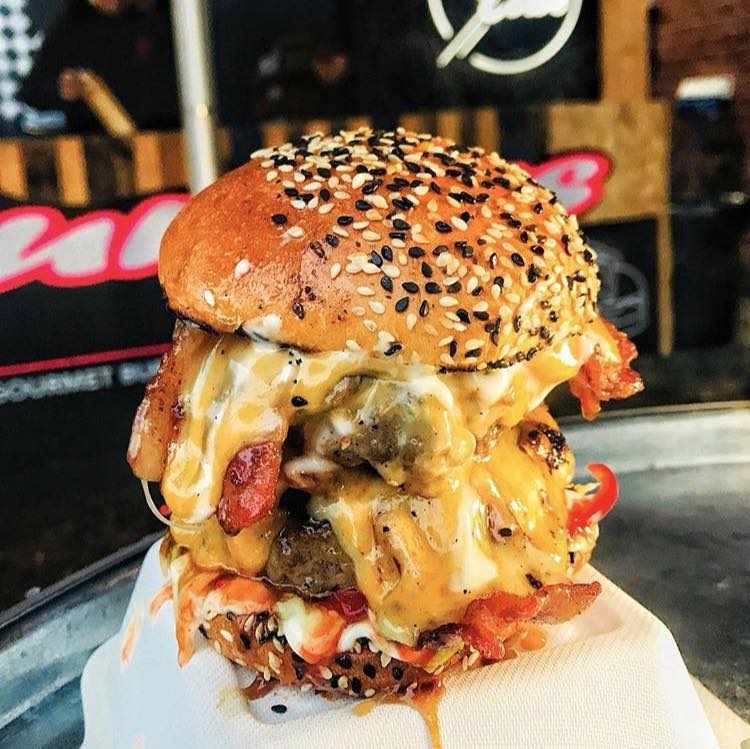 Photo: BrumFoodie
OH MY HALLOUMI FRIES! STREET CHEF IS BRINGING HIS HALLOUMI FRIES TO THE FESTIVAL AND YOU NEED THEM IN YOUR LIFE. JUST FORM AN ORDERLY QUEUE BEHIND US, YEAH?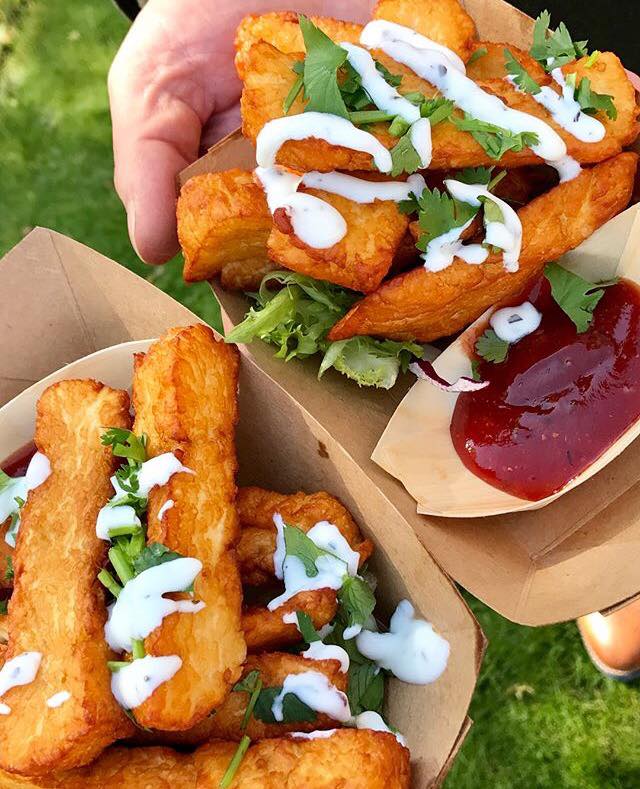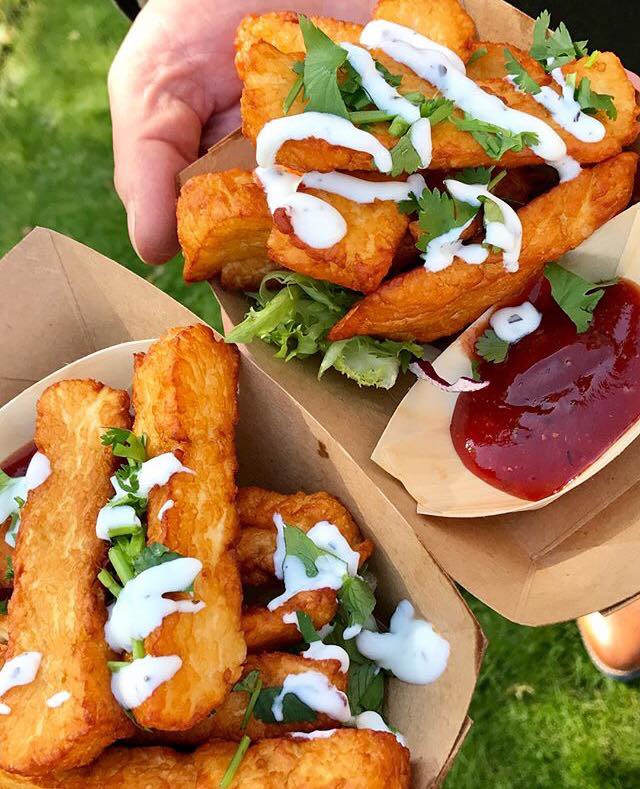 TIKI COCKTAILS? SURE WE HAVE TIKI COCKTAILS – THE PRINCE OF WALES ARE BRINGING THE FIRE AND WILL BE SLINGING COCKTAILS ALL WEEKEND FOR YOU TO SIP ON AND ENJOY.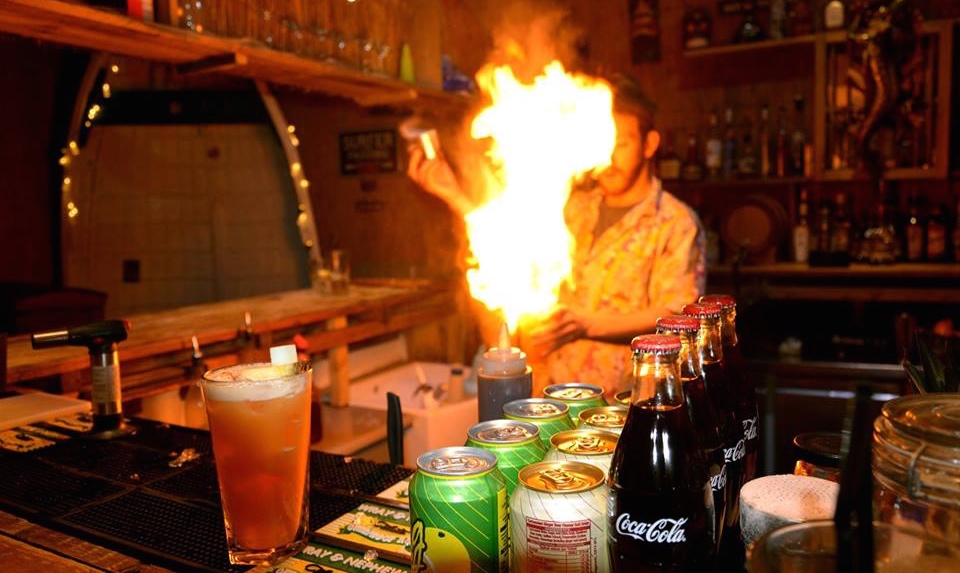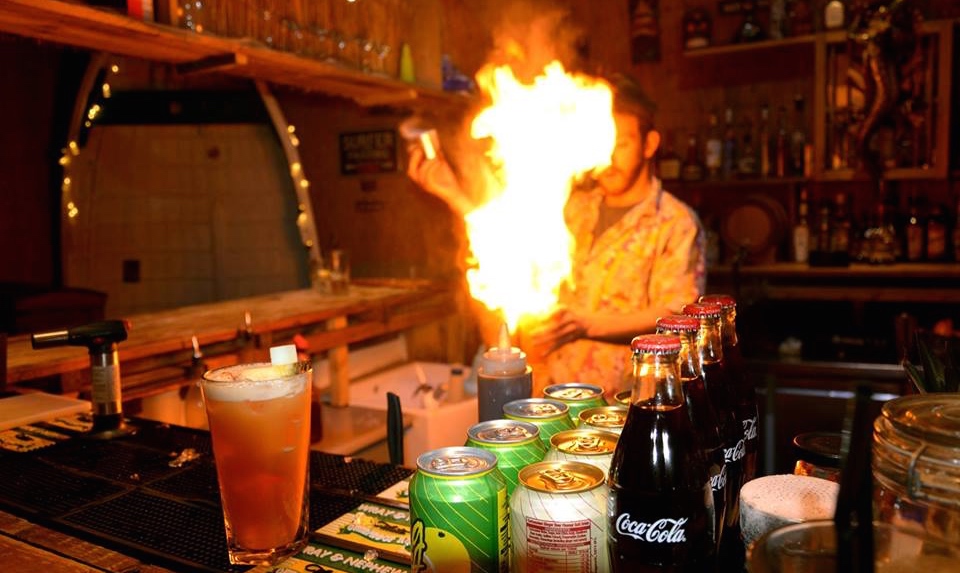 LAST YEAR WE WE'RE THE FIRST PEOPLE TO EVER PUT ON AN EVENT OF THIS SCALE/TYPE AT ASTON HALL. THIS YEAR WE'RE MAKING IT EVEN BIGGER AND BETTER.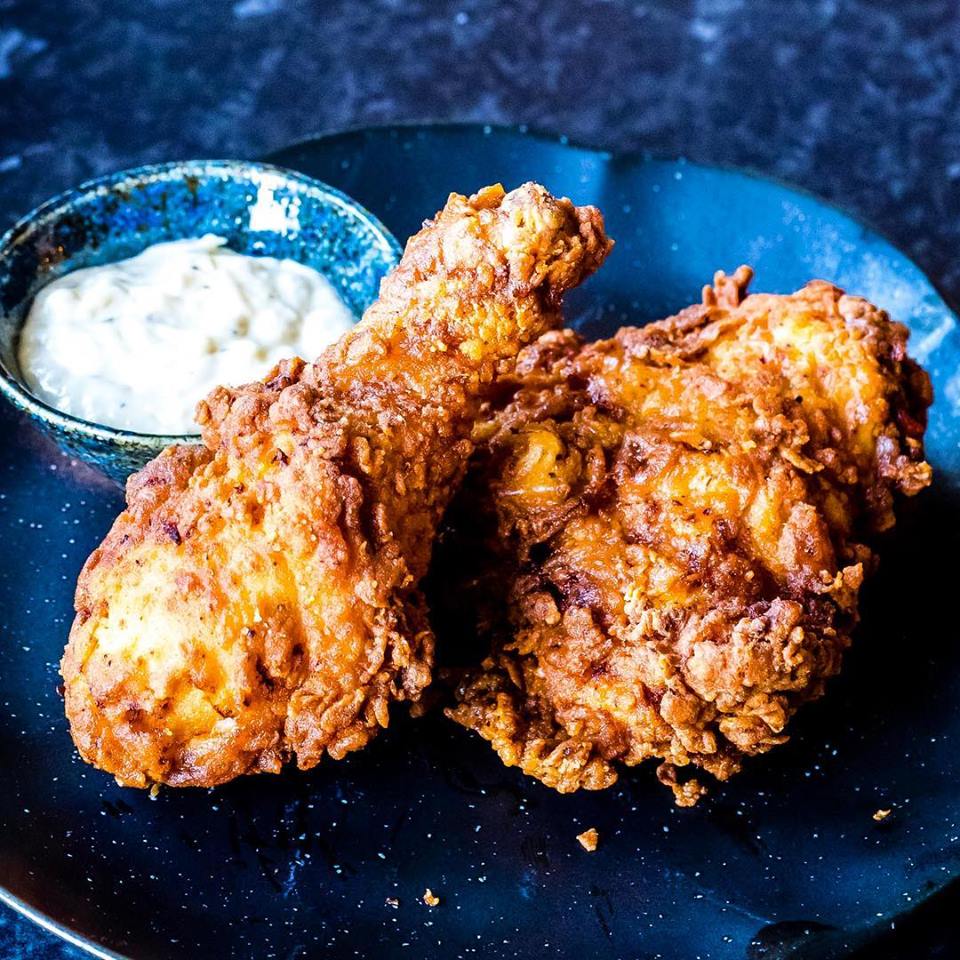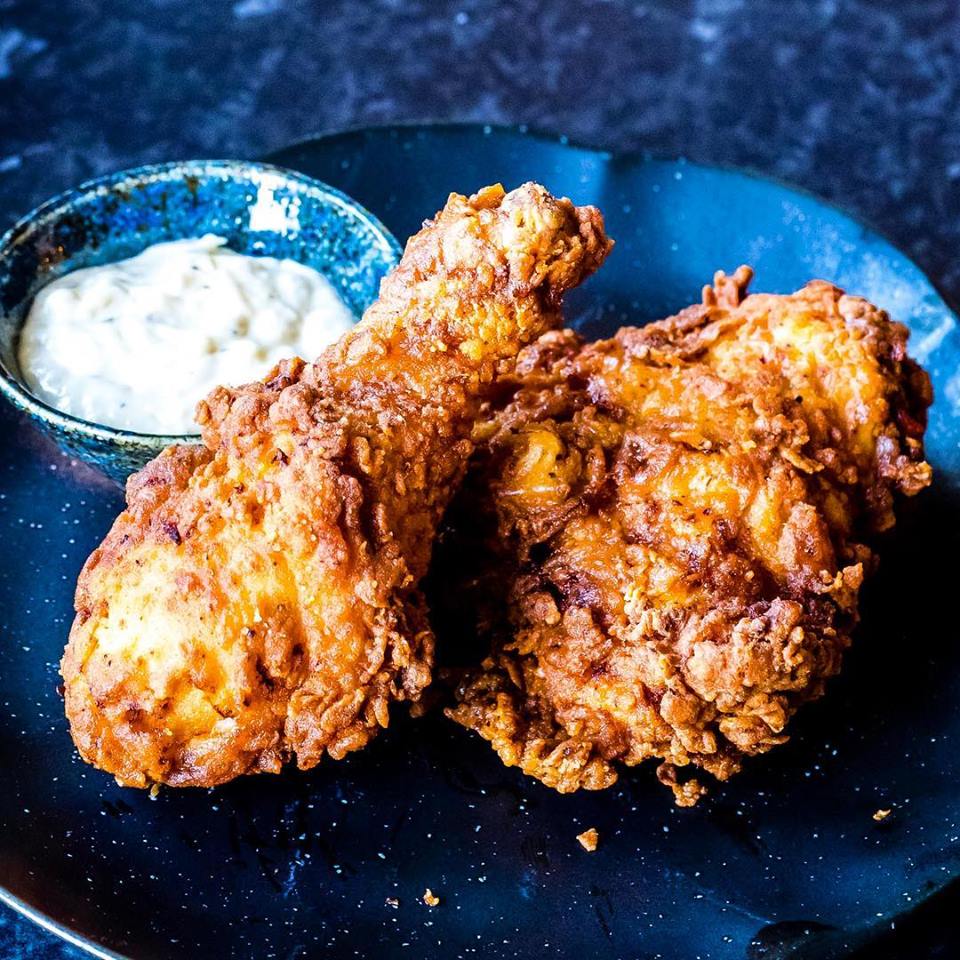 THE INDIAN BREWING CO. WILL BE SERVING UP THEIR FANTASTIC INDIAN STREET FOOD. WE'RE SO, SO EXCITED FOR THIS!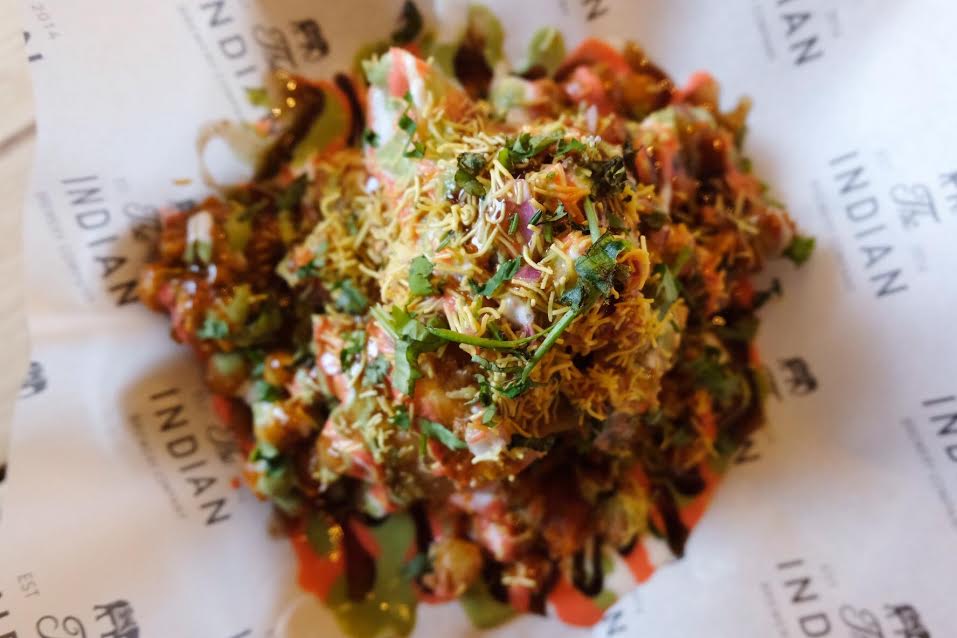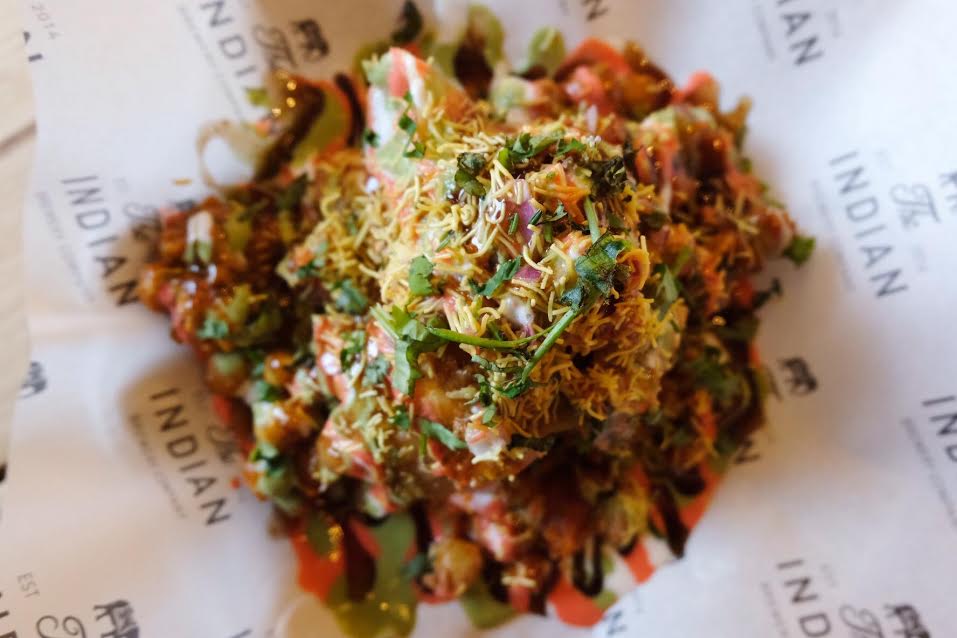 DID SOMEBODY SAY WINE? WE'VE GOT BOTH LOKI WINE AND ARCH 13 SERVING UP THE GOOD STUFF – GO ENJOY A RANGE OF FINE WINES BY THE GLASS AMIDST OUR AWESOME FESTIVAL VIBES.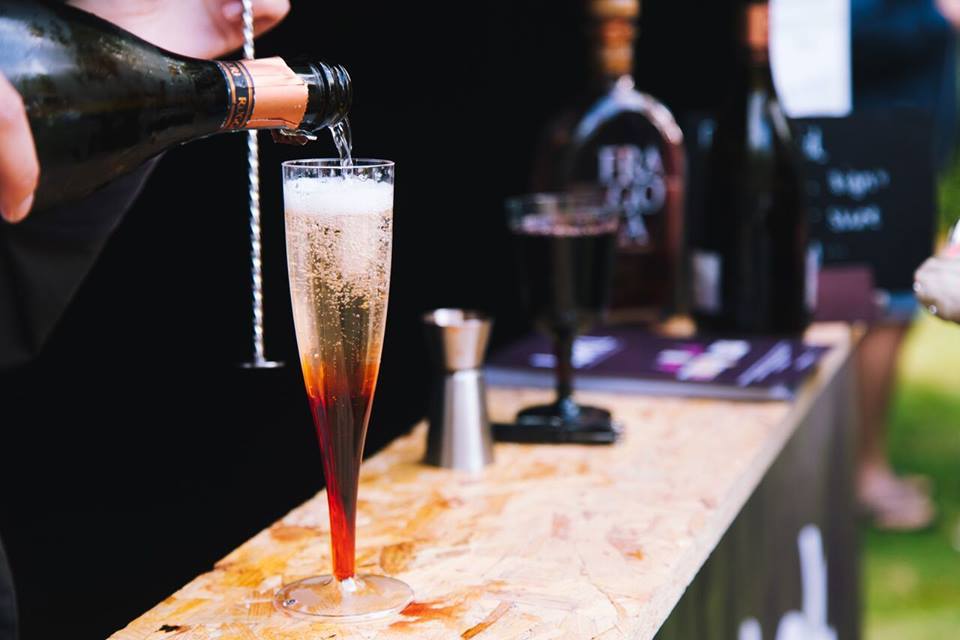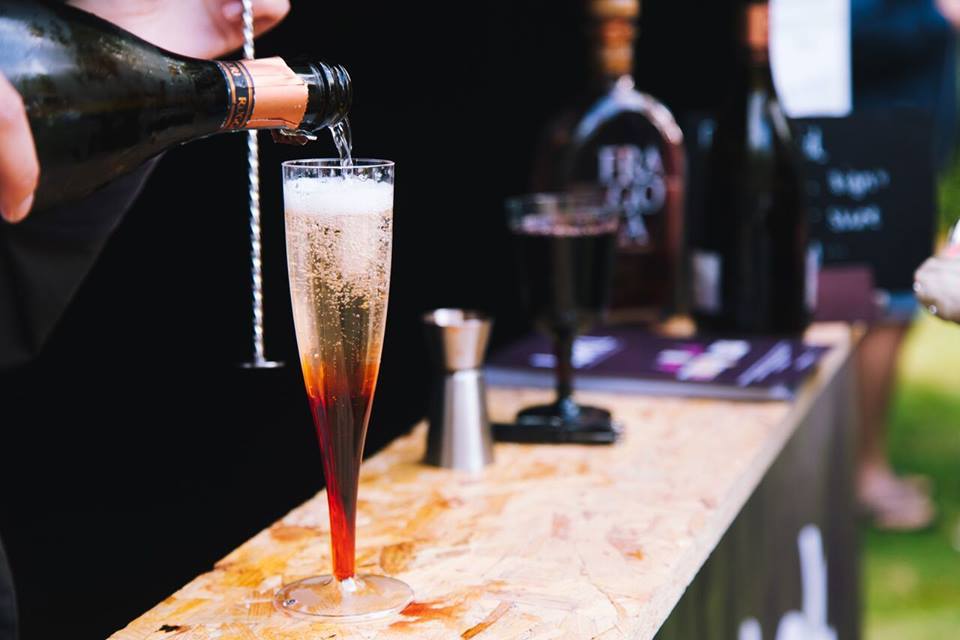 PEEL AND STONE PIZZAS ALMOST CAUSED A RIOT AT OUR LAST FESTIVAL. ONCE YOU HAD ONE, YOU JUST HAD TO HAVE ANOTHER. THEY WERE SERIOUSLY, SERIOUSLY GOOD. AND THEY'RE BACK AGAIN AT ASTON HALL. WE'LL BE THE ONES STOOD NEXT TO THE PIZZA OVEN ALL DAY.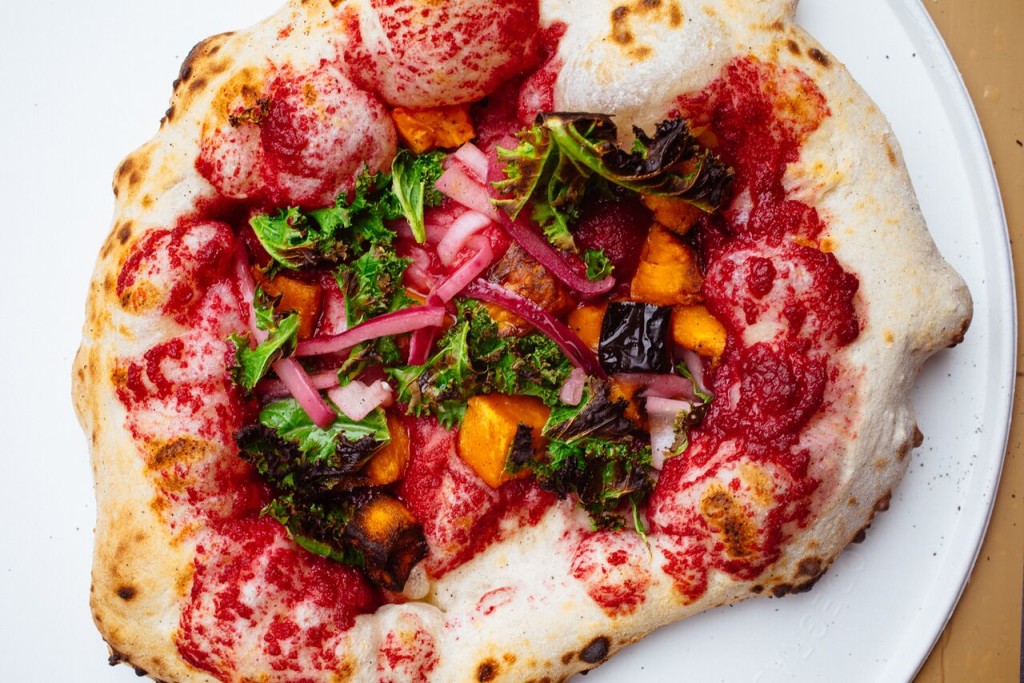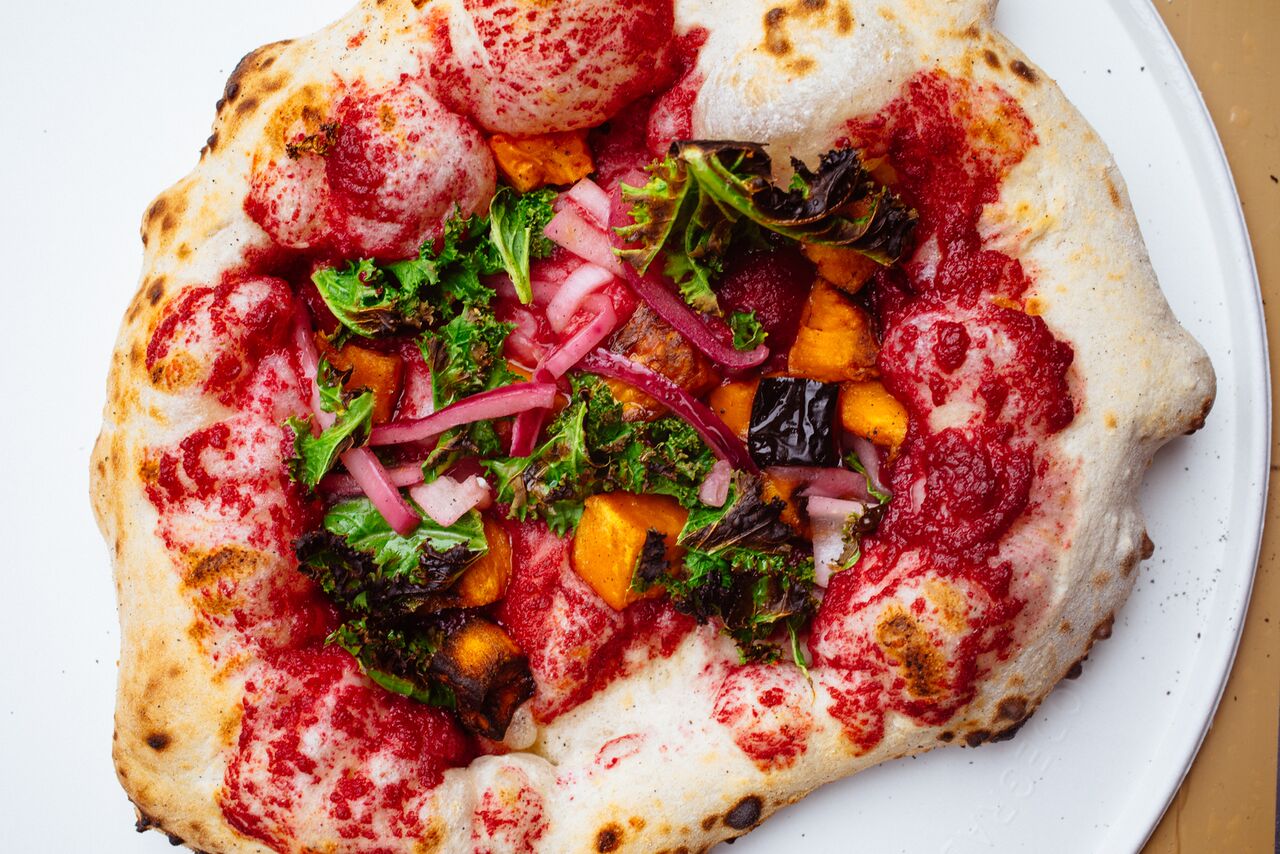 BRUM-FAMOUS DESIGN LEGENDS PROVIDE WILL BE AT THE FESTIVAL, AND THEY'VE CREATED A SPECIAL (EXCLUSIVE AND LIMITED EDITION) INDEPENDENT BIRMINGHAM T-SHIRT THAT YOU CAN PURCHASE IN OUR INDOOR MARKET HALL. TALK ABOUT AWESOME!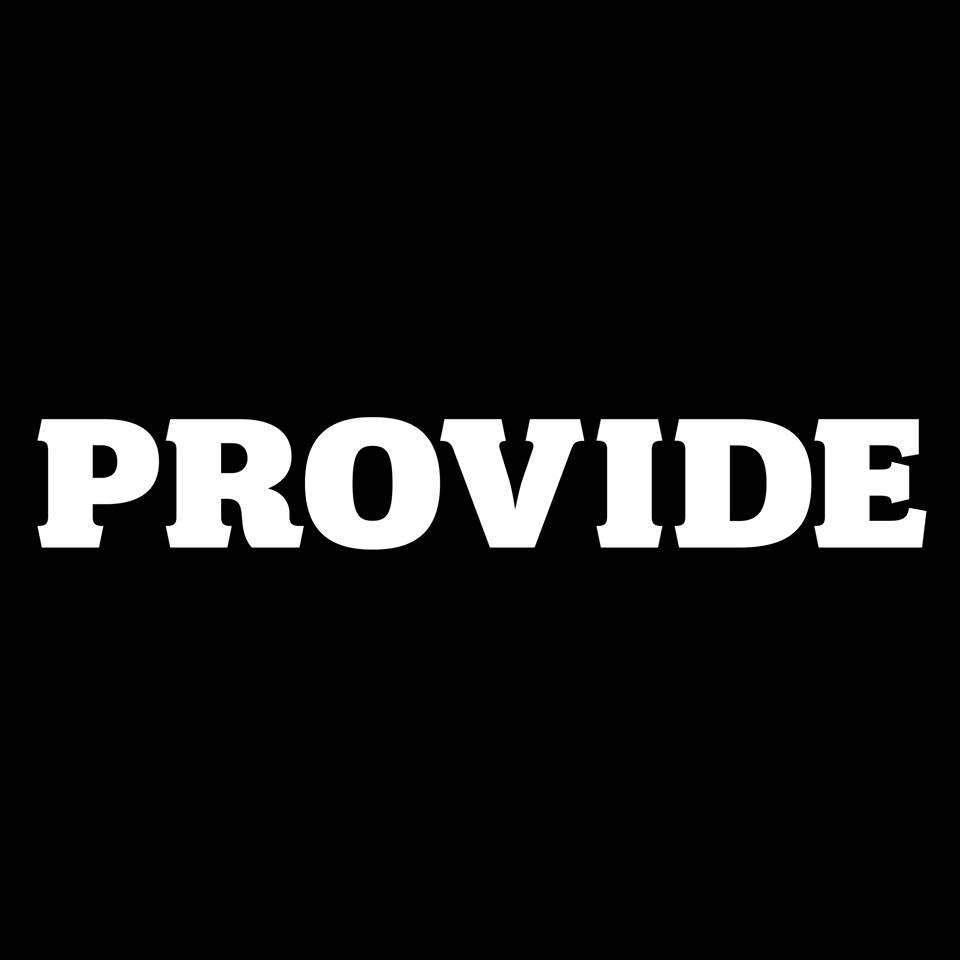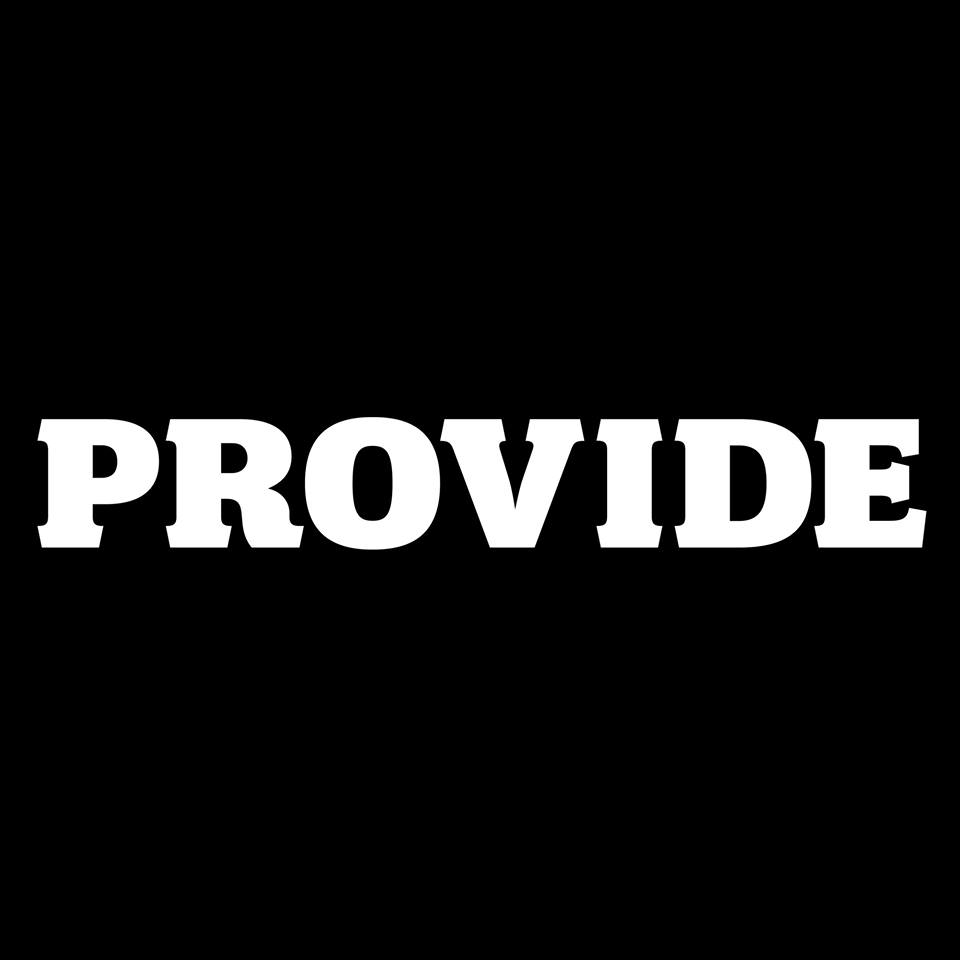 WHERE'S MY BURRITO? WHERE'S MY BURRITO? HABANEROS WILL BE AT THE FESTIVAL SERVING UP THEIR MEXICAN TREATS. PERFECT FOR ENJOYING IN THE SUMMER SUNSHINE.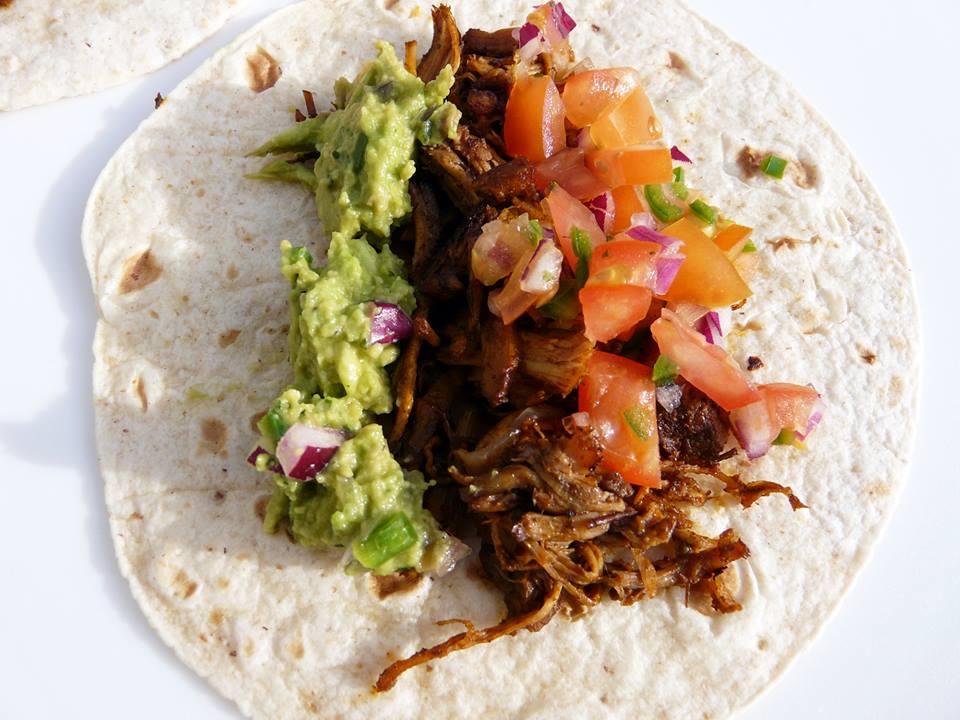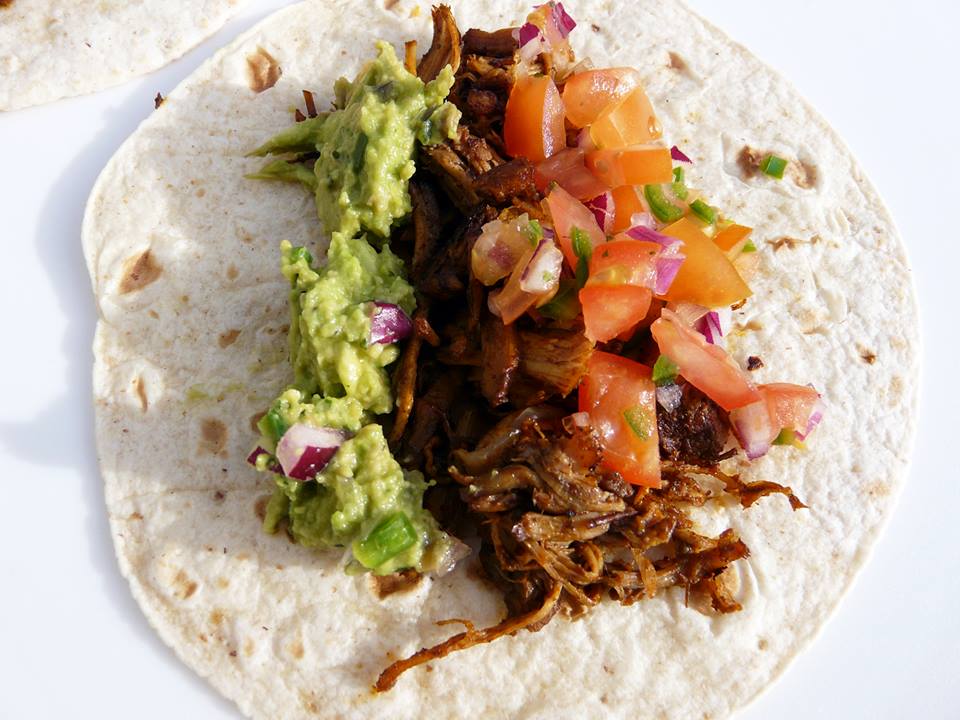 WE'VE GOT ANOTHER BRILLIANT LINE-UP OF LIVE MUSIC FROM LOCAL BANDS (CURATED BY HARE AND HOUNDS) TAKING PLACE ON OUR MAIN STAGE THROUGHOUT THE WEEKEND.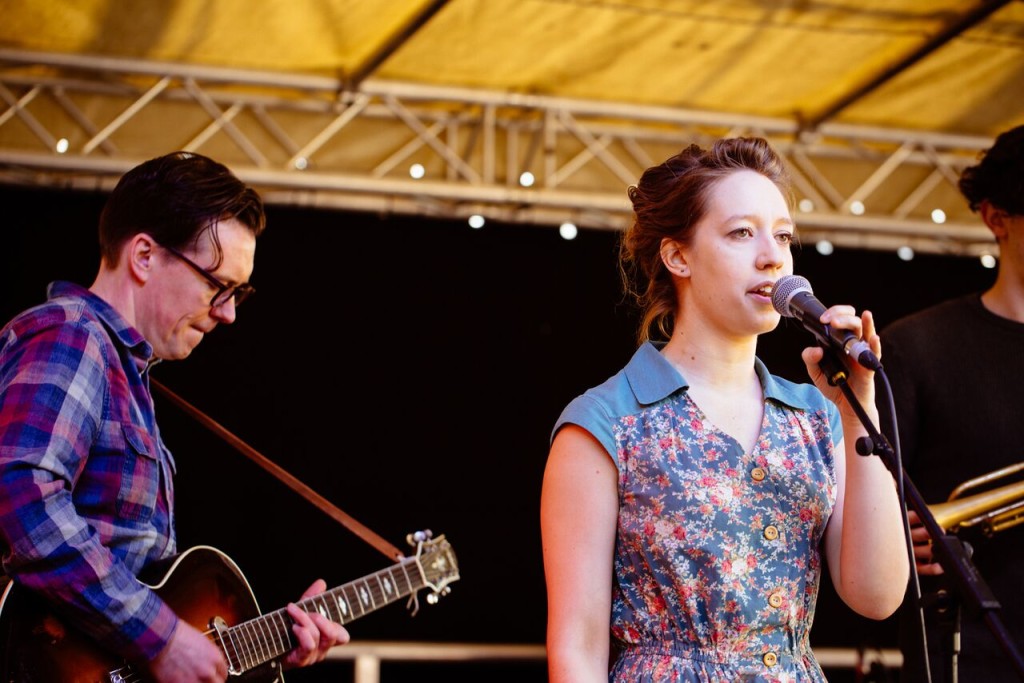 SO MAKE SURE TO BRING YOUR DANCING SHOES, BECAUSE OUR BANDS WILL BE PROVIDING THE GROOVY BEATS TO GET YOU OUT OF YOUR SEATS AND ONTO YOUR FEET.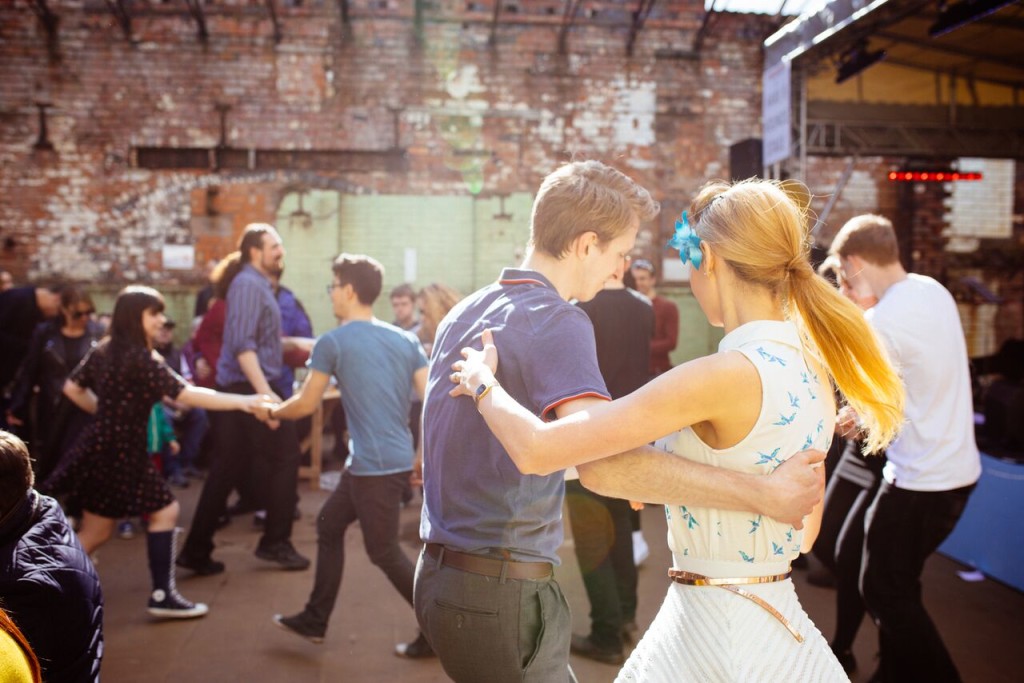 EVER TRIED MEAD? THE VANGUARD AT 1000 TRADES WILL BE SERVING UP THIS CURIOUS (AND IMMENSELY TASTY) TIPPLE FROM THEIR POP-UP BAR.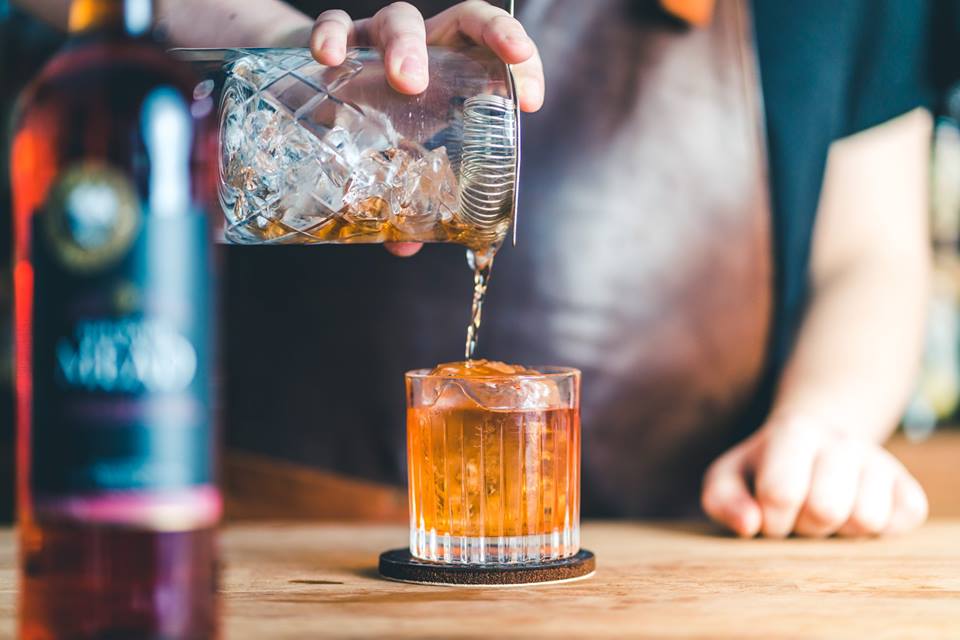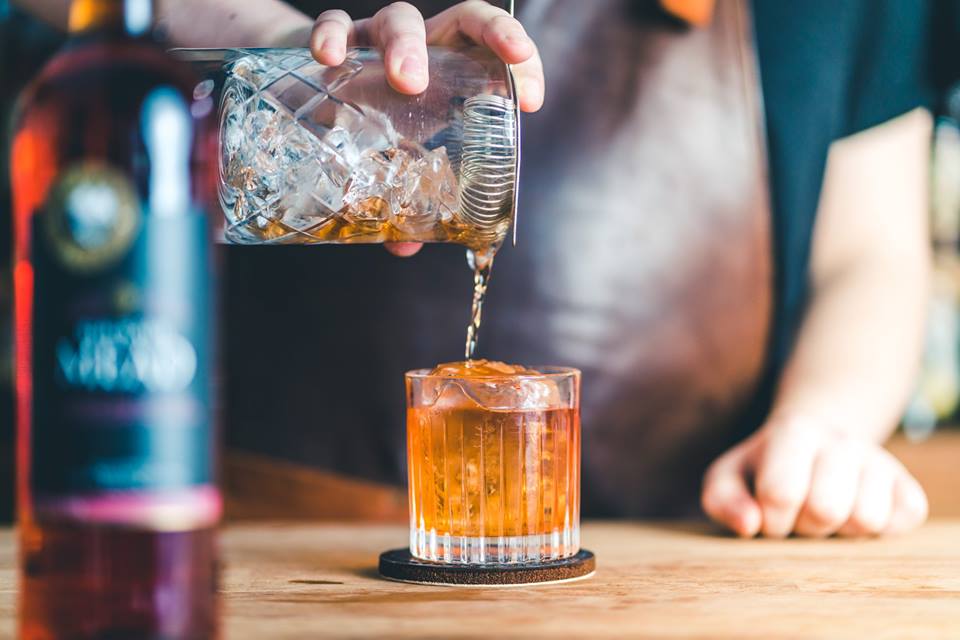 THE BOURNVILLE WAFFLE CO. WILL BE SERVING UP THEIR RIDICULOUSLY IMMENSE WAFFLES. JUST LOOKING AT THEM MAKES OUR BELLIES RUMBLE IN ANTICIPATION. WE'LL TAKE 4!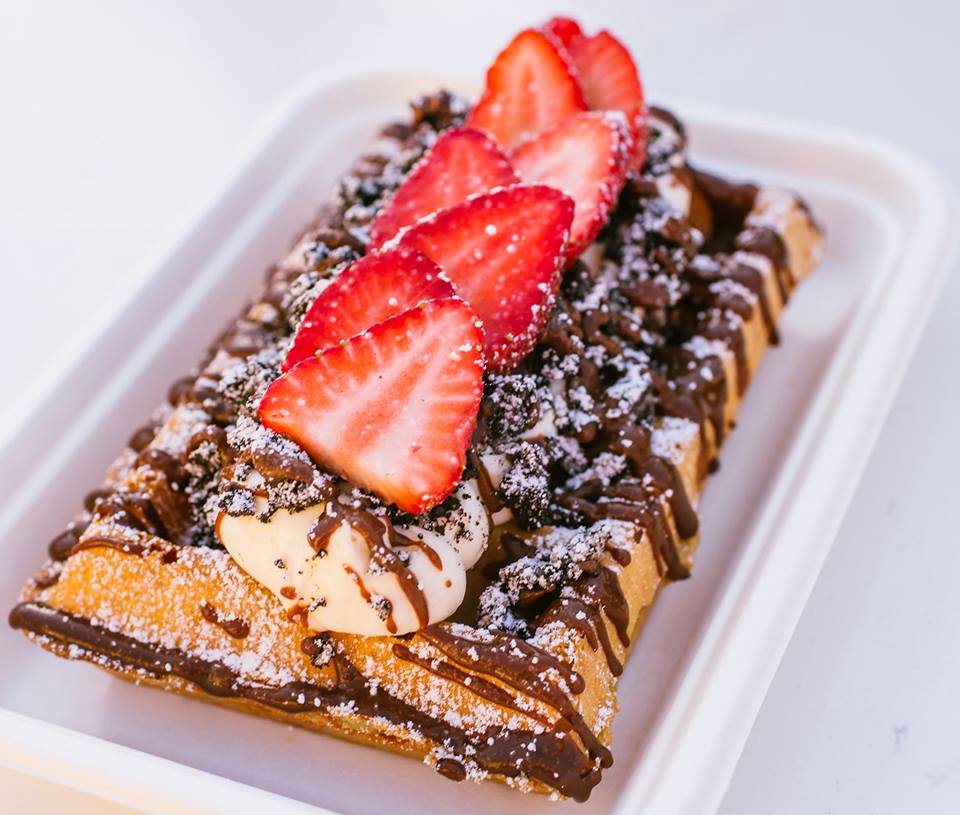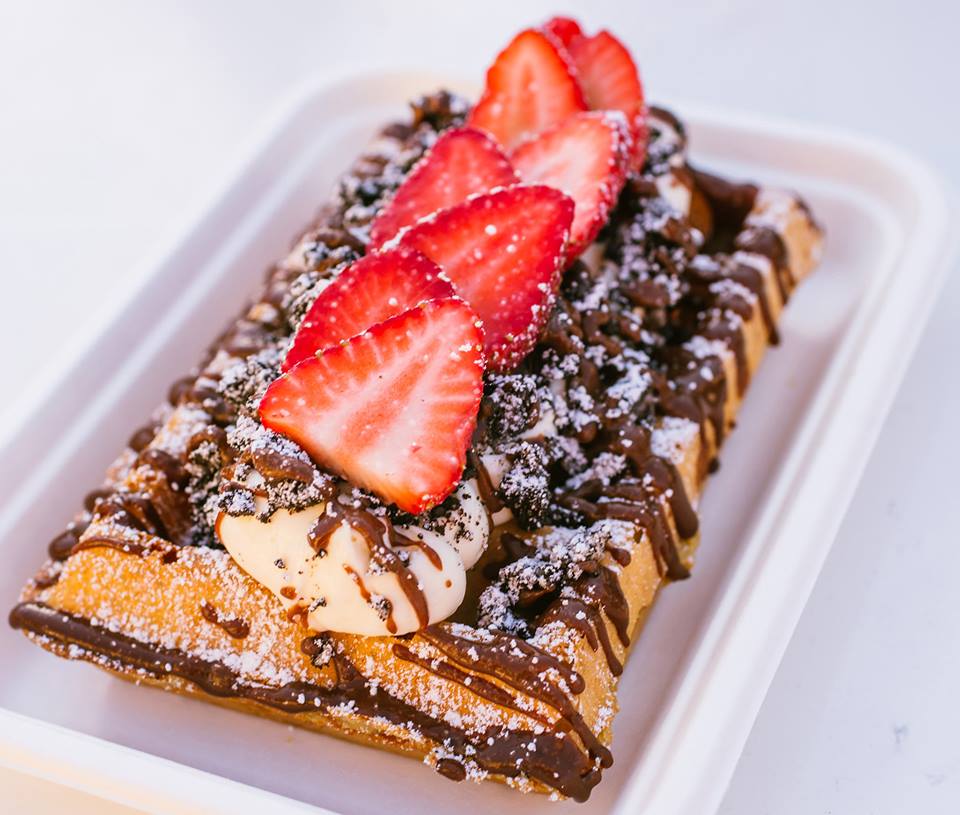 EGGY CRUMPETS ARE A THING AND WAYLAND'S YARD ARE BRINGING THEM TO THE IB FESTIVAL, ALONG WITH ALL THE BRUNCH TREATS YOU COULD EVER DREAM OF AND MORE. WE'LL TAKE ONE OF EVERYTHING PLEASE.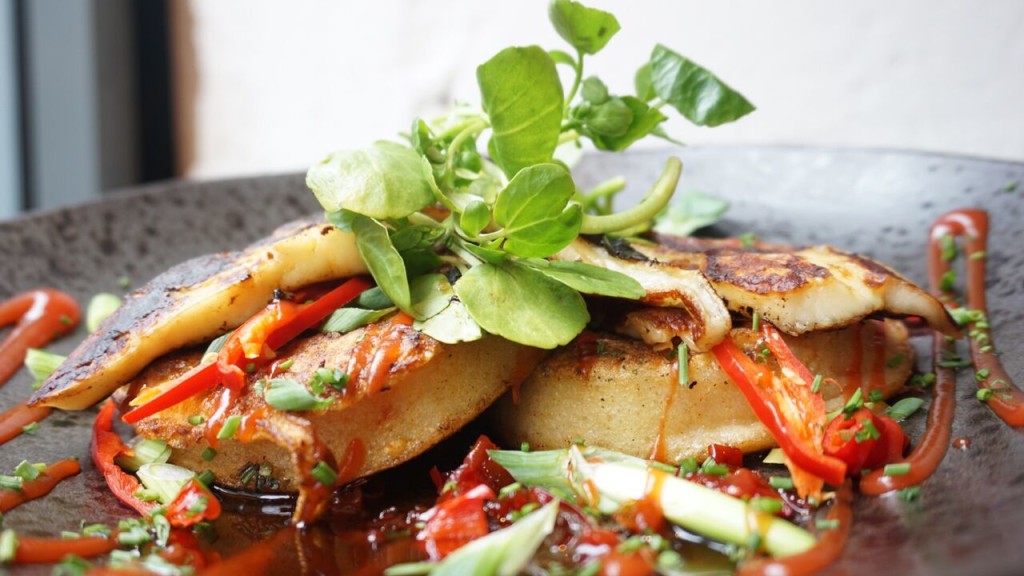 WE NOW HAVE 2 INDOOR MARKET HALLS PACKED WITH BRUM'S FINEST INDIE RETAILERS, ARTISTS AND MAKERS. SUPPORT INDEPENDENT AND GRAB SOME ACE GIFT IDEAS FOR FAMILY AND FRIENDS.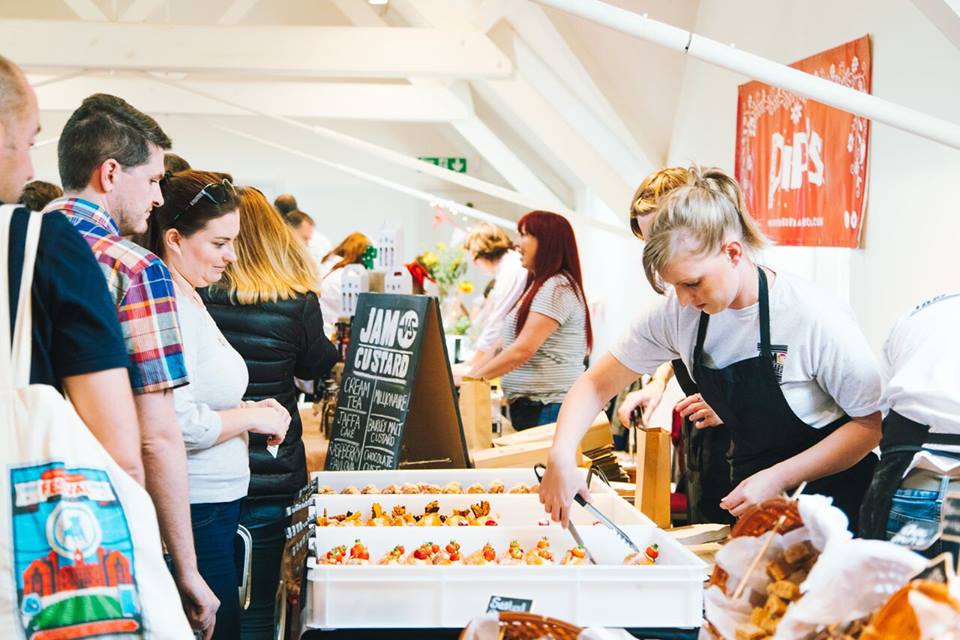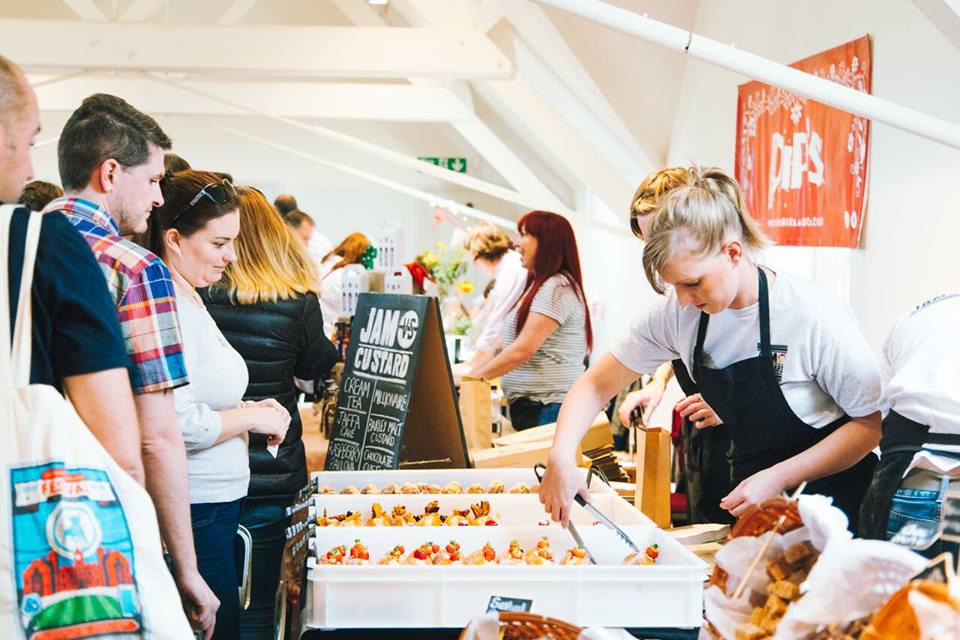 PROVIDE, BRUMHAUS, PIN GAME, VINCENT VAN DOODLE, NO. 50, PIP'S HOT SAUCE, KATE GILLILAND AND MANY MORE – WE'VE GOT SOME OF THE VERY BEST NAMES IN INDEPENDENT RETAIL, ART, DESIGN, CRAFT AND ILLUSTRATION FOR YOU TO DISCOVER AT THE FESTIVAL. GRAB YOURSELF SOMETHING SPECIAL AND SUPPORT LOCAL!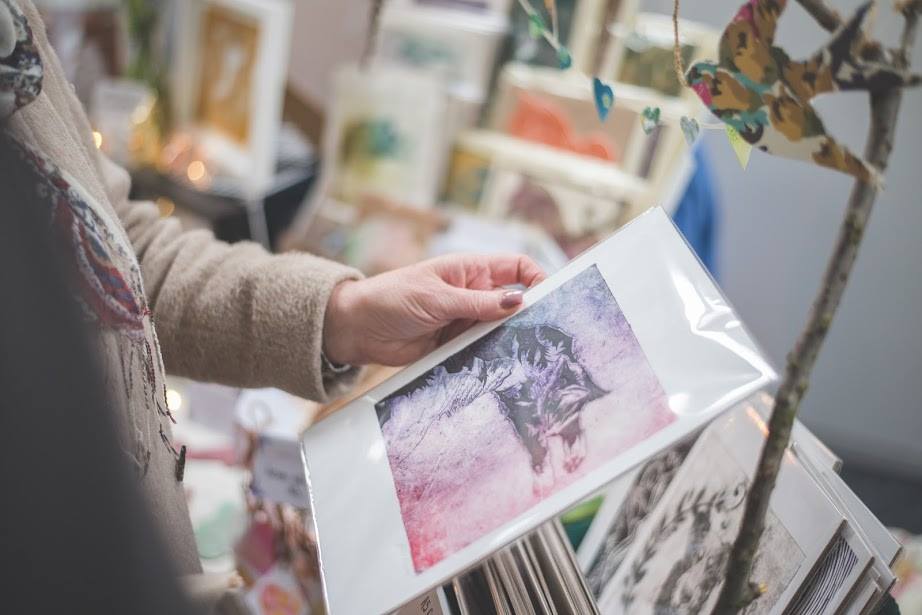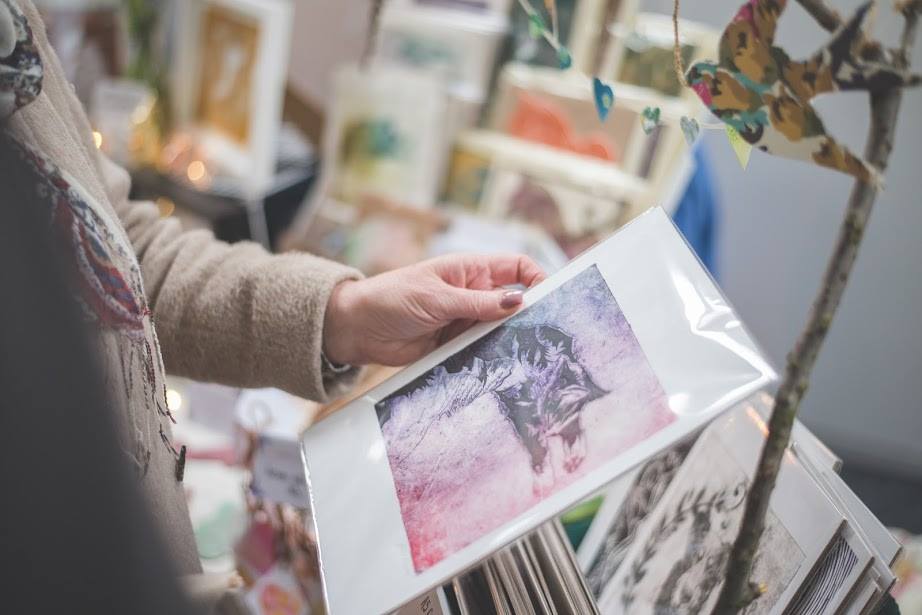 WE HAVE TREATS IN THE INDOOR MARKET HALL TOO. CHECK OUT THIS UNBELIEVABLE CAKE
 FROM BAKE
. WE CAN'T WAIT TO SINK OUR TEETH INTO THEIR MOUTH-WATERING BAKED GOODS.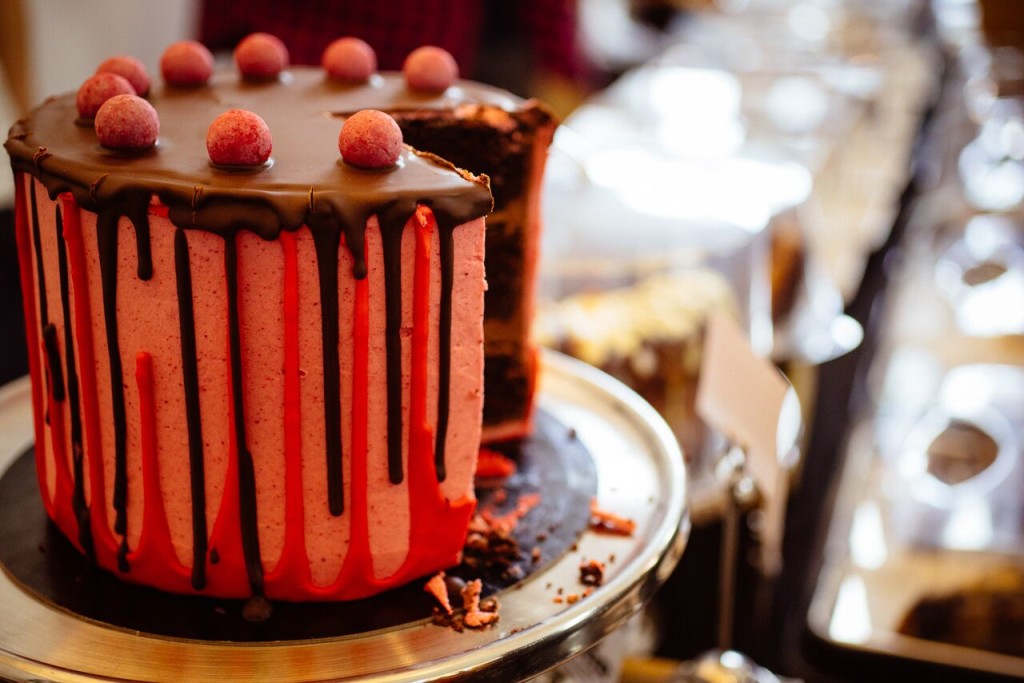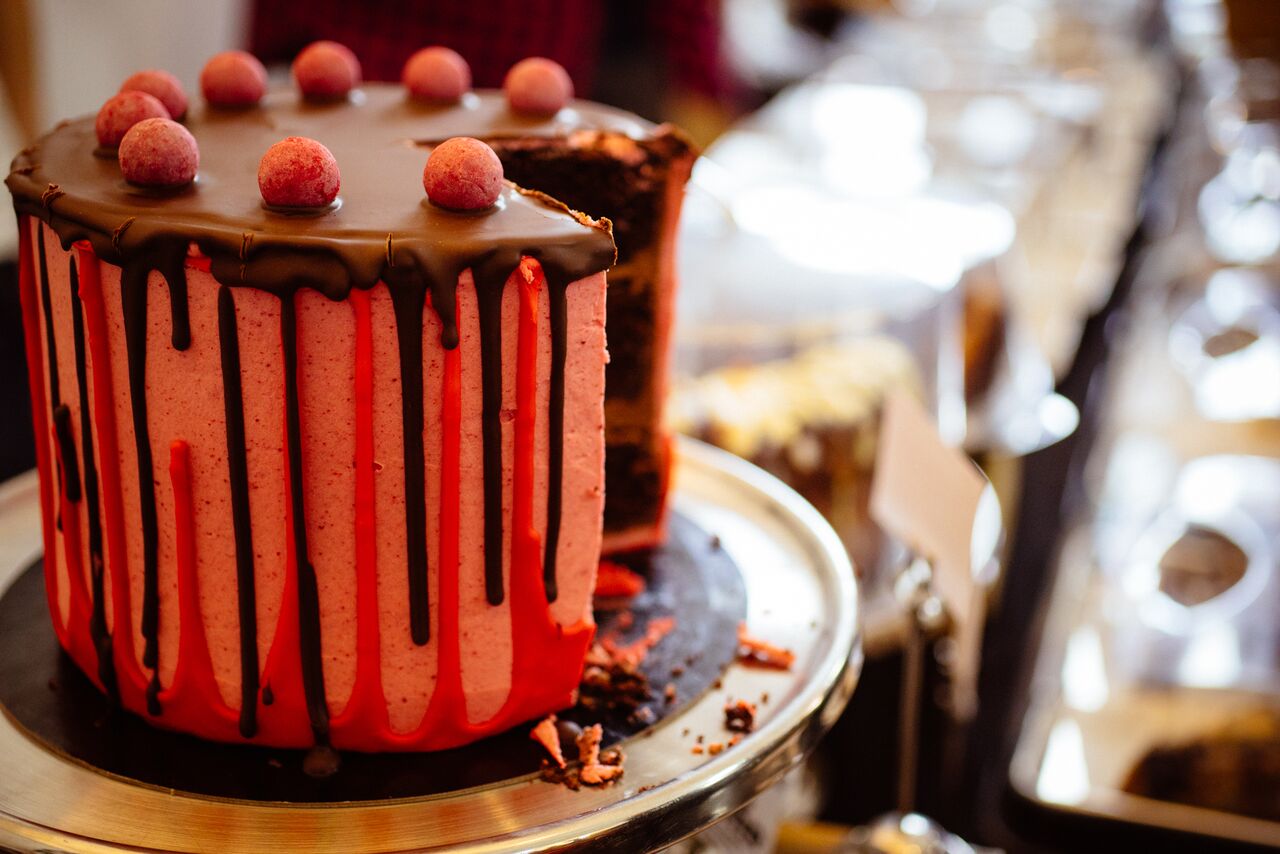 NEED SOME CRAFT BEER IN YOUR LIFE? US TOO. WE'VE GOT BURNING SOUL BREWING AND THE WOLF SERVING UP LOCALLY-BREWED CRAFT BEER ALL THROUGHOUT THE WEEKEND. BEER AND SUNSHINE, ALWAYS A GREAT COMBINATION.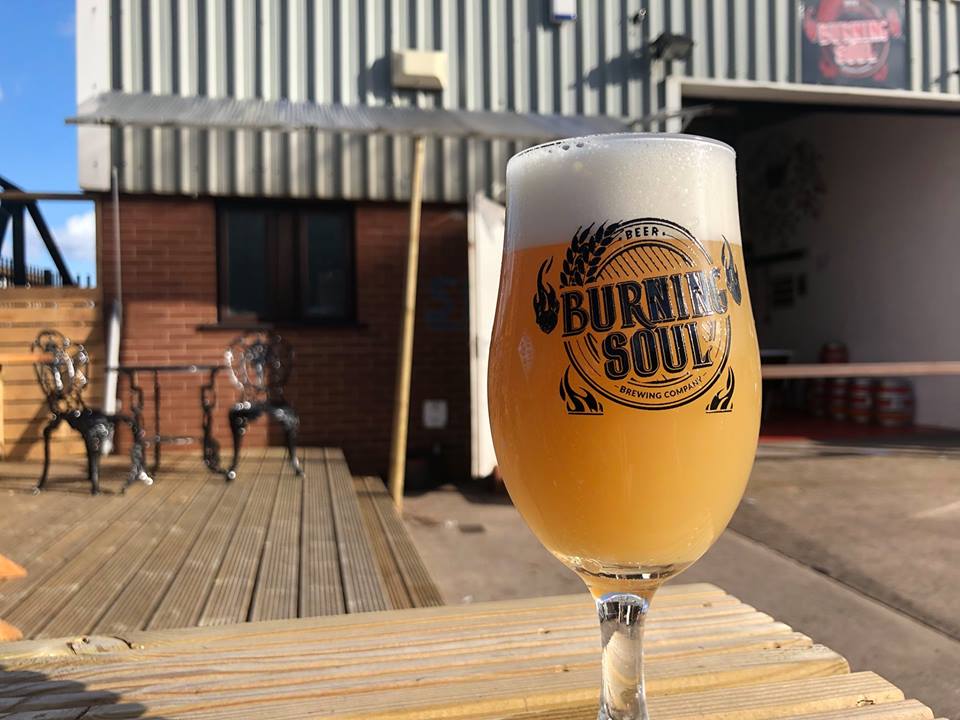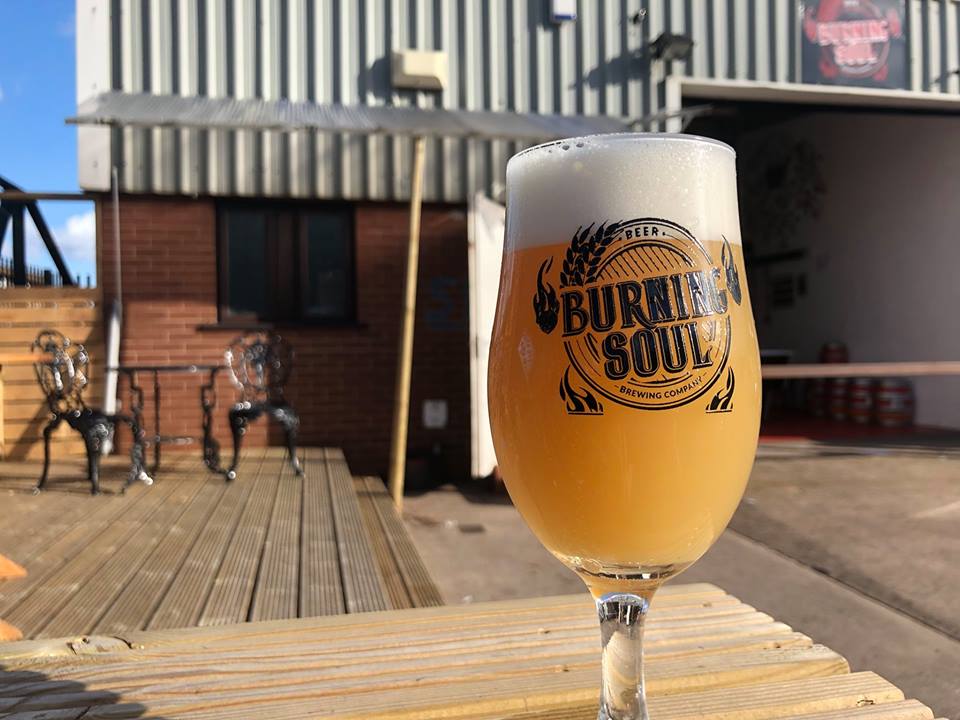 VEGGIES YOU AREN'T FORGOTTEN. THE WAREHOUSE CAFE ARE BACK, SERVING UP THEIR ACE-IEST VEGGIE AND VEGAN TREATS THAT'LL MAKE EVEN THE MOST HARDENED CARNIVORES JEALOUS.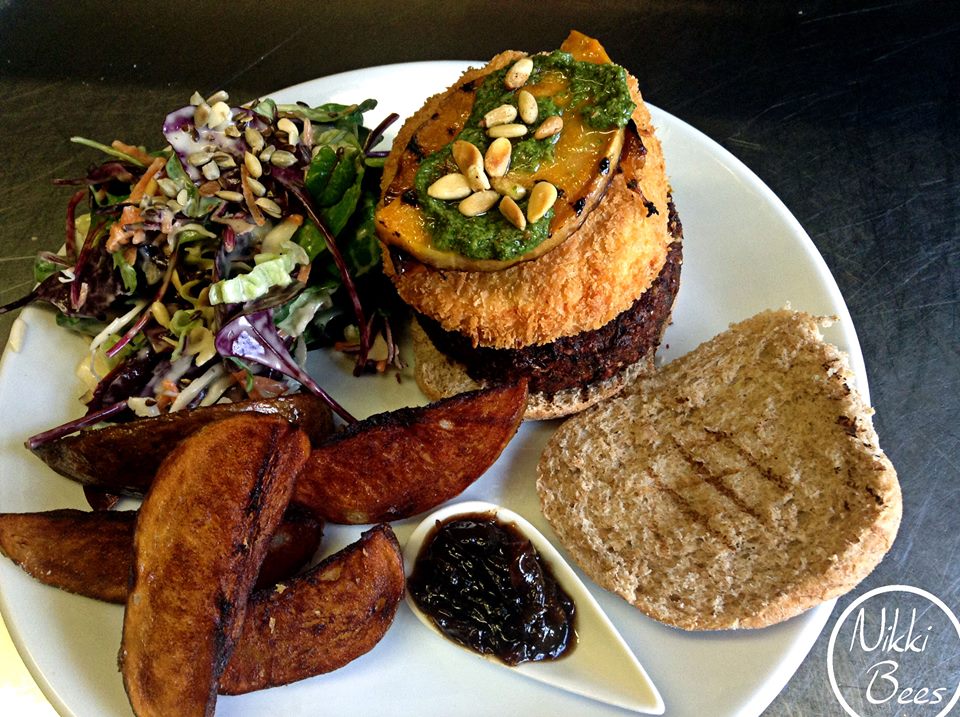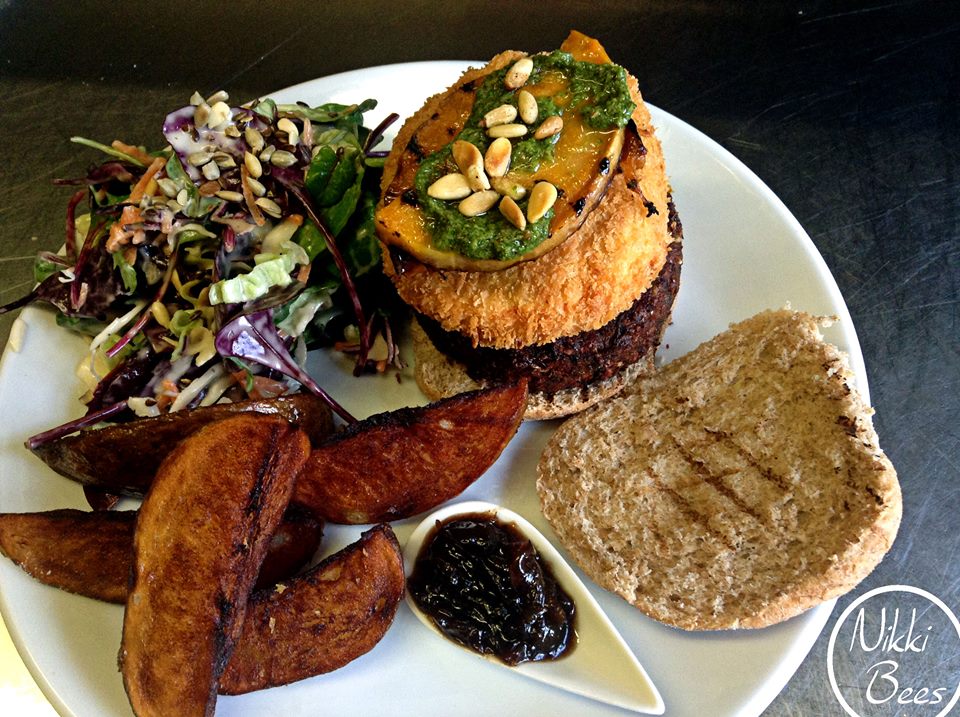 AND IF YOU'RE LOOKING FOR MORE VEGGIE/VEGAN TREATS THEN MAKE SURE TO CHECK OUT U-JUICE WHO WILL BE SERVING ACAI BOWLS, DRAGON BOWLS AND FRESH JUICES. SUPER TASTY, AND HIGHLY INSTAGRAMMABLE.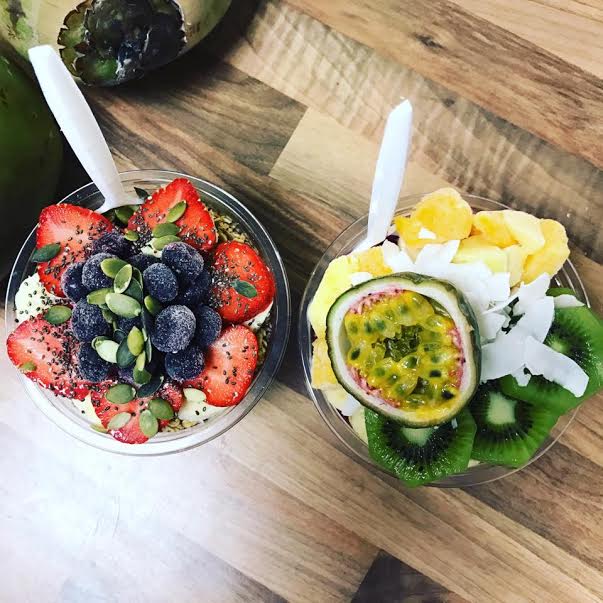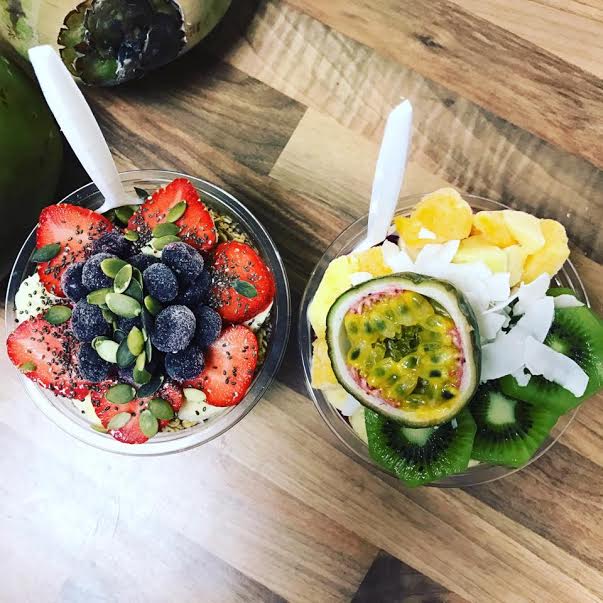 IT WAS A BEAUTIFUL SUNNY DAY AT THIS EVENT LAST YEAR, AND ONCE AGAIN WE'RE GUARANTEEING SUNSHINE. DRINK COCKTAILS, CRAFT BEER AND FINE WINE, STUFF YOUR FACE WITH BRUM'S BEST BITES, AND DANCE TO LIVE MUSIC IN THE SUMMER SUNSHINE. GLORIOUS!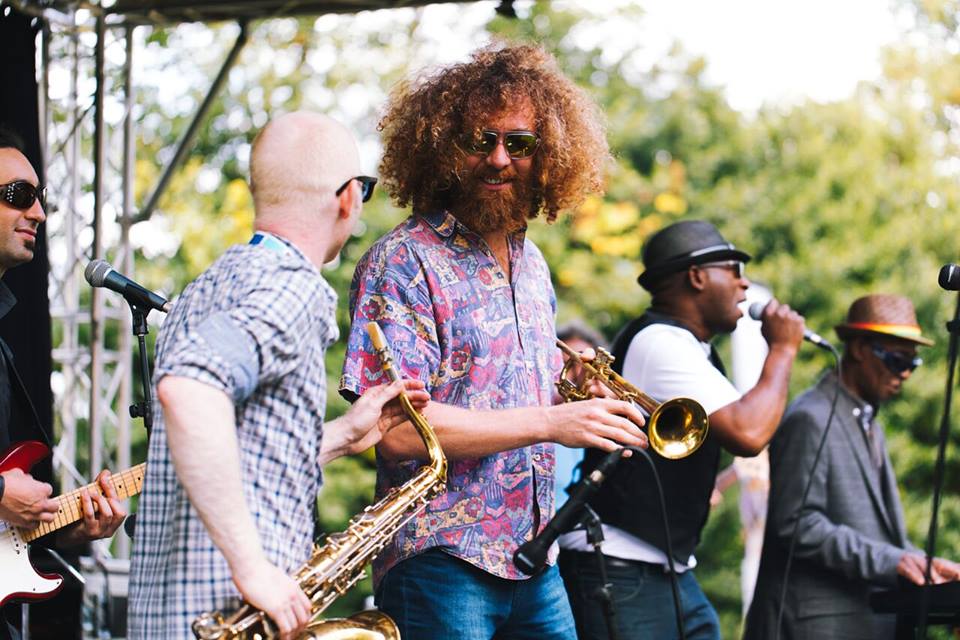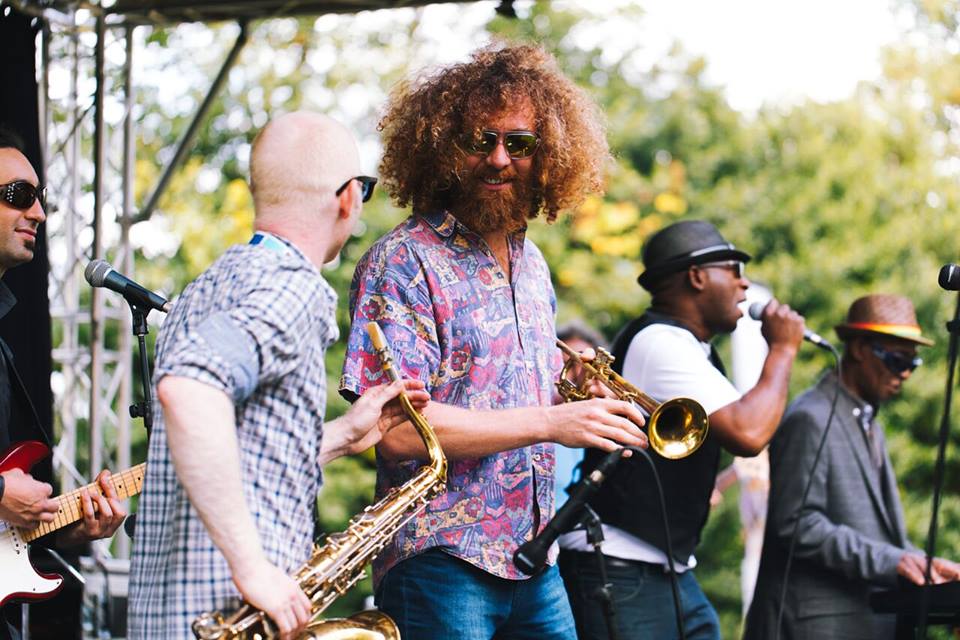 IF YOU NEED THAT EVER-ESSENTIAL CAFFEINE PICK ME UP, WE'VE GOT 3 OF BRUM'S VERY BEST COFFEE SLINGERS (FACULTY, QUARTER HORSE AND CAKE DOCTOR) SERVING UP THE GOOD STUFF.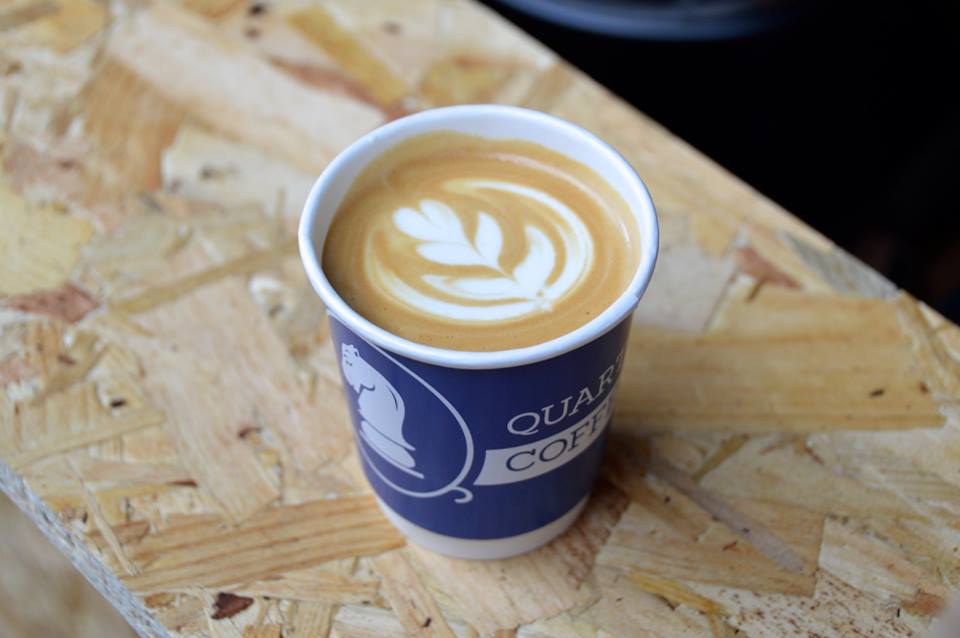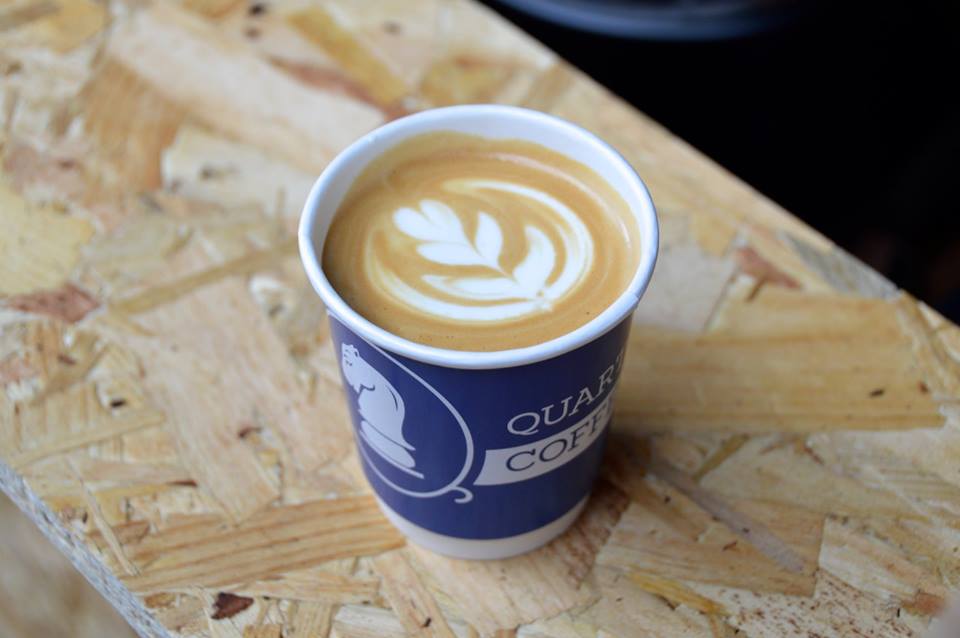 WE'VE GOT THE PIES TO CROSS YOUR EYES. OR, AT LEAST, PIETANIC DO. PIE, STRAIGHT AHEAD!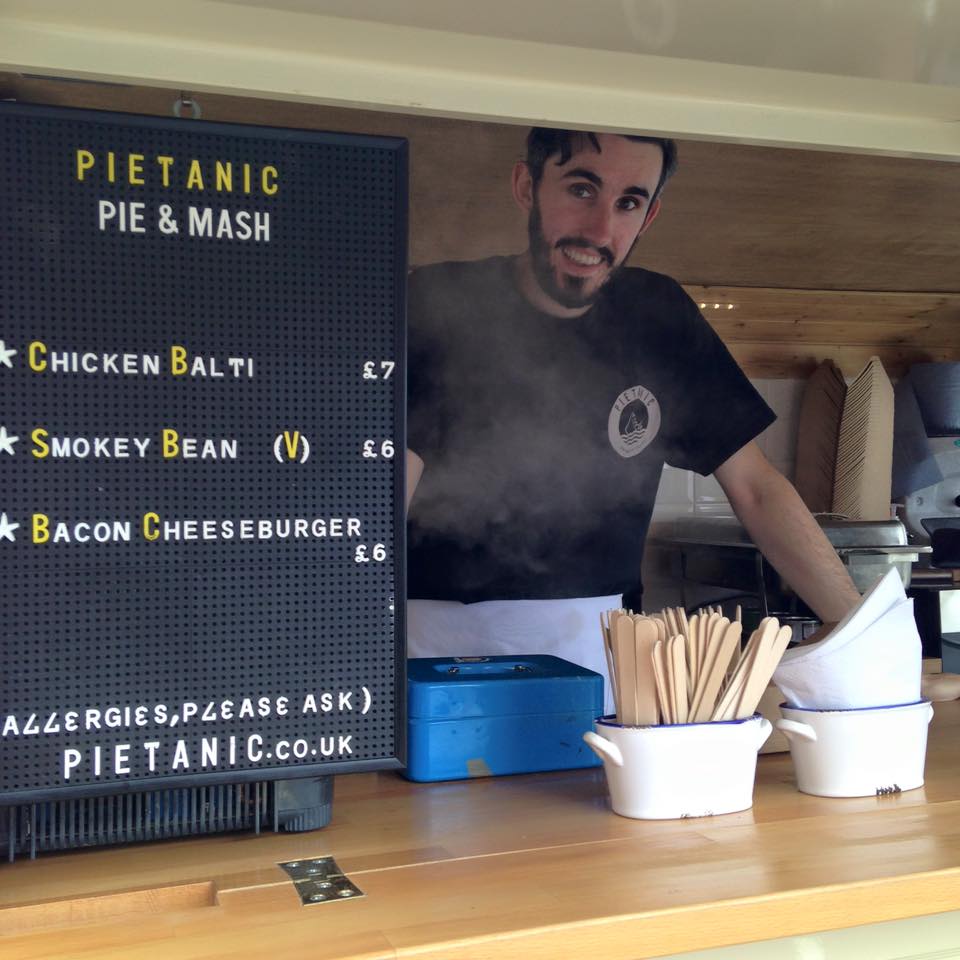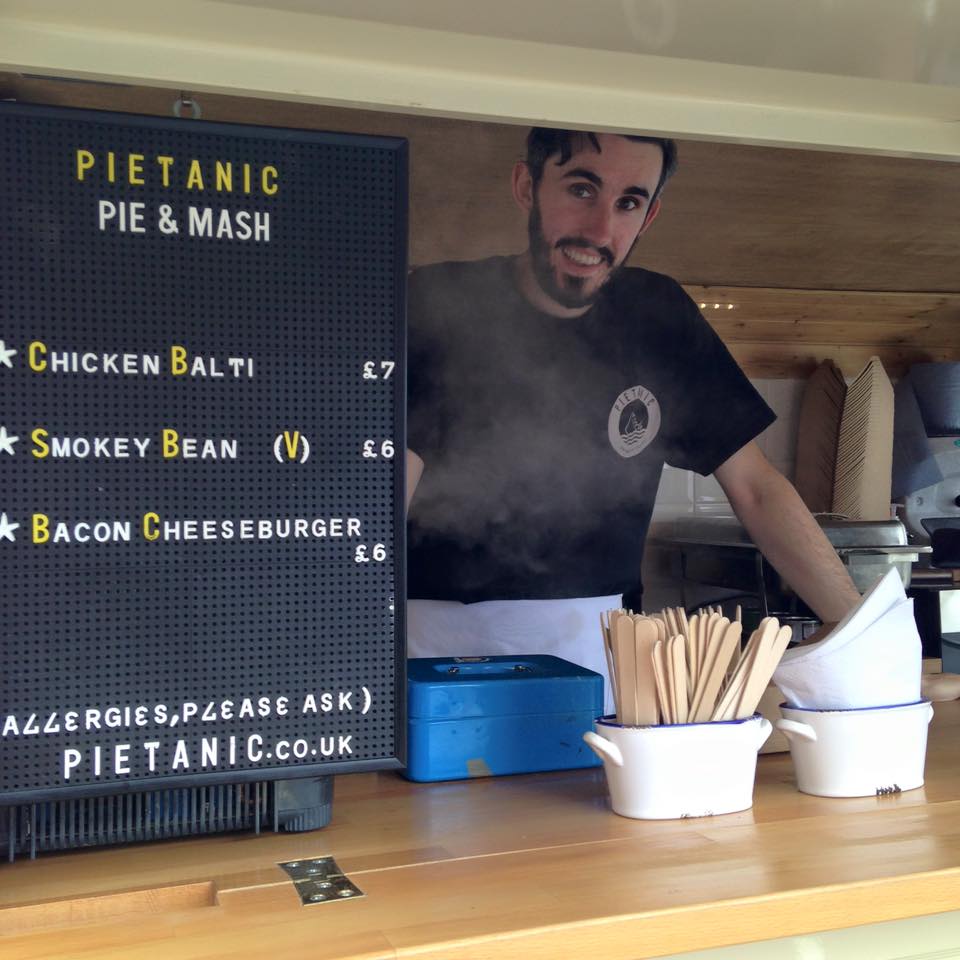 DID WE MENTION THERE WILL BE DOGGOS? MANY, MANY DOGGOS.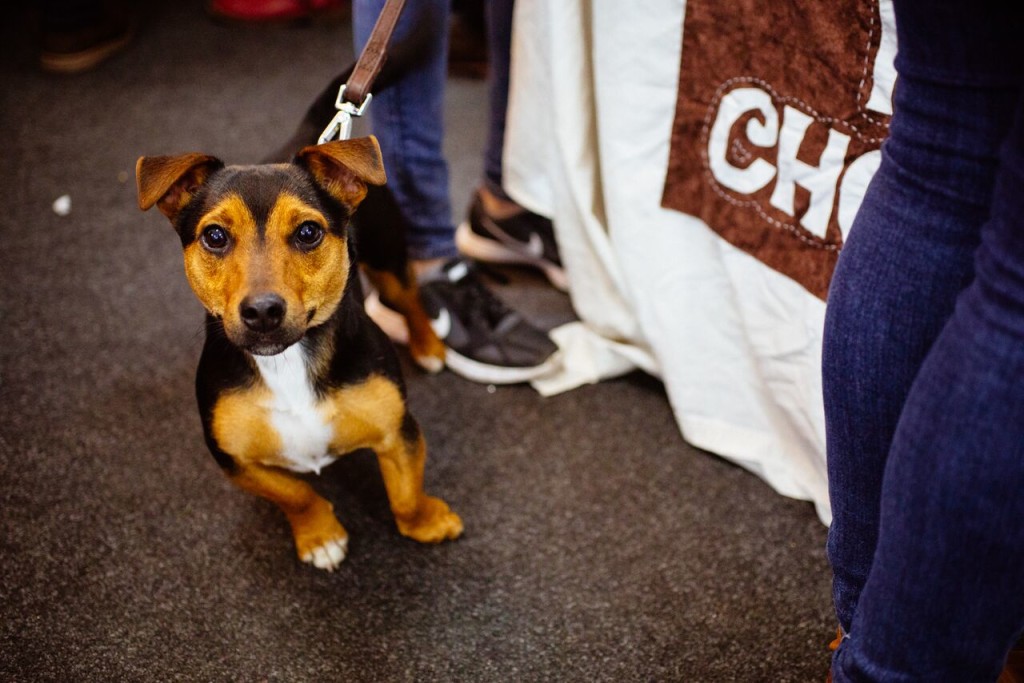 WE'RE SHOWCASING BIRMINGHAM IN A SPECIAL WAY AT A TRULY ICONIC LOCATION. IT'S A CHANCE TO CELEBRATE BIRMINGHAM'S MARVELLOUS INDEPENDENT CULTURE, SUPPORT LOCAL AND HAVE FUN – ALL IN ONE GO.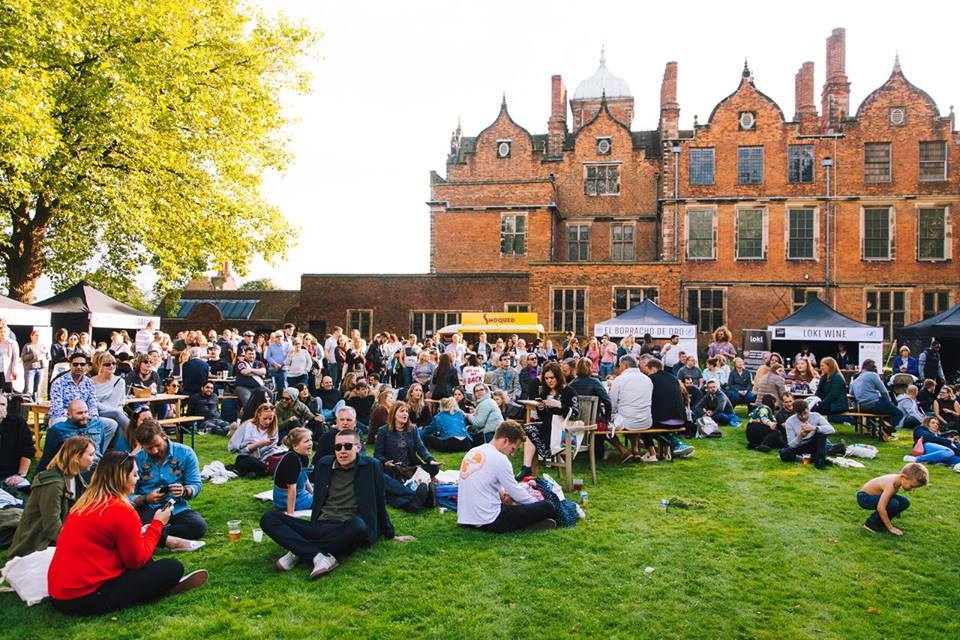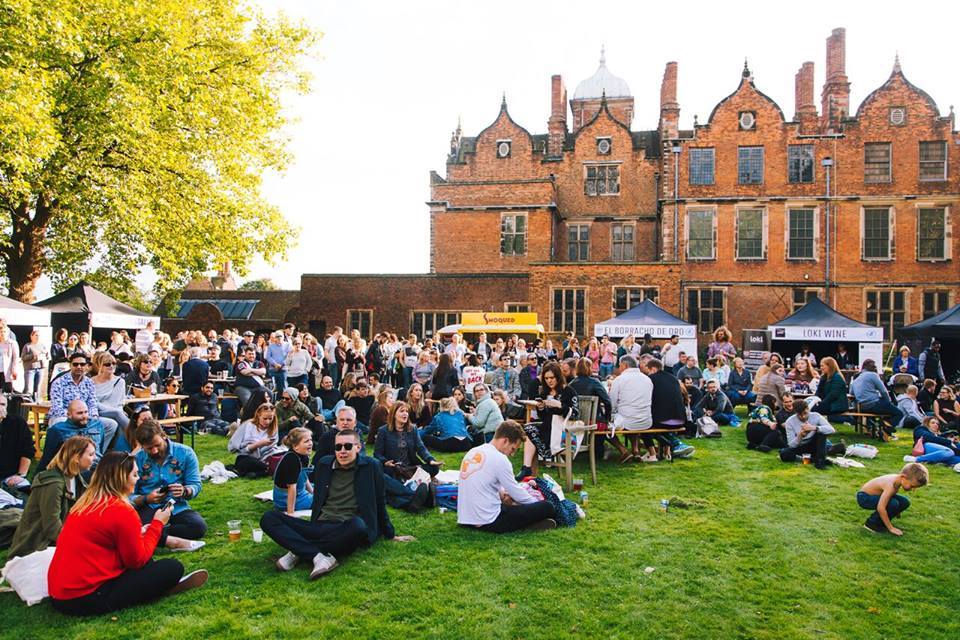 25 OF BRUM'S VERY BEST FOOD/DRINK TRADERS, 2 INDOOR MARKET HALLS PACKED WITH INDIE RETAILERS, LIVE MUSIC FROM LOCAL BANDS – ALL SURROUNDED BY GREAT VIBES AND GREAT COMPANY. SOUNDS LIKE A BRILLIANT DAY OUT TO US!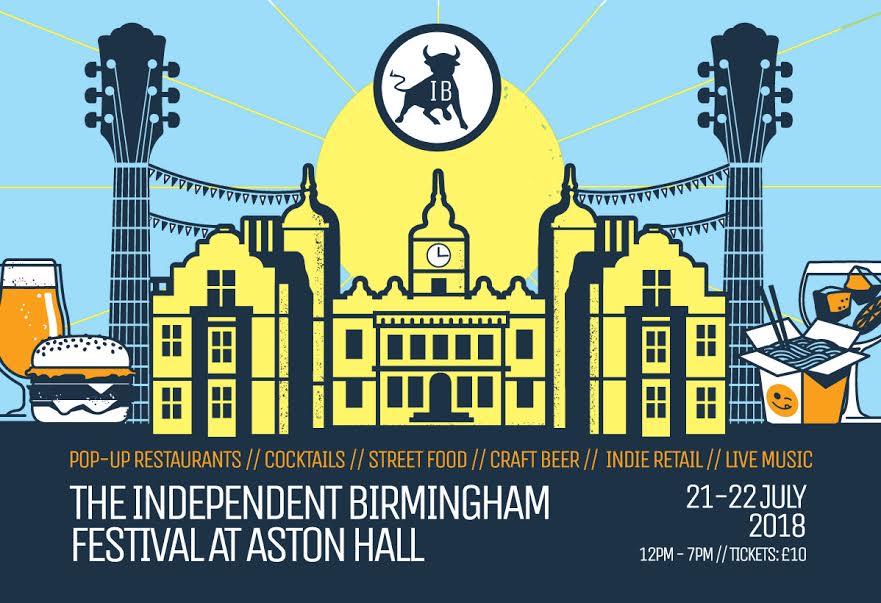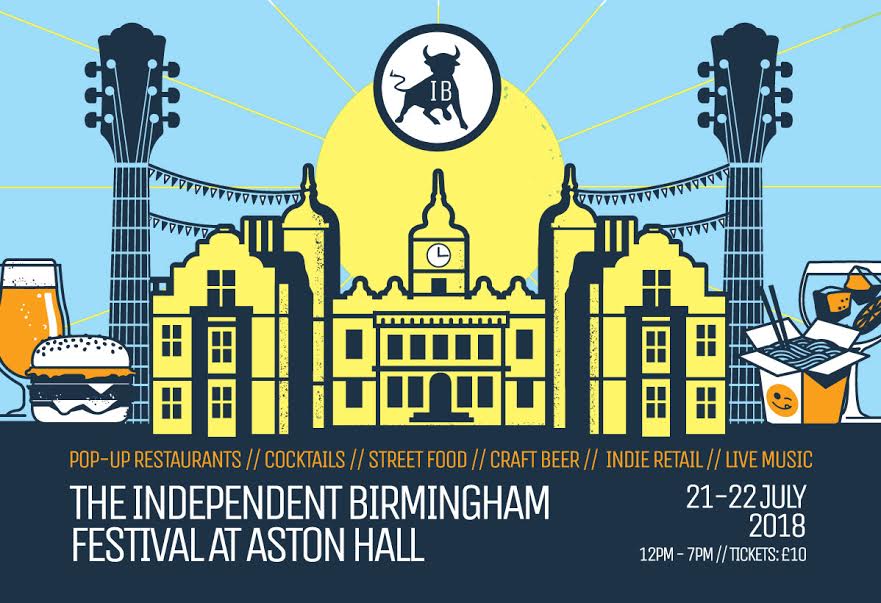 Tickets cost just £10 and can be purchased here – children under 12 go free, no ticket required.
FOOD/DRINK LINE-UP: The Meat Shack, BoneHead, Michelin starred Hampton Manor, 40 St Paul's, Low 'N' Slow, The Prince of Wales, The Flying Cows, Laghi's Deli, Buddha Belly, Burning Soul Brewing, Peel and Stone pizzas, The Indian Brewery, Loki Wine, The Wolf, Wayland's Yard, The Vanguard at 1000 Trades, Habaneros, Arch 13, Faculty, The Bournville Waffle Company, Street Chef, U-Juice, Quarter Horse Coffee, Pietanic, The Warehouse Cafe, Cake Doctor.
NOTE: SATURDAY IS NOW SOLD OUT! GRAB THE VERY LAST SUNDAY TICKETS FAST TO AVOID MISSING OUT.