SHOP LOCAL. CELEBRATE THE UNIQUE. BELIEVE IN BIRMINGHAM.
So far, we've told you a LOT about the utterly immense food and drink line-up we've curated for The Independent Birmingham Festival At Aston Hall, and with good reason – it's incredible. Seriously it's probably one of the very best we've ever seen at such an event – we're not even being biased, it really is badass. In any case, we've decided to move on (temporarily) from the brilliant array of food and drink you can sink your teeth into and whet your whistle with this July, to shine a light on the dazzling collection of independent retailers, artists, designers and makers that'll be setting up shop in our 2 indoor market halls.
With gift ideas aplenty, our line-up represents the very best of Birmingham and we're delighted to have such great and high-quality retailers, designers and makers showcasing their products at the Independent Birmingham Festival At Aston Hall this July.
It's time to meet the independents!
Anderson And Hill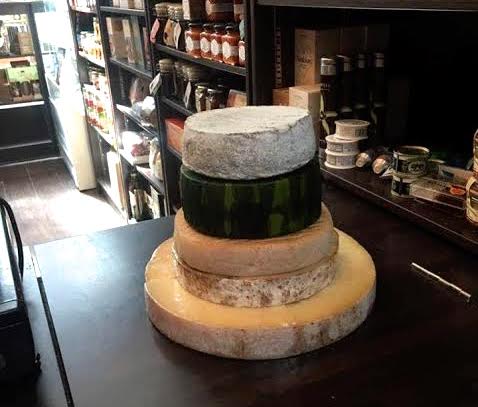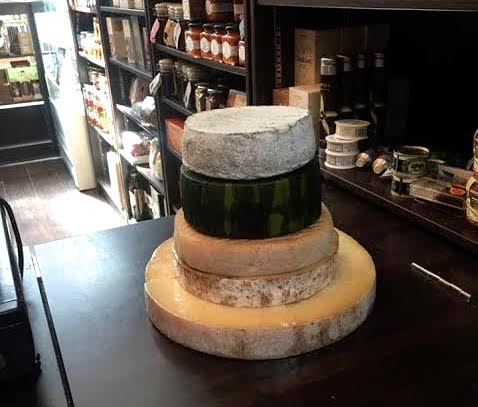 Cheese, glorious cheese. Renowned throughout the Brumisphere for their cheese, Anderson And Hill were one of the very first businesses to join the Independent Birmingham Membership Card three four ago when it was first conceived. 108 independent businesses signed up and over 18,00 cardholders later and they're back once again at our festival to peddle cheese to the masses. It's like a fairytale. Except it involves cheese. So it's exactly like a fairytale… Go say hi, grab some cheese, nibble it as you walk around (we don't judge) or save it for home-time (if you can wait that long).
Provide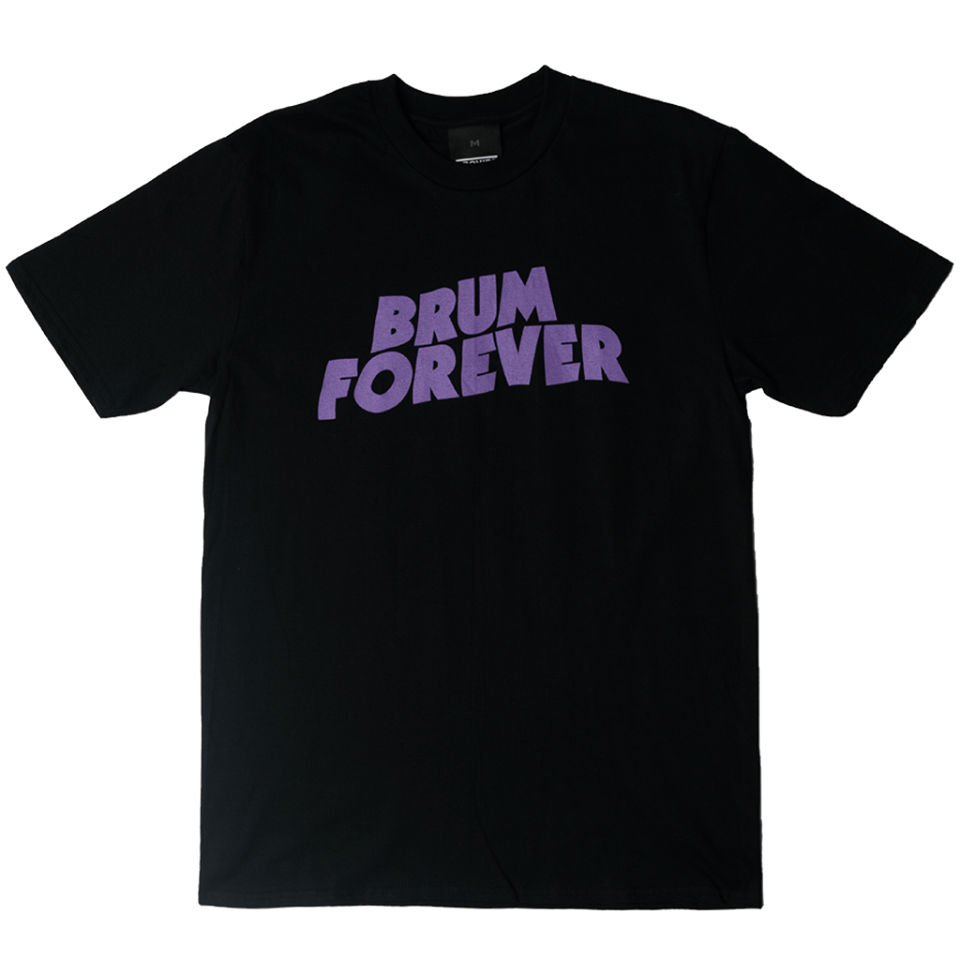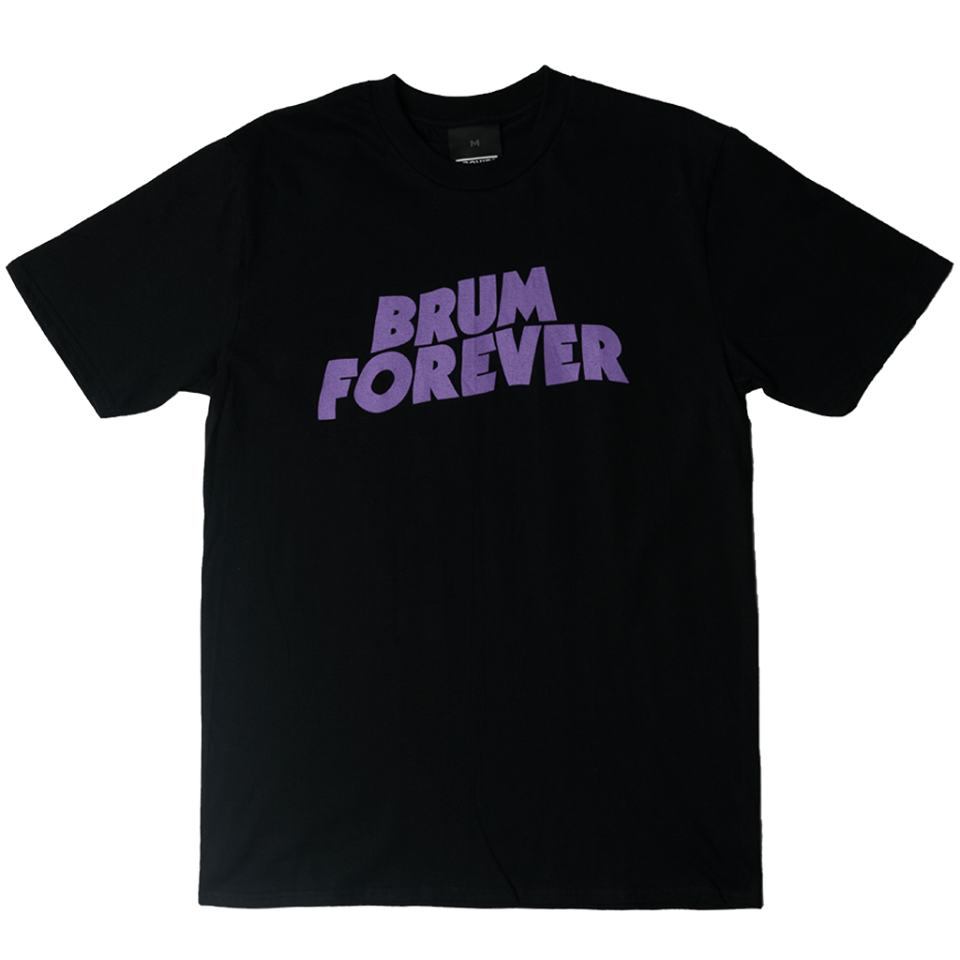 Brum design legends Provide need no introduction. Their BHX t-shirts are the calling card of any true Brummie, and we love their unwavering passion for the city and its brutal architecture. On the day, head into our indoor market hall and seek them out – they're creating a very special (exclusive) Independent Birmingham t-shirt just for this event. It's magnificent. Find them, chat to Matt (he's a super friendly and passionate guy) and then get your hands on one of these highly-coveted IB t-shirts!
Kate Gilliland Jewellery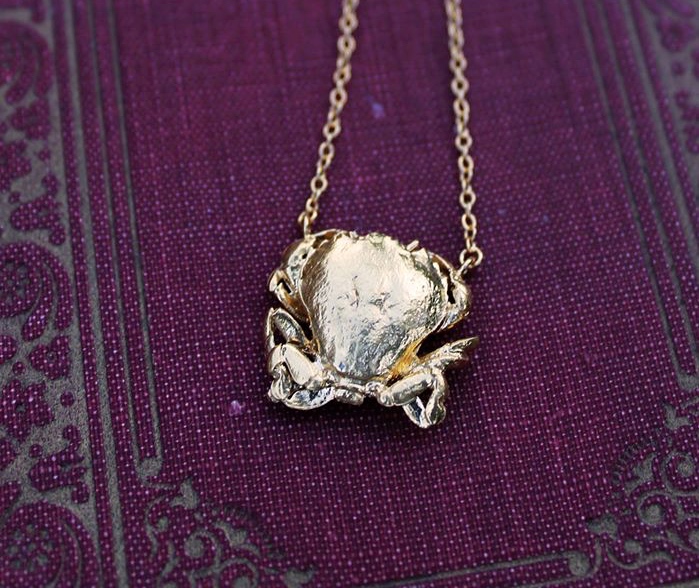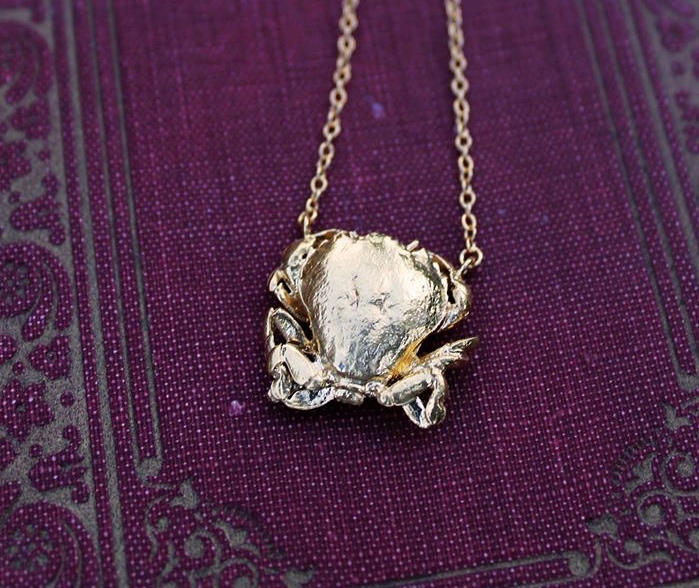 Creating distinctive and unusual jewellery which celebrates the cycle of life and death, Kate Gilliland has been on our radar for a while (we even commissioned her to make a custom piece for us, and it was truly magnificent) and we're delighted to have her on our line-up for the Independent Birmingham Festival so that we can showcase her wonderful talent to you all. Intricate and only the highest-quality, if you're looking for something really special (either for yourself or for a loved one) we definitely recommend you stop by her stall.
Jam Vs Custard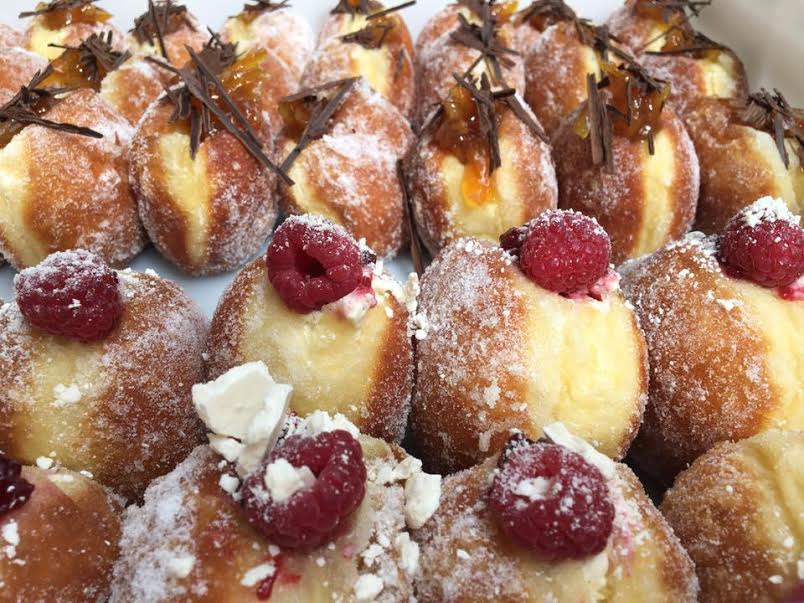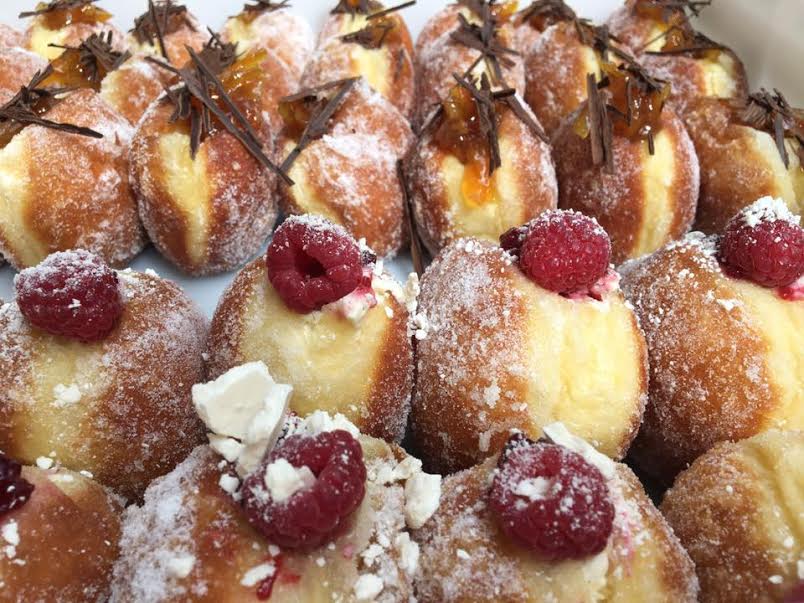 Jam doughnuts are their jam. Custard too. The rules are simple. You choose a side: jam or custard, you purchase a doughnut (let's not kid ourselves, it'll probably be two or three…) and then you eat said doughnut(s) and profess your love, loudly, for either jam or custard. They keep a score board of which of these two epic fillings is winning and at the end of the day, one of them wins. Either way, you get to eat doughnuts. Sounds like a great result to us!
Pin Game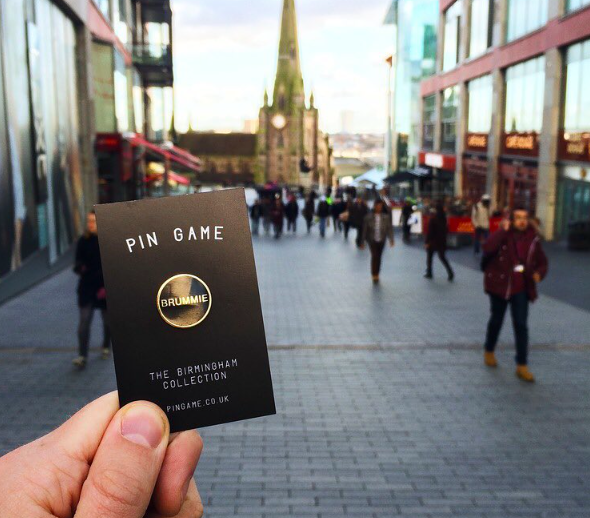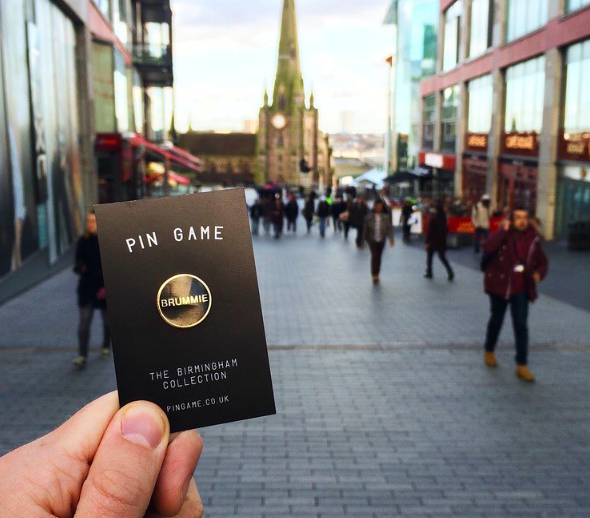 Pin badges are super cool. Like super cool. And no one makes them better than Birmingham's Pin Game. This July, go find Pin Game in our indoor market hall and you'll be able to peruse (and subsequently purchase) their incredible range of beautiful pin badges for which they've gained cult status in Brum for creating. Upgrade your lapel and rep Pin Game in style. We like your moves.
We love you Pin Game!
Pip's Hot Sauce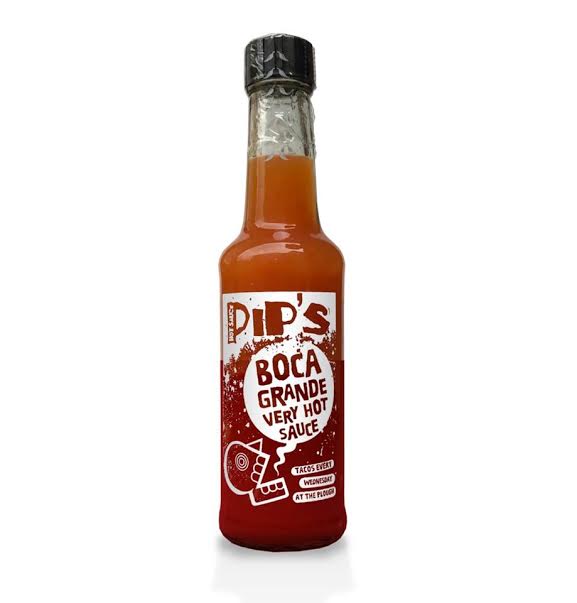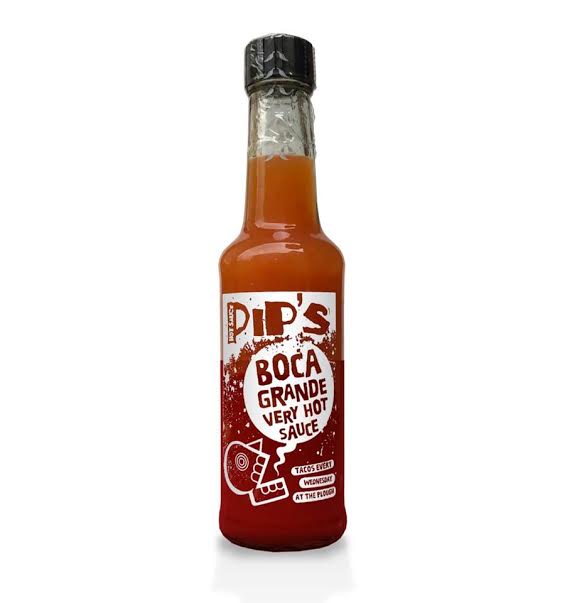 If you're more of a savoury fan and you like it hot then we have great news for you. Everyone's favourite hot sauce is putting in an appearance at our festival too. Head to Pip's stand to stock up on those devilishly spicy chilli sauces. Pip's somewhat of a local legend, so make sure you get your hands on some variety of her hot sauce while you're at the festival. Add it to any dish to upgrade your meal by a factor of 100.
She's launching her new line (exclusively) at the IB festival too, collaborating with local artist, Simon Peplow, on the packaging – so expect something special.
Ikon Gallery Bookshop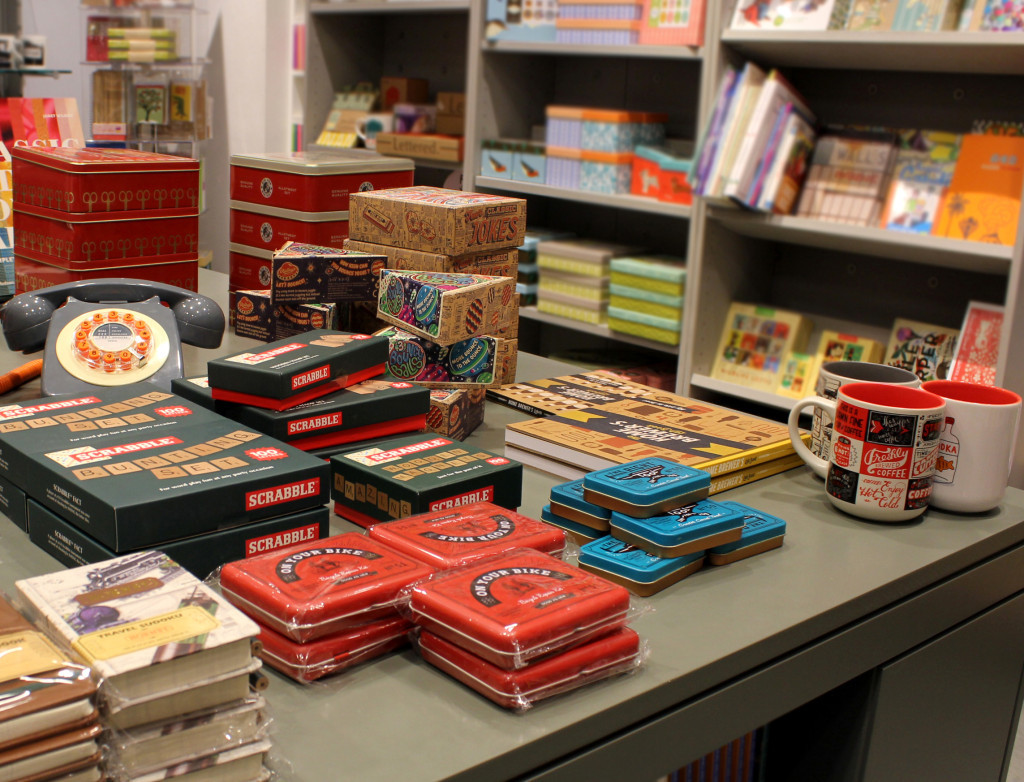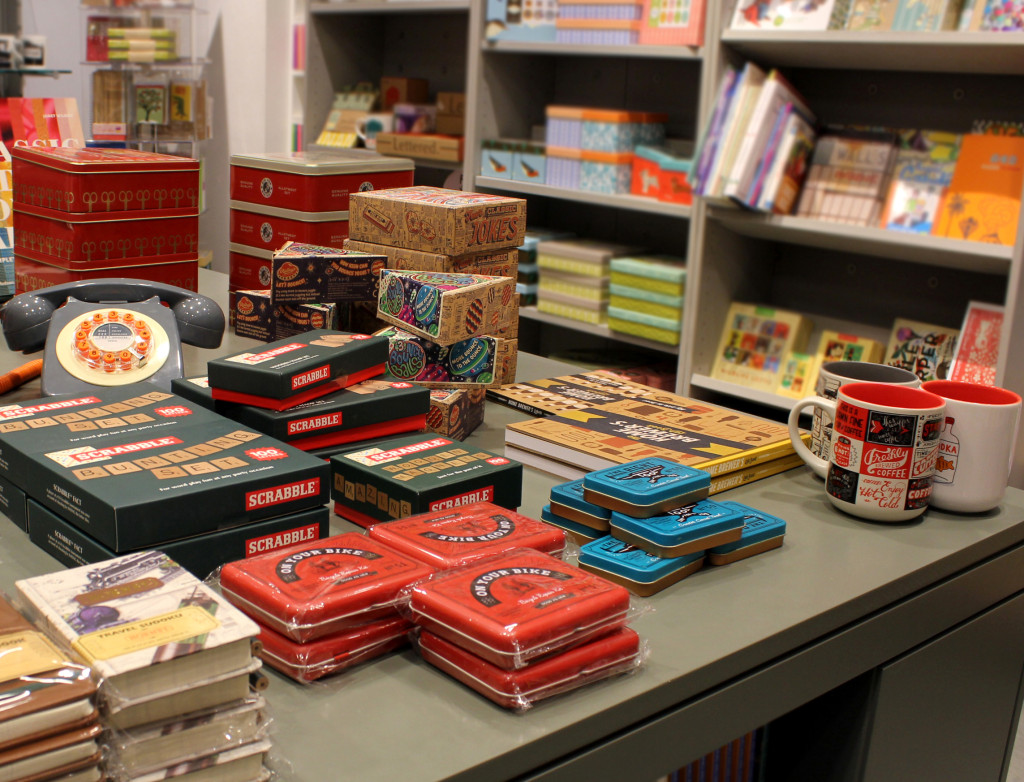 If you didn't already know, Birmingham's internationally renowned contemporary art gallery, Ikon has a fantastic shop. It is Birmingham's only specialist art bookshop and they stock a host of books, cards, magazines and gifts relating to art. You can check out their stall at the IB Festival for a range of art related goodies for yourself, a loved one or a friend.
Hookway's Salad and Sandwich Bar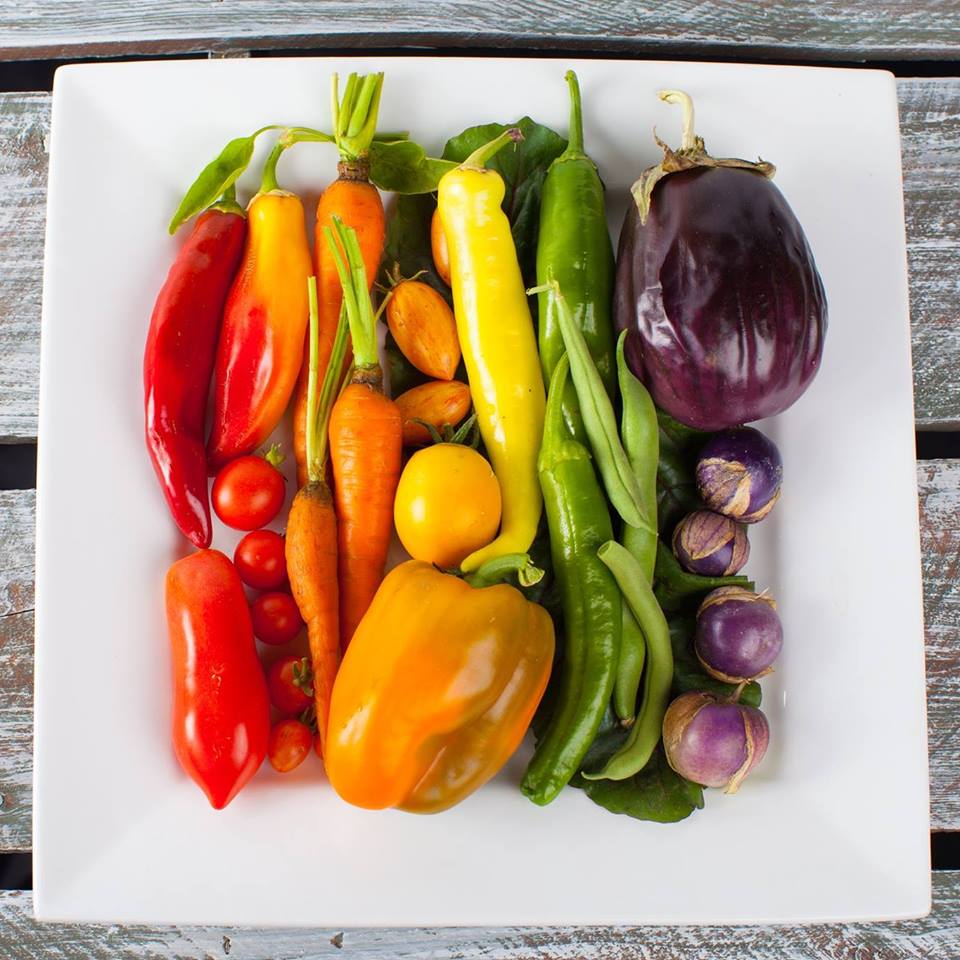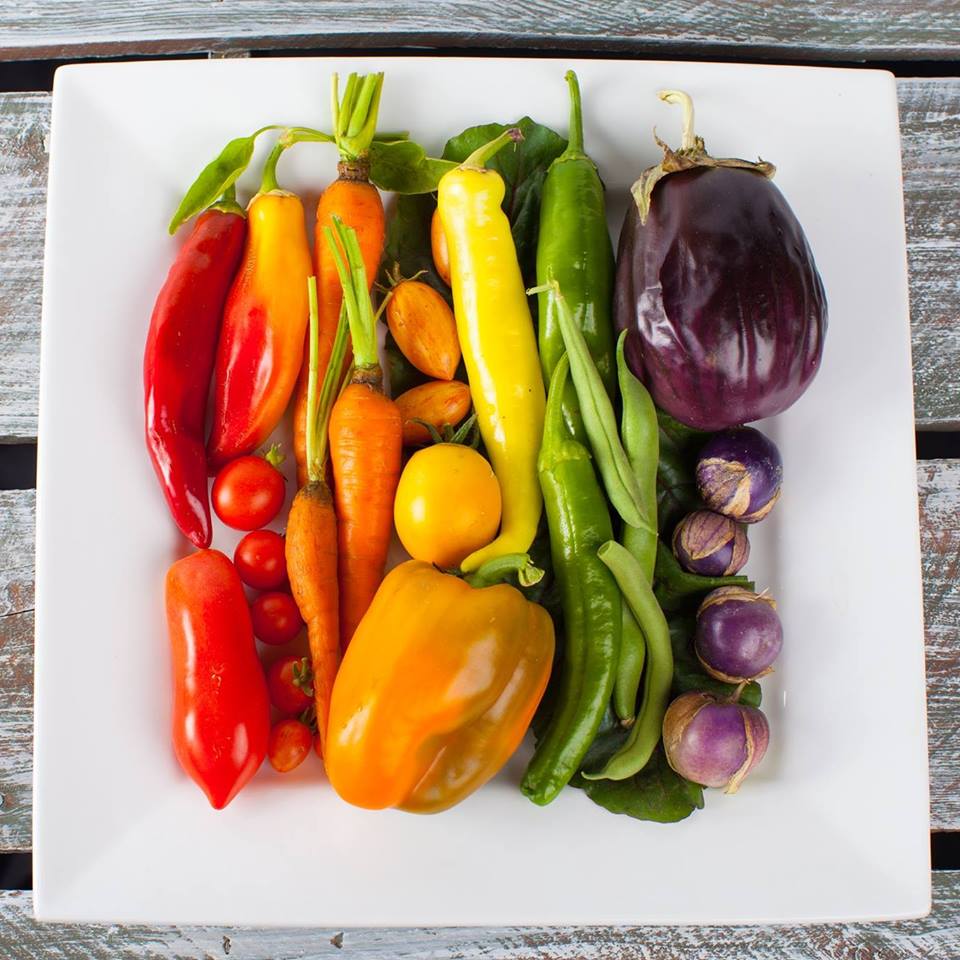 Founded on a love of good, healthy food that's beneficial both for yourself and the environment, Hookway's Salad and Sandwich Bar is an independent salad and sandwich bar catering for all of your healthy, on-the-go needs. You can expect a range of delicious and nutritious light bites from sandwiches to salads, wraps to noodle pots, and a load more. They're known for their impressive self-service salad bar so you can get all of your 5-a-day in one go.
Fudge Box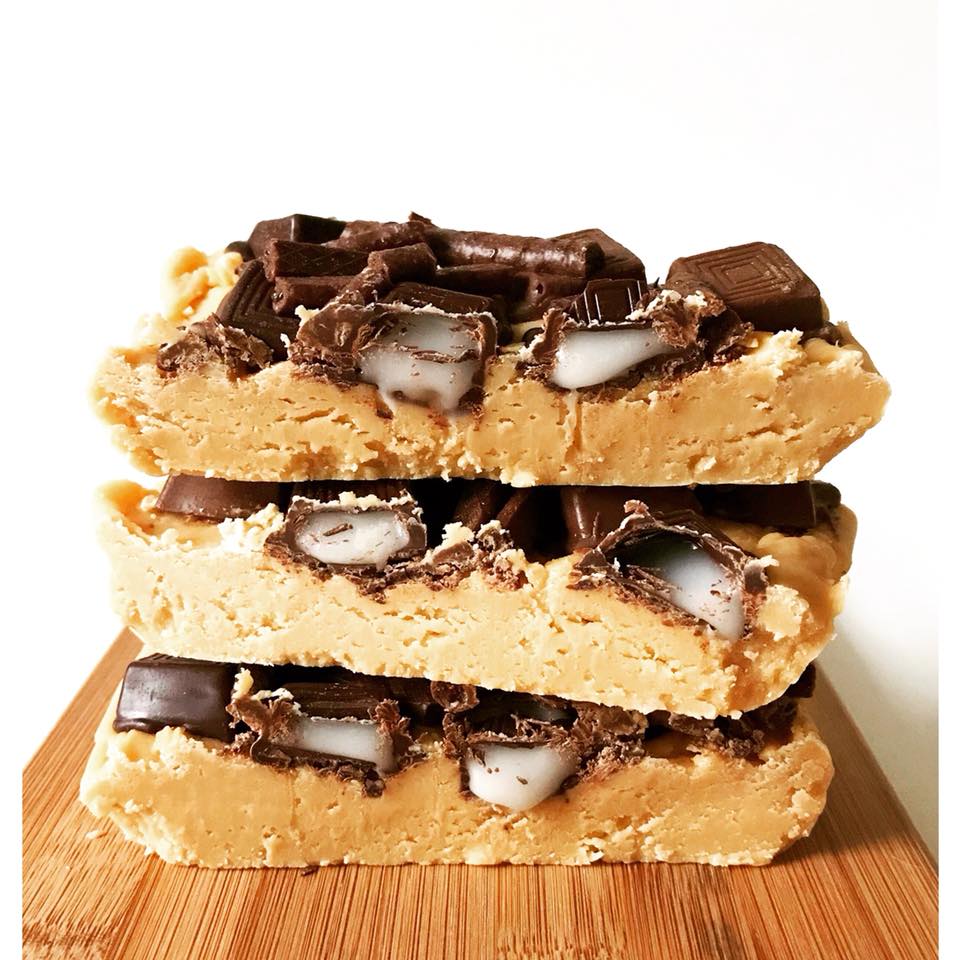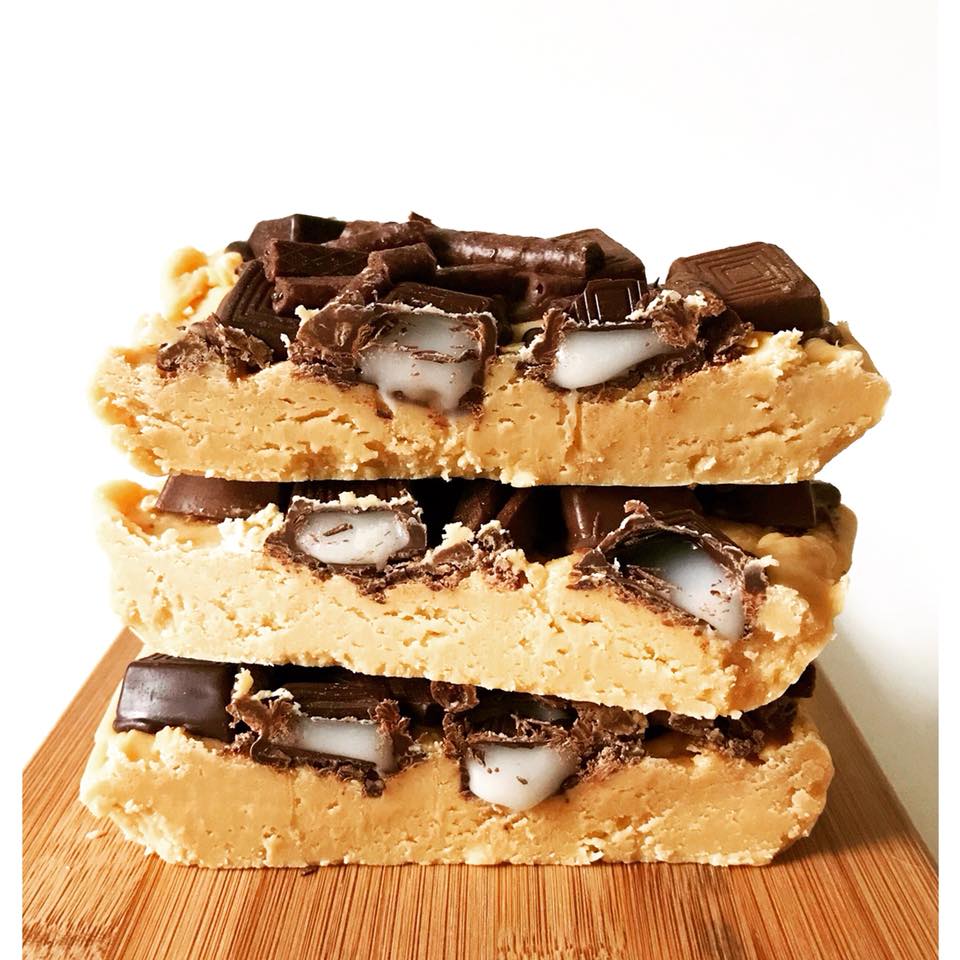 Fudge Box make awesome, delicious fudge. That is all you really need to know. We recommend you seek them out in our indoor market hall, then gobble your chosen fudge(s) before anyone thinks about stealing them. Then purchase some more for gobbling at home. Nicely done.
Brumhaus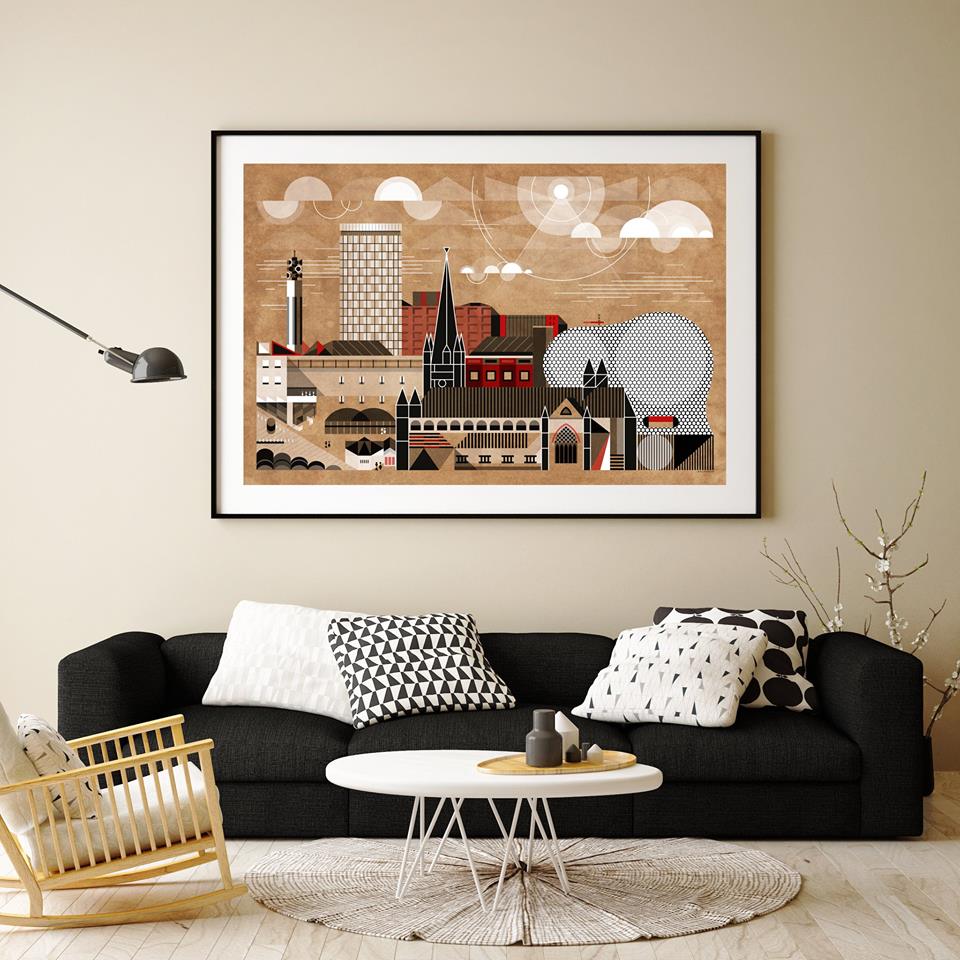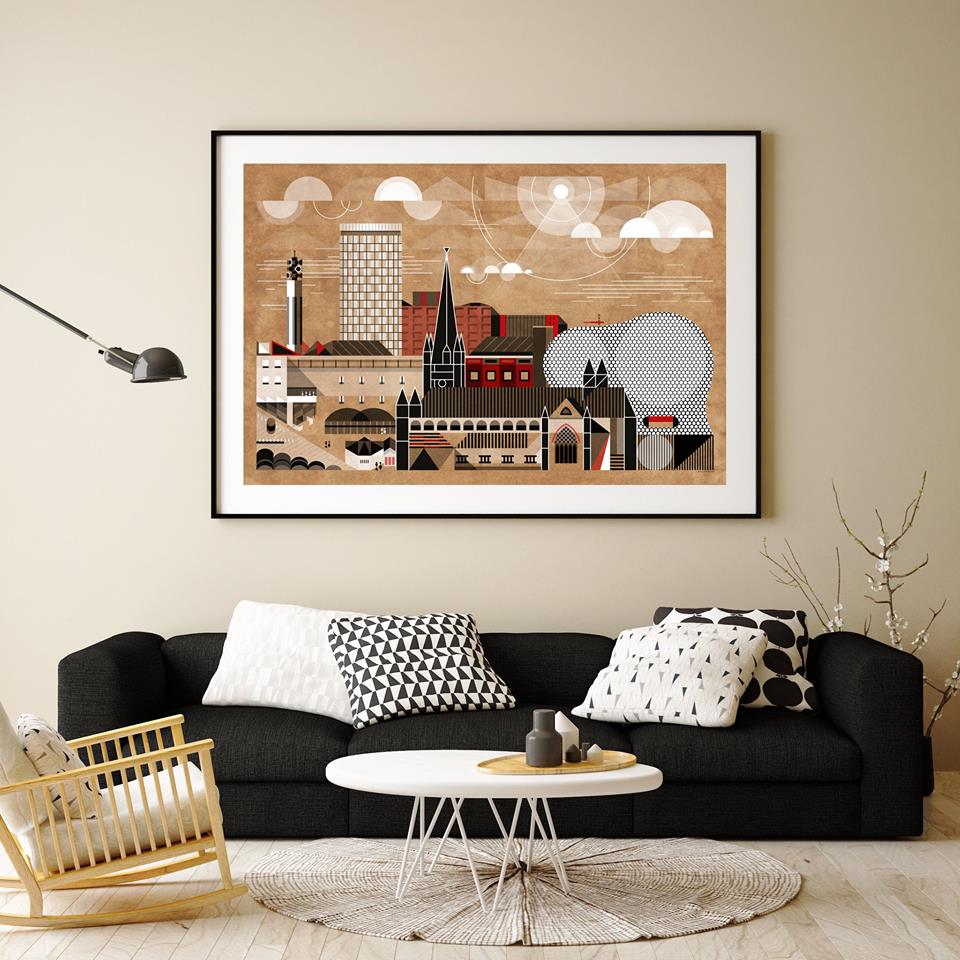 If you haven't heard of Brumhaus, then you've been doing this whole 'Birmingham' thing wrong. Fact. We love Brumhaus and his awesome architectural graphic designs. Come and see him to pick up a fabulous print for that blank space on your wall. While you're there, pick up a cushion and a few mugs too and just deck your whole house in Brumhaus merch. Then you'll be living in your very own Brum Brumhaus house. Too much? Never. Buy everything in sight, thank us later.
Peel And Stone Bakery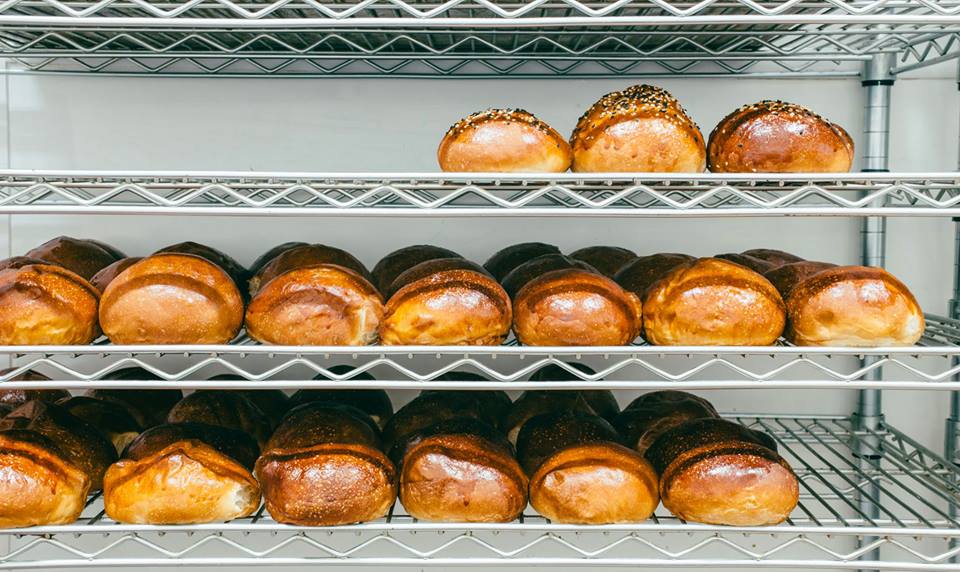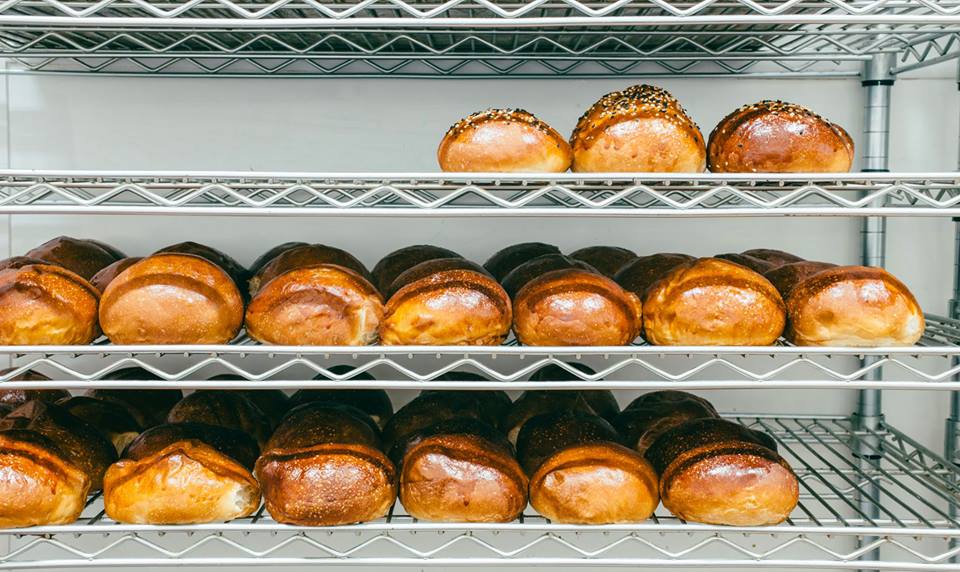 Legendary bakery and light lunchers of the epic variety, Peel and Stone had our hearts from the moment we sunk our teeth into their wondrous loaves of bread. And their pulled pork buns at their former JQ bakery and light lunch spot. Oh, those pulled pork buns (RIP). Anyway… Peel and Stone will be at the IB Festival this July selling all sorts. We're talking bread, cakes, buns, bread, cookies, biscuits. All sorts really. But all guaranteed to be ridiculously tasty. Like really, really, ridiculously tasty.
Known As Unknown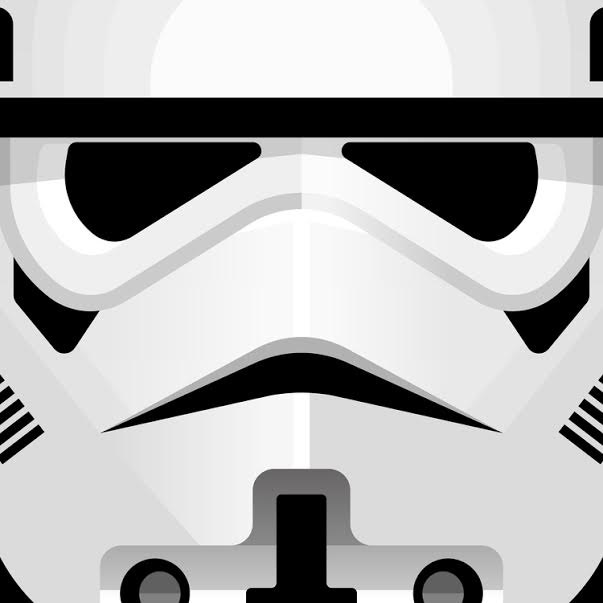 Martin Donnelly (also known as Known as Unknown) is an artist, graphic designer and illustrator with over 20 years experience. He re-imagines pop-culture figures and creates prints in vibrant, bold and fun designs. His designs have been featured in publications and and exhibitions. We love his bold, clean, simple designs and especially his Dark Side series featuring this stormtrooper. Head to the indoor market hall to see his work and grab yourself an awesome piece of pop-culture artwork.
No 50.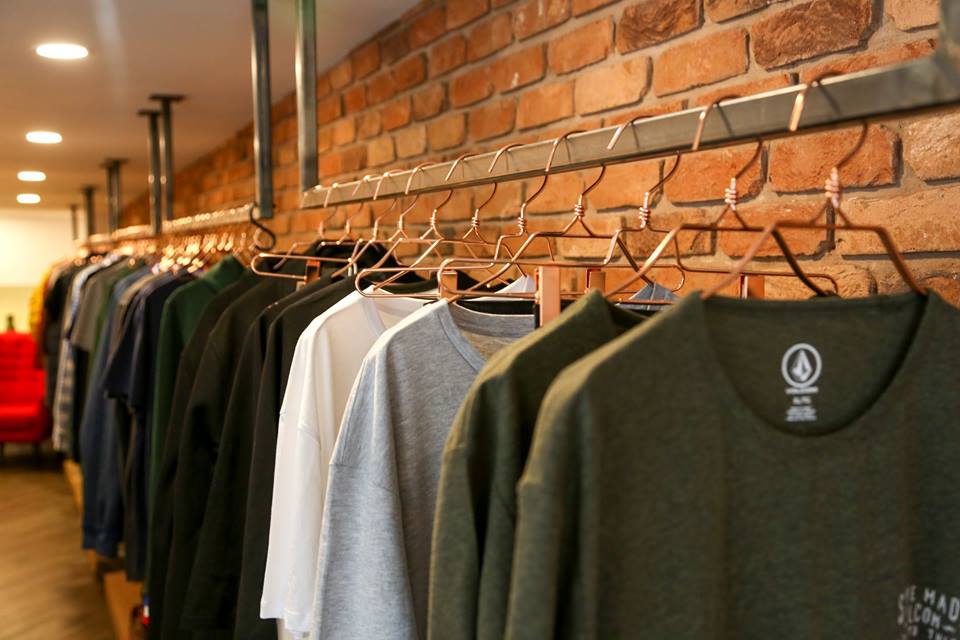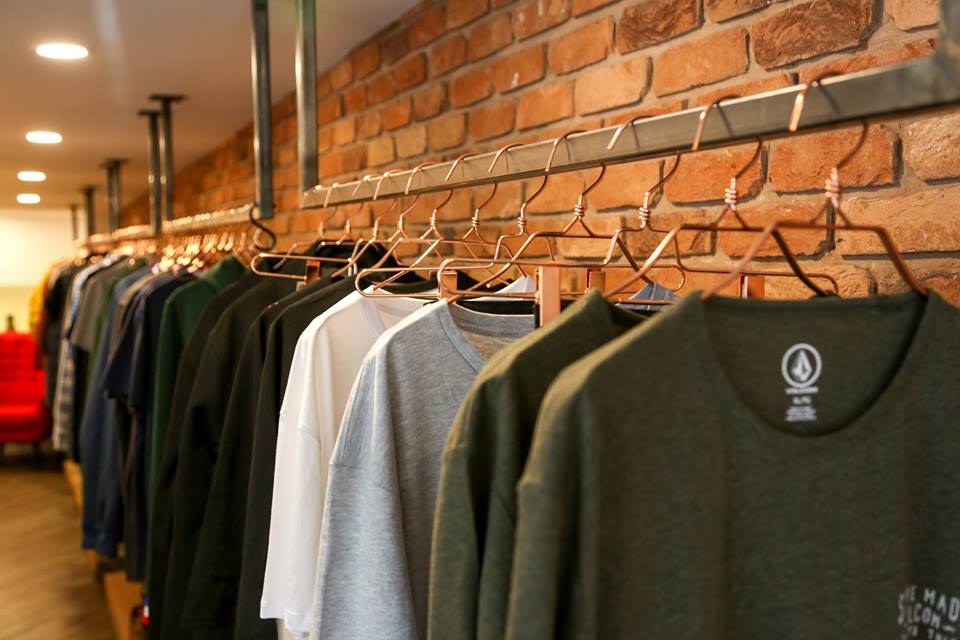 Birmingham's Bullring is renowned for high street retail. Yet where do you go if you're looking for something a little more special, and not on the high street? Where do you go when you're tired of battling huge crowds and the impersonal service of chain stores? Where do you go when you want to support local people and local businesses in your city? No 50. is an independent clothes shop stocking a carefully selected array of distinctive heritage and lifestyle brands. Find them at the Independent Birmingham Festival this July and grab some new digs for your wardrobe. Support local and look awesome. It's win-win.
Spectacle Emporium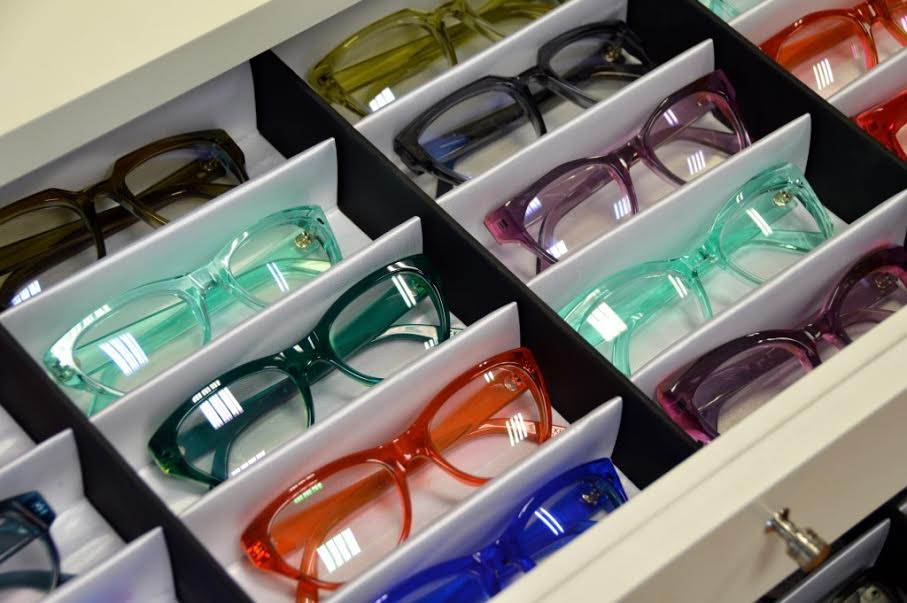 Everything about Spectacle Emporium screams 'independent'. The whole business is built on a love of the individual and unique and this is obvious from the hand-picked selection of funky glasses (from talented designers all across the world) to the lenses sourced from independent manufacturers. Spectacle Emporium have made it their mission to provide an alternative and fun way to beautify Birmingham, one face at a time. Head to our indoor market hall to see (and purchase) their selection of fun and quirky eye-wear that you won't find in high street, chain opticians.
BAKE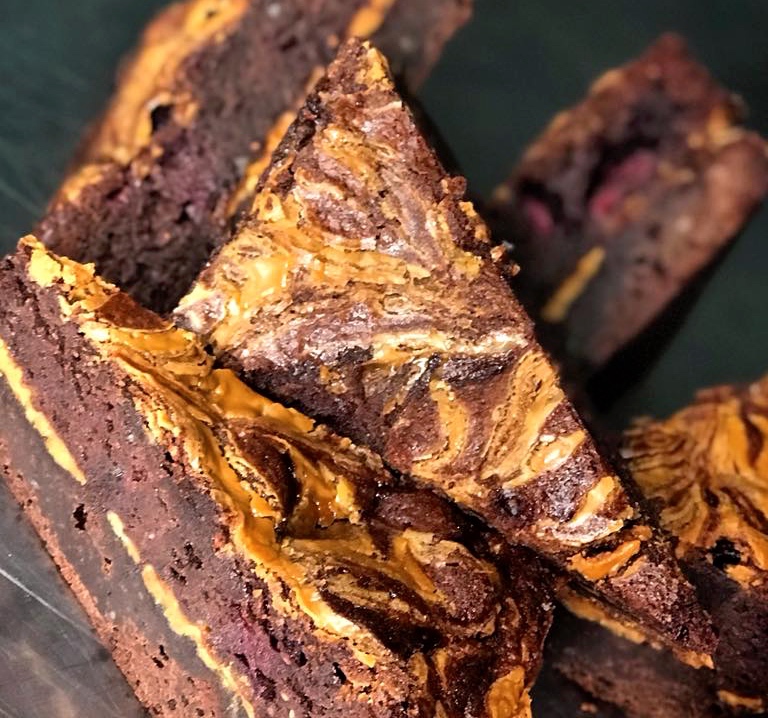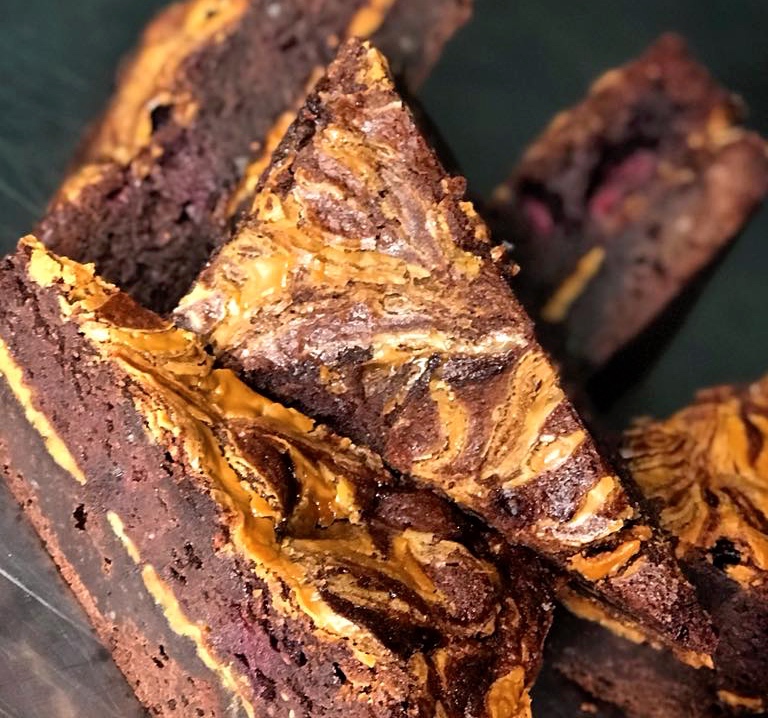 This is your chance to get your hands on Moseley's finest cakes and bakes. From epic brownies, to colossal cakes, and back to their epic brownies again (because they're epic, right?), we love BAKE – and we know you'll fall in love with them too from the moment of first bite. Find them in our indoor market hall and grab everything you can physically carry. Do it, for cake and for glory!
Dot Moth Studios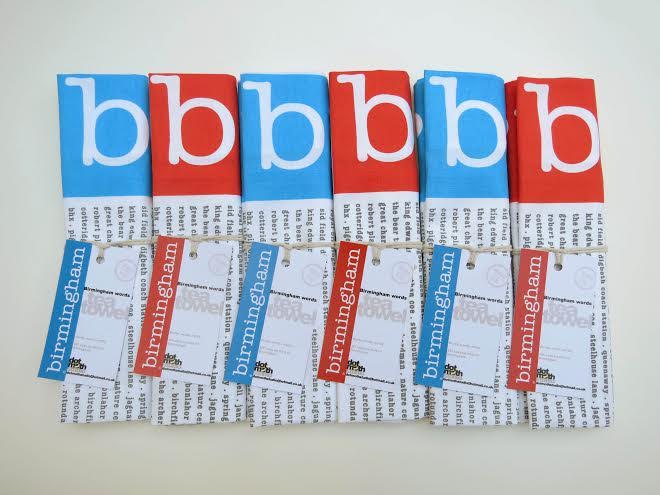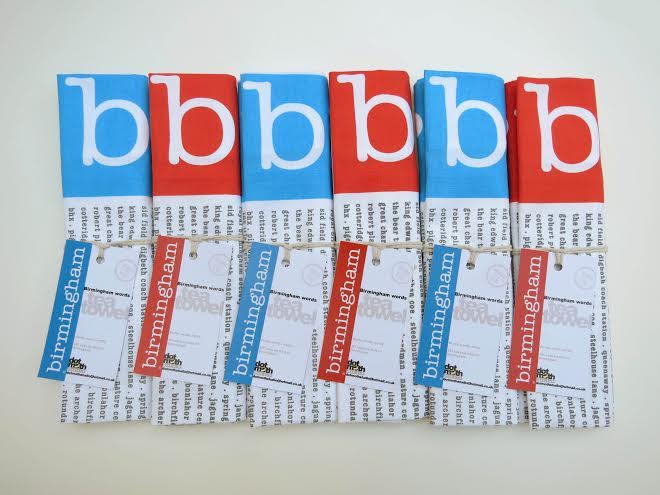 Dot Moth's Birmingham tea towels are a must for any Brummie worth their salt. Full of interesting facts about our home city, they'll make the washing up way more interesting. If tea towels aren't your thing though, Digbeth's finest creatives will be bringing a load of other Brum-inspird products to the IB Festival. Stop by to check out their range of postcards which celebrate our city, those tea towels, and more – and then merch up on everything you can get your hands on. Nice one.
Hannah Kyriakou Design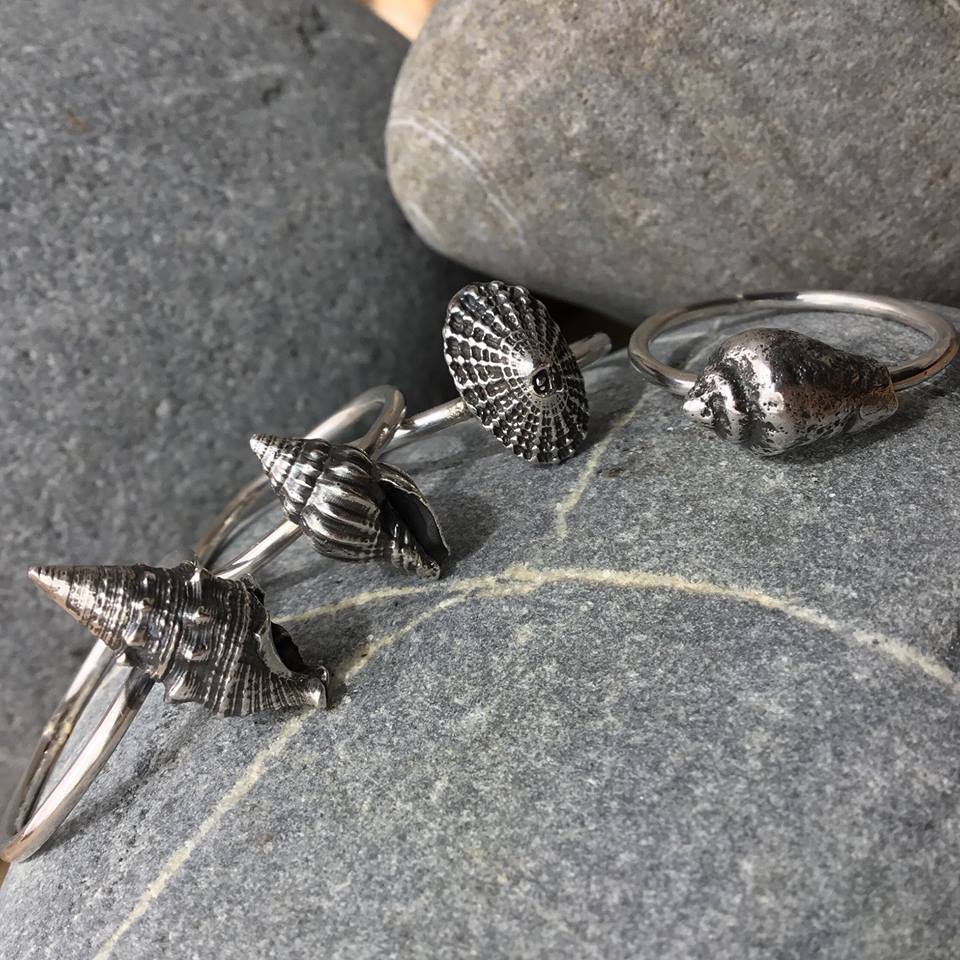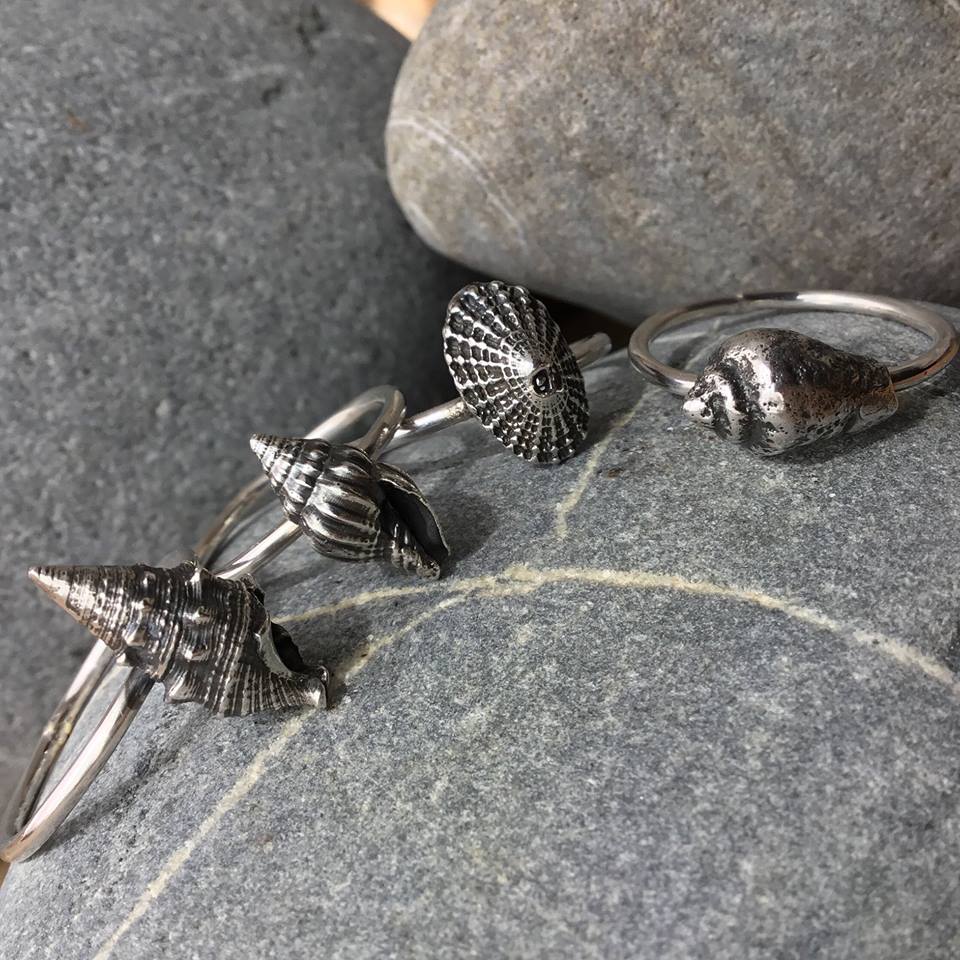 Hannah is an independent jewellery maker whose exquisitely-detailed, nature-inspired jewellery speaks for itself. Head to Hannah's stall to see the most beautifully detailed and intricate designs inspired by the beauty of the natural world. From seashell rings to rosebud pendants, these unique pieces would make stunning gifts for friends (or you).
Currentstate Studios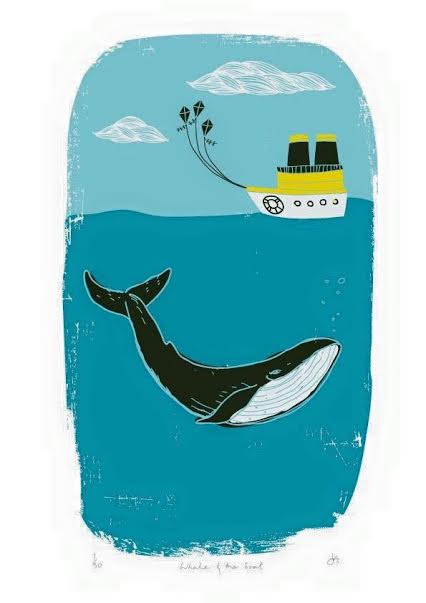 We love Jane Anderson's bold and bright prints. Her work is inspired by nature and typography and her stunning prints brighten up any blank wall. Make sure you head over to her stand at the indoor market hall to browse her collection and grab a print to brighten up your home (or a friend's). Spread the love of nature and beauty and brighten up your home or office space with a wonderful piece of illustration created by a local Birmingham creative.
Mini Mini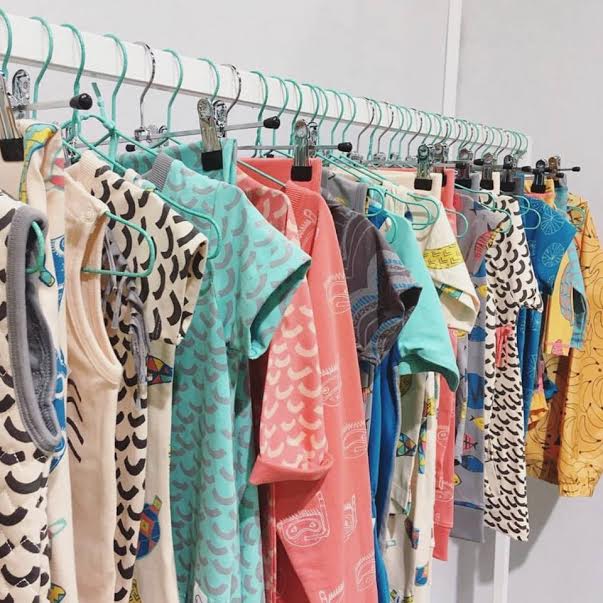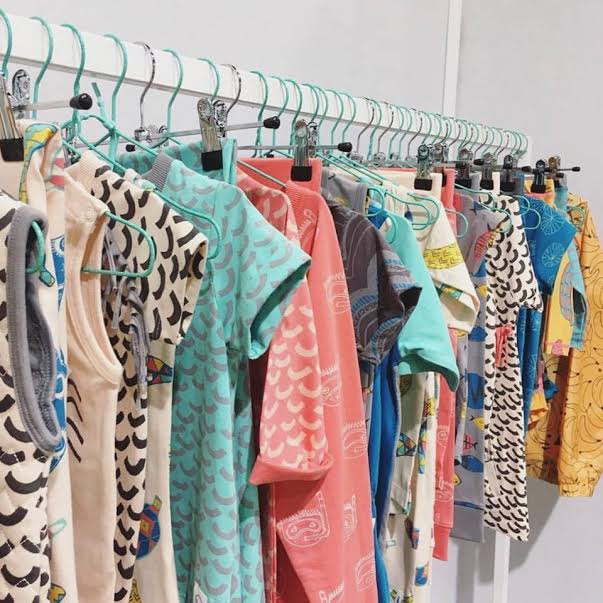 The independent, Birmingham-based children's fashion boutique will be showcasing their wares at our festival. Come and stock up on products for your kids from ethically and environmentally responsible brands (or buy them as gifts for a friend's kids). They will be bringing all of their favourite and best-selling summer tops and dresses, along with some new gems.
Abbie Gaiger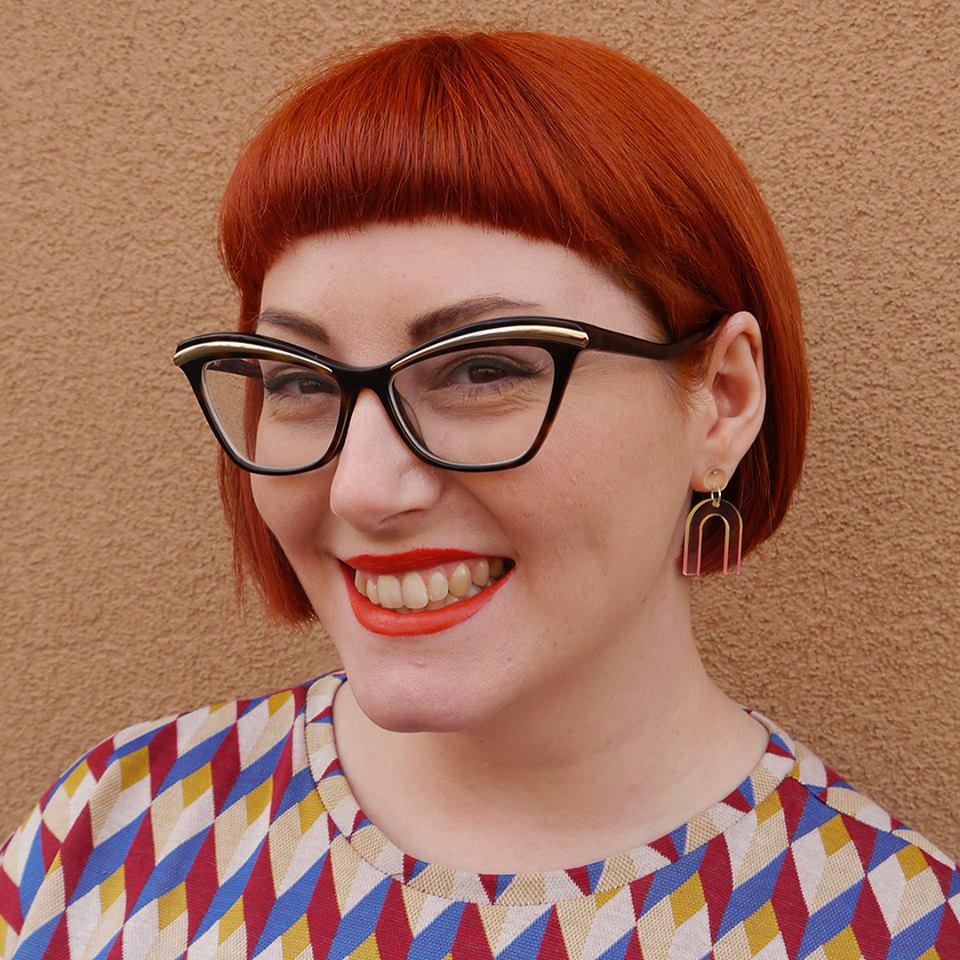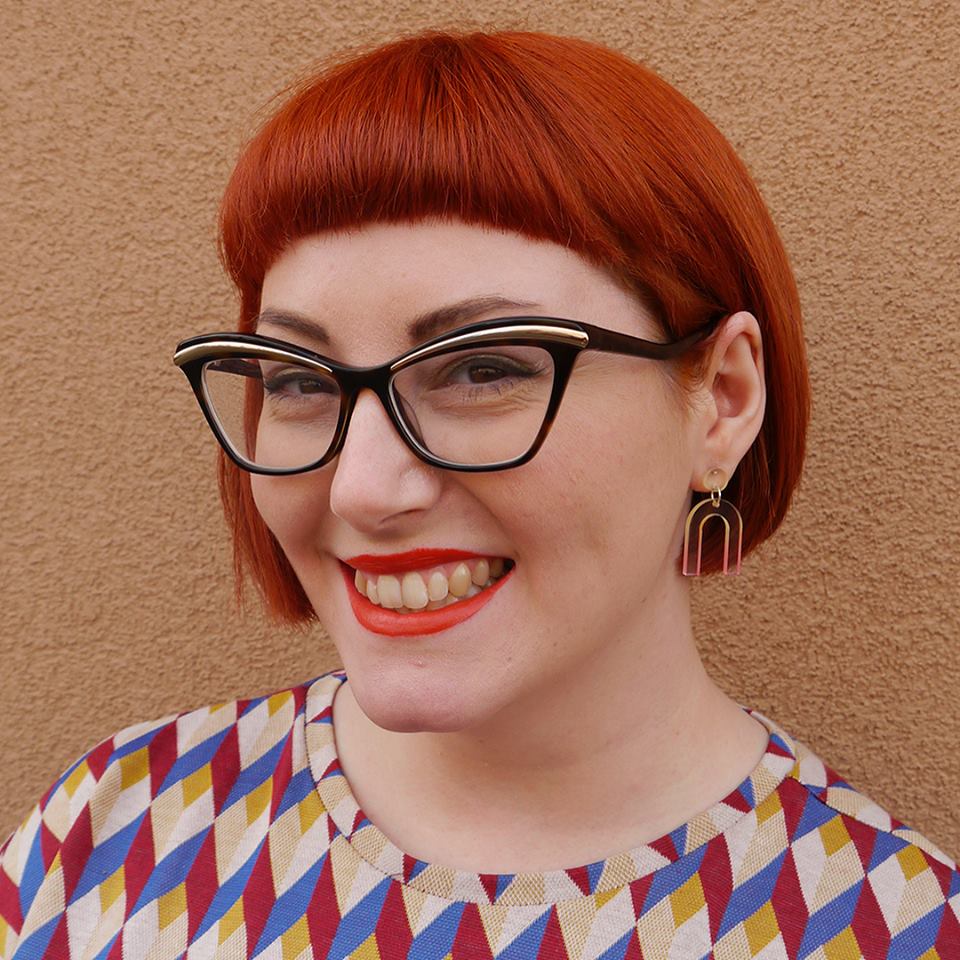 You may have spotted Abbie's quirky, bright, fun jewellery at one of our previous events. The beautiful bright colours and sharp geometric shape make her pieces eye-catching and striking, yet they remain delicate and wearable. Statement earrings are big news at the moment. Follow the trend without following the crowds by picking up some beautifully unique pieces from Abbie, an independent retailer rather than the high street.
Chiddlers Boutique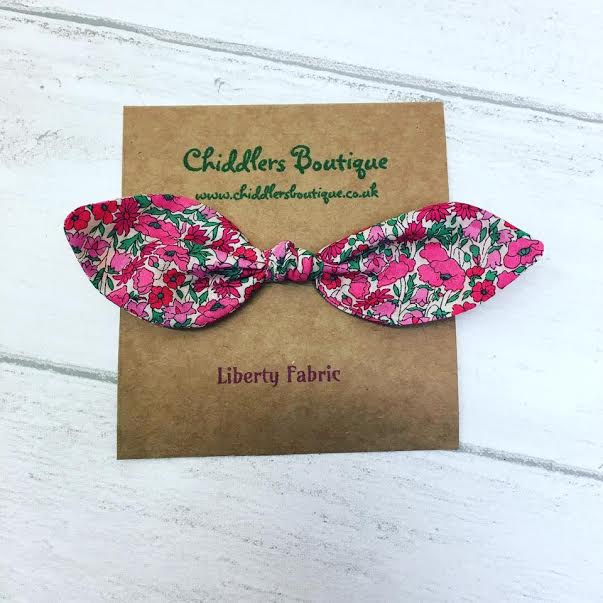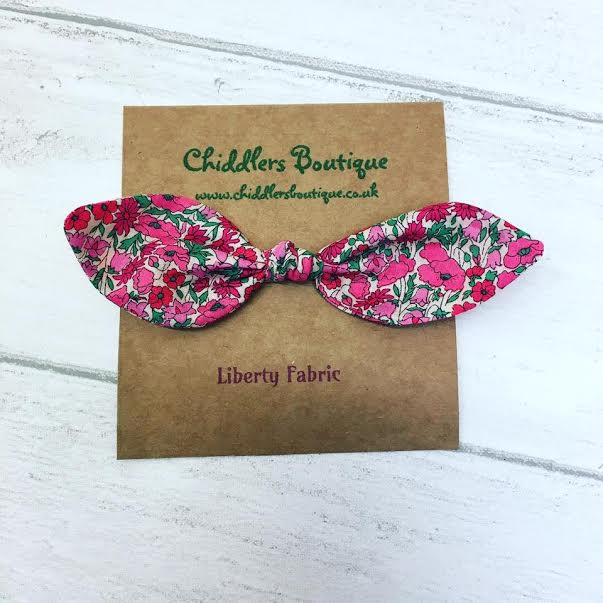 Chiddlers Boutique sell a range of hand-crafted chidren's accessories and homeware, all made with love from vintage and designer fabric. Having learnt the basics of sewing from her mum, Caroline is self-taught and all of her pieces are handmade in small quantities (or one-off unique pieces). Through her love of creating something beautiful and use of quality fabrics, Caroline creates amazing pieces that are special and individual. Head to her stand to see her work (and maybe buy a thing or two – they make great gifts).
Lint And Thread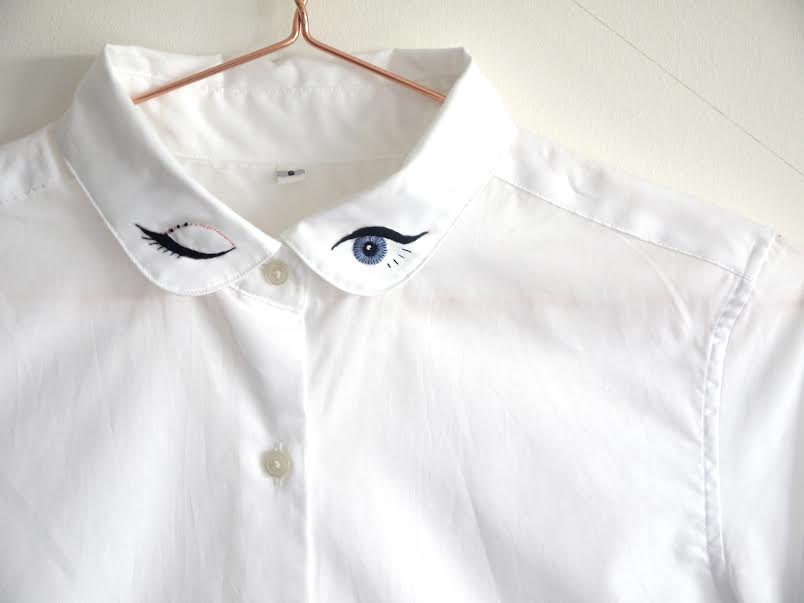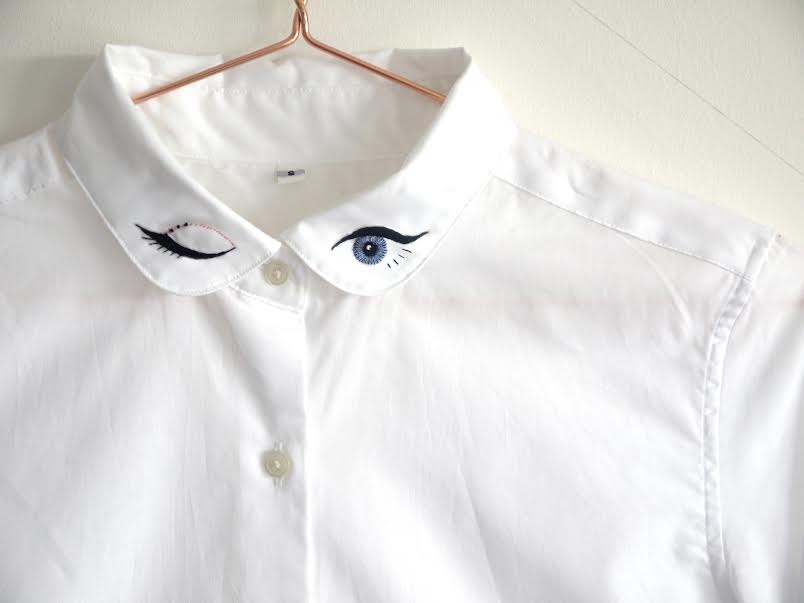 Lint and Thread will be joining us at the festival to showcase their beautiful, hand-embroidered designs. Available on shirts, t-shirts, tops and as patches, their exquisitely detailed designs are beautiful to behold and make a fantastic unique gift for someone (yourself included). They've been working on these classic winking eye shirts recently to bring with them, as well as other amazing designs. What's more, Lint and Thread also do bespoke commissions, so if you like what you see at the festival, you can make a request through their website for an extra-special unique gift!
Koo Arts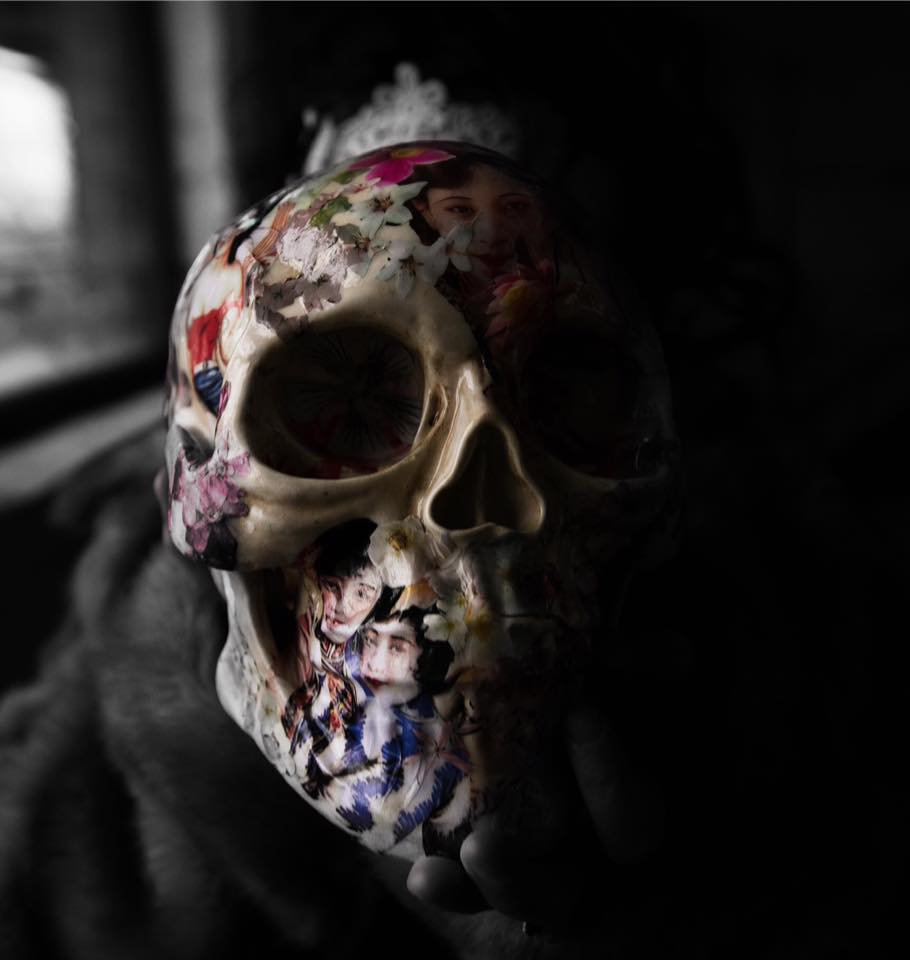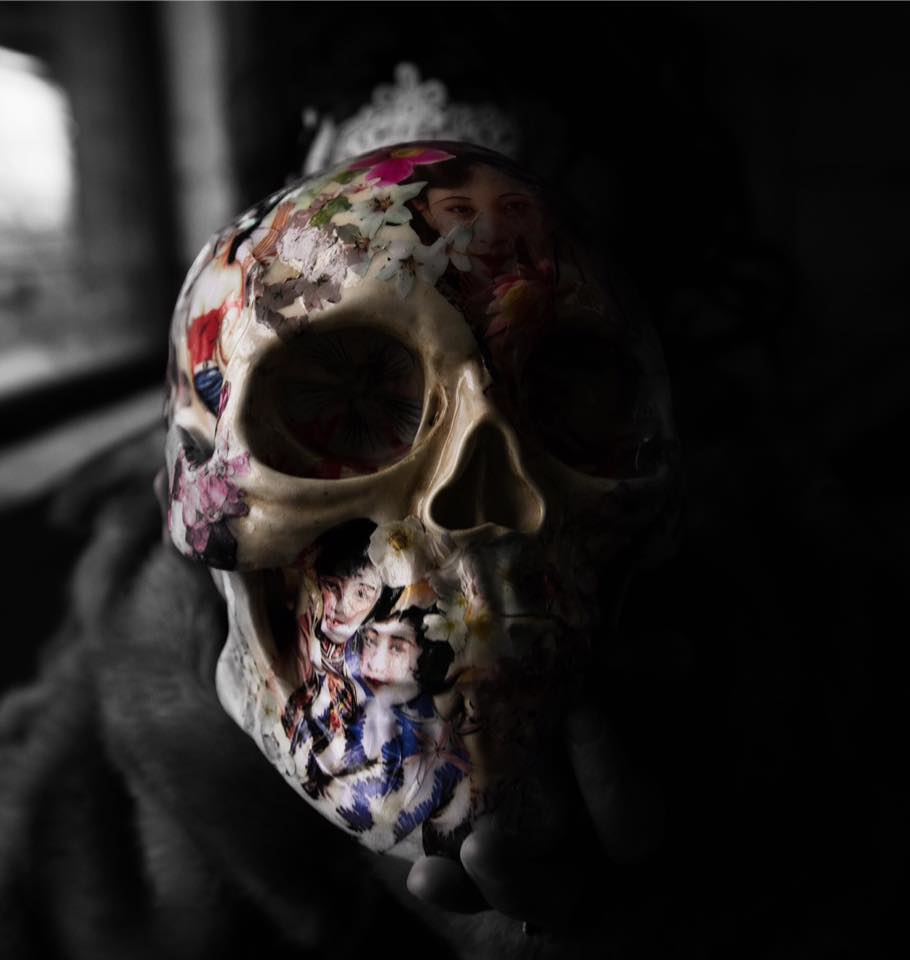 Koo Arts was founded in 2014 and born out of a love of creating the completely unique. You can find an eclectic array of unusual and individual pieces in our indoor market hall, featuring beautifully-painted ornamental skulls, antlers and beaks. They also do commissions for weddings and other celebrations. Head to the Koo stall to browse some truly unique items.
Minima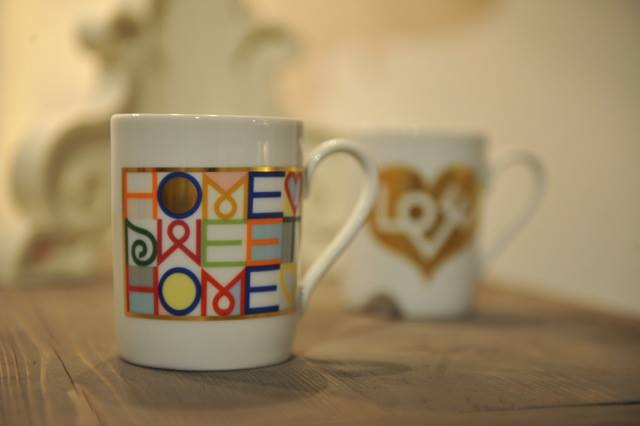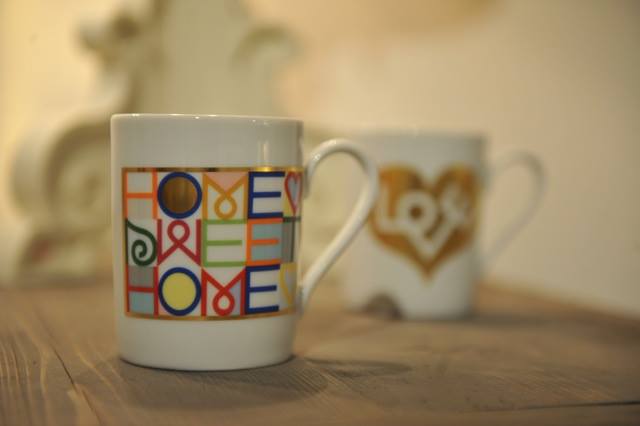 Minima is your one-stop shop for all things homeware, located in the heart of the Jewellery Quarter. Full of innovative, design-driven products, you can pick up all manner of distinctive and creative homeware to give your pad that contemporary, unique feel. And the great news is that you can pick up some of these awesome pieces at their stall at the IB Festival. Come along and check them out, then fill your home with beautiful pieces that'll be the envy of all your friends.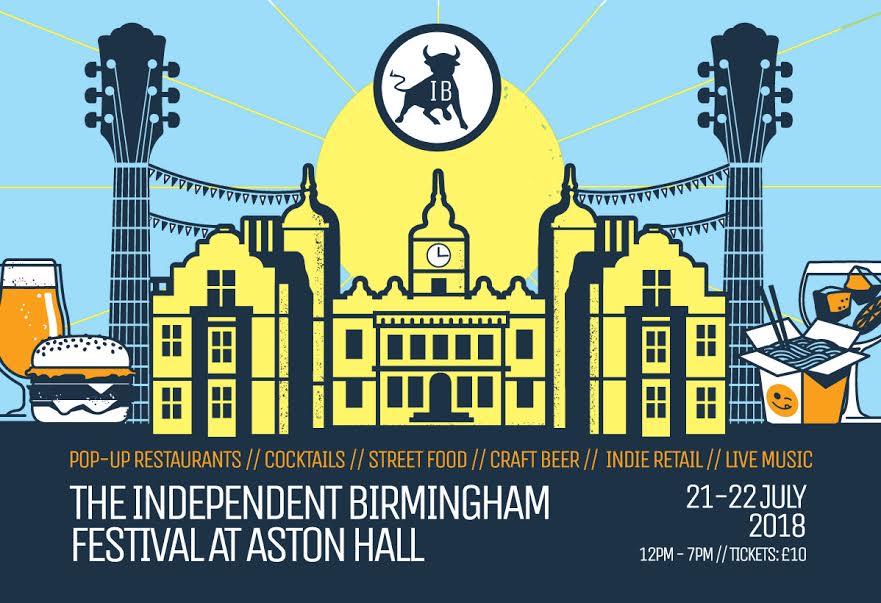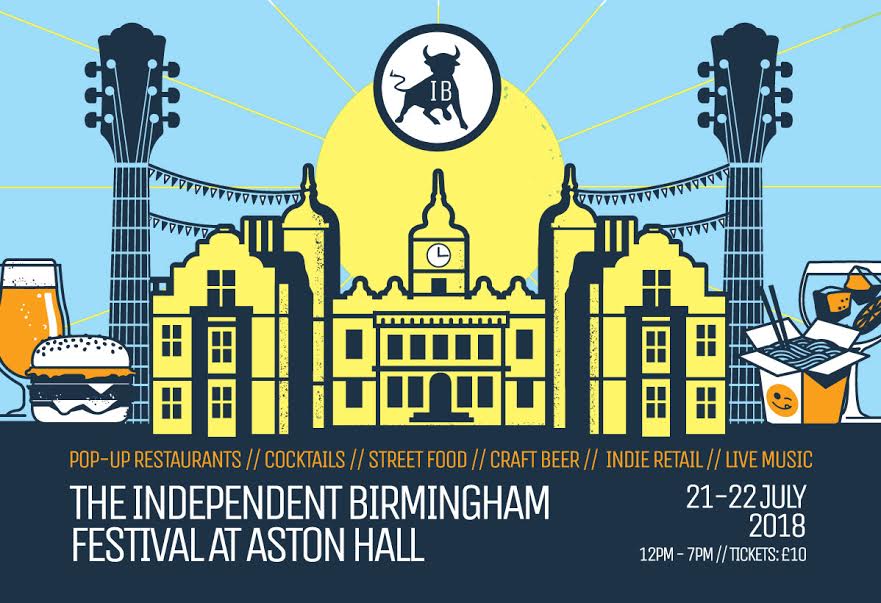 Tickets cost just £10 and can be purchased here – children under 12 go free, no ticket required.
FOOD/DRINK LINE-UP: The Meat Shack, BoneHead, Michelin starred Hampton Manor, 40 St Paul's, Low 'N' Slow, The Prince of Wales, The Flying Cows, Laghi's Deli, Buddha Belly, Burning Soul Brewing, Peel and Stone pizzas, The Indian Brewery, Loki Wine, The Wolf, Wayland's Yard, The Vanguard at 1000 Trades, Habaneros, Arch 13, Faculty, The Bournville Waffle Company, Street Chef, U-Juice, Quarter Horse Coffee, Pietanic, The Warehouse Cafe, Cake Doctor.
For 38 reasons why you NEED to attend the festival, click here.
NOTE: HALF OUR TICKETS ARE NOW GONE. GRAB YOURS NOW – THIS EVENT WILL SELL OUT AND YOU SERIOUSLY DON'T WANT TO MISS IT.