Do you love Birmingham? If you do, then you've probably heard of local photographer extraordinaire, Verity Milligan.
Verity captures the beauty of Birmingham through the lens of her camera in a way that no one else can. So we were thrilled to learn that some of Verity's incredible works are going to be displayed in a month-long exhibition starting from 30 June.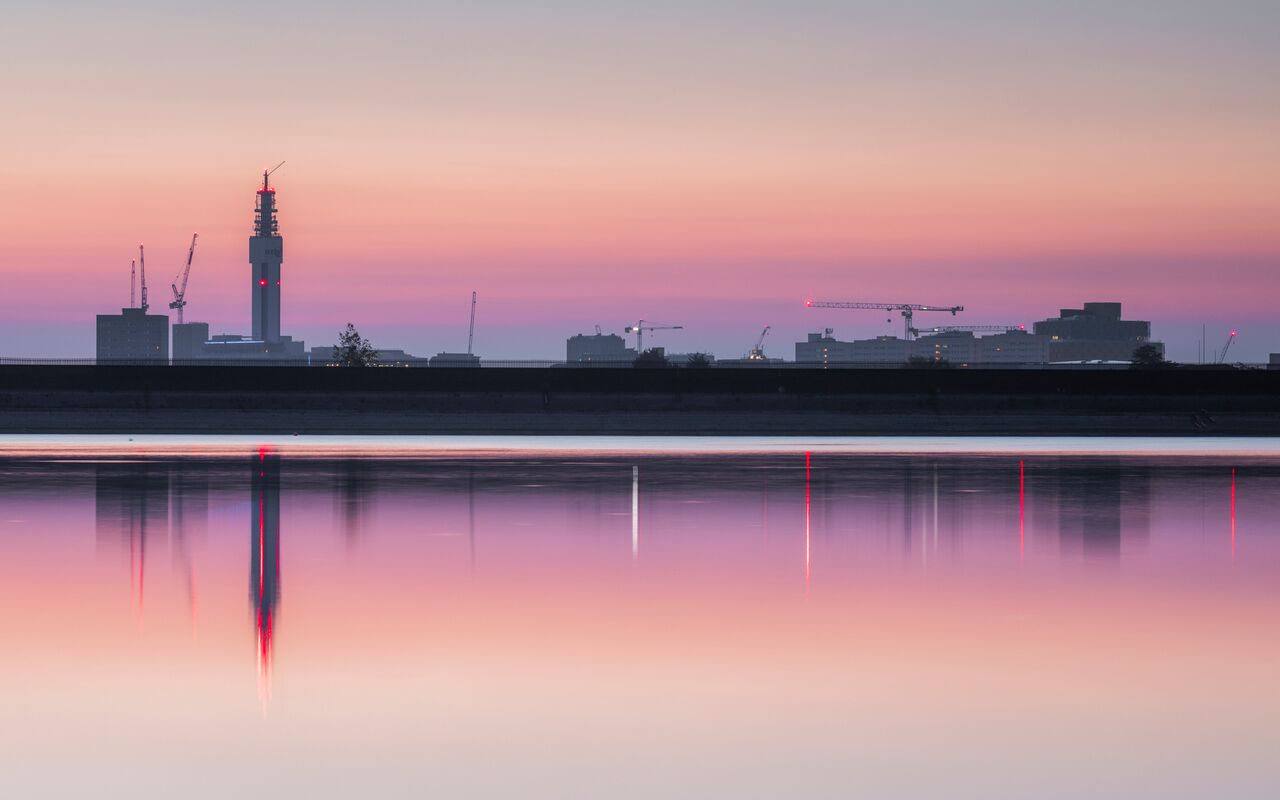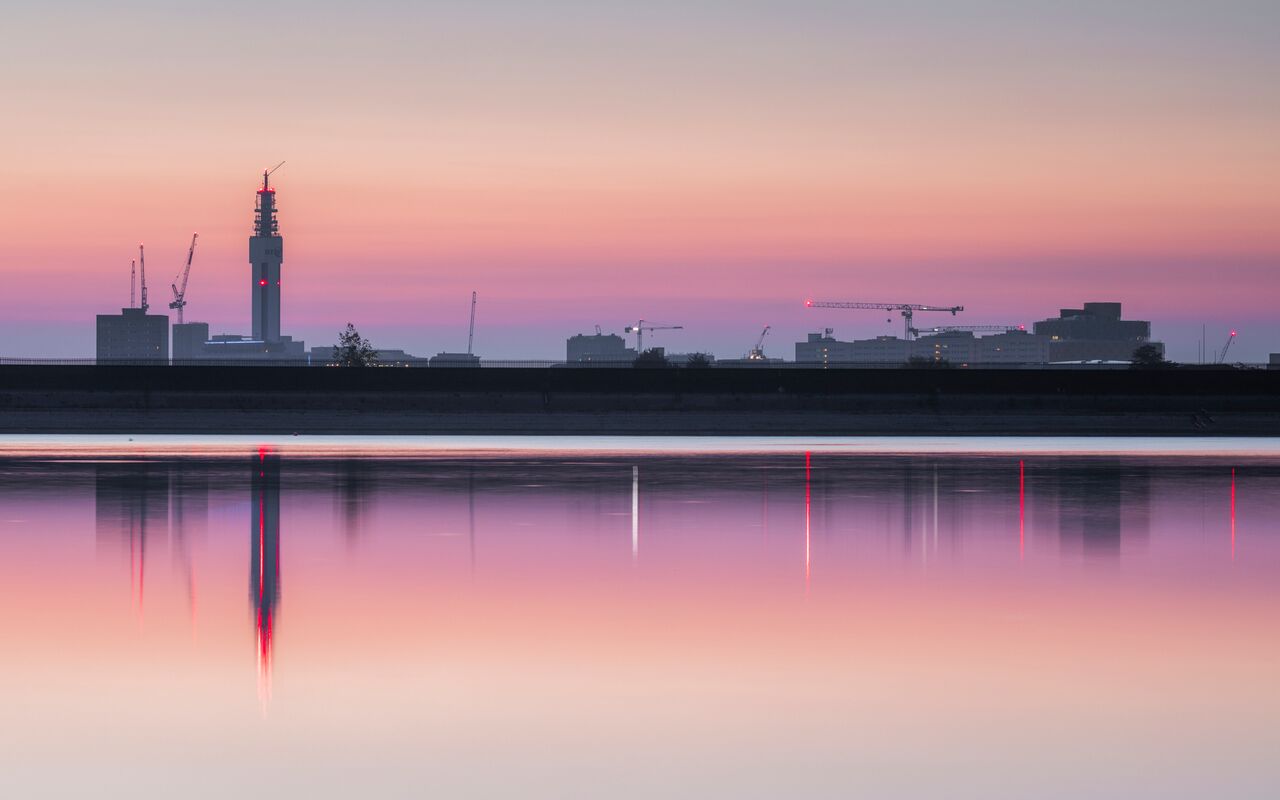 This new exhibition, aptly titled 'Brum & Beyond' will feature 20 NEVER BEFORE EXHIBITED images of Birmingham and further afield. The exhibition will be running until 28 July at The Print Room at 70b (part of Park View Gallery) on Vicarage Road in Kings Heath, so there's plenty of time for you to venture down and peruse Verity's delightful collection and show your support for one of our most talented creatives.
If you're familiar with Verity's work, you'll know just how magnificently she captures both the urban beauty of Birmingham and the stunning landscapes of the British countryside. This collection of images have been captured over the last couple of years and explore the juxtaposition between Birmingham's urban evolution and beautiful wild landscapes – from the graceful meres and fells of the Lake District, to the rugged coastlines of the Outer Hebrides.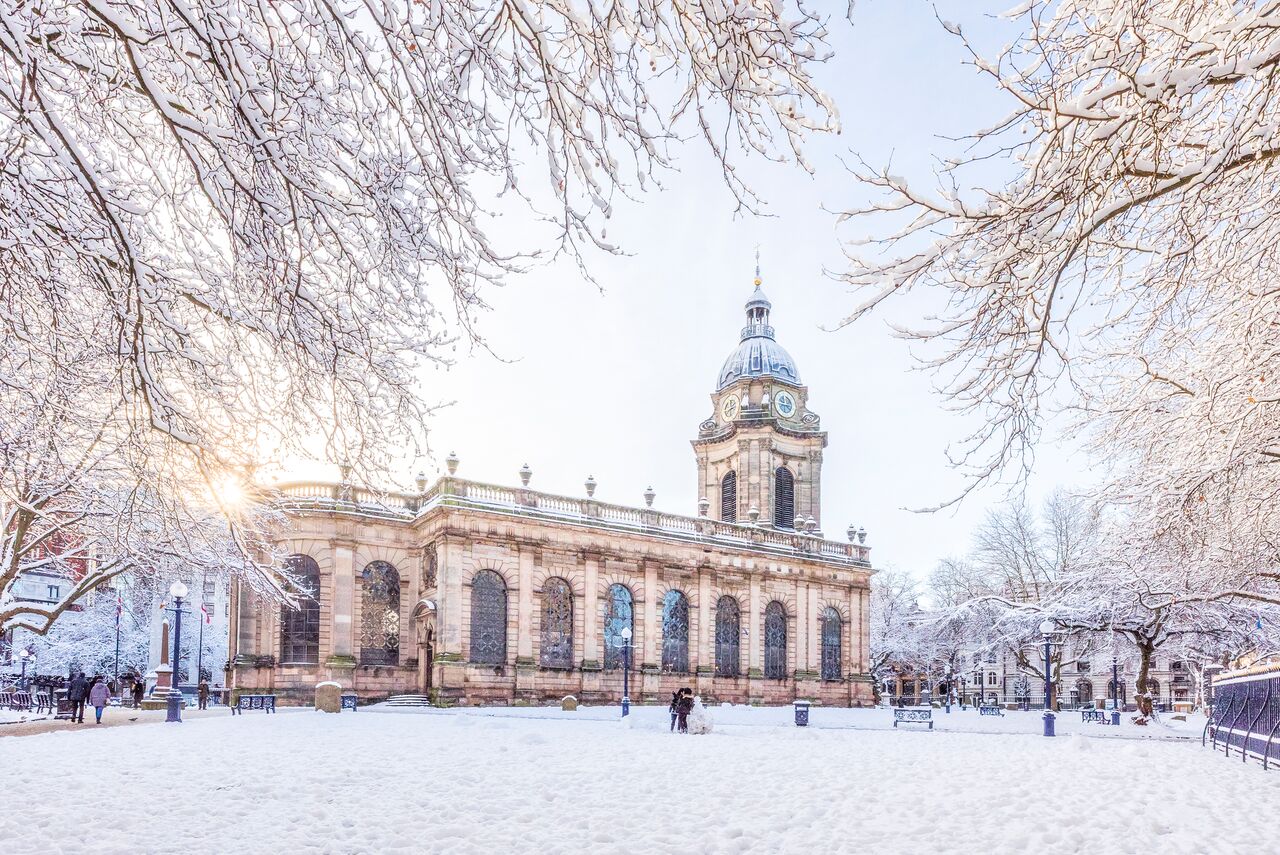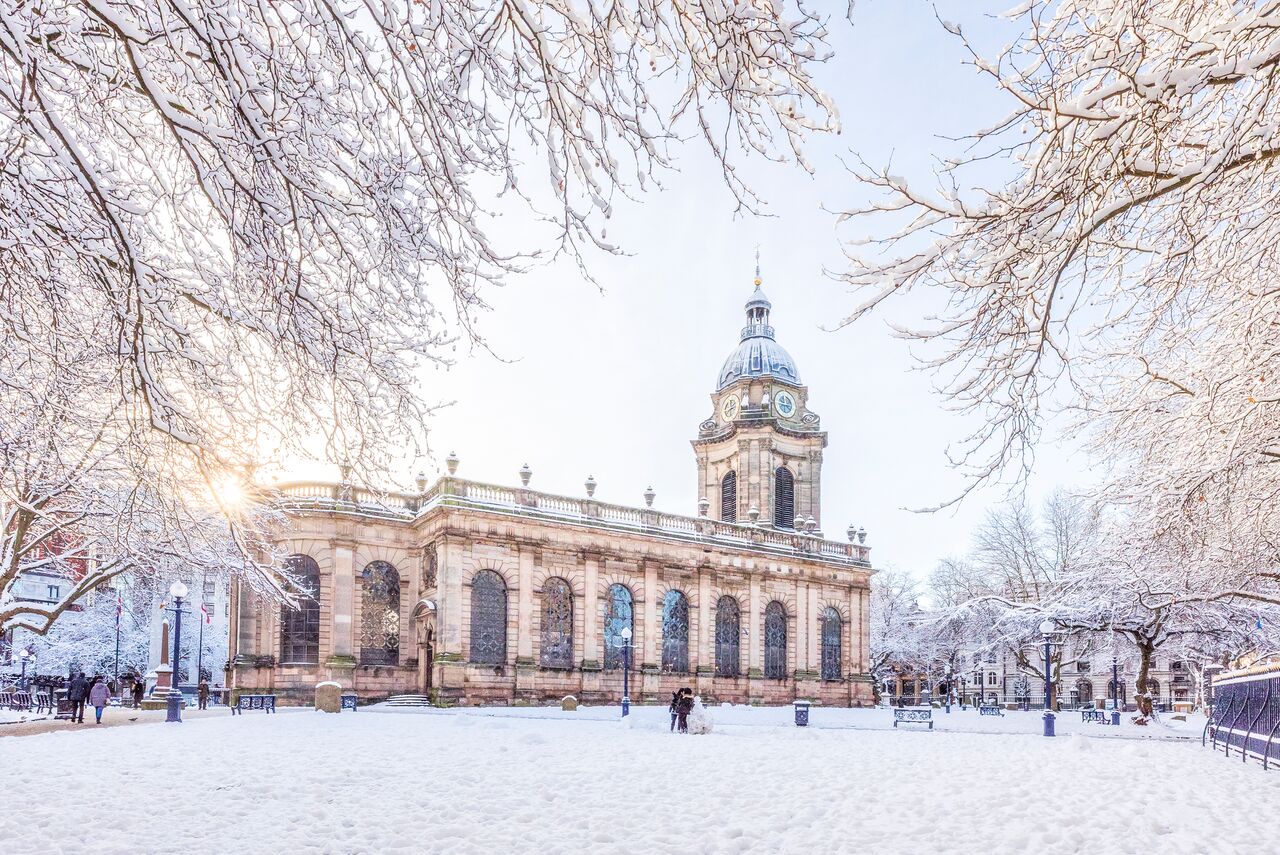 Visit this exhibition to explore and appreciate the contrasting beauty in both the urban sprawl of our dear Birmingham and the glorious landscapes from across the UK. Many of the photos on display have become firm favourites on social media, and many depict Birmingham in the blue hour before nightfall, moving away from sunsets and observing the city in a new light.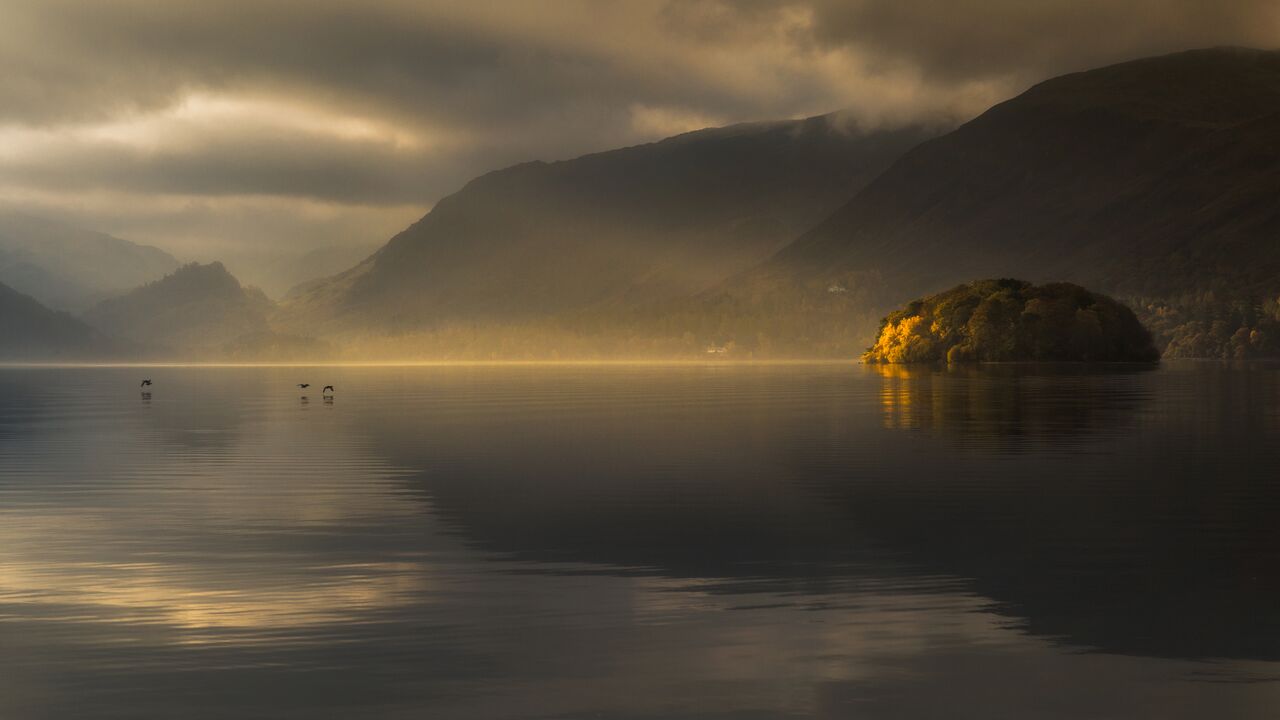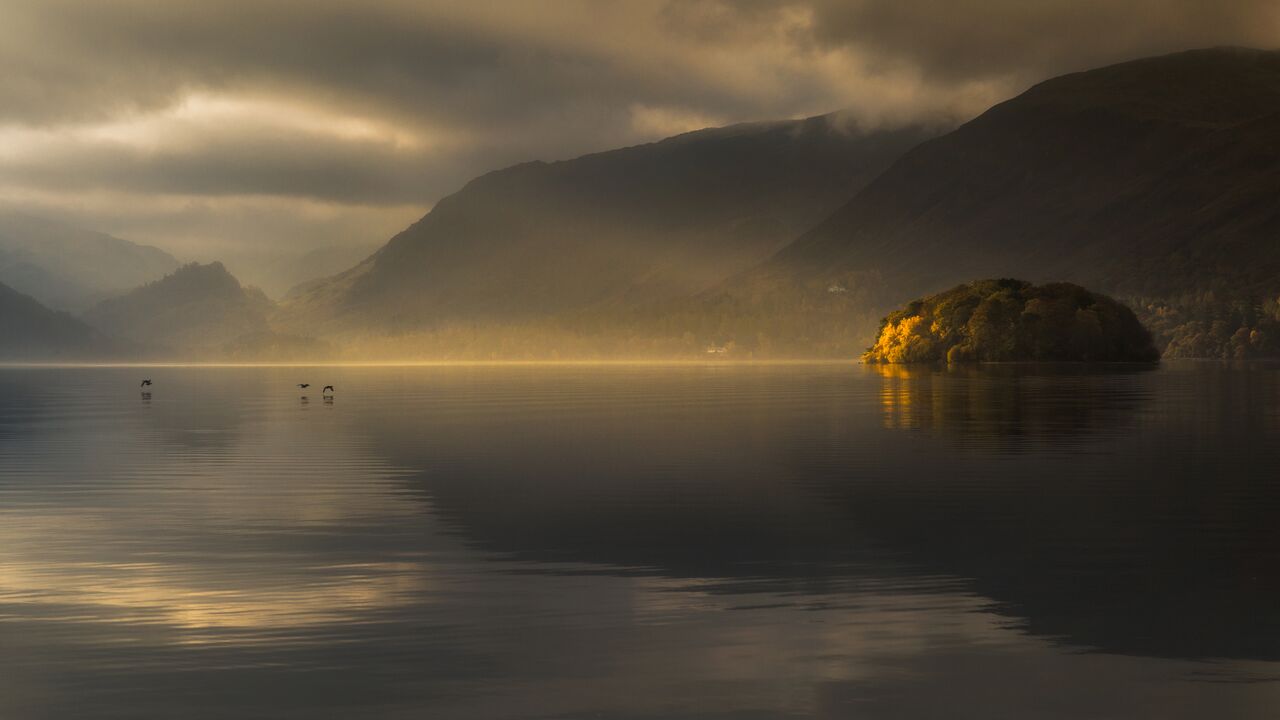 Many of the photos that form the exhibition are taken from unusual vantage points and capture angles that are rarely seen. Included in the set are "Duality" an image of Sutton Park, commended in the 2017 Landscape Photographer of the Year competition, and "The Stalker" an image (which many of you will definitely recognise) of Gas Street's resident heron which has been shortlisted (result pending) for Bird Photographer of the Year 2018 (Garden and Urban Birds).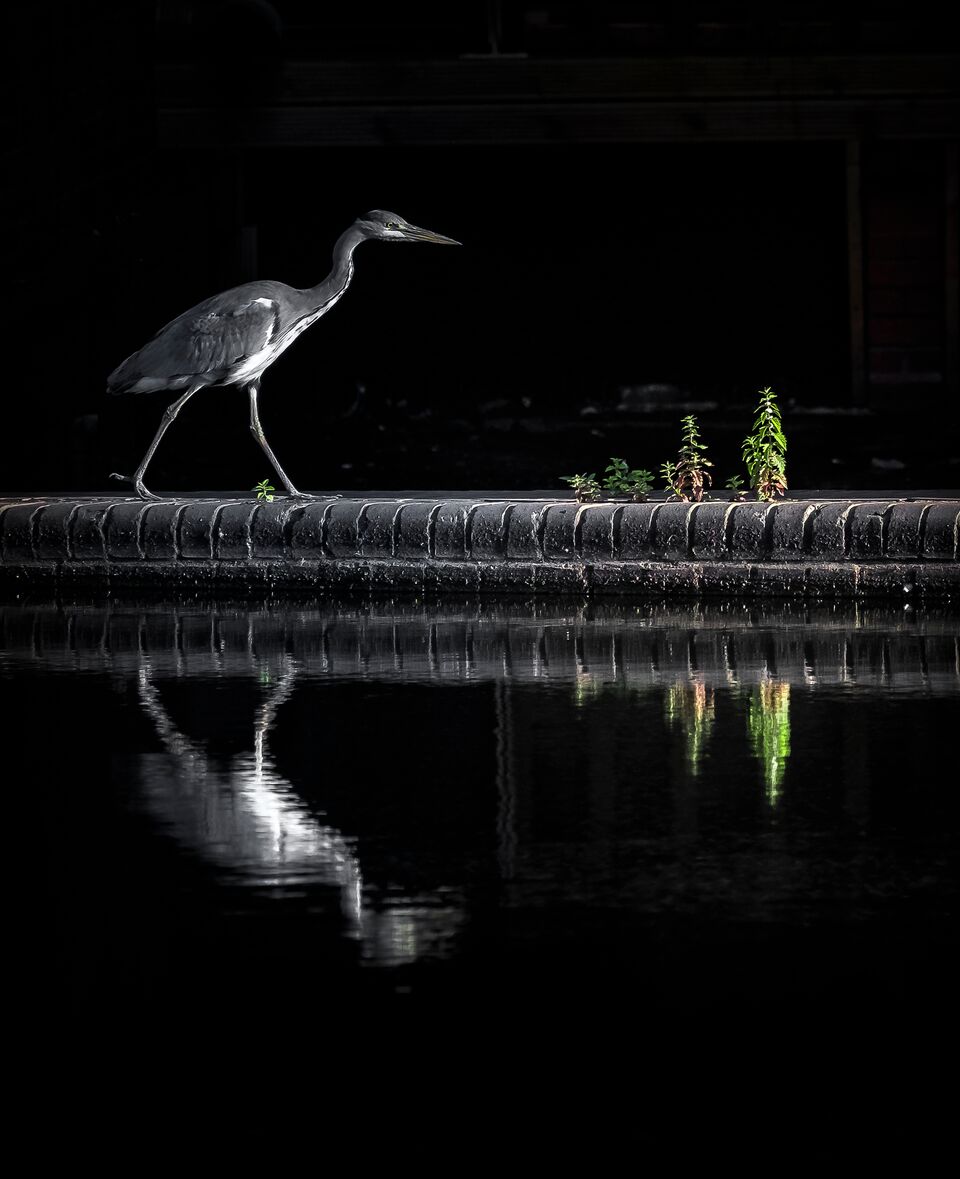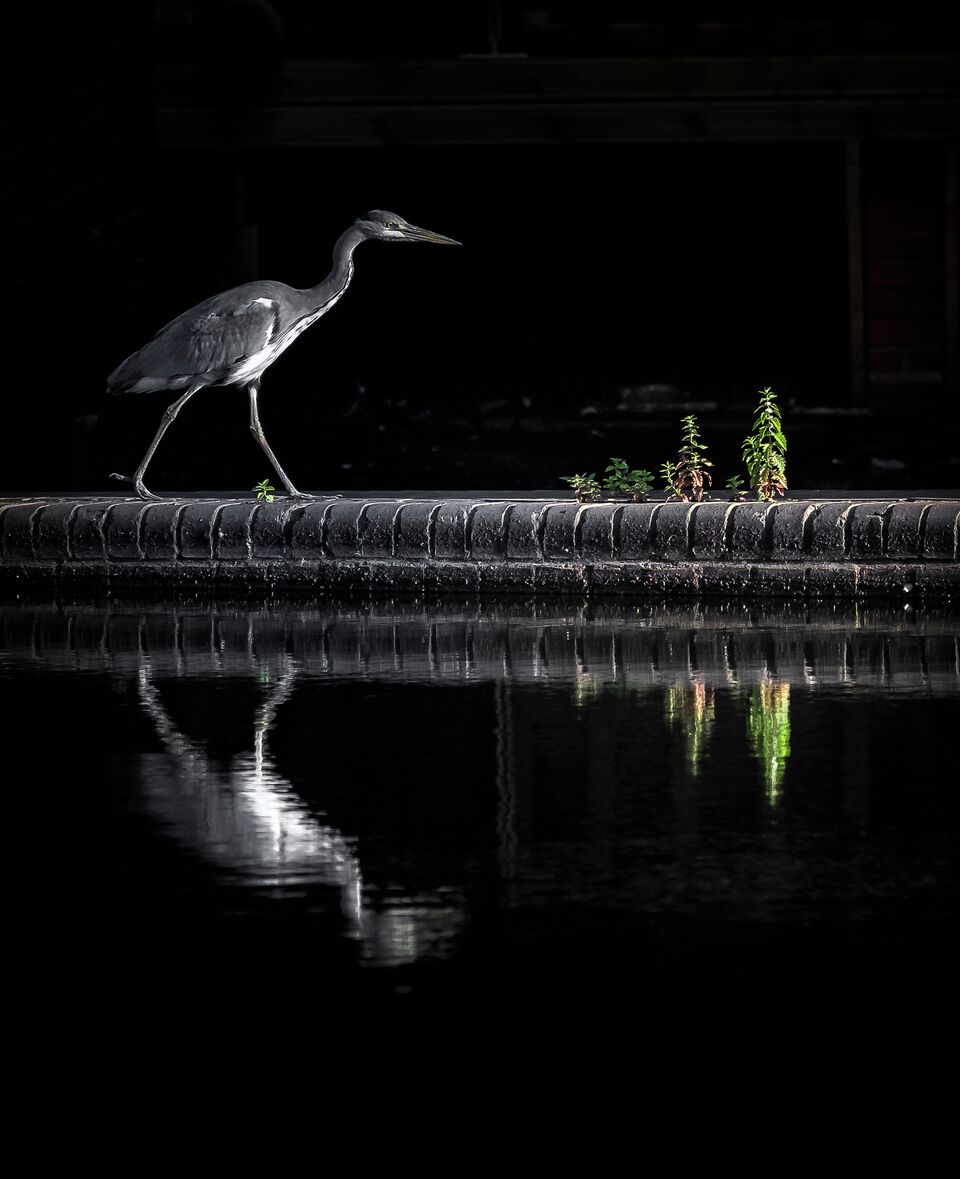 So make sure you set aside some time over the coming month to head down to this FREE exhibition, open from Tuesday – Saturday, and show your support for a talented local artist and for Birmingham itself. Each of the images on display will also be available to purchase as a limited edition, professionally-printed, mounted and framed print, direct from the gallery. Perfect to fill that blank space on your wall with something special.