As we begin to take in the strange situation ahead of us, and our new lifestyle begins to take shape, we will all need to adapt our daily lives in many ways.
For some, this means dramatic changes to our every day lives. We all know that life will not be as we know it for a short while, and we are all probably aware of how this is going to impact lots of individuals, families, businesses, and plans. We recently created a list of Brum-based independent restaurants, bars, pubs and cafes who have adapted to the new restrictions by offering take-away and delivery services (to view the list, click here). We are thrilled at how many of you are continuing to support your local businesses at a time when they need us more than ever.
However, this doesn't just apply to hospitality businesses. Many local artists, designers, makers and retailers are also greatly impacted and also need our continuing support. So if you're feeling able to, if you want to buy a treat for yourself, a loved one or friend to get you through the dark times, or you want to support talented local people and help them through these difficult times too, then consider making a purchase from a local retailer. Below we've compiled a list for you of awesome local people who make and supply all sorts of amazing things. Have a browse through this list (organised into helpful categories), and help keep Birmingham's creatives going by supporting them during this difficult time.
Note: we've attempted to include an array of Brum's talented artists, designers, makers, and retailers in this list, and we'll endeavour to keep it as up to date as possible as businesses adapt their offerings in light of current events. If you're a Birmingham-based independent retailer or creative who would like to be added to this list, please email us at: hello@independent-birmingham.co.uk with your trading name, what you do, and a link to your website, and we'll endeavour to add as many of you as possible to this list.
For Foodies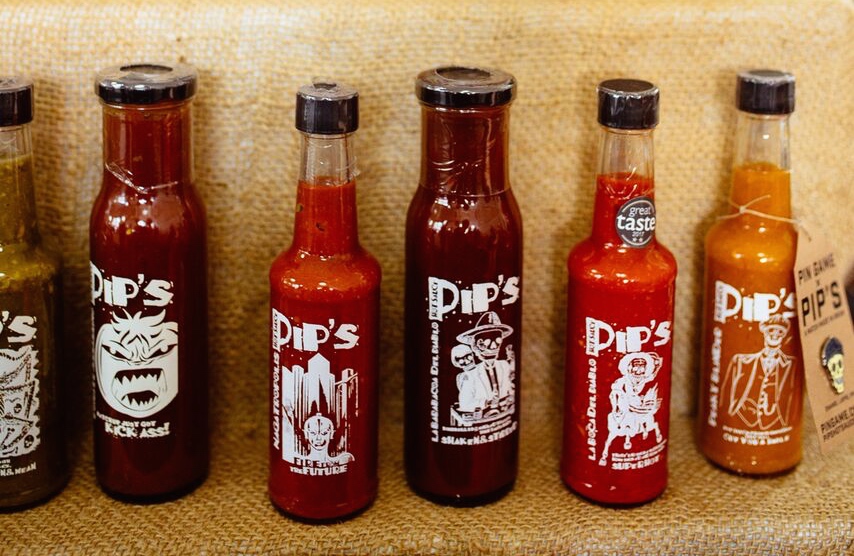 Beki's Brownies – offering delicious brownie boxes, available for delivery and collection.
Pip's Hot Sauce – offering locally made hot sauces.
The Chocolate Quarter – offering chocolates and truffles delivered to your door (also on Uber Eats).
Sweetmeat Inc – offering locally made fudge and other sweet treats.
Quarter Horse Coffee – offering bags of freshly roasted coffee and more.
Connolly's Wine – offering bottles of wine, beer, and spirits that can be purchased over the telephone and collected.
Loki Wine – offering bottles of wine and spirits delivered to your door, and gift vouchers.
The Clean Kilo – offering fresh zero-waste groceries, household essentials and more.
BAKE – offering awesome brownies, cupcakes and more delivered to your door.
For Culture Vultures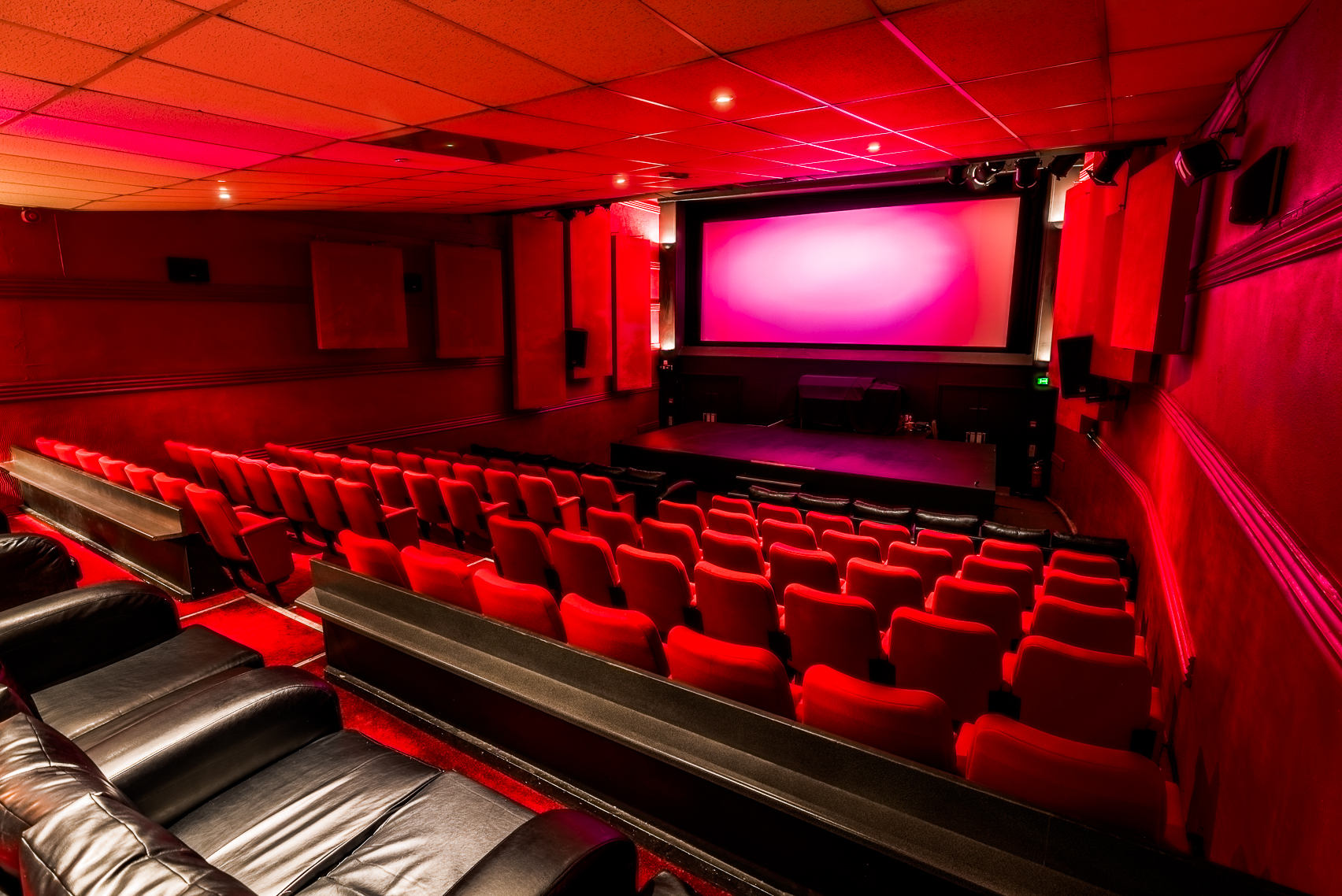 Birmingham Hippodrome – you can donate to keep Birmingham Hippodrome open.
Birmingham Repertory Theatre – you can donate to keep Birmingham Repertory Theatre open.
Midlands Arts Centre – you can donate to keep Midlands Arts Centre open.
Town Hall Symphony Hall – offering Birmingham merchandise, memberships and more.
The Electric Cinema – offering cinema gift vouchers.
Swordfish Records – offering records available to purchase online.
Ikon Gallery – offering free online resources to experience their current exhibitions from afar.
Back to Books Brum – offering a selection of books through Instagram (online shop coming soon).
Walk Birmingham Book – a book detailing 20 walks in and around Birmingham, available through the BMAG online shop.
BMAG Online Shop – offering a range of Brummie goodies and gifts.
Moseley Road Baths – you can donate to keep Moseley Road Baths open.
The Mockingbird Cinema And Kitchen – offering gift vouchers and cinema memberships.
The Bookshop On The Green – stocking best selling books, independent authors and more.
Hare And Hounds – support them by purchasing tickets to future gigs.
The Night Owl – support them by purchasing tickets to future gigs.
For Jewellery Wearers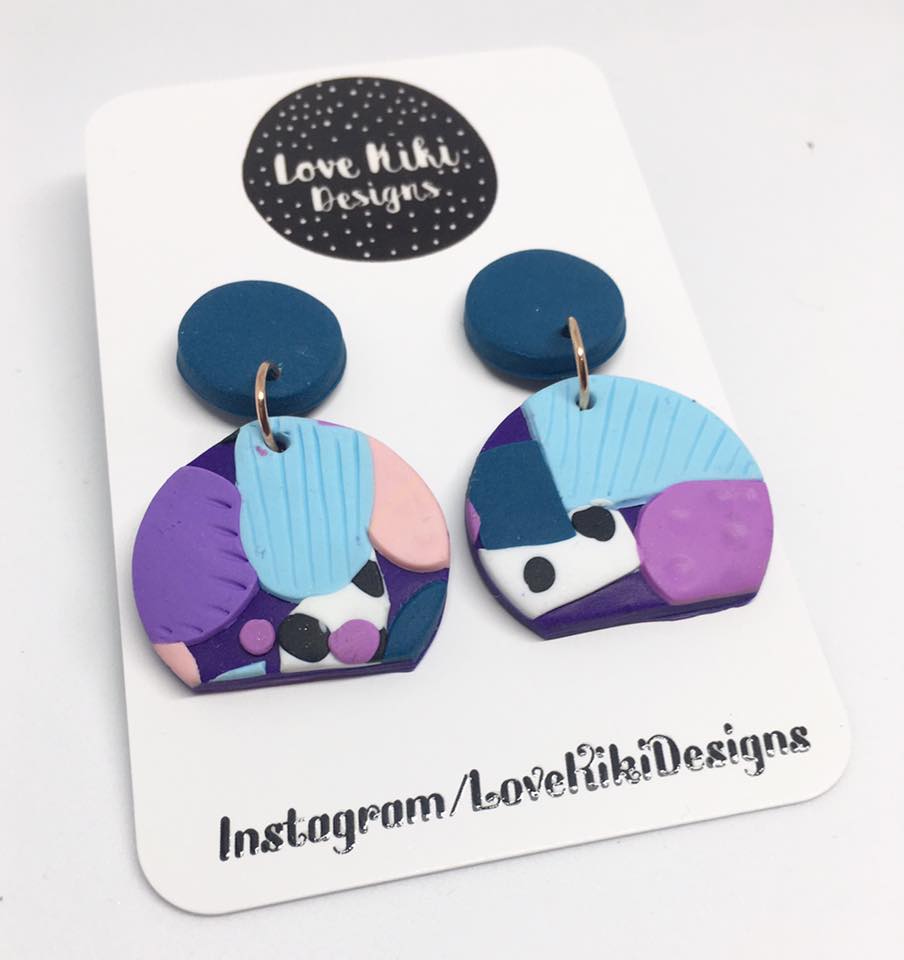 Love KiKi Designs – offering handmade clay earrings.
Abbie Gaiger – offering hand-dyed acrylic and sterling silver jewellery.
Frilly Industries – offering statement jewellery.
Working Clasp – offering laser cut jewellery.
UpsyDaisy Craft – offering quirky and colourful handmade ceramics.
Hannah Kyriakou Design – offering unique jewellery inspired by all things botanical.
For The Fashionista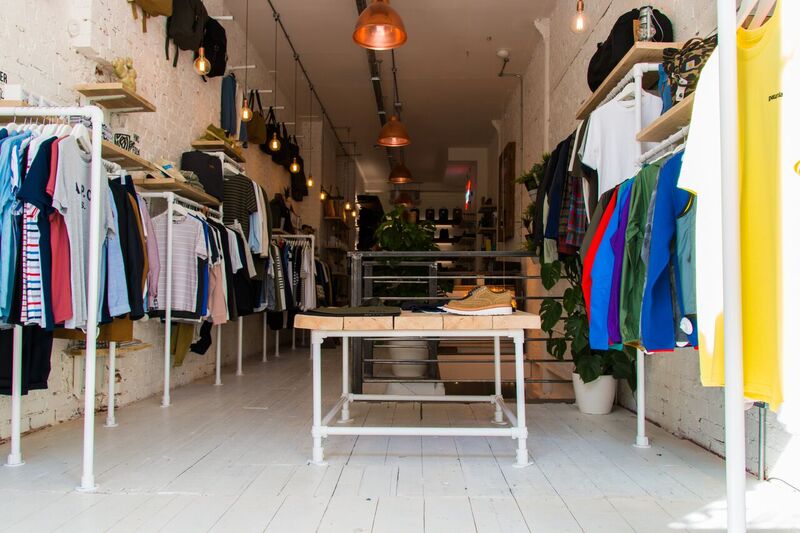 Liquor Store – offering a range of men's and women's clothing.
Lint & Thread – offering hand-embroidered clothing.
Mini Mini Kids – offering a carefully curated selection of kidswear, toys and more.
Soft Accents – offering handmade bags, pouches and purses.
The People Shop – offering clothes, homeware and gifts.
FOR BUDDING INTERIOR DESIGNERS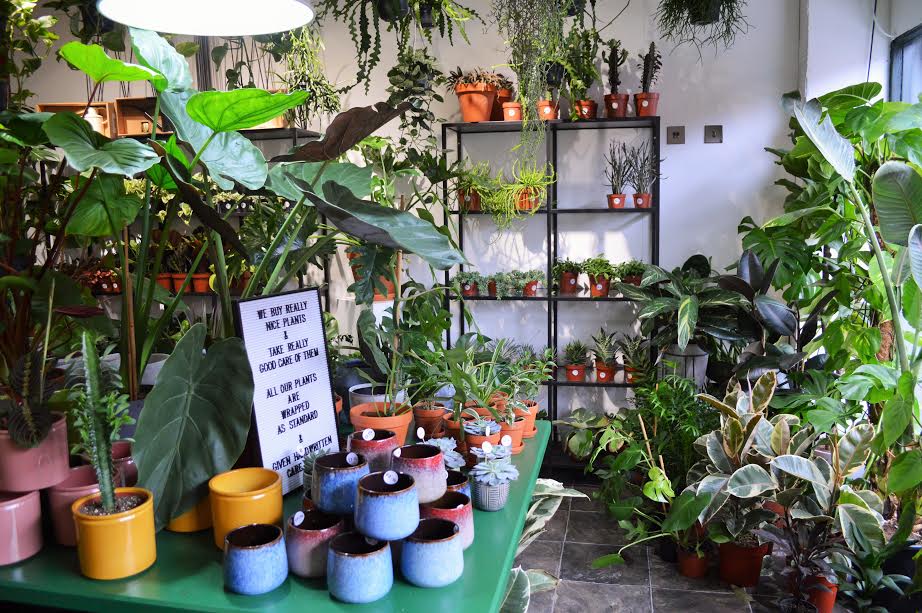 Kin Home – offering Scandi-inspired homeware, gifts and more.
Minima – offering unique homeware items, furniture, gifts and more.
Hedge – offering gifts, homeware, art, bouquets and more.
Enamel Shades – offering contemporary and industrial lighting, bespoke lighting, lightbulbs, fabric cable and more.
The Workshop Below – offering bespoke lighting, Jam Jar lights, homeware and more.
Vincent Van Doodle – offering iconic movie posters, prints, mugs and other homeware.
Isherwood and Co. – offering beautiful flowers, houseplants, succulents, plant pots, gardening gifts and more.
Currentstate Studio – offering prints based around typography, nature and more.
My Vintage Prints – offering unique prints created from old dictionary pages.
Known As Unknown – offering vibrant prints based around pop culture.
Folk Like These – offering stationary, prints, stay at home kits, books, greetings cards, gift vouchers and more, for collection or delivery.
Sparklymouse – offering embroidery and motivational prints.
InkAnima – offering intricate art prints.
Brumhaus – offering prints, mugs, throw cushions, and more, inspired by architecture and typography.
Tom Woolley Illustration – offering illustrated map prints and more.
Andrew J Mason – offering bespoke gold and copper leaf letters, signs and more.
Smithsonia – offering homeware, giftware, greetings cards and more.
Milan Topalović – offering prints, greetings cards and more.
Flowerology – offering seasonal, wild and naturalistic flower bouquets.
Ethos Flowers – offering beautiful bouquets of flowers, greetings cards and more.
FOR THE PROUD BRUMMIE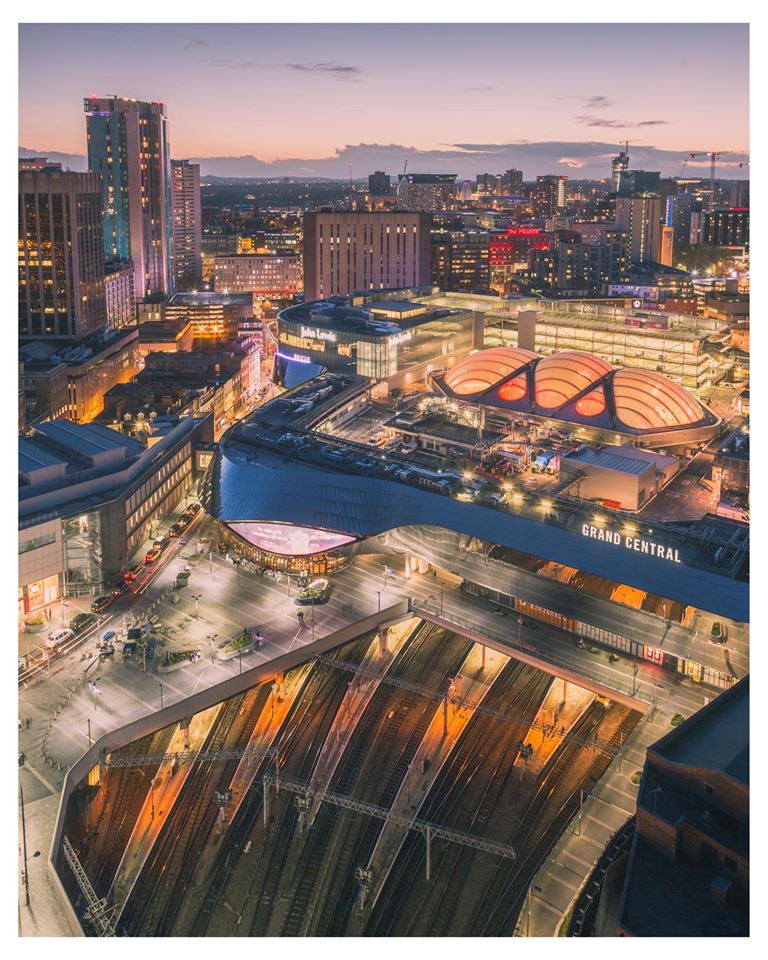 Ross Jukes – offering stunning prints of Birmingham landmarks, skylines and more (gift vouchers also available).
Provide – offering essential Brummie merch (including clothes, accessories, gifts and more).
Space-Play – offering 3D laser-etched concrete miniatures of iconic Birmingham buildings.
Punks and Chancers – offering organic and ethical Brum-inspired t-shirts, jumpers and more.
Verity Milligan – offering stunning prints of Birmingham landmarks, skylines and more (calendars also available).
Dot Moth Studios – offering Brummie merch in the form of tea towels, prints, coasters and more.
For Fitness Enthusiasts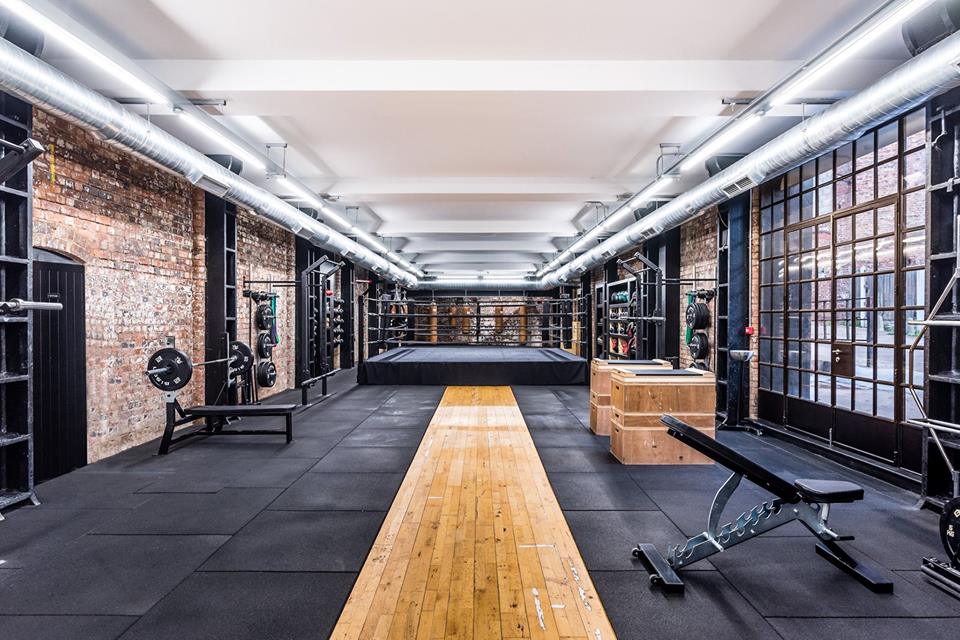 Rigs Fitness – offering livestream online exercise classes adapted for home workouts.
Henrietta Street Gym – offering free online workouts to members.
For Beauty And Well-Being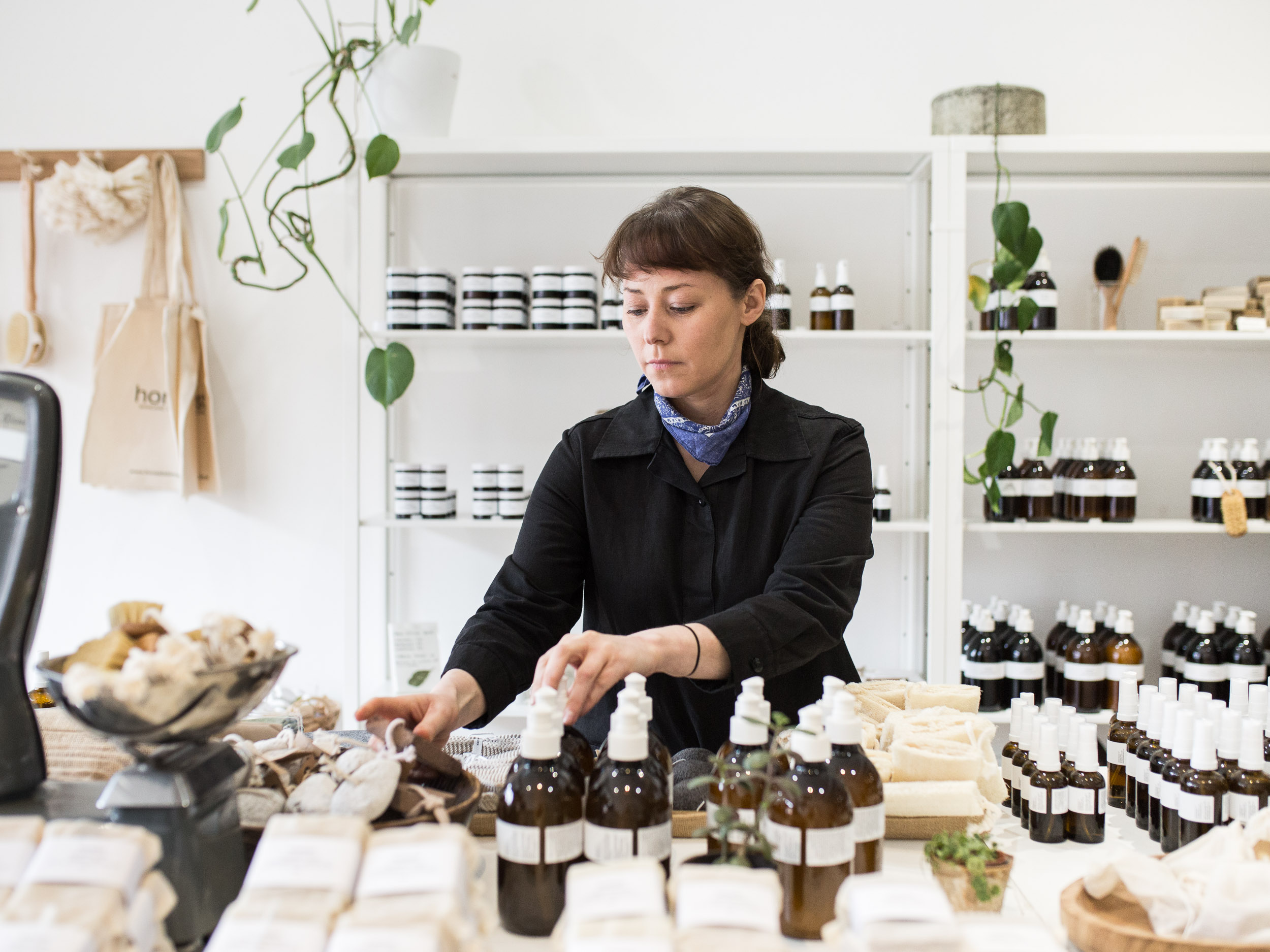 Shepherds – offering grooming products and gift vouchers.
The Barber House – offering grooming products and gift vouchers.
Honest – offering organic skincare, candles, hand soaps, and lifestyle products.
Zen – offering an online shop filled with all things spiritual.
Services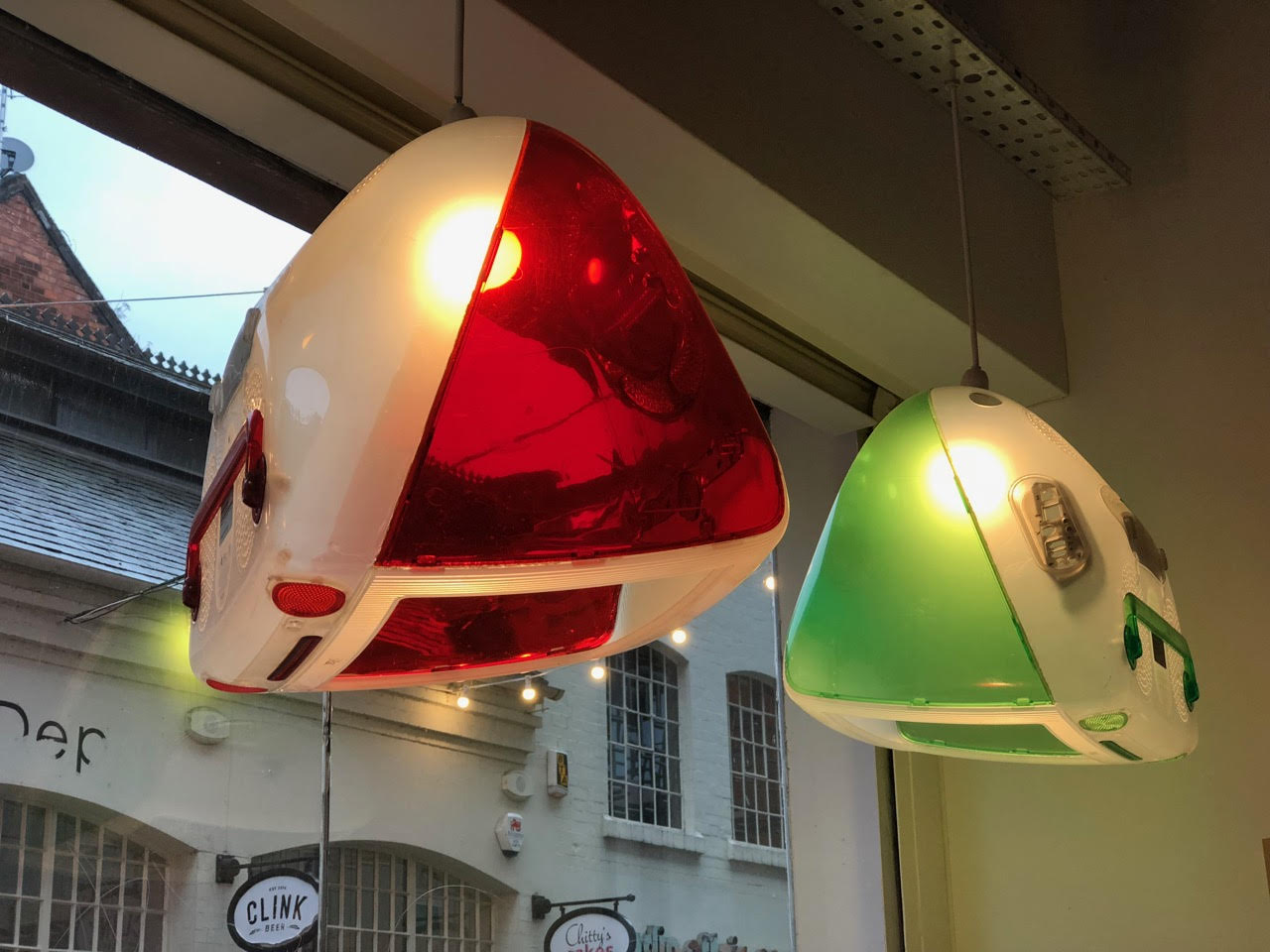 FixMyBrokenMac – offering repairs on Apple products, refurbished iPhones, Macs and iPads, with delivery available.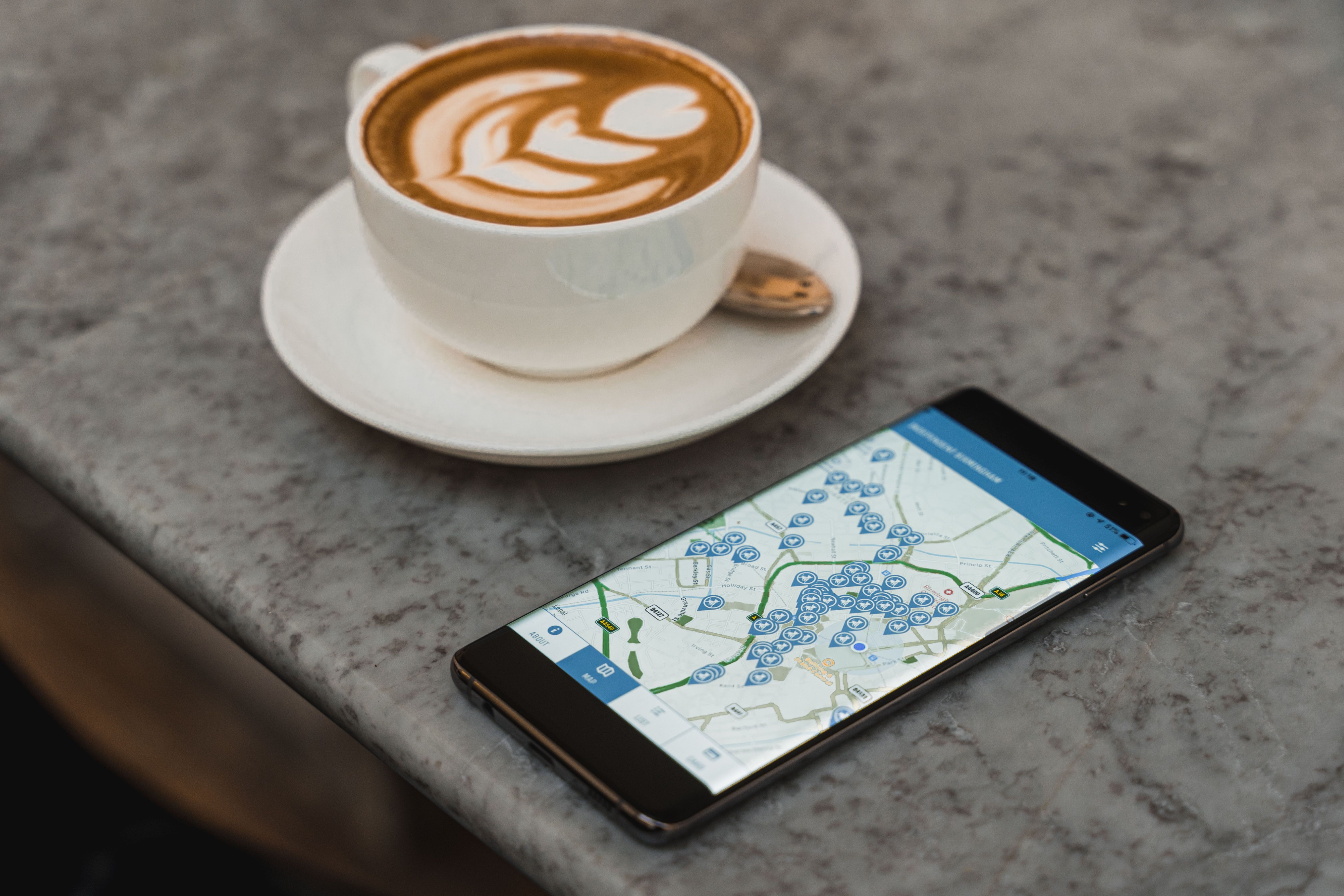 Support us in our mission to support Brum's independents.
Independent Birmingham is a valuable platform for celebrating and shining a light on Birmingham's marvellous independent scene. However, we too are a small, independent business facing uncertainty at this testing time. Help keep IB alive and download the Independent Birmingham App (and sign up as a member) here – a number of independents on the IB App have temporarily closed, so instead of using the amazing discounts/deals on there think of it as a subscription to help keep your favourite local platform alive.