Since lockdown began, we have all had to find new ways to adjust to this 'new normal'.
It can be tricky to find creative ways to enjoy your social life when you've been instructed to keep your distance from your loved ones and stay at home. But there are ways we can stay connected, learn new skills, and have fun from the comfort and safety of our sofas.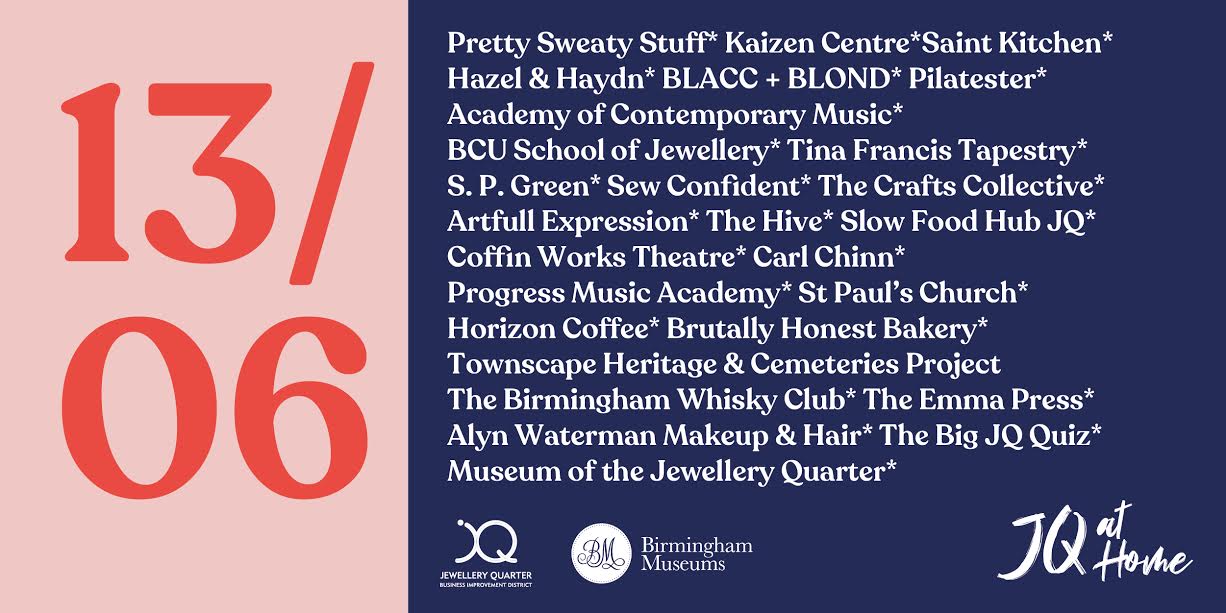 With this in mind, the fantastic JQ BID have come up with an ingenious way to celebrate all of the incredible businesses who reside in Birmingham's historic Jewellery Quarter, and give you a chance to discover them for yourself. JQ At Home (taking place on Saturday 13 June) is set to be a wonderful day, packed full of activities, tutorials, and entertainment for you to participate in and enjoy from the comfort of your homes.
The full schedule (found on the JQ BID website) provides for a jam-packed day of exploring the brilliant indie businesses in the JQ. The schedule is organised to flow seamlessly throughout the day with an intuitive set of activities organised for each section. Each business involved will have their dedicated time slot to showcase their business and introduce you to what they do.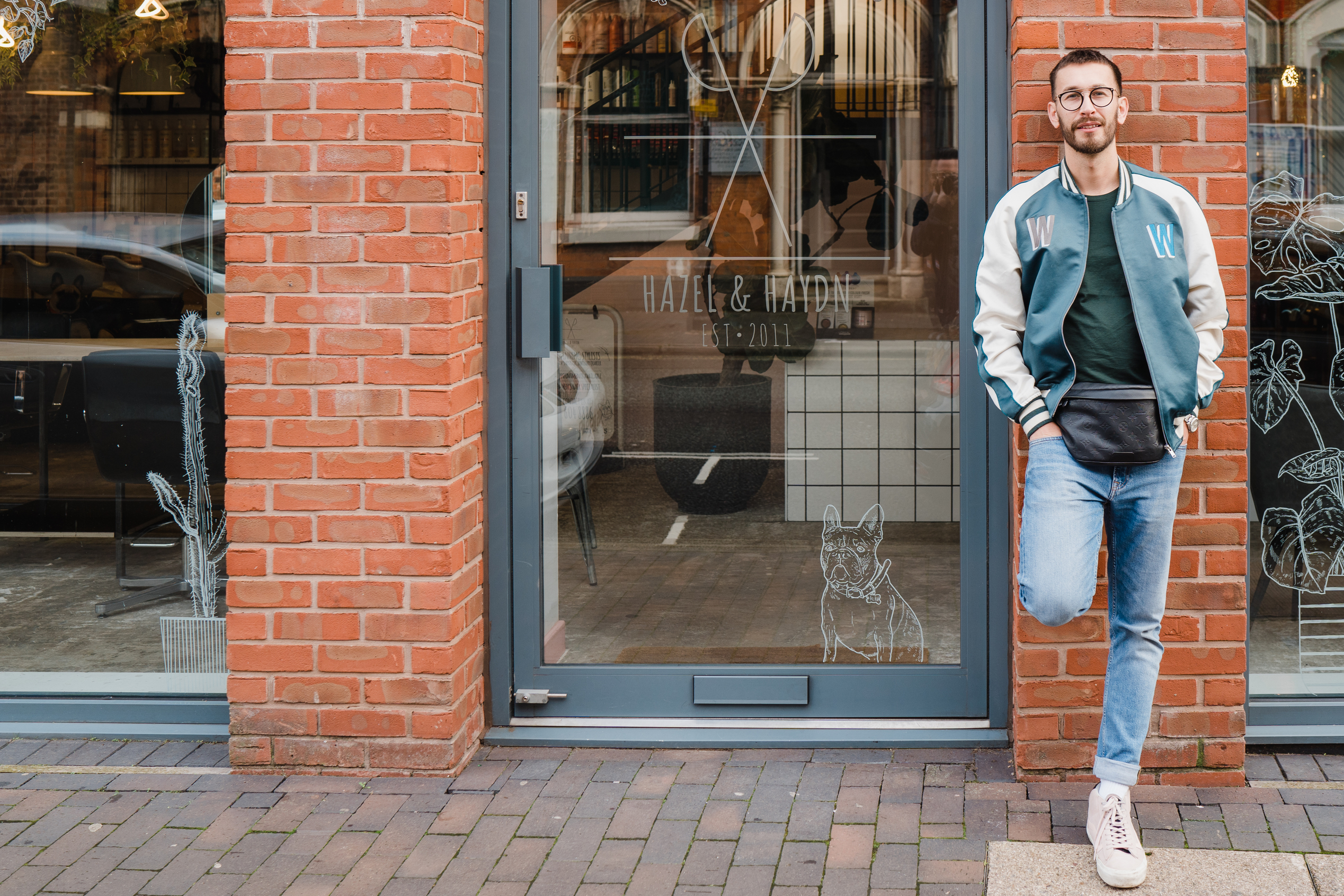 In the morning, you can enjoy different exercise classes, beginning with a gentle Yoga flow with Pretty Sweaty Stuff followed by a HIIT session (suitable for all fitness levels) coached by Kaizen Centre and ending with a strengthening Pilates session with Pilatester. In between these exercise classes you can join Saint Kitchen for a live chat about how to make great coffee at home where you can ask any burning questions about your home brews, learn to make your very own chocolate jewel bar courtesy of Brutally Honest Bakery, and learn more about home hair-care with hair experts Hazel & Haydn and BLACC + BLOND.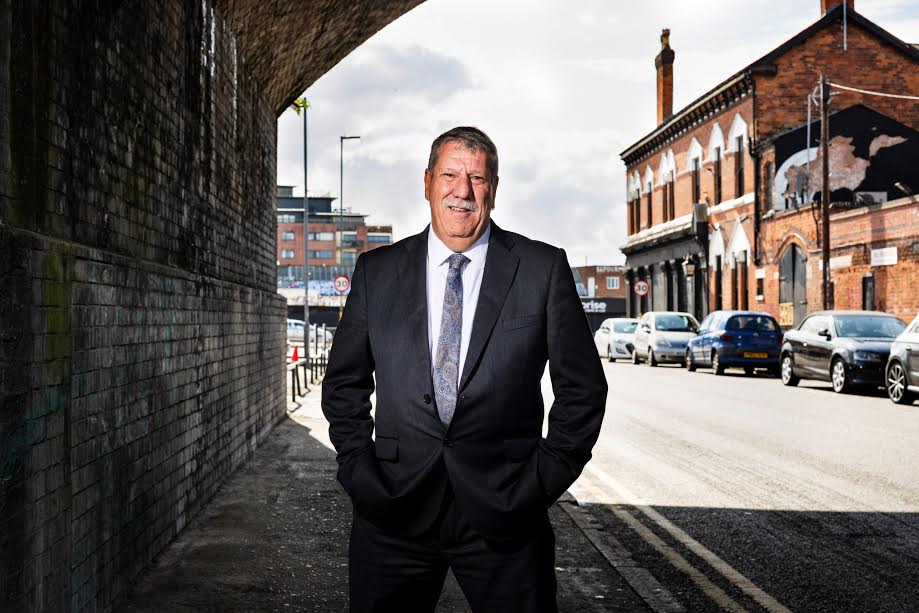 Following on from the morning's activities is an afternoon filled with arts and crafts, classes and tutorials. If you're looking to learn a new skill, join one of the many afternoon sessions and discover anything from home stitching to sewing your own pocket cushion, or learning more about your jewellery to a cooking demo with the Slow Food Hub. The afternoon's events will also include some fascinating local history, including an unmissable virtual tour of Frederick Street led by famous local historian, Carl Chinn.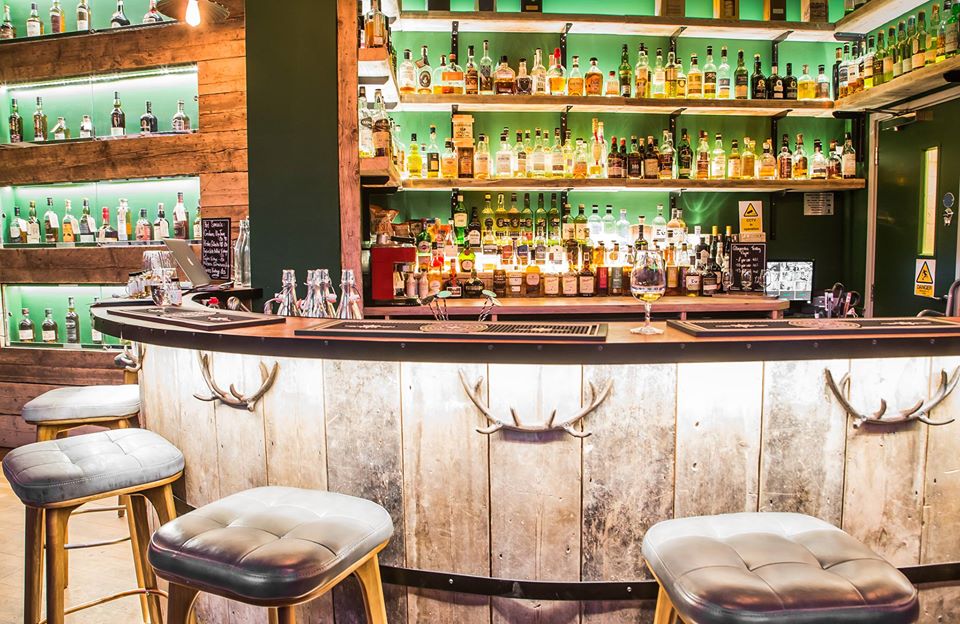 To top it all off, the late afternoon and early evening will bring you some entertainment for a great night in. Join The Whisky Club who will help guide you through the making of the king of all whisky cocktails, The Old Fashioned. Learn more about this popular drink as you discover how to make it for yourself. Throughout the day there will also be musical interludes, with talented local artists taking to the virtual stage to serenade viewers with their amazing vocals and musical prowess, as well as the chance to view a pre-recorded film about Smith & Pepper – a family firm who traded in the JQ for over 80 years.
And best of all, there's a BIG JQ Quiz to finish off this wonderful day of discovering the best of Brum's Jewellery Quarter!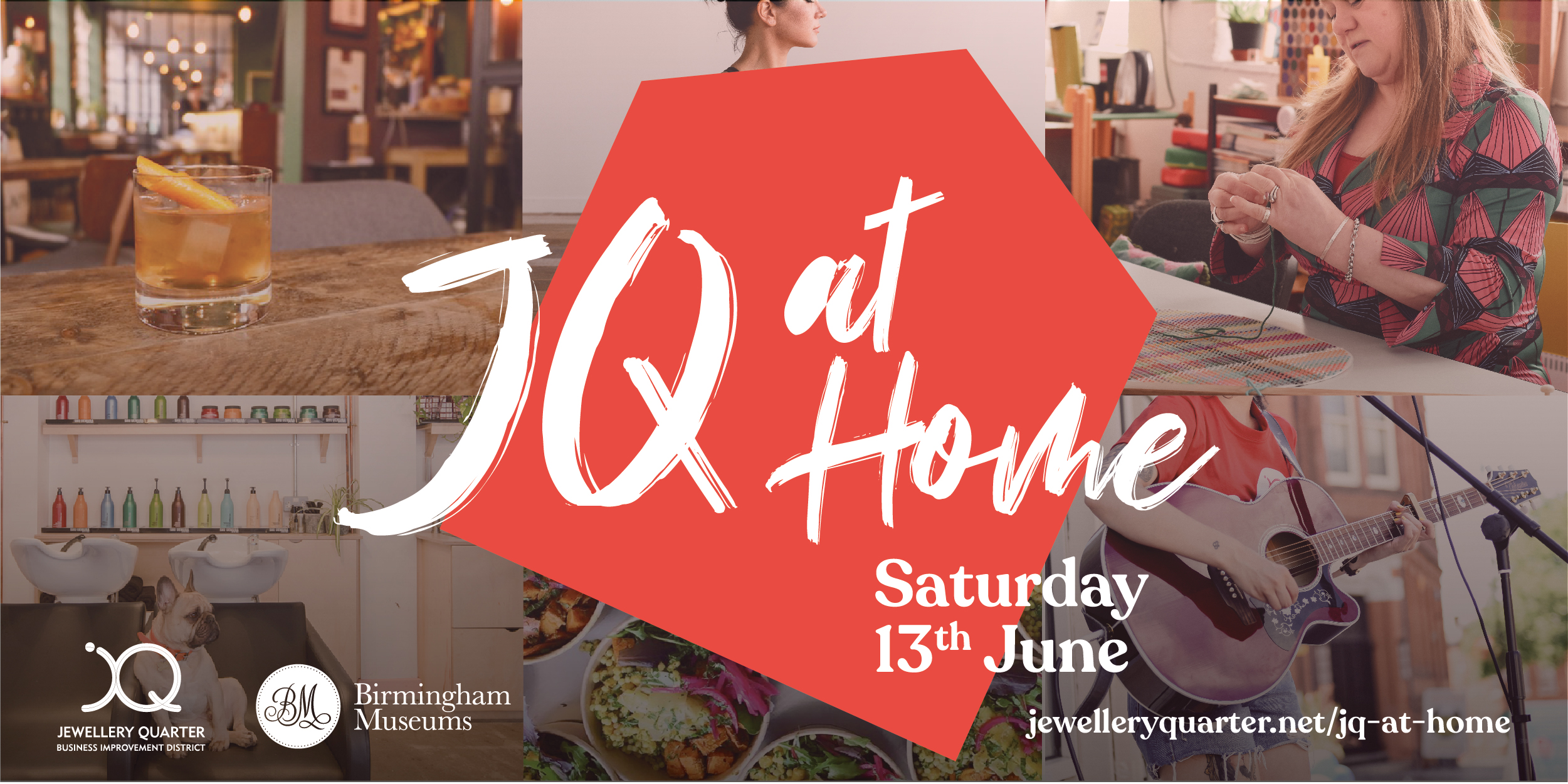 Taking place on Saturday 13 June, check out the full schedule on the JQ BID website and tune in for the full day's programme, or simply choose those sessions that most interest you and dip in and out throughout the day. However you choose to join in, this is a fantastic way to support some amazing local businesses who need us now more than ever. Let's get behind them and show them how much Birmingham cares.