Birmingham is full of incredible hidden gems and packed with fascinating culture and history.
From museums and art galleries, to historic properties and impressive churches, there are so many places to explore in and around the city. One of these fantastic historic sites is the wonderful Sarehole Mill, a 250 year-old working water mill with famous connections.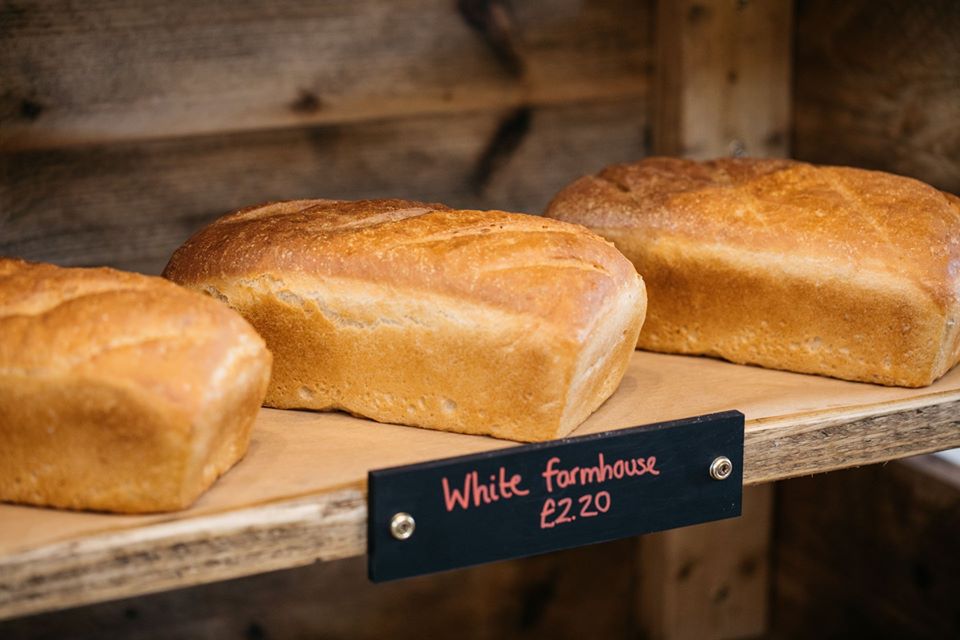 The last baker at the mill, William Anderton, retired in 1872, leaving the original bakehouse out of action for nearly 150 years. This year, the smell of freshly baked bread will be greeting visitors to the mill once again, following the launch of a modern-day bakery and the restoration of the site's Victorian bakehouse. As part of the project, the mill has welcomed a new baker, Sis Kaur, to the team. Sis will be following in William's footsteps and baking bread and sweet treats for the people of Birmingham.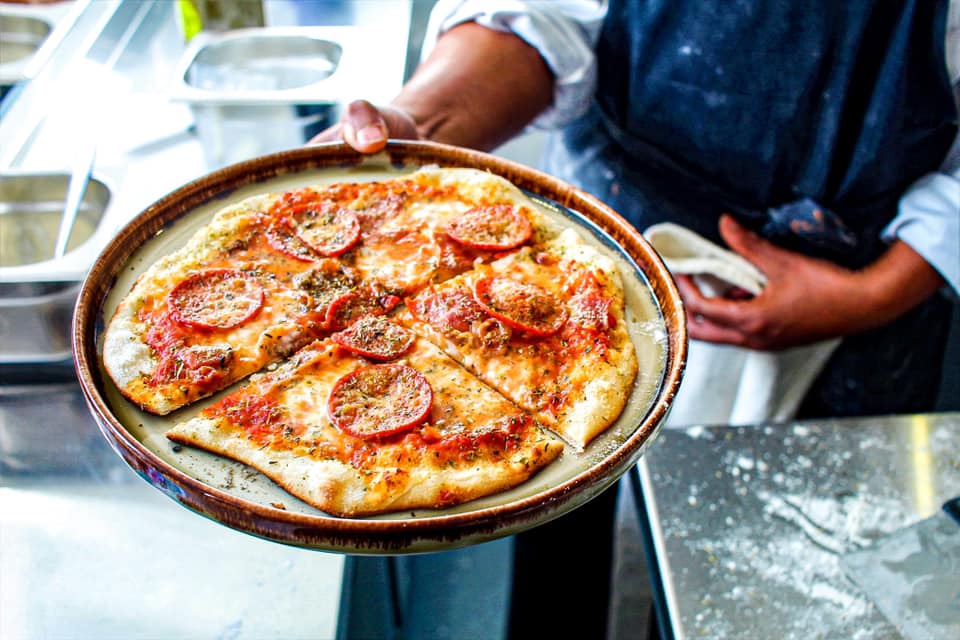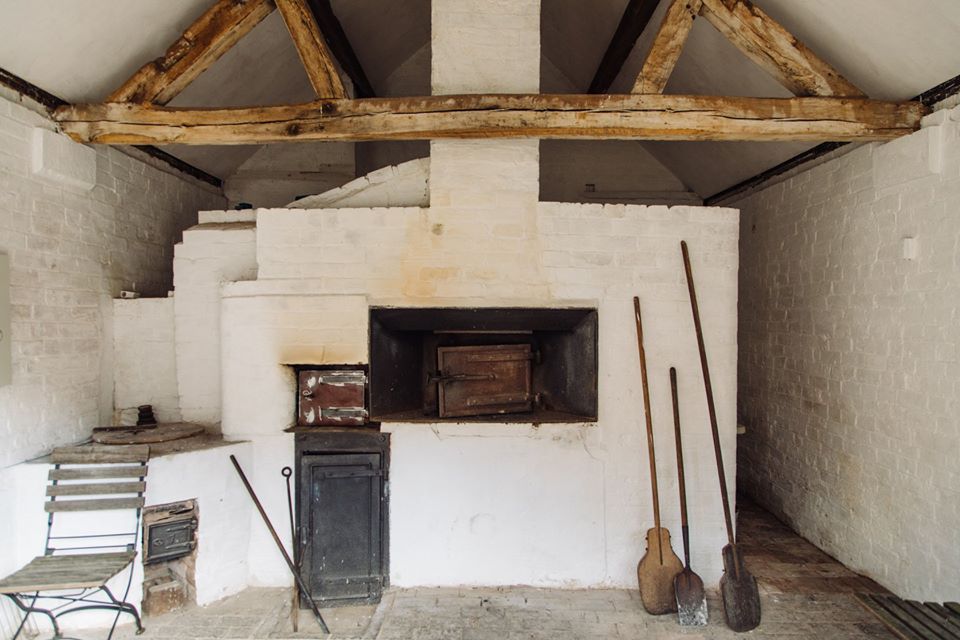 The Millers Tearoom (Sarehole Mill's on-site cafe) is now serving delicious pizzas, light lunches, and sweet treats, all freshly baked in the new bakery. And the best part? The cafe is accessible to anyone during the mill's opening hours, regardless of whether they're visiting the mill itself. This means you can pop in anytime for a bite to eat, or for a coffee and a cookie. We like your moves.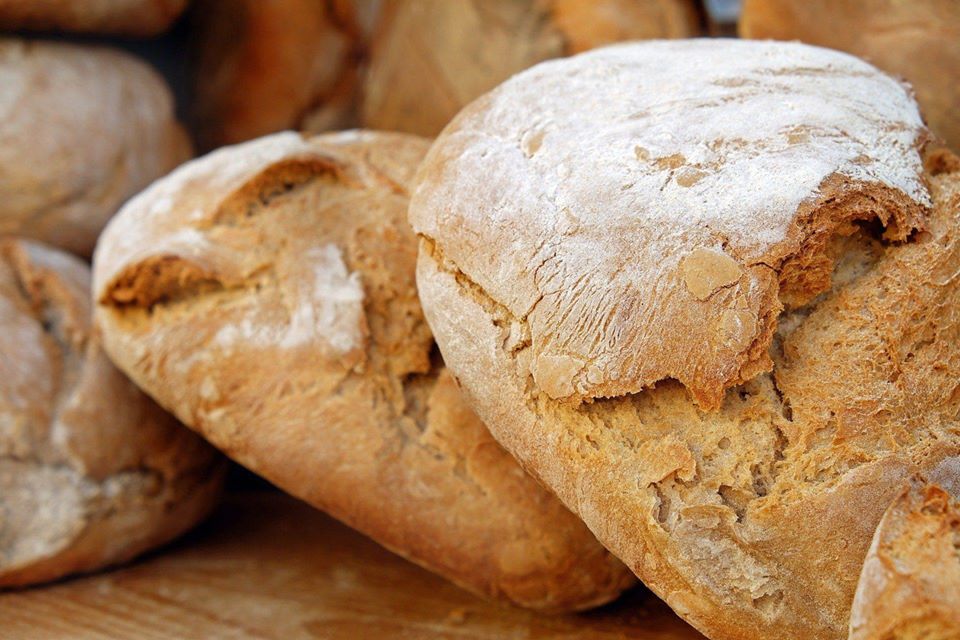 What's more, you can also purchase loaves of bread and sweet snacks from the mill's shop, meaning you can buy local, freshly-baked bread to take home with you too (ideal if you live nearby). All profits from the bakery go to supporting Birmingham Museums Trust, to help them to continue to care for the city's collection and deliver important education programmes.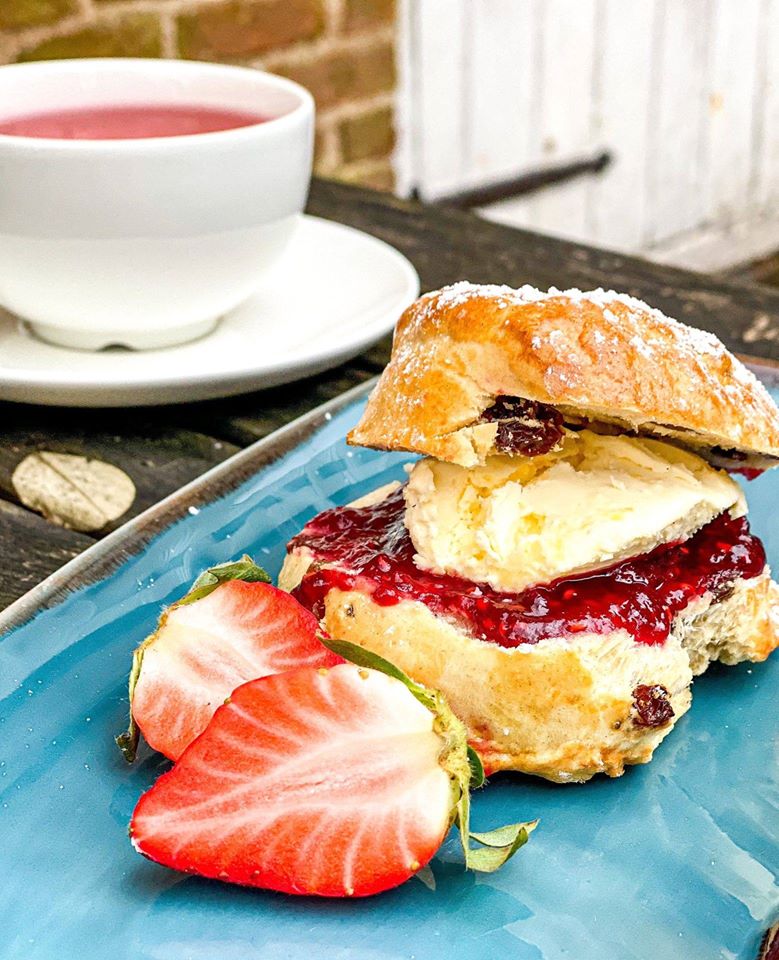 The newly restored original bakehouse will be fired up on event days to demonstrate traditional baking techniques. Check out Sarehole Mill's website for the full programme of events, and go and check out this amazing piece of history in action. It's not every day you get to see a working Victorian bakehouse, and sample treats baked on such a historic site.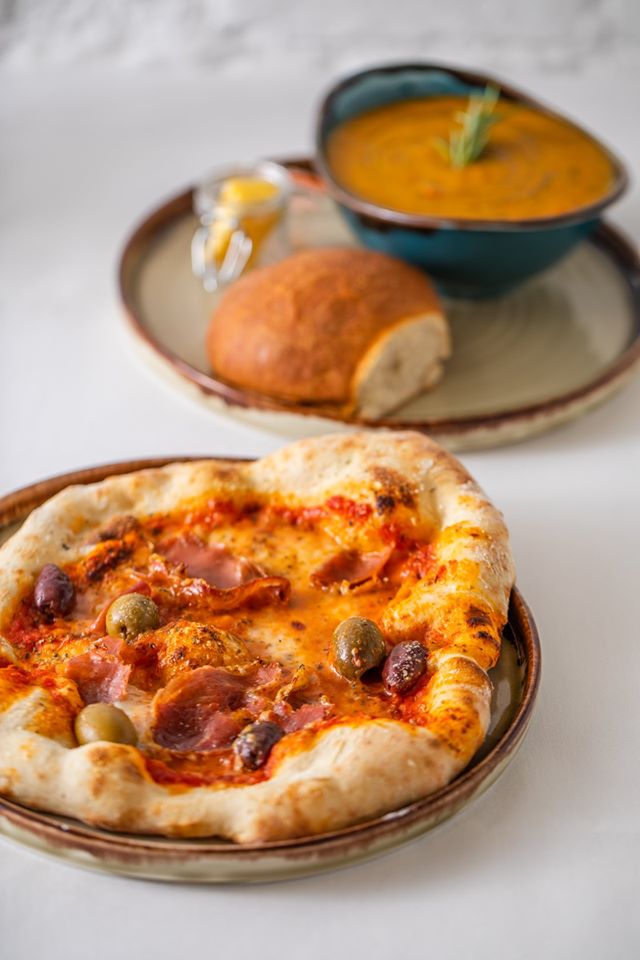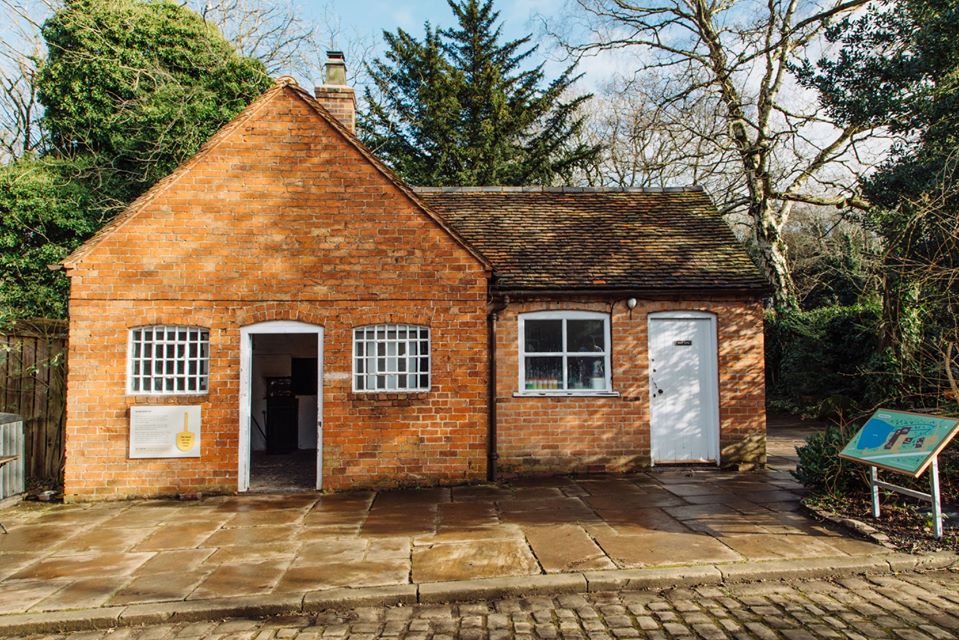 There has been a mill on the site since 1542, but the current building dates from the mid-18th Century. Sarehole Mill is famous for providing inspiration for author J.R.R. Tolkien's 'The Hobbit' and 'The Lord of the Rings'. Tolkien lived across the road from the mill and later in life stated that the mill and surrounding countryside had inspired his writings of Middle Earth.
Your next move: make sure you go and check out the beautiful renovation work, sample some delicious freshly-baked treats, and enjoy a taste of this city's incredible history. To Sarehole Mill!
For more information, visit the Sarehole Mill website.