Spring, is that you?
We've weathered the storms and endless rains of February and hopefully, just maybe, there might be some sunshine, clear skies, and rising temperatures in sight. Whether that elusive spring sunshine makes an appearance or not, we have some great events, happenings, and fun things to do that are sure to put a spring in your step. If you want to find out the very best things to do this March in Birmingham (of course you do) – read on!
Dine from the brand new food menu at The Village – March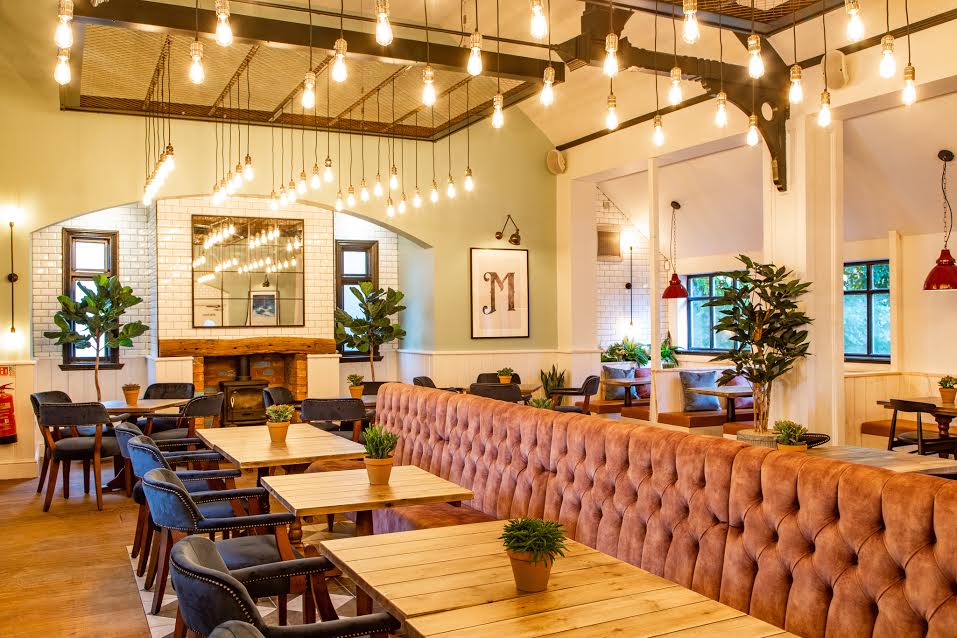 Always looking to keep things fresh and exciting, The Village in Moseley have just launched a brand new food menu and you NEED to get yourself down there to try everything. From Sri Lankan Coconut Veg Curry to Chorizo And Cod Cassoulet, there are loads of exciting dishes to try (with plenty of veggie, vegan, and gluten free options too).
Another stand-out dish is their Polynesian Crispy Tofu Poké Bowl – a mixture of rice, edamame beans, avocado, pickled vegetables, and a lemon dressing. Bursting with colour and flavour, this tasty dish is completely vegan and gluten free. Their sweet Grissini sharer dessert sounds incredible too – honey baked crispy bread with toffee sauce, marshmallows, and a hot chocolate dipping sauce – uh, yes please! Find their new menu here and go sample these foodie delights for yourself.
Tartuffe at Birmingham Repertory Theatre – 20 March – 4 April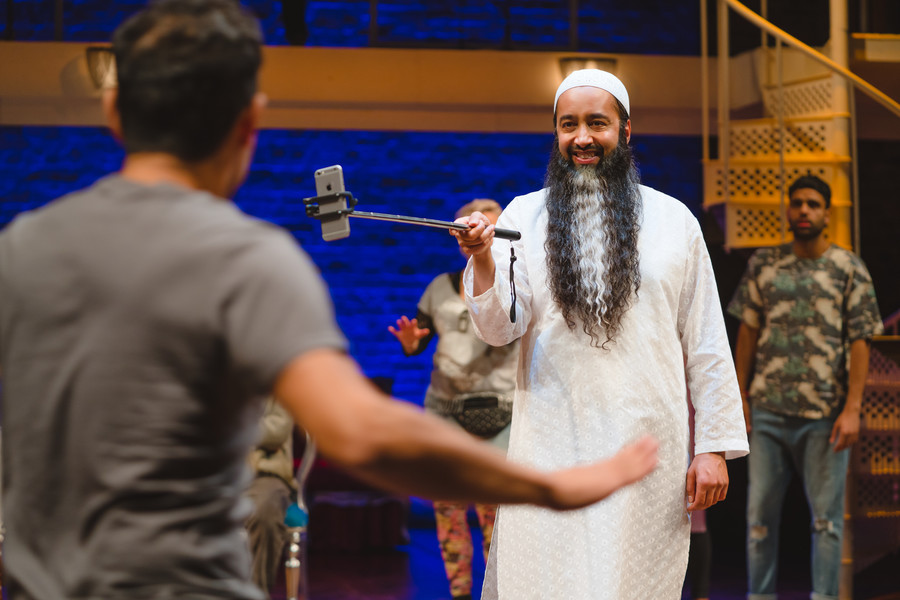 On 20 March – 4 April, head to Birmingham Repertory Theatre to catch the hilarious satirical comedy: Tartuffe. Tartuffe has the gift of the gab. A spirituality. A certain aura about him… that comes only when you claim to have Allah on your side, hundreds of Twitter followers, and access to the family's bank account. Eventually the lies and deceit unravel in this wickedly funny Brummie comedy about faith, family, and #fakingit. This show, from award-winning writers, is unmissable. Grab your compulsory tickets here.
Enjoy 20% off at The Workshop Below throughout March with your IB App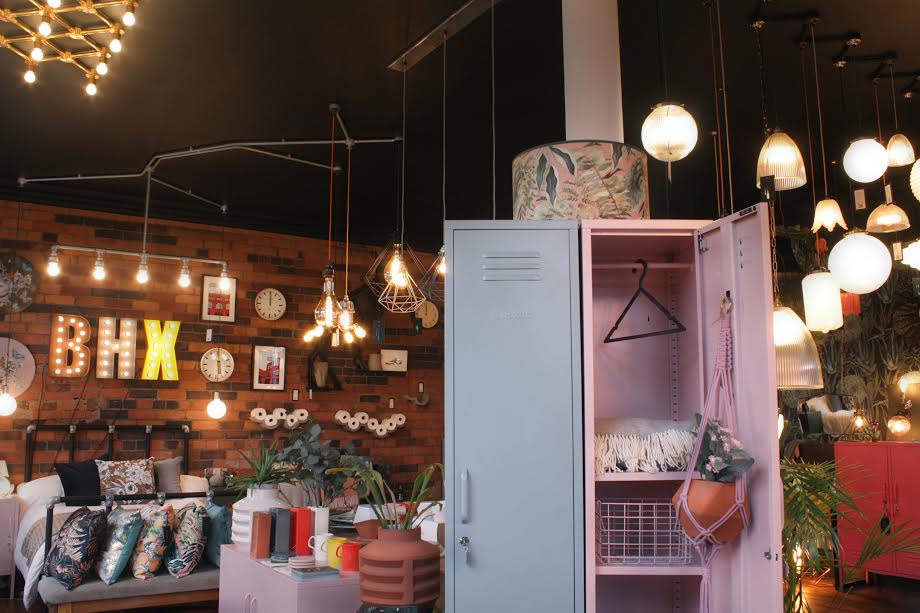 We are bringing you exciting news of an exclusive IB Deal. Throughout March the fantastic Workshop Below are offering IB Members 20% off selected items! Head to their wonderful shop on Bristol Street to peruse their eclectic array of lights and custom lighting – and then grab yourself something unique to spruce up your home. You can thank us later.
Pint Shop Does Fish and Chips – 12 – 14 March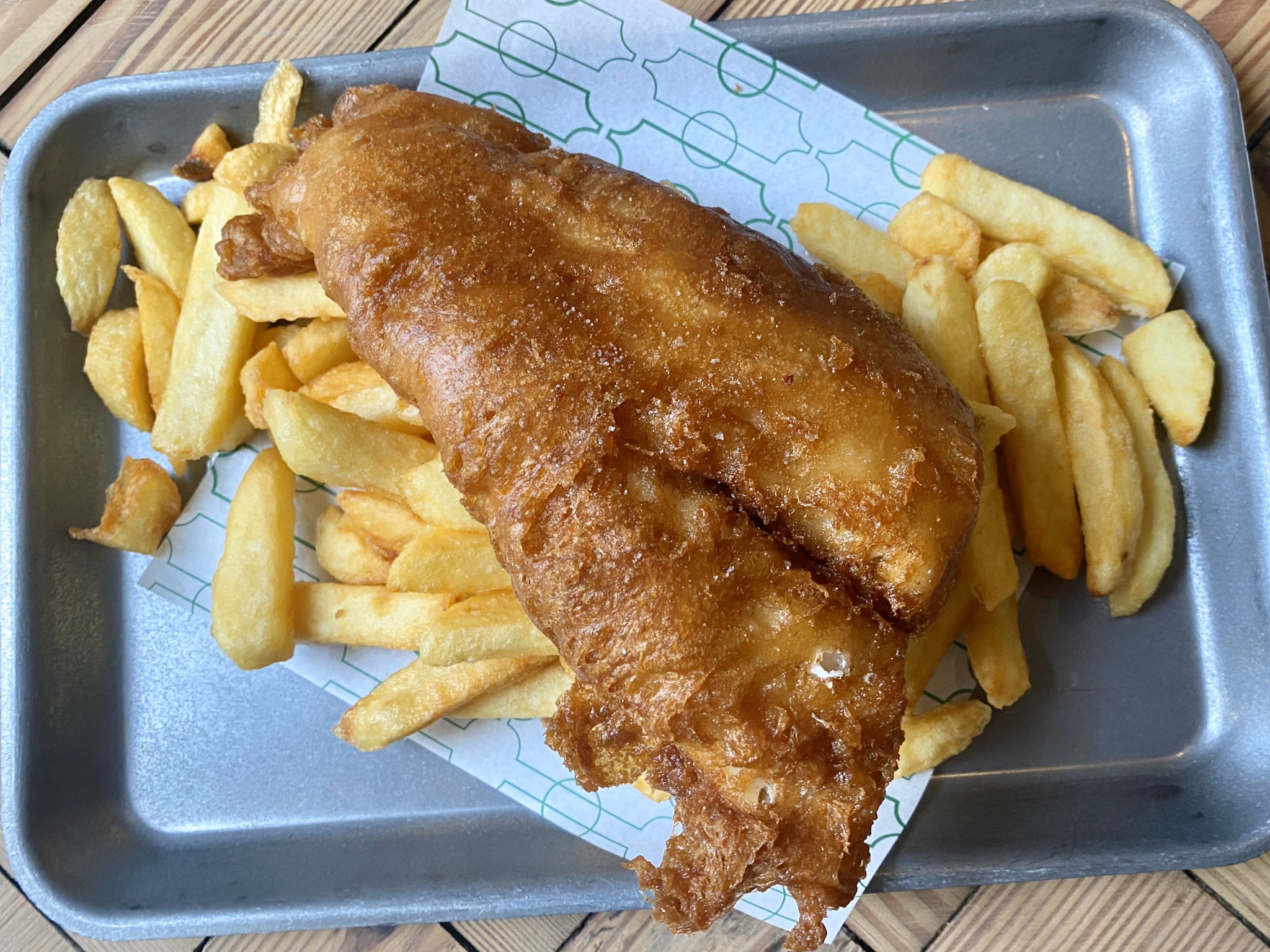 On 12-14 March an unmissable foodie happening is taking place at Pint Shop. Think epic cod and chips cooked in beef dripping, and you'll get the picture. Bookings are now open, so head to the Pint Shop website ASAP to reserve your coveted table and then put the date in your diaries – this is going to be unmissable. See you there!
TAPS Festival – 27 – 28 March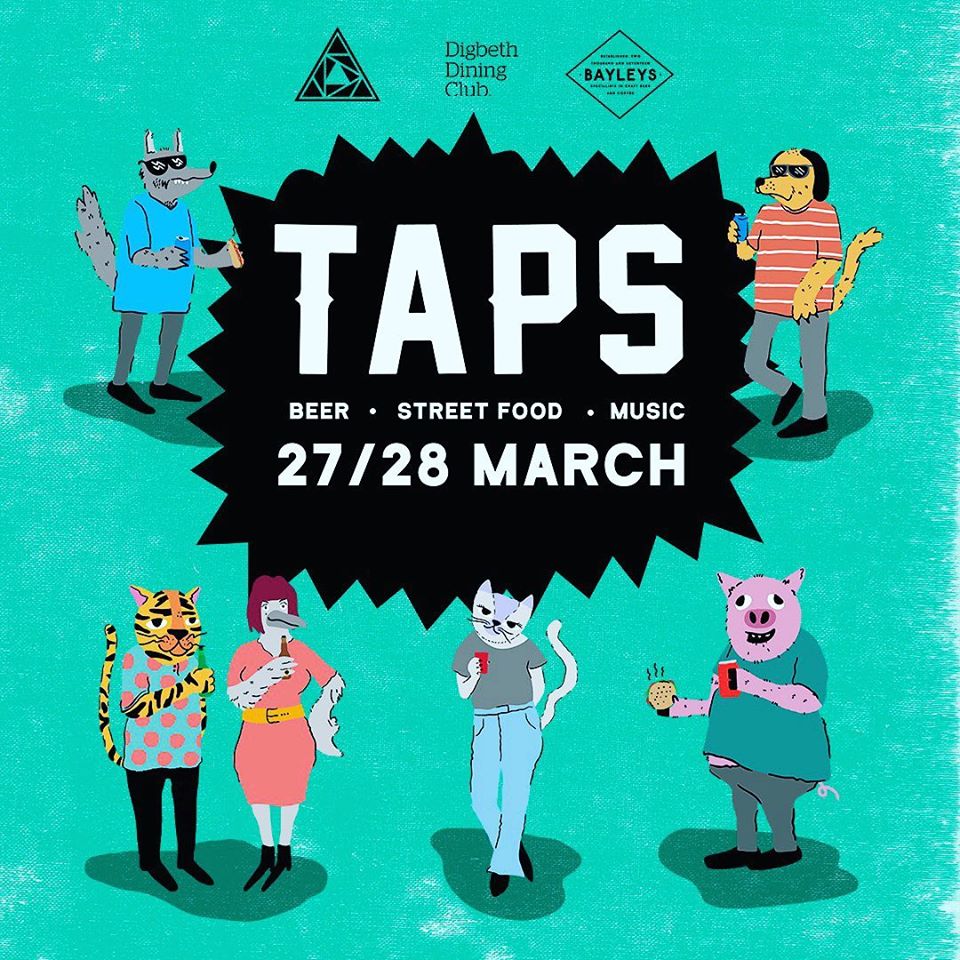 TAPS is back for Round 3 and it's set to be a cracker. Digbeth Dining Club, GlassHouse Beer Co., and Bayleys of Bromsgrove are joining forces to bring you the best in beer and street food for the third edition of this beer-focused festival. The full line-up is yet to be announced, but breweries so far include: Wylam Brewery, Deya, Neon Raptor Brewing Co. and, of course, GlassHouse Beer Co. Low 'N' Slow will be bringing the BBQ too, so you know you're in for a treat. First release tickets have already sold out, so don't hang around if you want to be there. Grab your tickets here.
Plan Your Year With The Birmingham Festival Guide – March
Ever feel like you hear about some of the city's coolest events after they've actually happened? We've been there, and it really sucks. Luckily, the team behind the brilliant Flatpack Festival have created a guide to all of the amazing festivals taking place across Birmingham this year, so you never have to miss an event again. You can find the guide online, and download a PDF version too. There are over a hundred different events listed on the guide, from comedy to literature and music to dance, and, of course, food and drink festivals. Browse the guide here, get some dates in your diaries, and then wait in eager anticipation for all of your grand plans. Nice.
St Patrick's Celebrations At The Old Crown – 9 – 15 March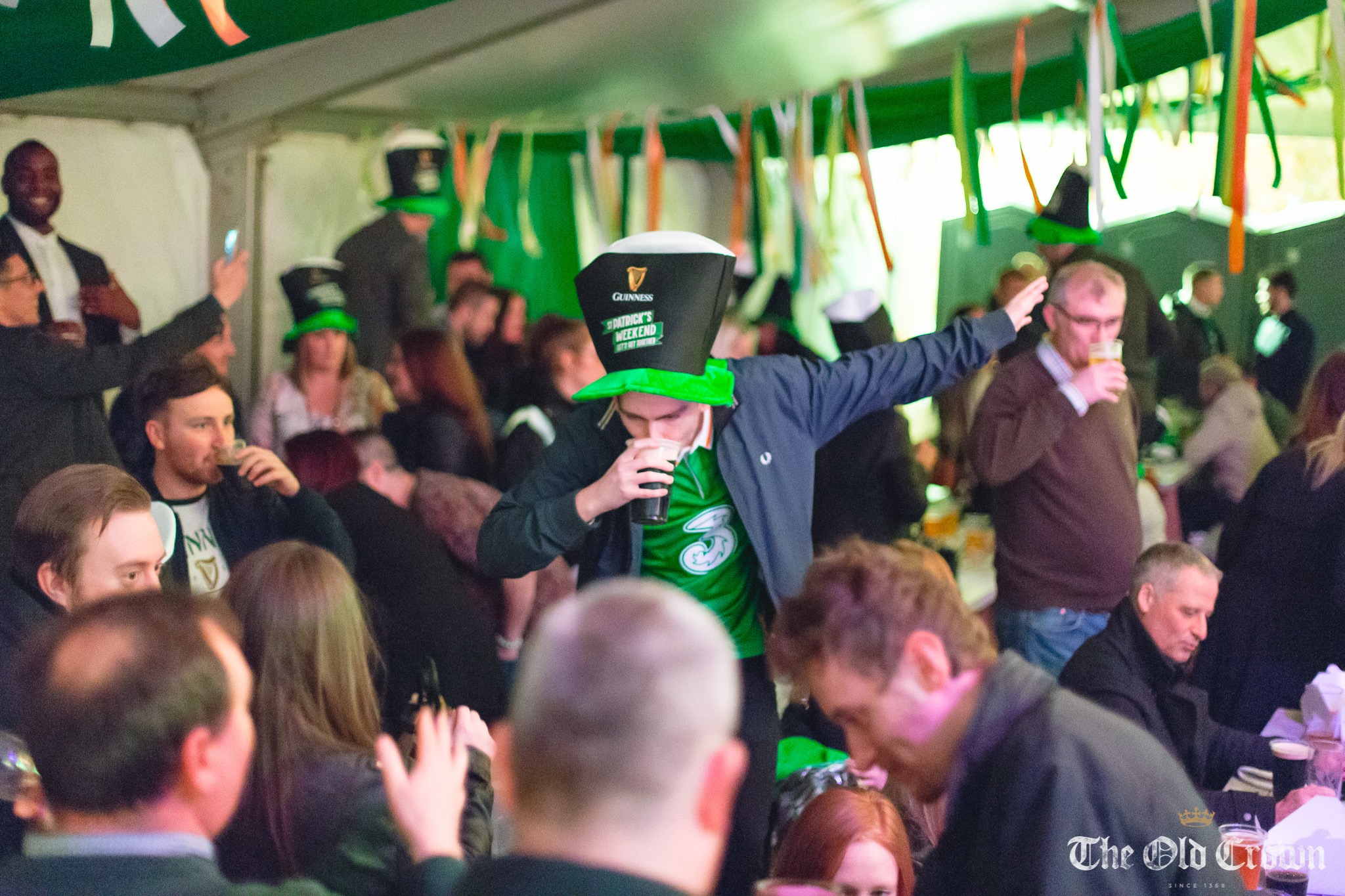 The Old Crown is known for lots of things: being the oldest pub in Brum, their massive beer garden, and their St Patrick's Day celebrations are all among those things. Carrying on the tradition, this year The Old Crown have a whole week's worth of special events to celebrate St Patrick's Day. From whisky tasting to a Father Ted quiz, and Six Nations Rugby to an evening with sporting legend Paul McGrath, there's loads to get involved in. The grand finale is, of course, the St Patrick's Parade Day Party on 15 March. Get down to The Old Crown for a whole load of fun (and Guinness), and check out all the events here.
Enjoy The Arch 13 Experience at Connolly's: Dovehouse Parade – Thursdays – Sundays in March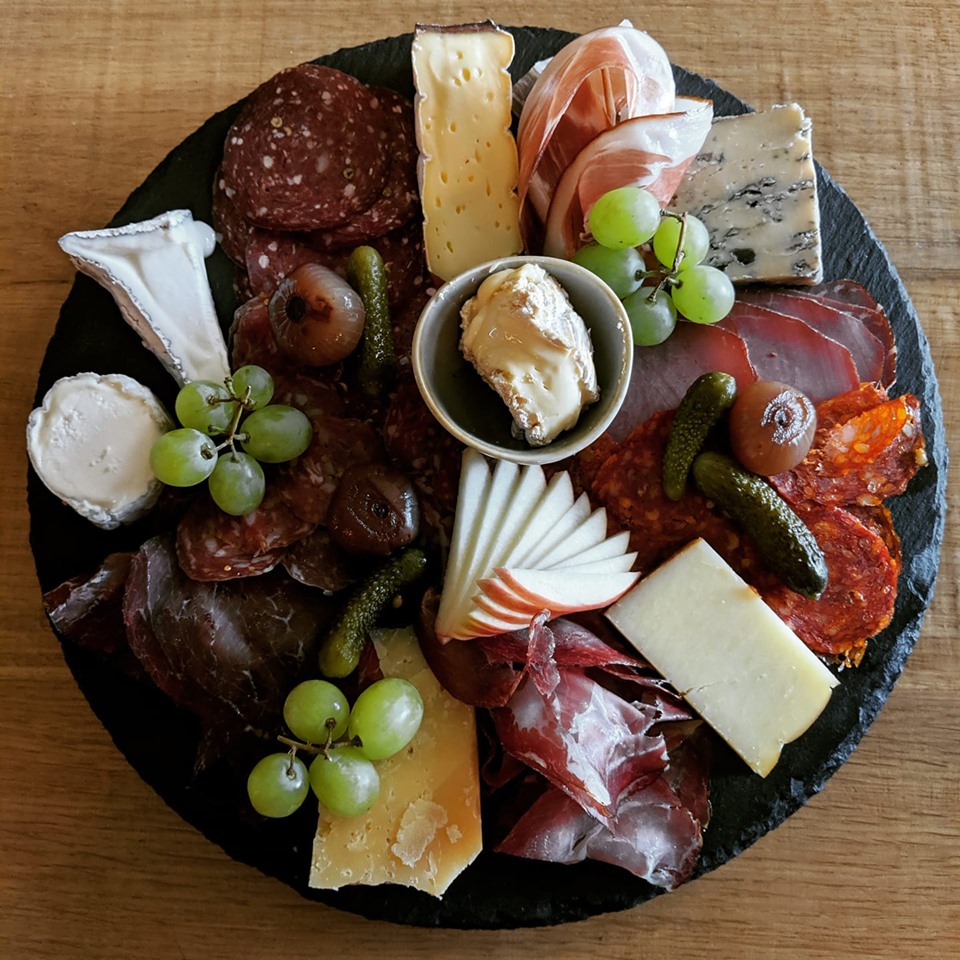 Wine lovers, rejoice! The team behind the brilliant wine bar, Arch 13, and Connolly's will be creating the same experience at their Solihull-based store too. Throughout March, you can enjoy a glass or two of wine alongside their signature cheese and charcuterie boards every Thursday – Sunday. If you're yet to experience the delights of Arch 13's insanely mouth-watering cheese boards, then this is the perfect opportunity. Booking is essential, so book your table and enjoy the delicious cheeses, meats, and wines on offer. Then book your table for the next week, and the week after that too. You won't regret it. Find out more and how to book here.
DINE An Evening With Luca Laghi – 16 March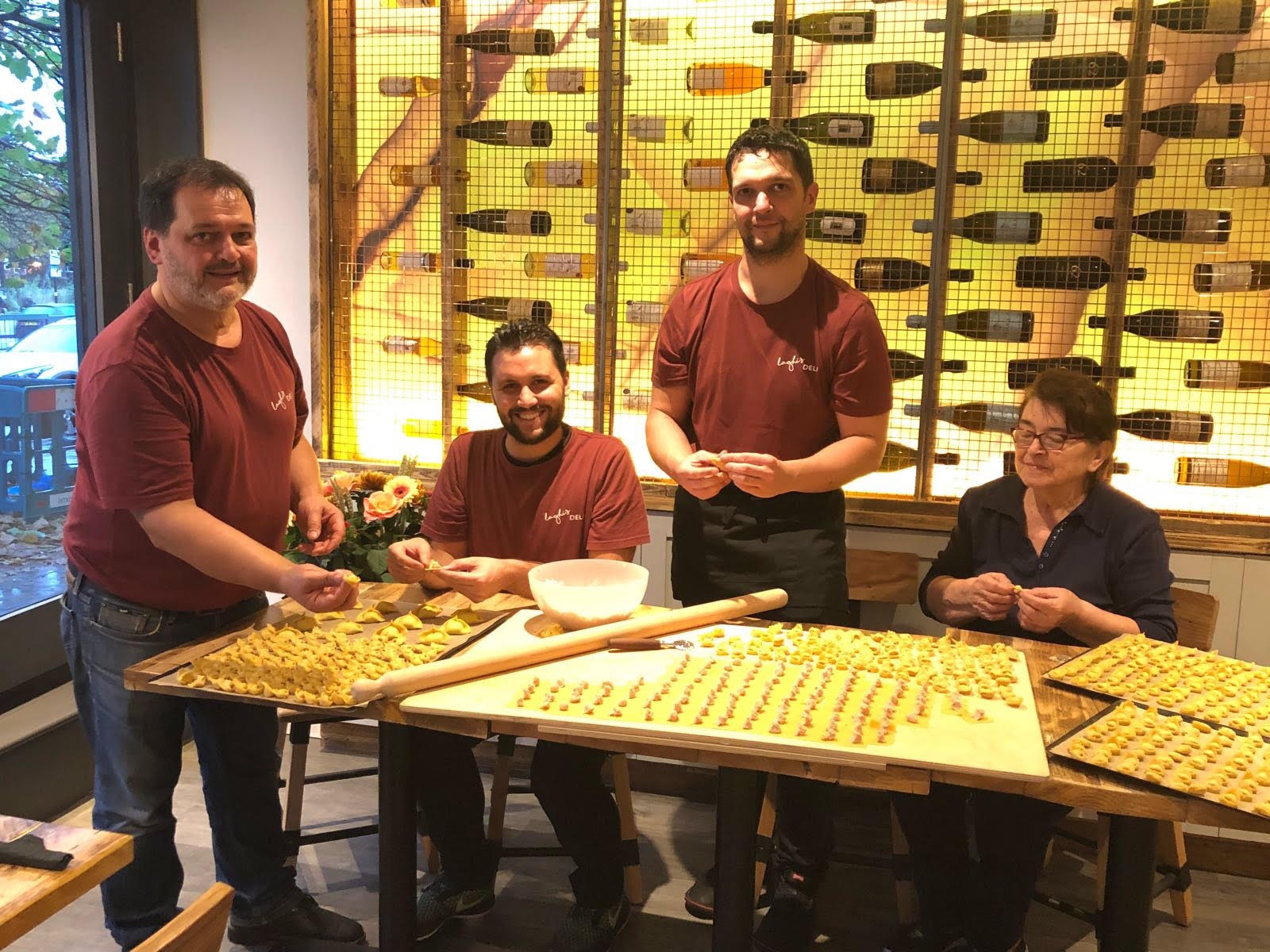 Tony Elvin from The Wine Events Company is hosting a special evening celebrating Luca Laghi and his fantastic independent restaurant, Laghi's Deli. The family run, authentic Italian restaurant has quickly become a Brummie favourite thanks to their welcoming Italian hospitality and incredibly fresh, authentic food. In this special evening, Tony will be asking Luca all about his life, his loves, and his culinary inspiration over a 4-course dinner cooked by Luca, his brother, and mama, and paired with Luca's favourite wines. We're hailing this as unmissable. Find out more here.
LEGO For Grown Ups at Stirchley Library – 3 March
Yes, you did read that right – Stirchley Library are hosting a one-off LEGO Club for grown ups! Friends of Strichley Library host a LEGO Club every second Saturday of the month for families to turn up and join in the awesome LEGO fun. In this special one-off, they're giving the grown-ups a go, so even childless millenials (other generations also welcome) can reminisce and re-connect with their inner child by playing with the huge collection of LEGO they have at the library. Refreshments will be available on the day. The event is free but donations to The Friends of Stirchley Library are very welcome. Release your inner architect and see what wonders you can create. Find out more here.
Blade Runner In Concert At Symphony Hall – 26 March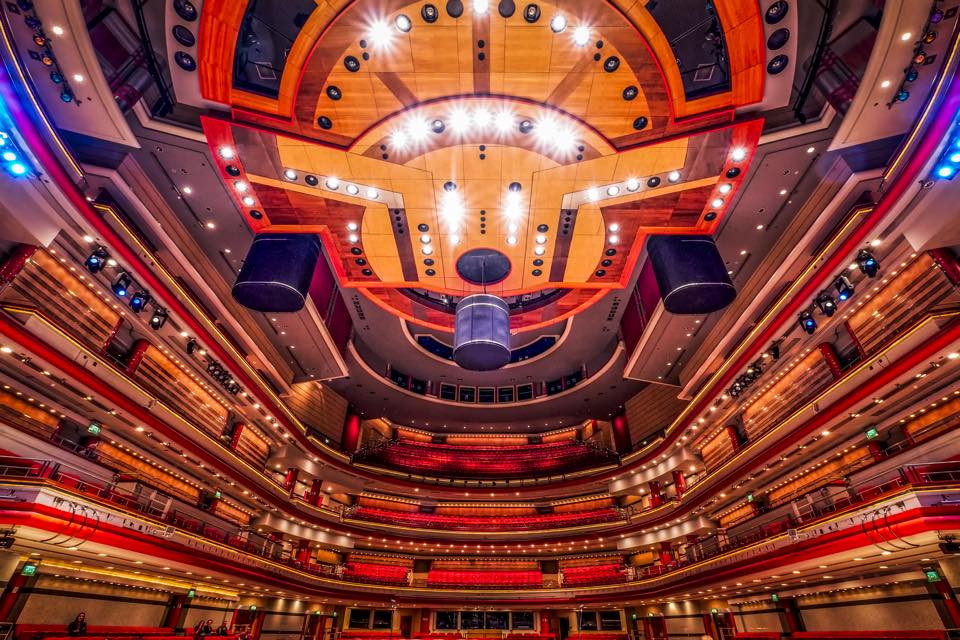 Photo: Verity Milligan
What could possibly make Ridley Scott's multi-Academy Award-nominated cult classic Blade Runner any more incredible? How about experiencing this epic movie on the big screen, live in concert? That's right, THSH are giving you the chance to enjoy this cinematic masterpiece on a vast HD screen while Vangelis' synthesiser-led score is performed live by The Avex Ensemble in-sync with the 1982 motion picture. There are very limited tickets left to this amazing event – so snap the last few up fast, here.
Fleetingwood Mac At The Night Owl – 28 March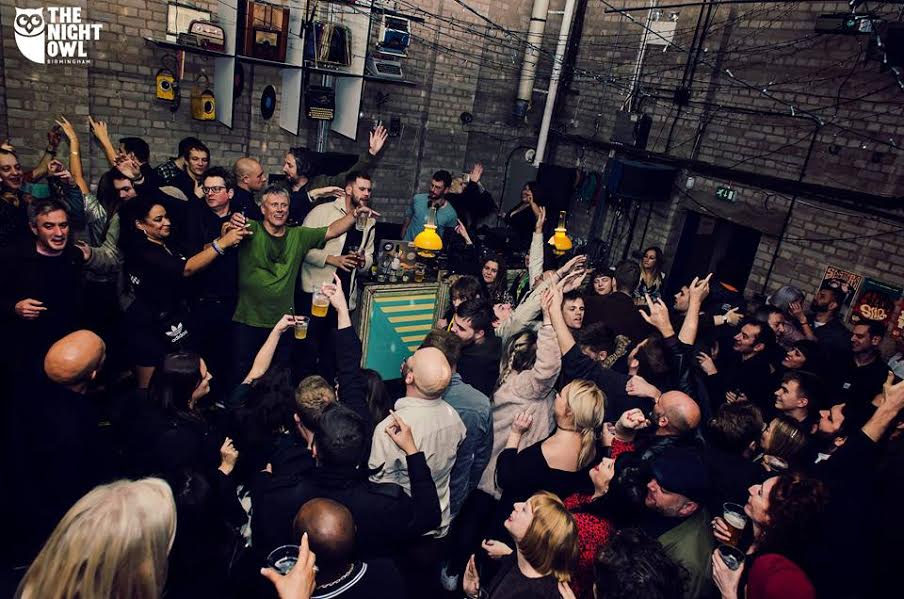 Fleetingwood Mac are not a tacky tribute band going on stage pretending to be Fleetwood Mac. They're simply a young group of musicians who love Fleetwood Mac's music and want to share that music to a wider audience. They work hard to do justice to some classic songs that play a huge part in many lives, and to introduce the songs to a new generation of fans. You can catch this young and exciting new tribute band at The Night Owl on 28 March and we highly recommend you do. Tickets are £10 in advance and include entry to the Dig? Club Night afterwards. More details here.
Lyan-ess X Couch Bar Take-over – 5 March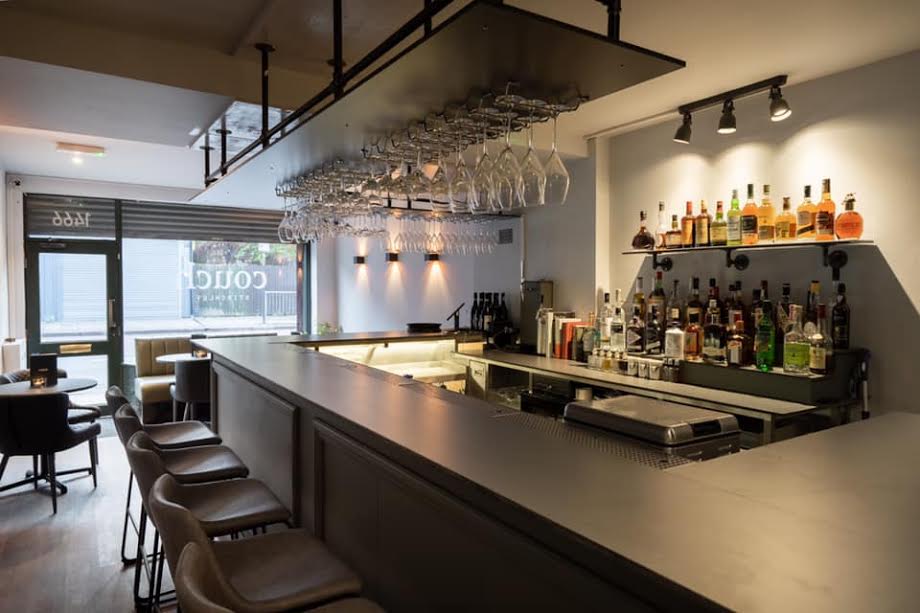 Legendary London-based cocktail bar Lyan-ess is coming to Brum for a very special bar take-over at Birmingham's newest cocktail star, Couch. Making waves ever since they opened in Stirchley at the end of 2019, Couch is tipped for big things this year and this event is the sort of exciting happening you can look forward to from them. Expect incredible cocktails shaken up by the experts from Lyan-ess in the cosy, relaxed surroundings of Couch. Doors at 6pm and walk-ins only for this, so get there early to bag yourself a seat. It's going to be a doozy.
THE HUT with Cafe Artum at Dig Brew Co. – 20 March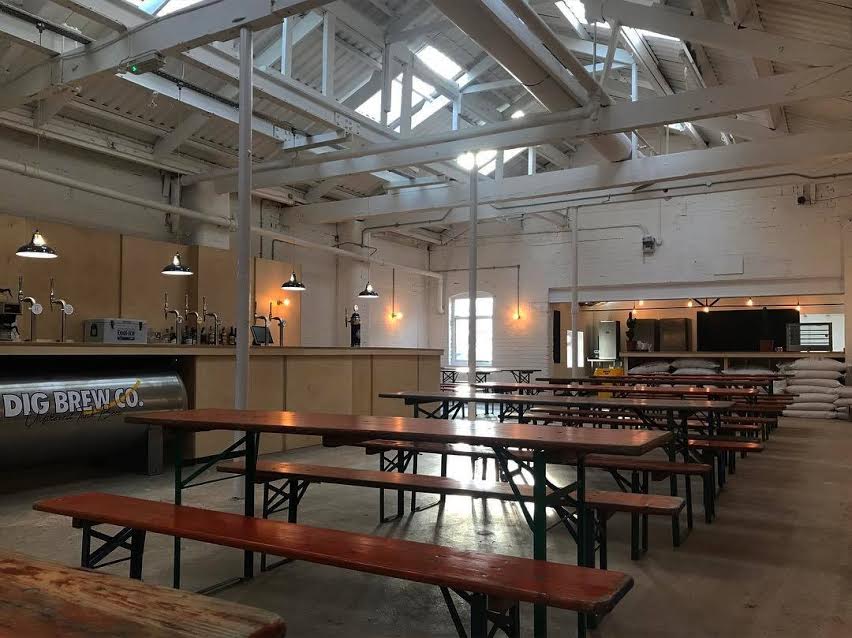 We love it when two of our fave indies join forces to showcase their talents and bring something exciting to the table. That's exactly what's happening on 20 March at Dig Brew Co. Christy from the fantastic Cafe Artum will be taking over the tunes at Dig Brew Co. for the evening. Grab some brilliant brews from the Dig Brew Co. gang, glorious pizza by the slice from Dough (obvi), and relax as Christy delves deep into his record collection to bring you an evening of eclectic, warm and colourful music. Find the deets here.
The Whisky Club : Poker and Whisky Night – 19 March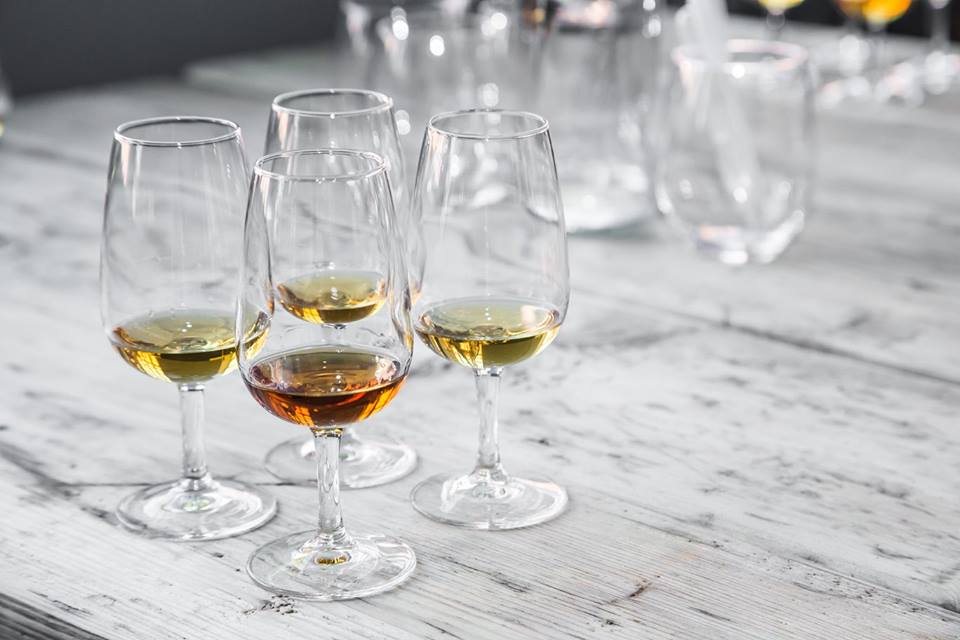 Fancy yourself as a bit of a poker pro? Love whisky? Combine the two and grab a ticket to The Whisky Club's exciting new event: Poker and Whisky Night. Your £10 ticket covers entry to the event, a dram on arrival, and £5 into the prize fund. You'll be playing No Limit Texas Hold 'Em tournament style, and players of all levels are welcome (but some previous experience is recommended). Grab yourself a drink from the bar, then take your seat and get read to bluff your way to glory. More details here.
Make Your Own Ring Or Pendant At The Sara Preisler Gallery – 14 March
Sara Preisler has designed and made jewellery for a number of high profile clients (including The Royal Shakespeare Company and Selfridges) and has a gallery and shop in The Custard Factory. Having taught degree and postgraduate students for 20 years, Sara is now using her skills to teach jewellery making classes and you can get involved. Using approved techniques in a real jewellery workshop, you can learn to carve your very own ring or pendant design in jeweller's wax. Once you have finished the class, your design will be cast in recycled silver (or gold-plated for an extra cost) and returned to you ready to wear! Create something unique and have a great time doing it. Find out details here.
My Comedy At Kitchen Garden Cafe – 11 March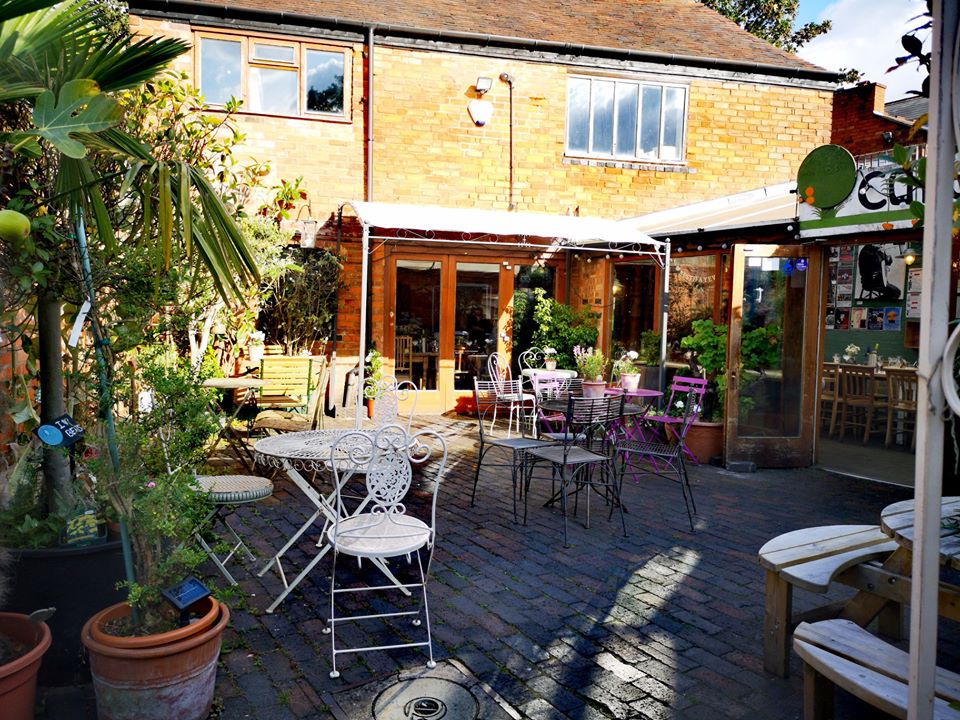 Kitchen Garden Cafe is more than just a fantastic deli and cafe where you can grab delicious home-cooked food. The wonderful venue is a cafe by day, and an entertainment venue by night. Usually putting on live music events, they also host other events too, including My Comedy. Head to Kitchen Garden Cafe on 11 March for a dose of all-important belly laughs as you catch some fantastic comedians at this intimate venue. Headlining the show is popular Midlands comic, Annette Fagon, and hosting will be resident MC Maureen Younger. Find out more here and go enjoy an unmissable night of stand-up comedy.