Mental health is being talked about a lot more, and that can only be a good thing.
Once, mental health issues carried such a stigma that they were never talked about and any issues were brushed under the carpet. But we know it's much healthier and more beneficial to talk about these things openly, to show that there is no shame and there should be no judgement. In fact, recent statistics have suggested that the majority of us will be affected by some form of mental health issue at some point in our lives. So, any event that opens up the discussion is extremely welcome.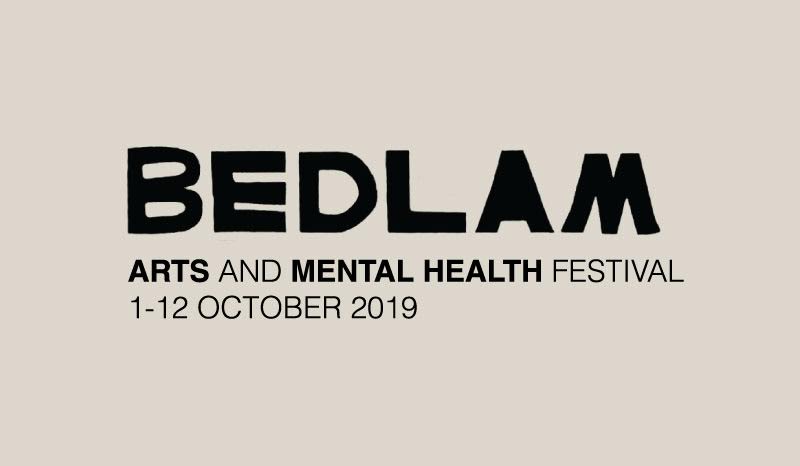 The BEDLAM Arts And Mental Health Festival is a 12-day festival all about celebrating the arts and the role they play in improving people's mental health and wellbeing. The festival is back for its fourth edition and runs from 1 – 12 October. BEDLAM is aiming to raise awareness of mental health and wellbeing through the arts and coincides with World Mental Health Day on 10 October, which this year focuses on Suicide Prevention.
The festival is organised by a number of arts and mental health charities and organisations, including well-known entertainment venues Midlands Arts Centre (MAC) and Birmingham Repertory Theatre. Working together, in consultation with practitioners and people who have experienced mental ill health, the organisers assemble an accessible, celebratory and thought-provoking festival which will showcase new and creative works performed across the city.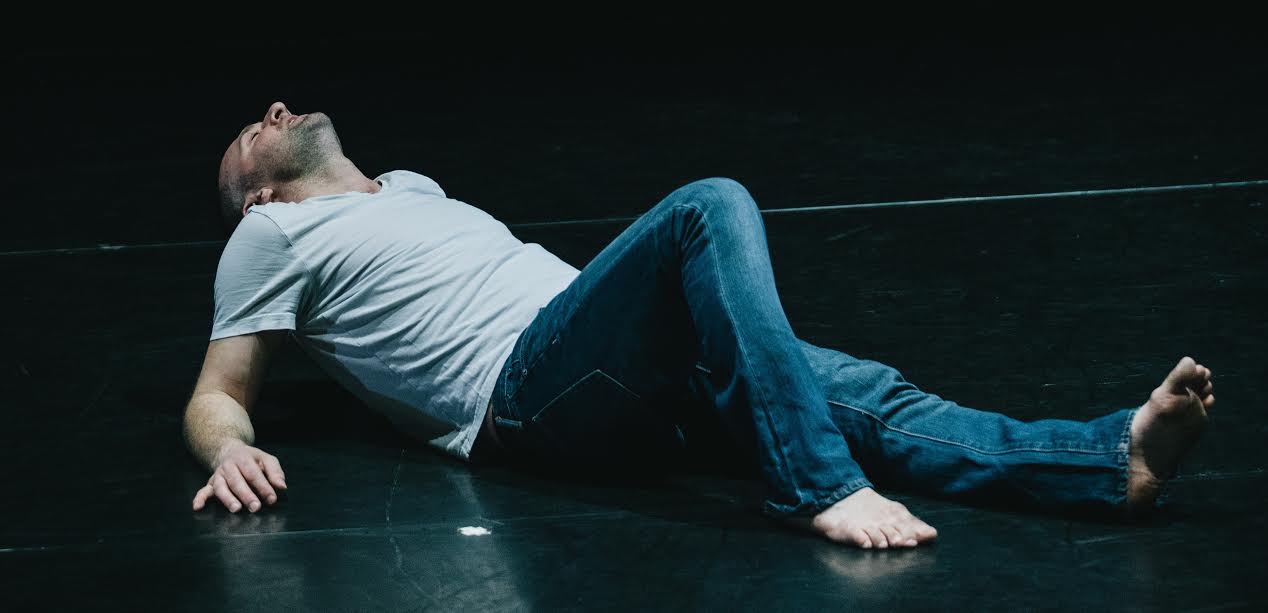 BEDLAM will showcase a variety of works, including: new commissions, a world premiere, works in progress, a half-day Symposium, spoken word, dance, participation, theatre, film, visual art, and even Hip Hop. MAC will be hosting a programme of events, including: Koko Brown performing her solo show, WHITE, a contemporary piece of new writing exploring race (1 October); Stuart Waters performing Rockbottom, a moving self-portrait of personal struggle with depression and addiction (2 October); and StereoHype, exploring black experiences of mental health through music, beats and lyrics – featuring three of the region's most exciting young R'n'B and Hip Hop artists: Call Me Unique, Lady Sanity and Trademark Blud (11 October).
At MAC, on 3-4 October, you can see the production No Bond So Strong by Olivia Winteringham, produced especially by SAMPAD for the festival. The production is about the mental health experiences of women during pregnancy and the first years of motherhood, revelling in the joys of parenthood whilst simultaneously trying not to fall apart for fear of losing it all.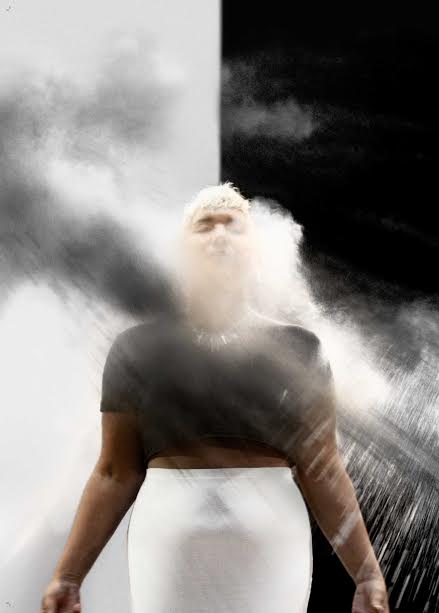 As part of BEDLAM, MAC is also presenting a brand new commission which sees artist Jenna Naylor turning the Community Gallery into a menagerie of strange creatures drawn directly onto the walls. The commission forms part of this year's The Big Draw and is designed to be added to by participants throughout the festival.
As part of the festival, there is a full and extensive programme of events at both MAC and Birmingham Repertory Theatre. Other notable performances include: the world premiere of The Thing, addressing suicide in young men (The REP, 4-5 October); Playing The Game, which explores the history of mothers in prison over the last century (The REP, 9-10 October), and lots more. Prices start from just £5, with a number of free events. Go and be part of the conversation.
Find out more about the programme of events at MAC here.