What makes a film controversial? What causes a TV show to be banned? Just how are movies given an age rating, and why?
If you've ever pondered over any of these hard-hitting questions, then Midlands Arts Centre (MAC) are here to ease your pondering ways and give you all the answers you've been desperately searching for.
Starting this May, MAC are hosting a whole season dedicated to the most controversial films and TV shows produced. Throughout their controversy season, titled 'Down With This Sort Of Thing', they will be delving into the archives to take a nostalgic look at previously banned shows and how this has shaped the current climate of TV and film. This is a fantastic series, and we think it sounds like a fascinating insight into our culture, beliefs, morals and legislation, and how these have shifted over time.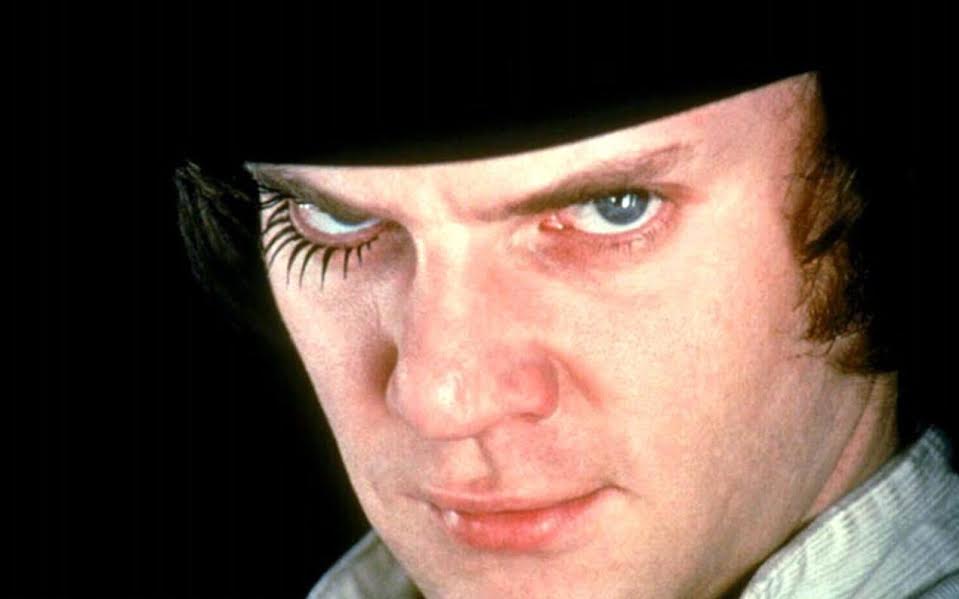 In this intriguing series of screenings and special events, you can dive into the debate that has been raging since the dawn of the cinematic era, on what is and isn't acceptable to grace the big screen. From films that have changed cultural perceptions, to films denounced by the Pope, to a behind the scenes look at how films are classified in the UK, there's an exciting selection and whether you choose to see them all, or just pick one, we're hailing it as a seriously unmissable set of screenings.
Starting in the 1920s, and running through to the present day, the MAC cinema will play host to some programmes and films, from the UK and across the globe, that were cut and some that were banned outright (but all of them challenged attitudes and sparked debate). Like a snapshot in time, they often reflect the culture and beliefs of the era in which they were produced (and censored).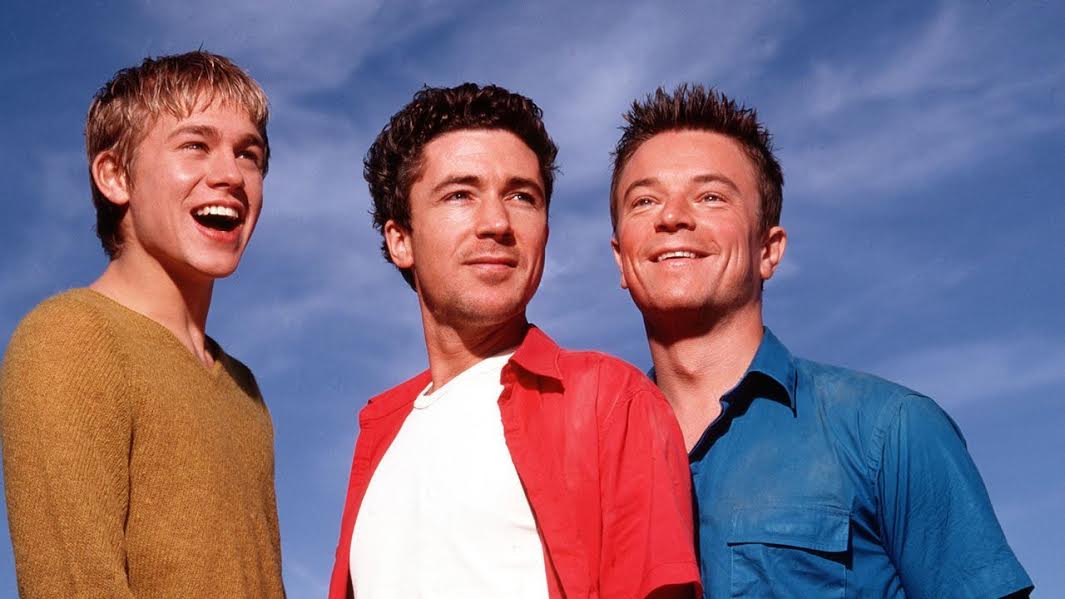 One of the highlights of the series is a screening of Queer As Folk, accompanied by a Q&A session with Russell T Davies. This Channel 4 drama followed the lives of three homosexual men in the gay quarter of Manchester, and from the first episode it made HUGE waves. What followed was outrage from self-proclaimed "moral guardians", a beer company pulling sponsorship, a community who finally saw their lives celebrated on screen instead of denigrated, and an impact that is still being felt in British television to this day.
Twenty years on from the initial broadcast, the show's writer, Russell T Davies, is joining MAC to celebrate this seminal work. Alongside rare public screenings of two episodes, Russell will discuss the legacy of the series and the impact the show had at the time (it was broadcast when the UK Parliament was debating the age of consent for homosexual couples, eventually reduced to the age of 16).
Other titles included in the series are Scum – a brutal and bloody look at the British borstal system, Stanley Kubrick's infamously controversial adaptation of A Clockwork Orange (which he himself had banned after being continually blamed for copycat violence), and a behind the scenes look at the inner workings of the BBFC (British Board of Film Classification) from their history to modern certification.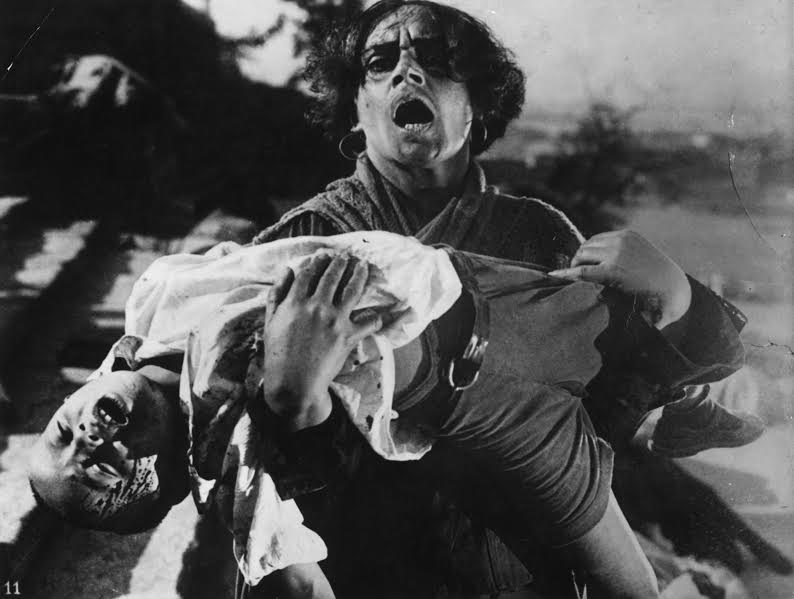 So if you're down with this sort of thing, be sure to check out the full listings on MAC's website here, where you can find all of the details, dates and times, and how to book. Then head to the MAC cinema for some truly thought-provoking events.