The sun is finally shining again (well, kind of) and the blossom has returned to Oozells Square. It can mean only one thing… Spring has sprung.
With the lighter days and warmer weather comes the excitement of summer ahead. But before summer arrives, there are plenty of awesome things to get stuck into. So read on for our round up of the very best things to do this April in Birmingham (apart from eating chocolate eggs until you feel sick, of course).
Boca Grande Tacos Return To The Plough – April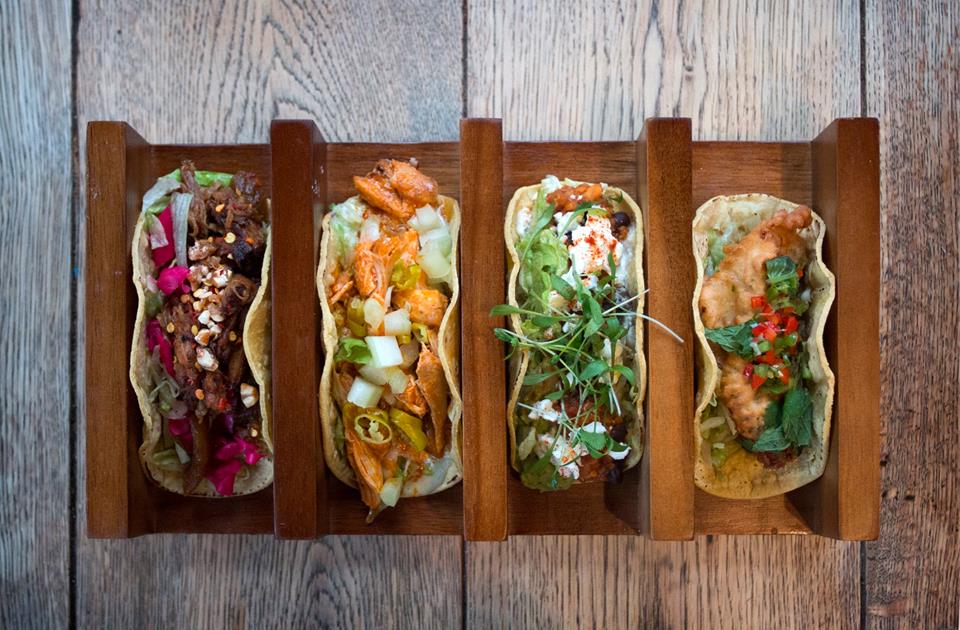 If like us you've been weeping all winter long over the absence of tacos in your life then rejoice, Boca Grande tacos return to The Plough this April. Glorious, mouth-watering tacos – all day, e'ry day. We like their moves. Just form an orderly queue behind us, yeah?
Bank Holiday Harry Potter Marathon At The Mockingbird – 21 – 22 April
Ever tried to watch all 8 HP movies back-to-back? Well, we like a challenge – and apparently so do The Mockingbird Cinema. Over the Bank Holiday weekend they're going to be screening all 8 HP's, and you can attend them all for the bargain price of £29.95. Just like our favourite Hogwarts chums, some may fall along the way, but those who stick it out to the end and emerge square-eyed from the cinema can call themselves true HP fans. If this sounds like your ideal bank holiday weekend (I mean, who needs daylight anyway, right?) then make sure you grab your tickets faster than you can say Snape. So Slytherin to your seat and do Dumbledore proud, just don't bring your muggle mates with you, hardcore witches and wizards only. 
Tickets here.
The Goonies Film With Orchestra At Symphony Hall – 28 April
"Our parents, they want the bestest stuff for us. But right now they gotta do what's right for them, 'cause it's their time. Their time, up there. Down here it's our time. It's our time down here."
They don't come much more 'cult classic' than the highly celebrated kids' film The Goonies. Now, across a trio of UK dates, this classic movie will be screened for the first time in Europe with its epic score being performed live to picture by a full Orchestra. On its release in 1985, The Goonies won critical acclaim and commercial success (as one of the top 10 grossing films that year). This classic tale about a band of adventurous kids became a nostalgic part of many a childhood and is still loved by audiences today. Grab your tickets to relive the magic of this childhood favourite in a unique way.
Tickets here.
Zero Waste Workshops At The Clean Kilo – 8 April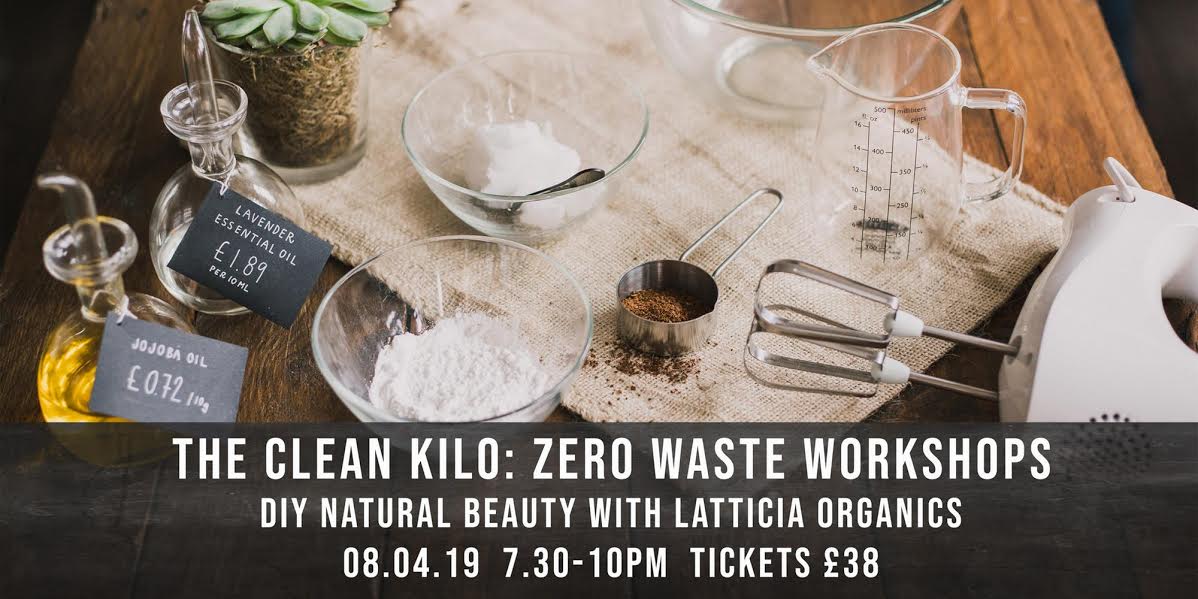 Reducing plastic waste is something that is increasingly on so many of our minds (and rightly so). Maybe you're new to the plastic free world, or perhaps you've been living more sustainably for a while. Either way, we can all do our bit to help reduce the amount of single use plastic in the world. One great way to do this is to shop at The Clean Kilo (Biringham's very own waste-free supermarket). And now they've introduced workshops to aid their customers in their plastic-free journey. Grab a ticket, learn a new skill, meet like-minded people and have fun doing it. On 8 April there are two workshops available: Crochet Your Own Scrubbie and DIY Natural Beauty. Book fast as spaces are limited and these workshops sell out quickly. Keep your eyes peeled for future event announcements on their social media pages.
Info here.
Jekyll & Hyde At Birmingham Repertory Theatre
We're all familiar with the classic tale by Robert Louis Stevenson of The Strange Case of Dr. Jekyll and Mr. Hyde. The two sides to the same personality, the struggle between the good and evil within us all – it is a familiar tale. Based on Stevenson's original Gothic novel, this new take on the chilling tale is an unmissable production. This new re-working of the classic story sees Harriet Jekyll investigate her husband's mysterious death and step into a dark and dangerous world of science, taverns and misogyny, not fit for a decent Victorian woman. Desperate to change this world, she must embrace the creature she's changing into, and as she does so her actions start to bleed into the present day. Don't miss this brilliant show, performed by The Young REP, and filled with contemporary chills and gothic horror.
Tickets here.
Dine On Oysters At The Oyster Club – April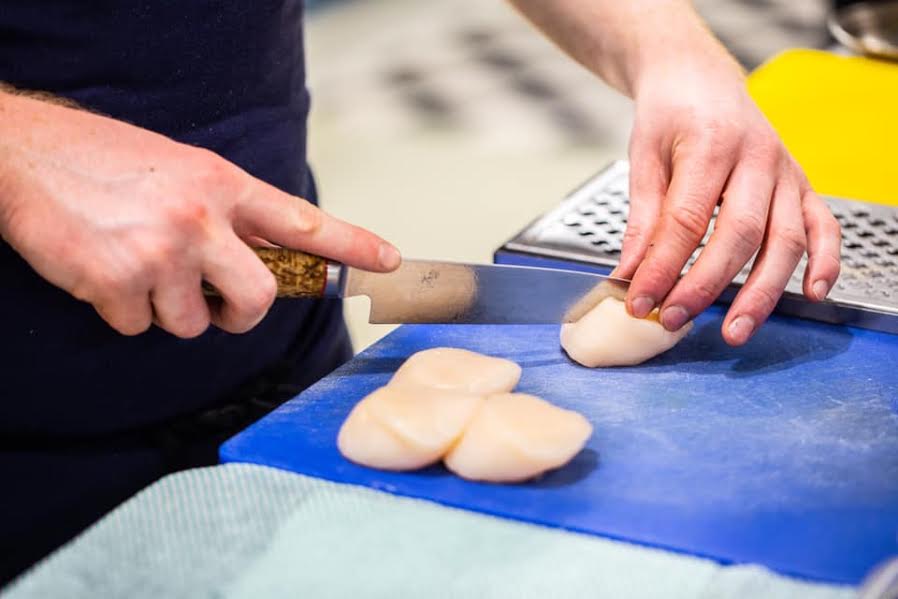 Opening on 1 April, this exciting new restaurant from chef Adam Stokes (of legendary Adam's restaurant fame) is going to be a fantastic new addition to Birmingham's culinary scene. Billed as a casual and relaxed approach to dining, we're sure this new spot is going to become a big favourite from the get-go. Enjoy an oyster bar, a seafood-led restaurant menu and, of course, an impressive wine list (fit to accompany your oysters). Whether you pop in for a cheeky oyster or two after work, or you book a table to celebrate a special occasion, this place will cover all of your dining needs. Open from 12 noon daily, the bar is walk-in only, but the lower restaurant can be booked. Whatever you do this April, go and check out The Oyster Club and support what we're anticipating to be a brilliant new indie venture.
Info here.
Dead Cute: Taxidermy Workshop At BMAG – 13 April
If you were that one kid who always used to faint in dissection practicals in Biology, then maybe skip over this one. Strangely morbid, yet also strangely fascinating – taxidermy is probably not most people's first choice for a new hobby. In this workshop to coincide with the Too Cute exhibition at BMAG, you will learn the basics of taxidermy in a tongue-in-cheek manner. Following a live demonstration of taxidermy, participants will then be able to give it a go themselves, combining pre-prepared skins to produce mythical beasts. Bizarre, and a touch macabre, taxidermy definitely won't be everyone's cup of tea – but it would certainly be a conversation starter at your next dinner party. Booking is essential.
Book here.
Celebrate Kilder's First Birthday – 20 April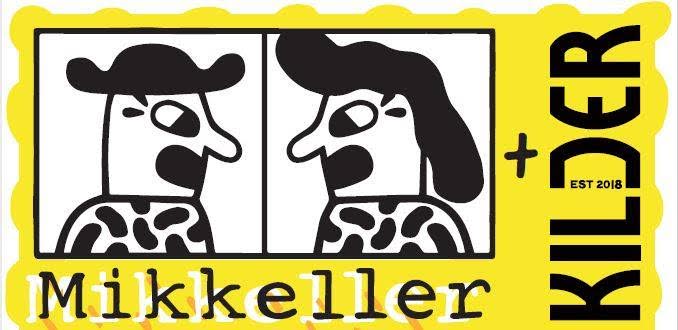 Craft beer and natural wine bar, Kilder, is turning one on 20 April and they're inviting you to go and celebrate with them. They've made a name for themselves in the past year for serving tasty beverages (and dare we say it, even tastier grub – hello grilled cheese of our dreams). Join them from 12pm to enjoy 14 fantastic Mikkeller beers (many of which have not been poured in Brum before!) and a kitchen takeover from the brilliant Koba Ko, who will be slinging their delicious ramen for all to enjoy. We even hear talk of a special Birthday brew – one not to be missed! Go celebrate this brilliant milestone and show your support for a great indie bar.
Info here.
Visit Cork & Cage – April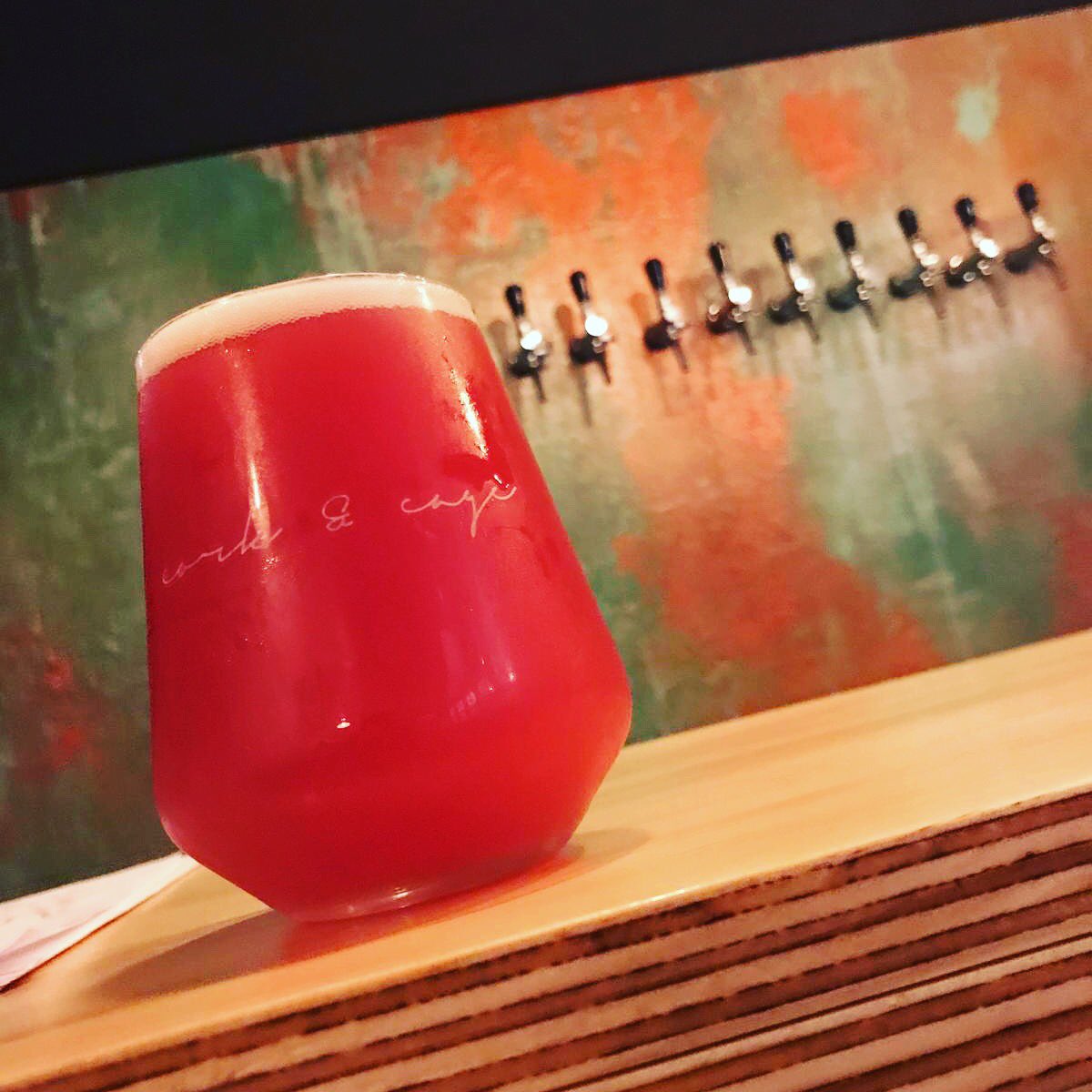 Exciting new craft beer bar Cork & Cage are due to open on 29 March and we predict they'll be doing big business from the off-set. Based in Stirchley, this new bar will be specialising in lambic, sour and wild beer. With a sexy frontage and awesome glassware, this is going to be your new favourite watering hole. To accompany your beer they'll be serving authentic Turkish meze and small plates. Get yourself down to Stirchley and welcome this awesome new indie to Brum in style.
Spring Market: Cheese Fest (SOLD OUT) – 6 April
It ain't easy being cheesy (and lord knows we love a cheese pun) but Birmingham Seasonal Markets are bringing ALL the cheese to The Bond again this Spring and it's set to be a cracker (see what we did there?). Think cheese-based street food, bars, DJs and a market hall full of cheese-related products to buy. You have to be quick off the mark these days, and Cheese Fest is now sold out. If you did manage to grab yourself a ticket, then you better brie-lieve that you'll be tucking into everything from halloumi fries, to poutine, to tasty cheesecake and more.
Clerks 25th Anniversary: Drinkin' Beers, Beers, Beers Night At The Electric Cinema – 20 April
To celebrate the 25th Anniversary of Kevin Smith's comedy, Clerks (released in 1994), The Electric are hosting a special screening. For one night only, they'll be turning The Electric into the Quick Stop/RST Video and you're invited to join the party. Enjoy themed trailers, kick back and watch this iconic over-the-counter-culture comedy and sip on a beer specially named for the occasion by Birmingham Brewing Company. For those who aren't familiar with the film, it follows a day in the lives of two convenience clerks, named Dante and Randal, as they annoy customers, discuss movies and play hockey on the store roof.
Book here.