Foodies of Birmingham: The Independent Birmingham Festival at The Bond returns this May and it's set to be our greatest event yet!
Following the huge success of the previous two years' SOLD OUT Independent Birmingham Festivals At The Bond, we're bringing this fantastic event back – and making it even bigger, and even better!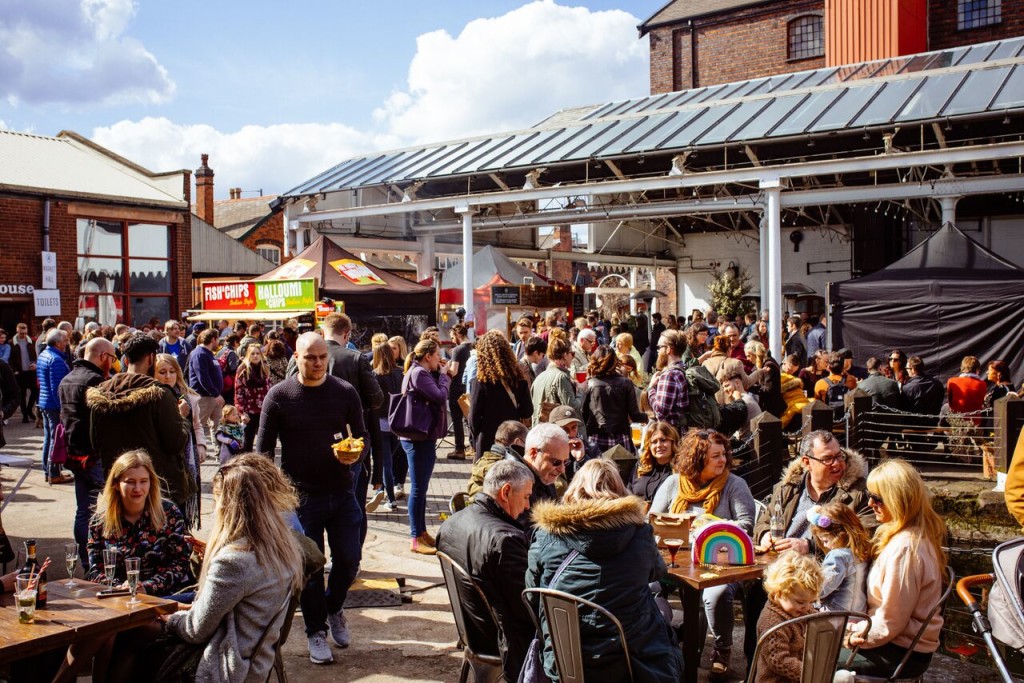 Join us on Saturday 18 and Sunday 19 May for another great IB festival, this time at the iconic canal-side setting of The Bond. If you managed to get tickets to our previous sold out events, you'll know what we're all about. If it's your first time, then you can expect a spectacular line-up of pop-up restaurants, cocktail bars, street food, craft beer, fine wine, coffee, independent retailers, and live music from local bands on our main stage. Our previous festivals have all had spectacular line-ups, and once again we've curated a ridiculously awesome line-up for this event (seriously folks, this is our best line-up yet). It's going to be unmissable.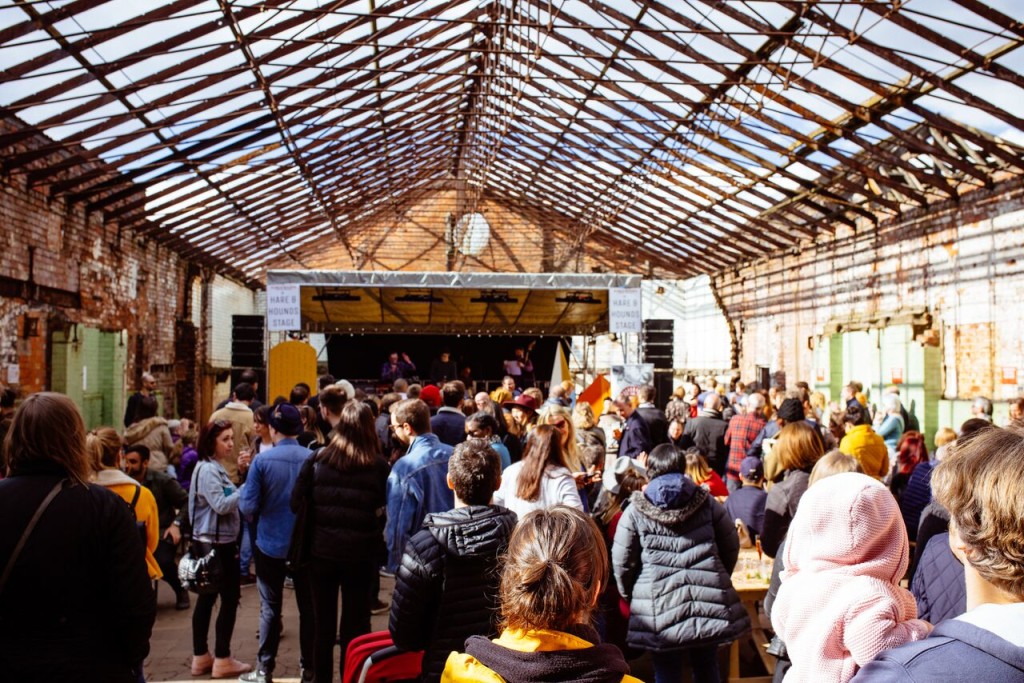 Mouth-watering food, delicious cocktails, fine wine and craft beer, a roster of the finest independent retailers, artists, designers and makers, and local bands rocking out on our main stage – sounds like an incredible event to us. We'll see you all there.
Tickets cost just £10 – children under 12 go free, no ticket required.
GRAB YOUR TICKETS —> HERE
For food/drink line-up announcements, and for more info, join our events page —> HERE
Note: Our previous 4 festivals have all sold out. Grab your tickets well in advance to avoid disappointment. This is going to be unmissable.