Whilst it's no secret that we here at IB love our food and drink (and love to bring you tales of the best food and drink in the city too), we also love to celebrate the cultural masterpieces hitting our city's theatres, cinemas and galleries.
Our city is overflowing with incredible home-grown talent and, as the second city, is also a natural choice for highlighting and showcasing some of the best national and international shows and performances too. So if you only go to see one thing this month, here's our humble suggestion.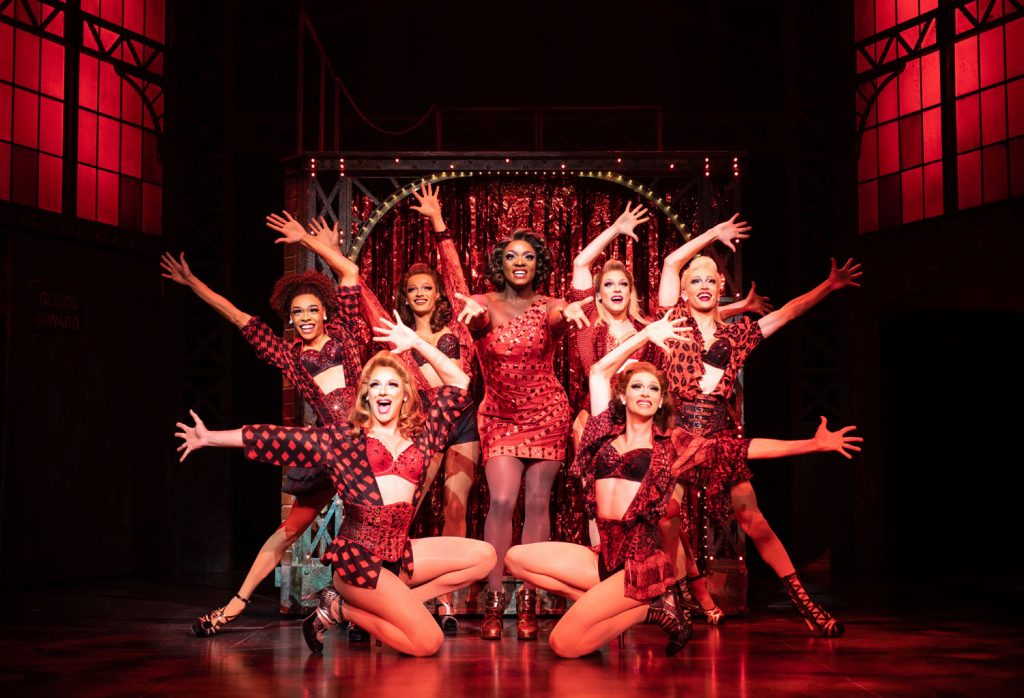 Kinky Boots The Musical is strutting into the Birmingham Hippodrome this March, and you need to get your hands on tickets to this fabulous musical. Following a tremendous three-year stint on the West End (with over 1400 performances), Kinky Boots The Musical is touring the length and breadth of the country, dazzling audiences everywhere, and lucky for us, Birmingham is next on their schedule.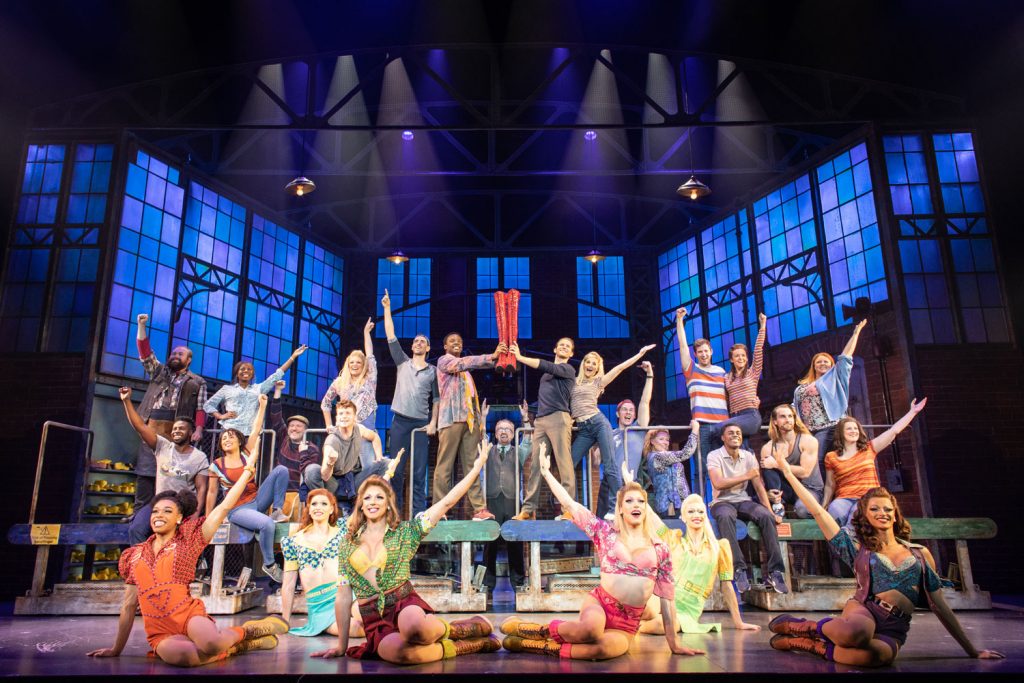 This Olivier Award-winning musical centres around a failing shoe factory. Charlie Price has inherited his father's shoe factory, Price & Son, and is struggling to keep it afloat. With the future of the factory looking uncertain, a chance encounter with fabulous performer, Lola, leads to a new product that could save the day. Lola, a cabaret performer and drag queen, is in need of a sturdy pair of stilettos, and this niche product could be just what Charlie needs to save his father's business.
The hit musical is based on a British film of the same name (and is inspired by true events) and features songs by Grammy and Tony-winning pop legend Cyndi Lauper. This uplifting story will warm your hearts and the fabulous cast, music and costumes will dazzle you. We're hailing it as the ultimate feel-good factor musical and a great night out.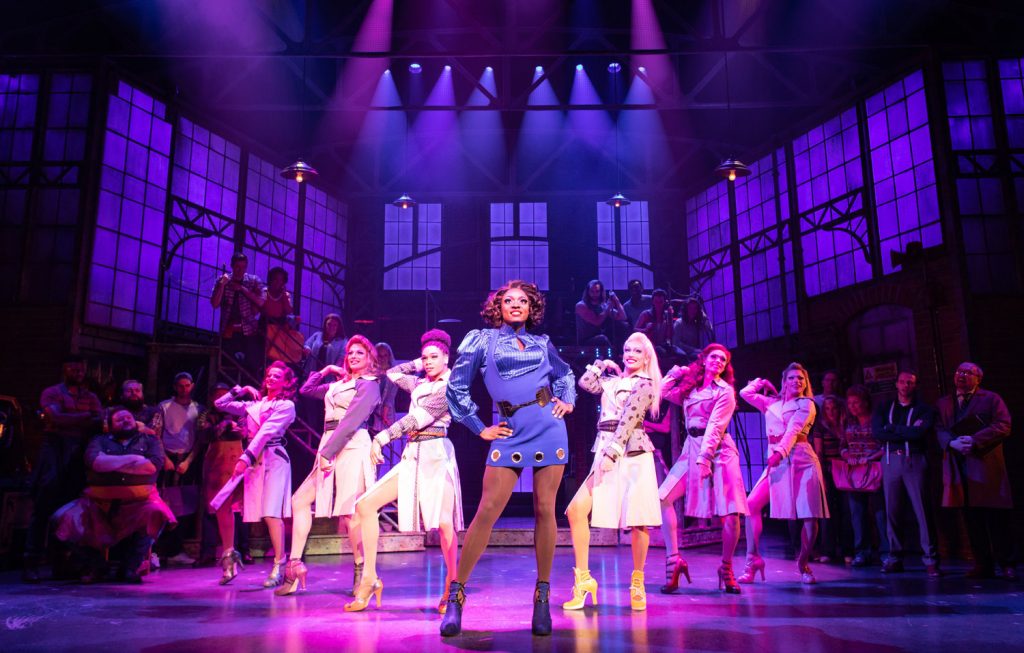 Putting on the famous boots to play Lola will be West End star Kayi Ushe. Joining him on stage will be Paula Lane (who you might know as Kylie Platt in Corrie) as Lauren, and Joel Harper-Jackson as Charlie Price (who recently starred in the The Curious Incident of the Dog in the Night Time UK tour).
So if you go and see one thing this March, make sure it's Kinky Boots. This glorious musical will take you on a journey from the factory floor to the glamorous catwalks of Milan – and the story of Brit grit to high-heeled hit will leave you full of joy. Having spread the message of love and acceptance to over 1.4 million people on its West End run, this wonderful show is here to spread those messages a little further on its tour.
Taking place on 11-23 March, to grab your compulsory tickets, click here.
Photo Credit: Helen Maybanks