East And South East Asian food is both delicious and diverse.
We love discovering new favourite dishes at the amazing array of hidden gems you can find in Birmingham's Chinatown. With so many restaurants to try, you can always find something new, or keep going back for a comforting old favourite.
Birmingham's Chinatown is home to not only some of the very best Chinese restaurants you'll find in the city, but also to many other incredible restaurants celebrating the diverse flavours of East and South East Asia. Whether you love ESEA food already, or are just dipping your toes in, see this as your go-to-guide to discovering the tastiest restaurants in Chinatown.
Note: this is by no means a definitive list of ESEA restaurants in Birmingham's Chinatown, just our pick of the very best. There are so many amazing restaurants to discover across the city and we highly recommend having a wander around both the city centre and the suburbs to stumble upon the amazing hidden gems just waiting to be discovered.
CHUNG YING CANTONESE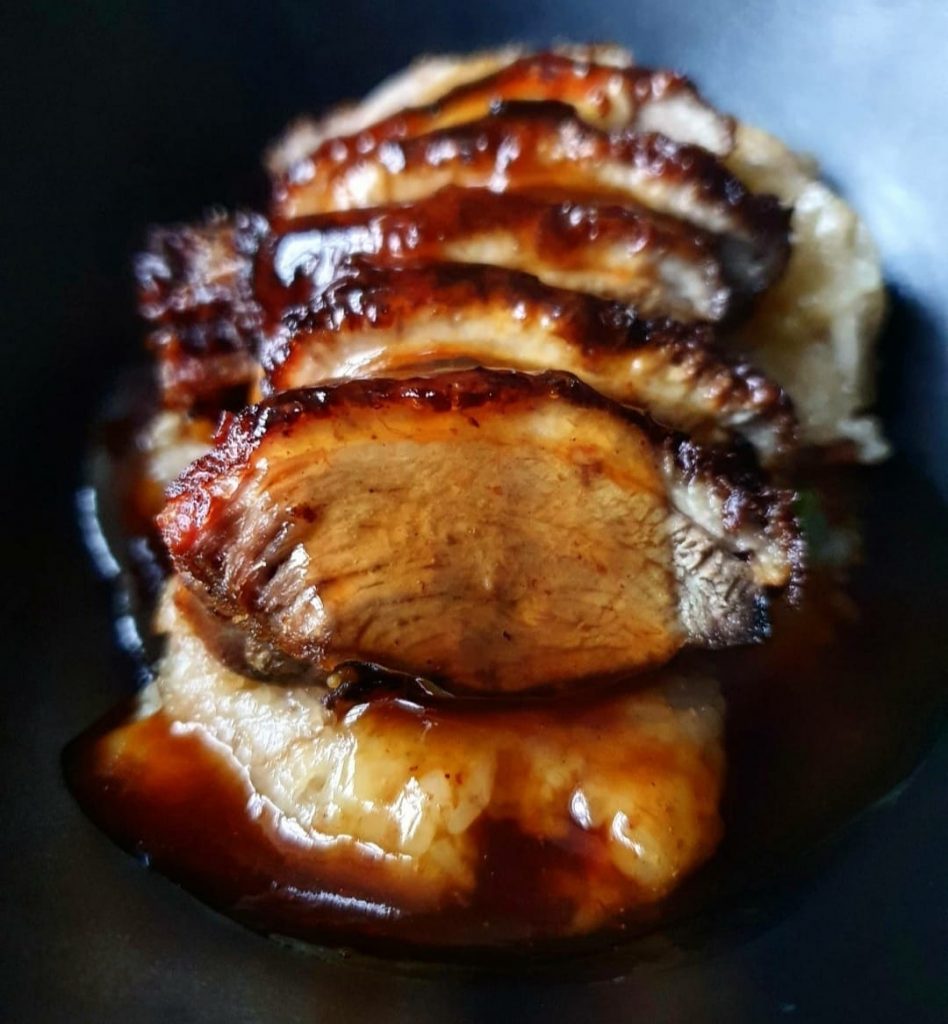 PHOTO: IG:@ADAMHAYES900
Location: 16-18 Wrottesley Street, B5 4RT
The very first Cantonese restaurant to open in Birmingham's Chinatown, and a firm favourite for many locals thanks to their brilliant hospitality and delicious dishes. A mix of traditional dishes and take-away favourites can be found at this award-winning restaurant, with lots of vegetarian and vegan options available.
IB Deal: 20% off the bill (Monday – Thursday)
PEACH GARDEN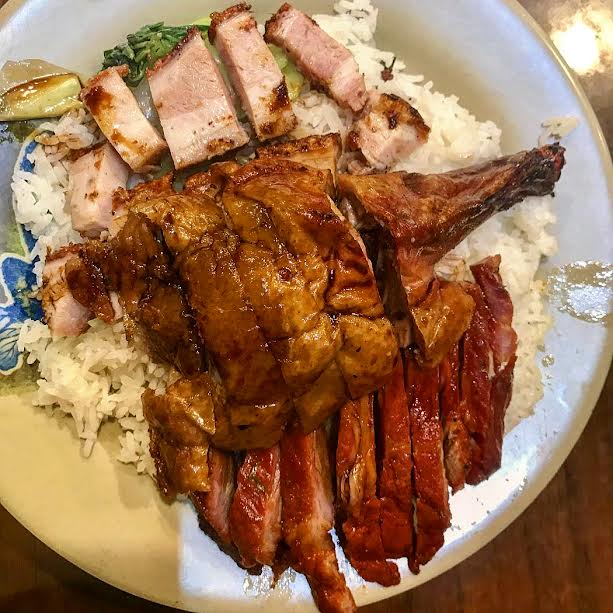 PHOTO: IG:@meatandonevegblog
Location: 34 Ladywell Walk, B5 4RX
Tucked away down a side street, foodies flock in their droves to this restaurant specialising in Chinese roast meats. If you only try one thing, it has to be the Triple Roast – roast belly pork, char siu pork and roast duck all served over fluffy white rice.
LOOK IN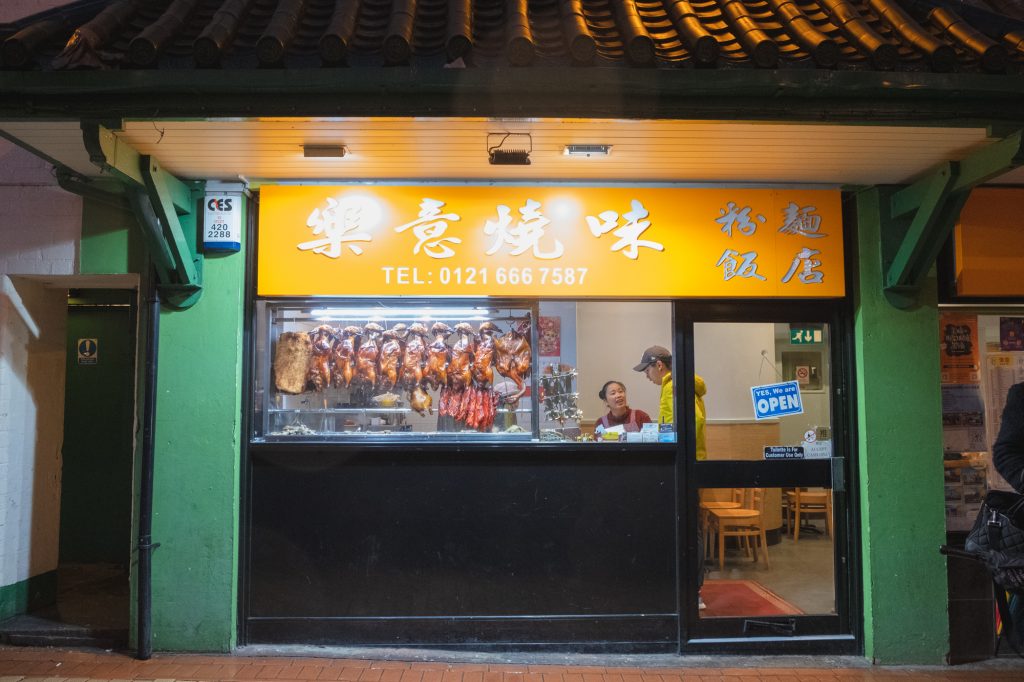 Location: 6 Ladywell Walk, B5 4ST
A favourite of those in-the-know, Look In is a true hidden gem and a popular place to indulge in delicious Chinese roast meats. Just as well-known for their window displays as they are for their delicious food, a trip to Look In is a must for any foodie on the search for authentic Chinese comfort food.
KEN HO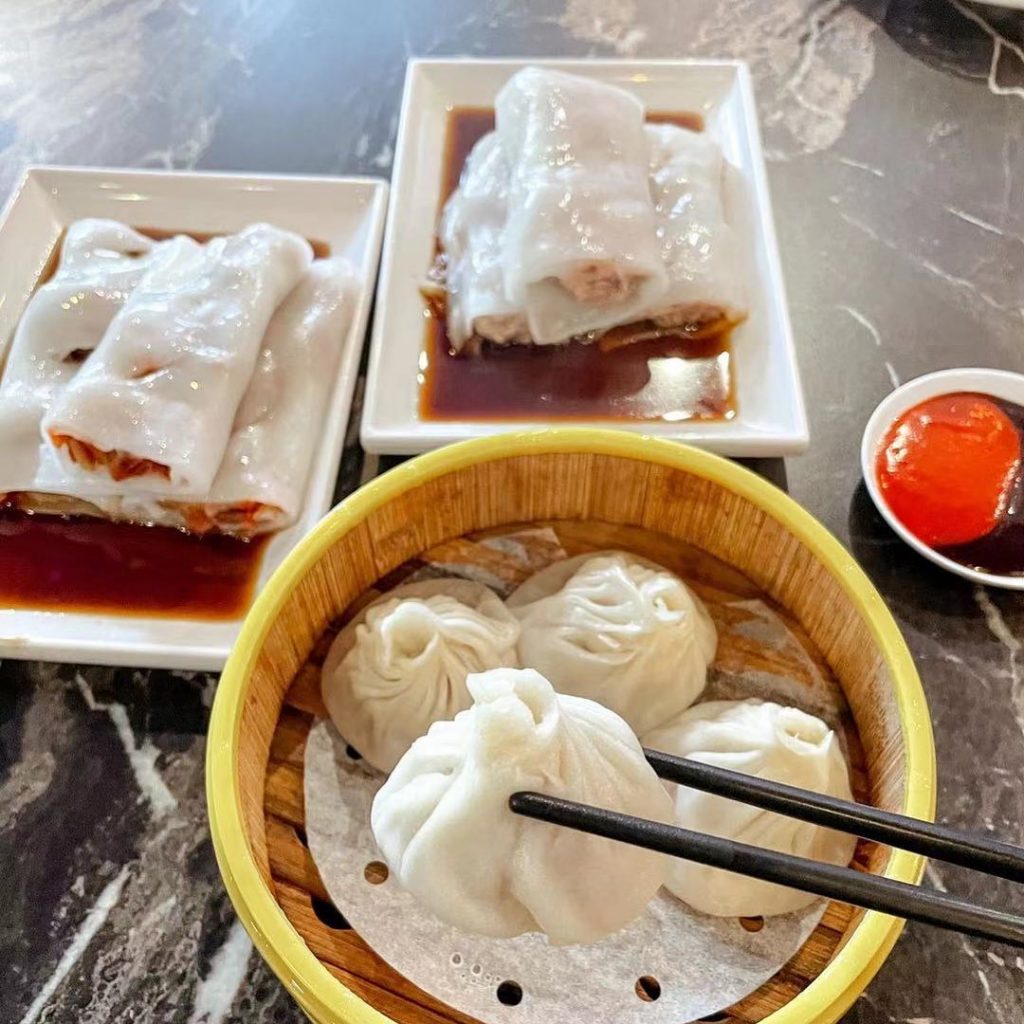 Location: 41-43 Hurst Street, B5 4BJ
This Cantonese restaurant is known for their authentic dishes, delicious Dim Sum and traditional Chinese roasts along with their friendly service. If you're yet to discover their culinary delights, go pay them a visit.
RUGA BISTRO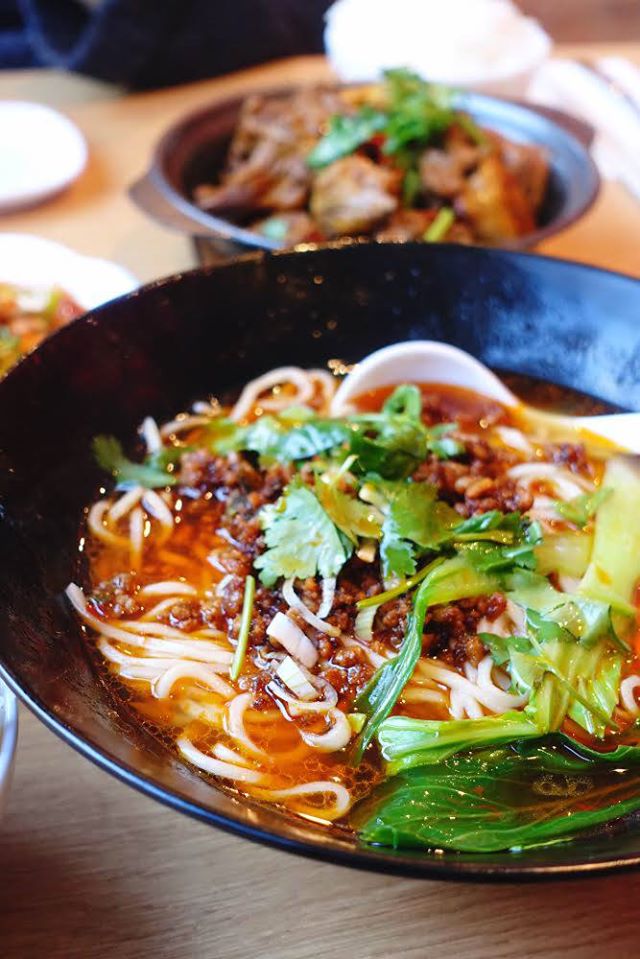 Location: 10 Pershore Street, B5 4RU
At RuGa Bistro they specialise in classic Cantonese dishes and hot Hunan cuisine. Whether you choose take-away style favourites or go for more traditional dishes, there's a great selection to choose from, including plenty of vegetarian and vegan options too.
ASIA ASIA FOOD HALL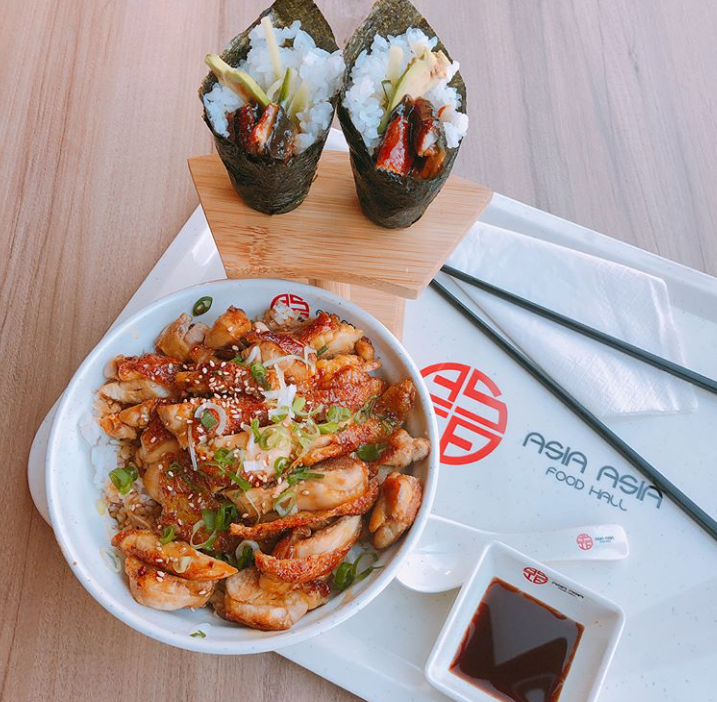 Location: 10 Pershore Street, B5 4RX
If you're unsure what to choose, or you fancy a selection of dishes from different cuisines, Asia Asia is the place to go. This brilliant food hall has a number of different ESEA restaurants so you can pick and choose the dishes you want from a range of different cuisines for your very own buffet.
CHINA COURT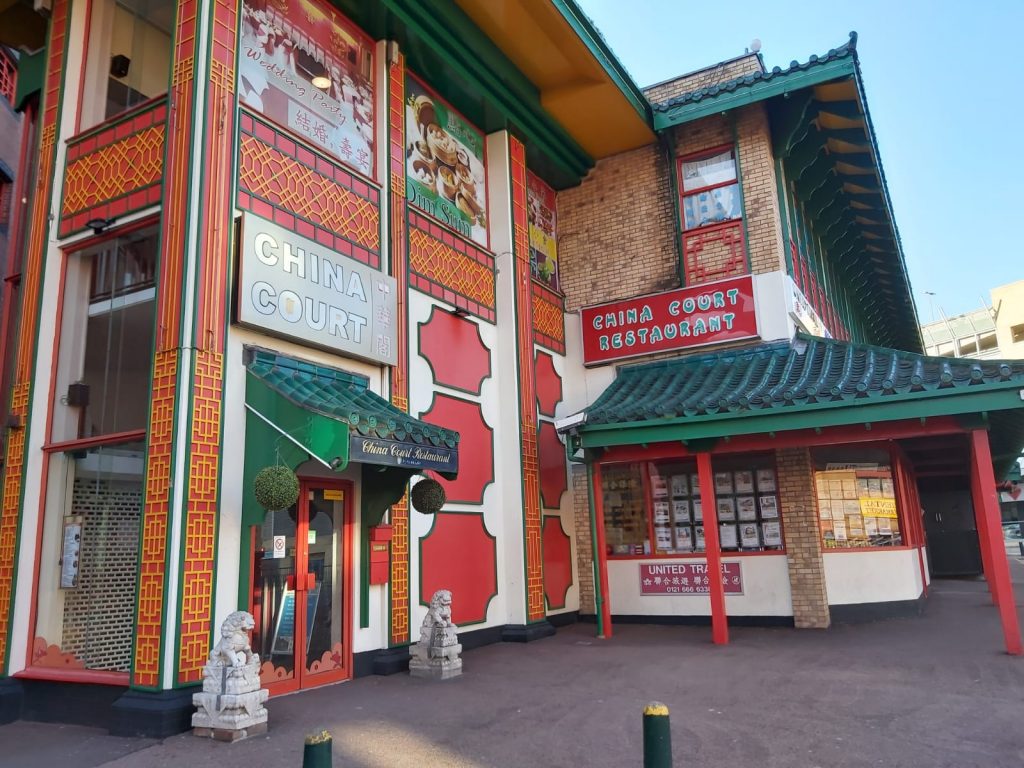 Location: 24 Ladywell Walk, B5 4SZ
One of the oldest residents of Chinatown, China Court has stood the test of time thanks to their menu of old favourites and exciting new dishes. They even have their own bakery too, full of fresh cream cakes, buns and pastries.
TOPOKKI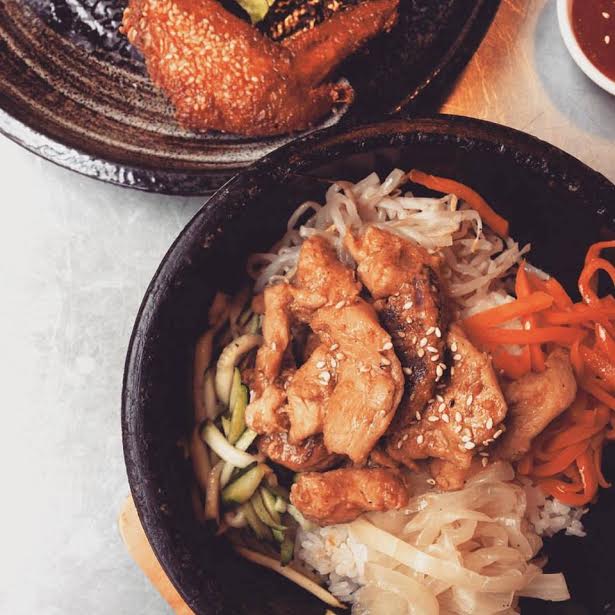 Location: 1C Hurst Street, B5 4TD
For a taste of amazing Korean dishes, Topokki is an absolute must. Whether you're new to Korean food or you're a life-long fan, Topokki is a great place to get your fix. The Bibimbap is a great place to start if you're new, but there are so many amazing dishes to try, you'll need more than one visit to explore the menu.
Gaijin Sushi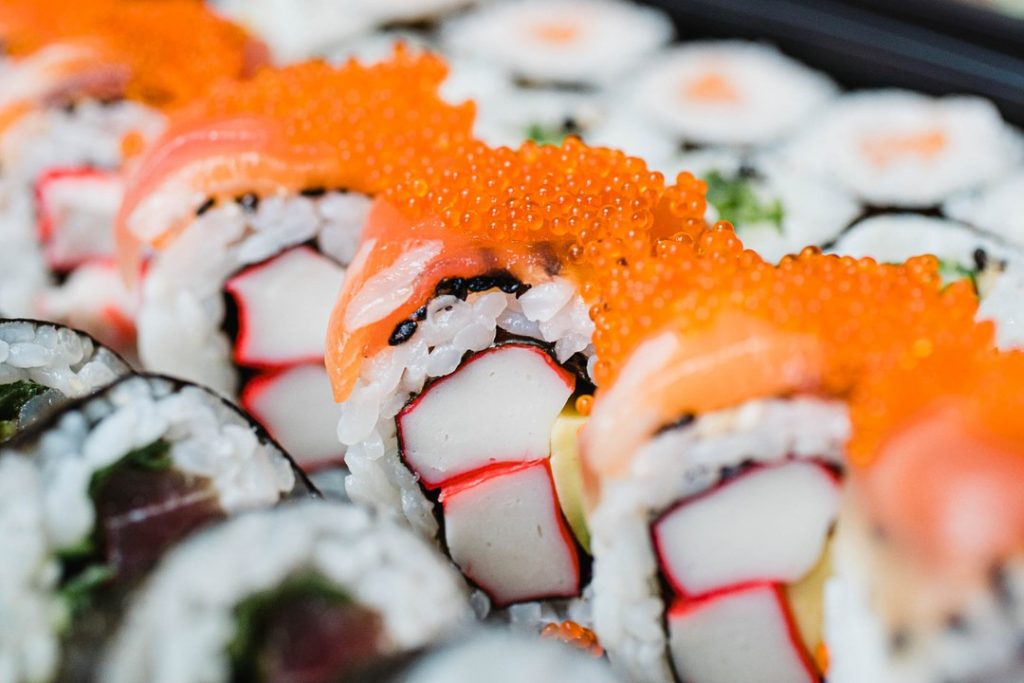 Location: 78 Bristol Street, B5 7AH
Trust us when we say that this will be some of the very best sushi you ever eat in Birmingham (or anywhere?). Sushi newbies and veterans alike will enjoy the incredible maki, nigiri, sashimi and more at this fantastic little restaurant. A foodie must.
IB App Deal: 10% off the bill (Wednesday – Thursday) + a FREE glass of house sake or soft drink with your meal (Friday – Sunday)
TEN ICHI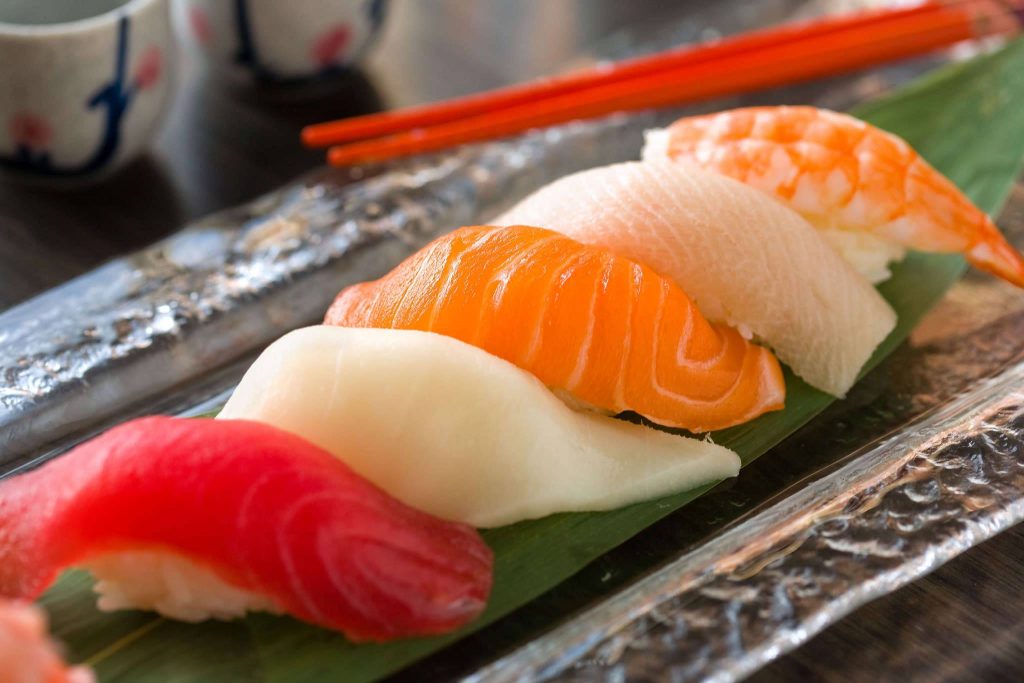 Location: 70 Hurst Street, B5 4TD
This modern Japanese restaurant focuses on the very best ingredients for their Japanese-inspired fusion dishes. Think A5 Wagyu Beef, King Crab Claw and more. For delicious, authentic Japanese food made with high quality ingredients, Ten Ichi is the go-to.
FORMOSA IZAKAYA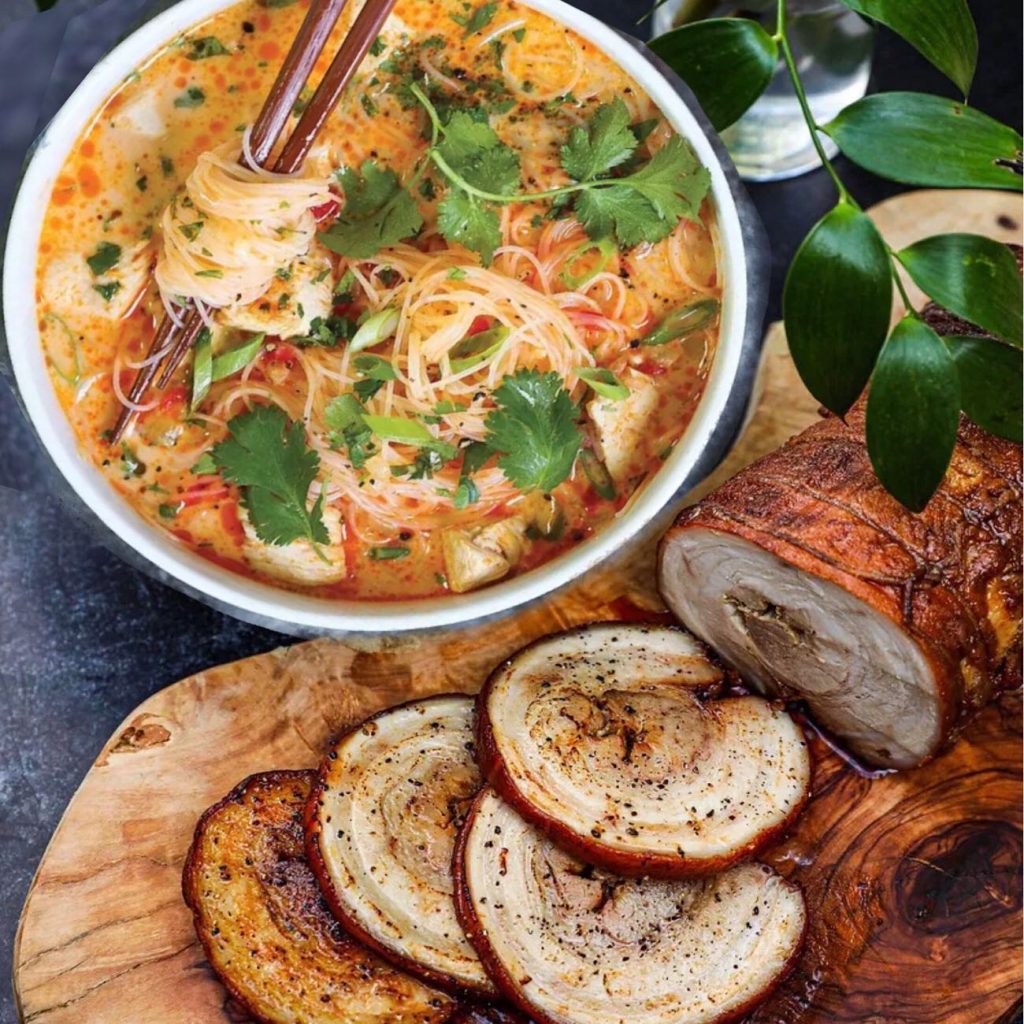 Location: 115 – 117 Hurst Street, B5 6SE
This excellent restaurant specialises in Taiwanese cookery, bringing traditional dishes with a fusion twist. They have a great range of dishes on their menu, including a good selection of vegetarian options. If you're looking to try something a little different for your next dinner, this is a great place to start.
MALAYSIAN DELIGHT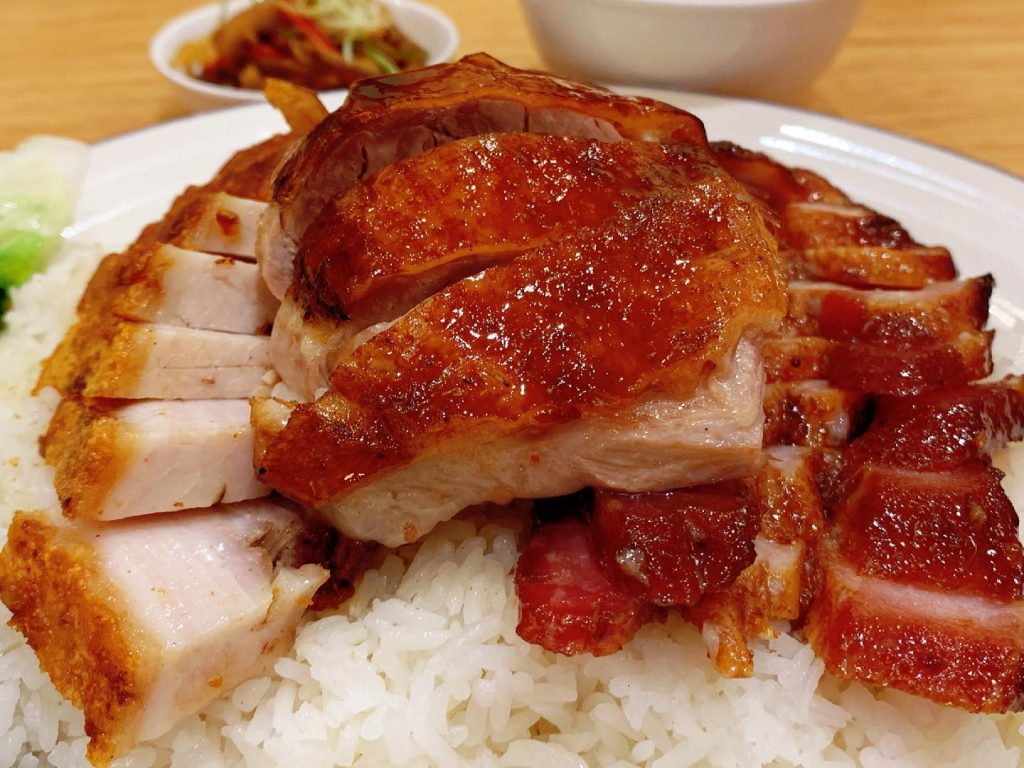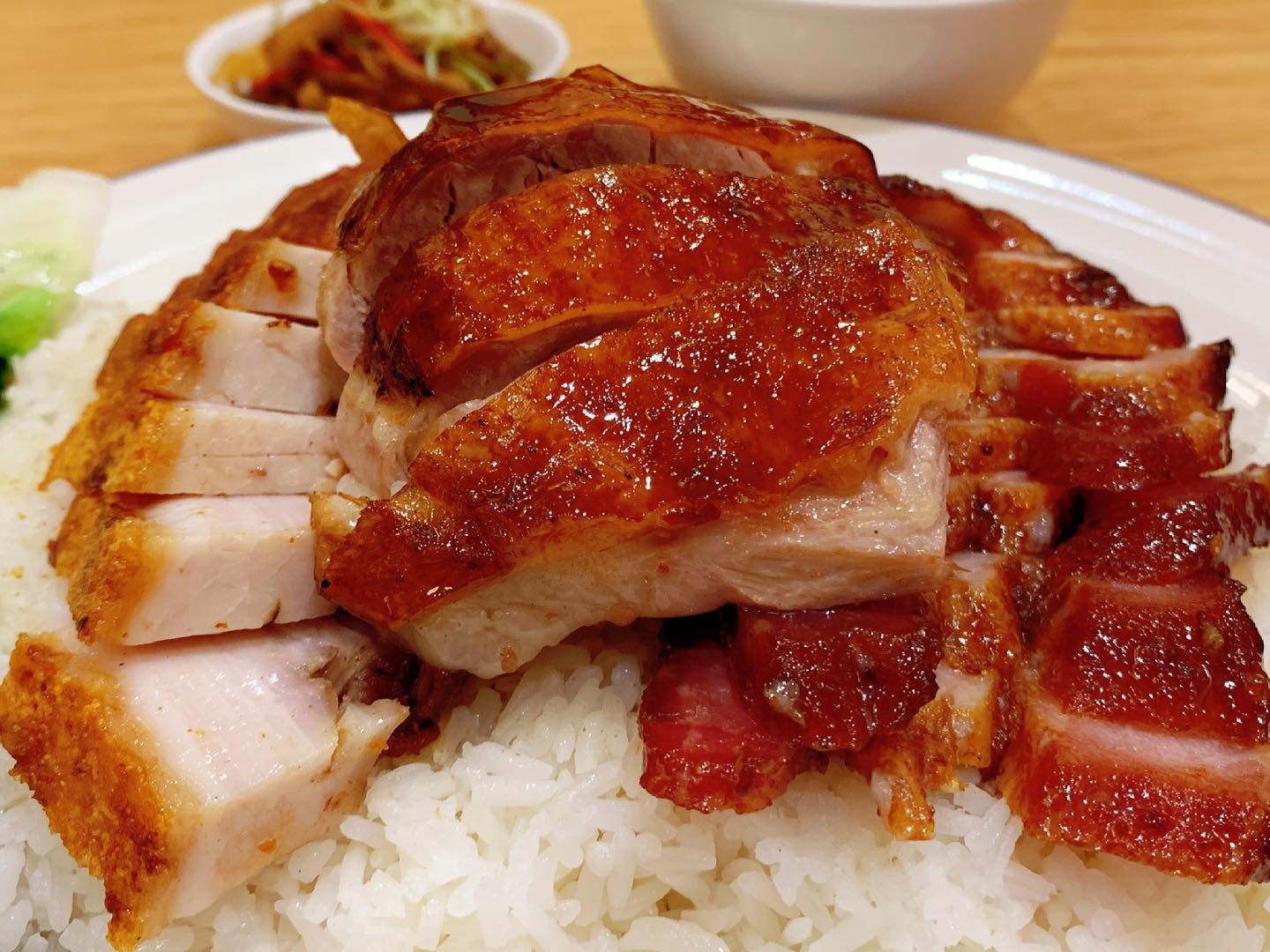 Location: 8 Ladywell Walk, B5 4ST
This casual dining spot brings a taste of Malaysia to the streets of Birmingham. Check them out for authentic Malaysian dishes, particularly their roast meats and enjoy a taste of Malaysian cuisine.
IB Deal: 10% off the bill when dining-in (Monday – Friday) OR 15% off takeaways (anytime)
TAKUMI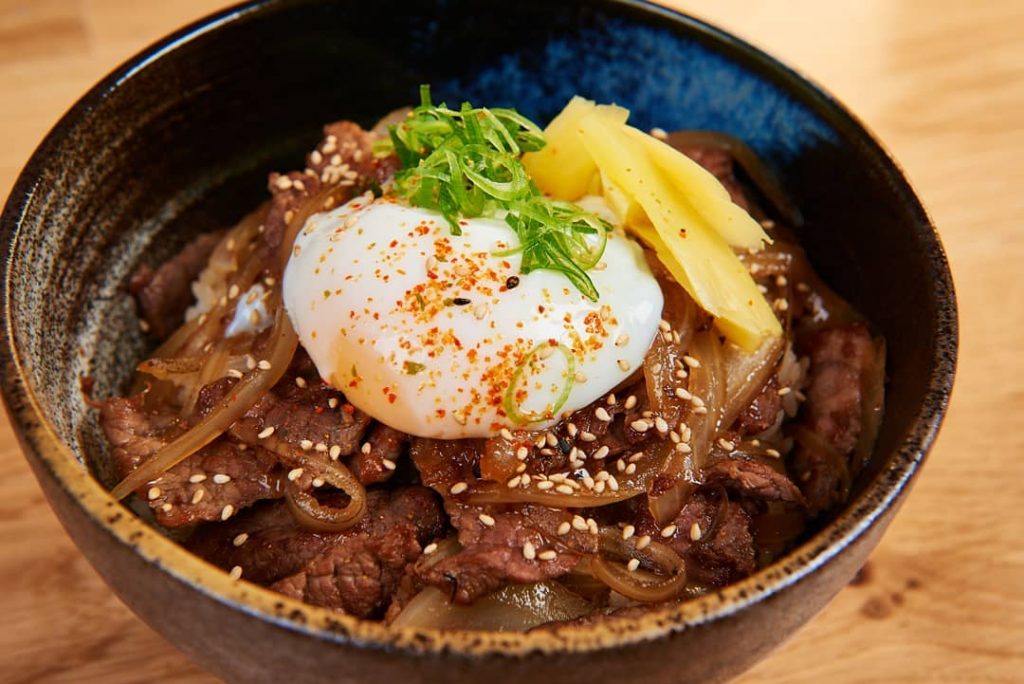 Location: 35 Hurst Street, B5 4BJ
If you love Japanese food then you must sample the delights of Takumi. This brilliant restaurant serves delicious Japanese dishes in a relaxed and elegant restaurant that mixes traditional and modern brilliantly. Think super fresh sushi and sashimi, Donburi, Ramen, Katsu curries and more. All of your Japanese favourites beautifully presented and cooked perfectly.
DEZHOU STYLE BRAISED CHICKEN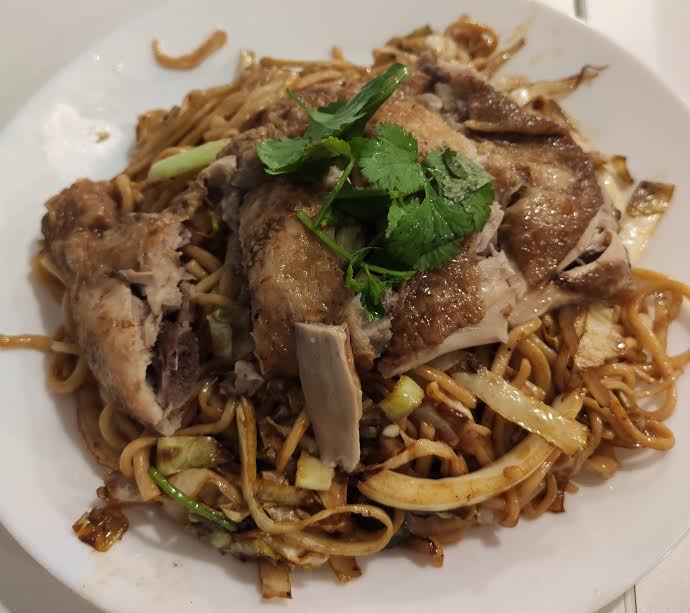 PHOTO: IG:@KARMENLOVECA
Location: Unit B109 Arcadian Centre, 70 Hurst Street, B5 4ST
This restaurant does exactly what their name suggests – they specialise in Dezhou Style Braised Chicken. The chicken is braised overnight and the noodles are made fresh to order for some of the freshest noodles you'll ever taste.
CAFE SOYA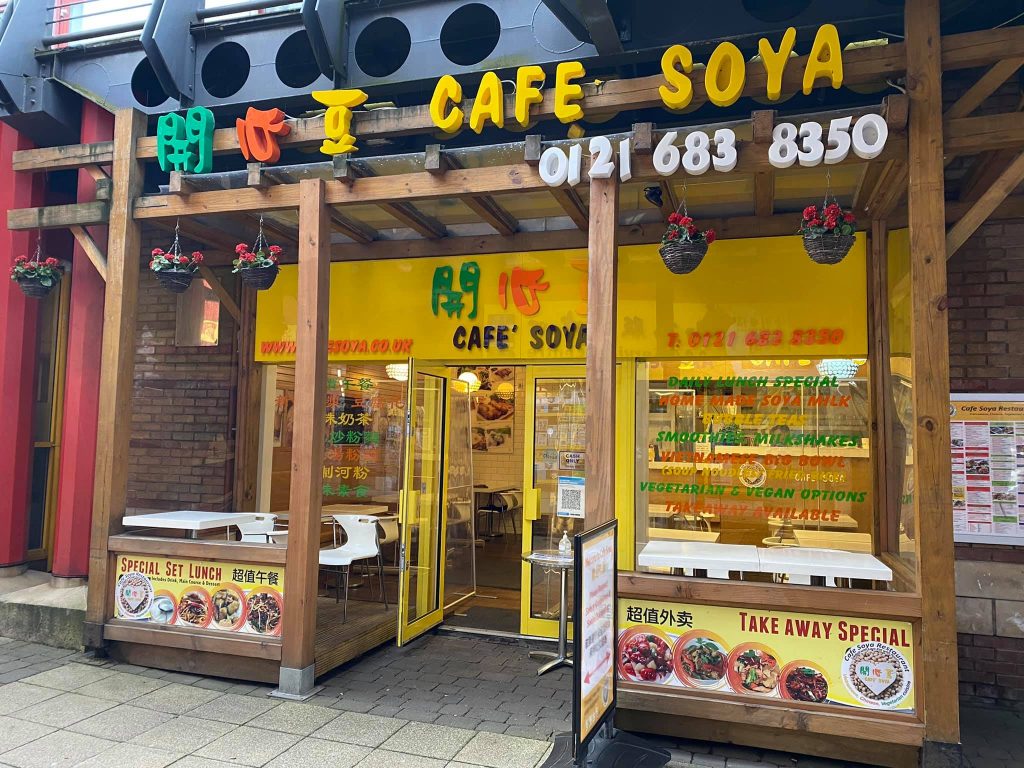 Location: Unit B106 Arcadian Centre, B5 4TD
Found in the Arcadian Centre, this brilliant restaurant has been serving a mix of Chinese and Vietnamese favourites for over 20 years. They have an extensive vegetarian and vegan menu and can cater for gluten-free diets too.
KYOTO SUSHI AND GRILL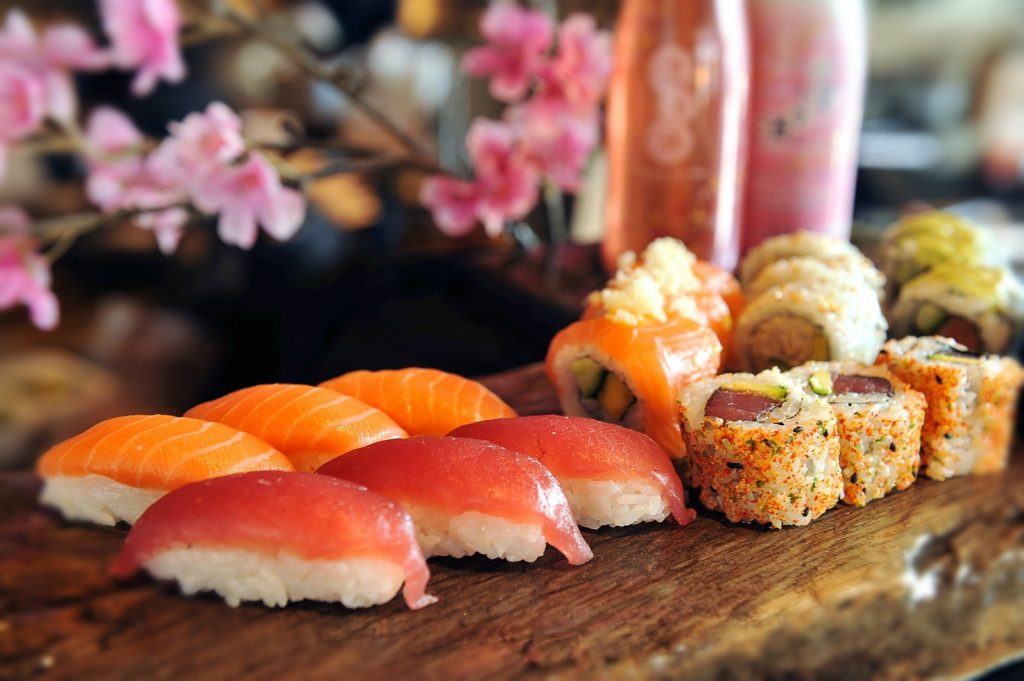 Location: 72 Hurst Street, B5 4TD
If you're a big sushi fan, a trip to Kyoto Sushi is a must. They're well-known for their All-You-Can-Eat Sushi where you can enjoy unlimited sushi and Japanese grill dishes for a very reasonable price. With Japanese-inspired décor and delicious (did we mention unlimited?) sushi, this is a foodie must.
WU SHUANG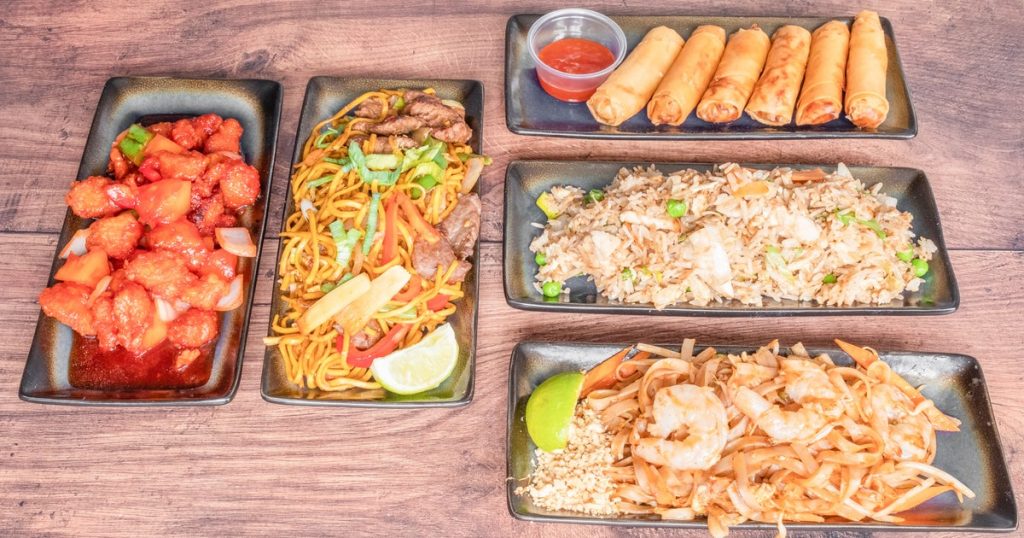 Location: 2 Bath Passage, B5 4SZ
This restaurant serves all your Chinese favourites – from fried rice to chow mein and everything in between, you'll find all your take-away favourites here. A great option for a Friday night feast at home in front of the TV, or a quick and tasty casual dinner.
Tung Lok Restaurant
Location: Unit 1 Bath Passage, B5 4ST
Specialising in authentic Hong Kong style dishes, this little restaurant is truly a hidden gem. The portions are generous, the food is tasty and you will leave with a full belly and a smile on your face. You can't ask for much more than that.
MIYAKO TEPPANYAKI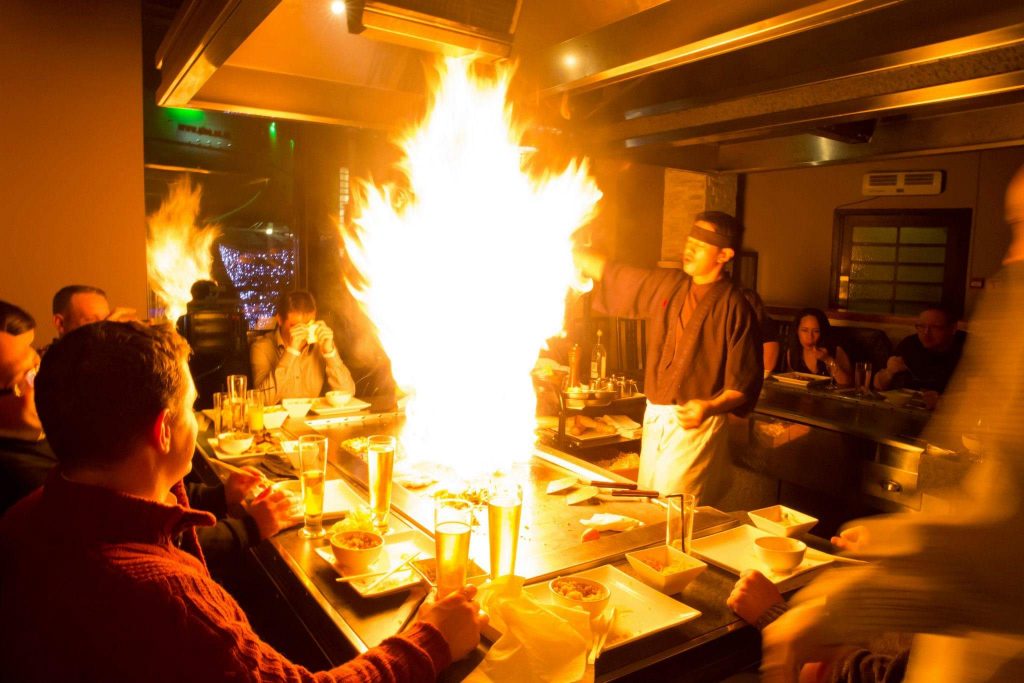 Location: Arcadian Centre, Ladywell Walk, B5 4ST
At Miyako Teppenyaki they offer an entertaining dining experience combining the traditional elements of Teppanyaki cooking with delicious, freshly prepared food and excellent service. Often involving fire, Teppanyaki is dinner and a show combined, as the chefs delight guests with their artistic skills and a theatrical cooking display.
CAFFE CHINO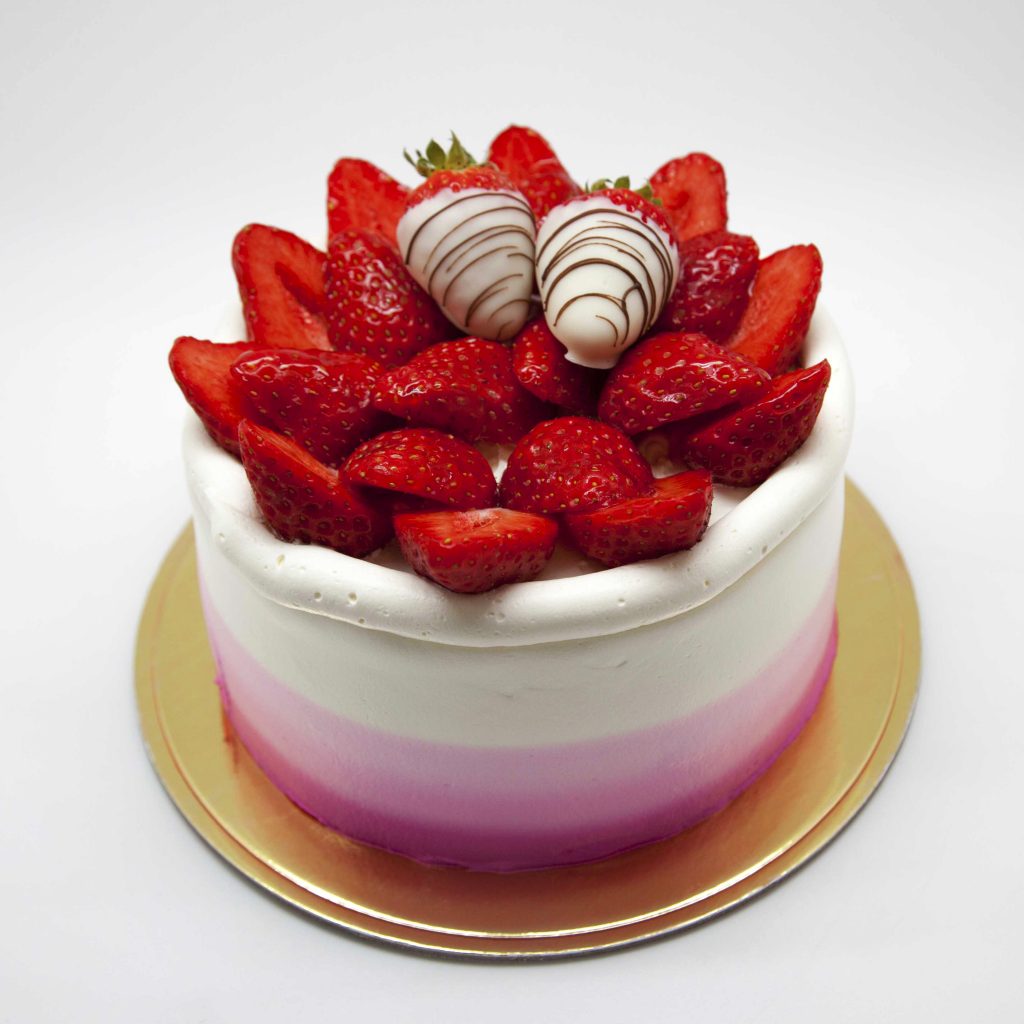 Location: Unit B107 Arcadian Centre, 70 Hurst Street, B5 4TD
Caffe Chino offer a range of beautiful and delectable treats for their customers. Enjoy cakes, coffee and teas (as well as a range of bubble tea options), gelato flower ice creams, Chinese buns (sweet and savoury) and more. They also create bespoke, show-stopping, celebration cakes too.
MR EGG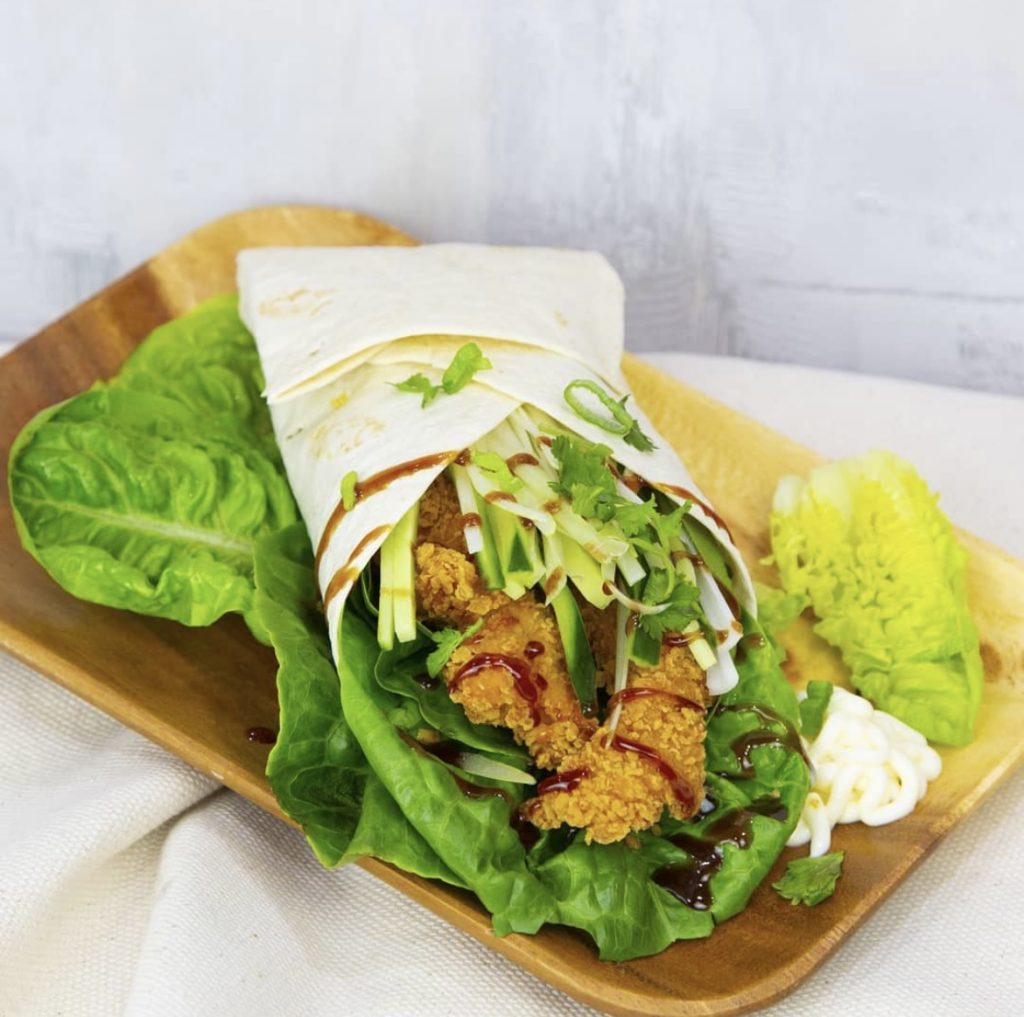 Location: 20 Hurst Street, B5 4BN
Mr Egg is somewhat of a legend when it comes to the food scene in Birmingham's Southside – thanks mainly to the fun name and the late night opening (making it a favourite of those vacating the clubs in the small hours). For cheap and cheerful take-away dishes, it can't be beaten (no pun intended).
Pepper Chef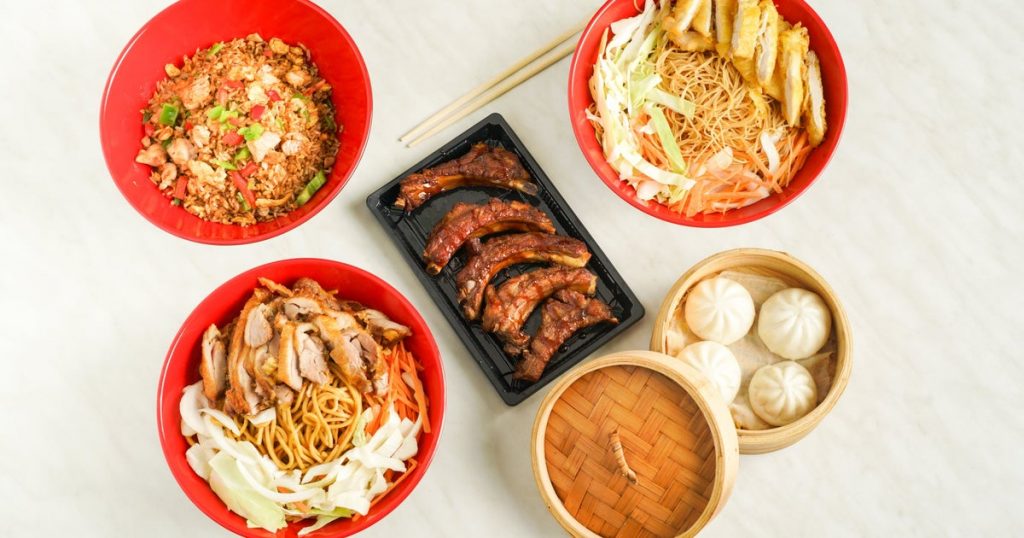 Location: 1B Hurst Street, B5 4TD
This restaurant is a popular choice with visitors and locals alike. They serve lots of favourite dishes from noodles to Dim Sum and Szechuan spicy dishes to BBQ. An all-round crowd pleaser, you can't go wrong with a trip to Pepper Chef.
PinChuan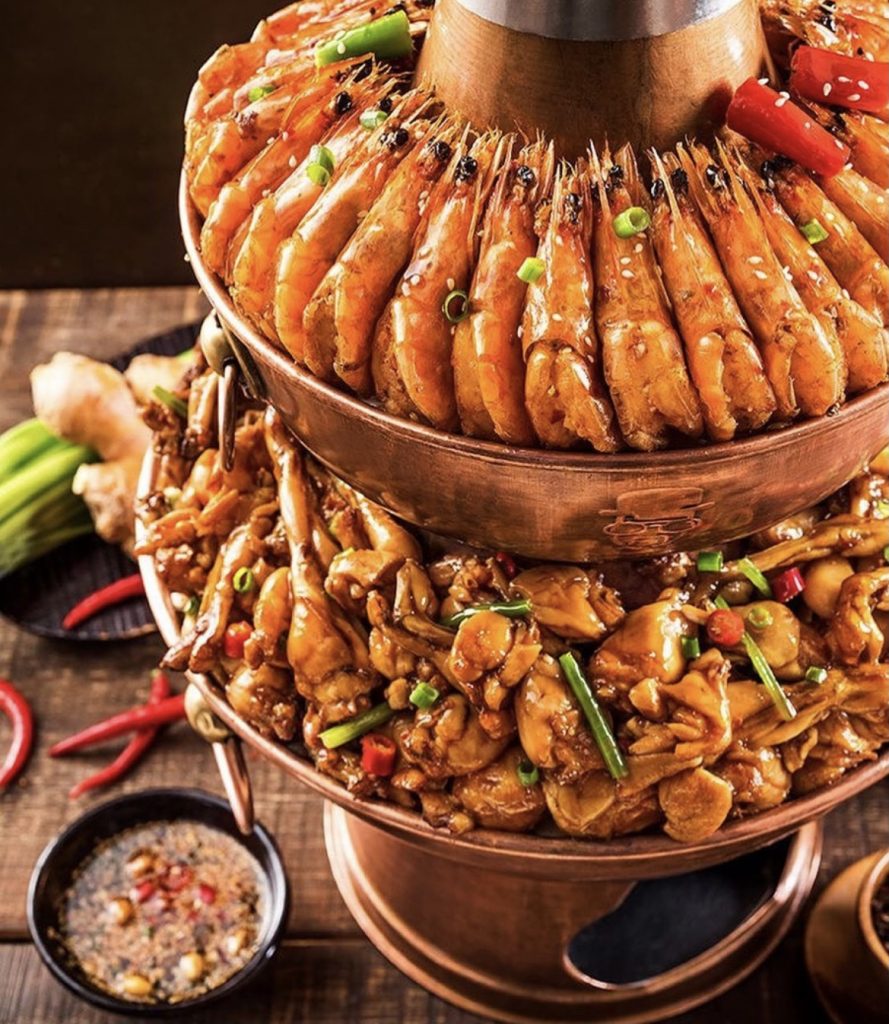 Location: 121 Hurst Street, B5 6SE
Known for their traditional spicy Sichuan dishes and particularly for their Pinchuan Double Layered Copper Hotpot, this authentic restaurant serves delicious dishes every time. They have a good variety of dishes to choose from, all cooked in an authentic manner.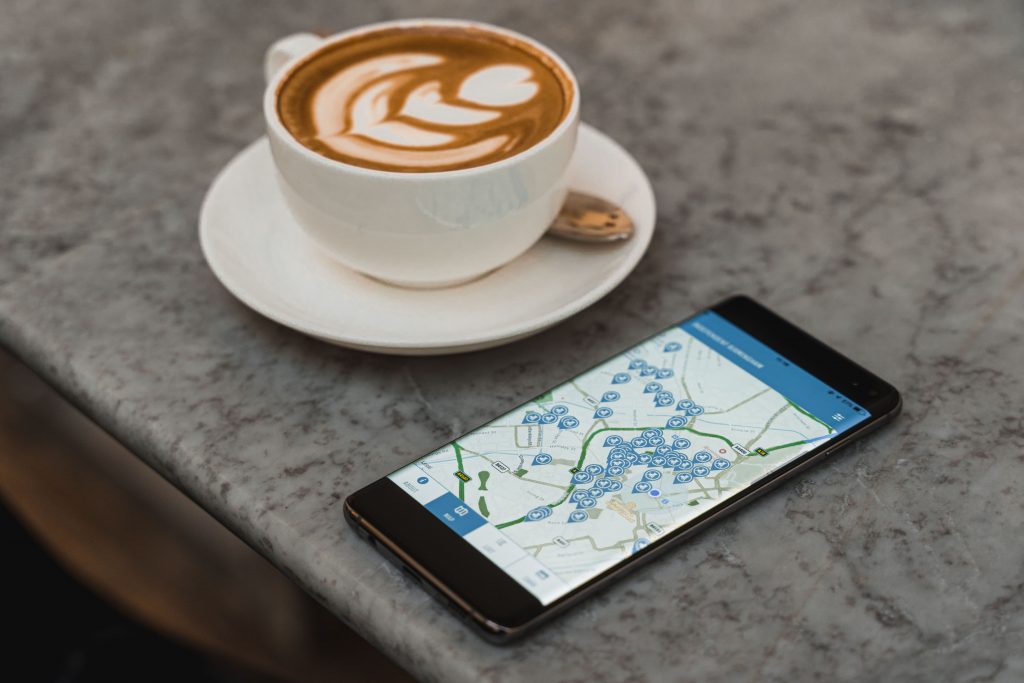 Download the Independent Birmingham App now and enjoy up to 25% off (alongside exclusive 2-for-1 offers, freebies, and more) at over 170 of the very best independents across Birmingham and Solihull – all for just £1.99 a month!
Download the IB App here.
The IB App features a list of over 170 terrific independents across Birmingham and Solihull for you to discover and support (with more added all the time), alongside an interactive map, filters (so you can filter by category, day, and area) and a Wish List so you can create your very own bespoke 'to visit' list. IB Membership is just £1.99 a month and it helps to keep this vital platform alive and allows us to keep doing what we do best – supporting Brum's marvellous independents, and shining a light on our wonderful city.