Wildlife Photographer Of The Year Comes To Birmingham Museum And Art Gallery.
The world-renowned Wildlife Photographer Of The Year exhibition is coming to Birmingham Museum and Art Gallery from 17 October 2020 – 7 February 2021, and you NEED to experience it. On loan from the Natural History Museum, London, this must-see exhibition is part of the museum's re-opening programme and will feature a collection of exceptional images, taken by talented photographers from all over the world – depicting the incredible beauty, yet fragility, of the natural world.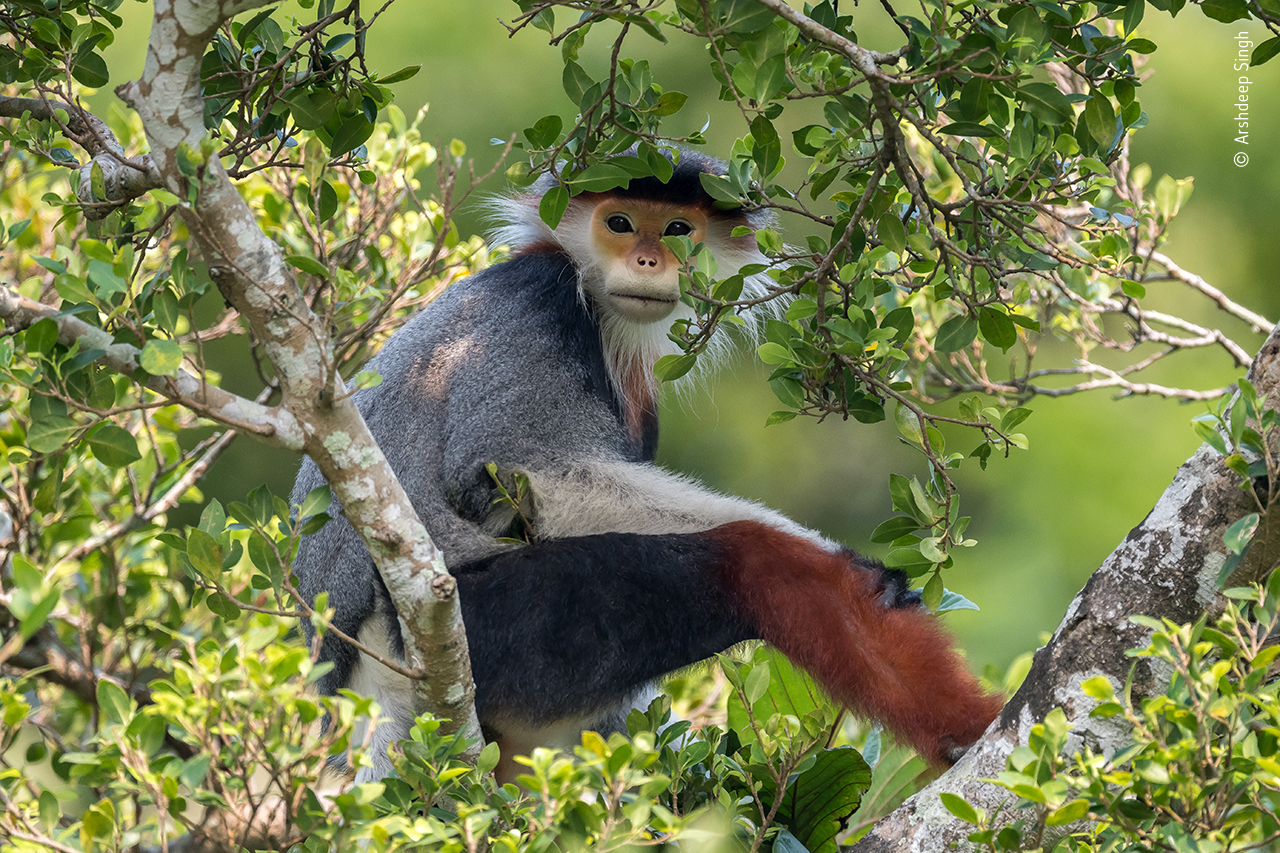 Photo: Arshdeep Singh
The series of captivating images capture fascinating animal behaviours, spectacular species (that most of us will likely never see in the wild), and the breathtaking diversity of nature. The images whilst awe-inspiring also provide a timely reminder of our responsibilities to the planet which we share with millions of incredible species (many of whom are endangered by the actions of humans).
Wildlife Photographer Of The Year is the most prestigious photography event of its kind and provides a global platform to showcase the natural world's most astonishing and challenging sights. The competition first launched in 1965, attracting 361 entries and now, in its 56th year, attracts more than 49,000 entries from all over the world. Using the emotive power of photography, the exhibition aims to engage and inspire visitors to appreciate the wonders of the natural world and encourage a future of advocating for the planet.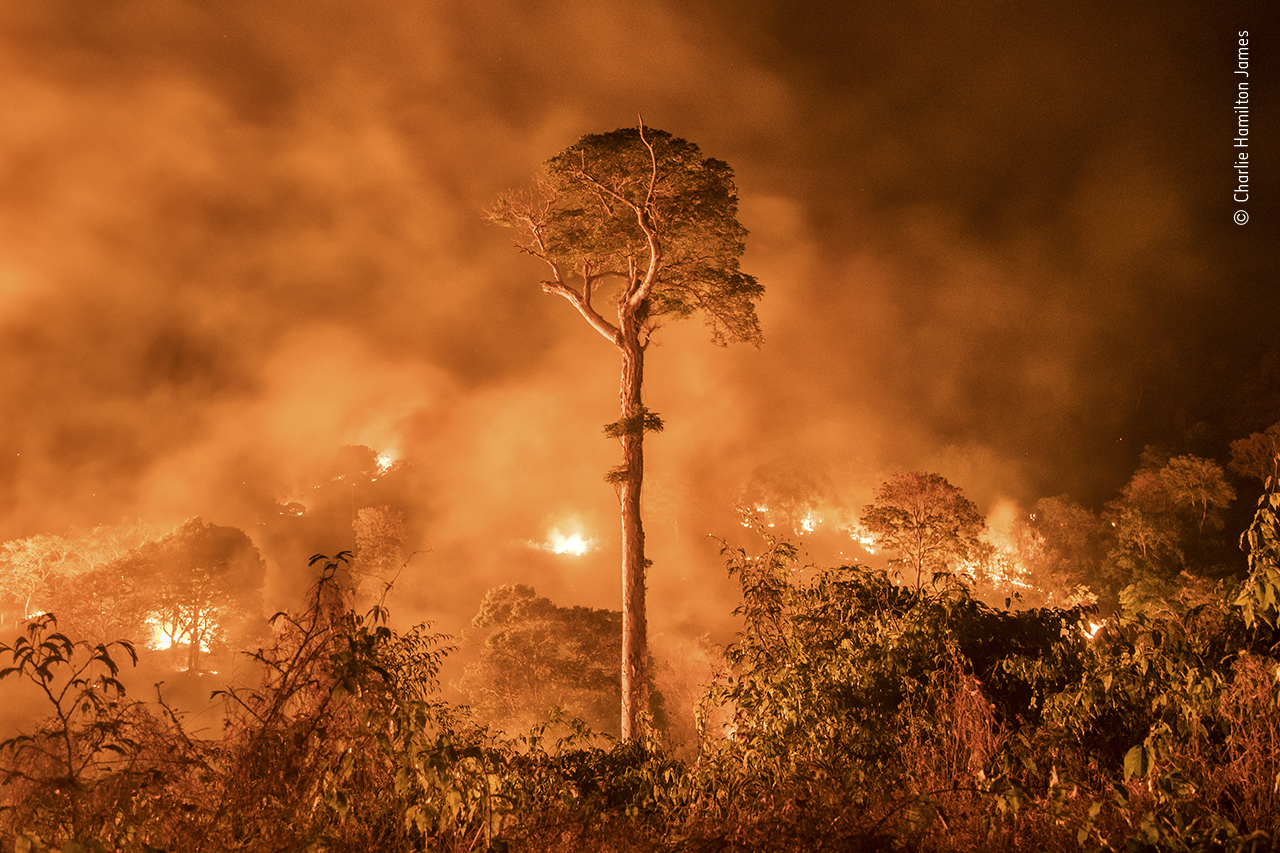 Photo: Charlie Hamilton James
Highlights of the exhibition include a truly captivating image of an endangered douc langur (a monkey found only in Vietnam, Laos, and Cambodia) taken by a talented 12 year old, a striking shot of a single tree standing tall amongst the burning Amazon rainforest, a fascinating photograph of an endangered male gharial surrounded by his month-old offspring, and a sweet photo of a mother possum and her joey peeking out of their urban hiding place.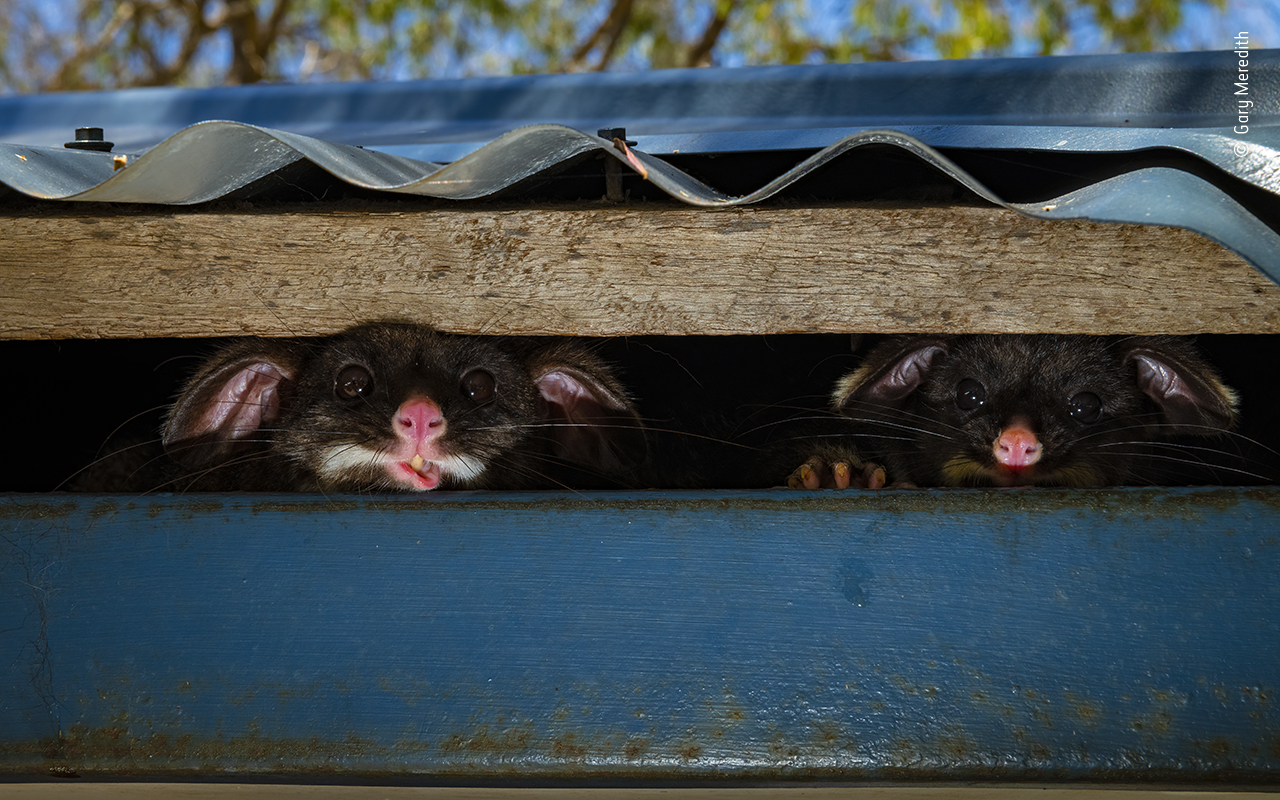 Photo: Gary Meredith
With plenty of other enthralling and eye-opening images to observe, this is a truly wonderful exhibition and the only chance to experience Wildlife Photographer Of The Year in the Midlands in 2020. Through this exhibition guests can explore parts of the natural world they would usually be unlikely to visit, observe the wonders of nature through the lens of talented photographers, and ponder the difficulties faced by species all over the globe.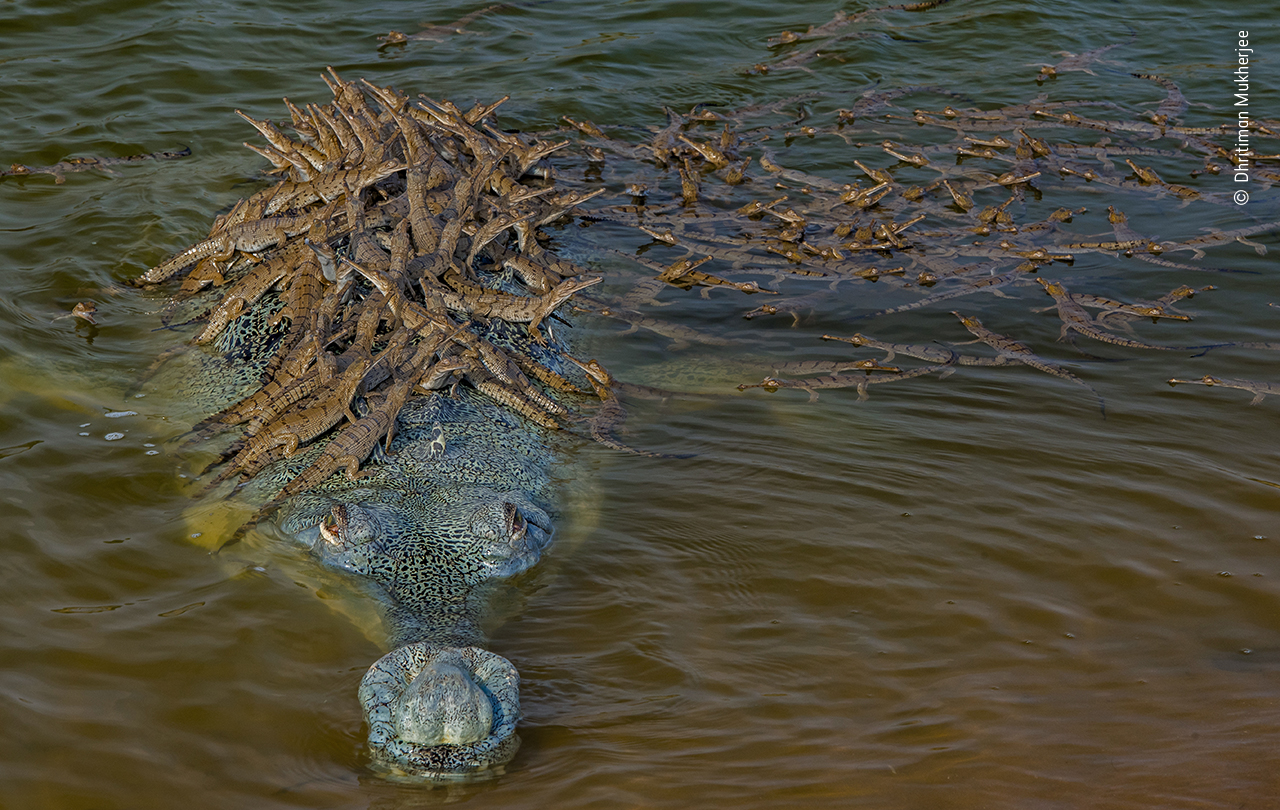 Photo: Dhritiman Mukherjee
Exploring this wondrous exhibition is a fabulous way to not only admire the talents of amazing photographers and appreciate the beauty of the natural world, but also to support the fantastic charity that is Birmingham Museum & Art Gallery. Following a very difficult few months for everyone at the museum, we can't think of a better way to welcome them back than by visiting them to enjoy this brilliant exhibition.
The collection of award-winning images will be on display in the spectacular Gas Hall at BMAG between 17 October 2020 and 7 February 2021, so there's plenty of time to book your visit to admire these inspiring and thought-provoking photographs. Pre-booking is essential to this ticketed event (weekends get booked quickly, so act fast) and tickets cost £7.50 per adult and £3 for students and children (under 3's go free). The exhibition is open Wednesday – Sunday, 10am – 5pm.
To find out more about this must-see exhibition, click here.