It's not all food porn, mouth-watering dishes and ridiculously dreamy looking drinks here at IB.
We also like to hit you up with some of the best things to see and do around the city that (shock horror) don't involve food. We like to share the very best cultural events, shows and performances that we think you'll enjoy too. We're here to bring you some of the absolute must see performances, and we're kicking off this year with an absolute gem.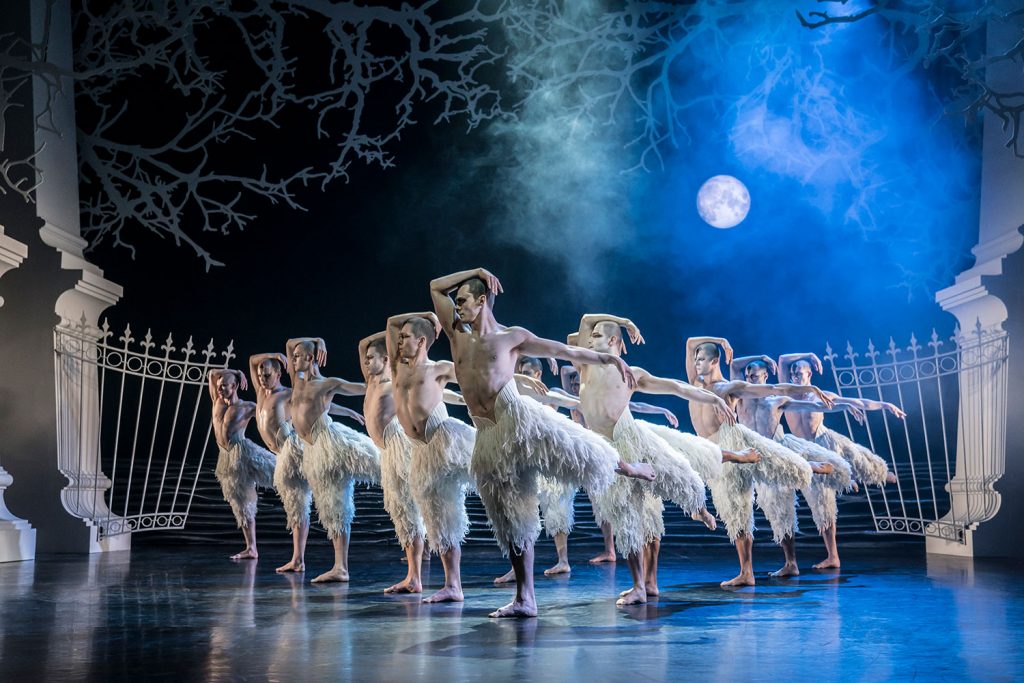 Photo credit: Johan Persson
There are very few shows that are more of a 'must see' than the outstanding Matthew Bourne's Swan Lake. Tchaikovsky's beloved tale is well known and loved by millions all over the world, but Matthew Bourne's ground-breaking production has garnered its own legendary status worldwide. The global success of the show is testament to the incredible choreography and production that goes into such an immense performance, and if you're yet to see it, you're in for a treat as the iconic show is coming to Birmingham Hippodrome this February.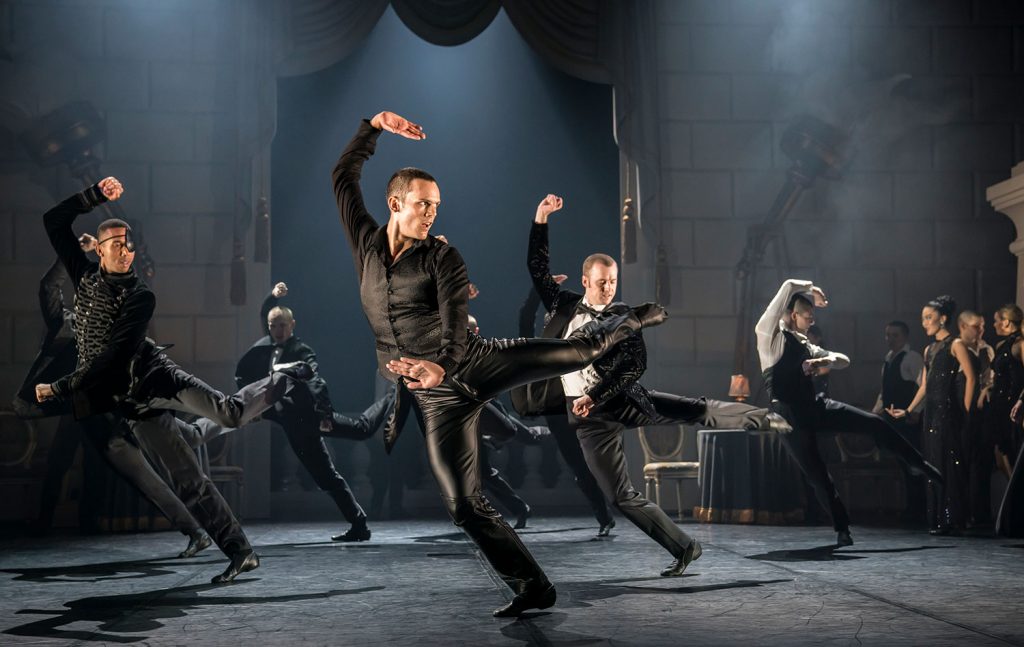 Photo credit: Johan Persson
The original ballet, composed by Tchaikovsy, centres on a princess, Odette, who is turned into a swan by an evil sorcerer's curse. Matthew Bourne's Swan Lake is best known for replacing the female corps-de-ballet with a menacing male ensemble. When the production first made its debut in 1995, this was something extremely new and completely shattered conventions. Since then, the show has fascinated millions across the world, from Japan to Australia to New York, through numerous international tours. The witty, thrilling, audacious production took the dance world by storm from the beginning, and continues to entertain the crowds who turn out in their droves to witness the epic show.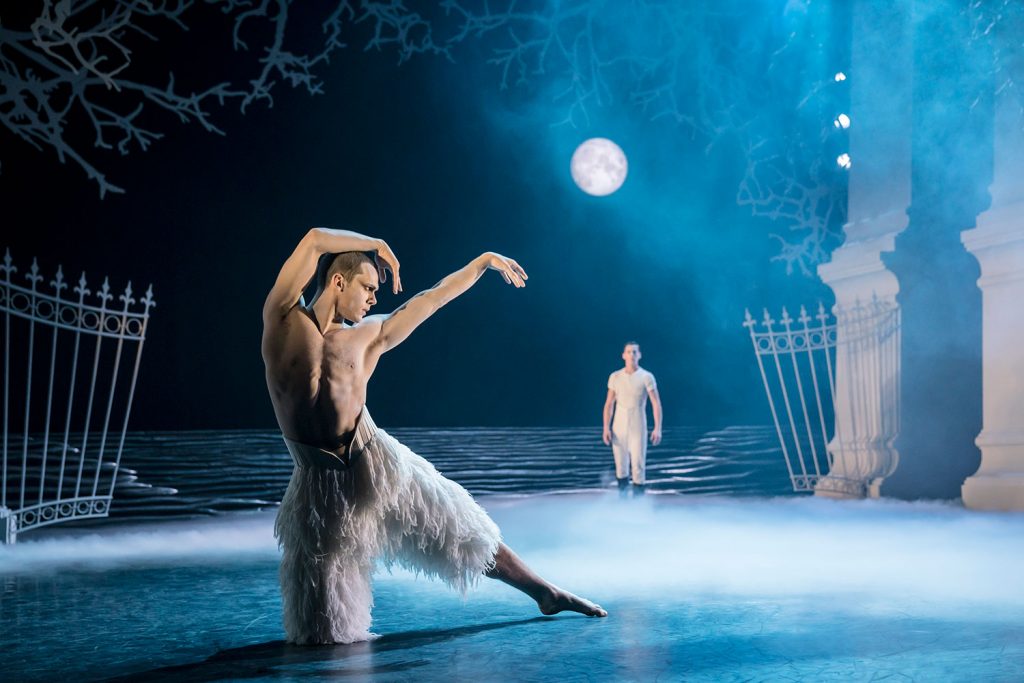 Photo credit: Johan Persson
Since the show premièred, almost 25 years ago, it has won critical acclaim and collected over thirty international awards, including an Olivier in the UK and three Tonys on Broadway. The popular show remains a powerful and compelling watch, and we're hailing it as a must see. If you want to get your hands on tickets you'll need to be super speedy, as we predict a sell-out. Matthew Bourne's Swan Lake is on at Birmingham Hippodrome from 5 – 16 February. For more information, and to purchase your tickets, click here.