And as the 112th day of January ended… February began.
We joke, of course, but January does tend to feel endless. Endlessly dark, endlessly cold, endlessly trying to make those last few pounds stretch until payday. We can't promise it will be any warmer, but it is getting lighter and as we all rejoice that January is finally over, it's time to look ahead once again and add some dates to your diaries that you can really look forward to. So read on for our pick of the very best things to do this February.
Celebrate Chinese New Year At Chung Ying Central – 5 February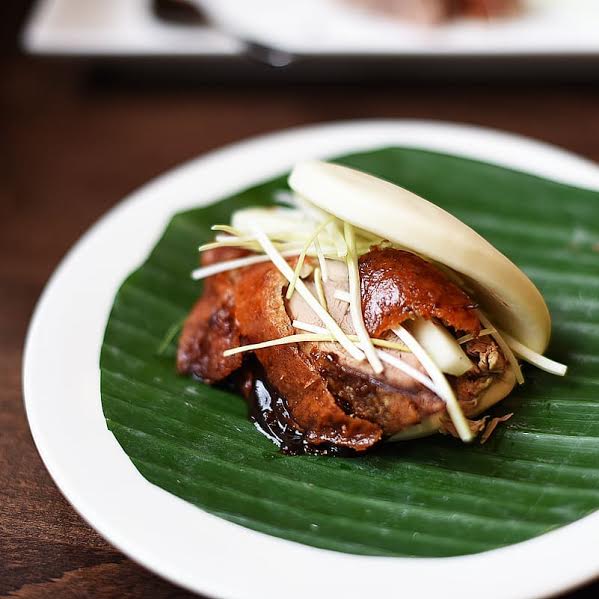 Chinese New Year takes place on 5 February, so what better excuse to go and stuff your face with all manner of Chinese treats? Head to the brilliant Chung Ying Central to tuck into all of your favourite dishes and get your fill of bao, Dim Sum and more. We suggest ordering these Beijing Duck Bao Buns which look all kinds of mouth-watering. We need 5, in our bellies, right now! Remember to take your IBcard to enjoy 20% off food (Monday – Thursday). Go celebrate.
Jam Vs Custard At Quarter Horse Coffee – 9 February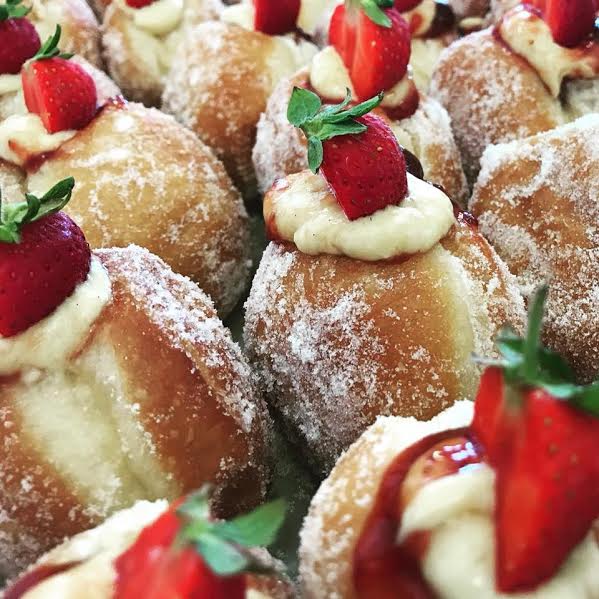 Two big names in Birmingham's independent scene are joining forces for a foodie event you won't want to miss. On Saturday 9 February, Jam vs Custard will be taking over Quarter Horse Coffee for a morning of bread, buns and doughnuts. We're hailing it as a 'must visit' for all foodies, and if you've ever sampled the delights of Jam Vs Custard, you'll know exactly why. Pick up a sweet treat to go with your coffee, or grab a loaf of proper sourdough to enjoy at home (or, if you're feeling wild – do both). Either way, you'll be wining at life.
Info here.
Help Restore A Local Heritage Site – February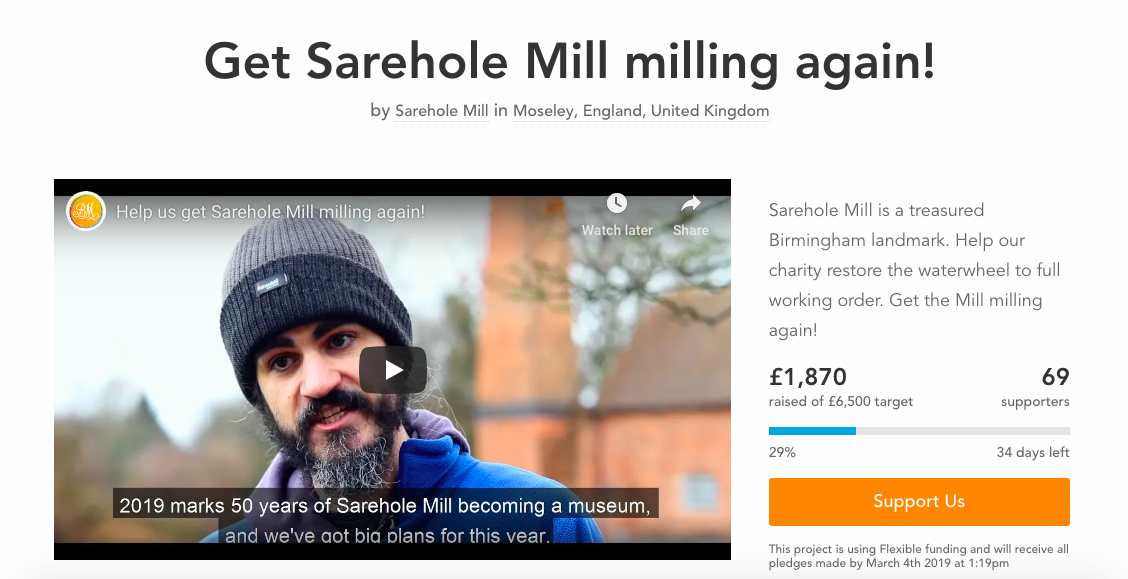 Help get Sarehole Mill milling again! In 2018, the Mill was flooded – causing significant damage to the site. After the floods, the waterwheel was no longer able to operate the machinery to grind corn, which sadly meant that Sarehole Mill was no longer a fully-functioning watermill. And this is where you come in, Sarehole Mill are looking to raise £6500 to get the Mill milling again. Head to their page and pledge to their Crowdfunder (there are some ace goodies as rewards) and do your bit for one of Brum's favourite heritage sites.
Support here.
Eat Ramen At The Juke – Every Thursday – Sunday Throughout February
Every Thursday to Sunday (from 1 February to 1 March), Kings Heath's The Juke are hosting Koba Ko in their kitchen, who will be slinging bowls of Ramen left, right and centre. If you consider yourself a foodie, this is one not to be missed and your chance to slurp on some amazing Ramen. Your next move: head to The Juke, grab a beer, grab a bowl of Ramen, then sit back and bask in your awesomeness. Well played you, well played.
New Menu At 18/81 – 6 February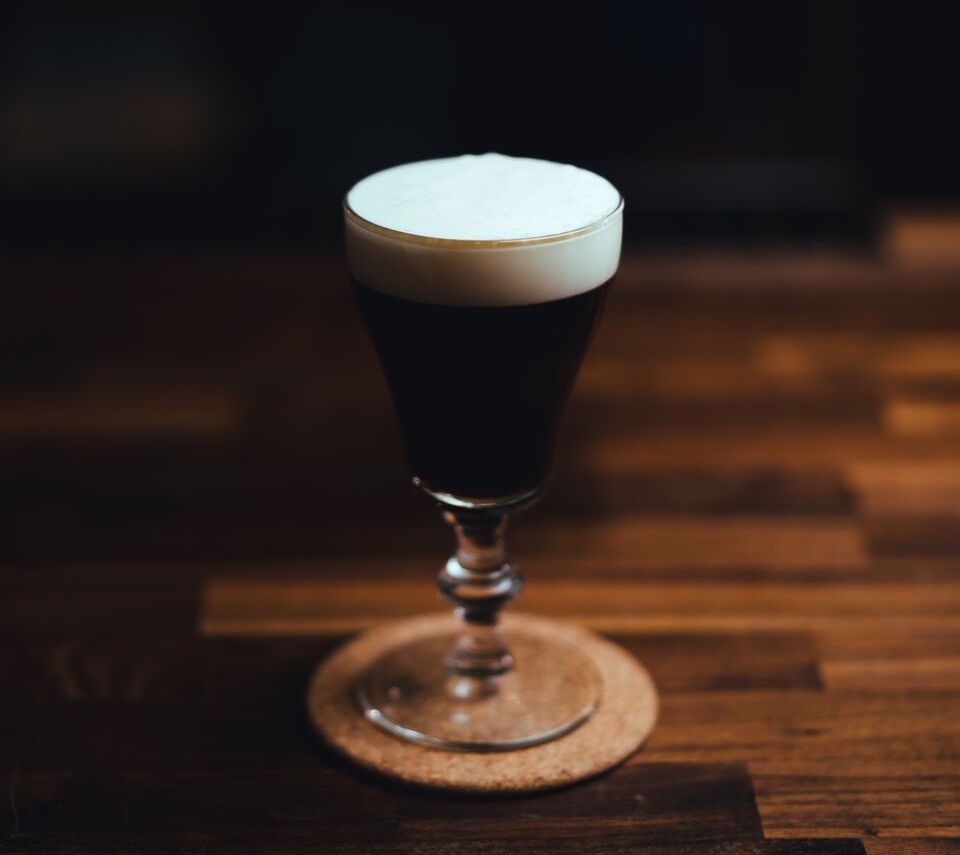 Cult cocktail bar 18/81 are launching their new menu on 6 February and it's set to be a beauty. If you missed out on the first and second menus, you absolutely must try the third. This sustainable bar, made a strong impression on the drinks scene in the city last year with their pre-batched wonders. Ready to pour out over their sexy 18/81 branded ice blocks in a matter of moments, these drinks are stunning. If you're sad to wave goodbye to some of your old favourites, drown your sorrows with some of the new ones.
IB Top Tip: Try the Dead Rabbit Irish Coffee – they use the very same recipe for which The Dead Rabbit in NYC gained cult status for, and it's utterly incredible.
An Evening Inspired By Studio Ghibli At The Vanguard – 14 February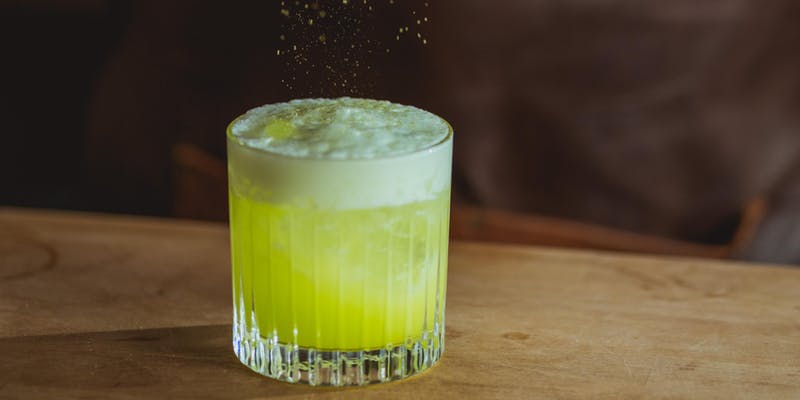 JQ cocktail bar, The Vanguard, are bringing their third instalment of their Evening Inspired By Studio Ghibli series on 14 February. Expect Japanese and Studio Ghibli-themed cocktails and a whole load of fun. If you quote the code: IBGhibli when booking, you'll even get a cheeky 10% off tickets (you'll need to present a valid IBcard on arrival). Winning!
Info here.
Lady And The Tramp: Dog Friendly Screening At The Mockingbird Cinema And Kitchen – 17 February
Love the cinema but hate leaving your puppo behind? Us too. Luckily, The Mockingbird Cinema have solved your social dilemmas with a dog-friendly screening of Disney's classic animation, Lady and the Tramp. A cinema full of doggos you ask? Yes, that's right folks, and we're not entirely sure if chaos will ensue. All we can say is a room full of pups sounds ideal to us. So if you want to take your four-legged friend on a date, head to The Mockingbird's website and grab yourselves a ticket. Bring a blanket for your pup and settle in for the madness. 
Info and tickets here.
Valentine's At The Electric: When Harry Met Sally 30th Anniversary – 14 February
Nothing screams Valentine's like a rom-com. But we're not talking super cheesy, predictable rom-coms. We're talking cult classic rom-com. Conveniently, the legendary When Harry Met Sally turns 30 this year, and The Electric Cinema are taking full advantage by screening the film to celebrate both the anniversary and Valentine's Day itself. Famous for THAT scene (I'll have what she's having), the film is touching and funny with sharp interplay between Billy Crystal and Meg Ryan. Grab your tickets, grab a loved one (not literally, you should be gentle to other humans) and head to The Electric for a night of fun, laughter and romance.
Tickets here.
The British Paraorchestra – Terry Riley's In C At Town Hall – 27 Februar
The British Paraorchestra are returning to Birmingham this February and this time they're collaborating with integrated circus company, Extraordinary Bodies. Combining two very different disciplines, this performance promises to be unique and mesmerising. Terry Riley's In C is an iconic piece consisting of 53 short repeated melodies in C major. How often each melody is repeated is up to each individual player, but they must each ensure they are no more than three melodies ahead or behind any other member of the ensemble. This, combined with the semi-improvised movement, aerial flying and physical theatre performed by Extraordinary Bodies, as they take cues from the composition, ensure that no two performances are exactly the same. We're hailing it as unmissable. 
Tickets here.
Cirque Berserk At Birmingham Repertory Theatre – 19 – 24 February
Britain's biggest theatre circus spectacular is coming to Birmingham just in time for February Half-Term. Head to Birmingham REP to be amazed by the contemporary cirque style artistry and wowed by impressive stunt action. The incredibly talented troupe of performers includes over thirty jugglers, acrobats, aerialists, dancers, drummers, and stuntmen who are heading to Brum to dazzle audiences with their outstanding skills. Make sure you bagsie your tickets fast to marvel at this incredible show.
Tickets here.