Finally, we have some sunshine!
July is here, the weather is looking glorious and it's the perfect time to get out there and make the most of the sunshine. From festivals and must-eat food dishes, to beer gardens and birthdays, there's so much to do in the city this month. Here's our pick of the best things to do this July in Birmingham.
The Independent Birmingham Festival At Aston Hall – 20-21 July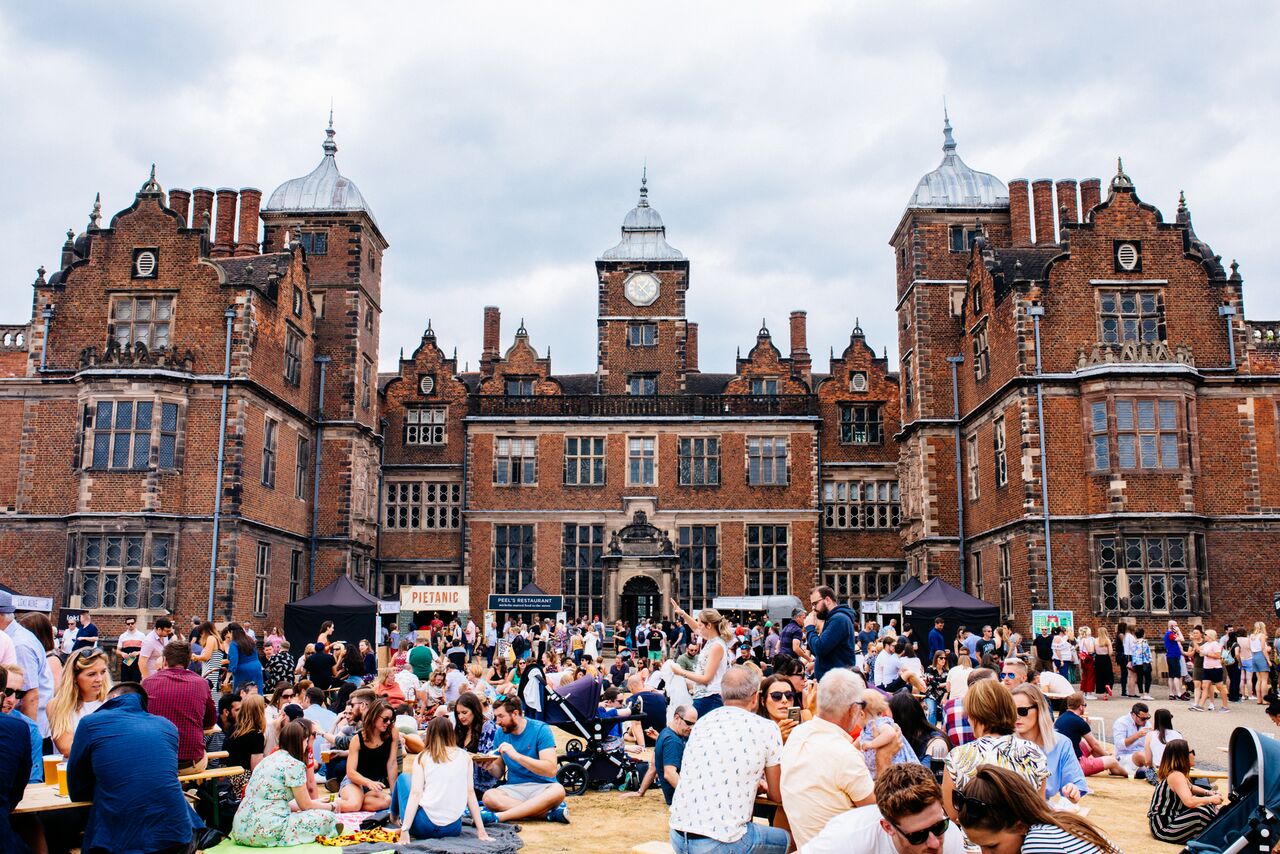 It's back! The IB Festival at Aston Hall returns on 20-21 July for a weekend filled with feasting, drinking, rocking out and shopping local. With 27 traders making up the sensational food/drink line-up including: The Meat Shack, Low 'N' Slow, 18/81, Urban Cheesecake, Laghi's Deli, The Indian Brewery, Buddha Belly, The Wolf, Attic Brew Co. and LOADS more, this is one seriously unmissable weekend. Throw in live music from local artists, two market halls full of local retailers, and an incredibly iconic location, and you're in for a fun-and-food-filled weekend. All of our previous events have sold out and over half of our tickets have gone, so make sure you grab yours now to avoid missing out.
Food/drink line-up: Low 'N' Slow, The Meat Shack, 18/81, Burning Soul Brewing, Laghi's Deli, The Indian Brewery, Buddha Belly, The Vanguard, Fat Snags, The Wolf, Wine Freedom, Wayland's Yard, The Patty Freaks, Attic Brew Co, Street Chef, Quarter Horse Coffee, Arch 13, Urban Cheesecake, The Birmingham Whisky Club, Habaneros, BA-HA, Urban, Yardbirds Chicken, Street Souvlaki, The Middle Feast, U-Juice, The Bournville Waffle Co.
Tickets are selling FAST – grab yours now here.
Birmingham Cocktail Weekend – 11-14 July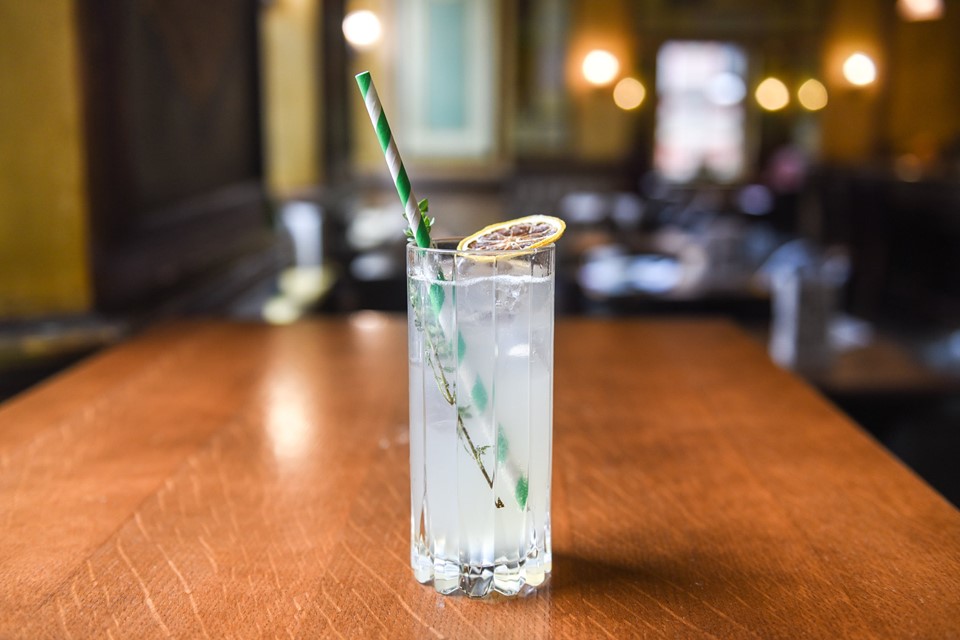 This four-day long extravaganza celebrates the best in cocktail making and shaking in the city. The premise is simple: grab your wristband for just £10 and this allows you access to exclusive serves in cocktail bars all across the city, all weekend long. The signature cocktails at each venue cost just £4 and are created exclusively for BCW. Your wristband is valid from opening on Thursday until the last venue closes on Sunday. Dip in and out of the festival as you wish – for just one day, or for all four – the choice is yours. Expect exclusive events and masterclasses throughout the weekend too.
Find out all the details and get your wristband here.
Maybe A Restaurant – 
25-28 July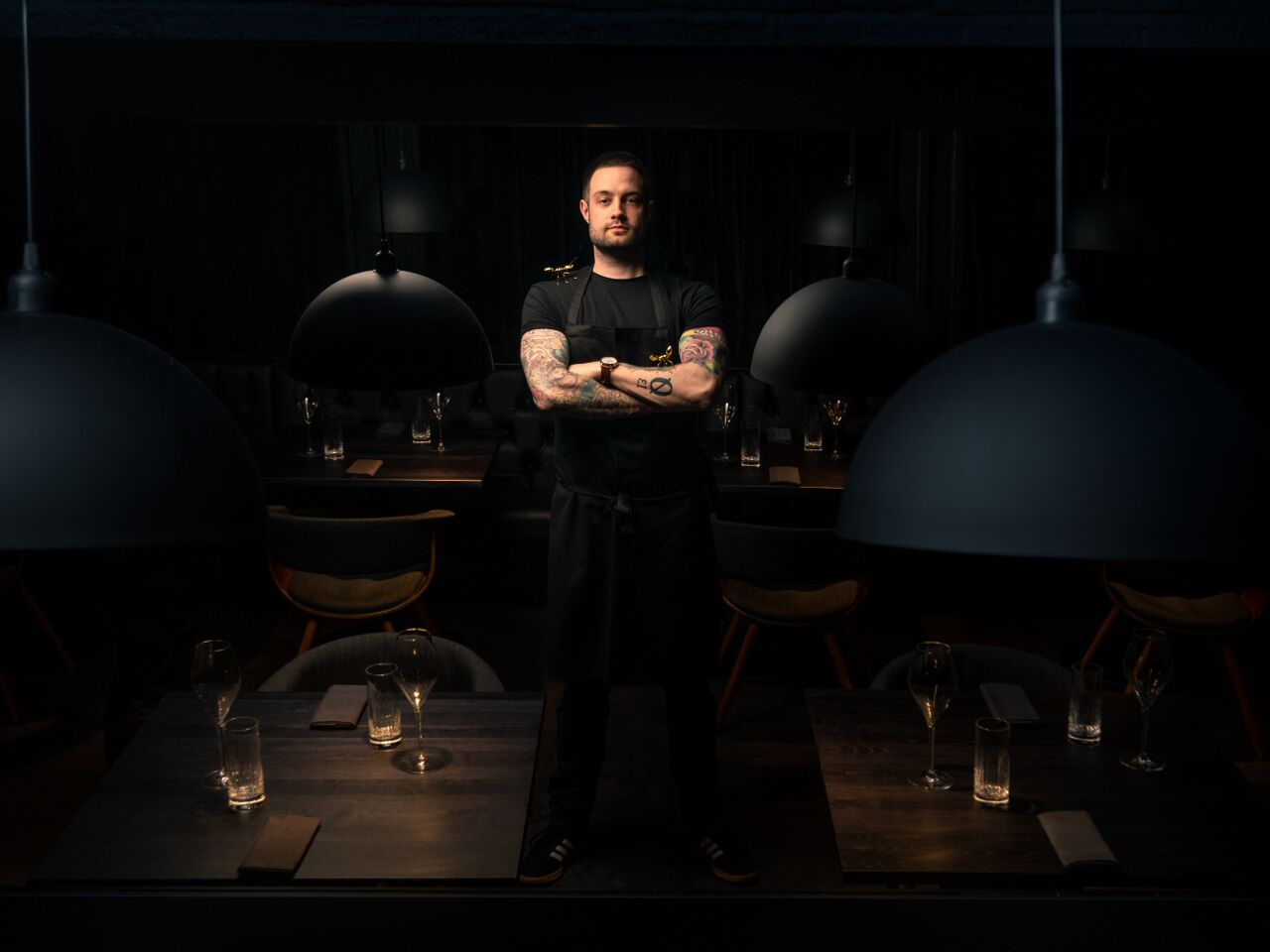 If you managed to get a table to 'Maybe A Restaurant', the Indian fine dining pop-up restaurant by Alex Claridge of The Wilderness fame, then you'll know just how unbelievably immense it was. If you didn't manage to get a table, you're in luck because he's bringing the pop-up concept back on 25-28 July – and making it even more wild. It's a love letter to Indian food (but not as you'd expect it), from a couple of lads who grew up in Birmingham – and joining Alex in the kitchen will be Kray Treadwell (former head chef at The Man Behind The Curtain). If you're a fan of Indian cuisine, fine dining and heaps of fun, then grab yourself a table right now. This is seriously unmissable.
Book a table now here.
Colmore Food Festival – 5-6 July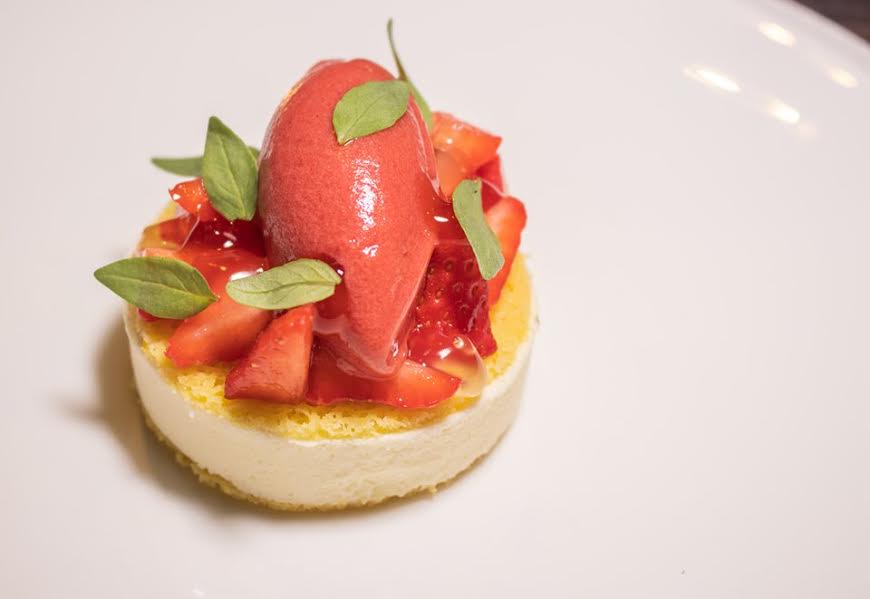 Colmore Food Festival is back in Victoria Square for the first weekend in July. Between 11am – 7pm on Friday 5 and Saturday 6 July, you can sample some of the delights of food and beverage businesses from the Colmore Business District. Included in this year's line-up are: Michelin-starred Adam's and Purnell's, brunch favourites Wayland's Yard, Purecraft Bar and Kitchen, Opus, Chung Ying Central and more. Dishes cost up to £4 and drinks up to £5. Best of all, it's FREE entry.
More info here.
Eat Vietnam At Eat Vietnam – Sometime This July…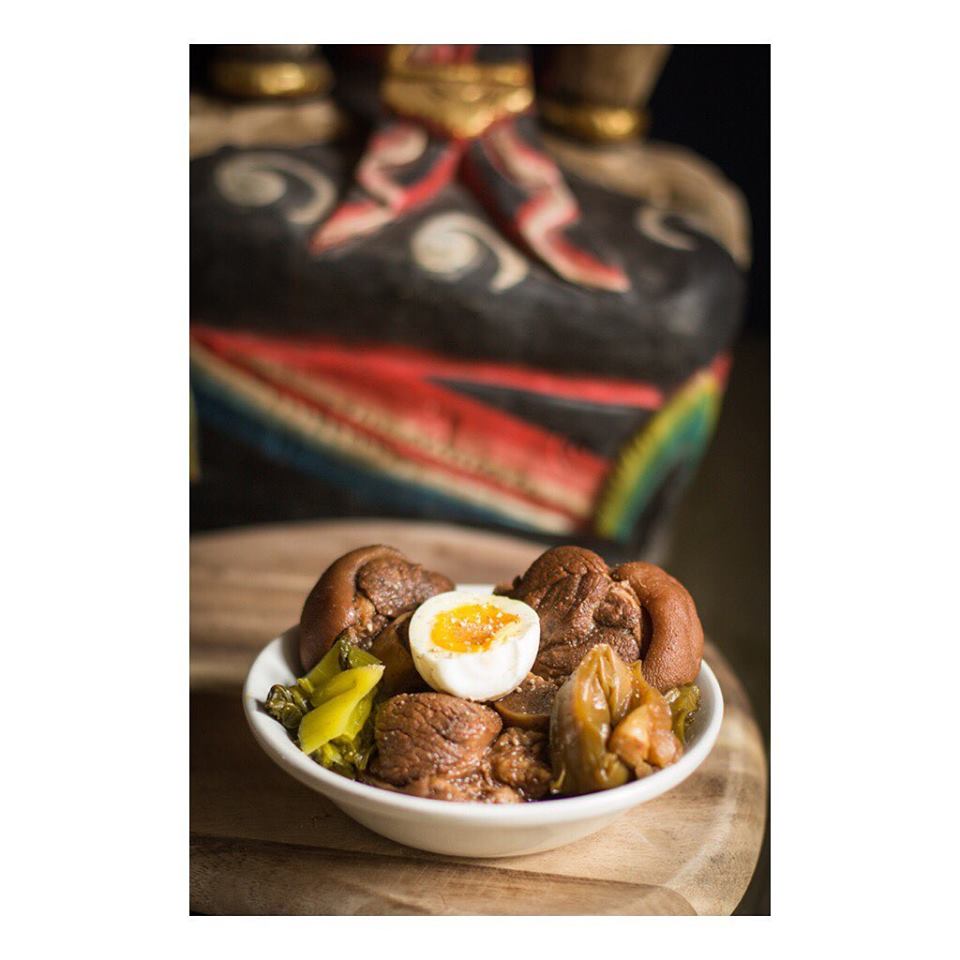 That's right, Eat Vietnam are opening their very own restaurant sometime this July in Stirchley (no one knows the exact date, but Ming himself). To say we're excited for this is a tremendous understatement. If you've tried Eat Vietnam at Digbeth Dining Club over the years, or caught their pop-ups across the city, you know you're in for a real treat when they finally open the doors on their very own gaff. We're super happy for Ming and the team, and can't wait to pig out on their mouth-watering twists on Vietnamese cuisine.
Make sure you go and support this fantastic new independent business when they open their doors, and fill your bellies with umami-packed Vietnamese dishes. Go Eat Vietnam!
Cherrybomb Comedy at Cherry Reds – 12 July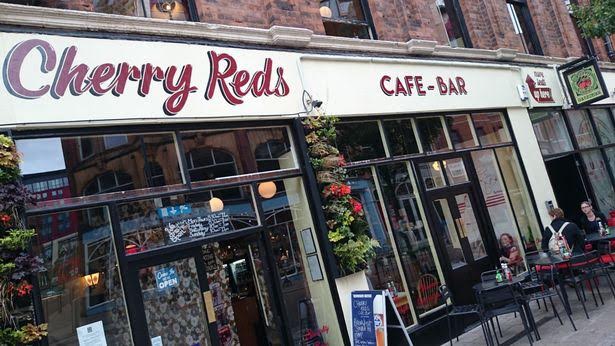 If you need a little more laughter in your life, then this is the one for you. Cherry Reds regularly play host to a stand-up comedy night and it's always packed full of lols. With less than 50 seats, this is an intimate venue for a comedy gig, and it means you need to make sure you bagsie your ticket nice and early. Hosted by comedian Tom Ham, Cherrybomb Comedy welcomes some great comedians to take the mic each month. On 12 July you can enjoy comedy gold from Gein's Family Giftshop, Benedict Pope and support from Hannah Platt and Jack Topher.
Tickets here.
The Night Owl's 4

th

 Birthday – 5-6 July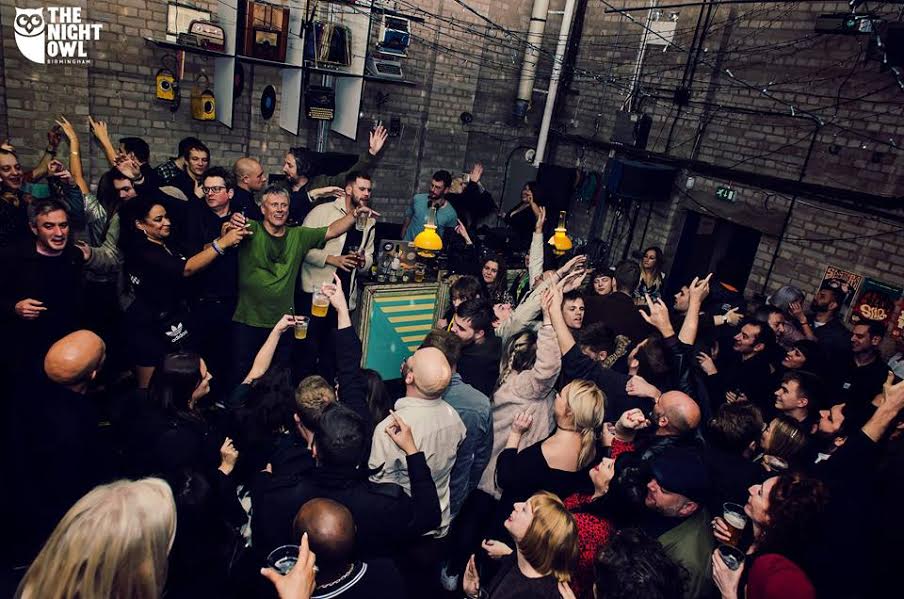 This July Digbeth's The Night Owl celebrate their 4th Birthday! Go and celebrate this truly amazing milestone with them at their 2-day party. Taking place on 5-6 July, enjoy 2 amazing days (and nights) of live music and DJ's. Weekend tickets are available to this most awesome of birthday bashes, or you can grab one to either the Friday or the Saturday. Either way, make sure you boogie on down to Digbeth to congratulate this fantastic independent on this tremendous milestone. Here's to many more years!
Grab your tickets for Friday here and for Saturday here.
Mostly Jazz, Funk and Soul Festival – 12-14 July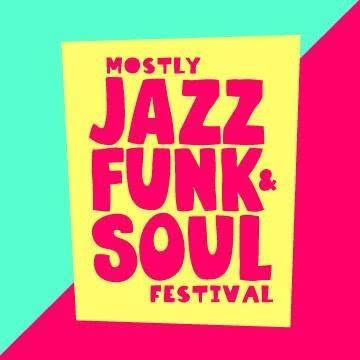 The legendary music festival is returning to Moseley Park for its 10th year! Three days of rocking out to jazz, funk and soul in the sunshine is a great excuse to get out there and boogie. Enjoy some of the finest artists on jazz, funk and soul, DJ sets and more. From local artists to global superstars, you can find it all here. With none other than The Jacksons headlining on Friday, The Brand New Heavies on Saturday, and Burt Bacharach on Sunday, this is set to be an unmissable musical weekend.
Remaining tickets are limited so grab yours now here.
Reconnect With An Old Favourite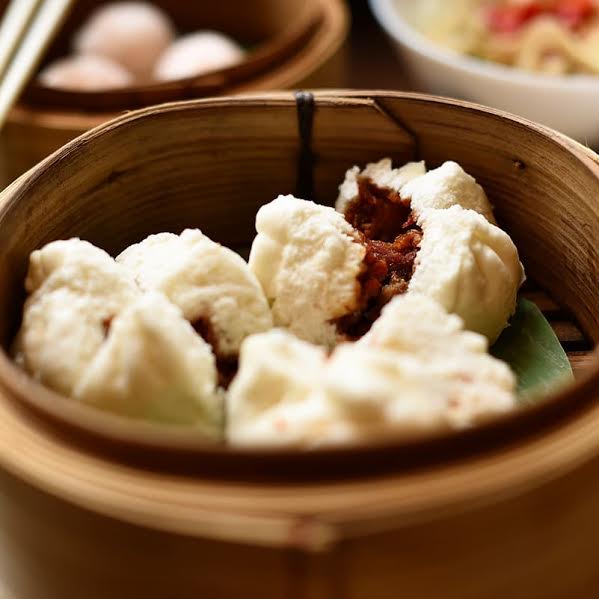 With all of the shiny new places that open up on the regular, it can be tempting to head to the newest place each time you go out. But we think it's just as important to celebrate, support and enjoy some of the stalwarts of the indie scene. One restaurant that has stuck around (thanks to their consistent and quality offering) whilst many around them have been forced to close their doors is Chung Ying Central. Offering up some of the best Chinese and Asian cuisine in the city, Chung Ying Central is well worth another visit to tuck into the likes of these BBQ char sui pork bao buns, which we are declaring as little bites of heaven.
Longbridge Dining Club With Glynn Purnell – 13 July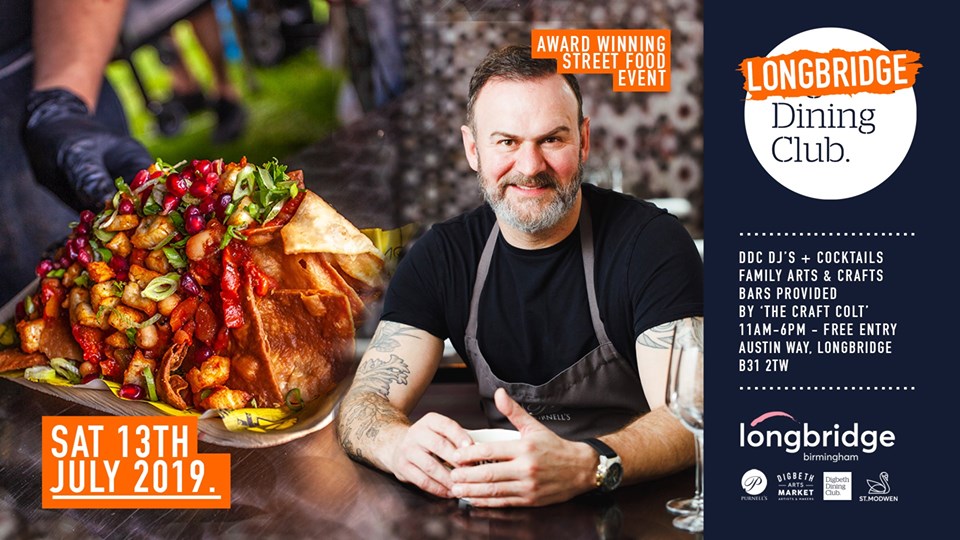 Longbridge Dining Club is back in Longbridge (spoiler alert!) and this time they have a special guest. Brum legend Glynn Purnell (of Michelin-starred Purnell's fame, of course) will be there and he'll be doing live cooking demonstrations to show you how to cook up a storm in your own kitchen (or just to watch his culinary wizardry in the flesh, if you prefer to stay out of the kitchen). You can also expect some yummy grub (and more demonstrations) from a great line up of street food traders and DJ sets to keep you entertained. You're right, this does sound awesome.
More info here.
Pop Chorus Presents: "Sing Our Own Kind Of Music" At Town Hall – 13 July
Where can you go to hear all of your favourite pop anthems from across the decades? Well, if you head to Town Hall on Saturday 13 July, you can hear a collection of some of the greatest pop songs performed live by a fantastic 300 strong choir of adults and children. Pop Chorus brings together amateur singers from age 6 to 80 (many of whom had not sung in public before they joined the choir), and the result is magical. Enjoy tracks from Queen, ELO, Bastille, Rag & Bone Man, Paloma Faith, Stevie Wonder, Tina Turner and more as you bop along to this feel good concert.
Tickets here.
Summer In Southside – 13-14 July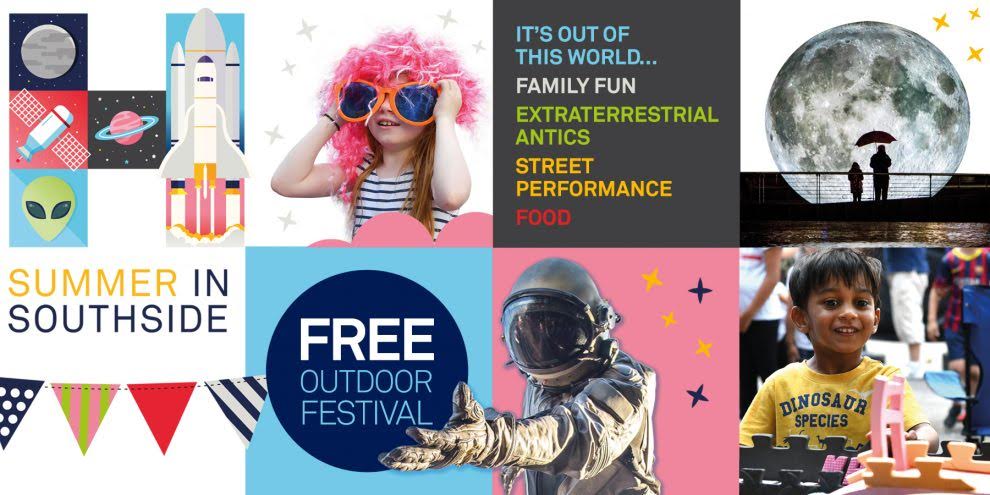 Birmingham Hippodrome's Summer celebration is back again. This year, their free festival is themed around all things space. As this year marks 50 years since the first moon landings, the Hippodrome are celebrating by turning the streets of Southside into a lunar landscape for the weekend. This family-friendly festival has something for everyone, from street performances to silent discos and art installations – there's so much to see and do. From alien invasions (don't worry, they're friendly) and cloud gazing, to space-age crafts for the little ones and sci-fi cinema, enjoy a weekend packed with inter-galactic activities.
More info here.
Top Gun Cocktail Night at The Electric Cinema – 20 July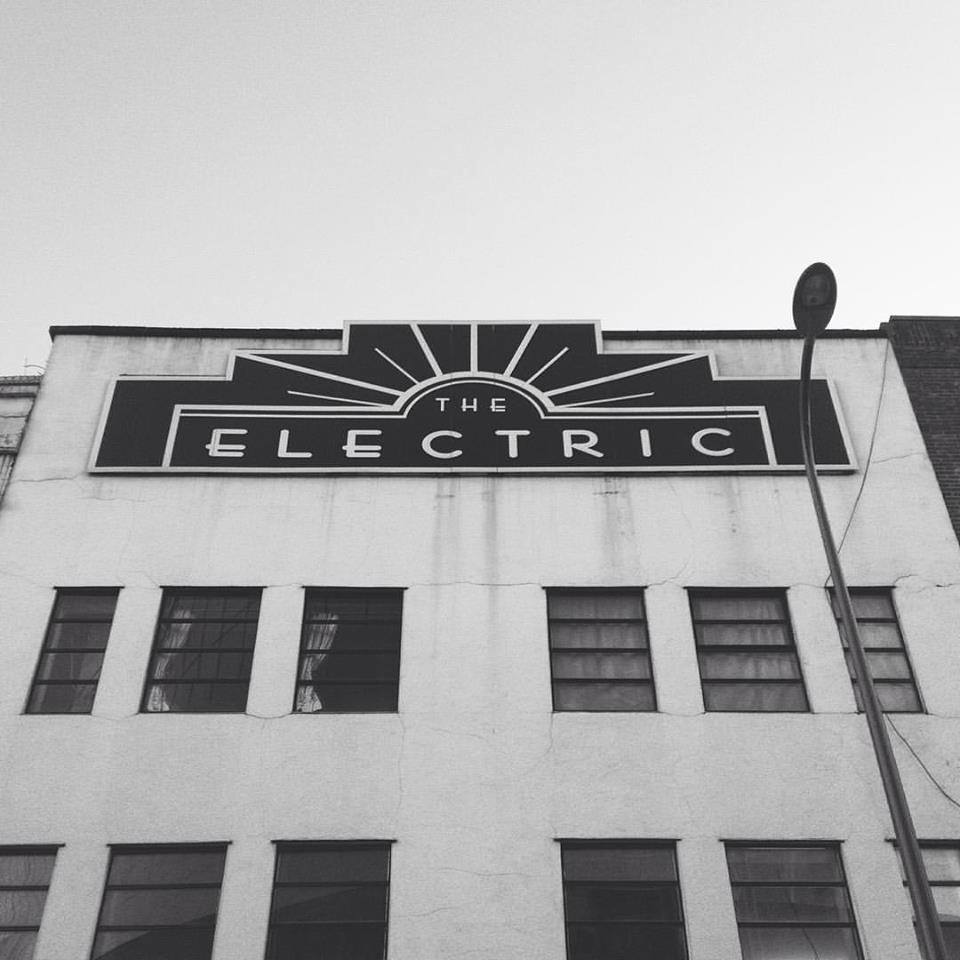 It doesn't get any more iconic than hearing that soundtrack as Tom Cruise walks down the air strip. This event is guaranteed to take you breath away as you sip on tasty cocktails and enjoy this classic film at the UK's oldest working cinema. Enjoy an evening of 80s fun as you drink the specially-themed cocktails and get lost in the world of fighter pilot, Maverick, as he competes to be the top fighter pilot at the Top Gun Naval Fighter Weapons School.
Tickets here.
Cafe Artum 1

st

 Birthday at Hare and Hounds – 20 July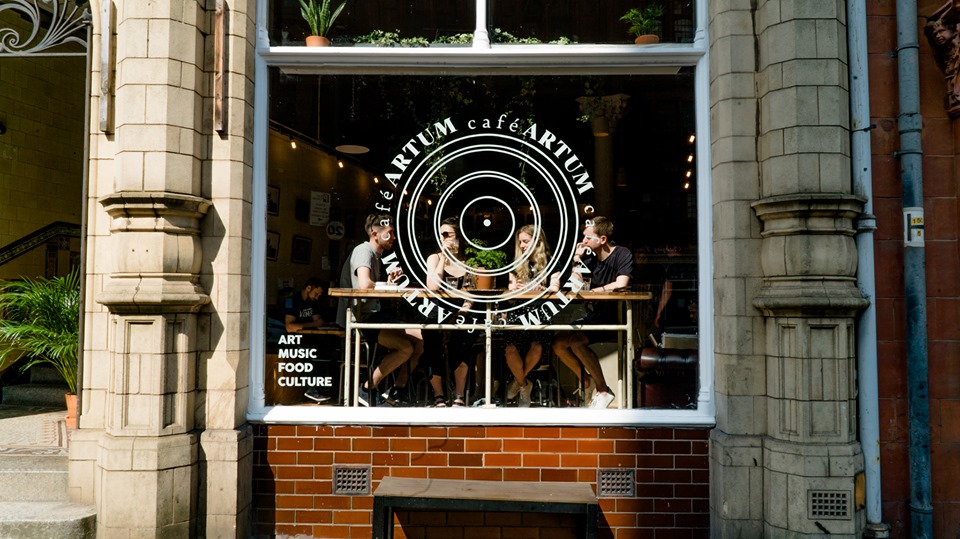 Celebrate two of Brum's fantastic independents in one night with this special birthday celebration event. Cafe Artum is a fantastic independent coffee shop, record store and live music venue (and if you haven't made it down there yet, make sure you go ASAP), and they are celebrating their first birthday this month. They are marking the occasion in the best way they know how – with a party at Brum's legendary Hare and Hounds. With Moodfix and Jamie Tiller on the line-up to see the party into the night in style, you'd be mad not to grab yourself a ticket.
Help Cafe Artum celebrate in style and get your tickets here.
BE Festival at Birmingham Repertory Theatre – 2-7 July
BE Festival is celebrating their 10th year of bringing exceptional performances from across Europe, right here to the centre of our dear Brum. Over 5 days audiences can enjoy a huge range of performance styles from theatre and spoken word, to music and dance, and everything else in between, not to mention talks, exhibitions and even a dining plan! There's a huge range of shows on offer, so pick and choose your favourites or grab yourself a week (or weekend) pass and tick off as many as you can. However you experience it, you're guaranteed to leave feeling challenged and inspired.
Tickets here.
Birmingham Beer Week – 19-28 July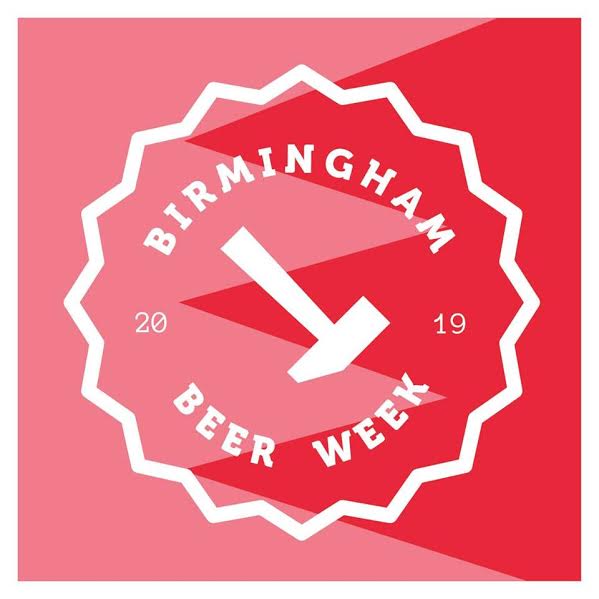 Back for its third year, Birmingham Beer Week is a week-long celebration of, well… beer! Celebrating the brewing history and beer scene in the city, this event will bring together some of the city's finest breweries, pubs, bars, bottle shops and restaurants for a week of beer-related activities. From Pints, Pizza and Pinball at Tilt, to the Birmingham Beer Debate, and an evening walk of the lost pubs of Birmingham, there's plenty to do.
Find out more here.
Bonus: Check Out The New Black Rhino And Sumatran Tigers At Twycross Zoo – From 13 July

It's a little jaunt out of the city, but if you're looking for a day out with the kids (or grown-ups!) this summer holidays, head to Twycross Zoo. Alongside the huge array of awesome animals already at the zoo, the conservation charity is now home to a critically endangered black rhino AND a pair of critically endangered Sumatran tigers (who will be on show from 13 July). Both species have arrived at the zoo this year as part of their respective European breeding programmes, where zoos work together to try to secure the future of these incredible animals and prevent them from becoming extinct. As a charity, the zoo relies on visitors to keep their conservation work going, so by going to see these amazing animals you're helping to protect them too.
Find out more and book your tickets online here.