The heatwave is here, and according to the forecasts it's here to stay.
That means plenty of opportunity to get out and about and enjoy the city. Birmingham looks even more beautiful in the sunhine, and everything feels better when those glorious rays are shining down on us day after day. So make the most of it while it lasts; head out to beer gardens, sit out in the parks and soak up those feel-good rays (but don't forget the SPF folks – safety first). Read on for our top picks of things to do in Brum this July.
The Independent Birmingham Festival At Aston Hall – 21 – 22 July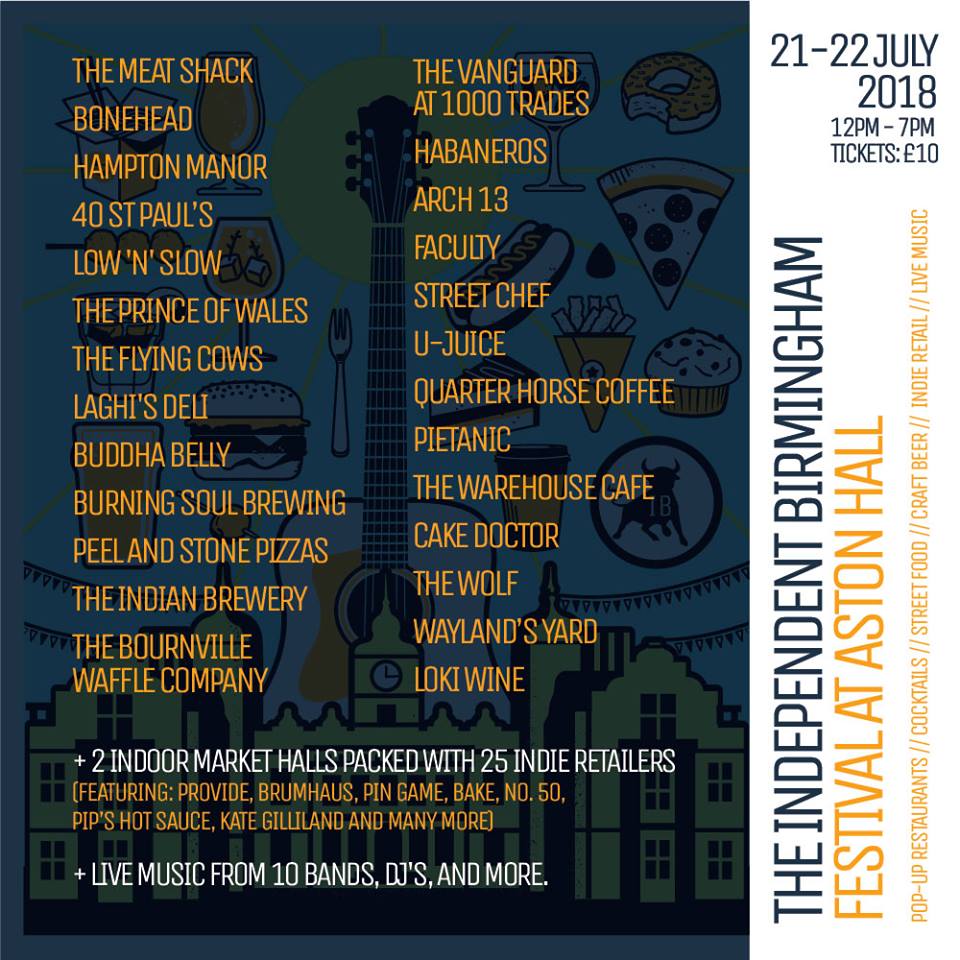 This is, of course, going to be a huge highlight for the month of July. Off the back of three previous SOLD OUT festivals, we are hosting a huge summer festival at Aston Hall. With a RIDICULOUSLY incredible line-up of food and drink traders (25 in total – including: pop-up restaurants, street food, cocktails, craft beer, fine wine and more), a whole host of fantastic local musicians playing live on our main stage, and two indoor market halls packed full of local independent makers, designers and retailers, this is set to be a belter of a weekend. There are even rumours (*it's definitely happening*) of a special IB dish from each food trader, exclusive to the IB Festival. Unmissable, we say!
There are only 100 Saturday tickets left. Make sure you grab tickets here before they sell out.
Wing Tuesday At BoneHead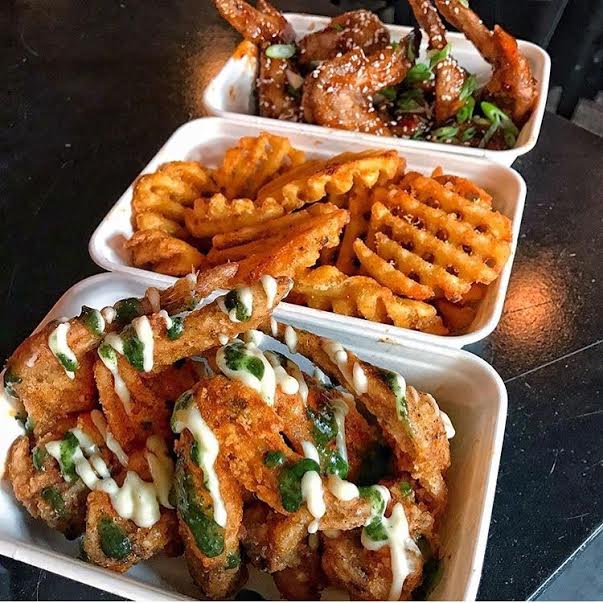 As if we couldn't love the cult fried chicken joint anymore, now they're giving us a whole new reason to love them EVEN more. Launching their 'Wing Tuesdays' from 3 July, BoneHead are bringing us a reason to make Tuesday our new favourite day of the week. Each Tuesday you'll be able to enjoy the usual line-up, but with some exciting new specials thrown into the mix too. If you love wings as much as we do, you'll be putting this firmly in your diary. Head down to BoneHead, order enough wings to fill up every inch of the table (and your belly), then scoff the lot. Nice one.
Verity Milligan Exhibition – Until 28 July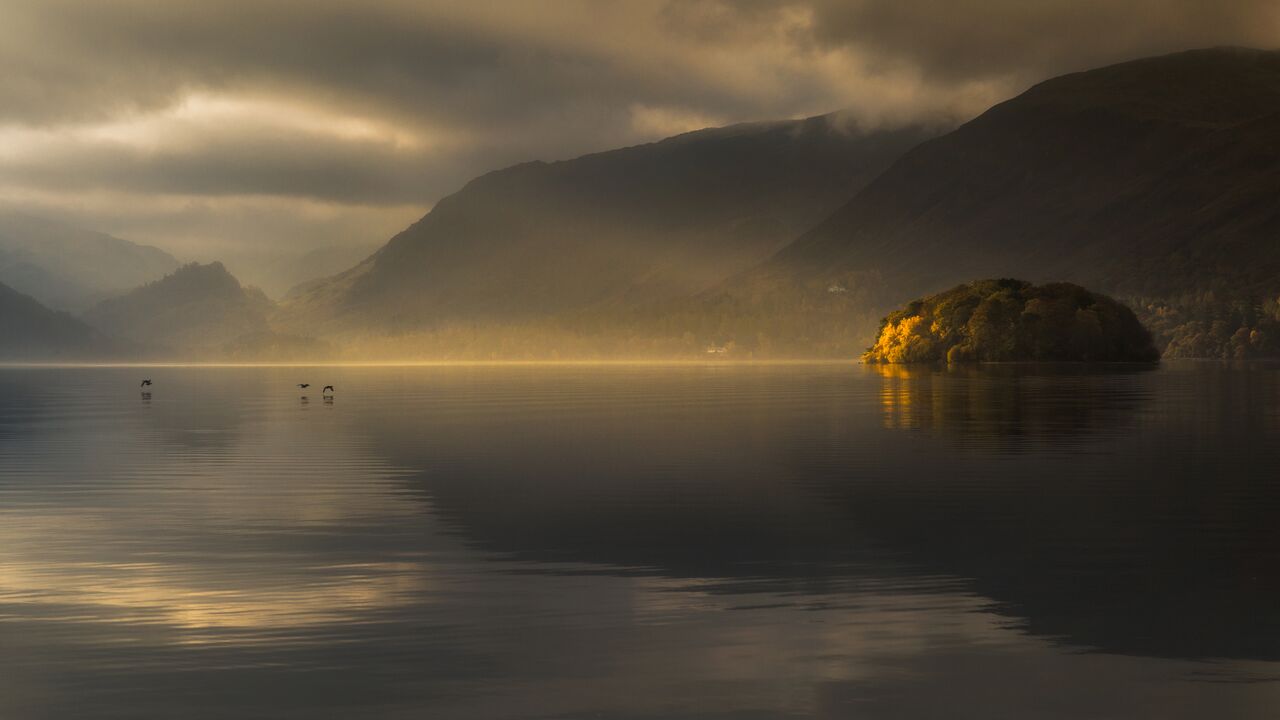 One of Brum's top creatives, Verity Milligan, is to showcase Birmingham and beyond in her new exhibition at The Print Room at 70b on 30 June – 28 July. Go support this fantastic photographer and pick up a super limited edition print to fill that blank space on your wall. Find out more here – then plan your visit.
Visit New Cocktail Bar 18/81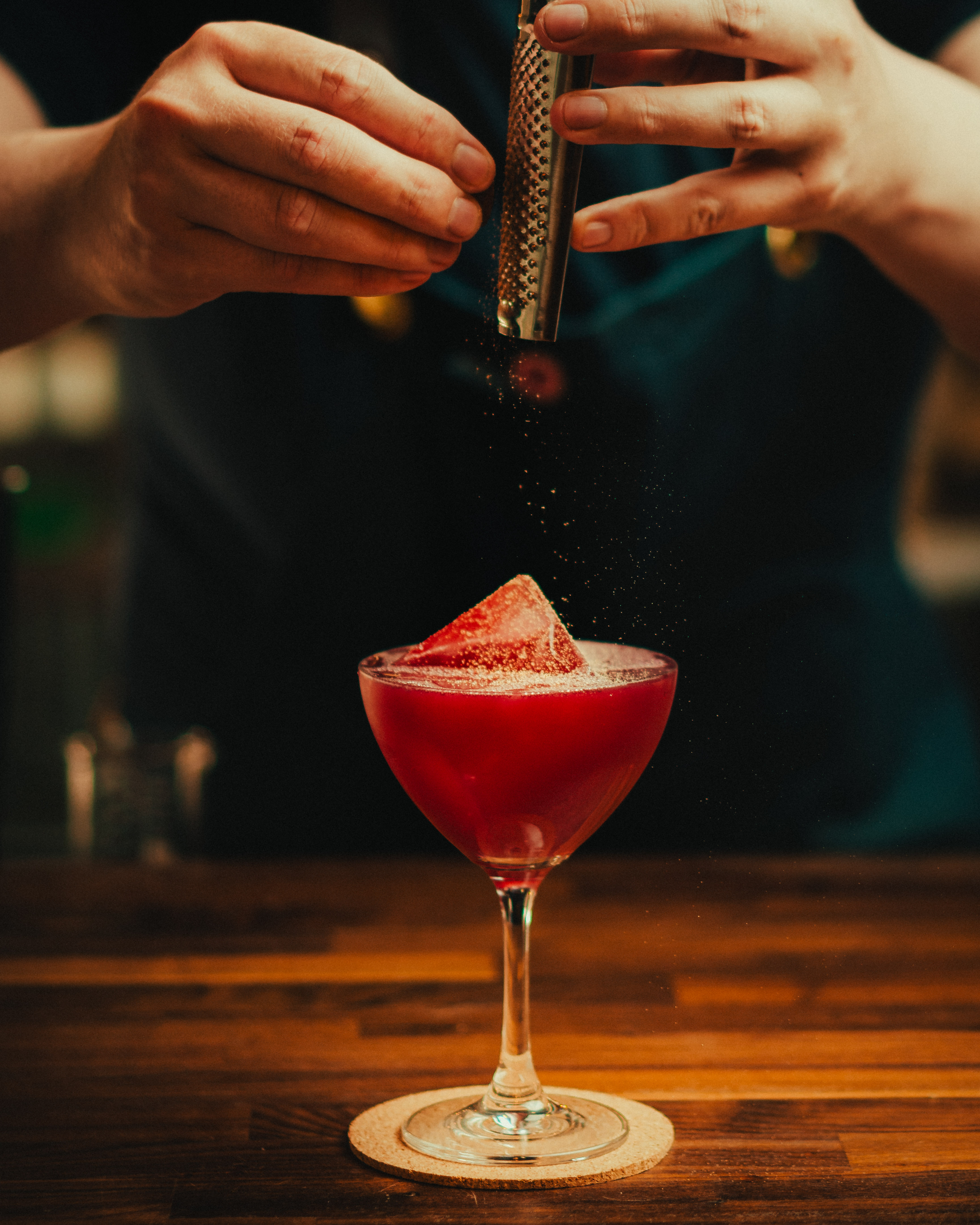 Local drinks legend, Robert Wood, has opened up a brand new cocktail bar in Brum – and it's damn good. Damn good we say! Serving 'pre-batched' cocktails (where the very best ingredients are combined and diluted ahead of time, and ready to pour out over ice within moments), this new bar is a game-changer. The drinks are outstanding, but don't take our word for it – go and find out for yourself. Located somewhere on Thorp Street (that's as much as we can tell you, as part of the adventure is finding it for yourself), track them down, ring the doorbell and enjoy a drink or two. You won't regret it.
For mouth-watering cocktails, sexy blocks of ice, and yet more mouth-watering cocktails, follow 18/81 on Instagram here.  
Make Foodie Pilgrimage To Baked In Brick – Open 6 July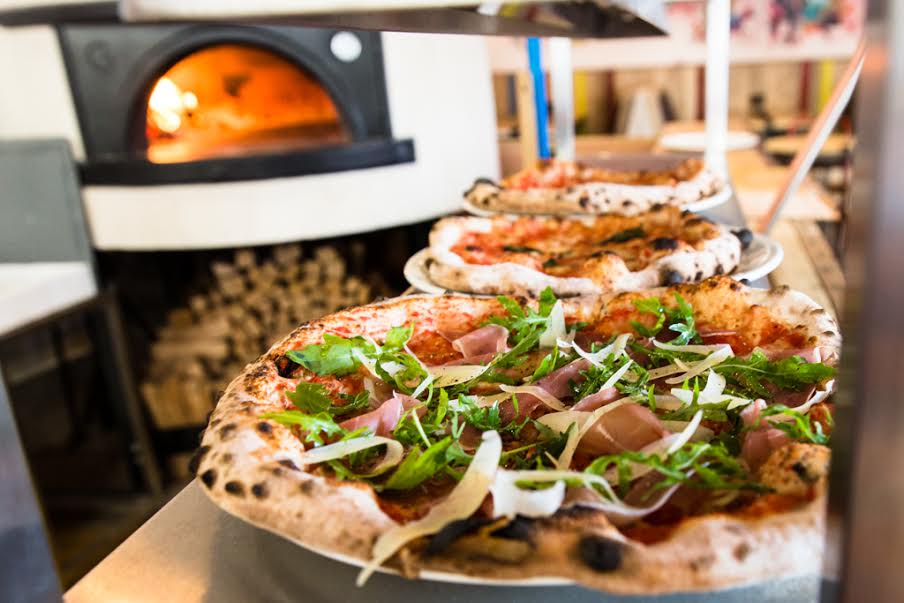 Street food legends Baked In Brick have now found a permanent home in The Custard Factory. Head down to Digbeth to sample tasty dishes from the winners of Europe's Best Street Food Trader 2017 and show your support for another fantastic home-grown independent. Open from Friday 6 July, head there to grab a bite to eat.
17-Piece Orchestra Frontin' Pharrell Live At THSH – 27 July
This sounds ridiculously good. For the first time ever, THSH are bringing together a 17-piece orchestra to perform the works of Pharrell Williams. Not just an artist himself, Pharrell is also an incredibly talented, Grammy Award winning producer, songwriter and fashion icon. This unique orchestral re-imagining will showcase the staggering number of rap, R&B and pop hits from the genius himself. Expect music from the likes of Justin Timberlake, Snoop Dogg, Kelis and of course Pharrell himself. Snap up tickets here – this sounds unmissable. 
Matilda The Musical At Birmingham Hippodrome – From 3 July
Little kids and big kids alike will love this multi-award winning musical. Inspired by the beloved book by Roald Dahl and brought to life by The Royal Shakespeare Company, this show is an absolute must-see. Matilda The Musical is the story of an extraordinary little girl who, armed with a vivid imagination and a sharp mind, dares to take a stand and change her own destiny. The show has won over 85 international awards, including 16 for best musical. Whilst many seats are sold out, you may be able to grab a few of the remaining tickets, and we're sure it will be well, well worth it. Purchase your tickets here.
Conjurer's Kitchen Presents Harry Potter And The Prisoner Of Azkaban At The Electric – 7 July
The Electric Cinema have smashed it out of the ballpark with this event. A screening of Harry Potter and the Prisoner of Azkaban with a live taste-along from Conjurer's Kitchen and magic from comedy magician, Thom Peterson. The audience will enjoy edible treats themed around the Harry Potter series and live magic with audience participation, alongside the film. Taking place this Saturday 7 July – book those tickets fast here before they all disappear. Or cast a disillusion charm… 
In The Name Of Pixo At The Tramshed – 13 – 22 July
JQ building re-animators, Javelin Block, are putting on a rather special exhibition in their stunning Tramshed warehouse in Birmingham's Jewellery Quarter. 'In The Name Of Pixo' is the European debut show of Cripta Djan, the internationally-renowned Brazilian pixador from São Paulo. Seen mostly in the metropolises of São Paulo and Rio de Janeiro, 'pixação' (prison tattoo-like scribblings that cover buildings in Brazli) began cropping up in the 1940s and 50s as political statements written in tar, and was reborn in the 90s when typography of heavy metal record covers started influencing the styles. On 13-22 July head to the Tramshed in JQ and peruse this intriguing exhibition.
For more information, click here.
Lock And Key Midlands Beer Convention At The Bond – 20 – 22 July
Love beer? Sure you do. Us too. Well you'll be glad to hear that we have some beer-illiant news for you… On 20-22 July, head to The Bond Company in Digbeth for a craft beer convention that's sure to whet your whistle. There are pop-up beer bars, beer tastings, you can meet the brewers behind some of your favourite beers, and when you get a little peckish, there's street food from the likes of Original Patty Men and more. Birmingham's craft beer scene is booming, and it's great to see so many micro-breweries popping up across town. Grab yourself a ticket here, then go celebrate Brum's brilliant beer scene in style.
Beer And Movies At The Mockingbird – 13, 20, 27 July
Cult classic movies, chosen by The Mockingbird audience, Friday night, beer. This combination is a match made in heaven. For just £7.50 you can get admission to the film and a house pint (or just £5 for admission only). This month enjoy Big Trouble in Little China, Rocky IV and The Big Lebowski. Grab your tickets here, then grab your beer and settle in for some classic viewing. 
Summer Sessions At MAC – From 6 July
Every Friday, MAC are hosting a FREE live music event, showcasing some amazing local artists. From 6pm, drop in and admire the live music for no cost at all. Making music accessible to everyone is fantastic, so make the most of this special chance to watch the National Youth Orchestra, Layla Tutt and Guests, and more. More info here.
So there you have it, amidst the World Cup (it's coming home, right?), Wimbledon (but who cares about that), the heatwave and the impending summer holidays, carve out some time in your diaries this month to enjoy something special in our fair city.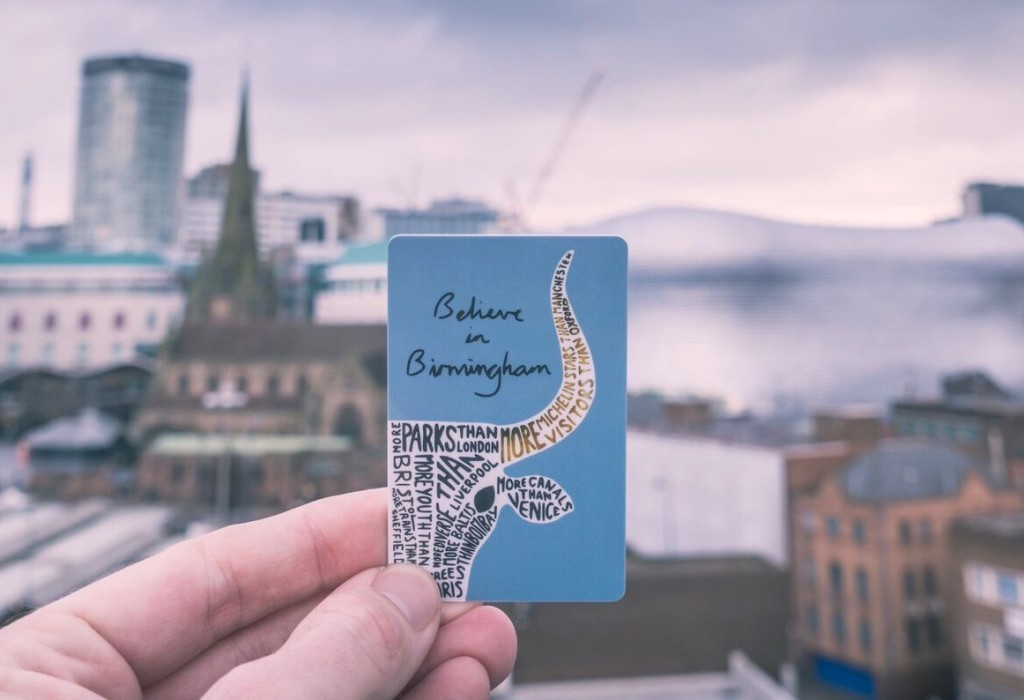 Join over 18,500 Brummies and grab yourself an Independent Birmingham Membership Card. Enjoy fantastic year-long discounts and deals at over 105 of the very best independent cafes, bars, restaurants, pubs, theatres and shops in Birmingham – including: Digbeth Dining Club, The Electric cinema, Simpsons, The Wilderness, Carters, Lasan, Birmingham Hippodrome, Adam's, Zindiya, The Meat Shack, Harborne Kitchen, BoneHead, Bodega Bar Y Cantina, Wayland's Yard, Purnell's Bistro, Buffalo and Rye, mac Birmingham, Gaijin Sushi, Fiesta del Asado, 40 St Paul's, The Plough, Hare and Hounds, Birmingham Repertory Theatre, The Lord Clifden, The Jekyll And Hyde, The Church, Bourne and Co., The Rose Villa Tavern, Cherry Reds, The Prince of Wales, The Loft, Laghi's Deli, Medicine Bakery, The Paper Duck, Town Hall Symphony Hall and many more.
To grab your key to the city for just £15 (or at the amazing price of two for £20), click here.