Think of Greece and you think of long, lazy summer days with the hot sun glinting off the crystal clear, turquoise water.
A popular summer holiday destination (and for good reason), this amazing and beautiful country is full of stunning views, incredible weather, fascinating history and, of course, delicious, fresh Mediterranean food. Whilst we may not be able to hop on a plane to Greece whenever the whim takes us, we can enjoy a delicious taste of Greece right here in Birmingham whenever we desire.
Introducing All Greek Street Food.
Located on Stephenson Street, in the city centre, All Greek Street Food is the foodie hotspot serving delicious and authentic Greek food.
All Greek Street Food bring a taste of Greece to the streets of Brum. Their menu is inspired by the delicious street food found in the Greek region of Thessaloniki, and features a selection of authentic, mouth-watering dishes that will transport you to sunny Greece with just one bite.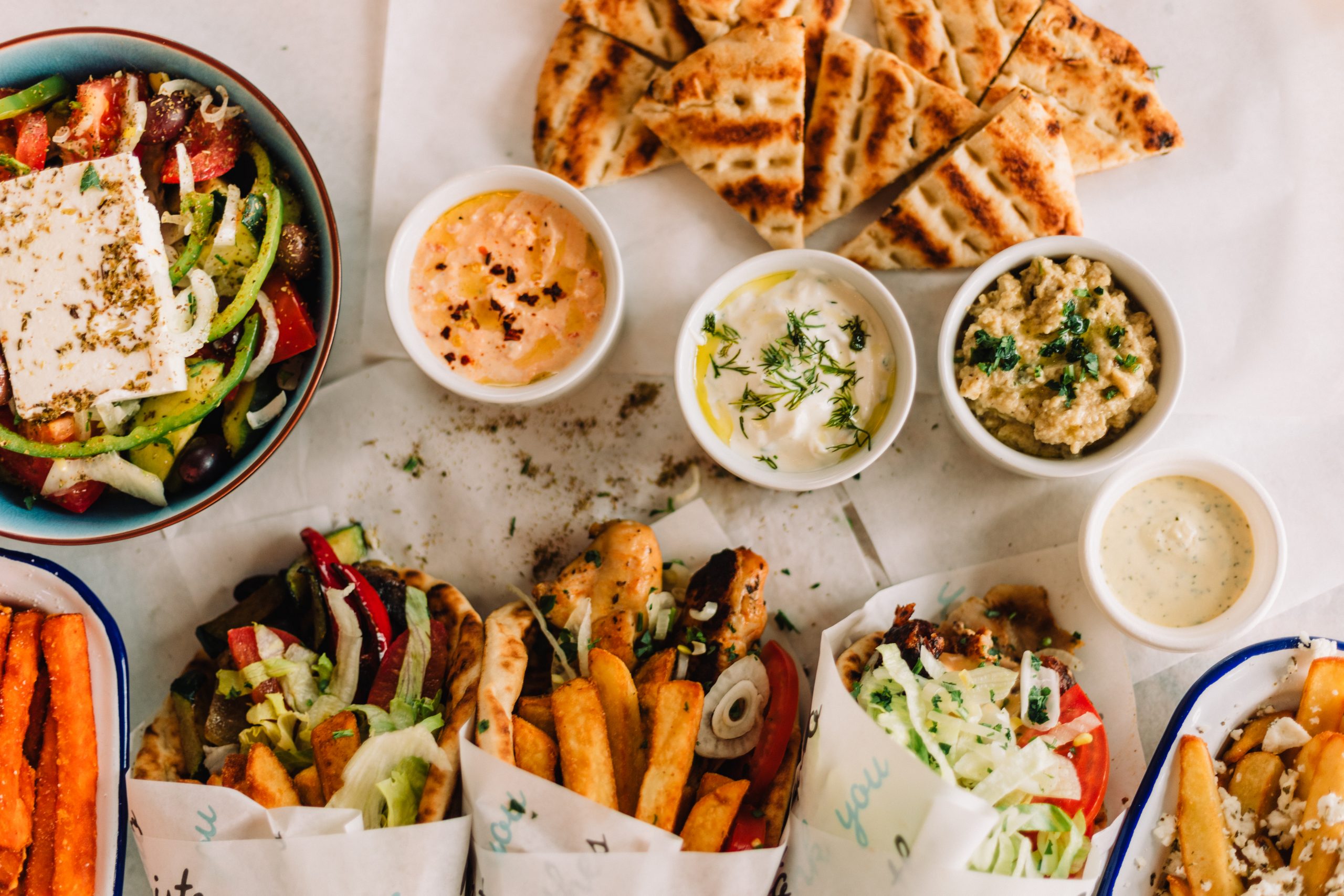 At All Greek Street Food, they pride themselves in sourcing quality, local, fresh ingredients for their tasty Greek dishes. Their fresh meat and vegetables are sourced locally and independently wherever possible, with a few essential ingredients being ordered directly from Greece to guarantee the most authentic flavour every time.
On the menu at All Greek Street Food you'll find a selection of gyros, skepasti, pita wraps, sides (including salads, fries, halloumi fries, and more) and a range of Greek dips served with toasted pitas. All of their delicious dishes are fresh, full of flavour, and sure to satisfy your foodie cravings.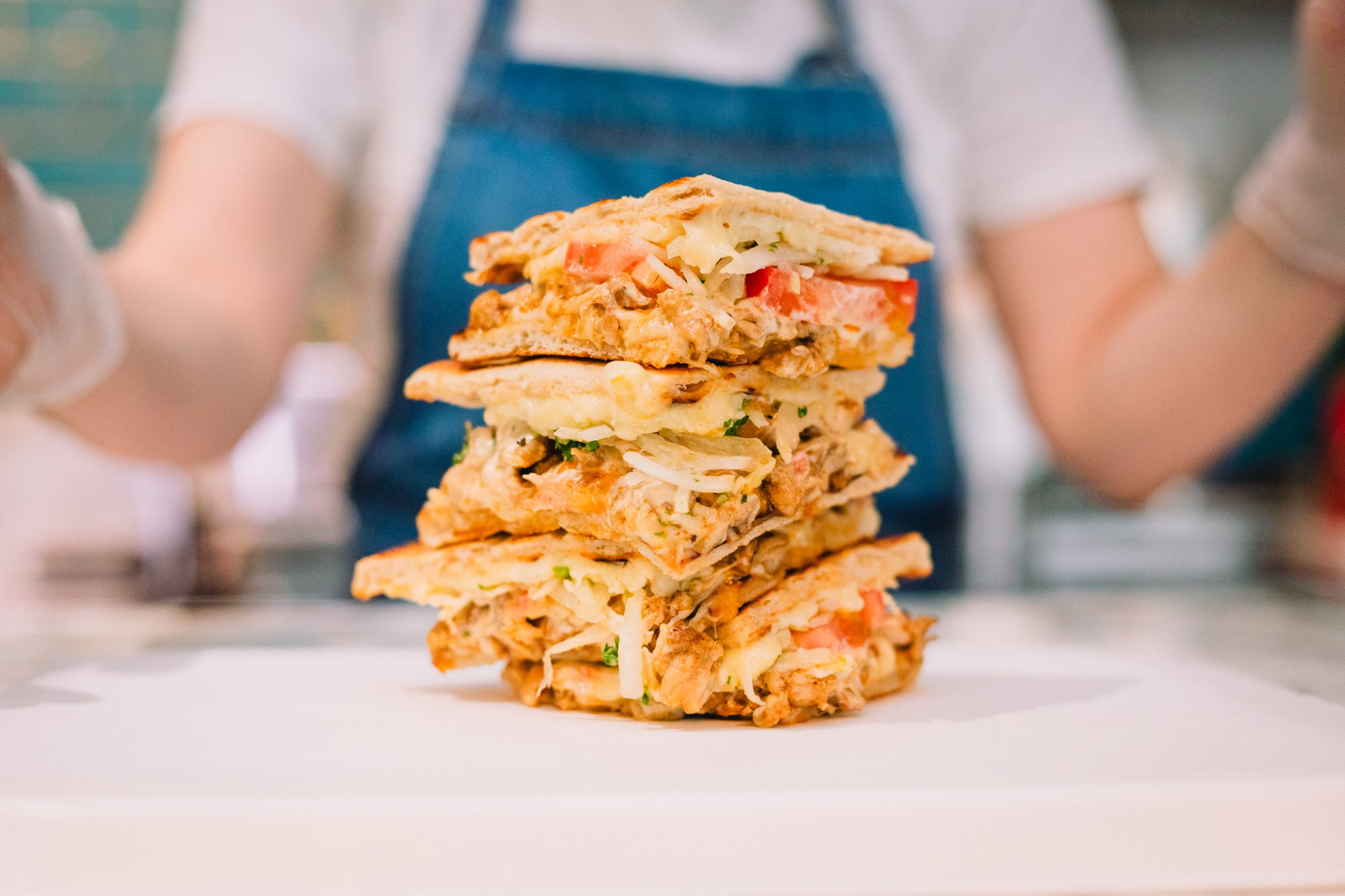 At All Greek, their ethos is all about delivering simple but tasty food that can be enjoyed by everyone. Everything on the menu has been perfected and taste-tested multiple times before being added to the menu, to ensure the perfect plate every time. All of their dishes are available to eat in or take-away, so if you're in a rush you can grab a tasty treat to munch on the go and head off on your merry way.
The interior of the restaurant reflects the classic blue and white colours seen so often throughout Greece and is a bright, airy, and comfy place to grab a quick bite to eat. With accents of wood, exposed brick and tiles, and details of exposed light bulbs and house plants throughout, the décor is modern yet sympathetic to the restaurant's Greek roots. This truly is a beautiful hidden gem of Birmingham's restaurant scene.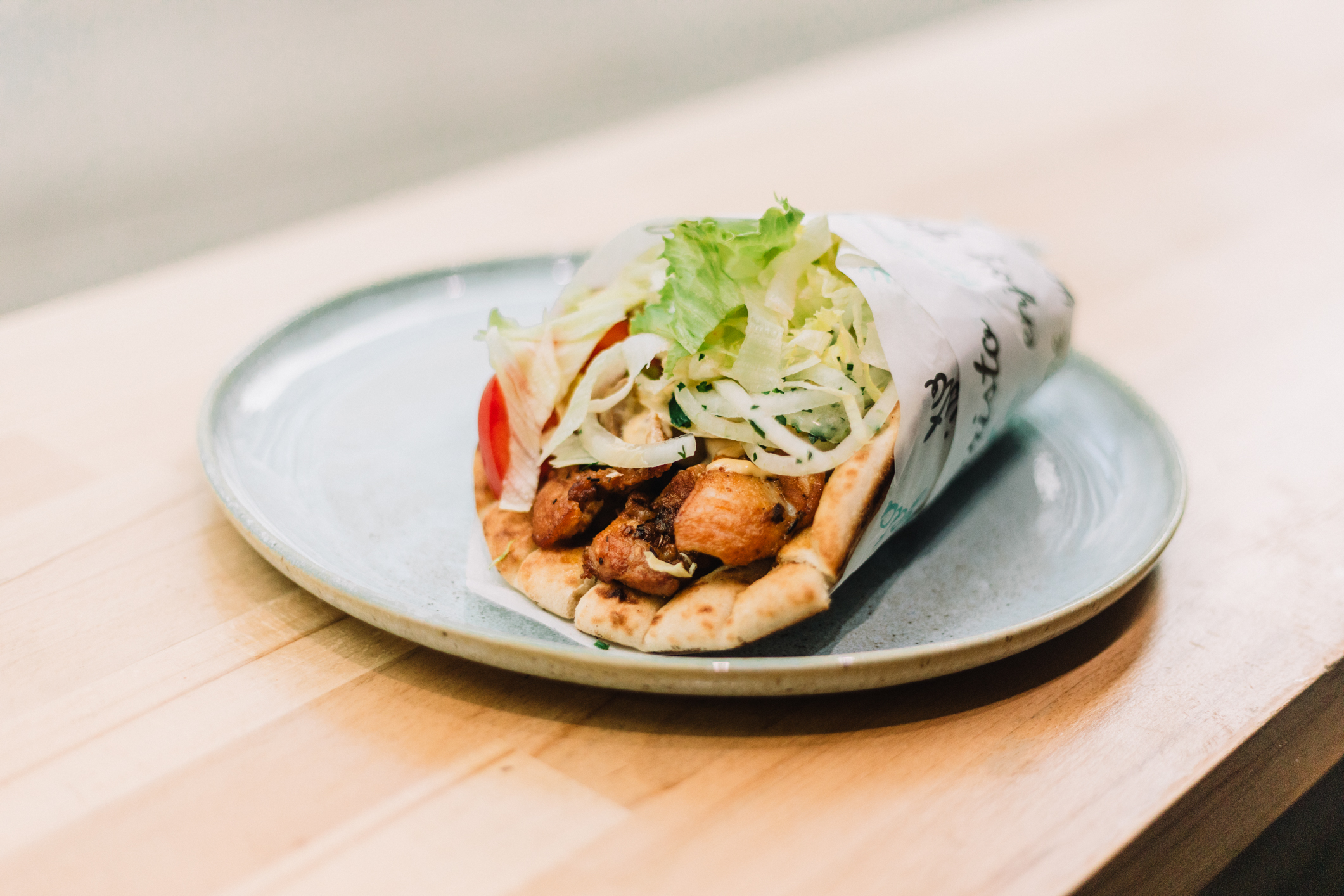 Found on Stephenson Street, they are conveniently located just a (very) short walk from New Street Station. Perfect for grabbing a quick bite to eat before you hop on a train, they serve delicious and authentic Greek dishes in a fast and convenient way. So whether you fancy a delicious lunch away from the office, need a quick bite to eat when your train is delayed, or need a conveniently located city centre pit stop – this is the place.
Now offering Independent Birmingham Members: 10% off food