There are hair cuts, and then there are hair cuts. We want to talk about the latter.
A good hair cut can transform how a person looks and how they feel like little else. Your hairstyle can be a way of expressing your personal style, and a great hair cut can give you oodles of confidence. A talented hair stylist knows the most flattering cuts and colours and can help you express your style and feel like the best version of yourself. It may seem superficial to some, but our appearance reflects who we are as individuals and can dramatically change how you feel.
Introducing BLACC + BLOND.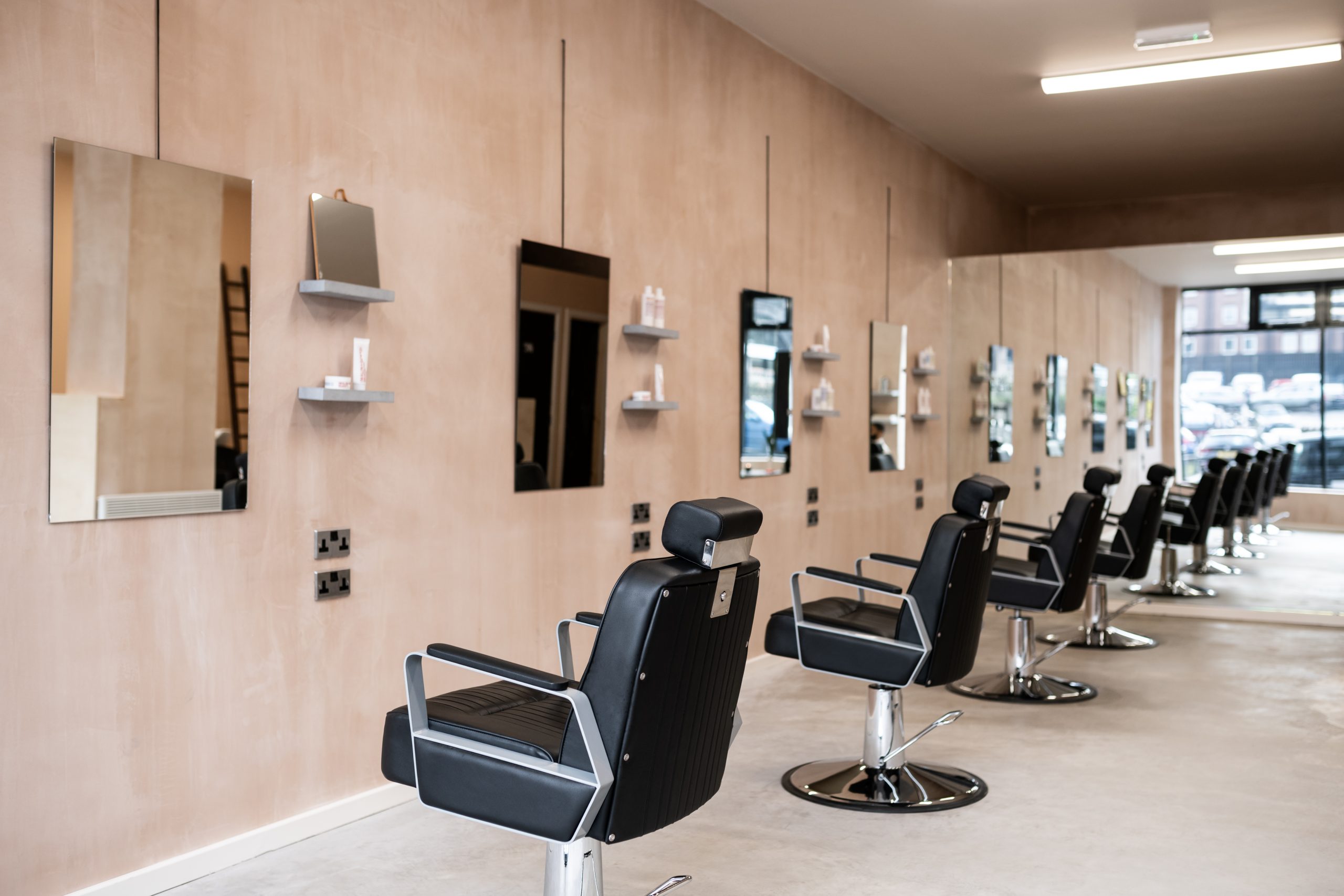 Located on Lionel Street, BLACC + BLOND is the slow hair space on a mission of sustainability.
BLACC + BLOND is on a mission. A mission to become the most sustainable hair salon in the UK. When we think of environmental issues and trying to live our lives more sustainably, our hair salon might not be the first place (or even the 10th or 50th place) we think of, but that's what sets BLACC + BLOND apart. Committed to doing their bit, they are aiming to reduce their impact on the planet as much as possible and are a Climate Positive Workforce.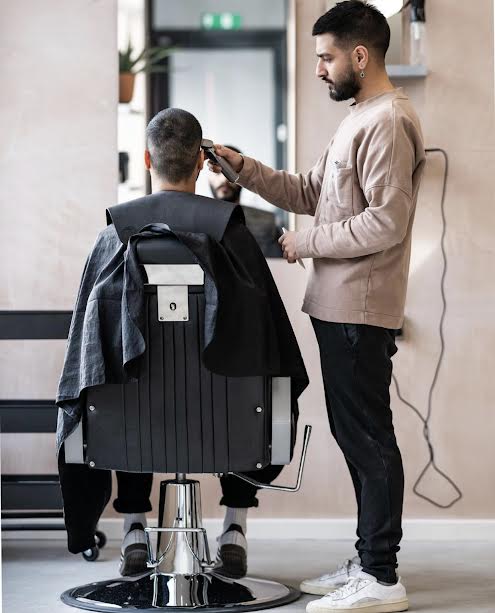 Initiatives in their sustainability journey include donating 10% of all first-time client fees to planting trees globally, reducing the use of single-use plastics by using refillable cleaning products, using eco-friendly shower heads that reduce water waste by up to 65% whilst also emitting cleaner, purer water for your hair, using biodegradable PPE such as gowns and towels, and stocking brands who promote a quality and ethical lifestyle. They have even gone as far as considering their complimentary refreshments (which prevent food waste by using wonky fruit) and switching to bamboo toilet paper!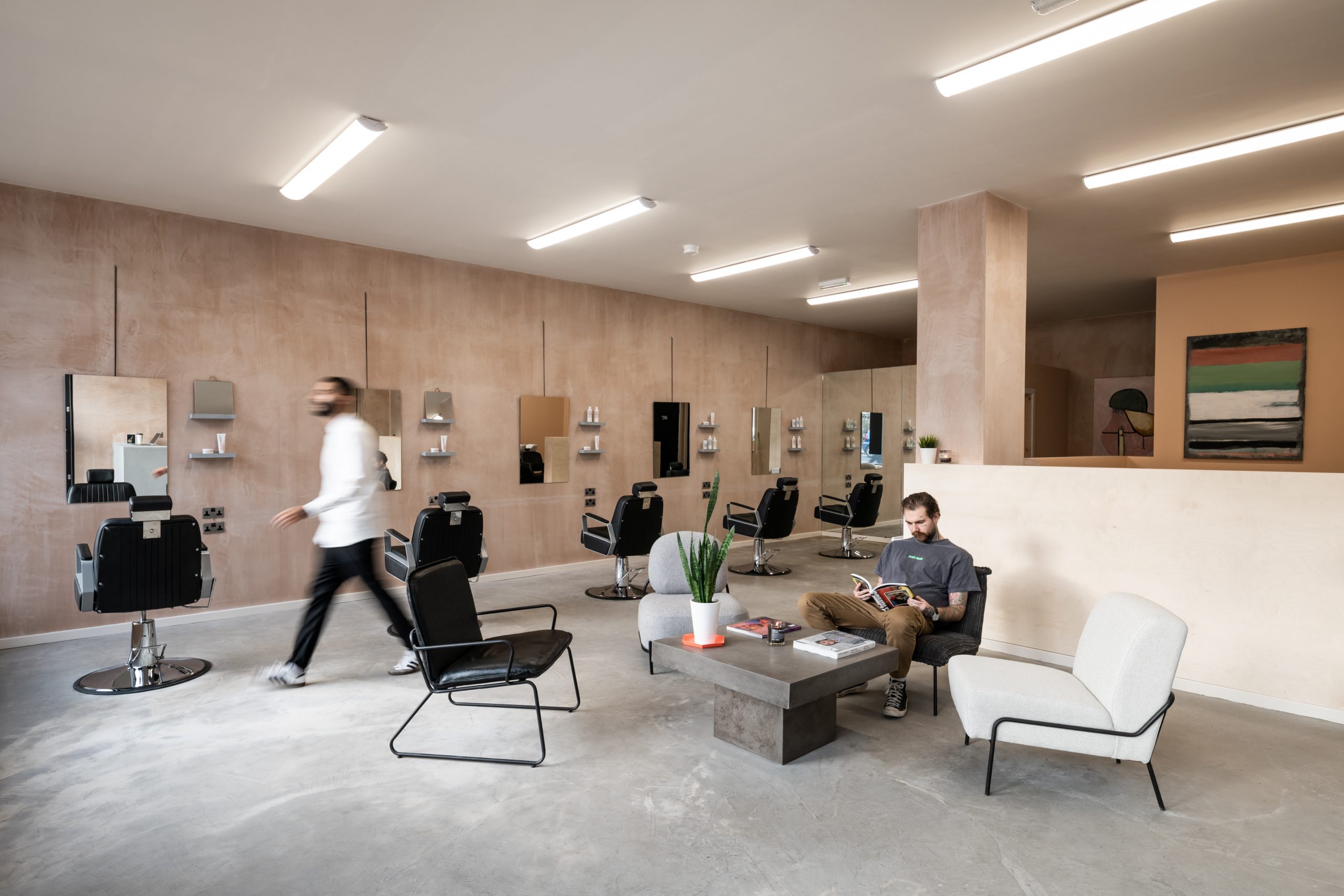 Having planted over 1000 trees so far and featuring on national press (including Sky and ITV), BLACC + BLOND are a seriously exciting brand to watch. Their design-led "Slow Hair Space" brings a sense of style and modernity to the historic Jewellery Quarter, with a core ethos of balance, positivity and individuality. The chic salon space is influenced by minimal and conceptual design, a unique space reflecting the brand's individuality.
At BLACC + BLOND they take their time, with their bespoke one hour sessions allowing them to build a relationship with the client, to understand their hair and personality and give them the individual treatment they deserve. With over 20 years of combined experience between the two main stylists, and a wealth of knowledge of different hair types, you know you're in very safe hands at BLACC + BLOND.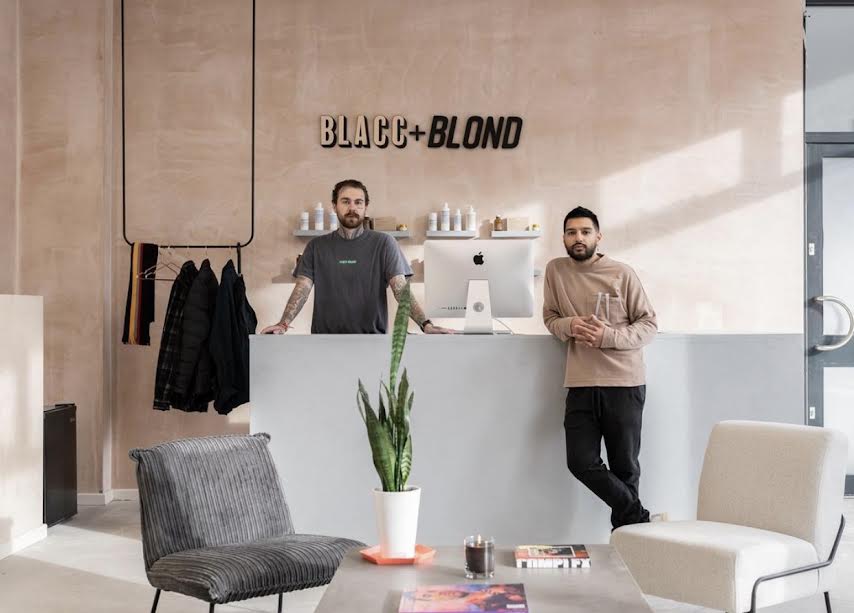 There are a range of services available at BLACC + BLOND for all. From tailored haircuts to clipper fades and beard services, to regular upkeep on your existing style, or a total transformation and restyle, your hair will enjoy the TLC it deserves. Plus with colour expert, Tom, on hand, all clients are able to book in for hair colouring services too (including a free colour consultation, so as to build up a greater understanding of your hair goals/needs – indeed communication is an integral part of the BLACC + BLOND ethos, and is something that definitely sets this brilliant salon apart from others).
This fantastic hair salon is fully inclusive and caters to all hair types. At BLACC + BLOND they know that stepping into a pretentious salon can be daunting, and made worse if you feel you're being rushed. This is why they have created this Slow Hair Space, to dedicate the time to get to know each client and give them the best service they can.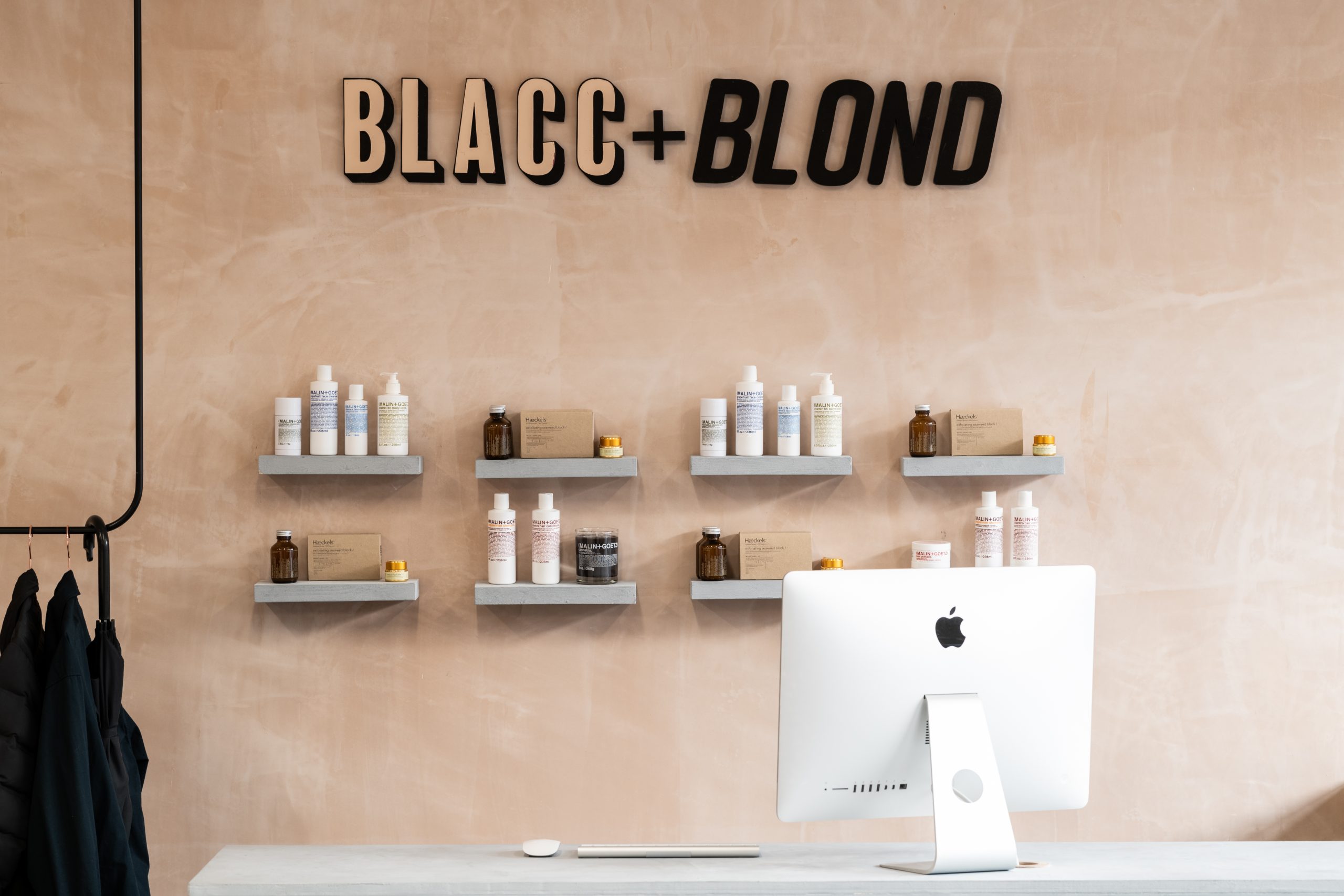 If your hair is in need of some attention, then book an appointment at BLACC + BLOND and give your hair the love it deserves. Look good, feel good, do good.
Now offering Independent Birmingham Members: 15% off colour services (please book in for a free skin test/consultation first) + 10% off hair/lifestyle products
Photo Credit: Tom Bird