Some like it hot, some like it really hot, and some like it Pip's hot.
We're pretty sure this independent needs no introduction. But allow us to give it a try.
Introducing Pip's Hot Sauce.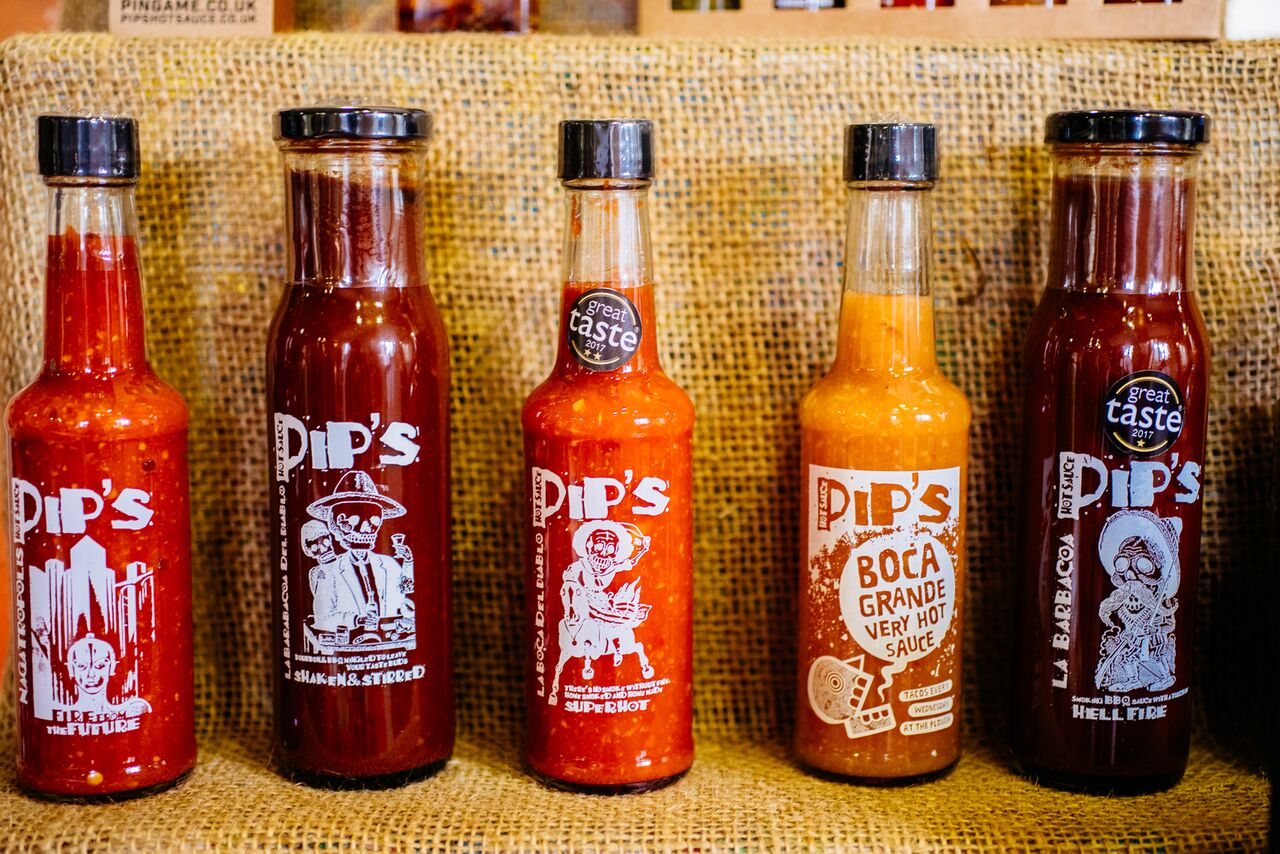 Located in Red Brick Market (Digbeth), Pip's Hot Sauce is the place to go for all of your hot sauce needs.
Really, this independent needs no introduction. If you haven't heard of Pip's Hot Sauce then we're not really sure where you've been all this time. We try not to use the word 'legend' lightly, but Pip really is a legend in Birmingham. We are going to boldly declare Pip as The Queen Of Hot Sauce, a title for which we think she is more than deserving.
From eye-catching stalls at pretty much every Brummie event worth its salt, to epic collaborations with some of the biggest names in the game, and now to her very own physical store in hip and happening Digbeth, Pip has been through it all.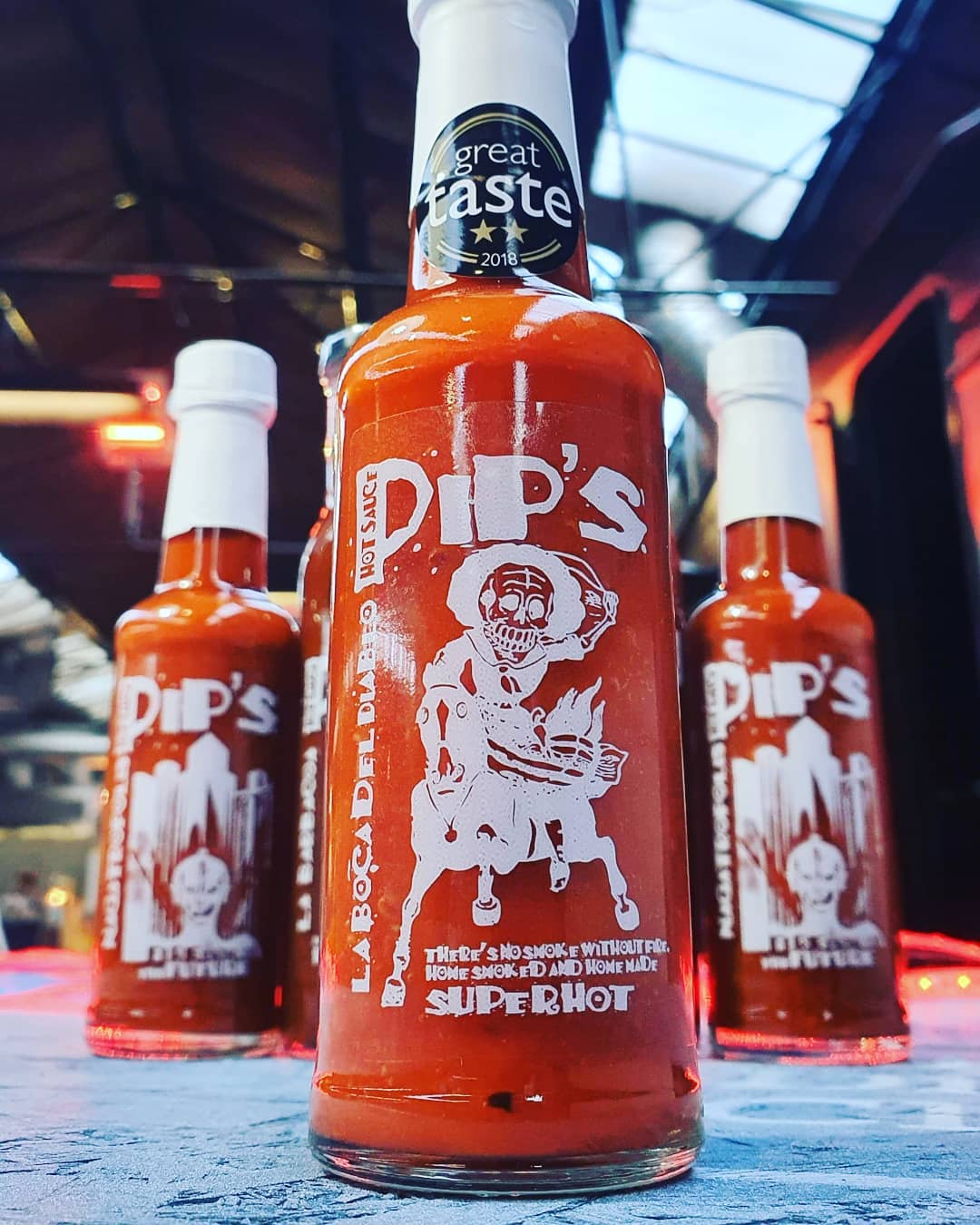 Whether you like your hot sauce hot, really hot, or taste-bud singeing hot, Pip has a sauce for you. Any hot sauce aficionado worth their salt knows that chilli sauces aren't just about heat. Nuh uh. Different chillis have different flavours and each adds its own profile to a hot sauce. Pip uses her chilli knowledge to create her range of sauces to provide both heat and epic flavour, and each makes the perfect accompaniment to a variety of dishes.
Each of Pip's devilishly spicy sauces is handmade in small batches to ensure the highest quality. From La Boca Del Diablo (the very first sauce she created, and a great all-rounder with a smokey heat and slow after-burn), through to Feugo del Verde (Pip's take on a sweet chilli sauce but using fiery green peppers, and great in a bacon buttie), and their hottest creation Nagatropolis (to be used with caution – for expert level chilli heads only), each sauce has its own distinct flavour profile and level of heat.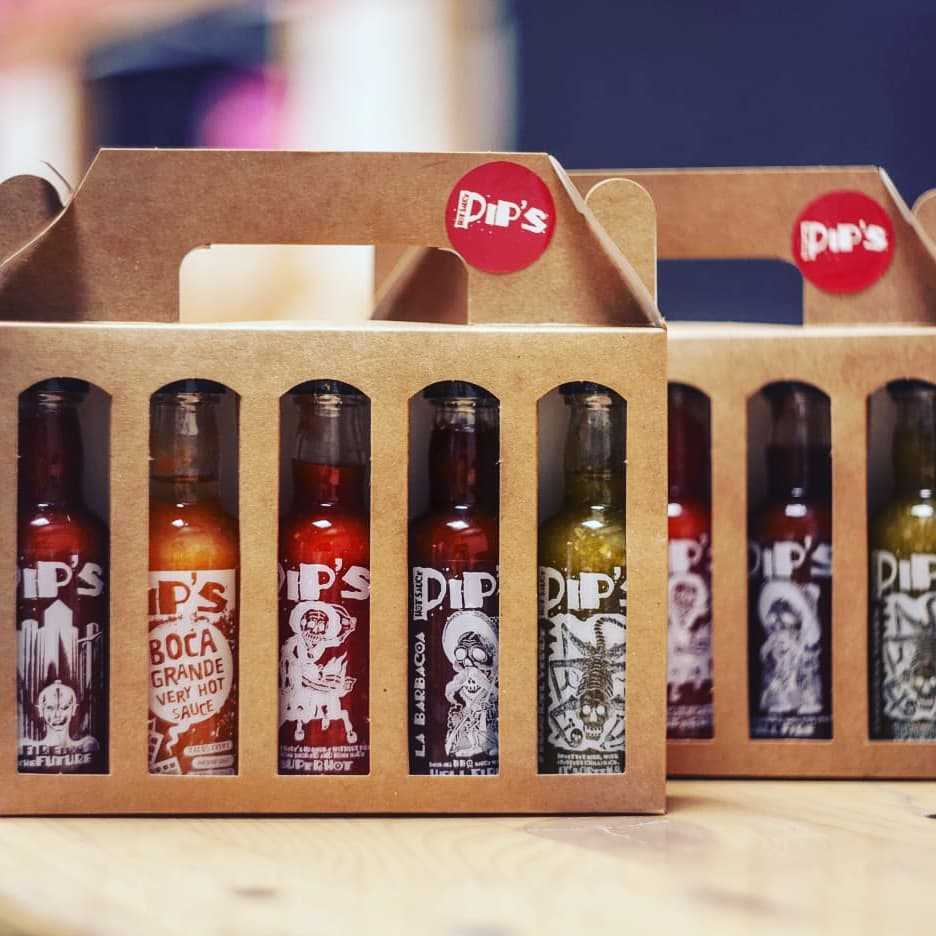 Now, in the greatest news to hit Birmingham's indie scene in a good while, you can shop Pip's hot sauce EVERY SINGLE DAY OF THE WEEK. That's right, 7 days a week you can mosey on down to the Red Brick Market to browse Pip's spicy selection of sauces and re-stock your dwindling supplies of the good stuff. Not only are Pip's sauces an essential store cupboard ingredient, but they also make a fun and thoughtful gift for loved ones too.
This one stop shop for all things hot sauce will also give Pip a chance to be even more creative than usual and stock some exclusives and specials too. Great news for chilli fans, and even greater news for Brum's indie scene. But have no fear, Pip will still be popping up at all the usual markets and events for you to grab your hot sauce fix too.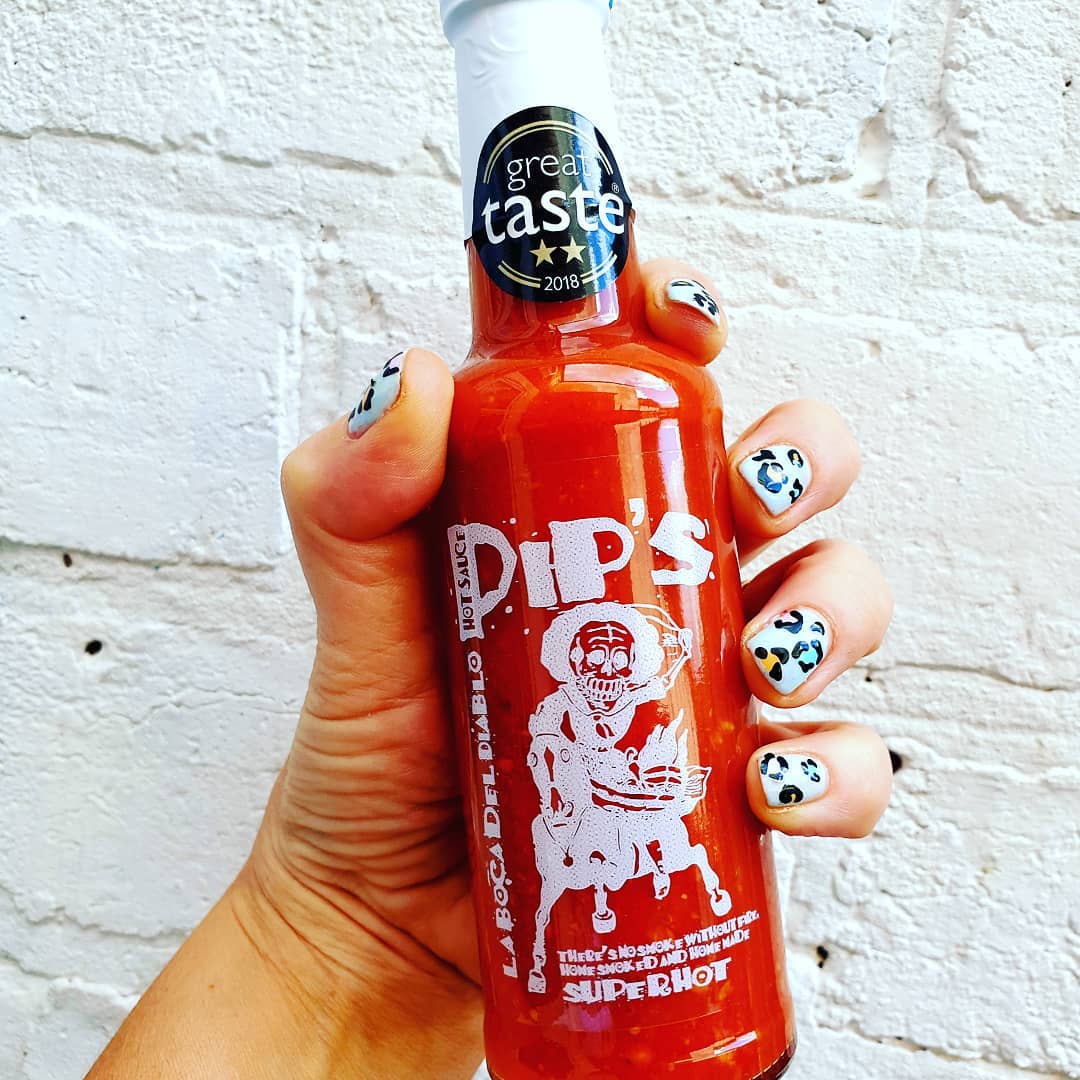 If you haven't discovered Pip's Hot Sauce (we're not sure who you are, but just in case) or if you're a massive chilli head already, then a trip to Pip's brand new store is an absolute must.
Now offering Independent Birmingham Members: 10% off all purchases in Red Brick Market + exclusivity on new products.