Beer, glorious beer.
Birmingham's craft beer scene is up there with the very best in the UK. Scratch that, we ARE the best in the UK. With plenty of craft beer bars and micro-breweries scattered across the city, all adding their unique twist and character to the wonderfully diverse world of craft beer, sometimes it can be daunting knowing where to go to drink some of the tastiest beers around. Luckily for you, we know just the place…
Introducing Burning Soul Brewing.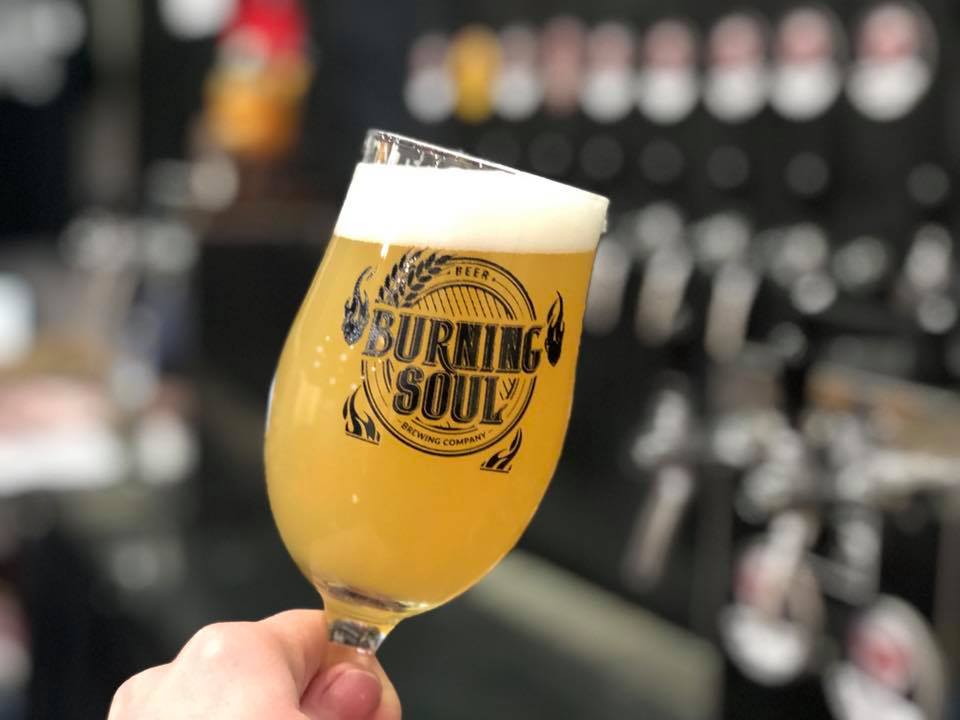 Located on Mott Street in the Jewellery Quarter, Burning Soul Brewing is the independent craft brewery bringing brilliant beers to Brum's booming brewing scene.
Burning Soul Brewing was born from the burning passion of two Birmingham-based school friends who dreamed of bringing amazing locally brewed beer to Birmingham. When the brewery first began, Birmingham's craft beer scene was lagging behind that of other cities across the UK, and having discovered a passion for amazing craft beer in other cities, Chris and Rich wanted to bring that same joy and excitement to dear old Brum.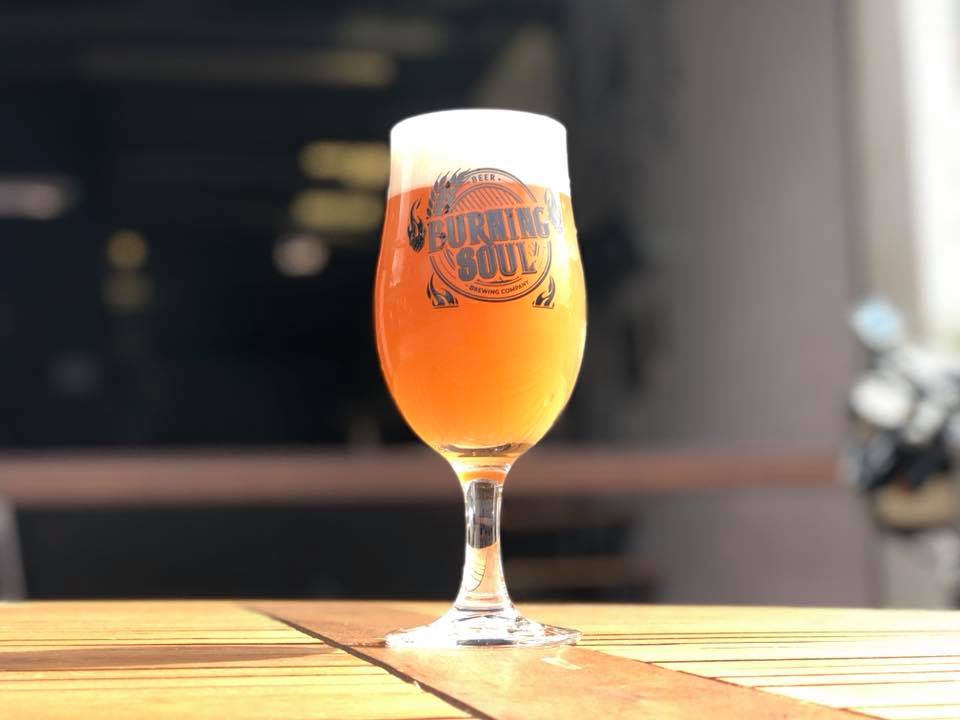 At Burning Soul, they're driven by their passion to create and deliver the very best beers they possibly can. All of their beers are unfined, unfiltered, and created at their Jewellery Quarter-based brewery. Thanks to their dangerously drinkable nature, their tasty beers are highly popular across the city and you'll find them stocked in a multitude of bars and pubs across Birmingham.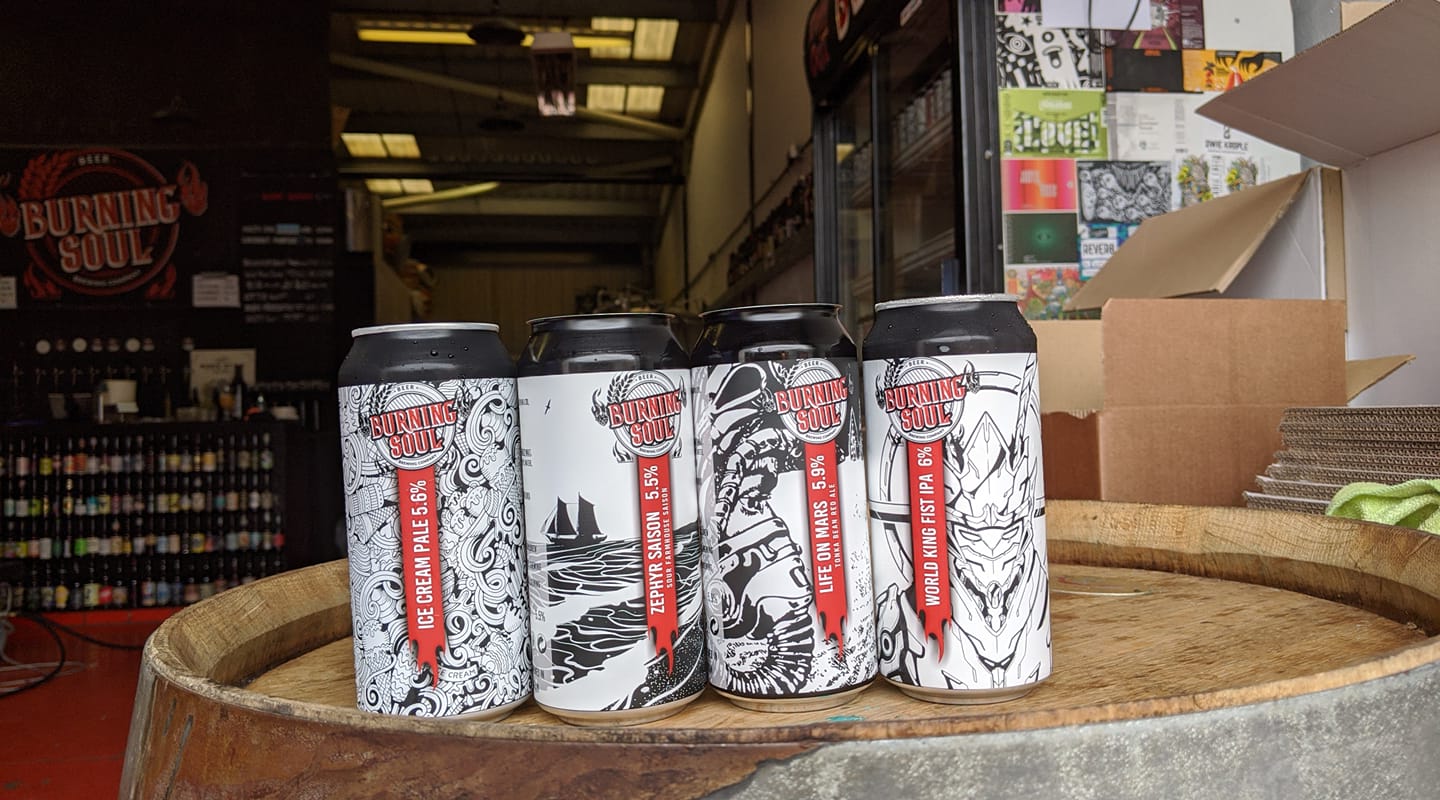 Burning Soul are known for producing beers with big flavours. One of their most popular beers is their Ice Cream Pale Ale. If the name isn't tempting enough, picture yourself sipping this delicious ice cream flavoured beer whilst the sun shines in your favourite beer garden. Other favourites include Coconut Porter (a big, dark beer with a smooth-silky feel and distinguishing aftertaste thanks to a heavy addition of coconut paired with a robust English malt bill), and World King Fist IPA (a heavily hopped-up beer with a combination of American and UK hops, with a name loosely based on a classic Dragonball Z attack technique).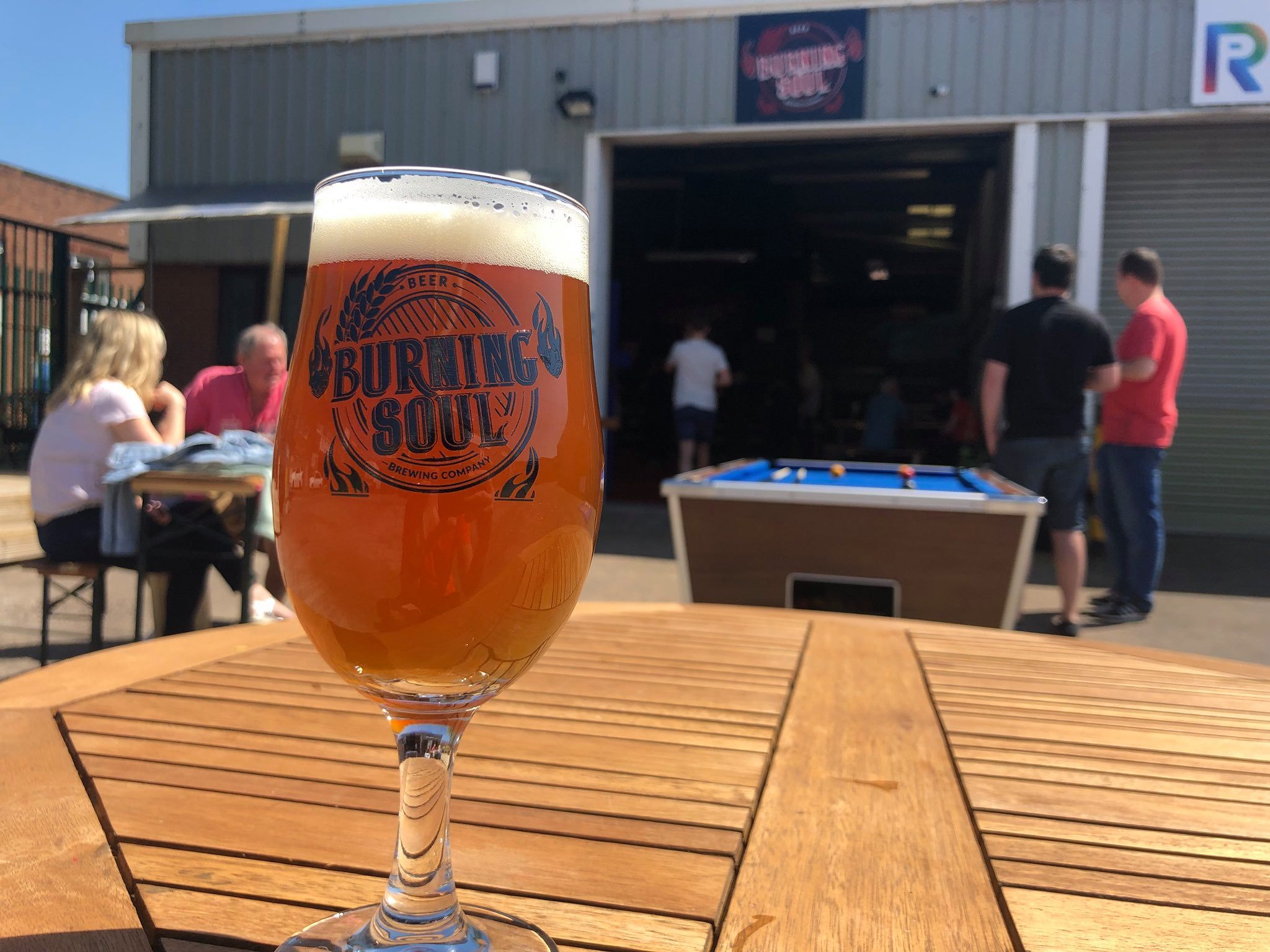 For the ultimate Burning Soul experience, you really can't beat a visit to their Taproom. Open Fridays and Saturdays (during normal, non-covid times), they have an ever-changing list of brews for visitors to try (alongside revolving street food traders serving up epic eats to keep your stomachs lined). This way, they can capture first hand what customers think of each beer and find out what they like. Plus, it gives the customer a wonderful opportunity to try new and exciting brews each time they visit.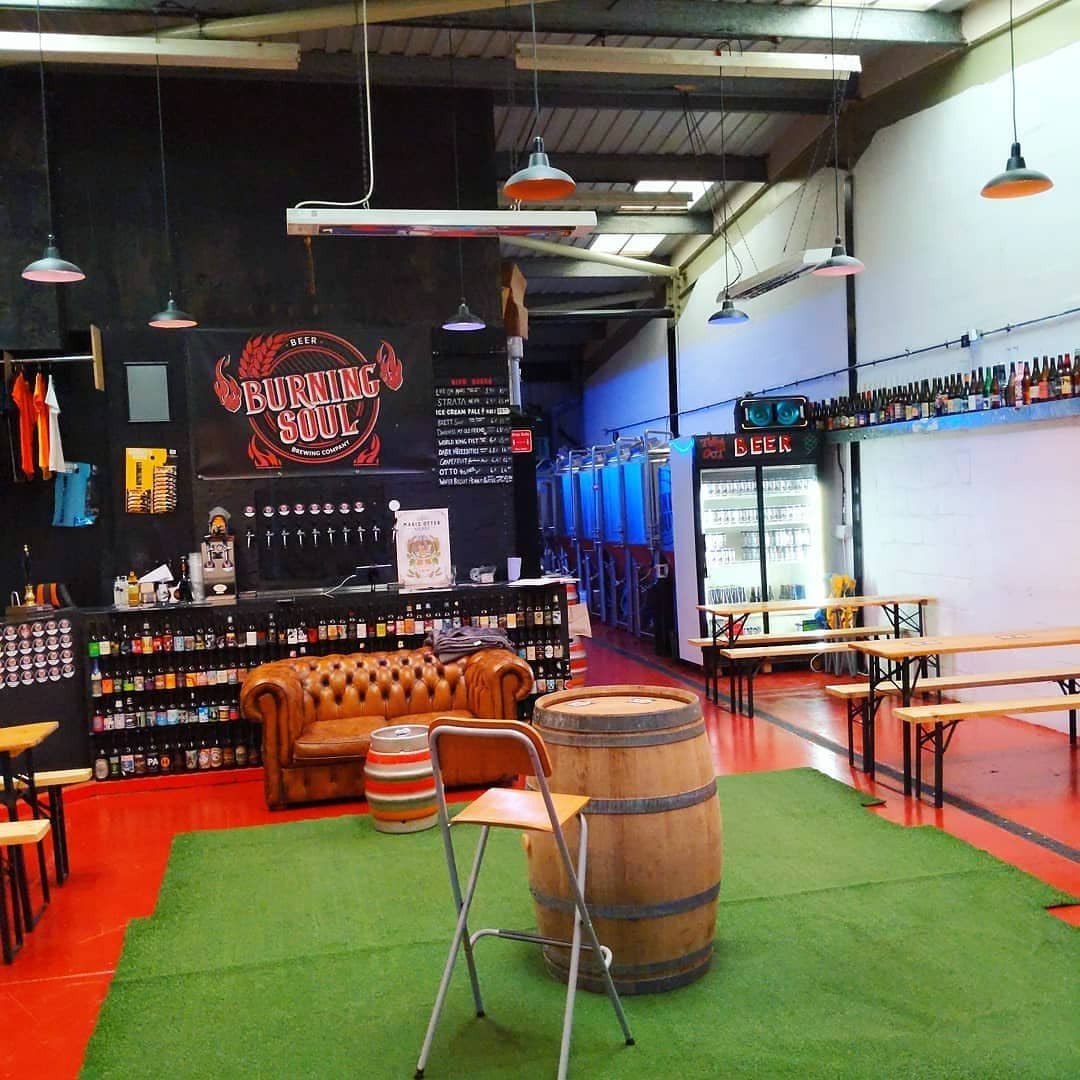 Burning Soul also have their own webshop, so you don't have to miss out on their incredible beers during lockdown whilst the taproom is unable to open. Grab all of your favourites from their webshop, or try something new, and enjoy FREE local delivery on orders over £32 (for 'B' postcodes within 10 miles of the brewery). Enjoy Burning Soul's amazing beers from the comfort of your own home, safe in the knowledge you're supporting a brilliant independent business in the process. We like your moves.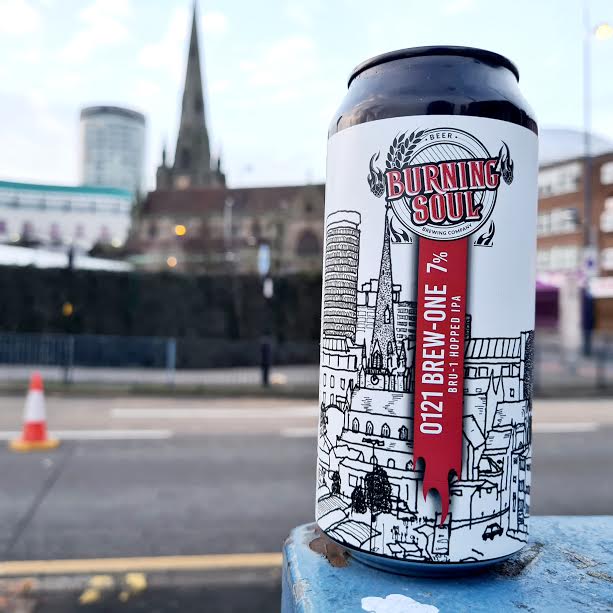 Now offering Independent Birmingham Members: 10% off takeaway craft beer cans