There's nothing more British than spending the afternoon at the pub, enjoying a few beers and some proper food, as you catch up with your mates.
We love a good pub, and there are plenty to choose from in Birmingham. Some are more traditional in vibe, some have a more modern, gastro pub feel. Some are all about the food, some are solely about beer. Whatever type of pub you like, there's one in Birmingham to suit your tastes. If you're looking for a good all-rounder though, we can think of no better place than this old favourite.
Introducing British Oak.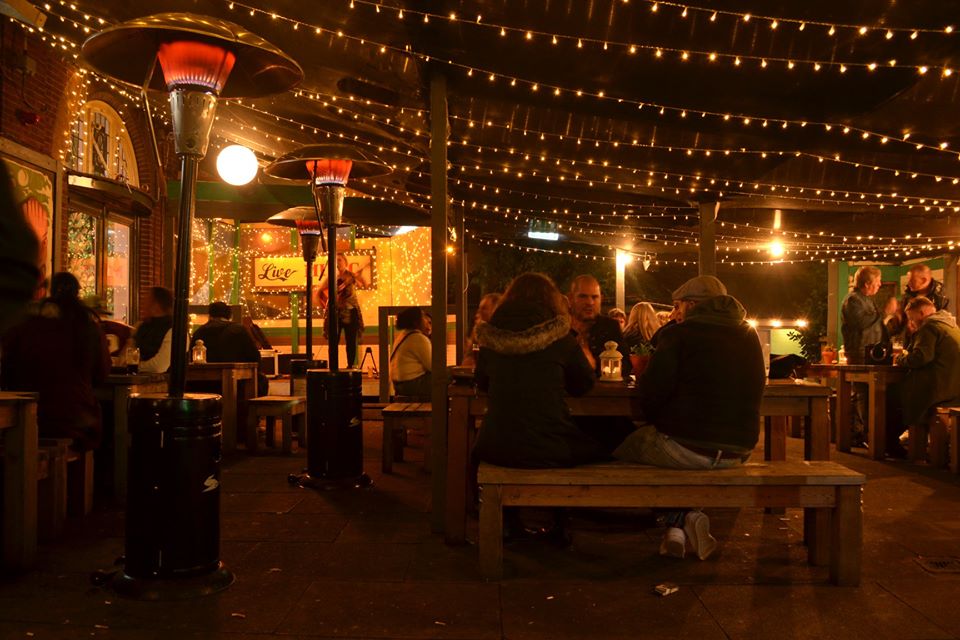 Located on Pershore Road, Stirchley, British Oak is the local pub bringing the best of beer, food, and entertainment to South Birmingham.
A traditional feeling pub, but with a modern twist, British Oak is all about bringing the best food, drink and fun to Strichley's residents. The pub has a traditional feeling interior, with the perfect mix of traditional charm and contemporary edge. Having been rebuilt in 1926, the pub has stood the test of time as a proud institution of Stirchley.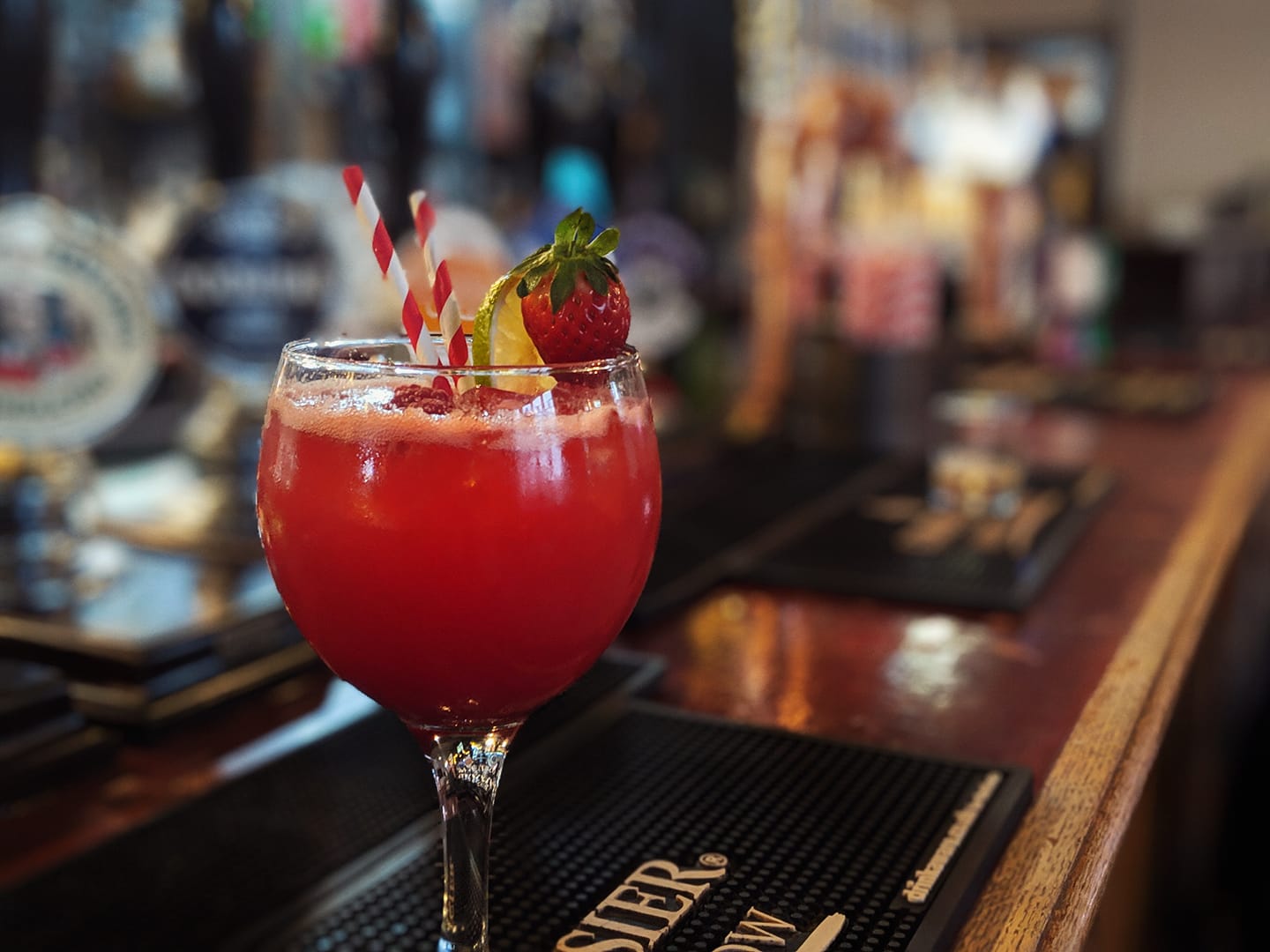 Keen to please their older neighbours, as well as the younger generations moving into the area, they offer a variety of drinks options. Naturally, for a pub, beer is a big focus and they stock everything from traditional mild to a range of world lagers, and some fantastic craft options too. For the non-beer drinkers, there's a great selection of gins, wines, and cocktails available too.
If you like your drinks fruity and fun (and boozy, of course) then you're in luck, because British Oak have their very own Tiki Bar. Serving twists on classic cocktails and some of their own creations too, this is a great place for a laid-back night out, sipping on a cocktail or two. Come rain or shine, cocktails are always a good idea, and when they taste as good as this, there's no reason to drink anything else.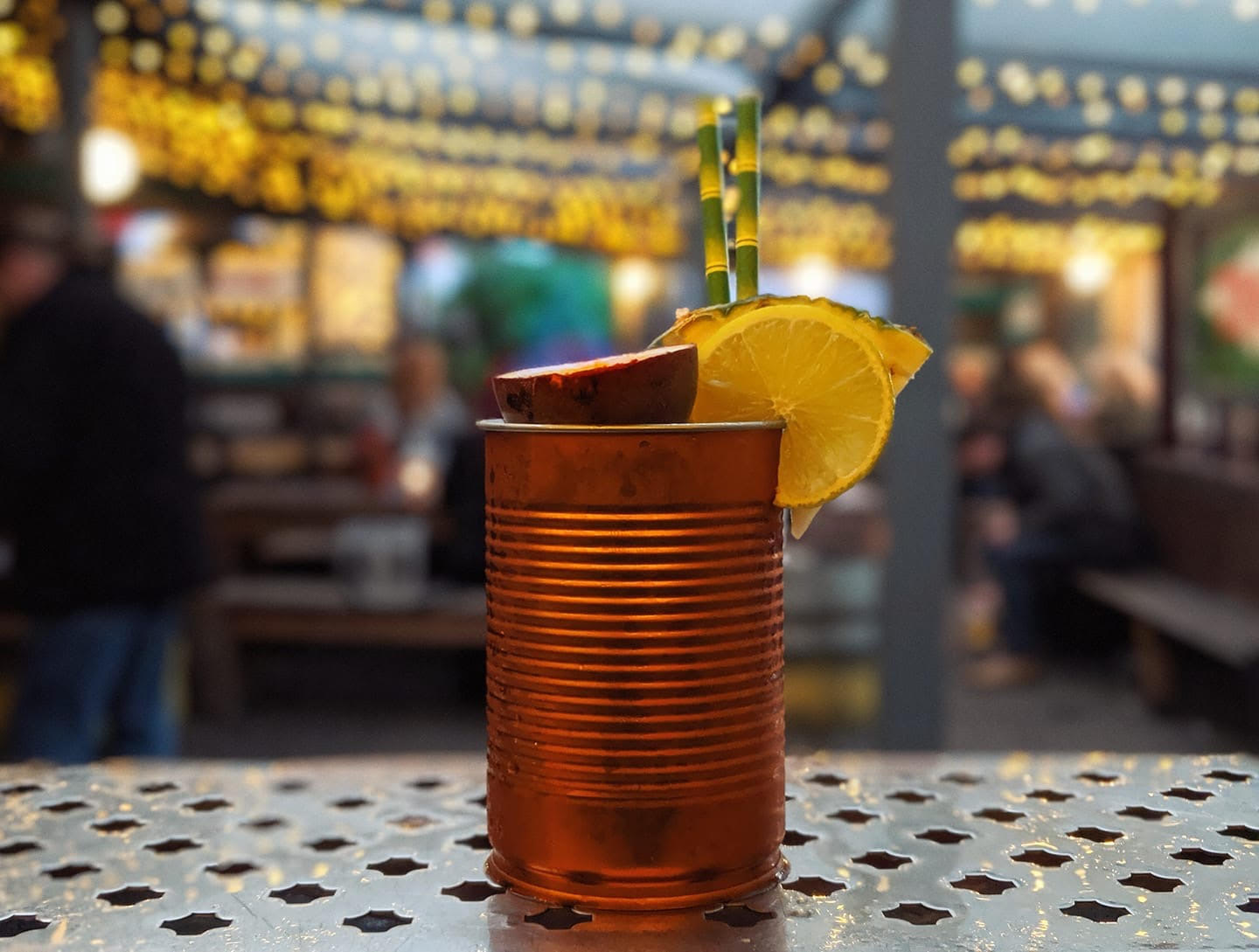 A truly great British pub always has some comfort food classics on offer food-wise, and British Oak is no exception. Following some truly excellent street food pop-ups, the legendary Original Patty Men have set up shop slinging their epic burgers. A burger and a pint – there is no greater combination on this Earth. We like their style.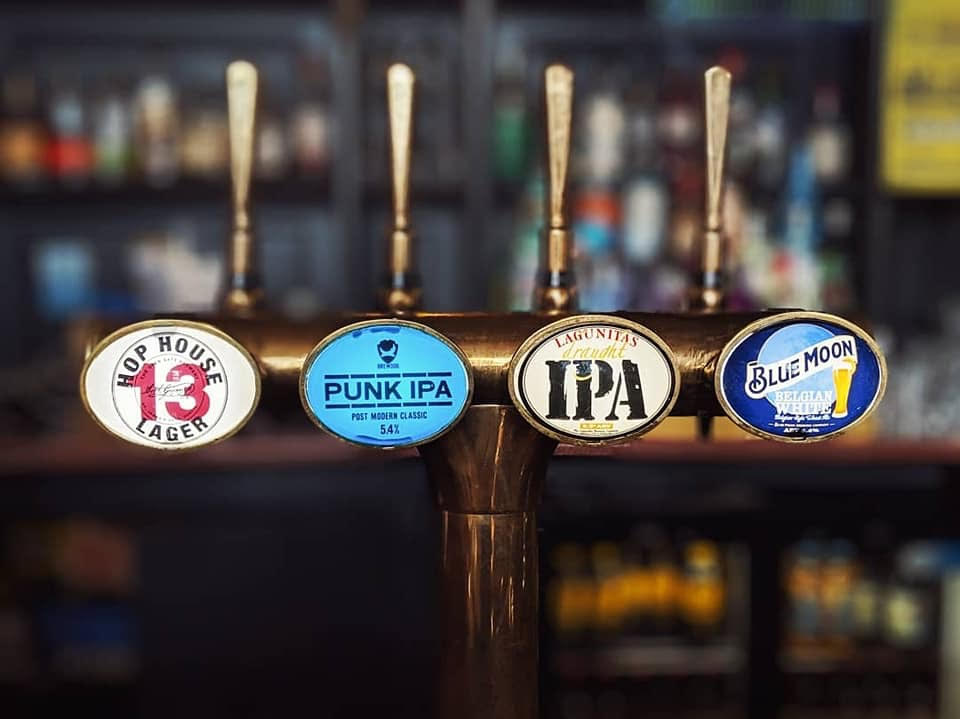 The beer garden at British Oak is one of the worst kept secrets in Brum. This sizeable garden has enough room for 800 people, and is perfect for enjoying the best of the British summer. If you're a sports fan then you have an even greater reason to love British Oak, as they regularly screen big matches and sporting events out in their garden, as well as hosting events and summer festivals there. Grab your mates, grab some drinks, and settle in to watch the big game.
So… to the pub?
Now offering Independent Birmingham Members: £1 off cocktails