Our bodies are temples.
Or so we're told. Everyday we hear more and more about new trends in healthy living, exercise regimes and clean eating. We are consciously moving away from putting artificial substances and chemicals into our bodies and eating more and more fresh food, the way nature intended. But how often do we really think about what we're putting ONTO our bodies? From cleansers and moisturisers, to lip balms and soaps, we are putting products onto our skin throughout the day. Our skincare regime is a daily ritual to wake us up, help us to feel fresh and ready to face the challenges of the day, or to de-stress and take the day off before we go to bed. So, isn't it about time we all started to really think about these products we use so regularly?
Introducing Harvest.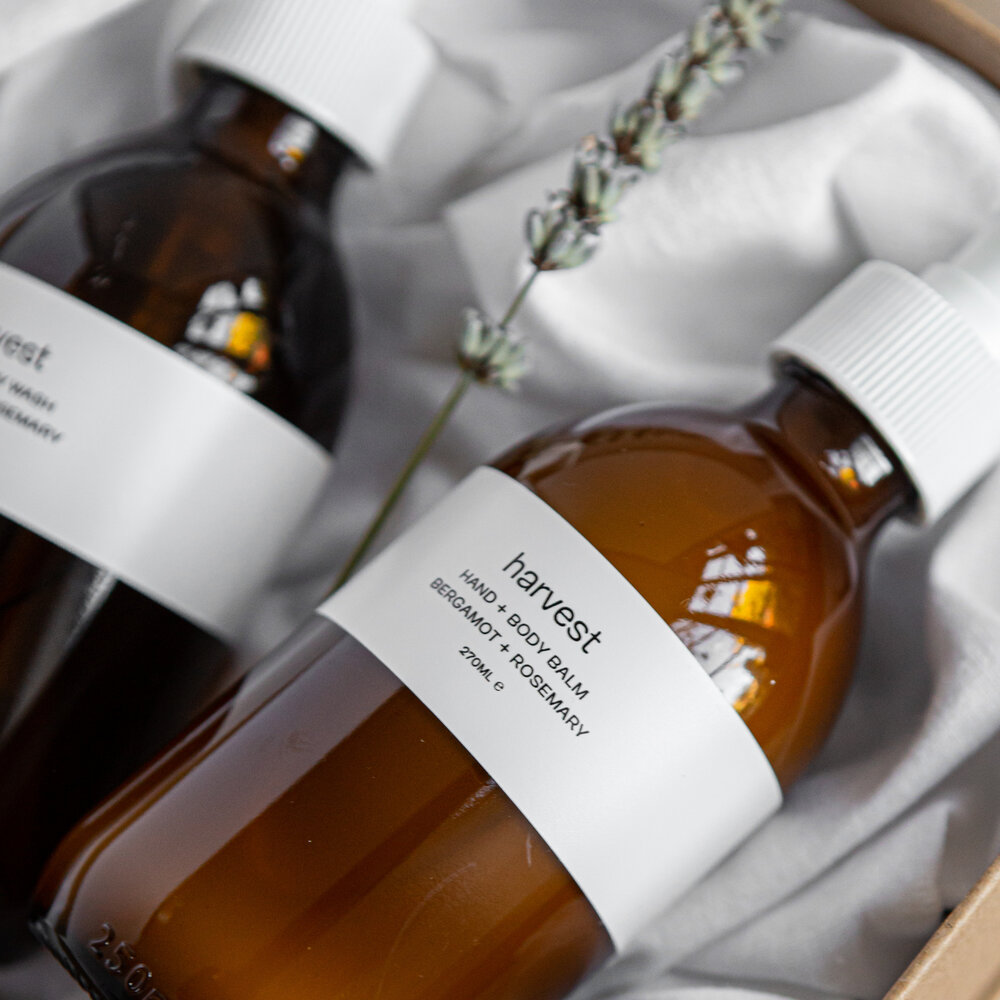 Located on Poplar Road (Kings Heath), Harvest is a skincare, lifestyle and homeware store selling a carefully-curated selection of products, sourced from trusted, mindful suppliers and producers.
Owner, Katie, started Harvest because she wanted to find skincare products that reflected the way she wanted to live her life. Everything the company makes stays true to the ethics and philosophy that the brand has been built on and everything they stand for: honest alchemy restoring values ethically simply together. Their own skincare products are crafted in Birmingham in small batches, making them a brilliant advocate for our city's independent culture.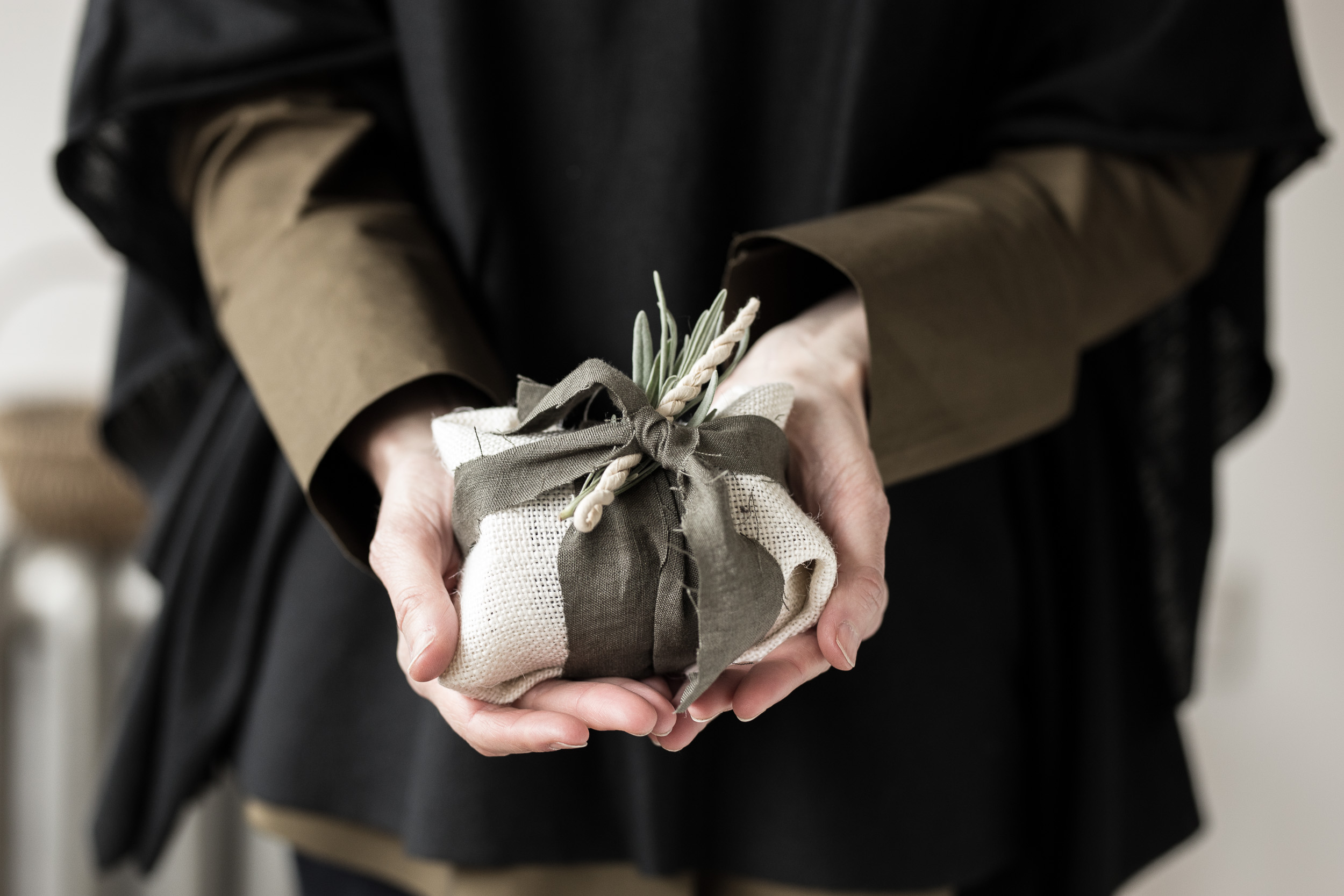 The products created by Harvest contain 100% natural ingredients as they believe less is more and nature provides all of the ingredients needed to protect and nourish our skin. Why pack products full of synthetic chemicals when a few carefully chosen natural ingredients can be just as (if not, more) effective? A philosophy we can totally get on board with. Each product the brand produces is lovingly hand-crafted so they know exactly what is going into each item. Not only that, but they believe that as nature takes care of us, we should take care of nature so they produce minimal waste and never test their products on animals. All of their packaging is minimal, biodegradable and reusable.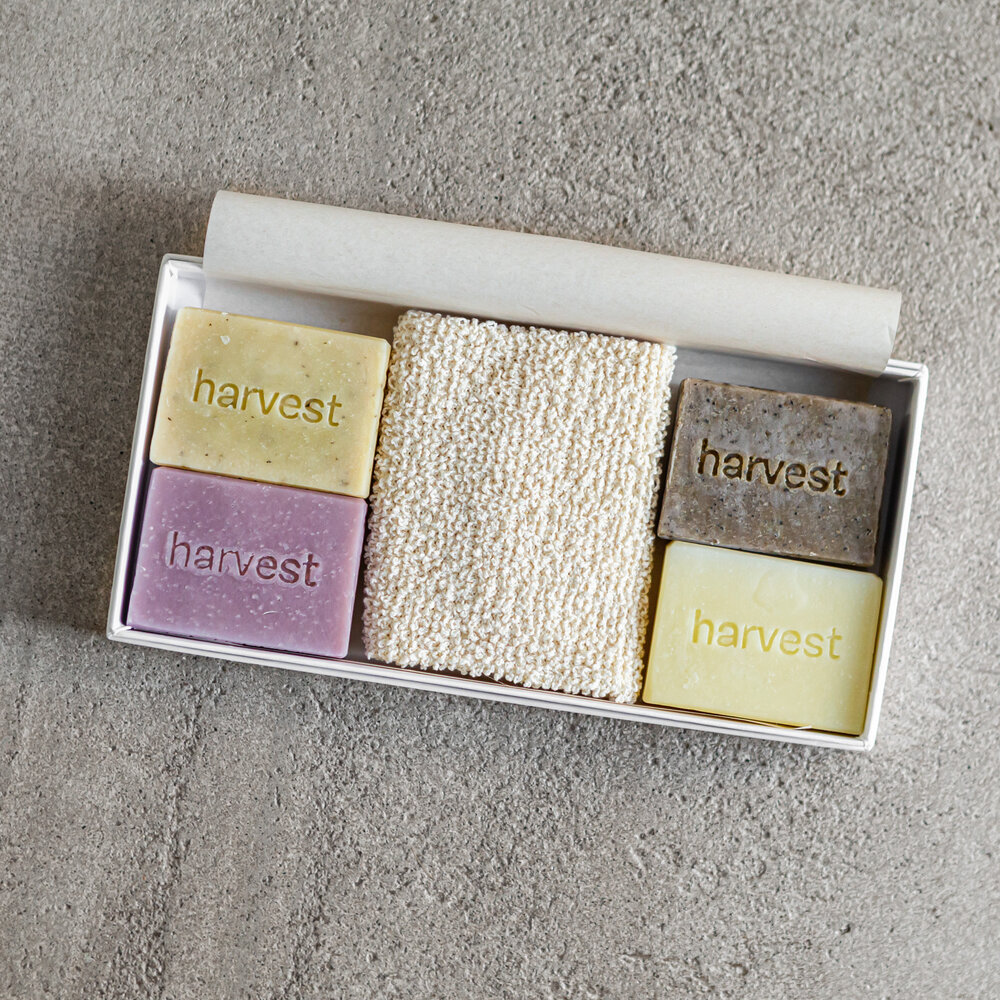 The shop itself is a beautiful, minimalistic space with the products being the star of the show. Clean, airy and bright, it feels pure and honest. The products are simple but beautiful and, as a sign of their quality, you will notice them in other fantastic independent businesses around the city (we've already spotted their hand wash and lotions in the likes of the Michelin starred Carters).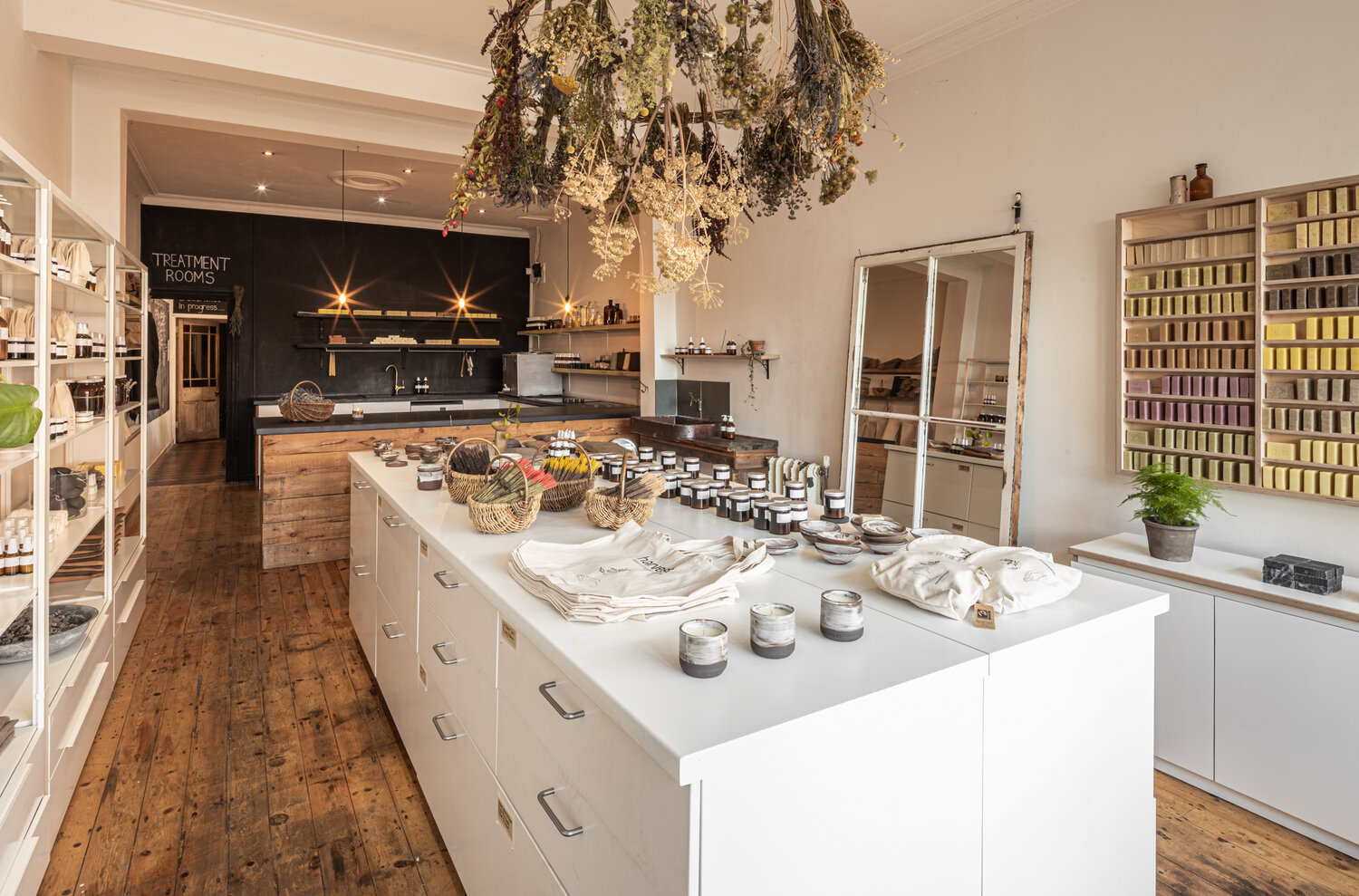 Harvest have three core skincare ranges: Calming, Balancing and Nourishing. They have each been designed for different skin types and needs using skin-loving waxes, vitamins and essential oils. Some of their deliciously simple products contain shea and cocoa butters, amaranth seed, caster and chia oils and pure vitamins, so you know that everything you're using is pure goodness for your skin. Their Soy Wax Candles and Home Scents come in a range of incredible, nostalgic smells (our favourite is the Autumn Fig flavour; utterly scrumptious).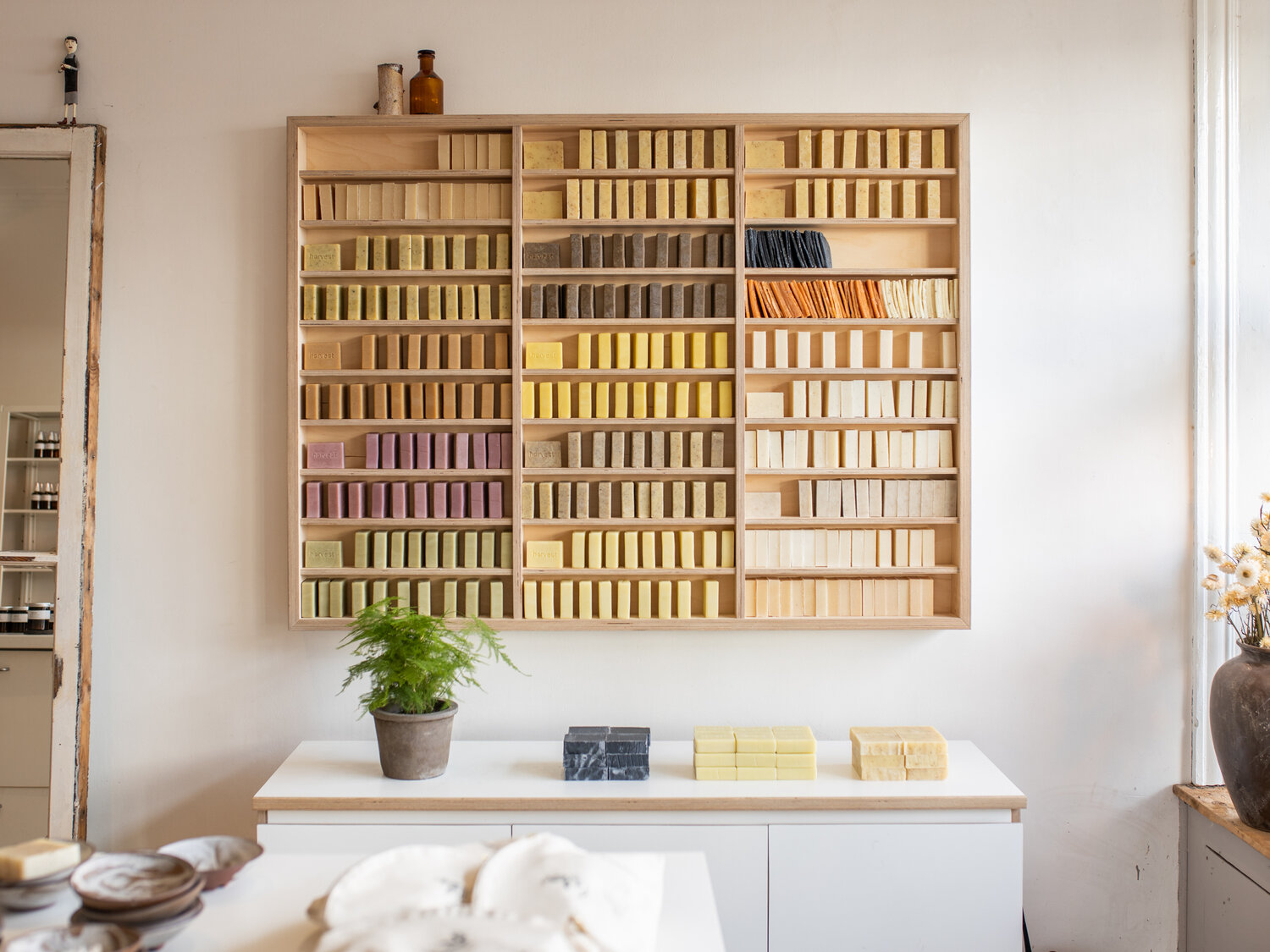 So, if you are looking to simplify your skincare, are passionate about what goes into the products you use, or are looking for a lovingly hand-crafted gift for someone special in your life, a visit to the Harvest shop is a must.
Now offering Independent Birmingham Members: 10% off all purchases (to redeem online, use the code: IndieBrum10)