The movement continues. Plastic-free is starting to become a buzz phrase as more and more people look for sustainable options of living and trying to reduce their impact on the planet.
Carrying a re-usable coffee cup and water bottle is becoming part of the norm, and we think this is great. And now Birmingham has it's very own plastic-free supermarket, where you can pick up your groceries guilt-free.
Introducing The Clean Kilo.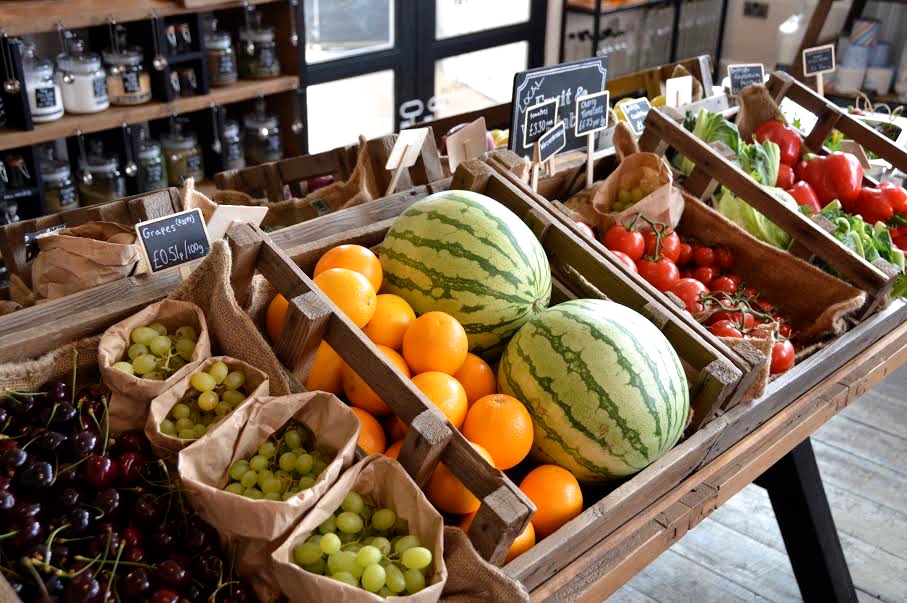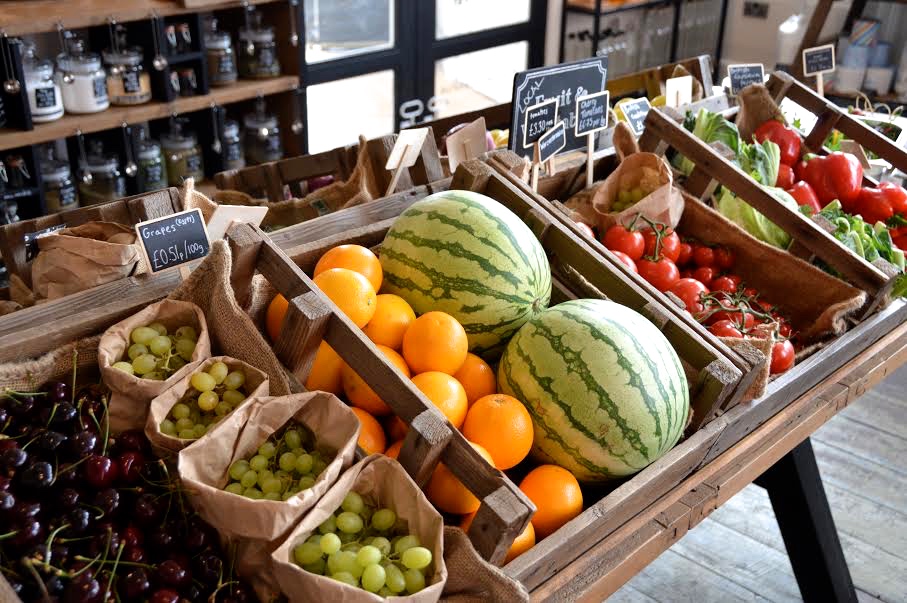 Located on Mary Vale Road (Bournville), The Clean Kilo is the place to shop for your groceries if you're sick of all the ridiculous packaging you find in standard supermarkets.
Tom Pell and his partner Jeanette are the masterminds behind Birmingham's first zero-waste supermarket. Whilst attempting to cut down their own plastic consumption, they realised there was nowhere to go to buy products without all of the unnecessary packaging. Wanting to encourage others to join them in their plastic-free journey, they decided to open their own zero-waste shop to allow the people of Birmingham to choose to shop plastic-free.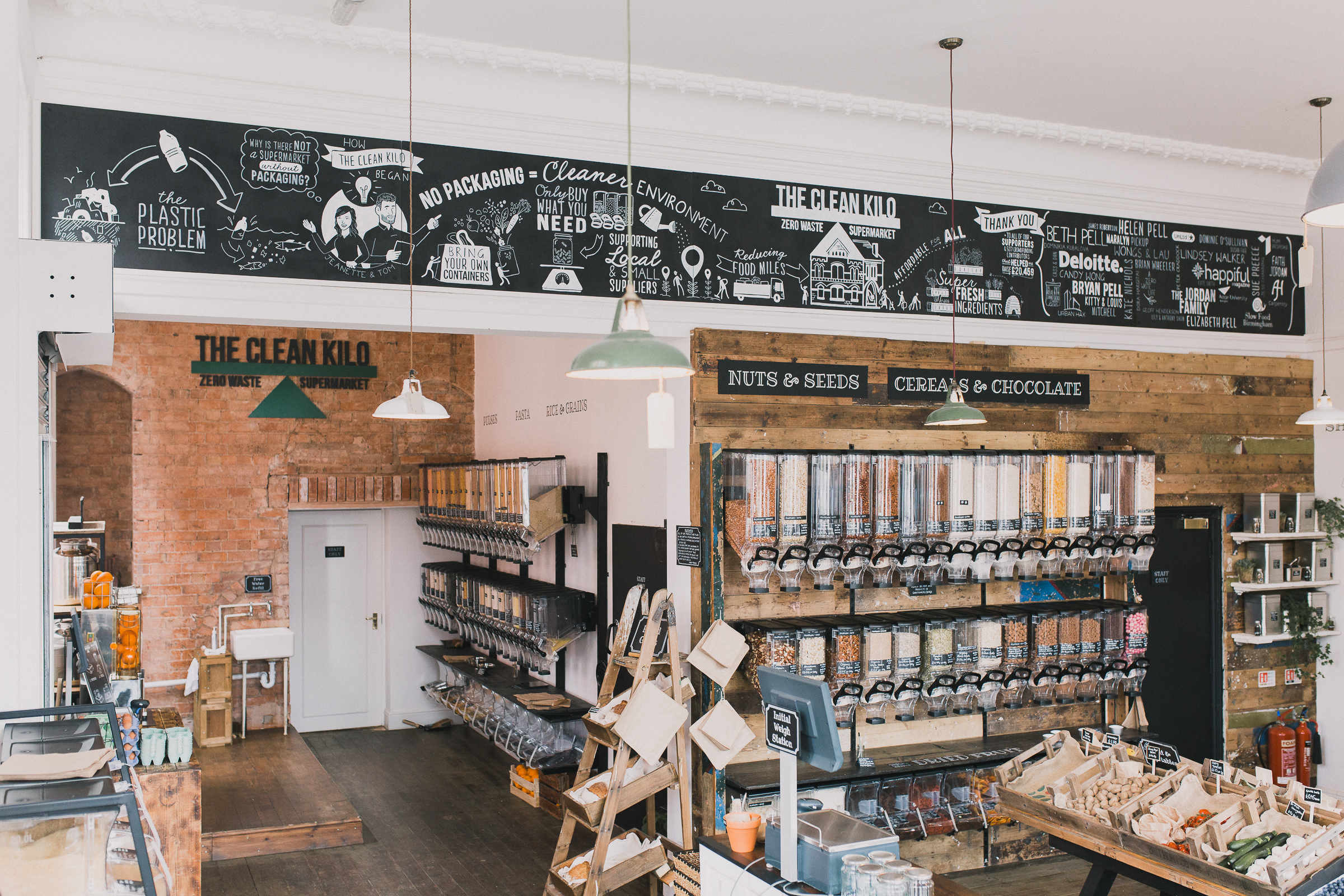 Photo: Dominika Kubalova
At The Clean Kilo they stock a range of food and household products to buy by weight. Bring your own containers, buy re-usable glass jars or use one of the containers donated by customers (for free!) to take home your items without unnecessary packaging. And because you weigh out as much as you need, you won't be wasting food unnecessarily either.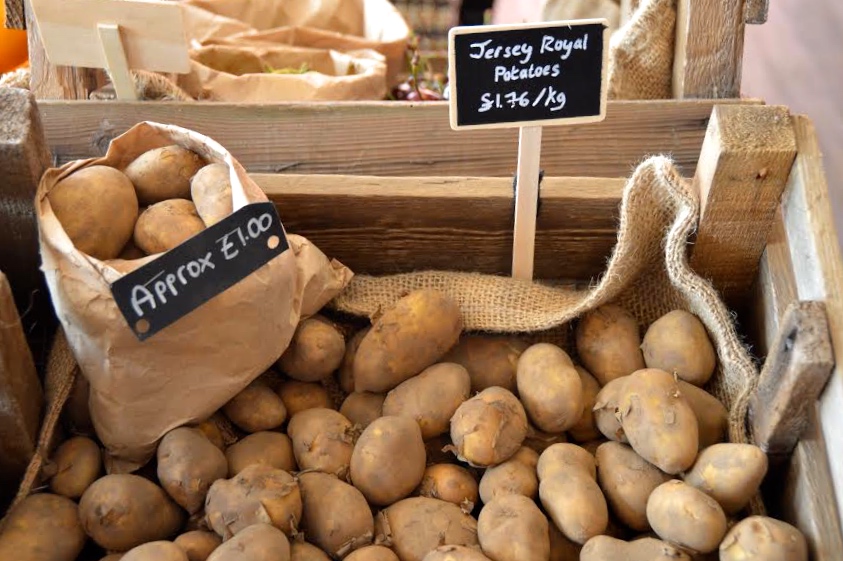 Salad leaves from Aston, frozen raspberries from Kidderminster, rapeseed oil from Staffordshire and deli produce from Ludlow. High quality, locally-grown and sourced produce is what this shop is all about. Think of it as your farm shop in the city – providing you with seasonal, fresh, local ingredients for a reasonable price. Everything sold is high quality, but the prices are competitive and in-line with similar quality at regular supermarkets. Fresh and local doesn't have to equate to expensive!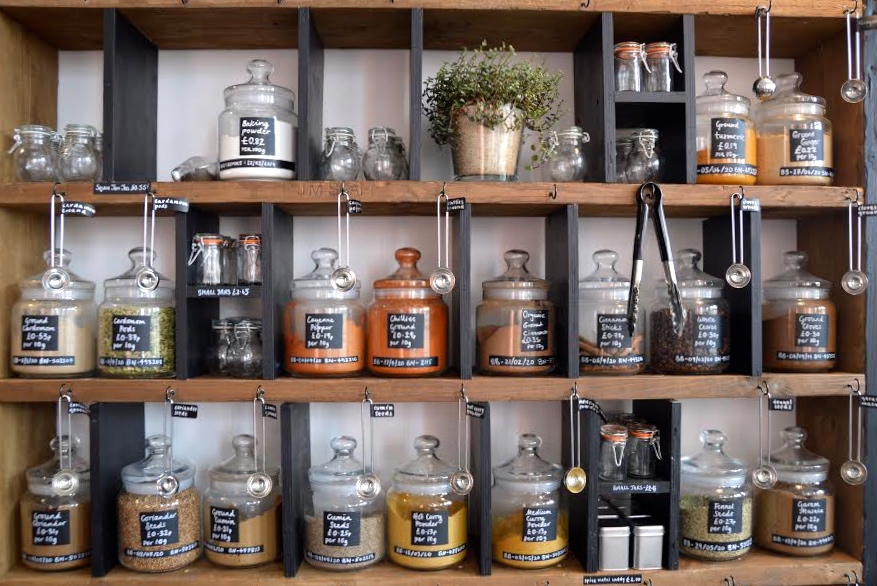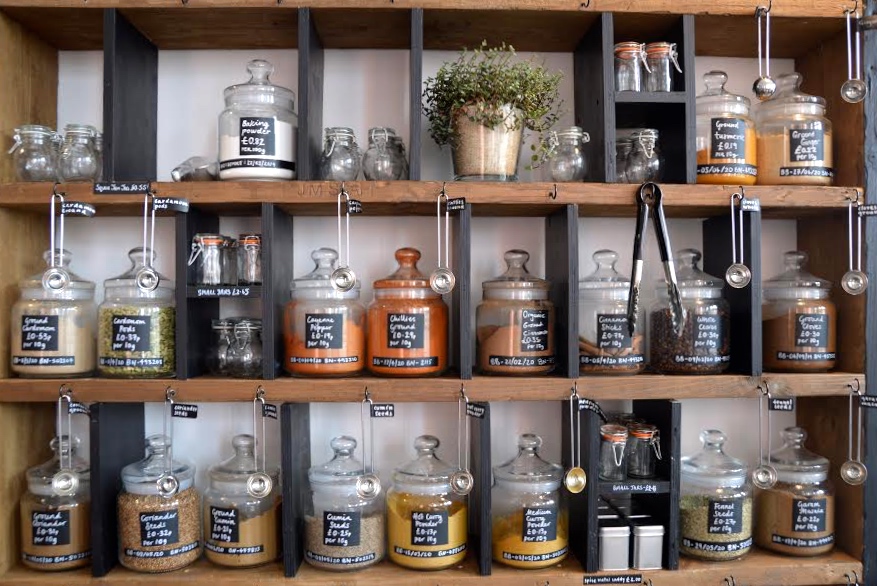 As so much of the produce sold is sourced from local producers and growers, it means that not only is your money going back into the local economy and helping to support local people, but it also helps to protect the environment. The Clean Kilo are able to send boxes for the suppliers to fill, which can be re-used time and time again – which means not only is the product sold without wasteful packaging, it is also transported without wasteful packaging. This, coupled with the shorter distance the products have to travel, is cutting out waste and reducing the environmental impact at all levels of the supply chain. Win, win.
You can pick up Peel and Stone bread and Quarter Horse Coffee (we love independents supporting other independents!), ice lollies made from fresh orange juice from the store itself, homemade oat milk and now you can grab yourself some almond milk too. This, alongside the dried foods (pasta, rice, flour etc.), fresh, seasonal vegetables, local cheeses and more, means there's a great selection of products available to buy.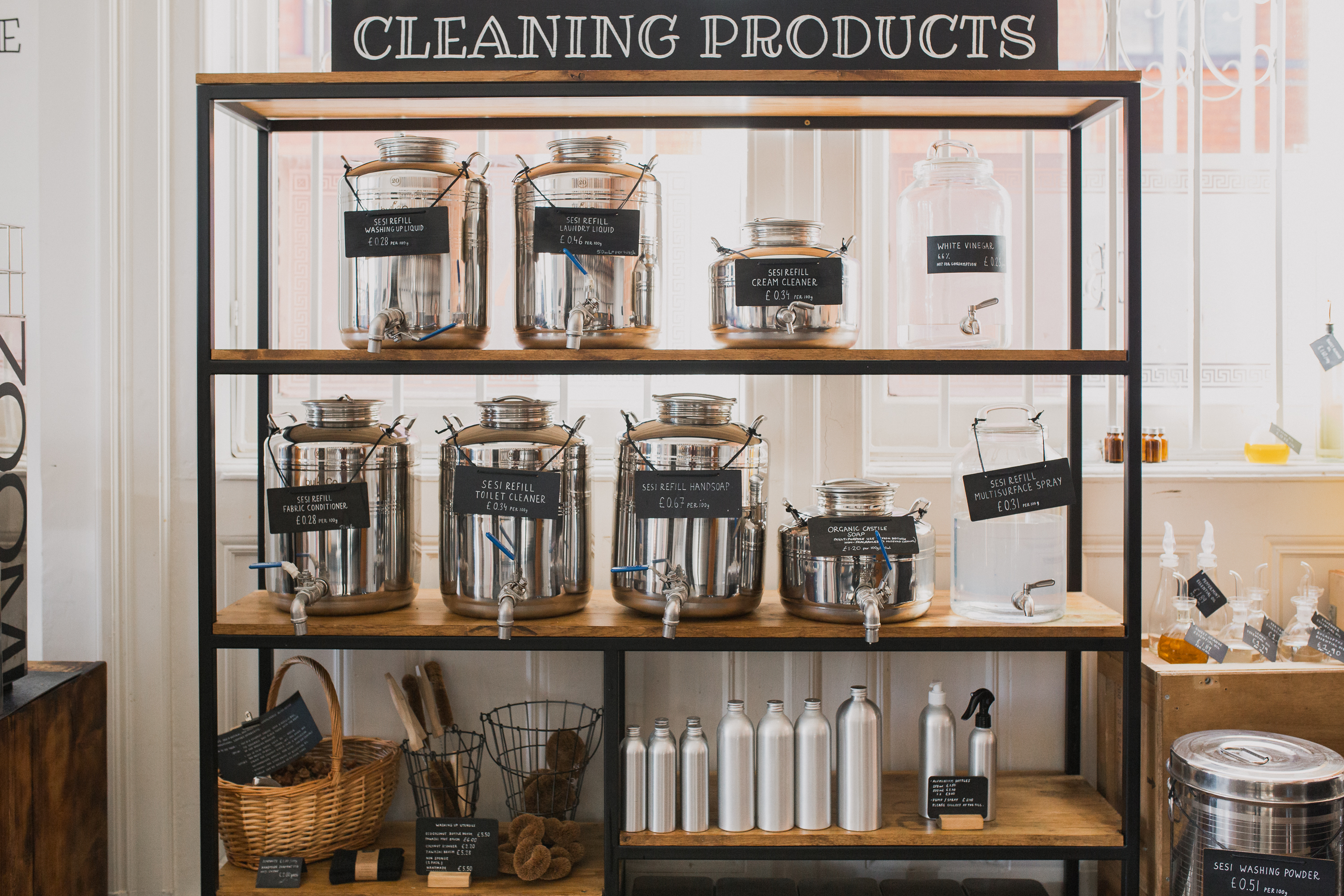 Photo: Dominika Kubalova
It isn't just food they sell though, they also sell a range of sustainable lifestyle products too. From toiletries to cleaning products, you can find a zero-waste solution to all of your needs. They even sell soapnuts (natural soap that can be placed in a muslin bag inside the washing machine instead of washing powder). They take suggestions too, so if there's something you'd like to be able to buy, let them know.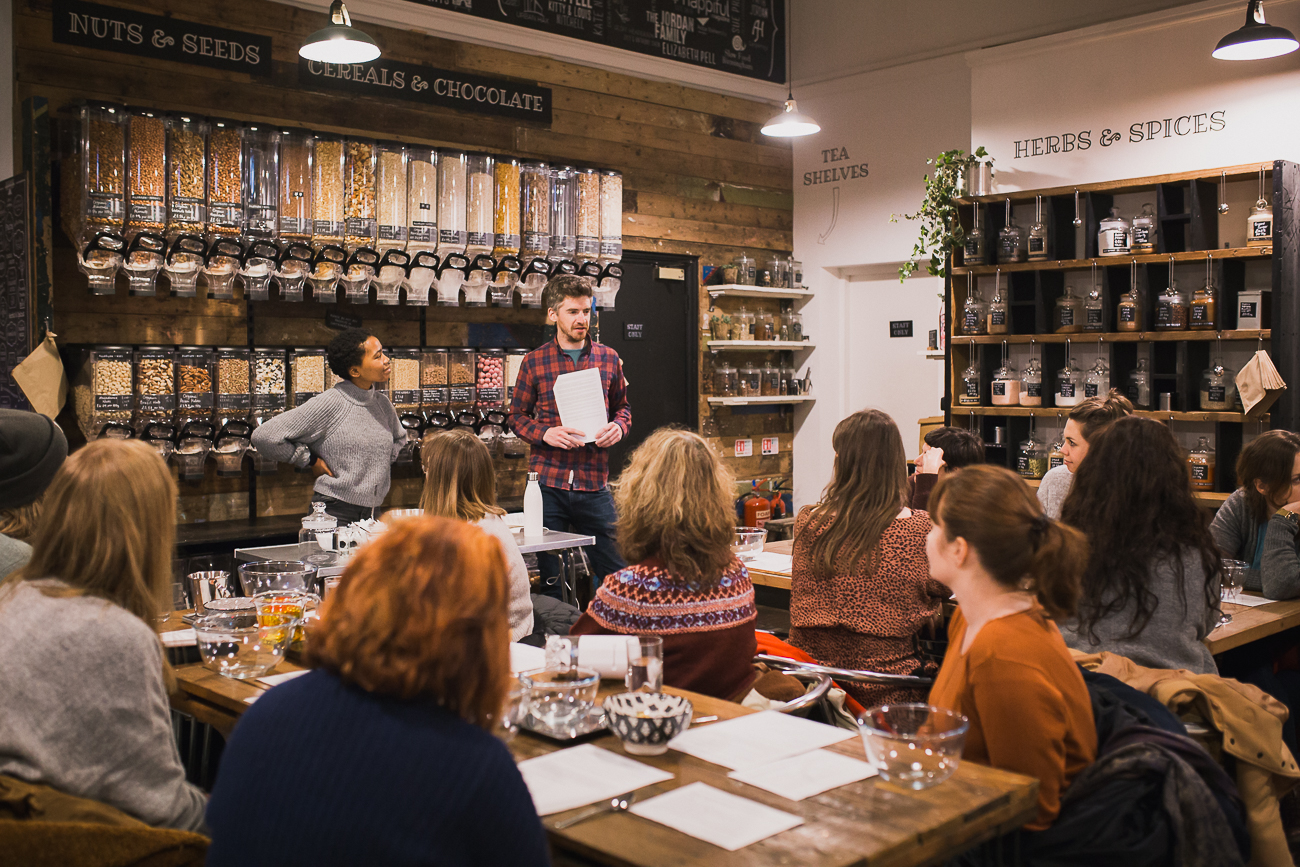 Photo: Dominika Kubalova
This innovative store is making waves both locally and nationally. From being the first shop in the country to offer packaging free crisps (made from potatoes cooked in rapeseed oil, both produced by farmer Anthony Froggatt from Staffordshire), to their zero-waste workshops where you can learn new skills (from DIY beauty, to making your own beeswax wraps and crocheting a dishwasher scrubbie to making your own plant mylk), empowering you to live more sustainably, this independent supermarket is at the forefront of the zero-waste movement.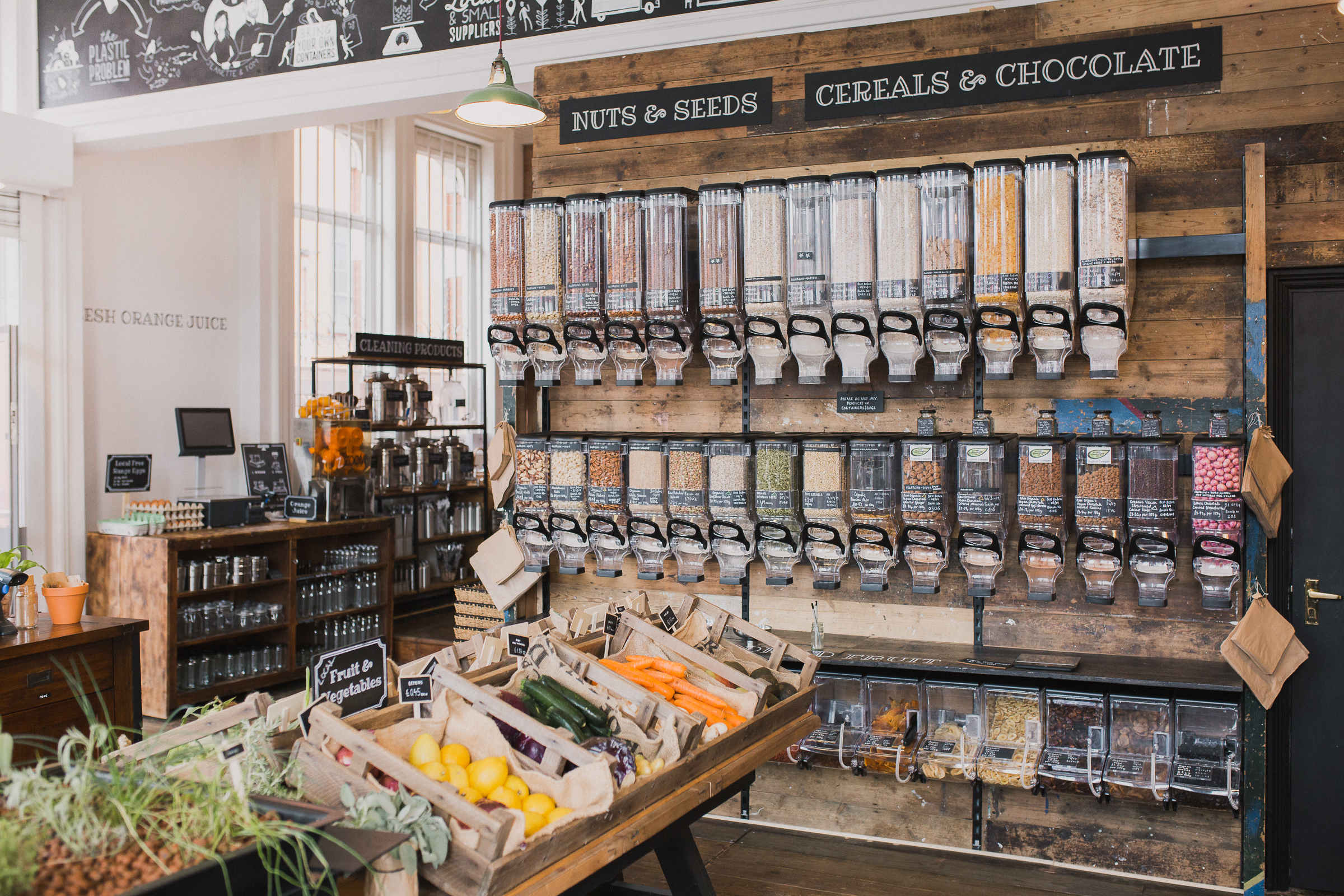 Photo: Dominika Kubalova
So, whatever stage of your own plastic-free journey you're on, whether you're yet to start, have tried to cut out plastics but still want to do more, or whether you're a pro already, The Clean Kilo can help you on your way. But regardless of whether you're intentionally looking to reduce your plastic waste, they are selling some incredible local products which are well worth investigating. So make sure you head down to Bournville to check out this brilliant addition to our independent scene. We're certain you'll be returning again and again.
Now offering Independent Birmingham Members: A choice of FREE zero waste gifts when you spend over £30
Subject to availability, choose from: stainless steel straw, bamboo straw, fresh orange juice ice lolly, body soap, bamboo toothbrush, Henley's chocolate bar.