We love pubs here in Birmingham.
There are so many to choose from and all brim with their own individualistic character. We're all about the local's local at Independent Birmingham and when a new pub comes to the city, we like to welcome it with open arms. Ok, technically our arms are extended towards the bar waiting for a beer to be put in each hand, but that's neither here nor there. With so many great pubs in our dear Brum, here's why you'll be wanting to add this one to the pack (terrible wolf pun definitely intended).
Introducing The Wolf.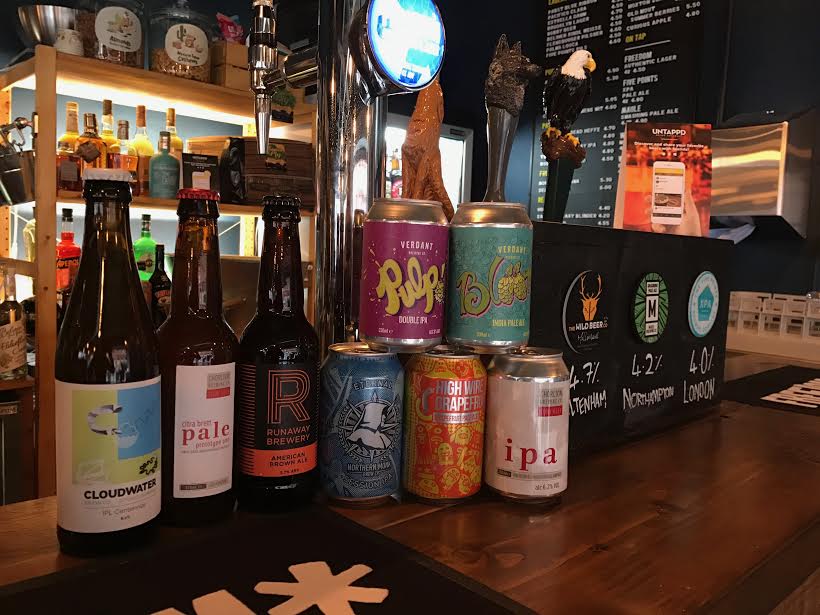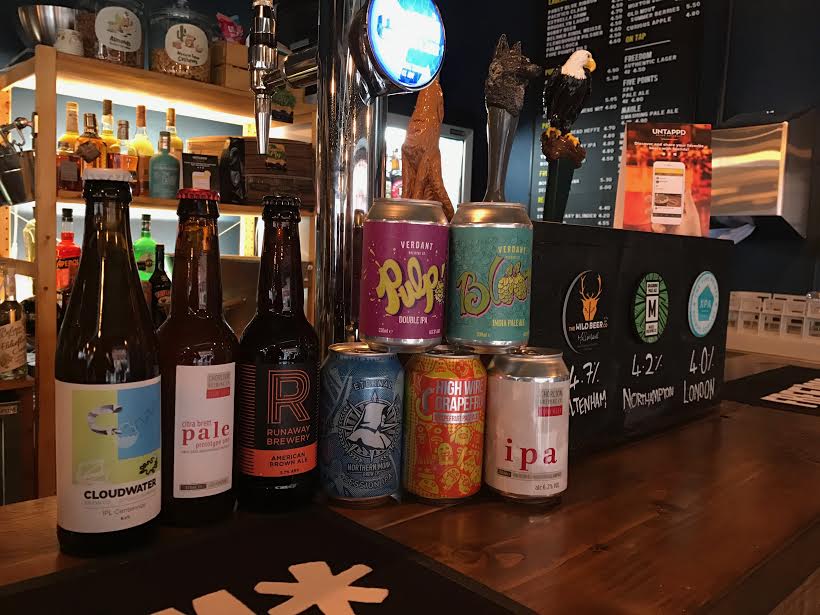 Located on Constitution Hill, The Wolf is a local pub offering up what all the best local pubs do: delightful beer, pleasant surroundings and great company. Oh, and there's also cheese. That too. We do love cheese….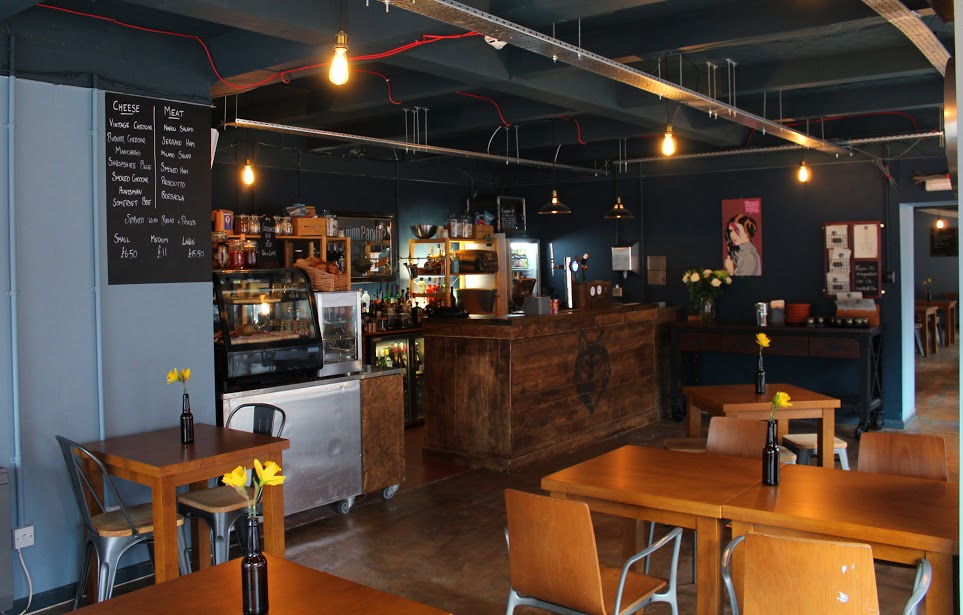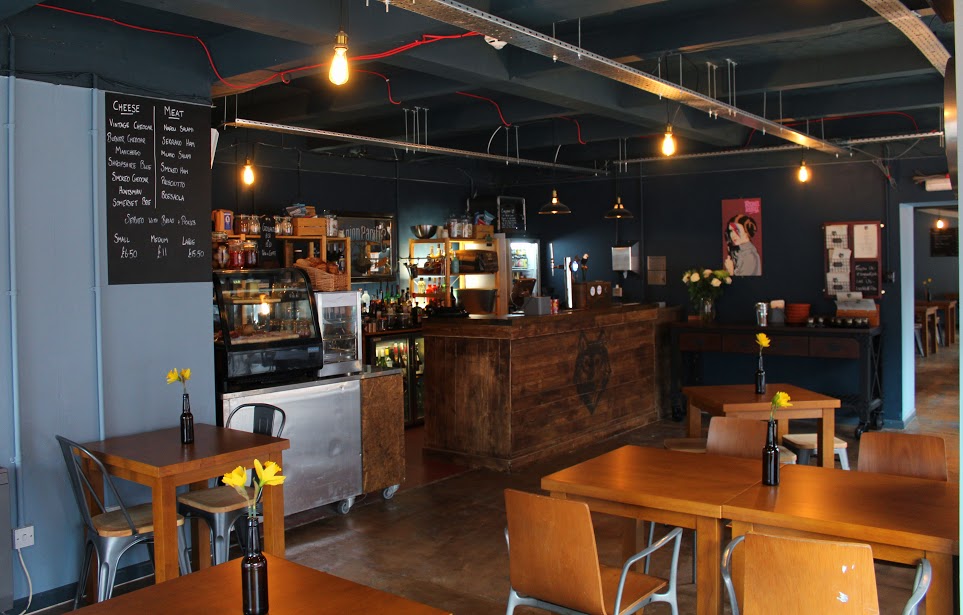 Having spent 10 years in London, the owners of The Wolf decided they'd been punished enough and promptly moved back to a far more civilised and ace city – their very own Birmingham. This was the first step in a daring and masterful plan to contribute to Brum's already stellar craft beer scene. London's loss is our gain as now The Wolf is here and they bring beer.
With 10 different kegs on tap, and a range of over 40 different canned and bottled beers (45 at last count), The Wolf has curated a brilliant selection of delicious beers perfect for the beer connoisseur and craft beer newbie alike. Discover new favourites, satisfy your thirst on that beautiful ambrosial nectar and then toast to IB for telling you all about this wonderful haven of craft beer.
Indeed, what we like most about The Wolf (in addition to their funky eagle- and wolf-adorned taps) is that the beer offering is kept seasonal, current and interesting. With the additional twist being that once a beer has been on tap and showcased at The Wolf, that's it, it's gone. You have a set amount of time to enjoy said beer and then you never see it again. We like this because it almost adds an Indiana Jones-esque edge to your drinking (*it's nothing like Indiana Jones*), in that you find a beer you really enjoy and then quickly have to chug it down before the taps change and you never see it again, much like (but not really at all) Indiana Jones reaching back to grab his hat before the door slams shut in Raiders of the Lost Ark. Anyone? Anyone? Ok, we've had enough to drink. Time to move on…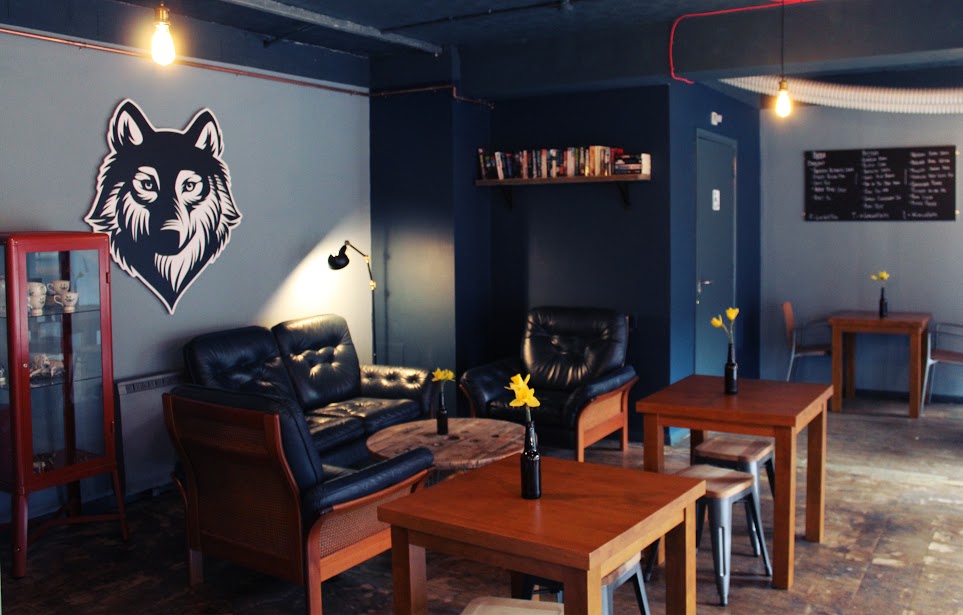 Now, let's talk pub grub. Without it your pint of beer gets lonely, and we can't be having that. Luckily for you, The Wolf have sourced a range of darn-tasty local cheeses, meats, pies and pastries so that you can line your stomach some more before your next pint. It's a bold strategy, and one we're sure will pay off very nicely indeed. What better way to enjoy a nice cold pint (or glass of wine) than with a cheese and/or (probably and…) meat board composed of the best of local produce? It's a dream team combination, and perfect for sharing – if you're that way inclined. Not us though, we're greedy. Meat and cheese boards, proper pies and toasted sandwiches – down-to-earth, comfort food at its finest. Well played Wolfie, well played.
IB Top Tip: The Wolf do a tasty Sunday Roast on Sundays (obviously) which is the perfect accompaniment to your pint and a great way to enjoy the last of the weekend before the back to work blues set in again.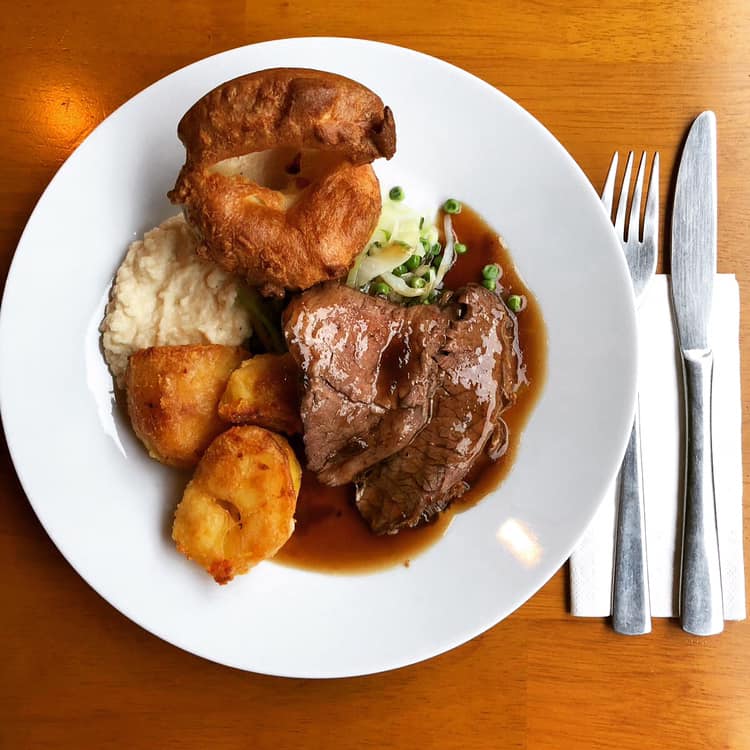 Friendly, local, laid-back and awesome. The Wolf is a key player in Birmingham's smashing pub collection and one we're very sure will be your new favourite watering hole from the moment you lay eyes on the funky taps and tantalise your taste buds with that very first pint.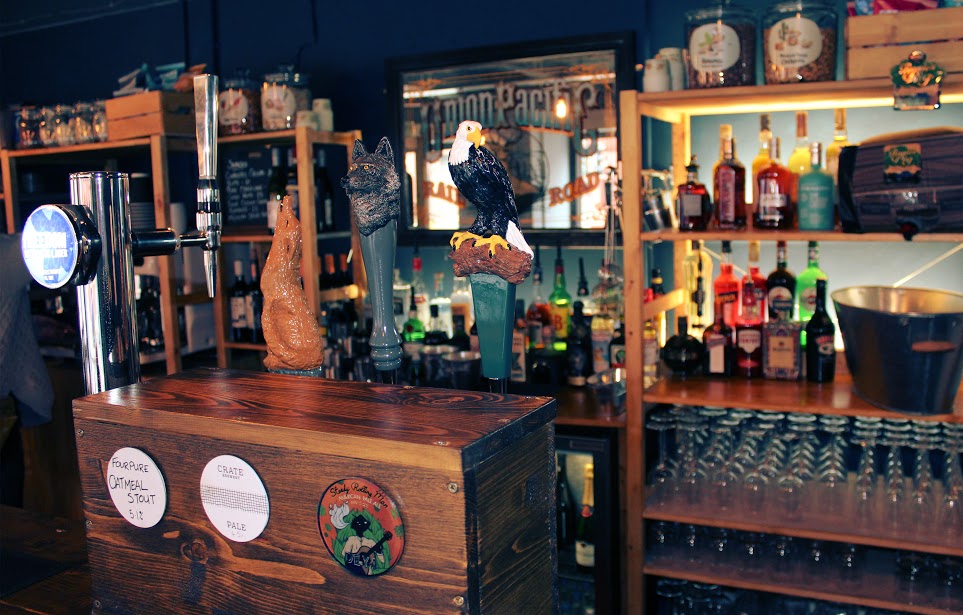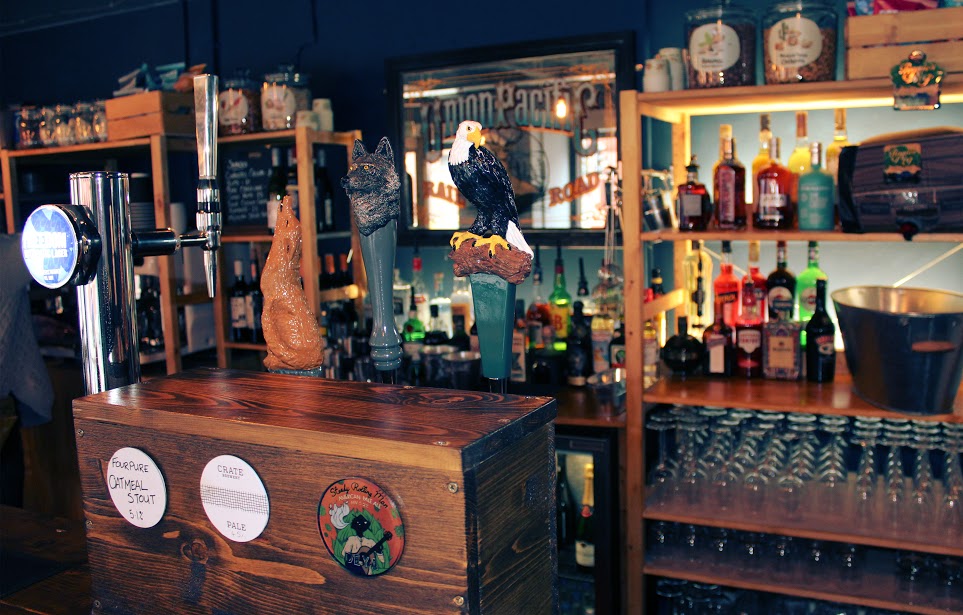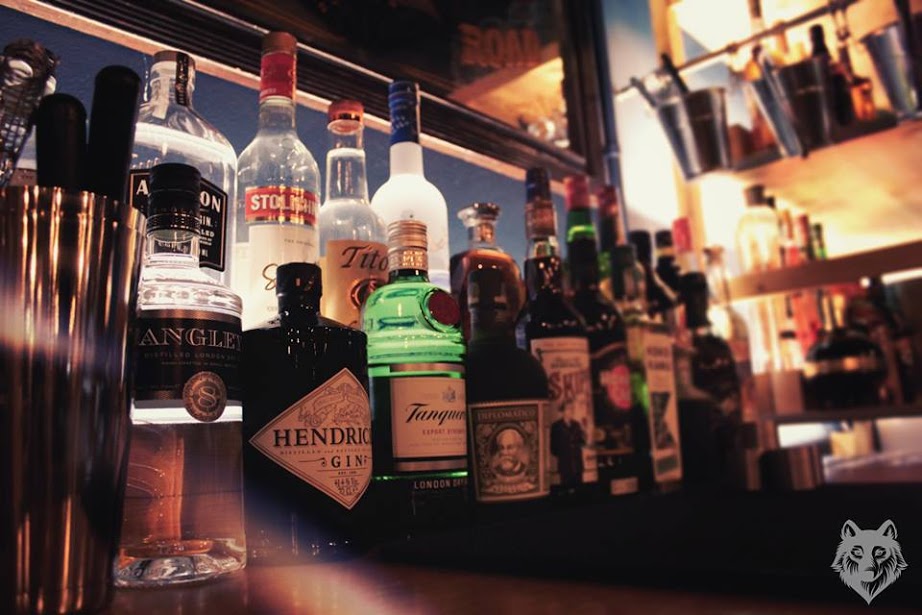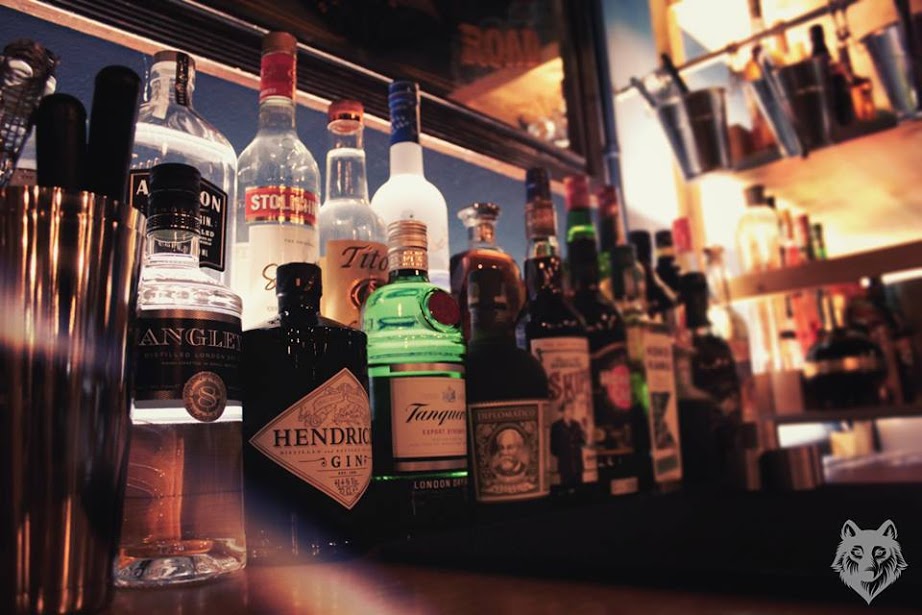 Now offering Independent Birmingham Members: 10% off the bill (Tuesday – Saturday)