Waiting at a bar for your pint? That's old news. The future is self-serve.
Introducing AutoBrew.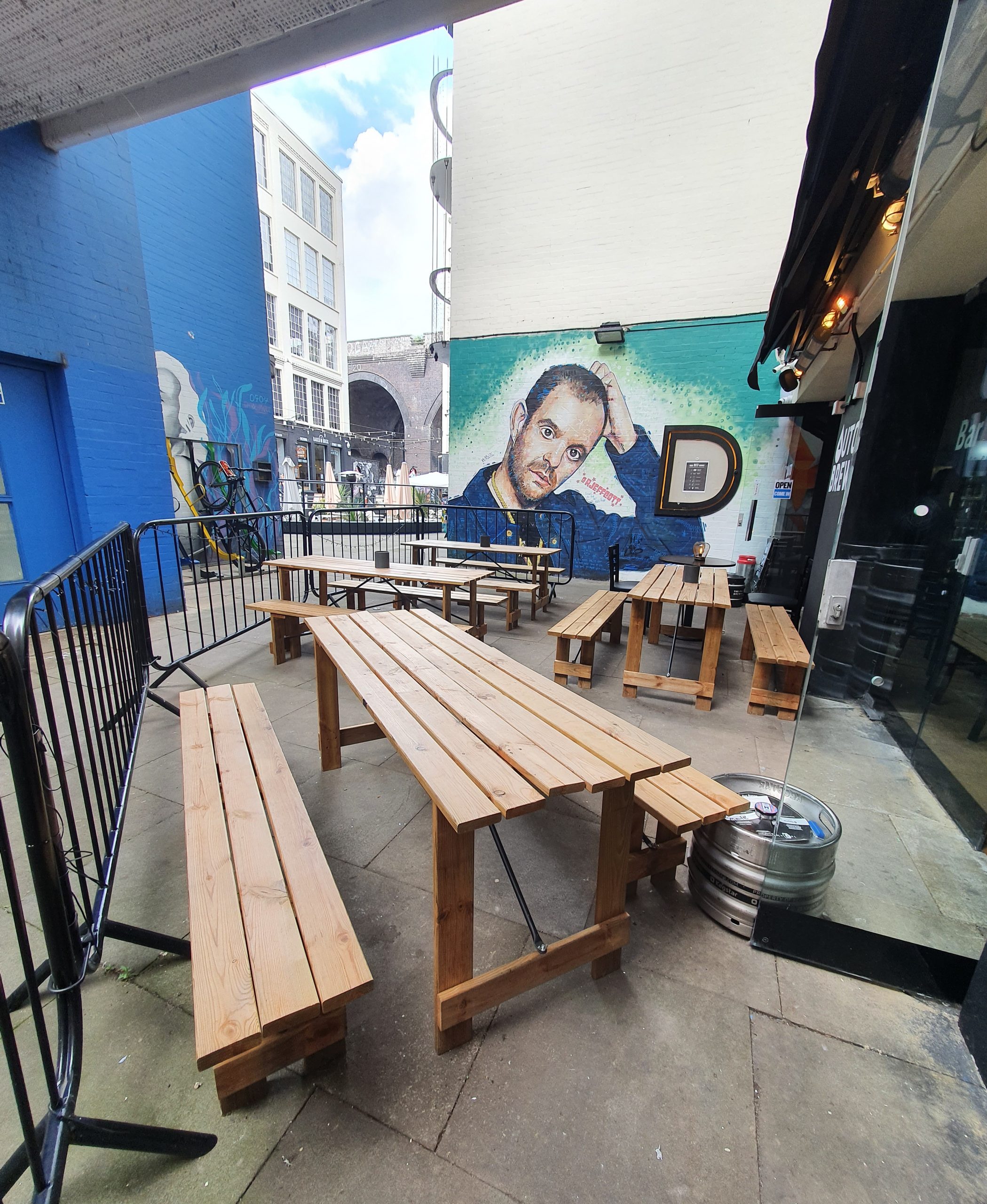 Located in The Custard Factory, Digbeth, AutoBrew is the UK's first self-service bar and cafe.
Birmingham isn't short of amazing places to grab a pint, but for the most part it involves having your beer poured for you. AutoBrew offers a different beer-consuming experience for craft beer fans. If you fancy getting in on the action and pouring yourself a drink, then this is the place for you.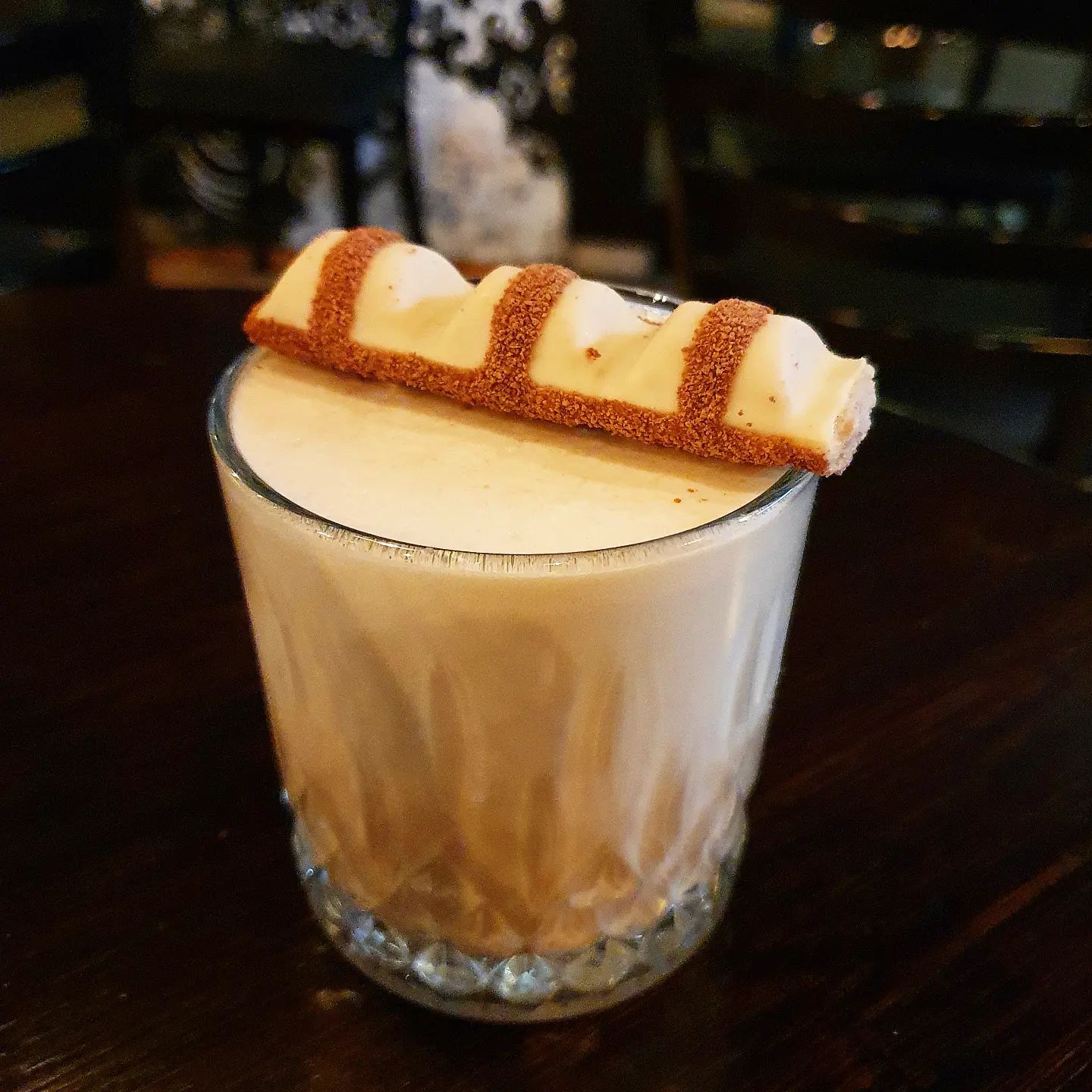 The magic happens at the Tap Wall – where you will find (unsurprisingly) a wall of taps, where you can select your drink and pour it out yourself. All you need to do is grab a card from the bar, top it up with however much you think you'll be spending (you can always top it up again later) and then head over to the tap wall to pour out your favourite beer, or try something new.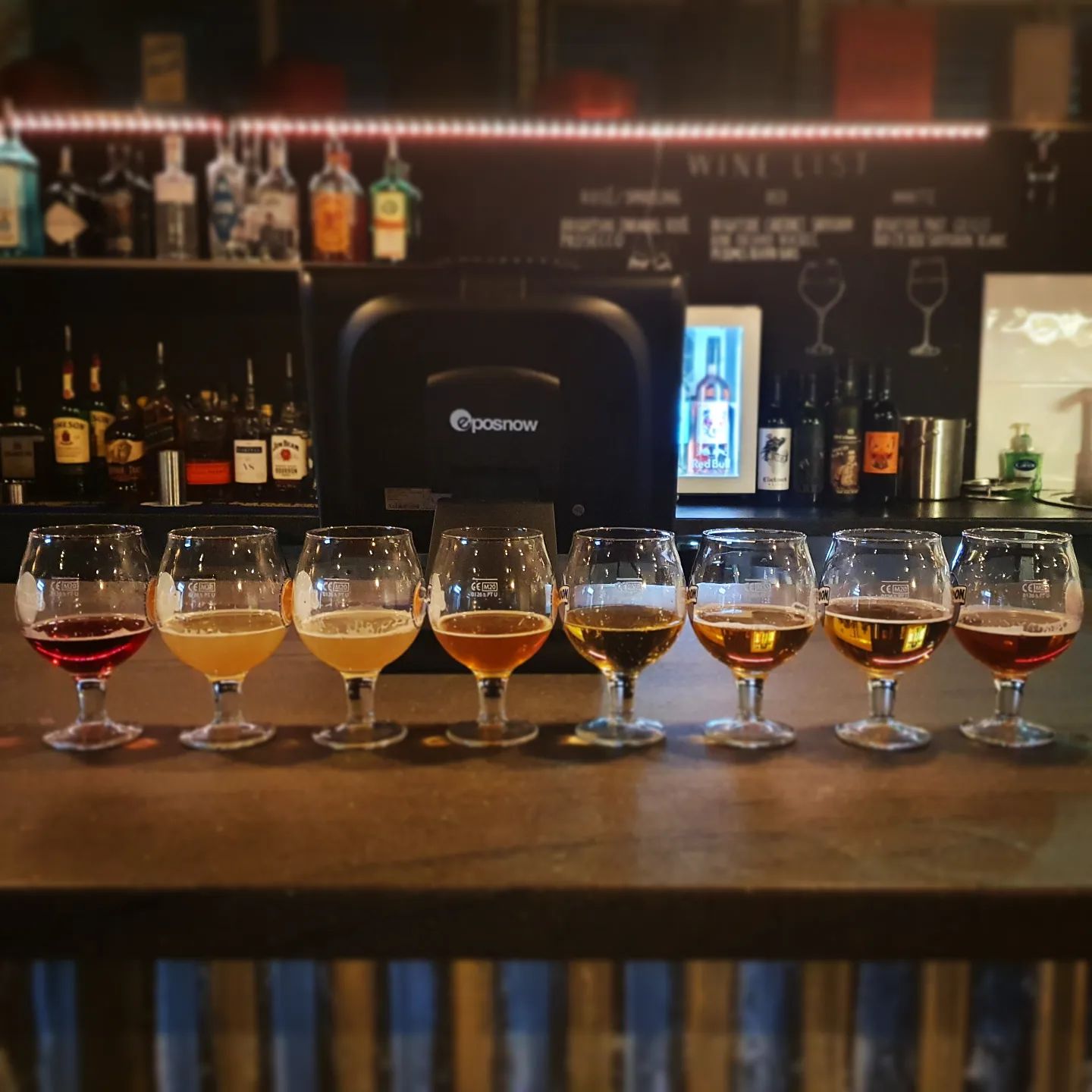 The tap wall offers a selection of beer, cider and ales, with more options available at the bar. So if you don't see something you fancy at the tap wall, there are lots of other drinks options available too. At the bar you will also find a range of wines, spirits, classic cocktails and soft drinks too, so there are plenty of options for everyone. If you don't fancy pouring your own pints, you can also have a staff member bring your drinks over via their order system instead.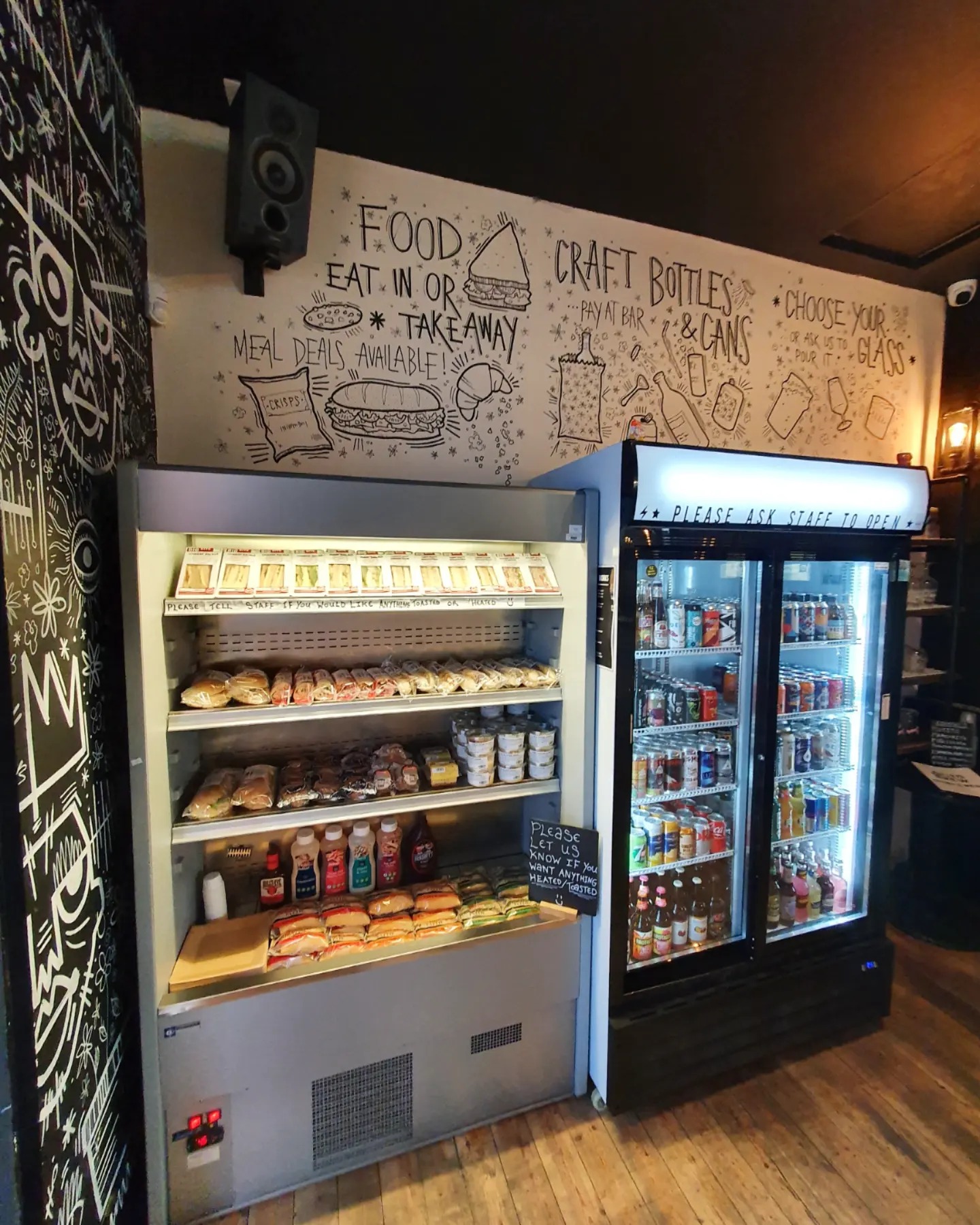 AutoBrew isn't just a bar though, they also operate as a cafe, so the self-service fun doesn't end at the tap wall. Their coffee machine works in the same way (collect a card from the bar, top it up and then choose your hot drink yourself from the coffee machine), making it a great option for a takeaway coffee, or you can choose to enjoy your hot drink in the cafe and take a little time to relax.
On the hot drinks menu you'll find teas, hot chocolate and a range of your favourite coffees (everything from Mochas to Machiatos and Flat Whites to Iced Coffees). You can even add a flavoured syrup if you fancy it too, to personalise your drinks order.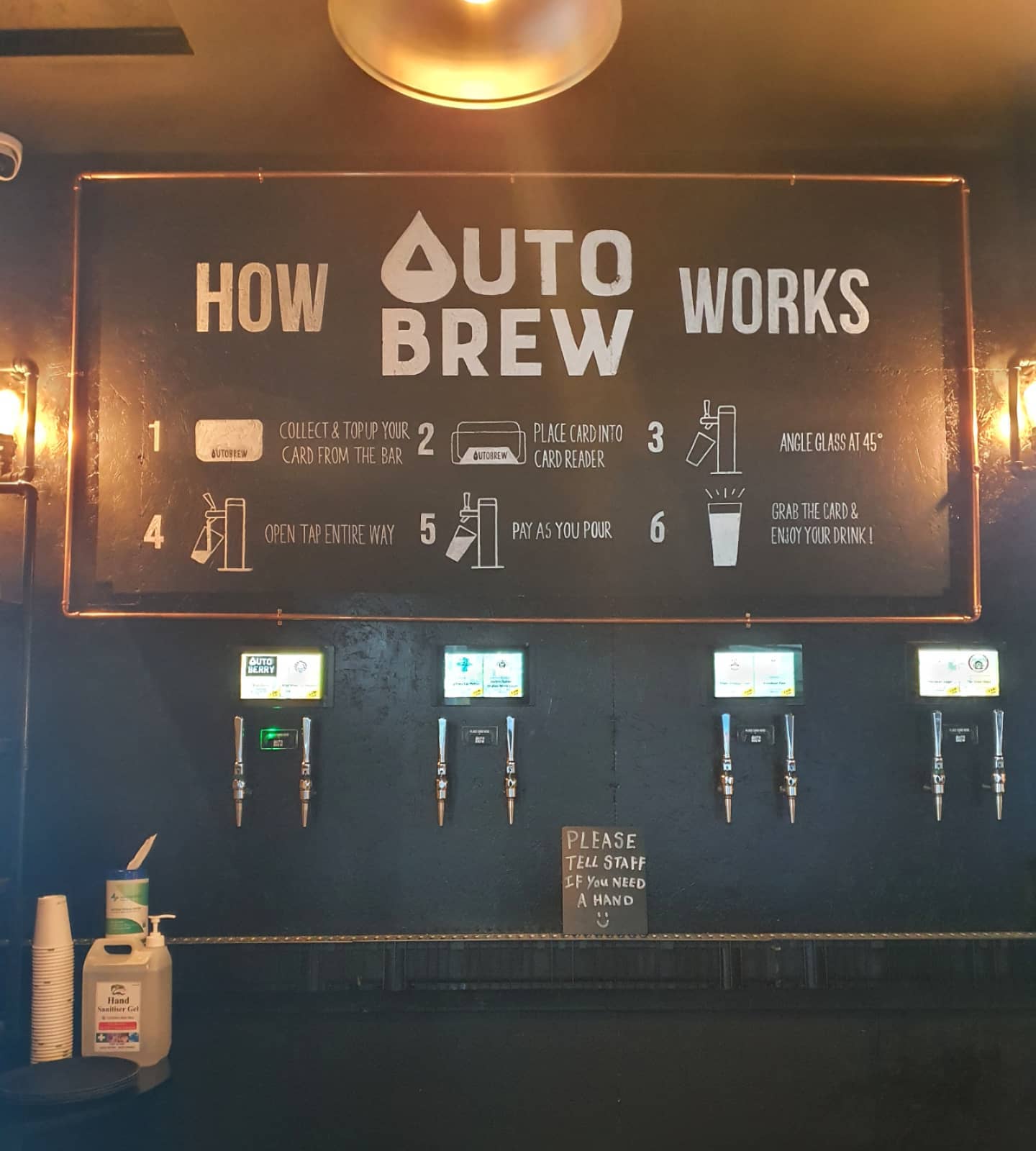 If you're feeling a little peckish when you visit, AutoBrew offer a range of hot and cold food to eat in or take-away. So whether you're in the mood for a leisurely lunch or need to grab a quick bite on the way to the next meeting, they've got you covered (they even offer a meal deal option too). On offer you'll find a selection of sandwiches, toasties, panini and wraps, with salads and pasta pots coming soon. Snacks include fruit, crisps, nuts and delicious cakes, cookies, muffins, pork pies, scotch eggs and more – something for everyone.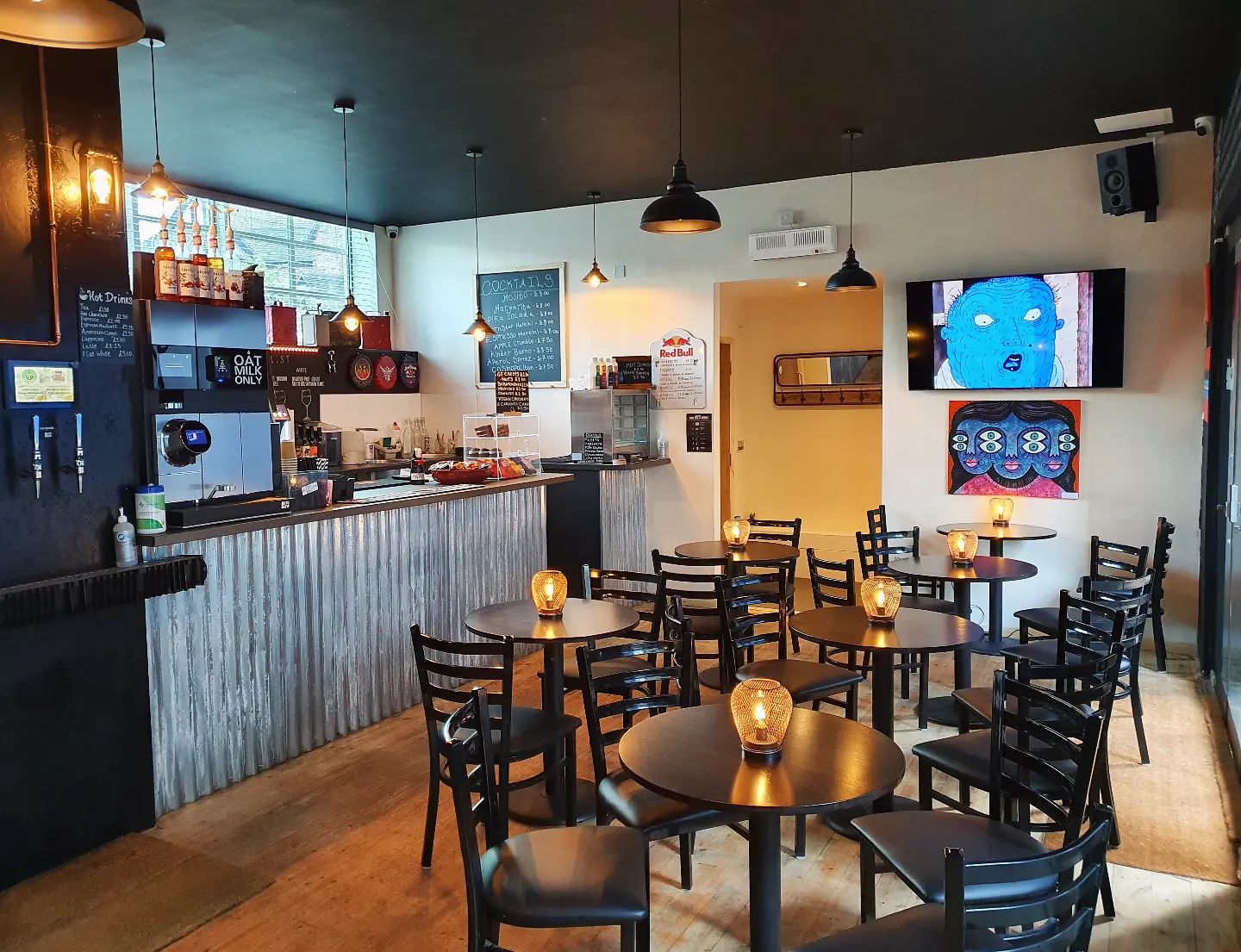 The interior at AutoBrew is simple and laid-back, with black walls, black tables, wooden floors and artwork adorning the walls both inside and outside the venue, by local artist Robbie Jeffcott. You can cosy up inside when the weather isn't great, and when the sun shines, migrate outside to their little courtyard beer garden for the obligatory sunshine and beer combo.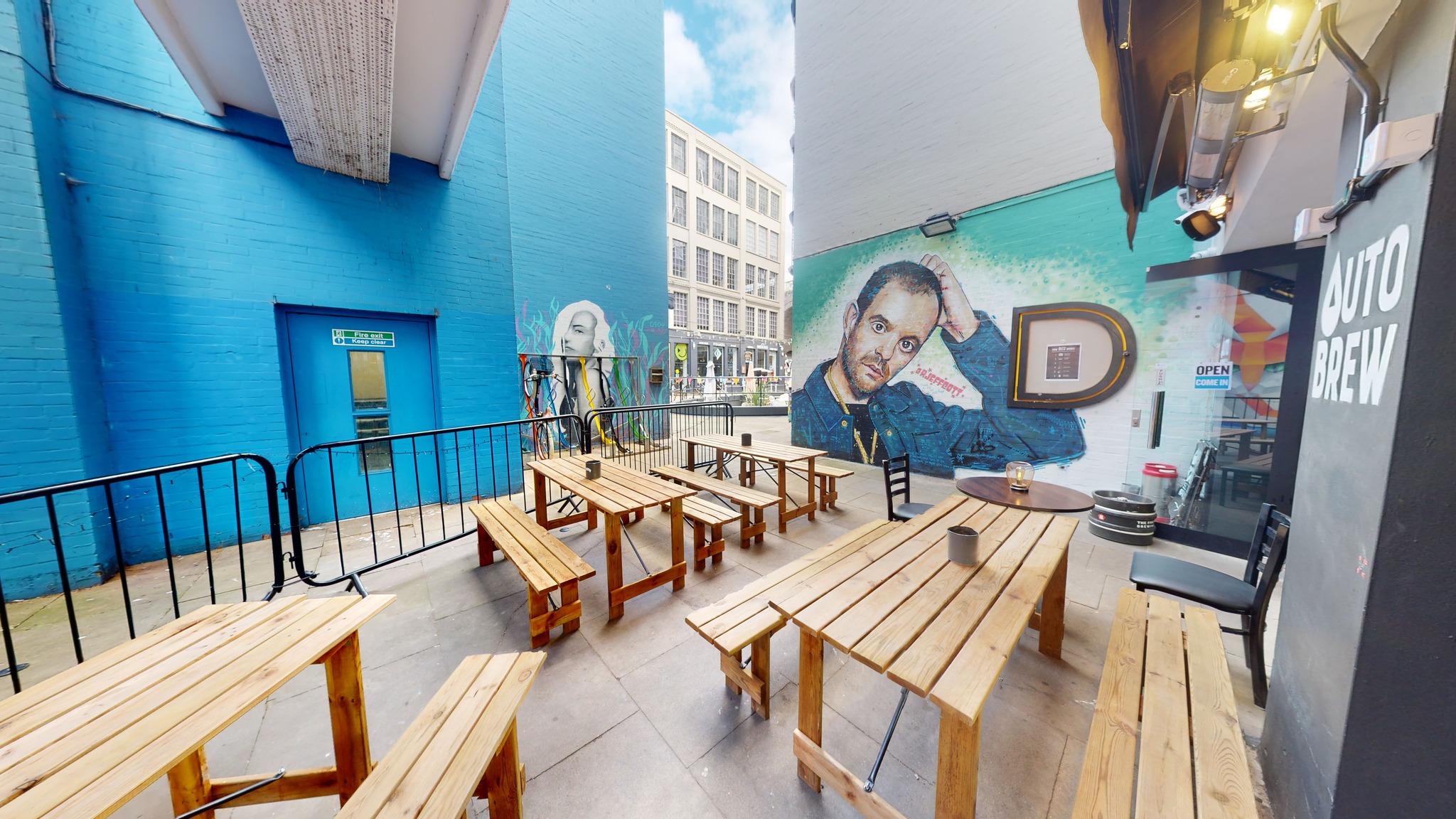 If you're looking for a new place to enjoy a pint or two, or grab a coffee when you're down in Digbeth, or if you fancy trying your hand at the novelty of pouring your own pint, then head on down to AutoBrew.
Now offering Independent Birmingham Members: 15% off cocktails and coffee + 10% off beer