Think you've seen Birmingham from every angle? Think you know this city inside out? Think again.
Introducing Roundhouse Birmingham.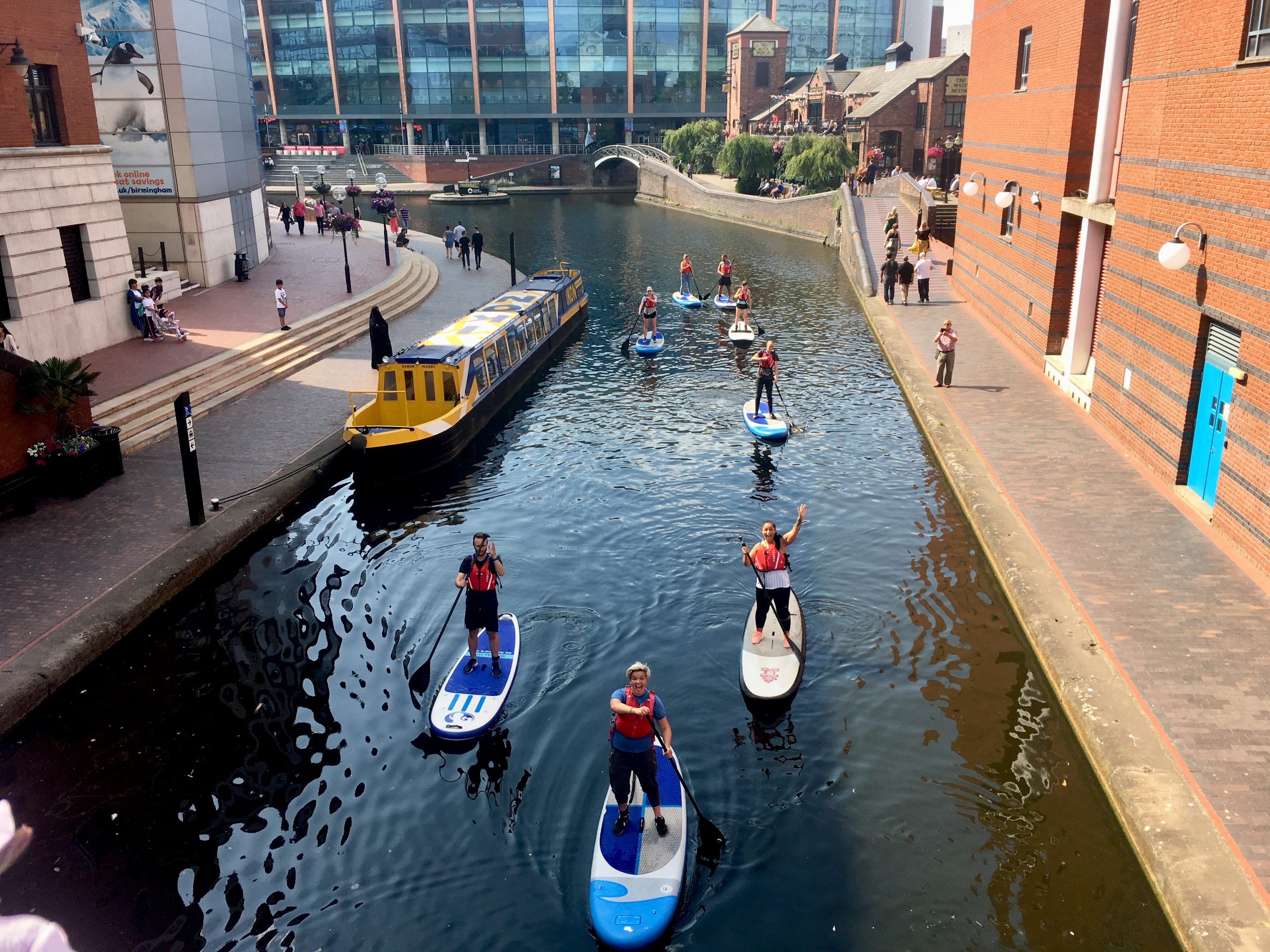 Located on Sheepcote Street, Roundhouse Birmingham is a heritage enterprise and independent charity offering you the chance to see Birmingham differently, through guided city and canal tours.
The Roundhouse building is one of Birmingham's finest hidden gems, boasting a rich and fascinating history. Built in the 1870s as a canal-side stables and stores for the Birmingham Corporation's Public Works Department, the unique and iconic building was once the workplace for essential workers, and home to the horses that helped keep the city moving. Horses could be heard clip-clopping along the streets to and from the Roundhouse day and night.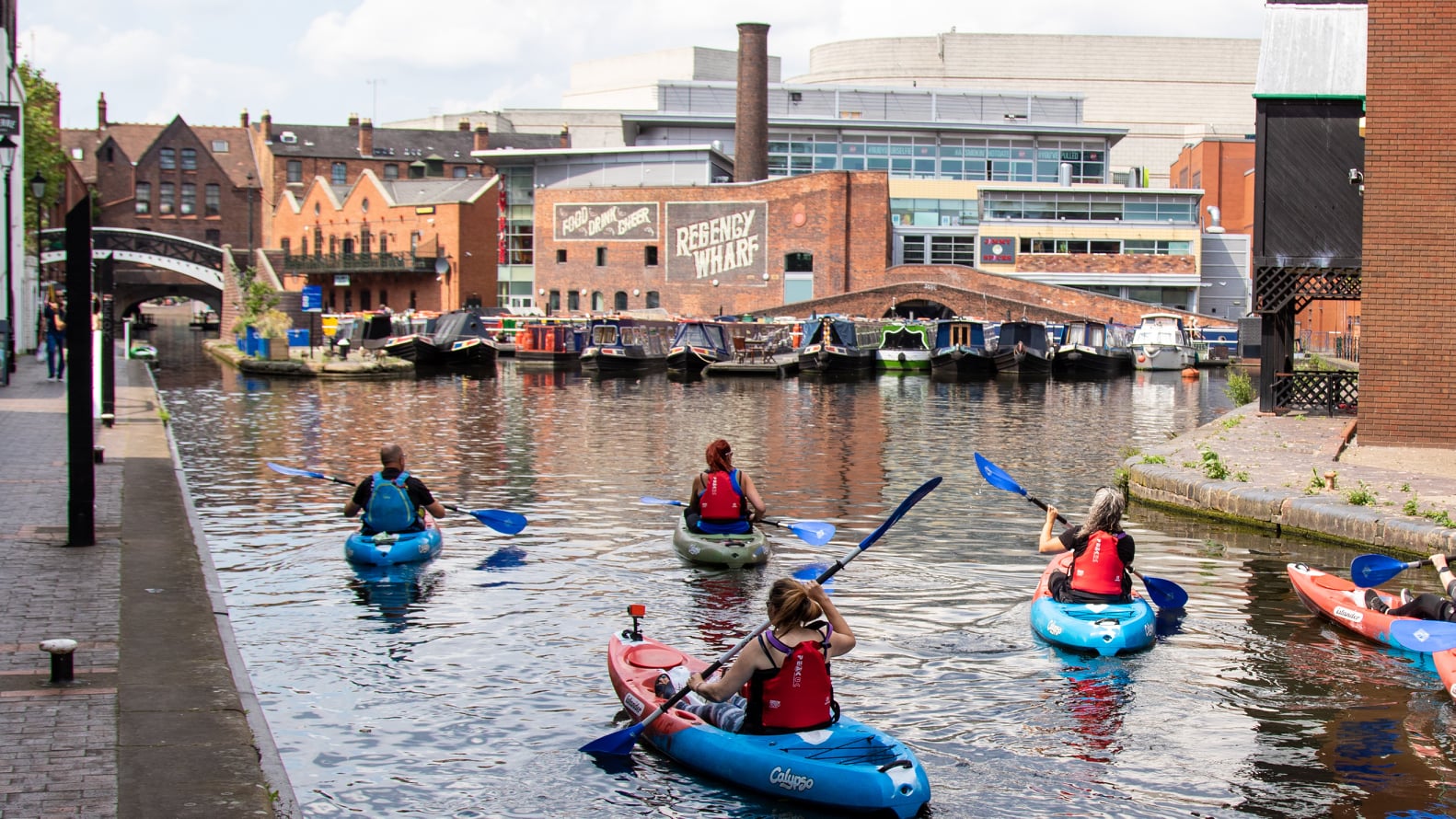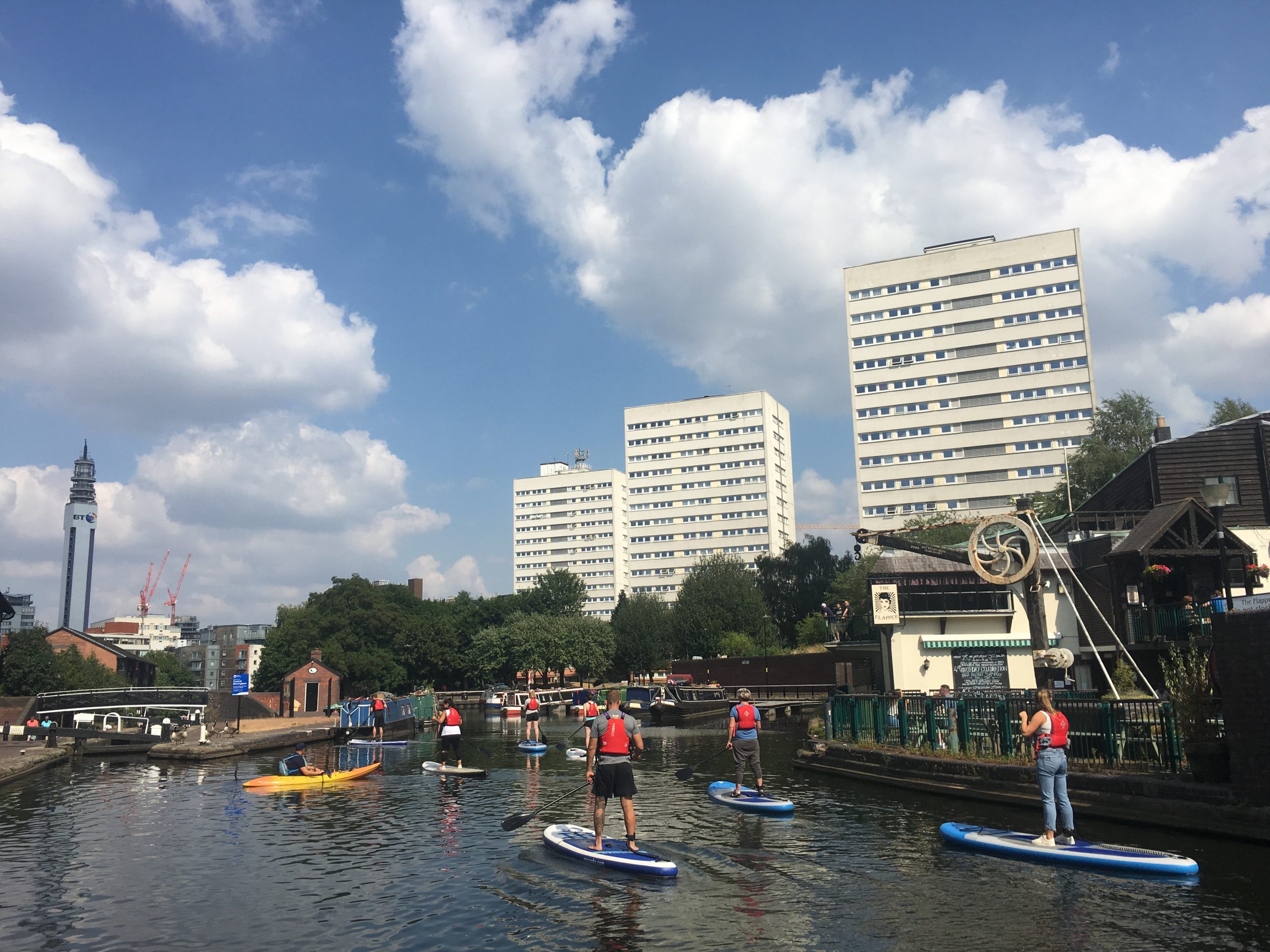 The building stayed in use as a council depot until the early 1990s, but the work done here changed over the years and the horses were retired long before the '90s. In the 1970s the building gained Grade II* listed status and unlike many of its contemporaries, the building has survived despite the changes to the area. By 2013 the National Trust and Canal & River Trust had gained ownership of this historic building and began a project to revive the Roundhouse, keeping the structure intact whilst renovating for a change of use.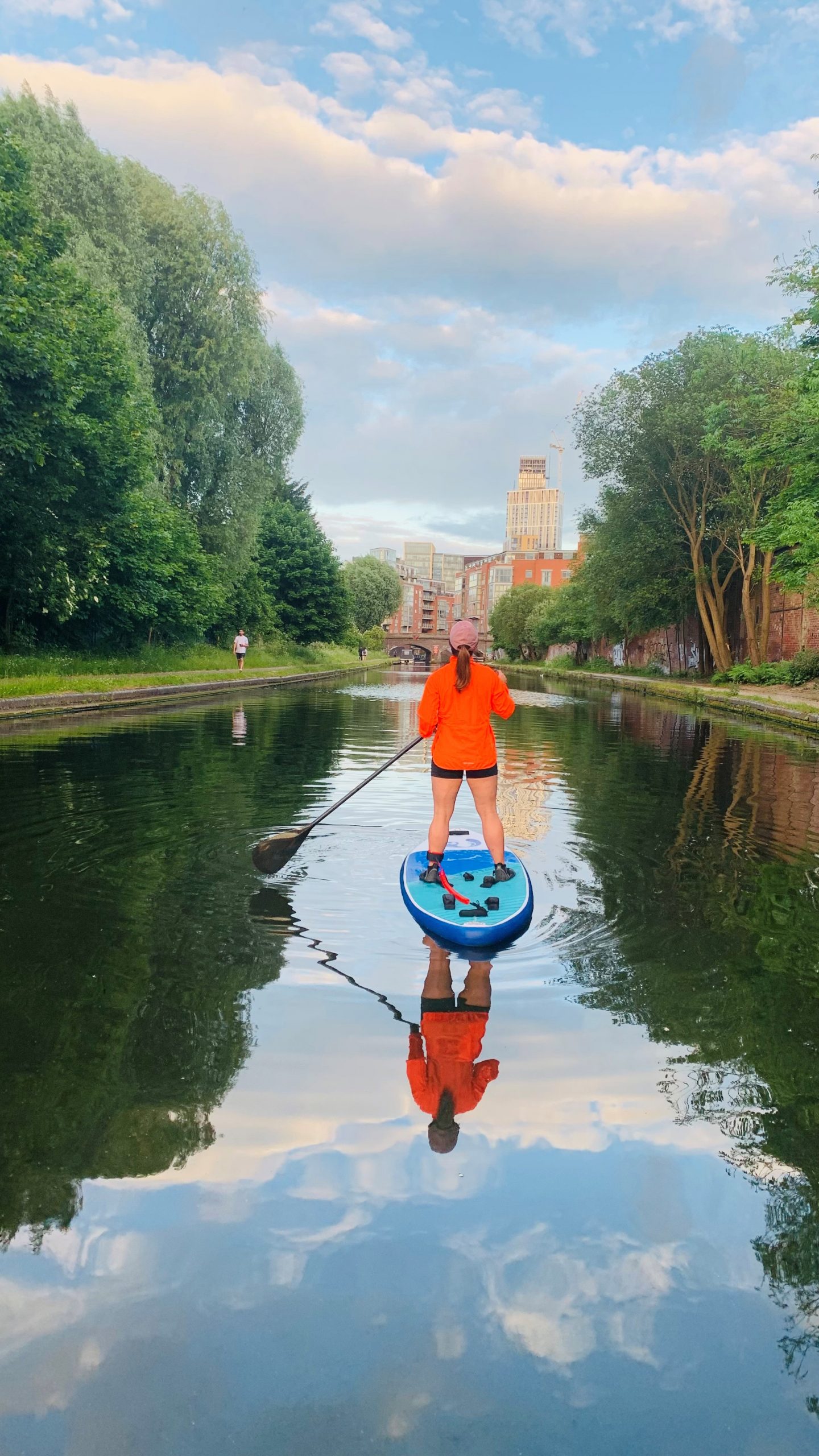 Now, the heritage enterprise and independent charity, Roundhouse Birmingham, has found a new and sustainable purpose for this beautiful hidden gem of a building. Roundhouse Birmingham offers visitors the opportunity to view Birmingham from different perspectives through their programme of experiences, featuring a range of volunteer-led guided tours of the city and the canals.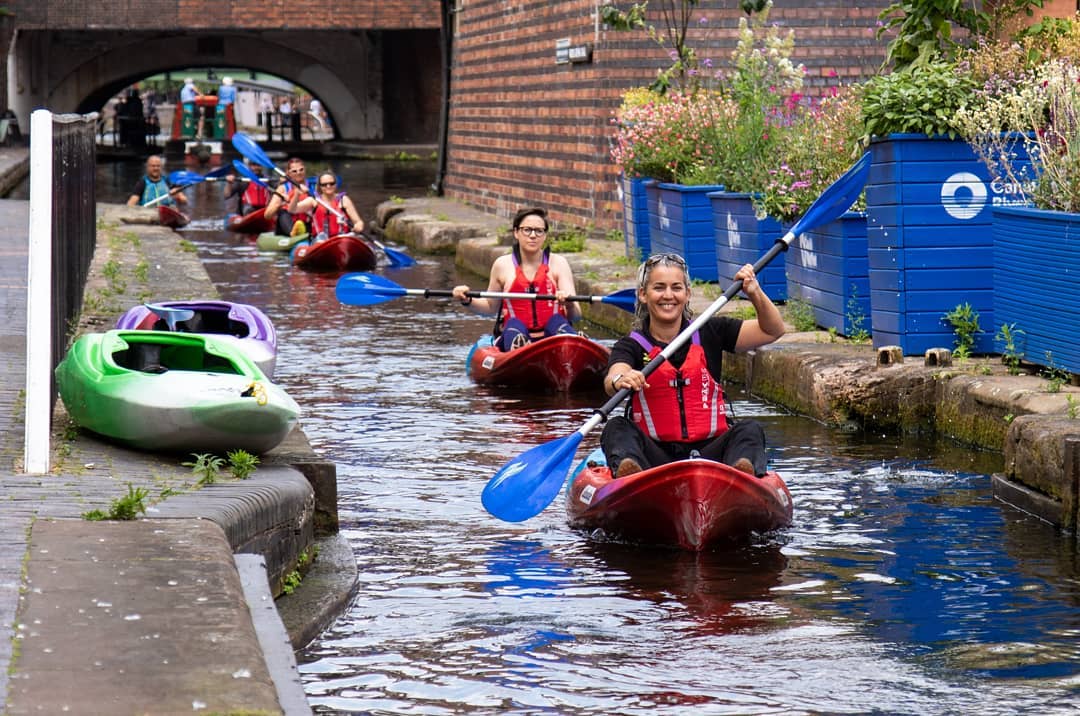 If you're looking for a truly unique way to explore the city, or a fun activity to enjoy, Roundhouse Birmingham needs to be your first port of call. Explore Birmingham like never before with a guided tour either by foot, by bike, or by water – all starting at The Roundhouse. With so many options to choose from, pick the tour that most appeals to you and get out there to rediscover your city (or bring your out-of-town friends along to show them how magnificent Birmingham truly is!).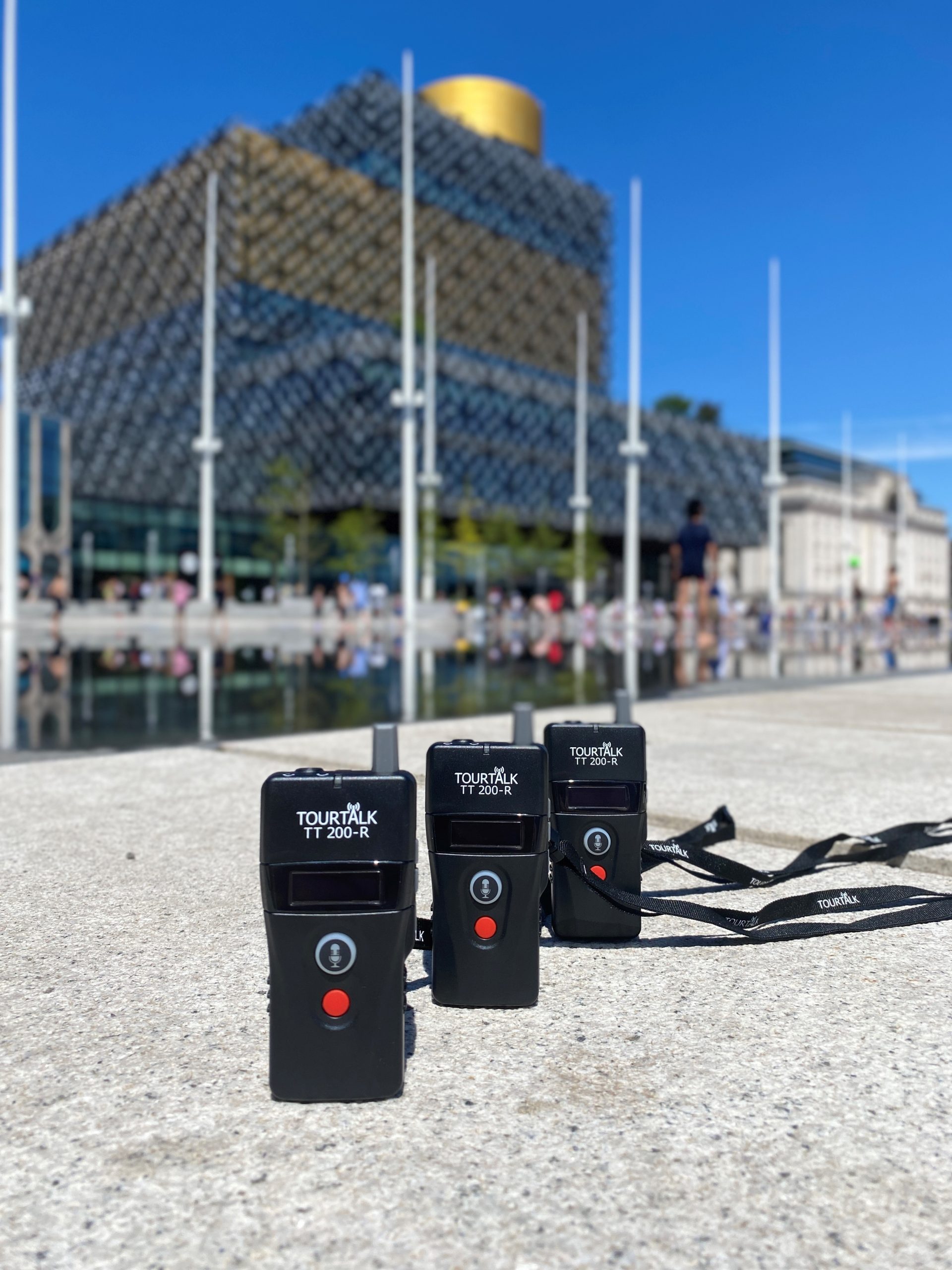 Roundhouse Birmingham invites you to See The City Differently through their programme of tours by foot. Whether you choose the Birmingham Bingo tour (a walking tour with a gently competitive edge), the Green Spaces Walking Tour (exploring the city's green spaces and industrial history on an interactive guided tour) or a running tour with partners Run Of A Kind (a guided run, pausing at some of the city's best spots for some fun facts), there are so many options to enjoy. They also offer a series of wonderful self-guided tours if you fancy branching out on your own instead of joining a group.
If you fancy something a little different, then why not opt for a tour by water instead. Choose a kayaking tour (no previous experience necessary) to discover more of Birmingham's history via a gentle paddle along the canals, or try your hand at Stand Up Paddleboarding right here in Brum! A truly unforgettable experience, led by experienced and qualified guides to help you get on your feet and cruising along the canals. Or, if that sounds a little too much like hard work, step on board a 1930s heritage working boat and set sail on a relaxing cruise around Birmingham's canal loops.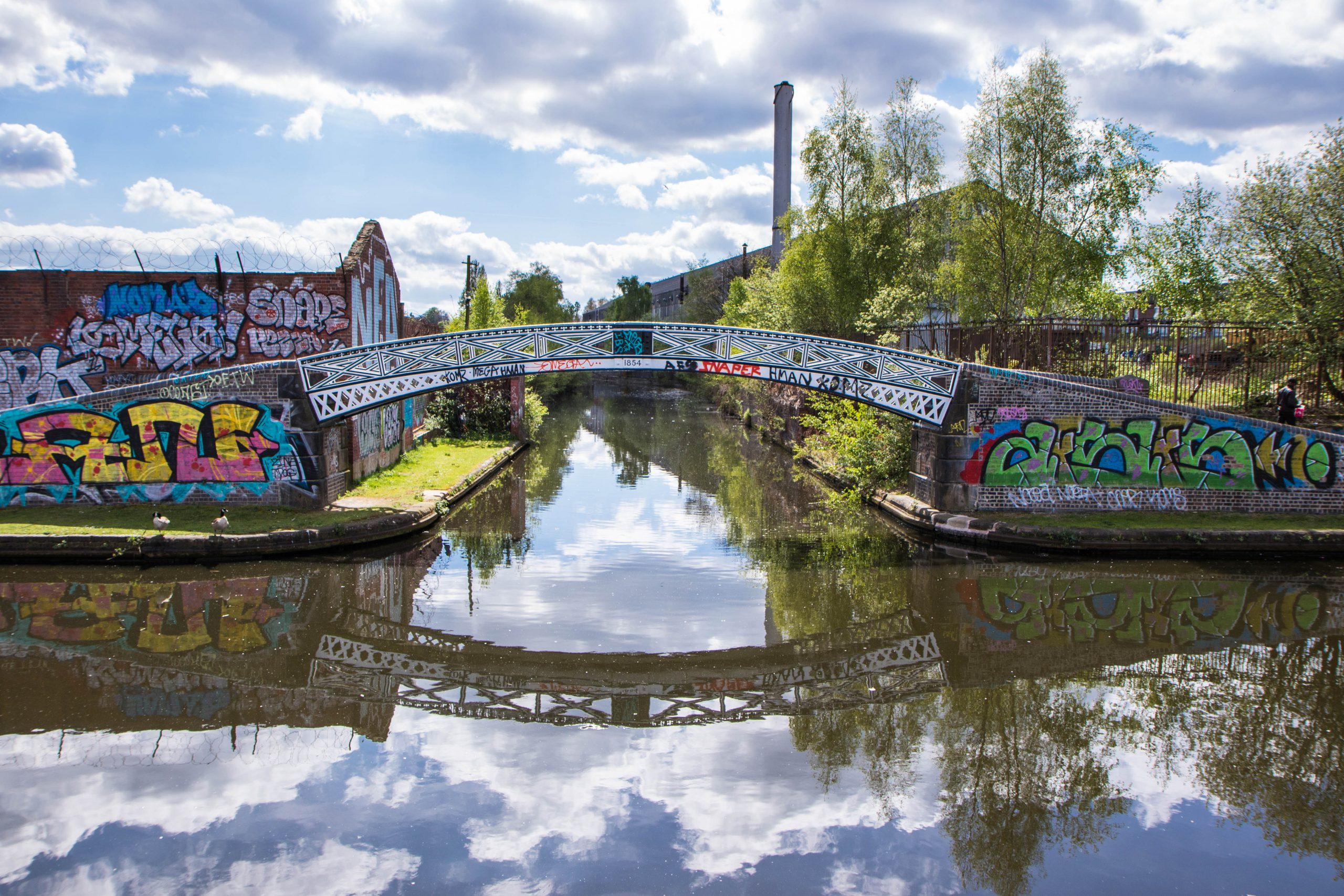 As well as the tours by foot and by water, this year to celebrate the iconic Spaghetti Junction's 50th birthday, Roundhouse Birmingham are offering the unique opportunity to enjoy a guided cycle ride along Birmingham's canal to this divisive piece of architecture, with fun facts along the way. Plus, The Roundhouse itself is free to enter, with a series of exhibitions to explore, so you can learn more about the history of this impressive building and the wider city.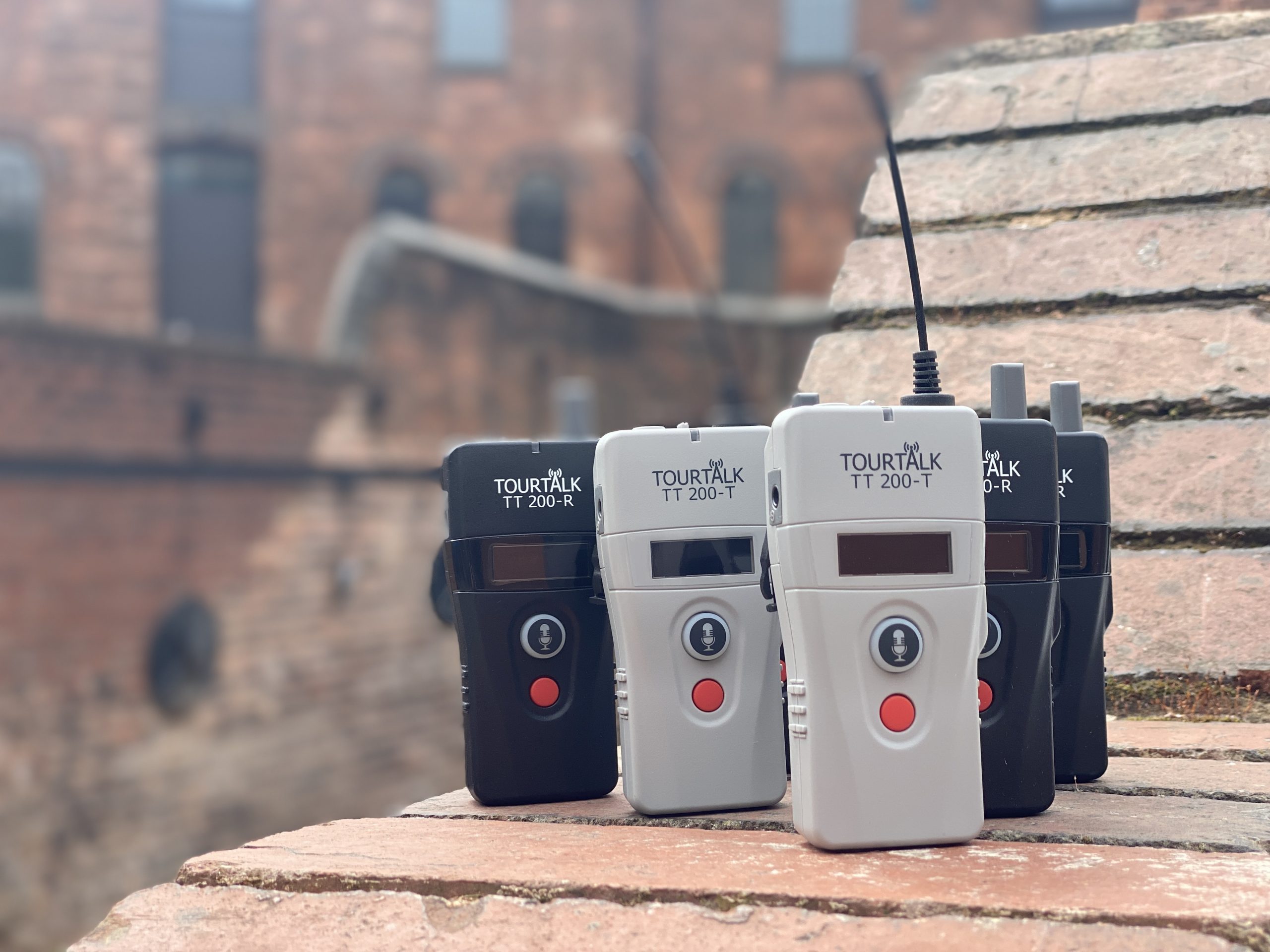 There really is so much on offer from this wonderful charity, and if you're looking for something truly memorable to experience in your very own city, we recommend booking onto one of these special and fascinating tours.
Now offering Independent Birmingham Members: Concession rates (saving up to £5 off) on all guided tours [use the code: IBAPP when booking online – you will need to show a valid IB App on arrival to redeem the offer]