Some pairings are so iconic you can't imagine that one ever existed without the other.
We're talking cheese and wine, fish and chips, gin and tonic, but most of all… Indian food and beer. Is it even possible to eat Indian food without ordering a beer or two to sip as you tuck into all things spicy? We don't think so. So it is the most natural (and beautiful) thing in the world to find an Indian restaurant who have their own brewery and create their very own spectacular brews.
Introducing Indian Brewery Snowhill.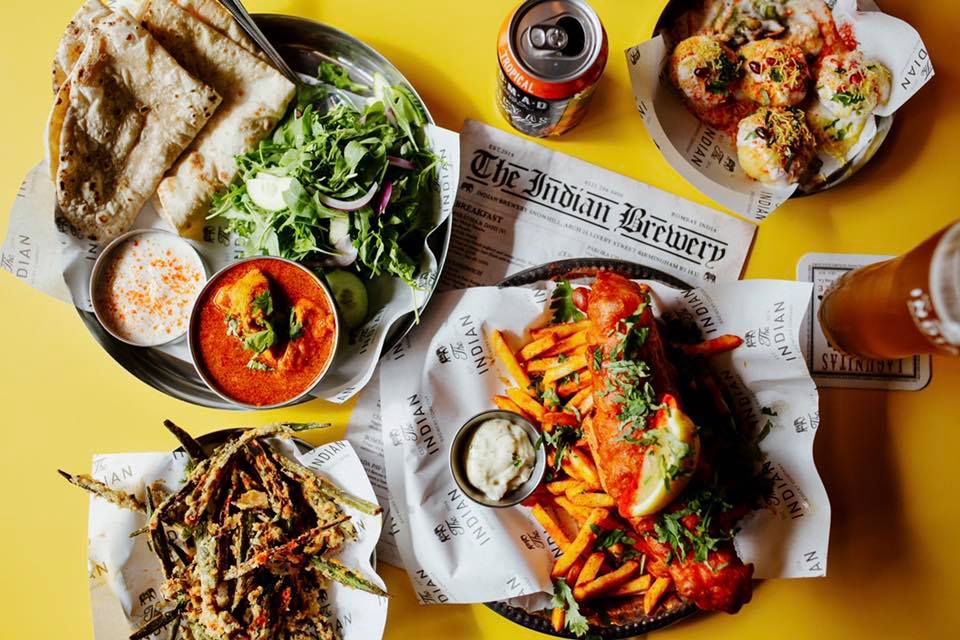 Located on Livery Street, next door to the alternative entrance to Snowhill station, Indian Brewery Snowhill is an independent brewery and restaurant.
Birmingham is renowned for its Indian cuisine, and with good reason. We have some outstanding Indian restaurants, and the likes of Indian Brewery Snowhill are leading the game. Not content with just serving some of the damn tastiest Indian cuisine in the city, they also operate their own brewery to produce some of the damn tastiest beers in the city too. It could be said that the two are the perfect compliment to each other.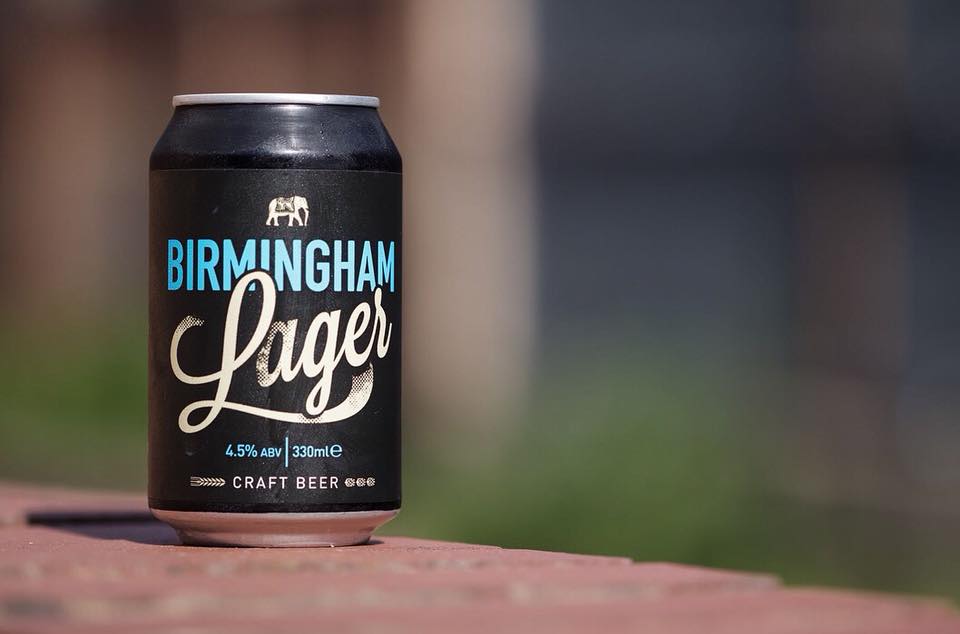 In their taproom-style street food restaurant under the railway arches of Livery Street, you can sample the delights of their outrageously delicious menus. The smell from the street alone is enough to stop you in your tracks, and lead you nose-first into this haven of flavour (if you ever use the alternative entrance to Snowhill, you'll know exactly what we're talking about).
Once your nose has led you inside, the enticing menu of Indian street food classics, alongside unique and exciting dishes, will keep you coming back again and again. They are open for both lunch and dinner every day for you to get your Indian street food fix on any (and every) day of the week.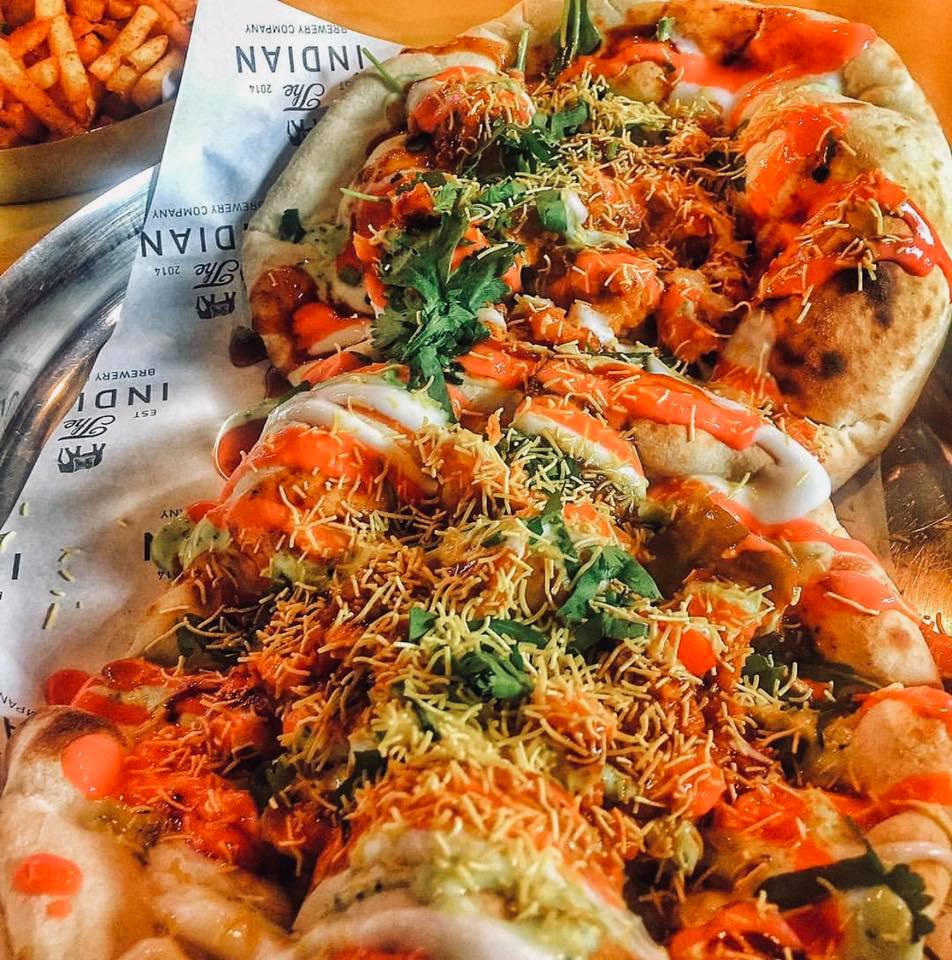 Photo Credit: IG:@brumfooddiaries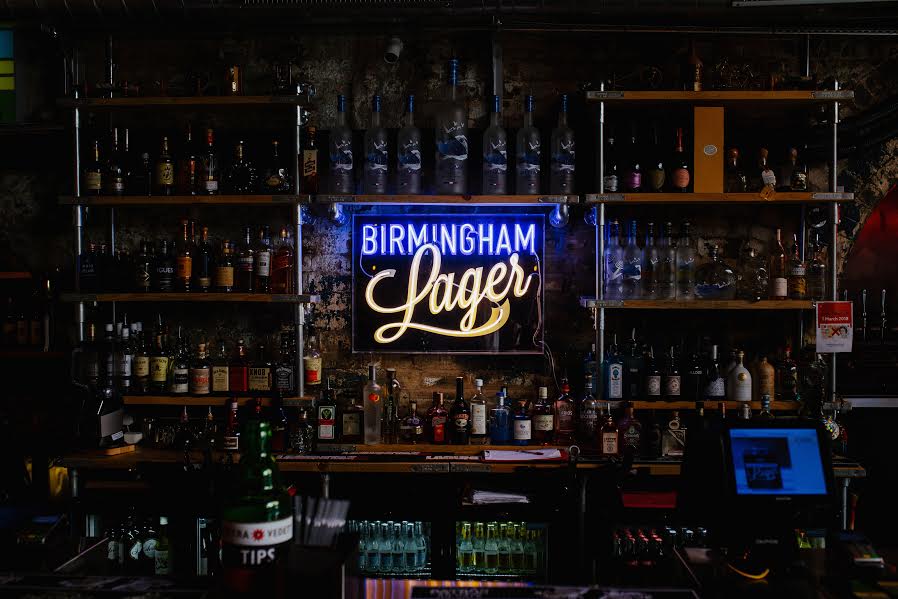 Rock up at lunch or dinner and sample the mixed grill or Indian fish and chips (hella tasty, can we add). If you try just one thing though (and trust us when we say you won't just try one), it has to be their famous fat naans. These mouth-watering mini naans, loaded with tasty toppings and packed full of incredible flavours have people trekking from all across the city to dine at this foodie paradise.
To accompany your delicious meal, try one of their own craft beers. Brewed in small batches, by a friend and family team, these beers are brewed to perfection using quality ingredients and taste sublime. The perfect pairing for the delicious Indian street food dishes, you'll happily imbibe these flavourful brews as you sit in this brilliant street food style restaurant nestled under the archways of Livery Street.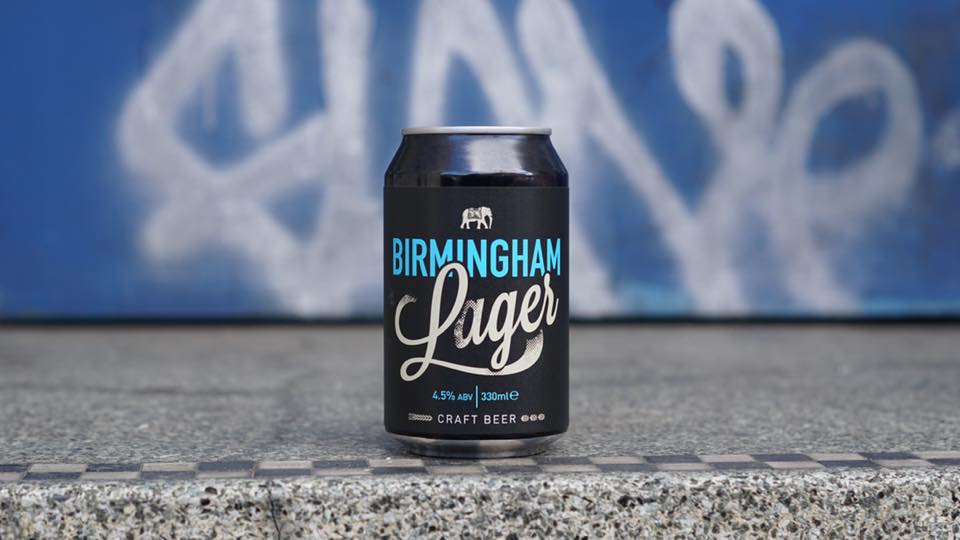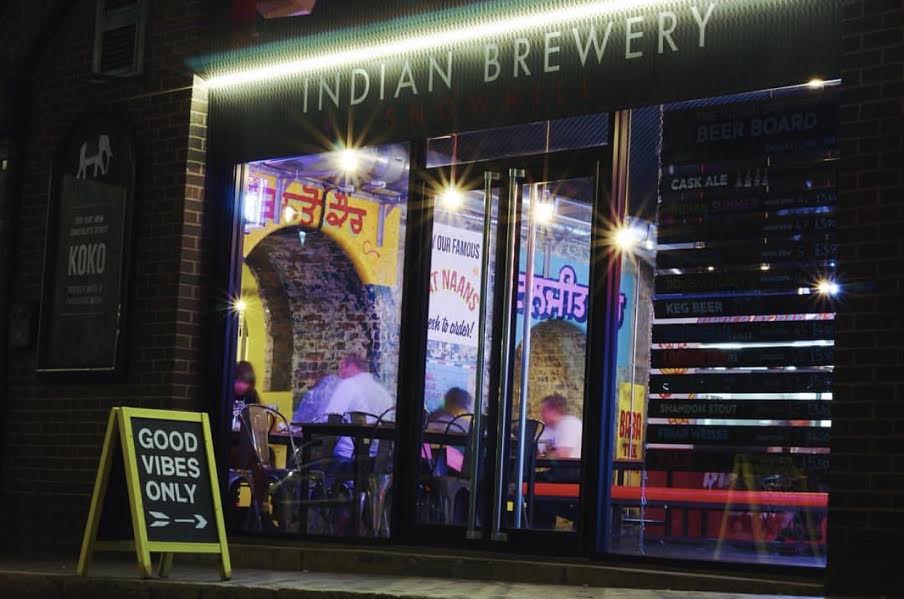 The interior of the restaurant has an urban, slightly industrial feel with exposed brickwork from the archways giving a cool feel and the bright colours and vintage posters giving nostalgic nods to Indian heritage. The fun, vibrant atmosphere, combined with the exceptional food and home-brewed beers will have you coming back again and again.
Now offering Independent Birmingham Members: 10% off food (Sunday – Thursday) OR 15% off a pint/can of Birmingham Lager (anytime) [Snowhill Branch Only].