Sometimes the only thing that will get you through the day is copious amounts of coffee.
We've all been there. Luckily your good pal Indy-B knows just the place to go when those caffeine cravings kick in and you need to go grab a coffee immediately.
Introducing Hey Brew Espresso.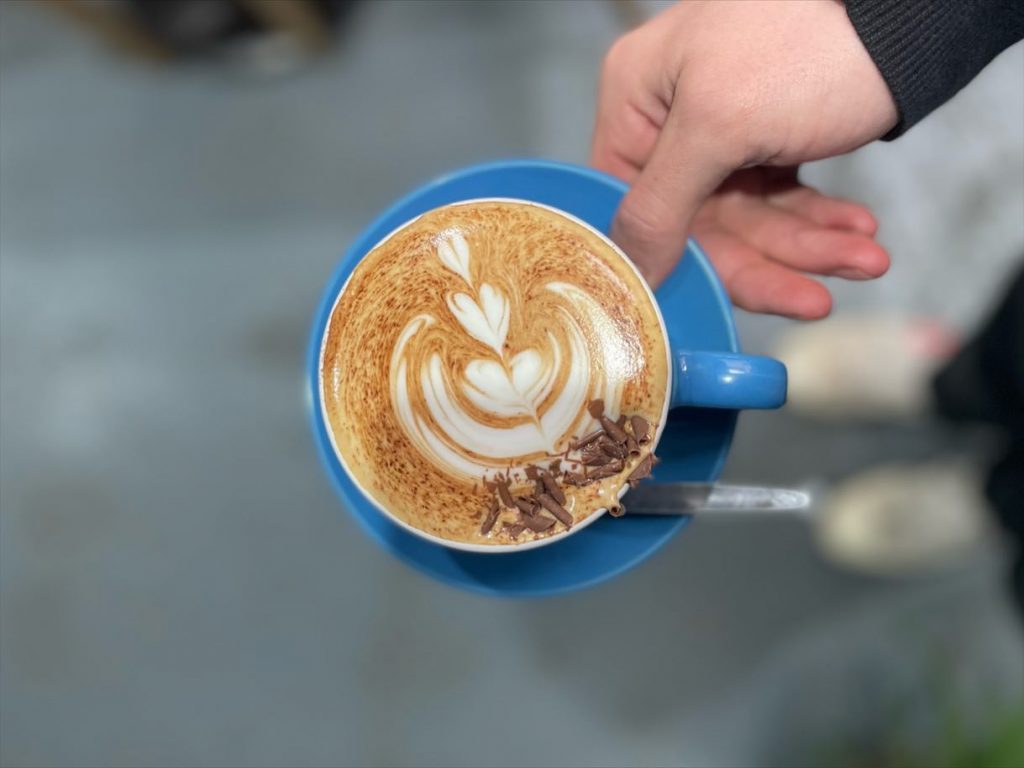 Located on Bristol Road, Selly Oak, Hey Brew Espresso is the neighbourhood coffee shop dedicated to satisfying your caffeine cravings.
We all know that for many of us, caffeine is what gets us through the day. It's a little ritual so many of us have adopted, but there's nothing quite like a proper coffee shop brew to lift the spirits and take the edge off the day. So, you – yes, you! Put aside that tin of instant garbage and get yourself over to Hey Brew Espresso. You know it makes sense.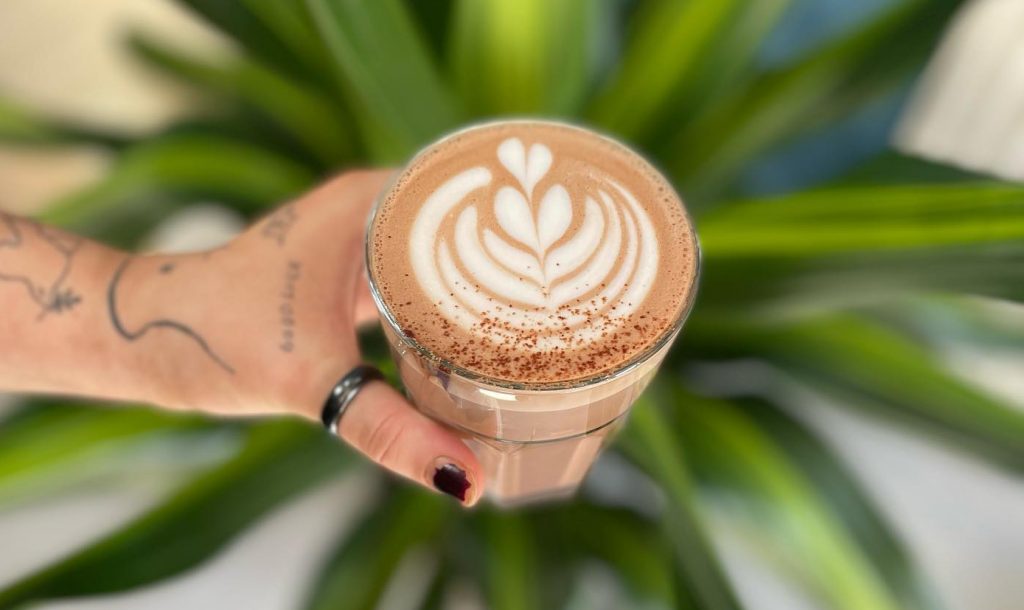 At Hey Brew Espresso they are all about the proper coffee. Whether you're an Espresso person or you prefer a flat white, iced coffee or even a latte, whatever your go-to coffee is, they have it here. They choose some of the best beans around to make sure that every cup is utter perfection. As well as all your usual favourites, you might just find some seasonal specials too. For instance, keep your eyes peeled for the likes of their Sticky Toffee Mocha (yes, you heard that correctly – it's a game changer).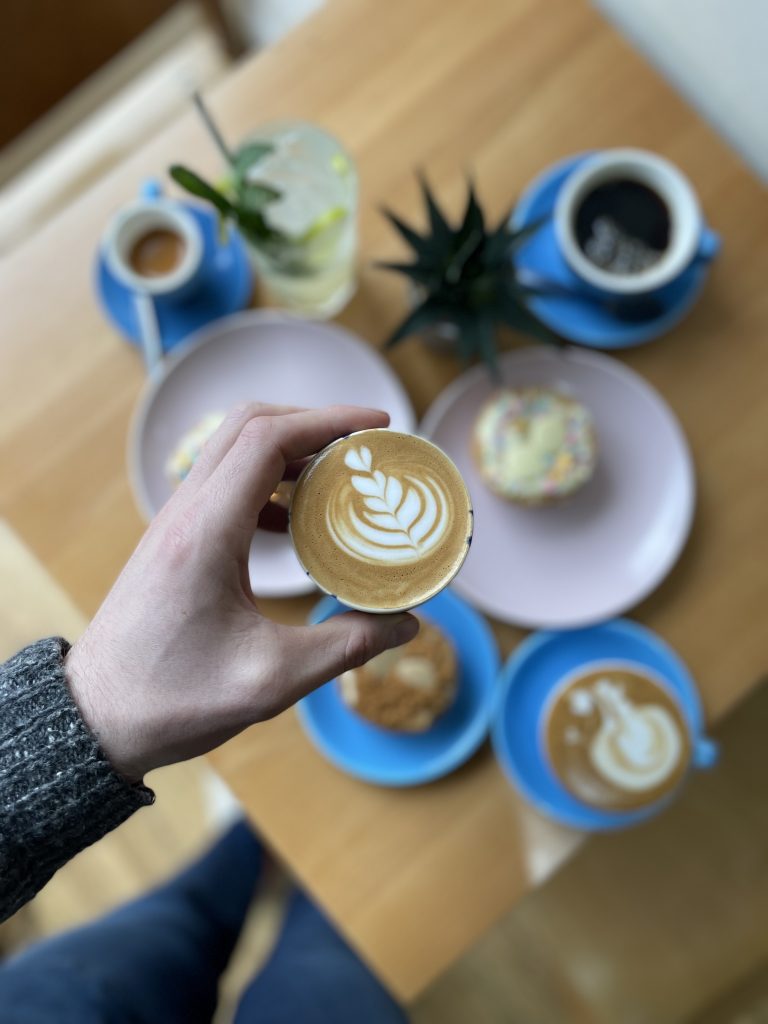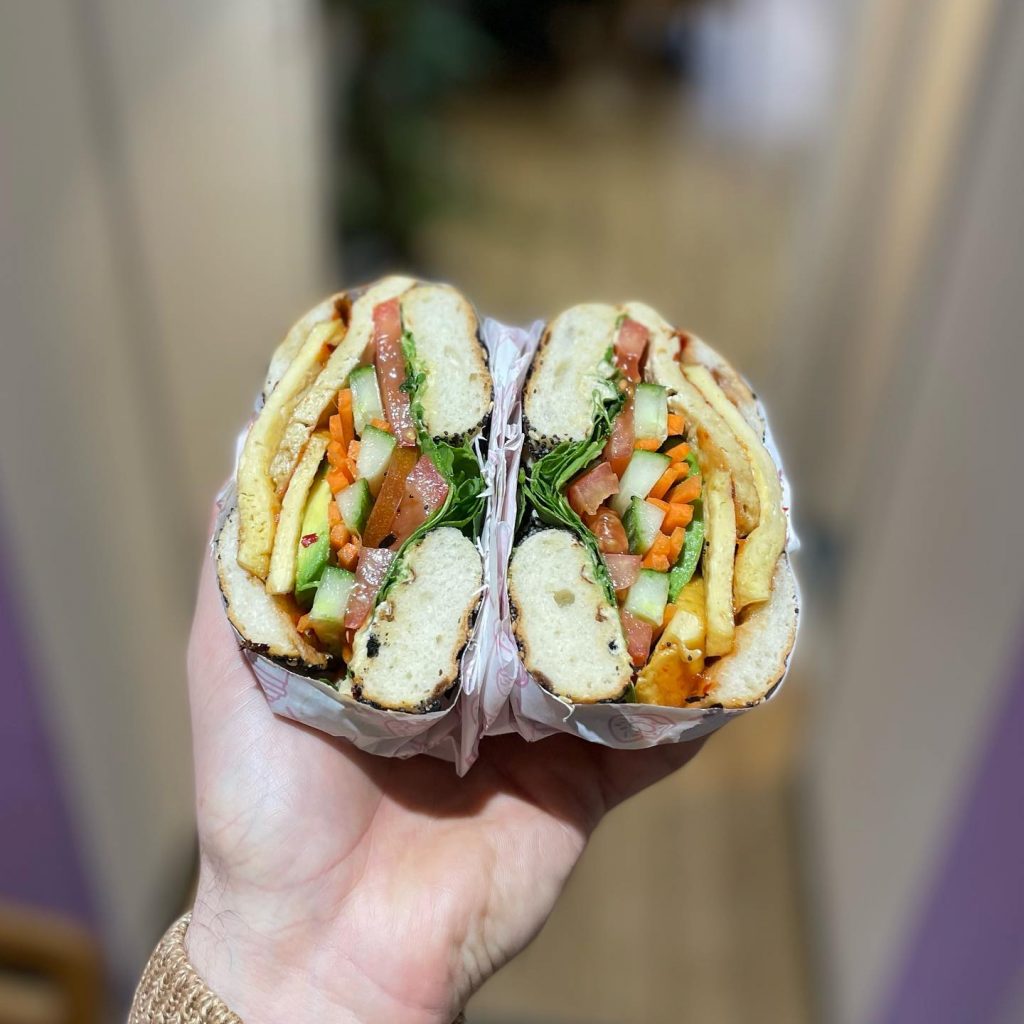 For those non-coffee drinkers, or days when you've had one cup too many and fancy a change, they also offer a selection of different teas, and they make a rather excellent hot chocolate. If you're in the mood for something chilled, as well as their iced lattes, they also offer delicious smoothies and some specials (like their Iced Mint Cooler – a refreshing and thirst quenching beverage which really hits the spot).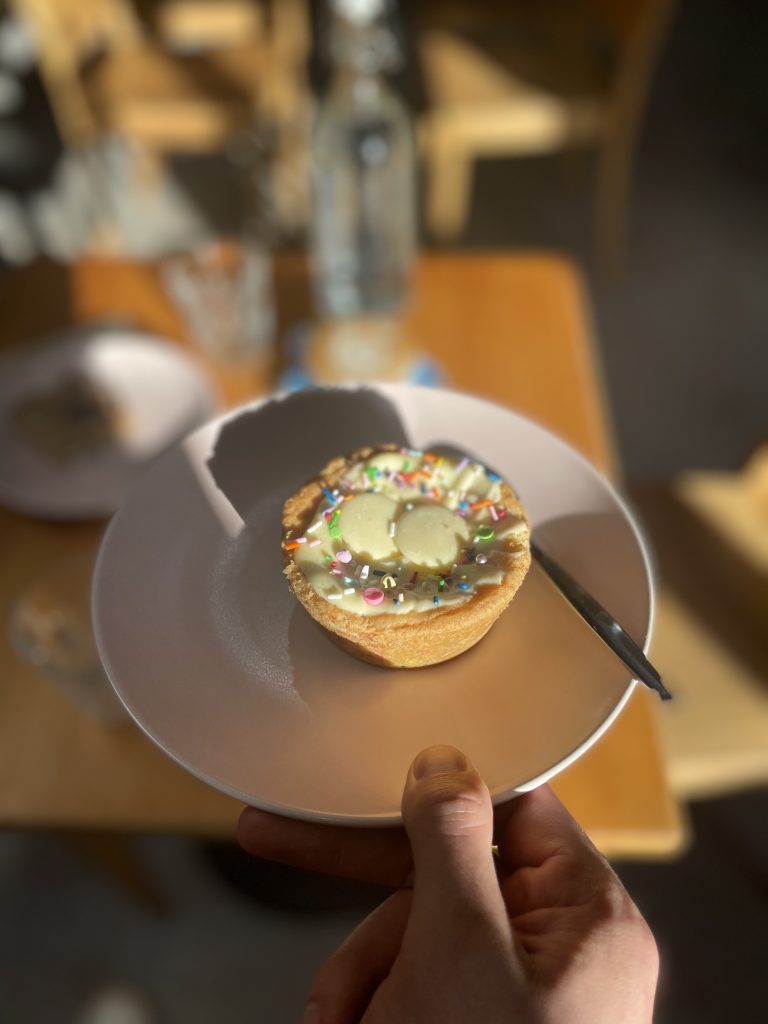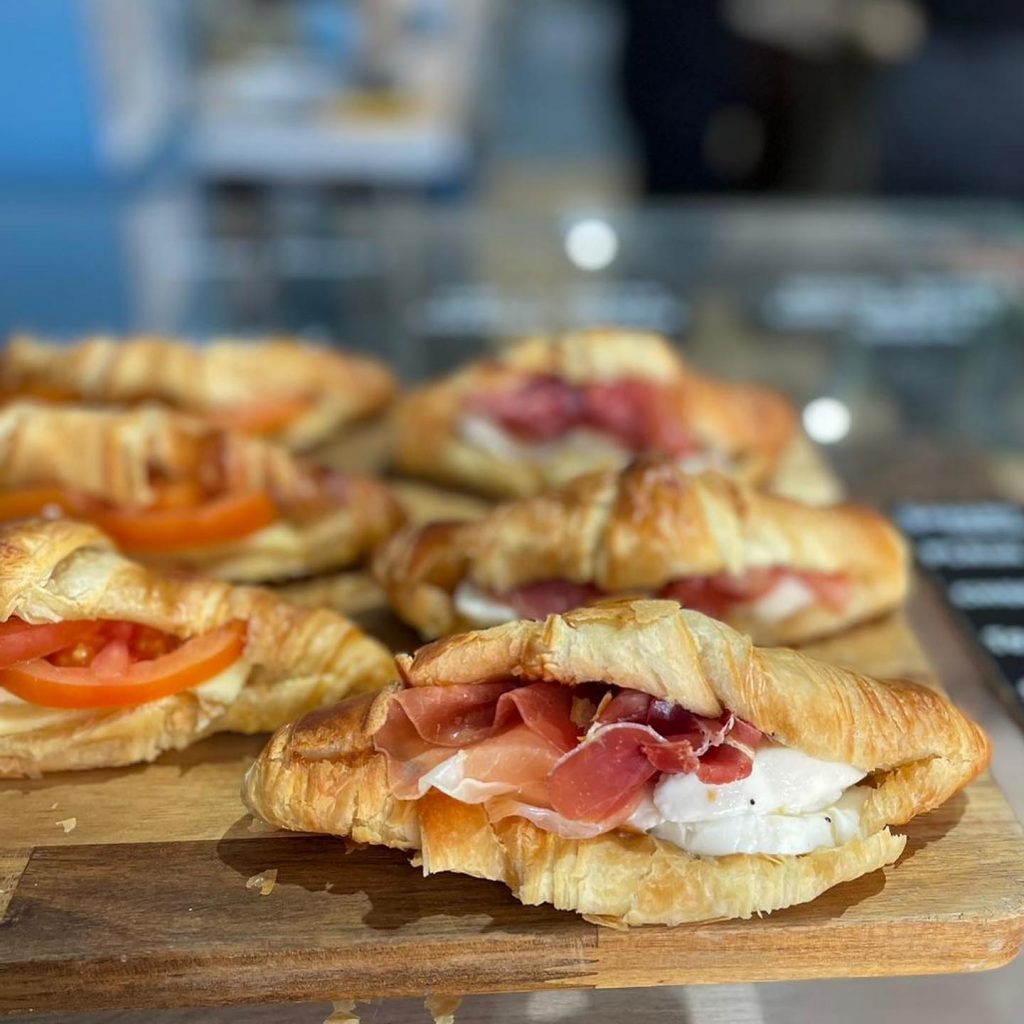 Alongside all of the delicious drinks options, they also serve tasty bites to eat. If you're feeling peckish, you can't go wrong with one of their generously filled bagels. They serve a selection of classic flavours such as The Wake Up Call (Nutella and sliced banana), The Peanut Butter Jelly Time (peanut butter with homemade jam), The McBrew (sausage and/or bacon with egg and cheese) or The New Yorker (smoked salmon, tomato and double-sided cream cheese). All are absolutely delicious, and there's a flavour combination to please everyone.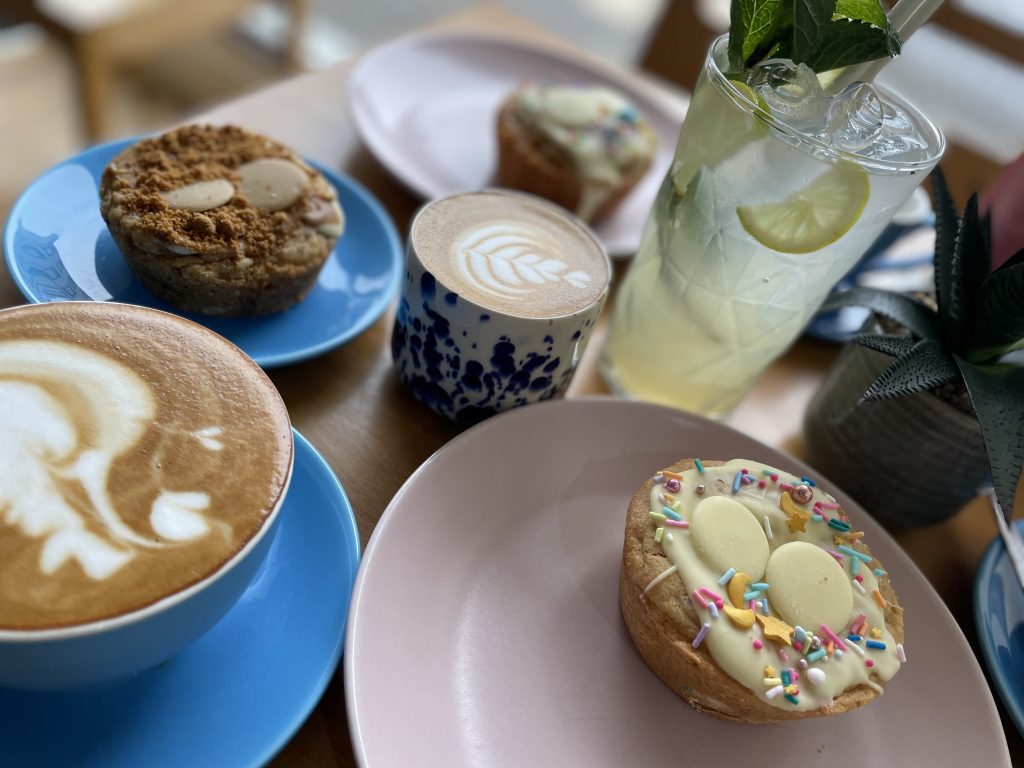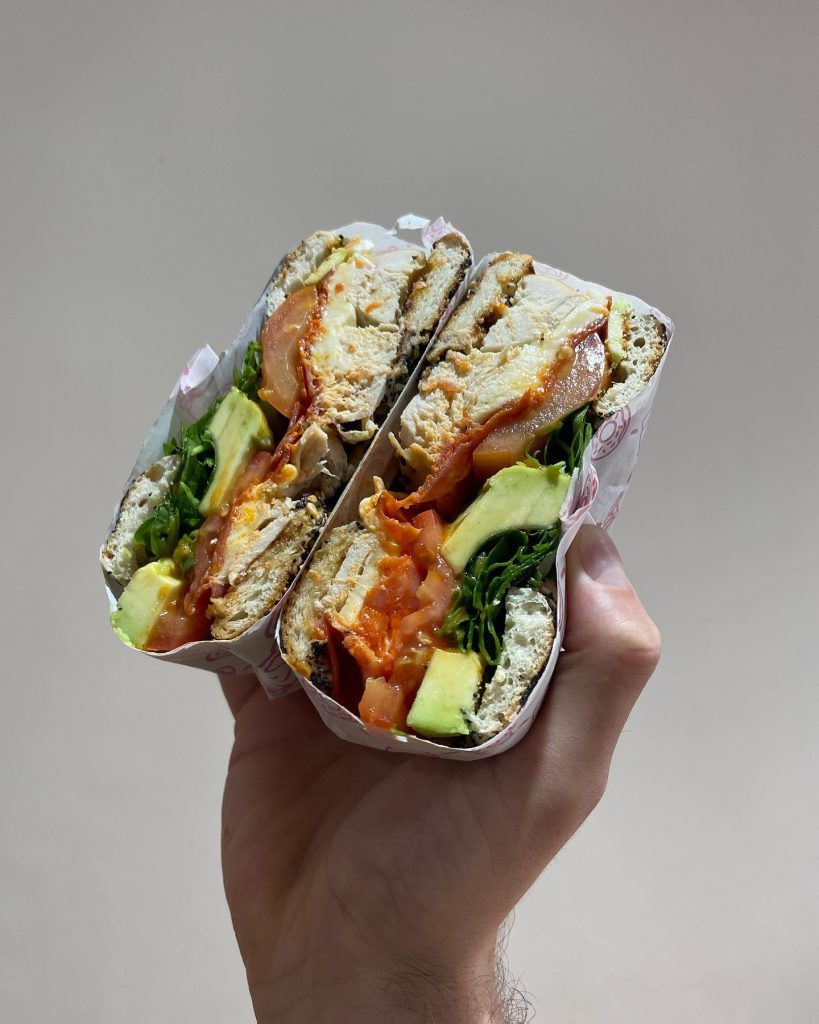 Be sure to check out their specials board too to find out the current mouth-watering flavours and fillings on offer, but some examples include the Mother Clucker (chicken, pesto, mozzarella, rocket and olive oil dressing), The Bhaji Baby (onion bhaji, tzatziki, mango chutney, tomato and rocket) or The Millennial (avocado, feta sprinkle, olive oil, salt, pepper, chilli flakes and lemon). Whichever flavour you choose, they're all a delicious and filling option for brunch, lunch or whenever hunger strikes! Alongside their bagels, you'll also find a selection of pastries, cakes and bakes too, from ace local bakers (such as Bostin Bakery and Blissful Batter).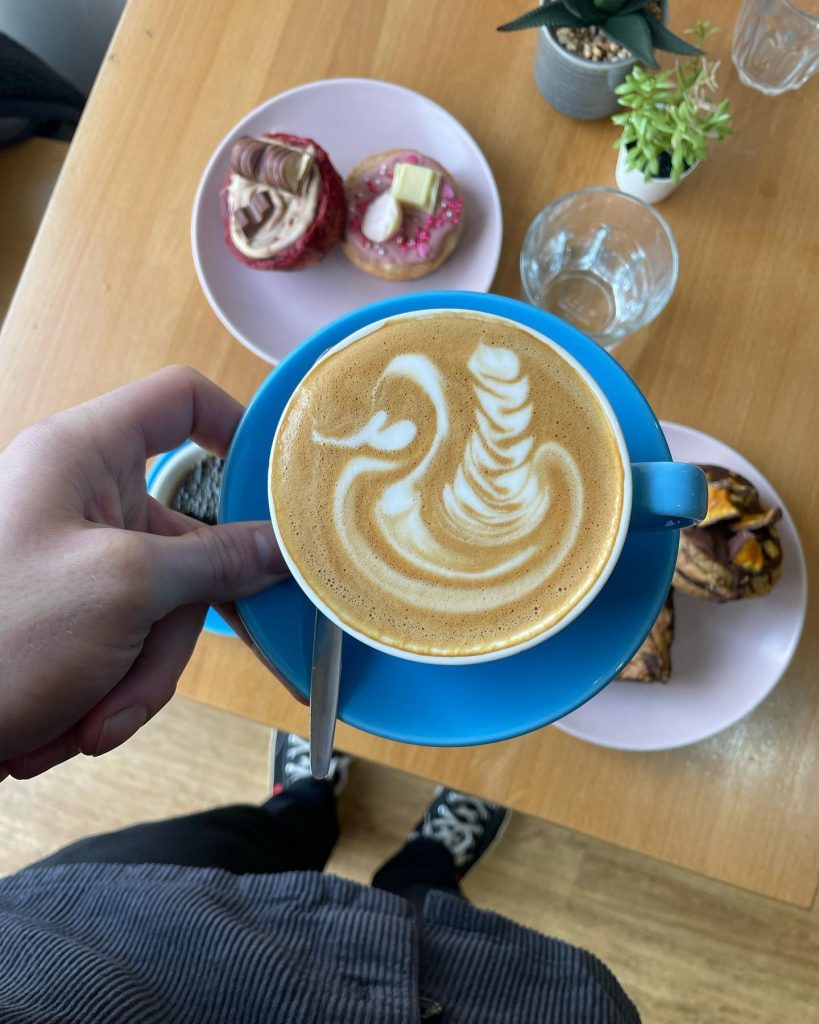 At Hey Brew Espresso, their cute blue and pink branding is totally on point, and this fun colour scheme runs throughout their coffee shop from their take-away cups to the walls, menus, shop frontage, and their coffee machine! Even their service wear matches with cute pink plates and blue coffee cups. We love when the branding flows through a venue, and these guys have nailed it.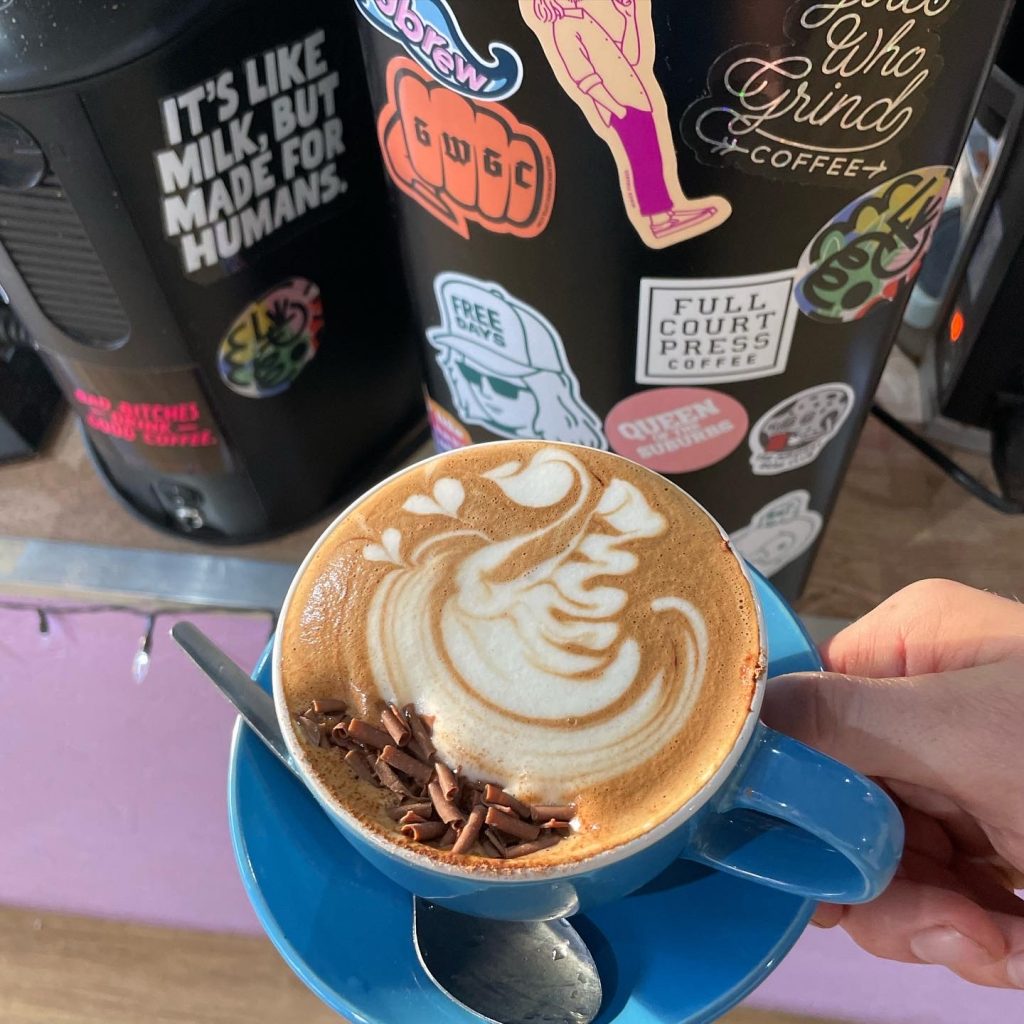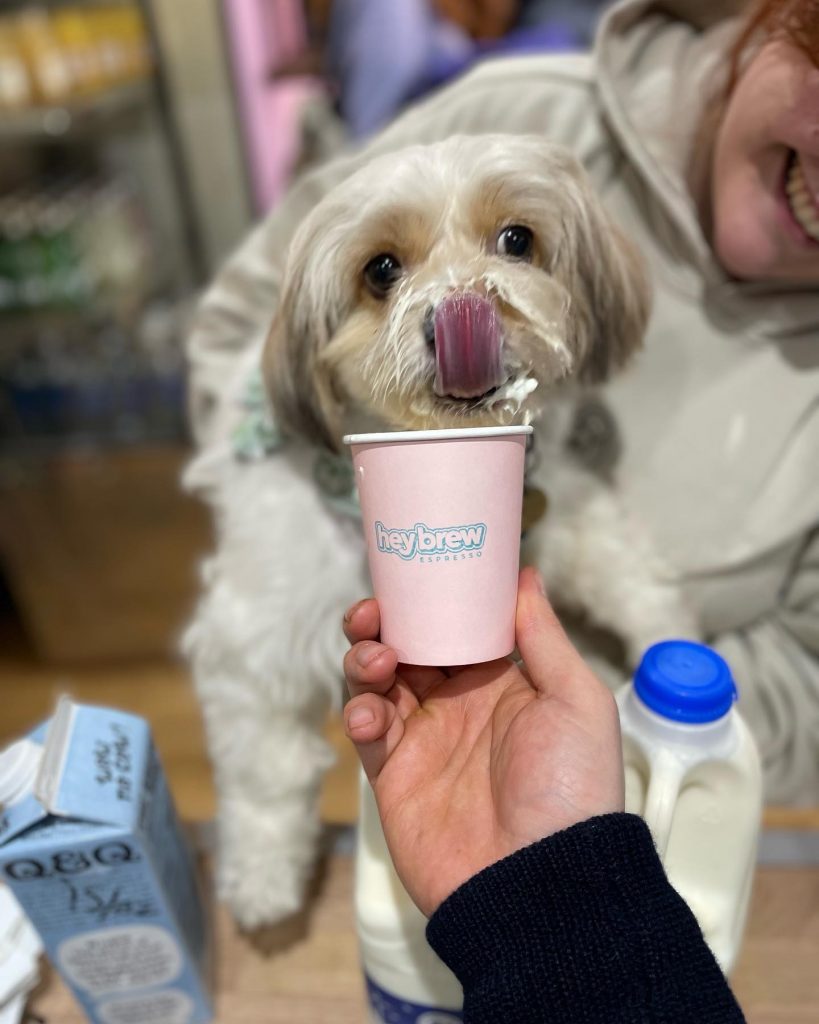 As well as being an awesome and cosy little coffee shop, and a great place to refuel with a cuppa and a cake (or bagel), they also stock some fantastic coffee beans and products, including some great roasts from awesome local roasteries. Next time you pop in for your coffee, take a peek and maybe grab a bag of coffee to take home and level up your home brews.
Now offering Independent Birmingham Members: Any hot drink/iced drink + cookie pie for just £5.50