We love dumplings!
I mean, who doesn't? Beautiful little parcels of joy, stuffed with glorious goodies, steamed to perfection and packed with flavour. If you too love dumplings, or you're looking to broaden your foodie horizons, let us tell you about a fantastic Hong Kong eatery nestled in one of Brum's most exciting foodie suburbs – where mouth-watering dumplings and other East Asian foodie delights await.
Introducing Blow Water.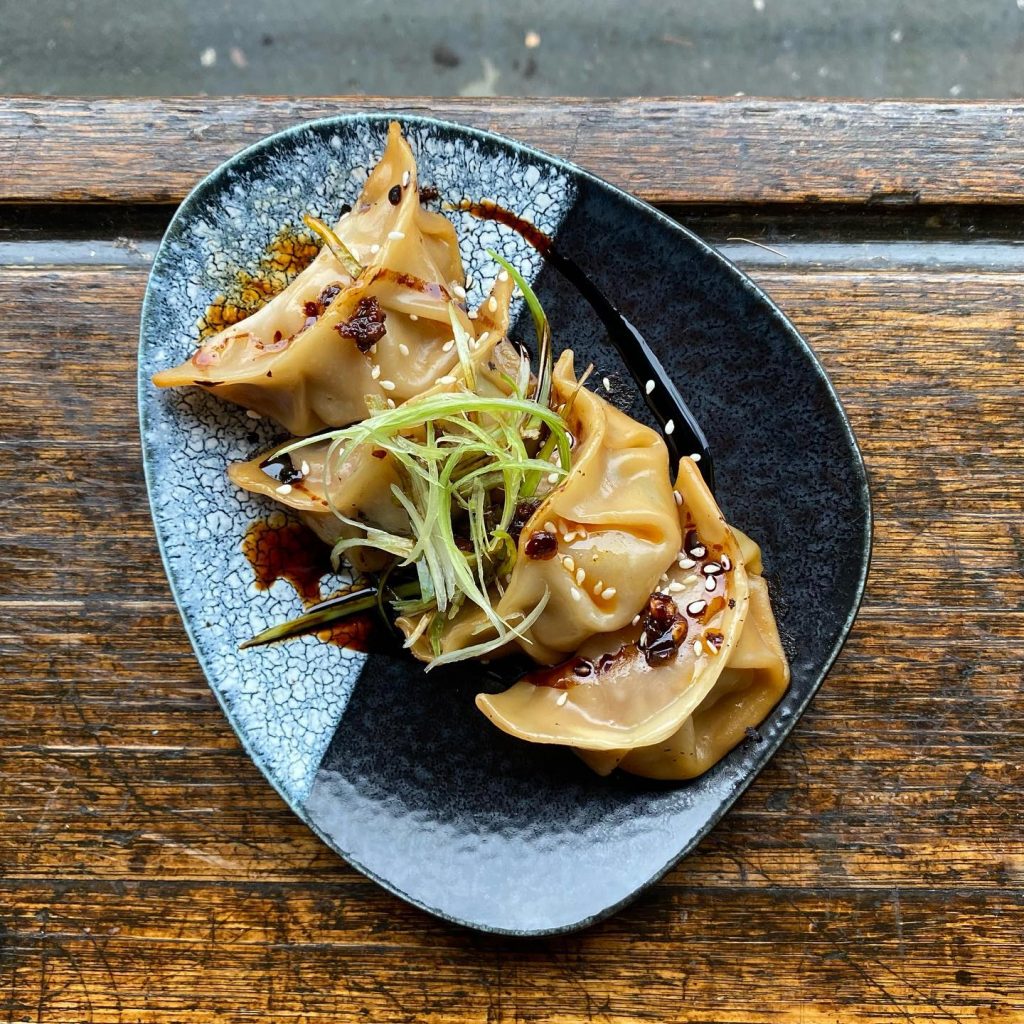 Located on Heathfield Road, Kings Heath, Blow Water is the answer to all of your dumpling and Hong Kong comfort food cravings. Born from a desire to connect Birmingham with the Far East through art and food, Blow Water hasn't been open too long but is already amassing a rapidly growing cult following of hungry foodies looking to get their East Asian foodie fix.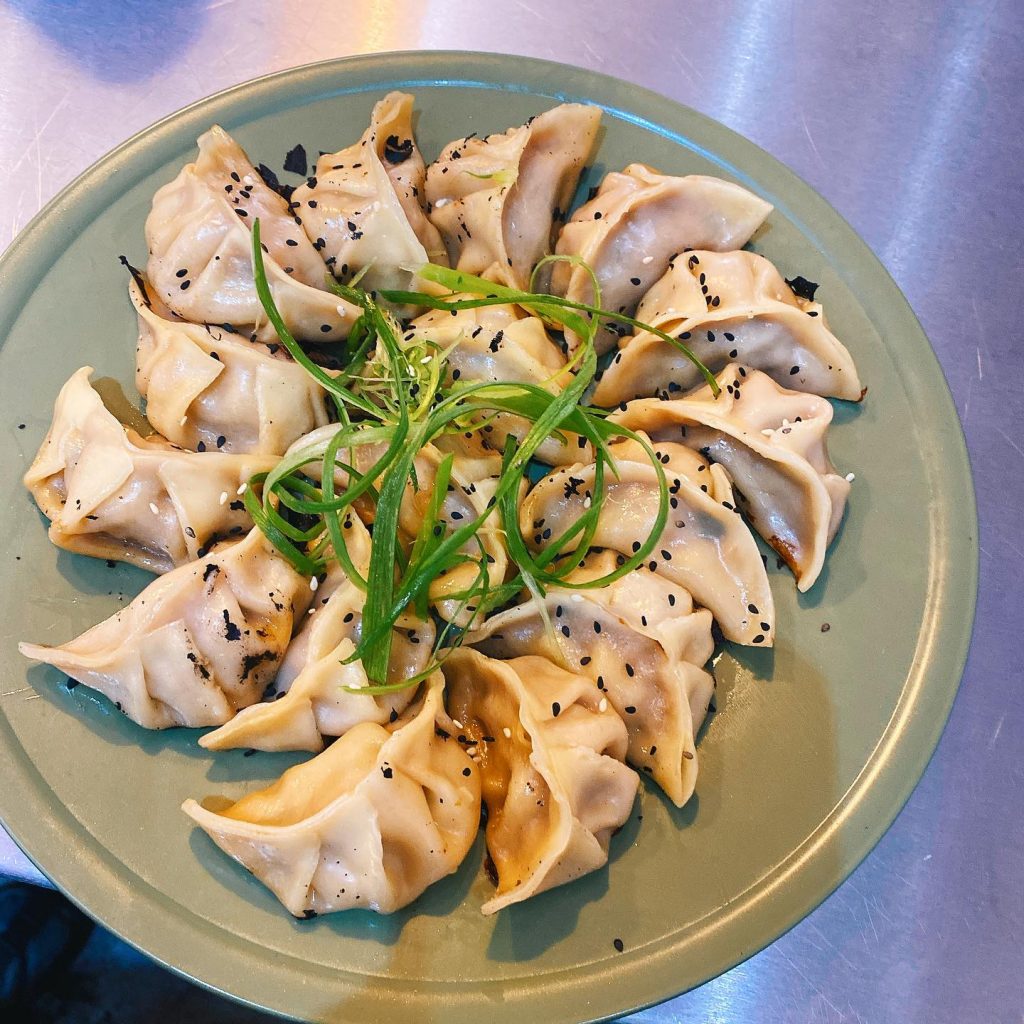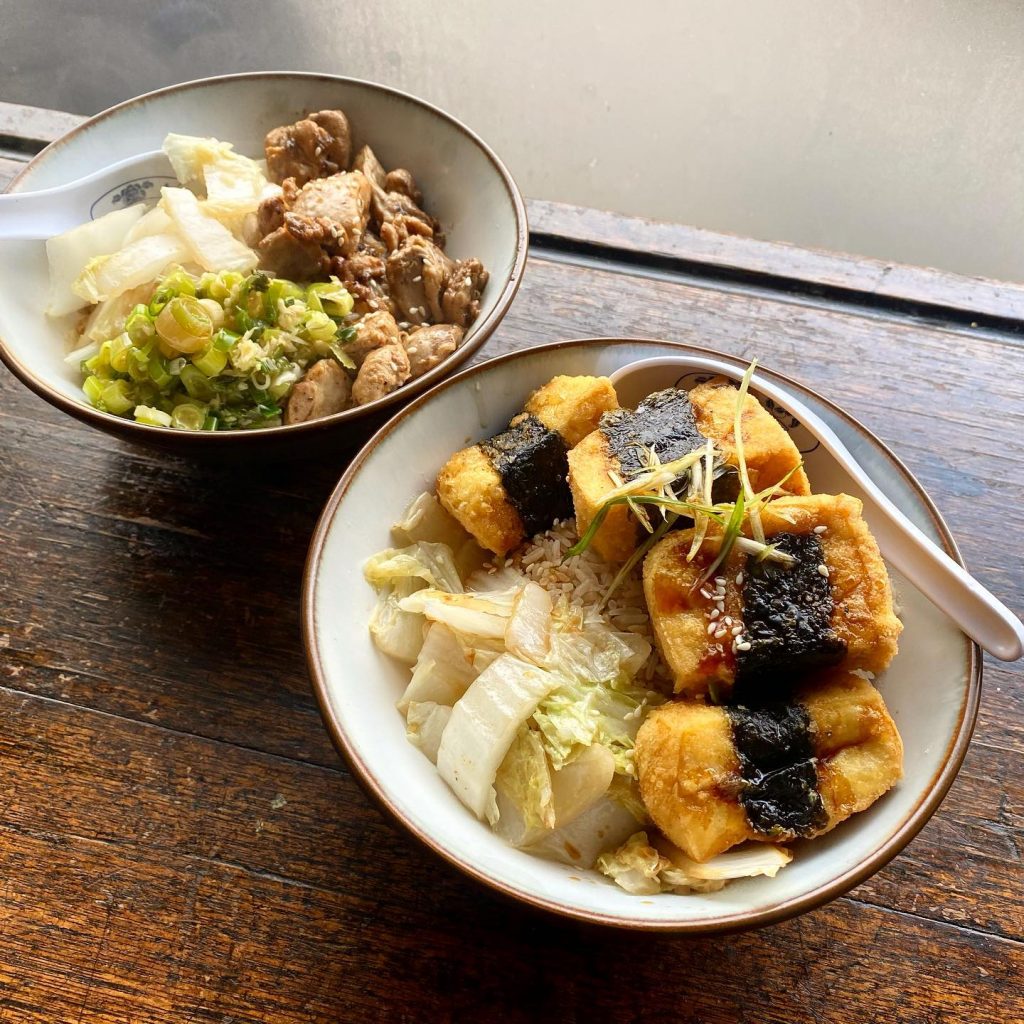 Right, let's get down to it. We absolutely LOVE East Asian (and South-East Asian) cuisine. Packed with flavour, steeped in tradition, often colourful and a feast for the eyes – almost all of our favourite dishes originate from this corner of the world, and that includes dumplings. Soft, delicious dumplings stuffed with mouth-watering fillings that tingle the taste buds and delight the senses. And when it comes to eating epic dumplings, Blow Water needs to be at the tippity top of your 'to visit' list.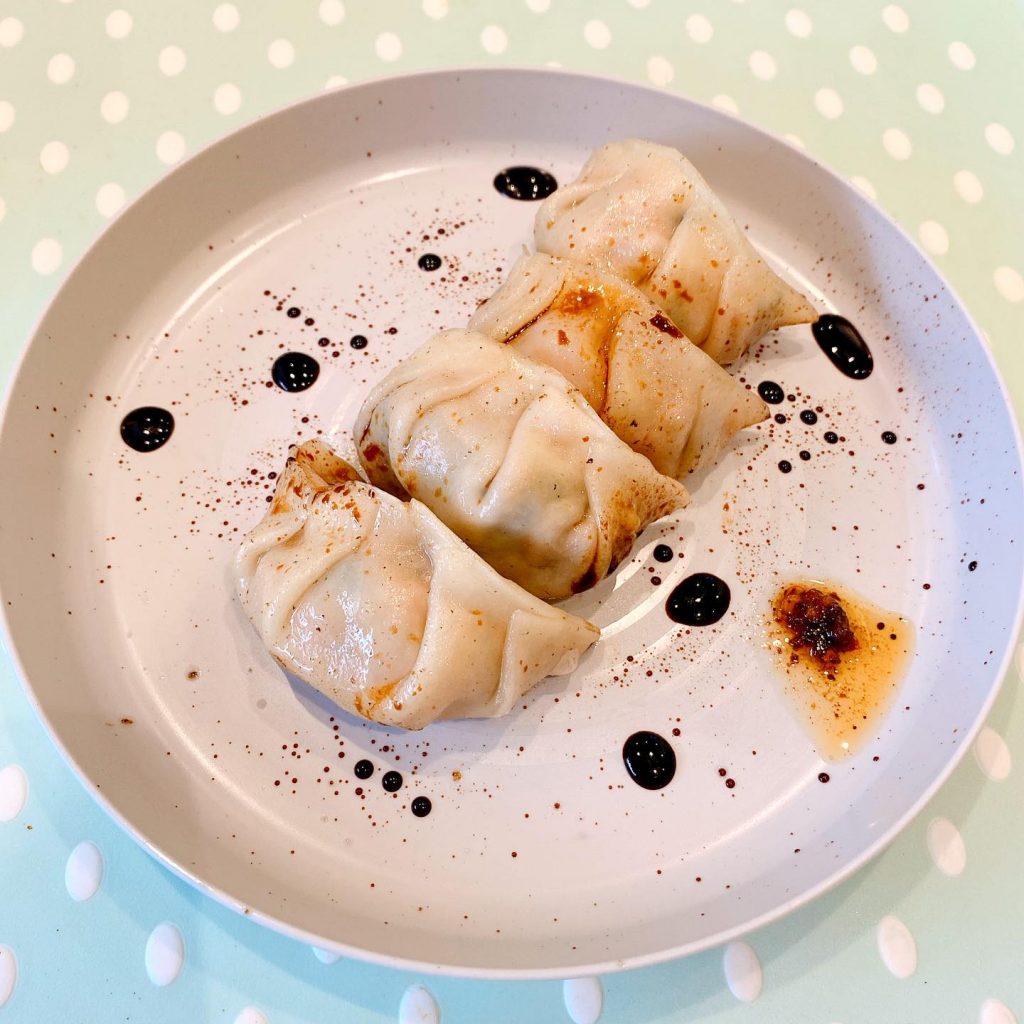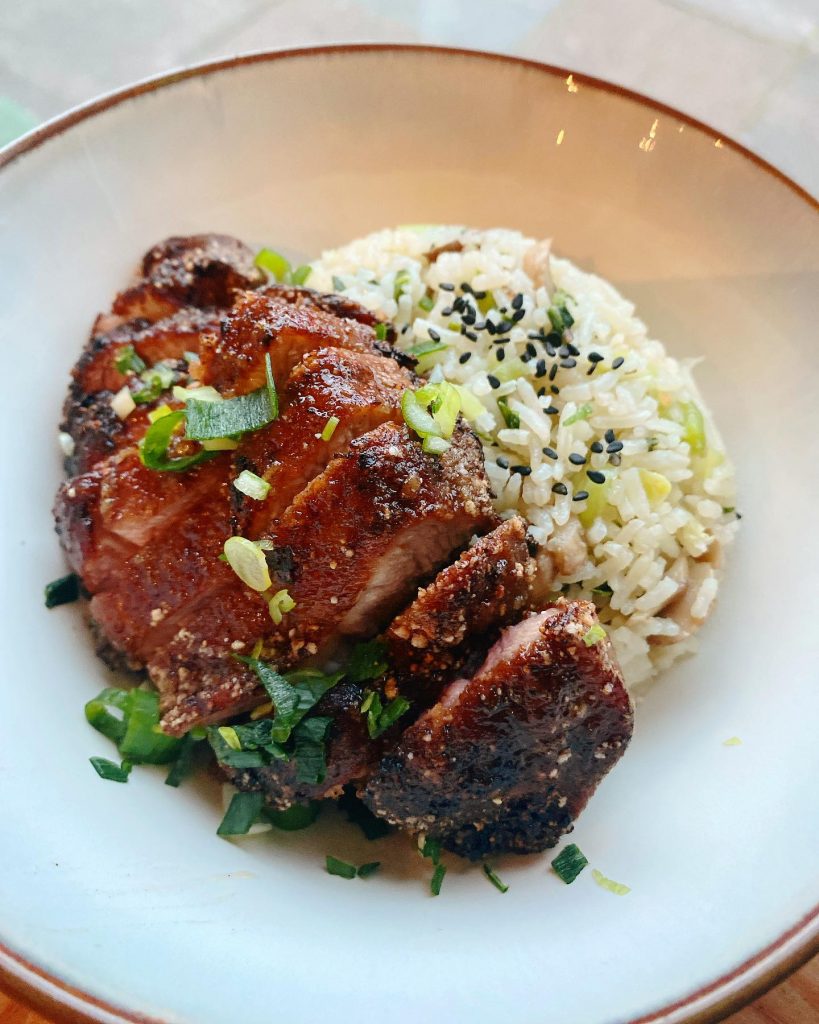 Founded by Sabrina, who was born and raised in Hong Kong before moving to England to study at BCU, Blow Water is the answer to your prayers – that is if your prayers, like ours, revolve entirely around mouth-watering food. With a menu that's small but mighty, park yourself on a seat and get ready to fill your bellies with some of the tastiest East Asian eats in town.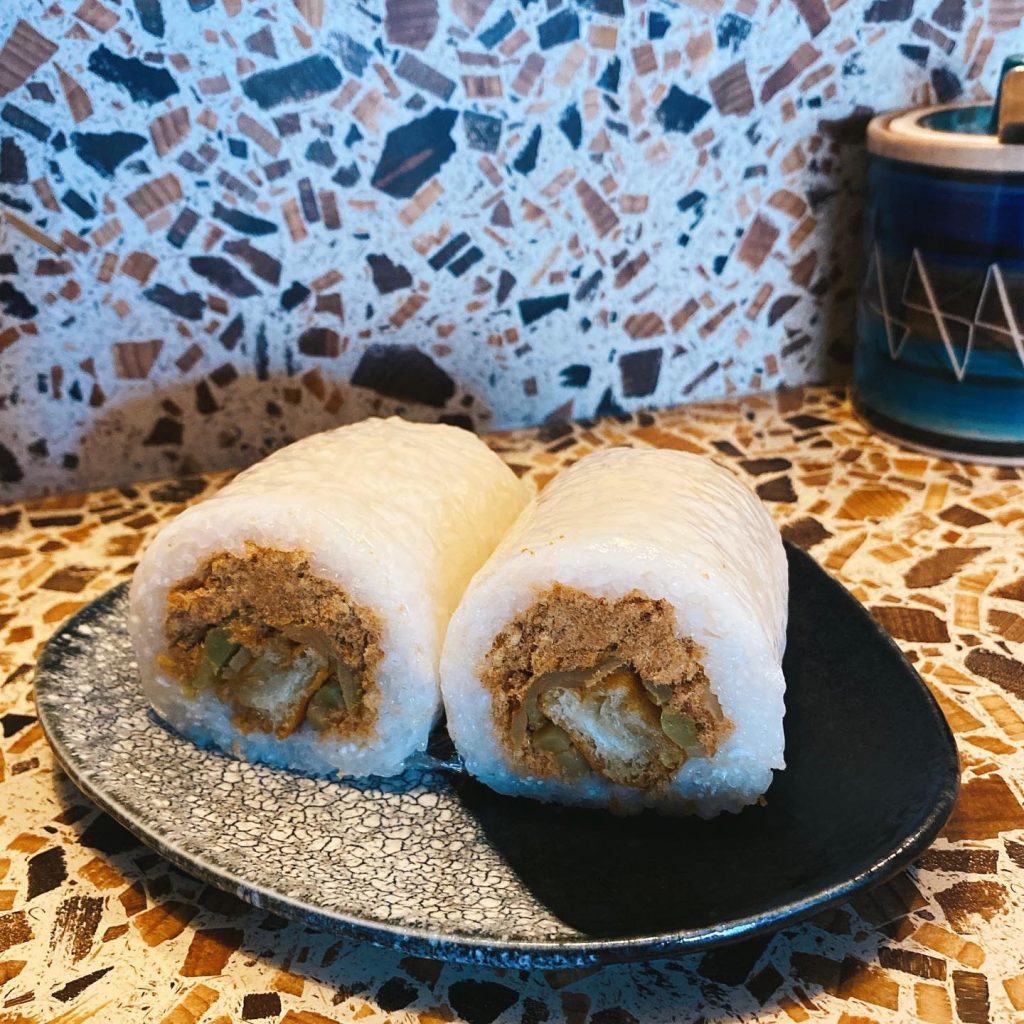 From pork and Chinese chive dumplings (veggie and vegan options also available), to smashed cucumber salad (always a favourite dish of ours, this one with a Blow Water twist that'll leave you smacking your lips in delight), teriyaki tofu with gravy-infused rice, Shanghainese sticky rice rolls stuffed with pork floss or crispy onion with preserved mustard stem (if you see these one the menu, definitely order one!), congee (a comforting Chinese rice porridge dish topped with all manner of savoury goodies, for those new to East Asian cuisine), with mochi and mooncakes for dessert – whatever you order, you know you're in for an insanely tasty feast of Hong Kong and East Asian comfort food classics. And if you're not ordering at least 2 portions of (obligatory) dumplings to accompany your feast, you're doing it all wrong.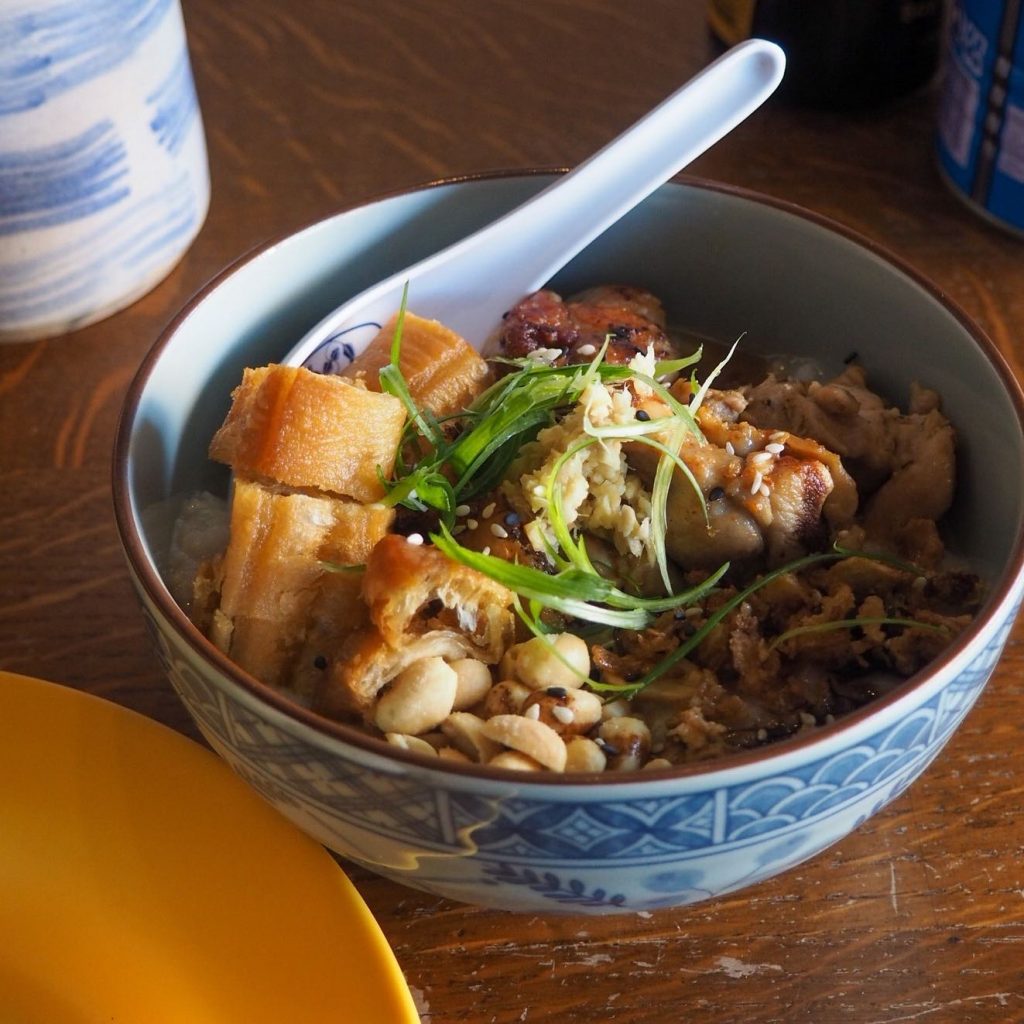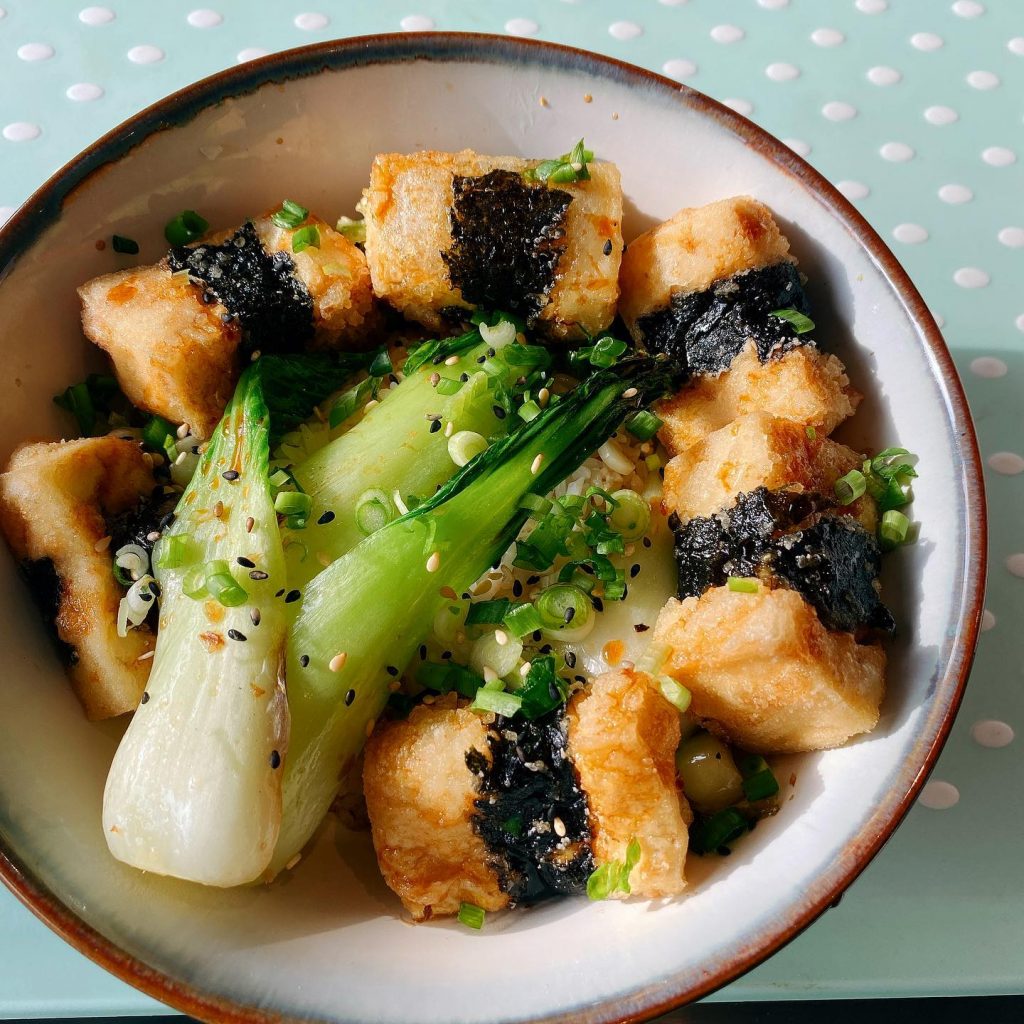 To wash down all of that delicious grub, you'll need an equally delicious drink – and Blow Water definitely have you covered there. If you like your beer then we suggest you sink one (or a few) of their Gwei Lo beers, but there are also cocktails (think plum sake sour), assorted soft drinks, iced teas, delicious and distinctive hot teas (definitely try these!), and natural wines available – all for your sipping pleasure. Discover new favourite drinks to go along with new favourite dishes and you're in for a real treat.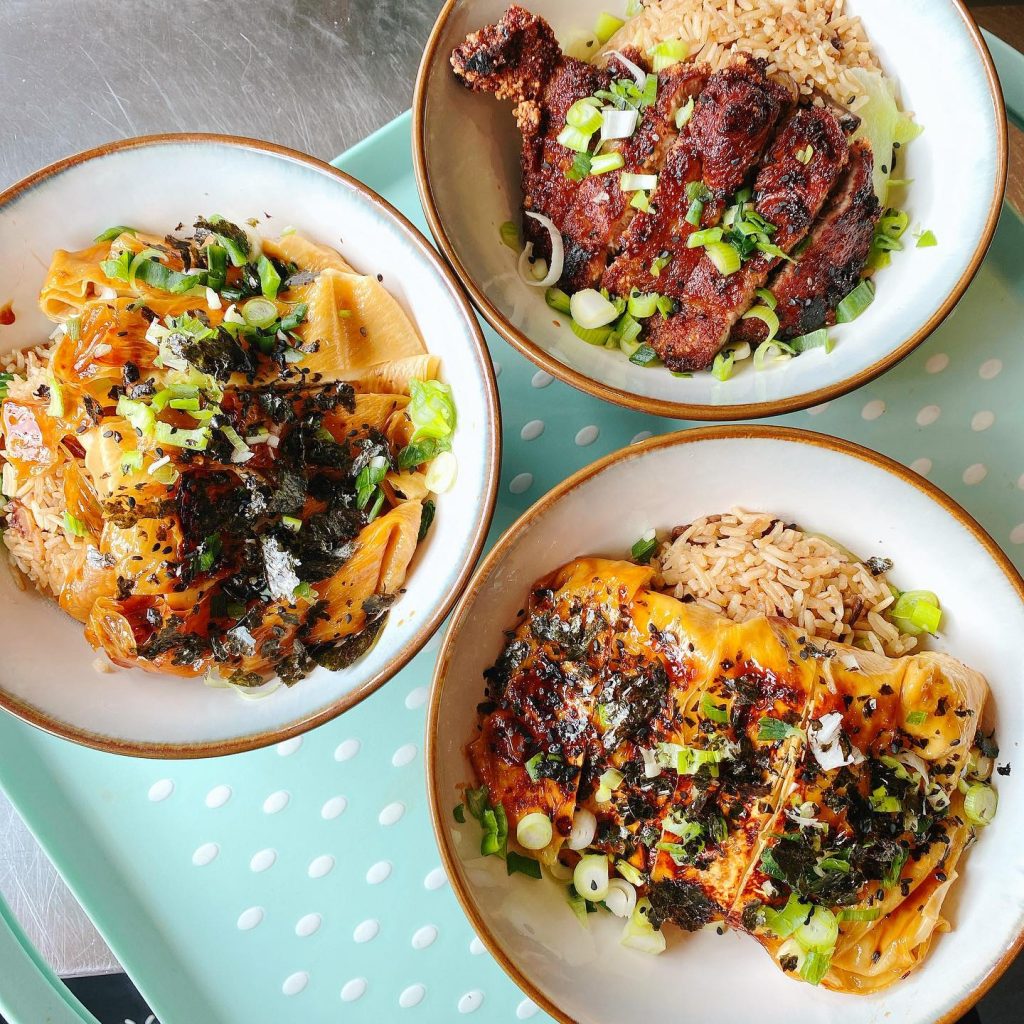 In addition to their delicious eats and tasty drinks, Blow Water also host an array of regular events (from dumpling making classes, to doodle evenings and jazz nights) as well as being open on Mondays as a co-working space for local creatives looking for a cosy spot to work whilst enjoying the Hong Kong-inspired cafe vibes (and a bite to eat and something to drink, of course!).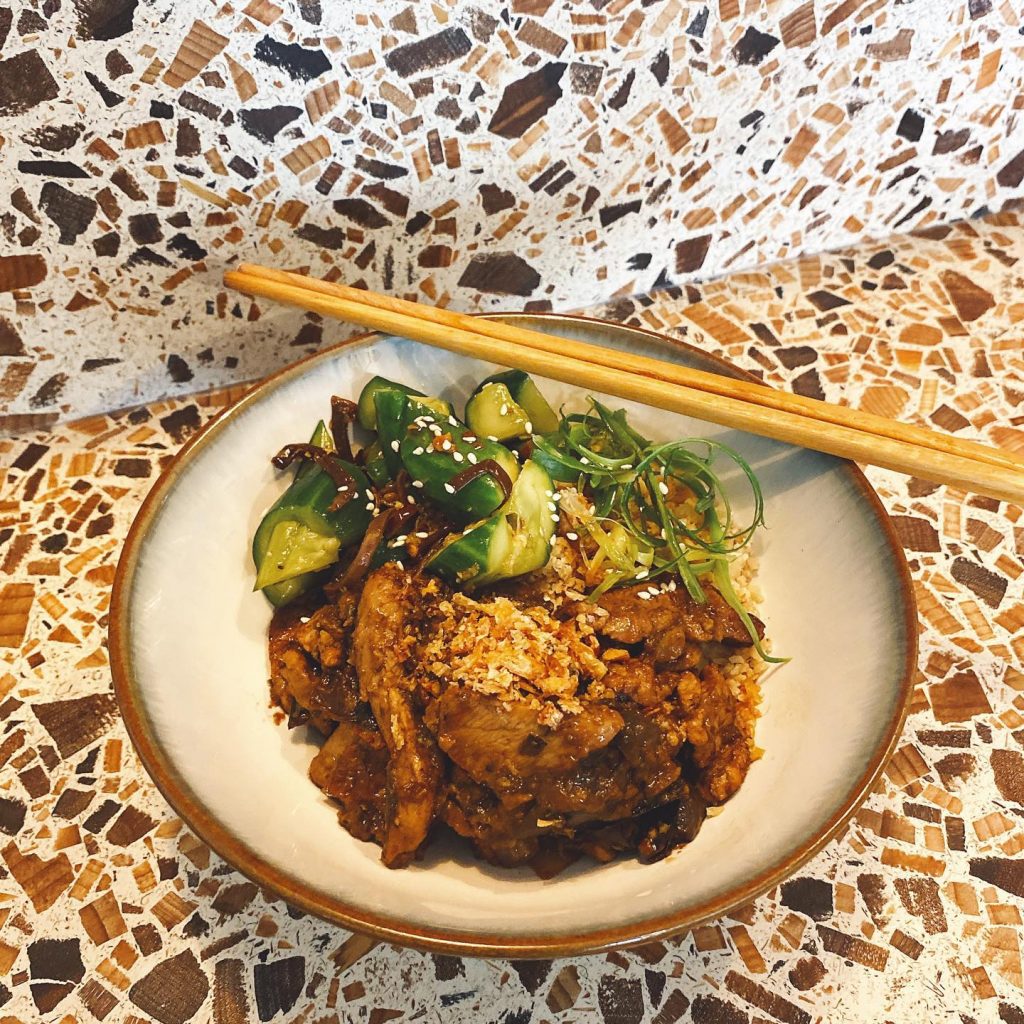 The decor is minimal, the vibe is intimate, with artwork adorning the walls and Blow Water merch on display if you fancy repping your new favourite independent in style. With just 16 seats, this is a spot where you can mingle with regulars and new-comers alike, interacting with like-minded foodies looking to immerse themselves in an authentic expression of Hong Kong culture. All we know is that one visit to Blow Water is sure to place them at the very top of your fave restaurants and hangouts list – because friendly faces plus gloriously delicious eats always equals a smashing time.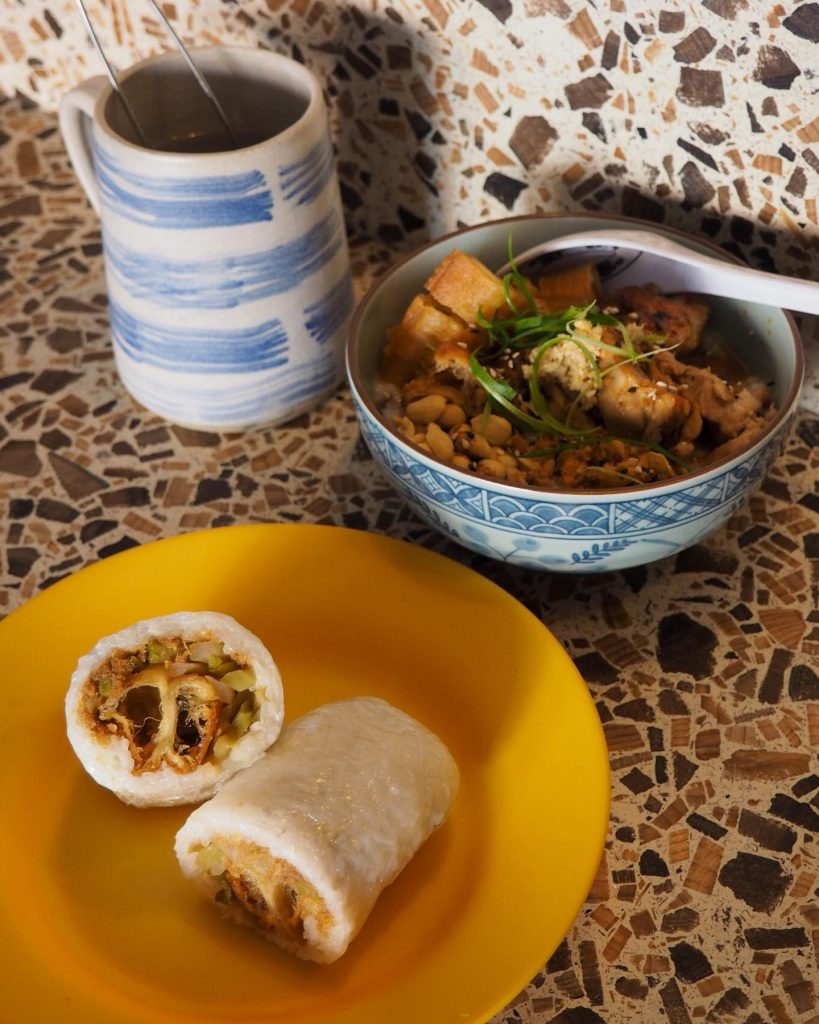 So if you're looking to sink your teeth into some of the tastiest dumplings in Brum, or you're looking to immerse yourself in the wonderful culture of Hong Kong through art and cuisine, a visit to Blow Water Cafe is a must.
Now offering Independent Birmingham Members: Dumplings + Gwei Lo Beer for just £10 OR Dumplings + any hot drink for just £8