'Sometimes you have to burn yourself to the ground before you can rise like a phoenix from the ashes' – Jens Lekman.
The first incarnation of the Medicine brand was the legendary Medicine Bar in Digbeth. One of the fore-runners of the rave scene in the 90s, Medicine Bar was a bastion of creativity, culture, arts and music, and was pivotal in curating a diverse programme of events featuring a mix of musical genres. Through this venue and other projects, Medicine founder, Simon Jones, found a passion for cultivating new experiences and bringing people together. Sadly, Medicine Bar closed in 2011 but, like the phoenix, out of the ashes came an exciting new incarnation of the brand.
Introducing Medicine Bakery and Gallery.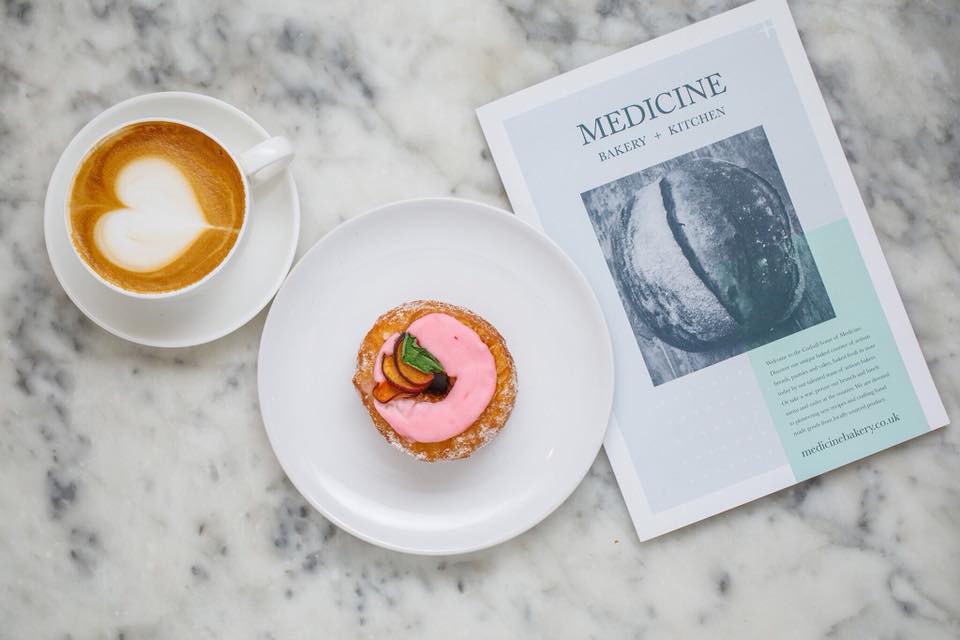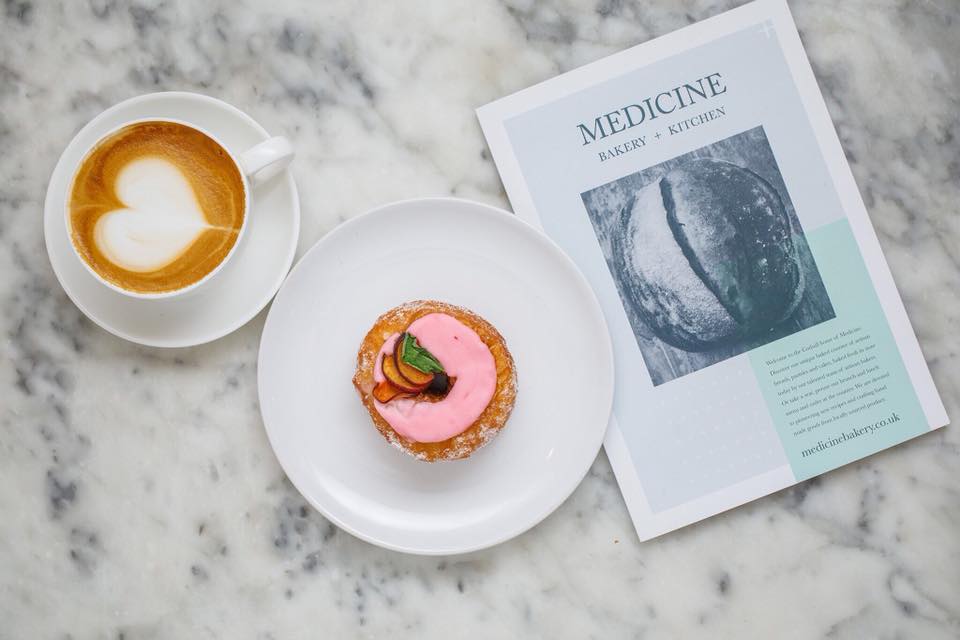 Located on New Street (just off Victoria Square), Medicine is an artisan bakery, café and gallery; a cultural hub intent on creating positive social change.
Having turned to a more rural location following the closure of Medicine Bar, Simon and his wife Francesca discovered a new passion in baking. They opened their first bakery and café in the village of Codsall in Wolverhampton and it is here that they honed their skills in the baking trade. Sourcing local and ethical ingredients and using influences from France and New York, their team of artisan bakers create beautiful, authentic, artisan breads and cakes.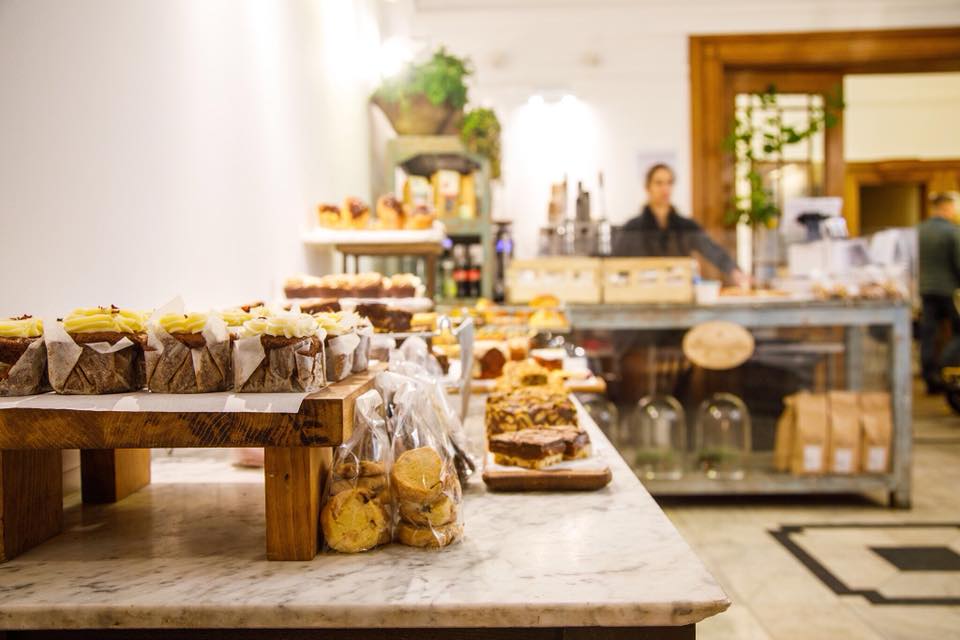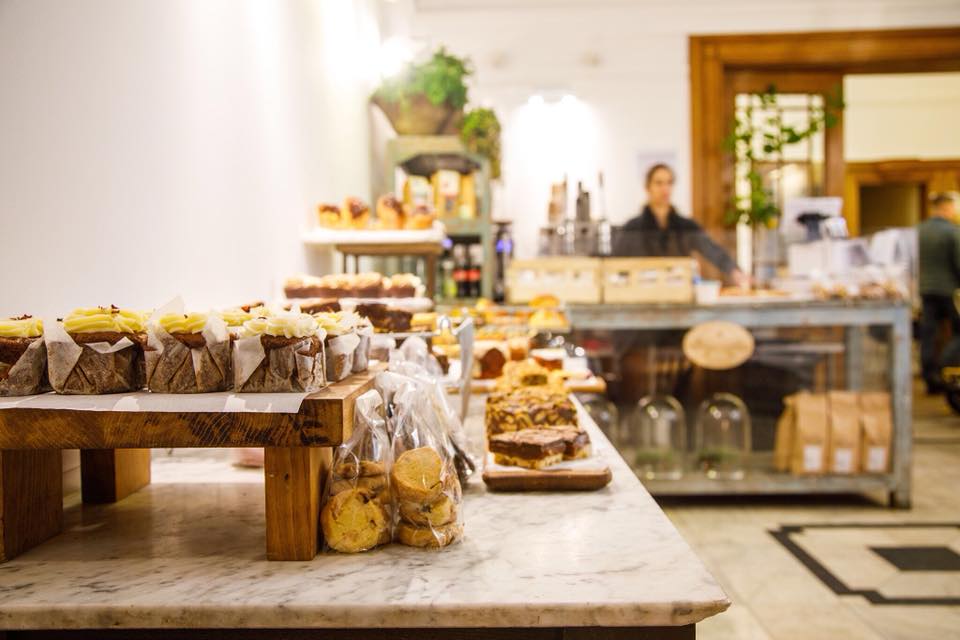 With their history in The Medicine Bar and their continued passion for culture and community, the search began for a space to create unique and meaningful experiences and host regular events that bring people together. Medicine Bakery and Gallery on New Street is set in a beautiful, Victorian space, previously home to the Royal Society of Birmingham Artists. Restoring this stunning space to its former glory, whilst giving it a new purpose, Medicine is now home to both delicious baked goods and a programme of exciting events.
On offer at the bakery are a whole host of appetising baked goods. From the freshest sourdough and rye loaves to perfectly-crafted cakes and pastries, it's impossible to walk past the eye-catching street-side displays without wanting to indulge in something. The now legendary cronuts (a cross between a croissant and a doughnut, for all you cronut virgins) are just one of the stars of the show, the sweet-hued glazing twinkling in the sunlight. If you follow us on social media, you will know all about our love of cronuts – we suggest you grab one (or three) and see what all the fuss is about.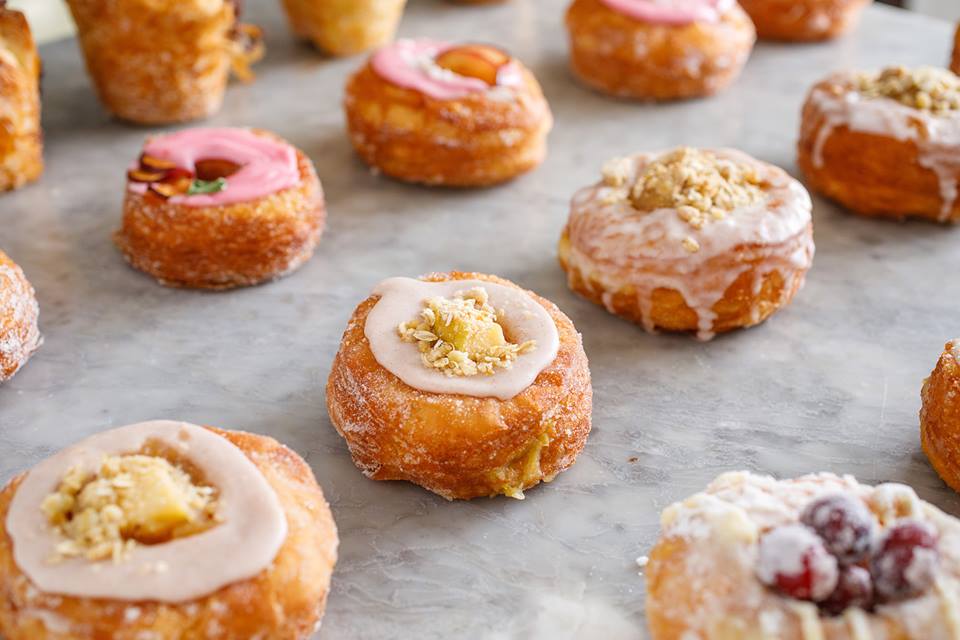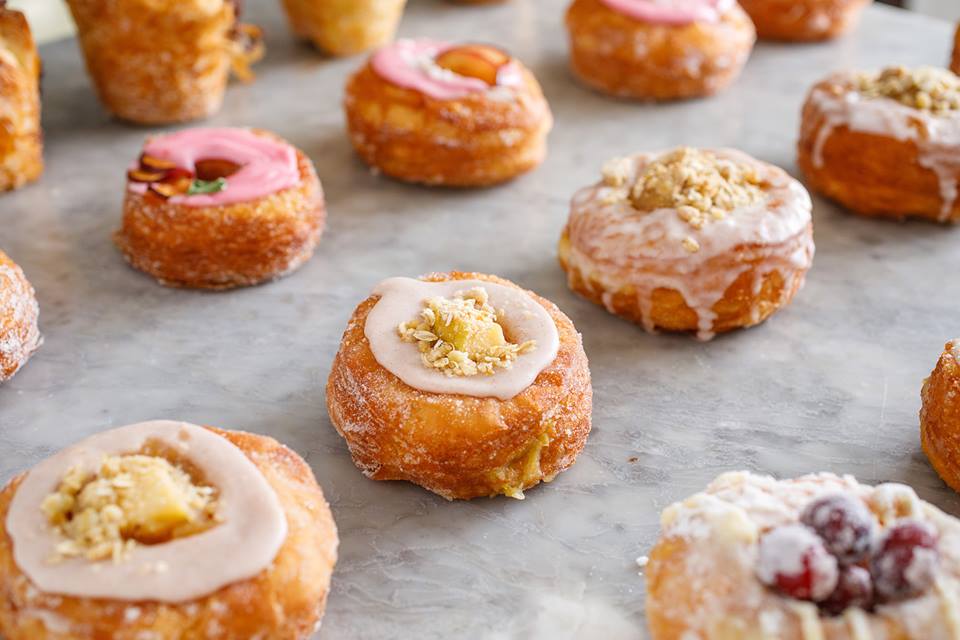 If you're in a rush, you can grab your pastries and cakes to go (convenient for those quick lunch breaks, and definitely worth venturing out of the office for), but if you have some time to spare, head upstairs to take a seat in the beautiful café. The room is light and airy with a high ceiling and with the wonderfully-restored Victorian feel it has that certain je-ne-sais-quoi you might find in a little Parisian café, and the same hidden gem quality.
Sitting down at the marble top café style tables,  or large, wooden, communal tables, you can enjoy a range of simple, delicious snacks, as well as brunch and lunch options based around the freshly baked bread and pastries. Enjoy a morning pastry or slice of cake to accompany one of their speciality brewed coffees. Or, stay for lunch and enjoy anything from a warming seasonal soup with their delicious bread, sourdough grilled cheese or a savoury croissant. With free wi-fi it's a great place to station yourself for a few hours and finish that report you've been working on. Or just tag your friends in memes, let them know you're thinking about them.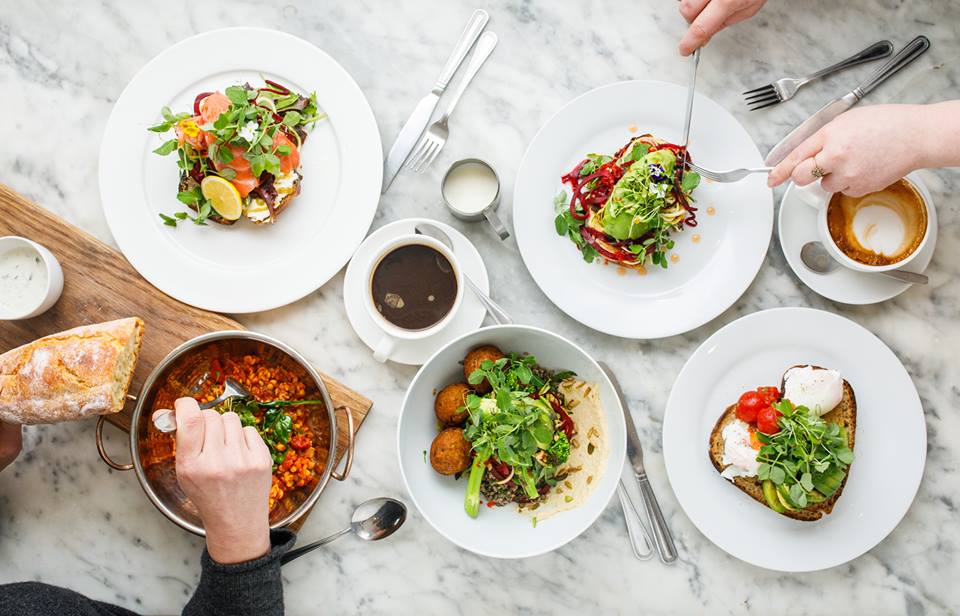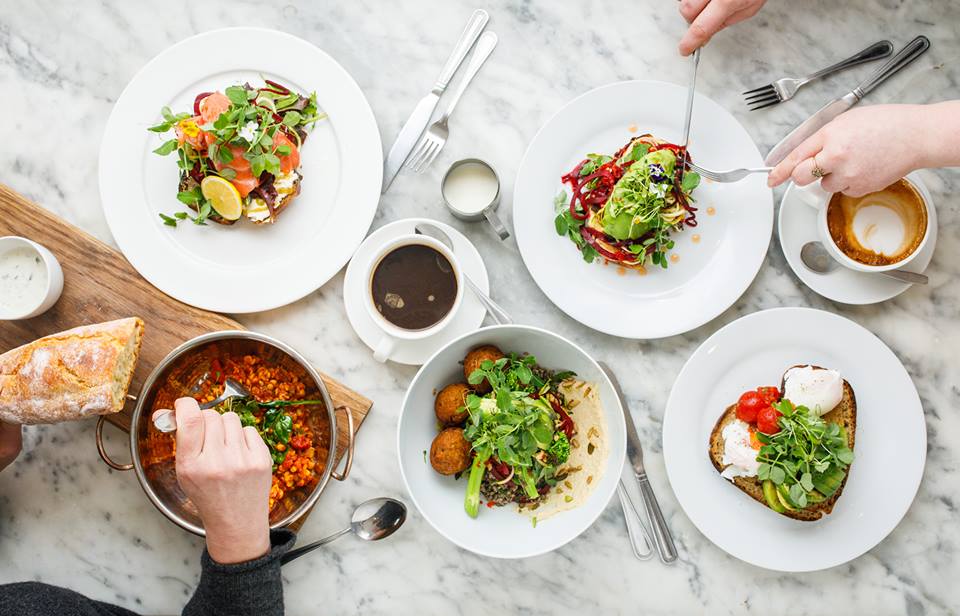 Medicine, however, is SO much more than just a stunning, hidden bakery. From the outside, you would never guess what this space holds. Up the stairs you find the café space, but this is also a space dedicated to curating engaging, inclusive, cultural events. On the walls you will find a regularly changing series of work – an exhibition space for artists, photographers and more to display their latest works. The space is also used for all manner of events from poetry nights to DJs, soup kitchens to art exhibitions, Medicine are determined to give back to the communities that have shaped our city and use the space in a positive, engaged way.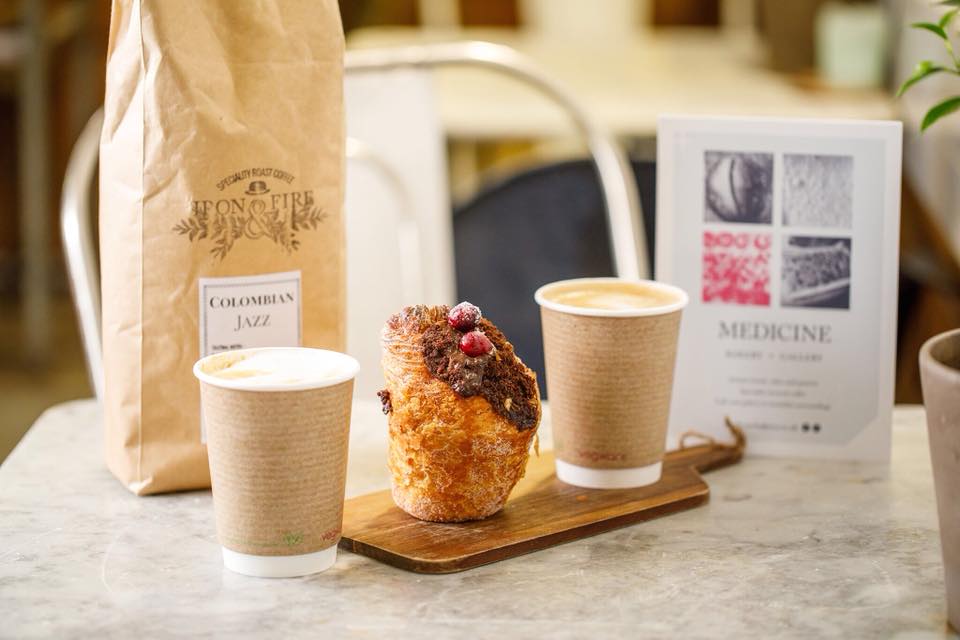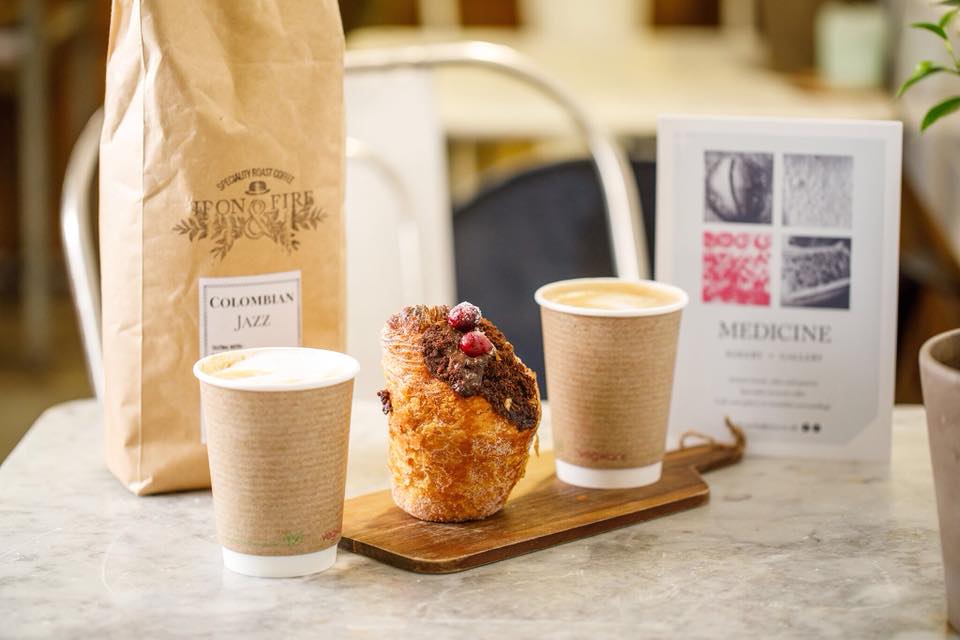 Whether you're just looking for a sweet treat in your lunch break, or a beautiful loaf to take home, or whether you're looking for a work space away from the office, with a satisfying lunch menu, Medicine is the one for you. So, grab your IB App and go treat yourself to that cronut.
Now offering Independent Birmingham Members: 10% off takeaway baked goods (valid at both New Street and The Mailbox)