Your local far away coffee house.
Introducing Damascena.
Located on Alcester Road, Moseley, Damascena is a cosy, welcoming, and authentic Middle Eastern themed coffee shop.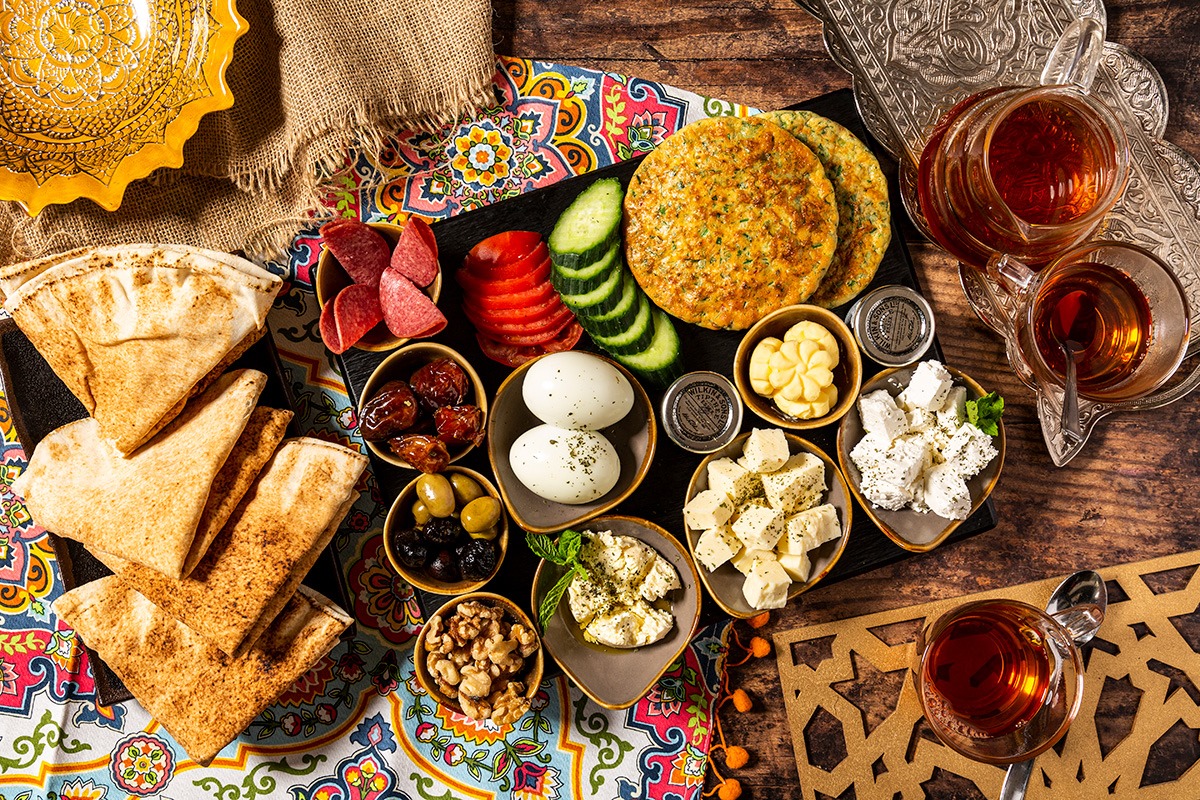 There are few independents in Birmingham that need no introduction, but Damascena is perhaps one of the best known local independents across the city, and is a name that will be very familiar to many of you. Most of you, at some point, will have popped into Damascena for a coffee or a bite to eat (and probably returned time and time again).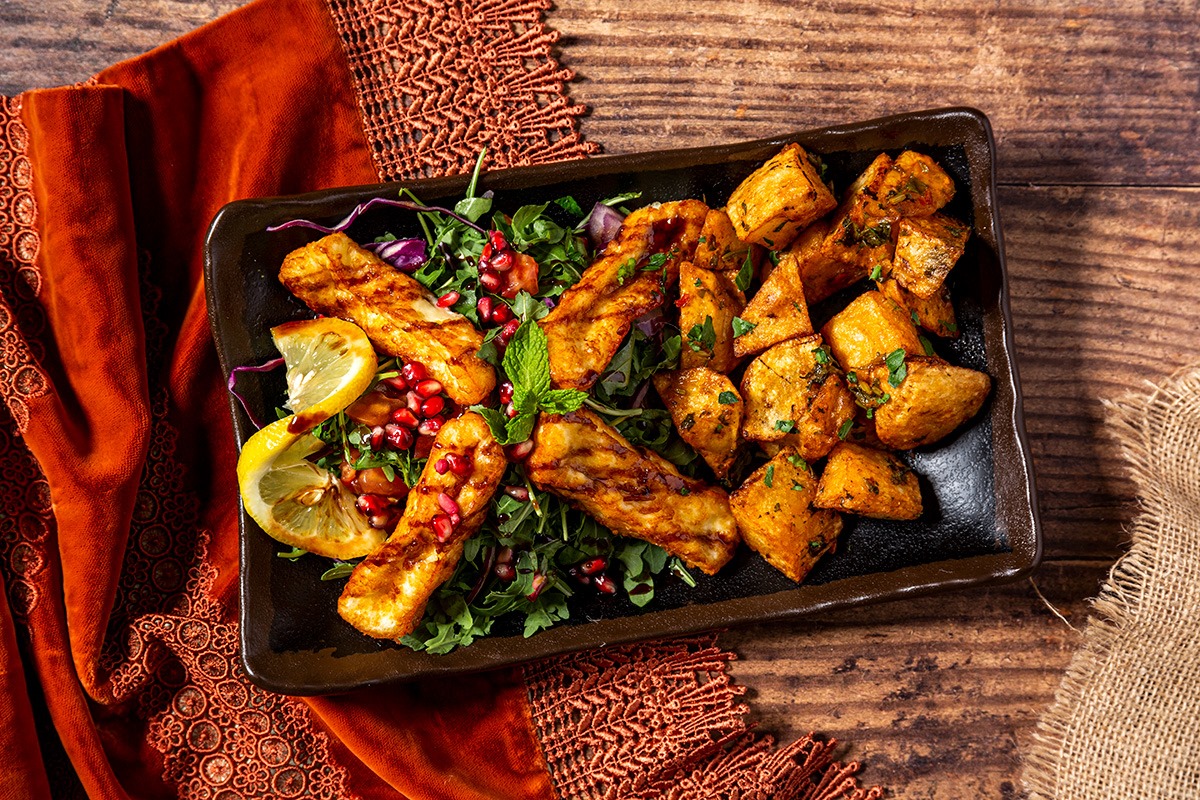 Specialising in Middle Eastern cuisine, this fantastic coffee shop, delicatessen and bakery is bringing an authentic taste of the Middle East to Birmingham, and has been since 2014. In one of the rare success stories, Damascena has proved so popular that they have been able to open three additional venues across the city (City Centre, Harborne, and most recently in the Jewellery Quarter), whilst maintaining that independent, local feel and run by the same lovely people.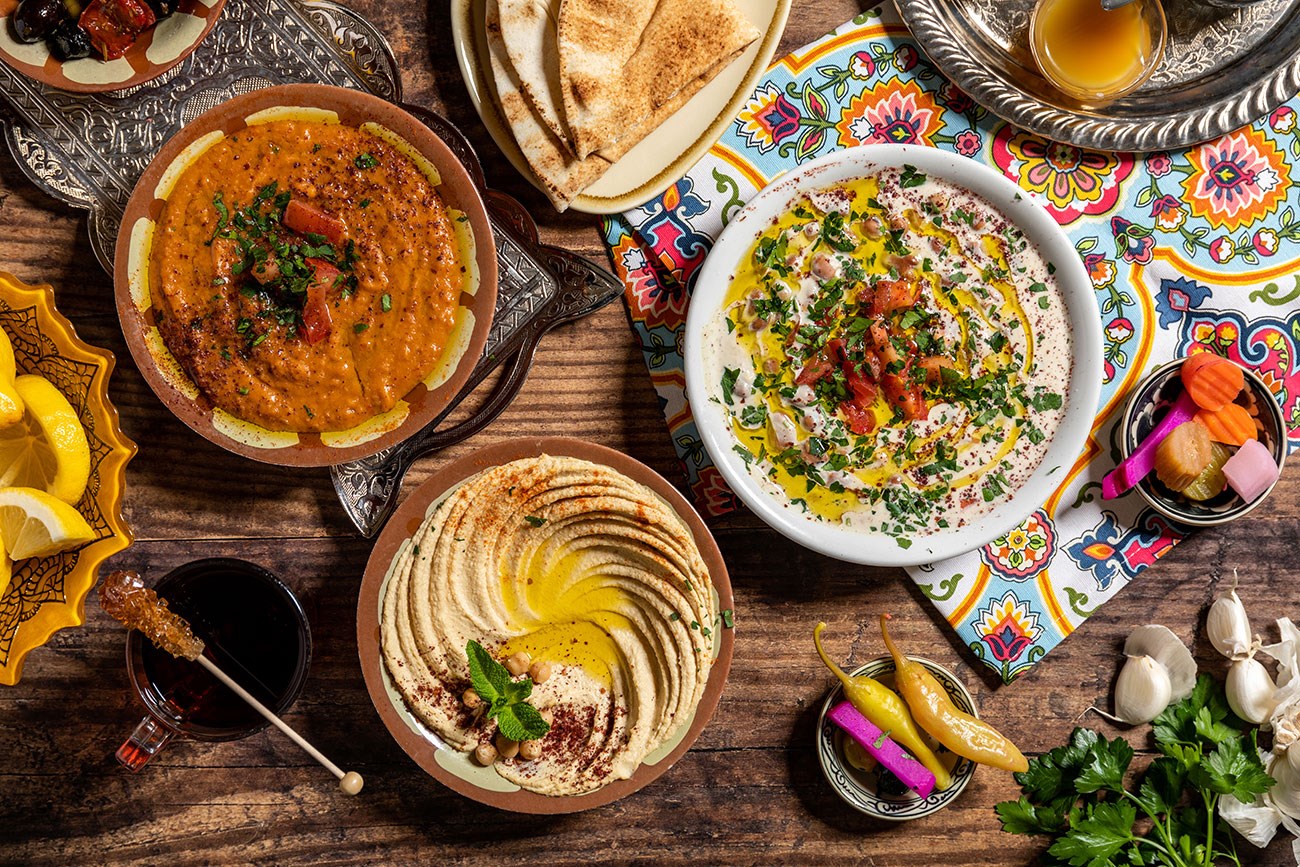 The name Damascena (meaning "Damascus Rose") reflects the city that inspired both the food menu and the beautiful décor here. The interior is Middle Eastern themed to really transport you to Syria as you take in the stunning décor and the incredible food. Whether you're popping in for a quick coffee, meeting friends for a tasty lunch, or grabbing an early dinner, this is the perfect place for it all.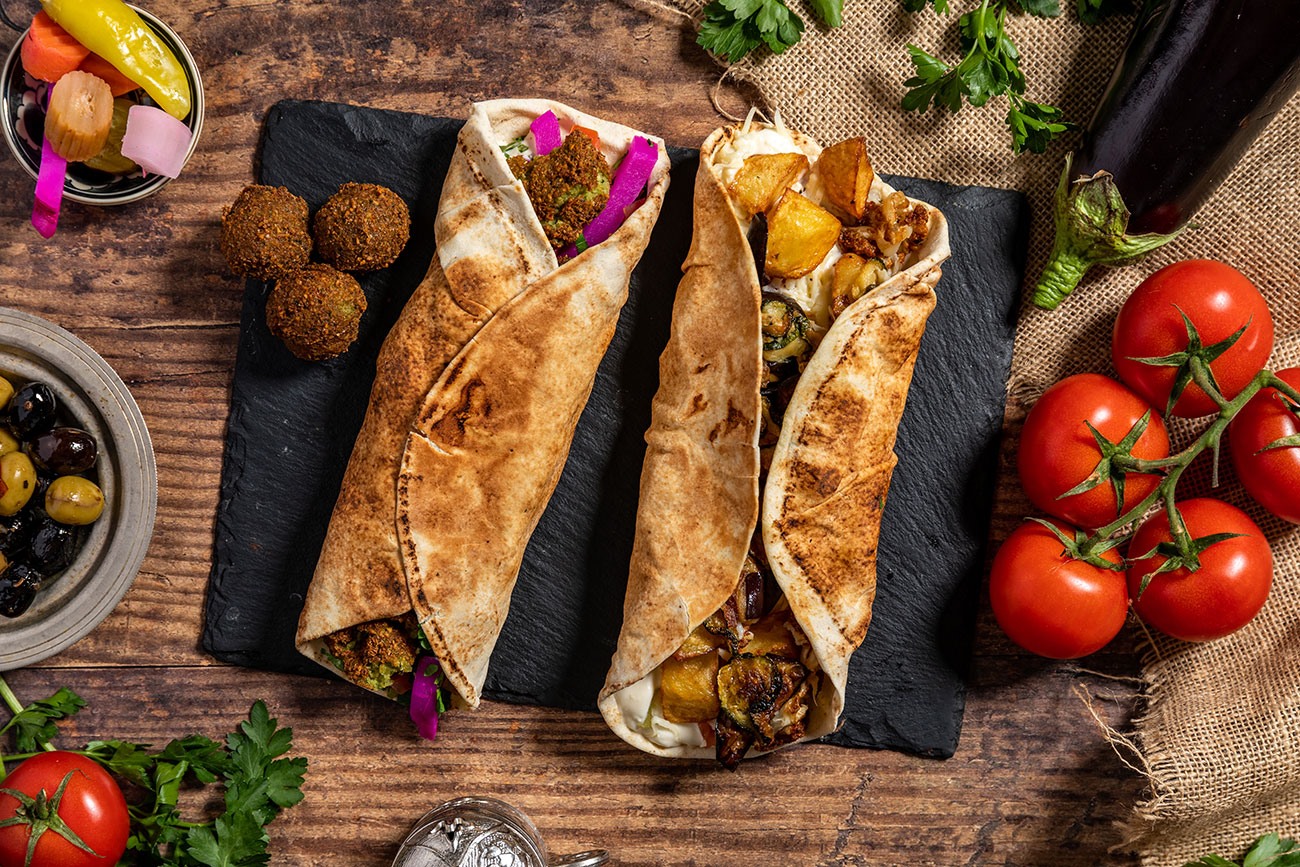 Offering their delicious and authentic Middle Eastern food, their menu is packed with all manner of delights and delicacies. From falafel to flatbreads and fuul to fattuush, there are so many delicious dishes to discover on this tasty menu. Grab some meze to nibble on as you relax in this cosy cafe, enjoy a delicious and unique breakfast, or grab a flavourful wrap for a quick and filling lunch, packed with amazing flavours. There are plenty of vegetarian and vegan options too.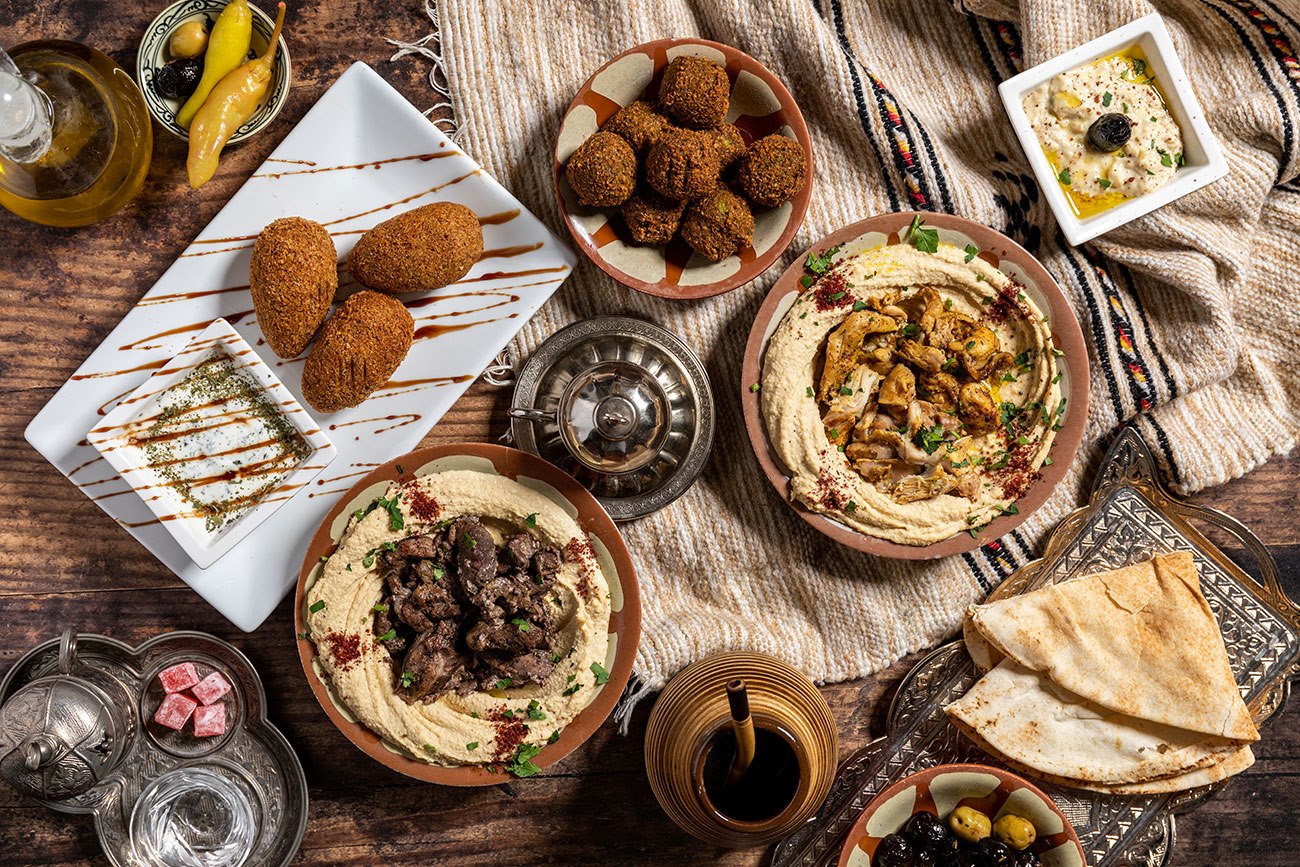 Although their food menu is worth visiting for alone, you can also just grab a coffee too. They have an excellent and varied selection of drinks to choose from, including coffees, teas, hot chocolate, milkshakes, fresh juices and more! Whether you go for your usual flat white or Americano, or you choose something different (such as their Turkish coffee served with a piece of Turkish delight, or their strong black Arabian coffee made with cardamom), there are so many options to try.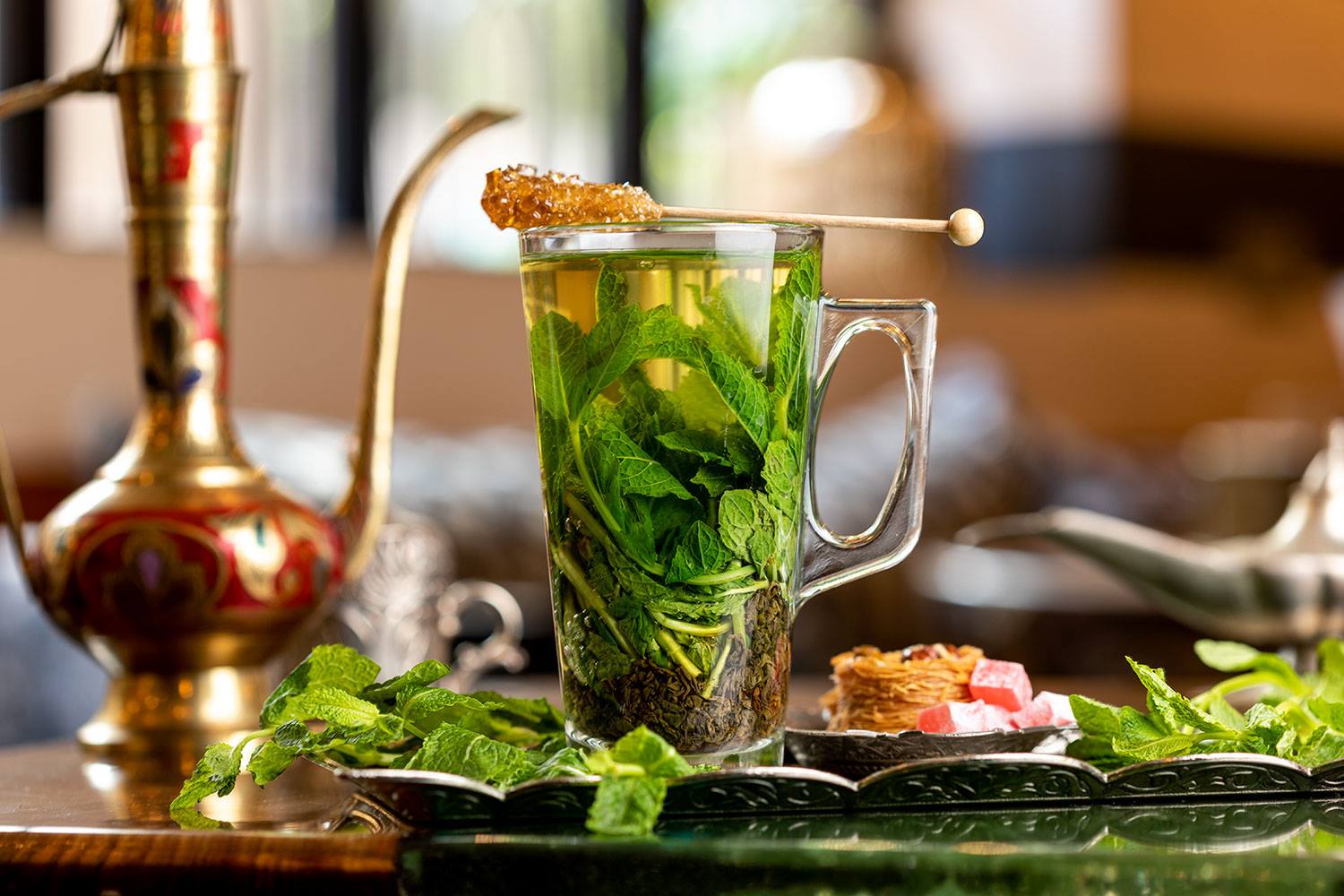 If you prefer tea, there are plenty of options available for you too. You'll find English breakfast tea and Earl Grey on the menu, but why not push the boat out and try something different, like Cinnamon Tea or Cardamom Tea. One of their most popular drinks, and one that you definitely need to try, is their Fresh Mint Tea. Grab a cuppa, and a slice of cake (because, cake) and relax.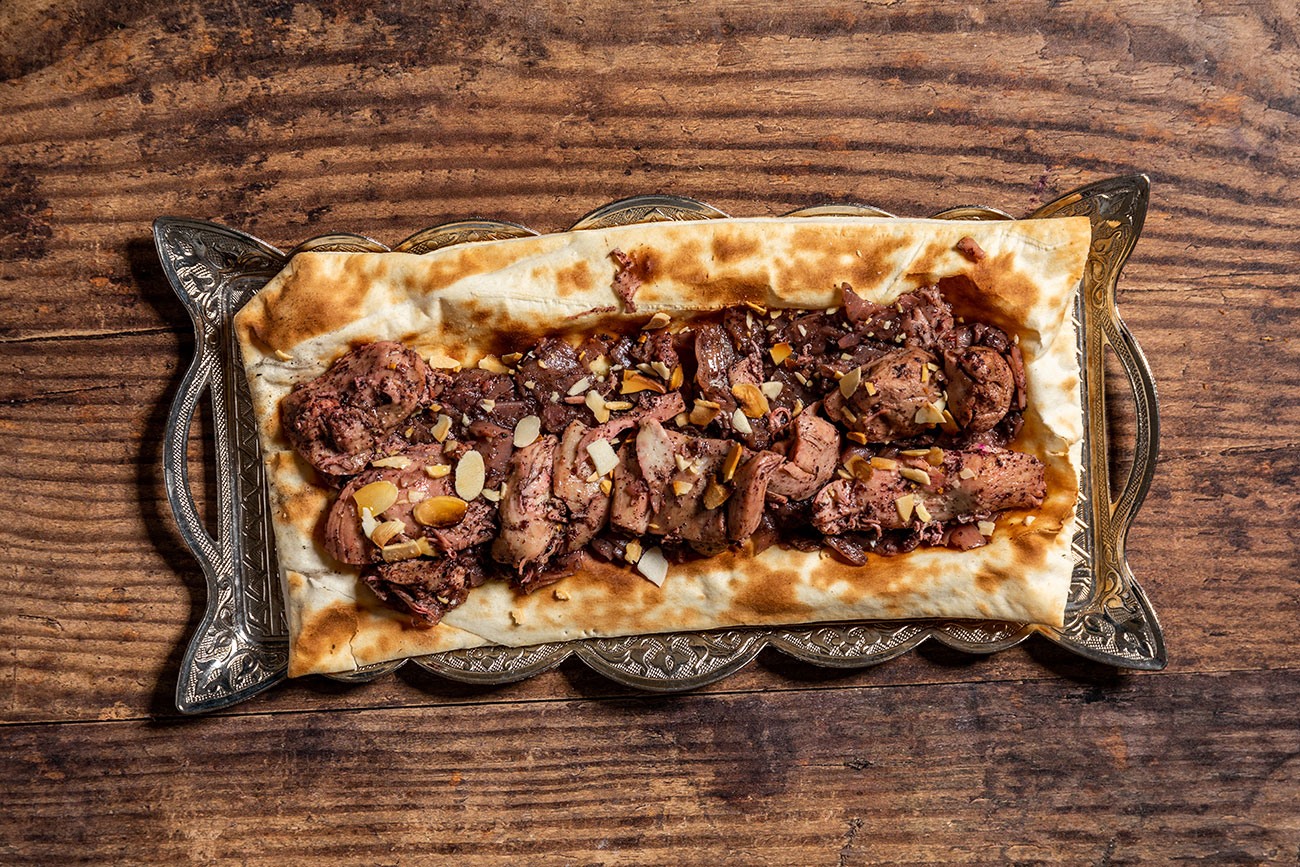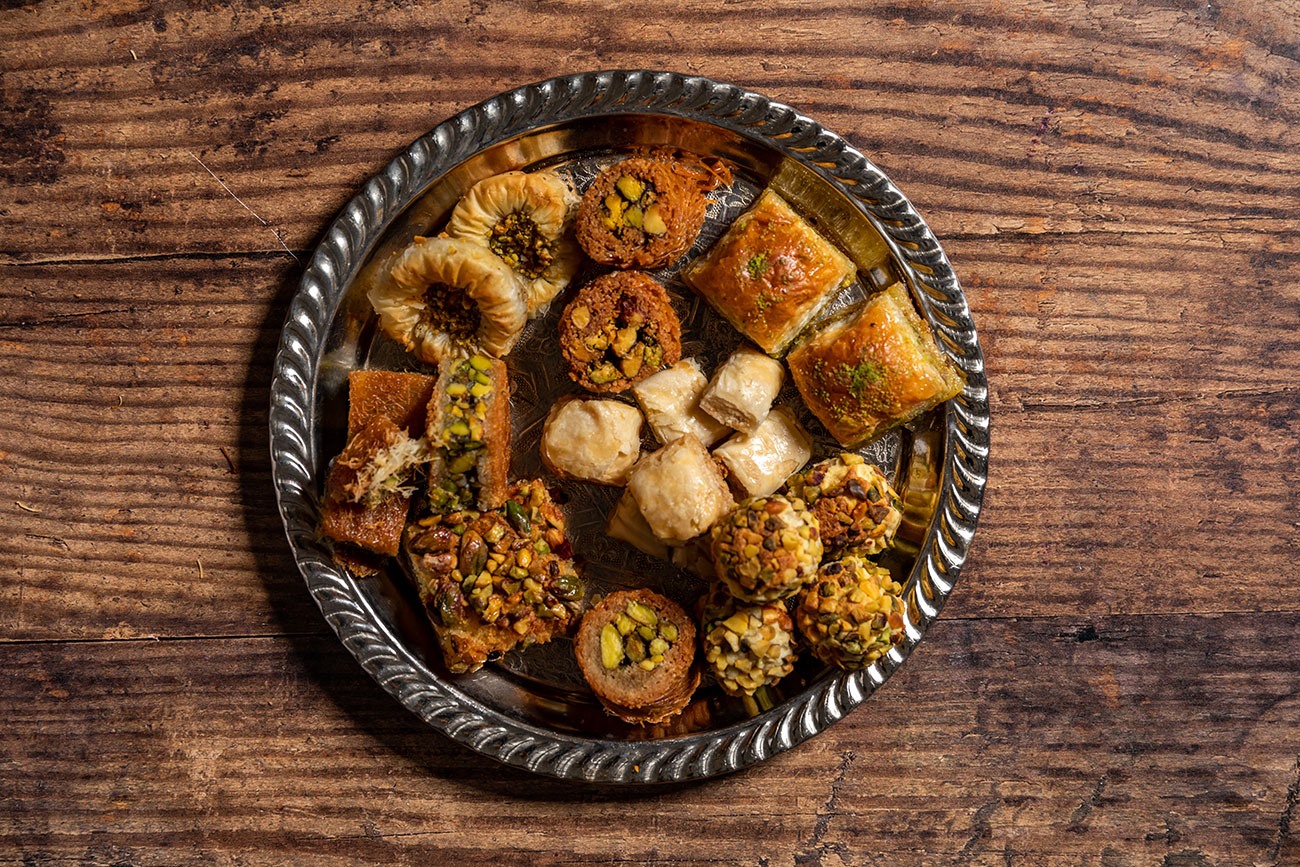 Damascena is a firm favourite for locals and visitors alike, and it's easy to see why. With their mouth-watering food menu and their wide selection of drinks, not to mention their friendly and welcoming staff, this is a truly wonderful coffee shop. If you still haven't visited them yet, then you need to put them next on your 'to visit' list. Trust us.
Now offering Independent Birmingham Members: 10% off the bill when you spend £10 or more