If you go down to The Woods today, you're sure of a big surprise…
Introducing The Woods.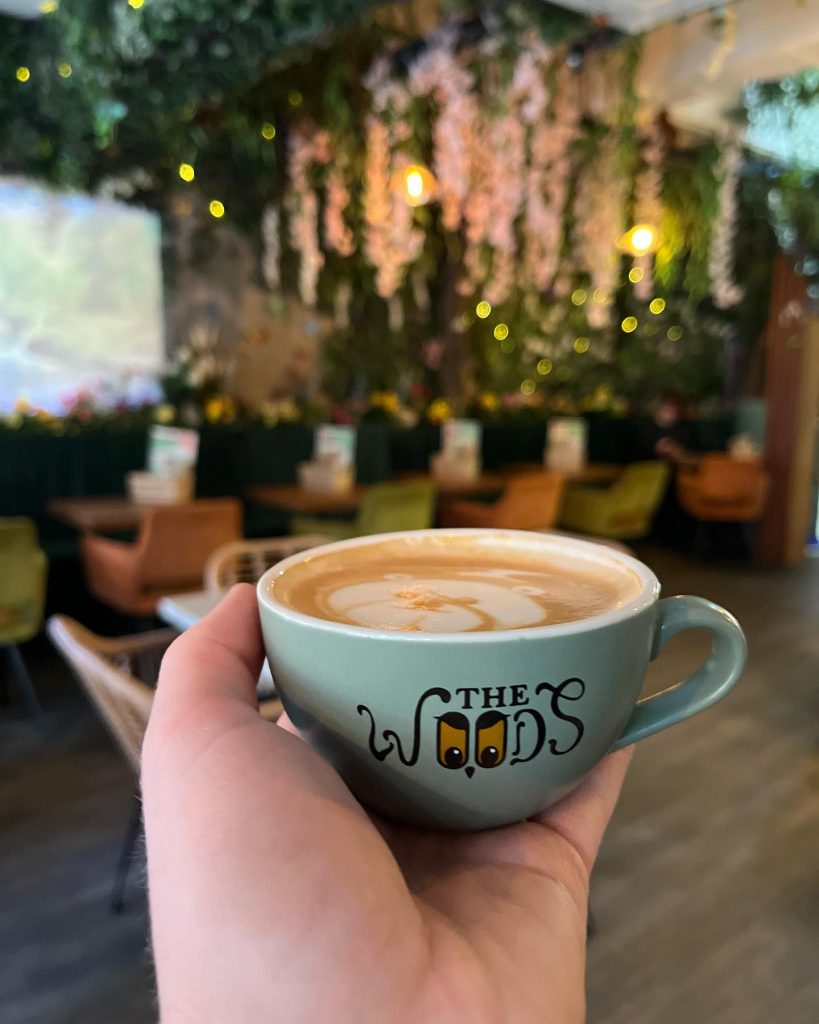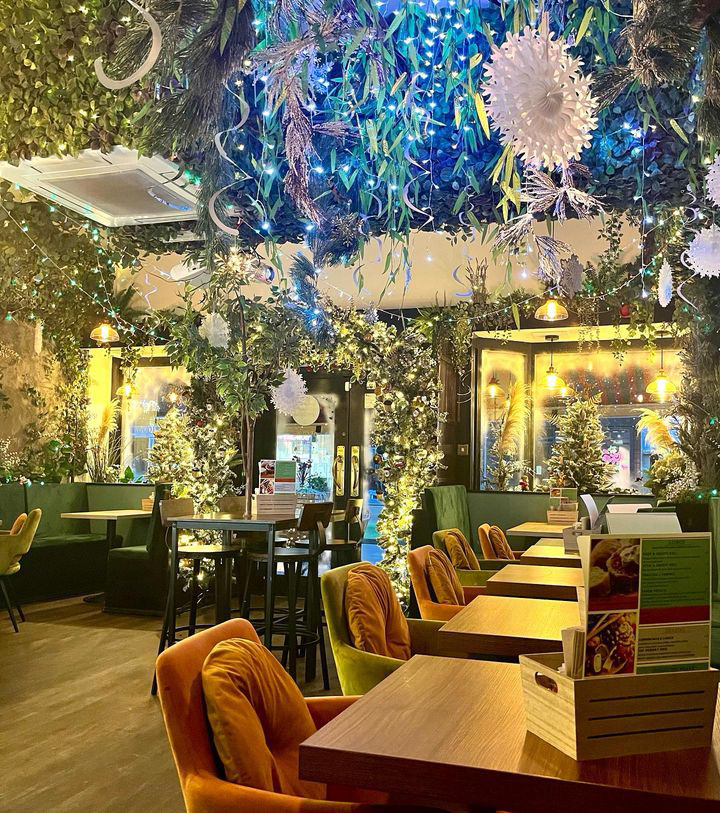 Located on Solihull High Street, The Woods is a wonderfully immersive woodland-themed coffee shop.
At The Woods, they want their customers to be inspired by the beauty of nature whilst they enjoy delicious coffee and food. This little coffee shop in the heart of Solihull is fully decked out to look like a forest, with handmade trees and foliage all around you, giving the feel of sitting in the woodlands whilst you sip on your coffee, a truly unique experience. To add to the atmosphere, they also have running waterfalls and the sounds of birds, adding to the ambience.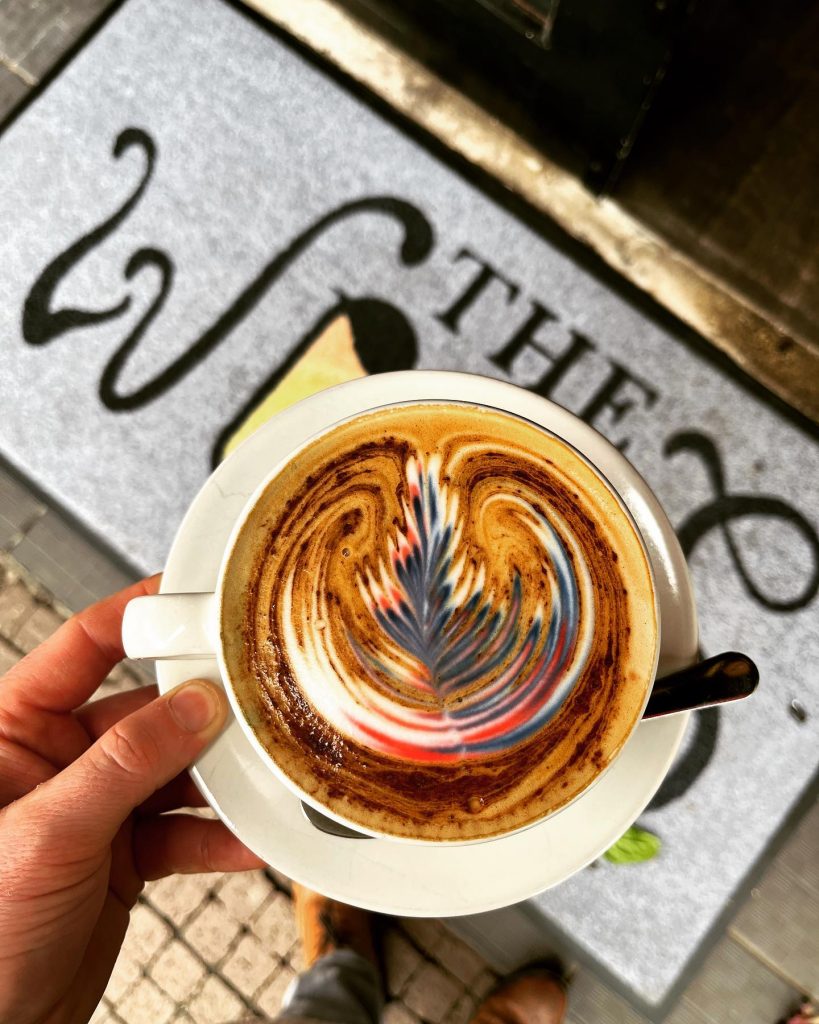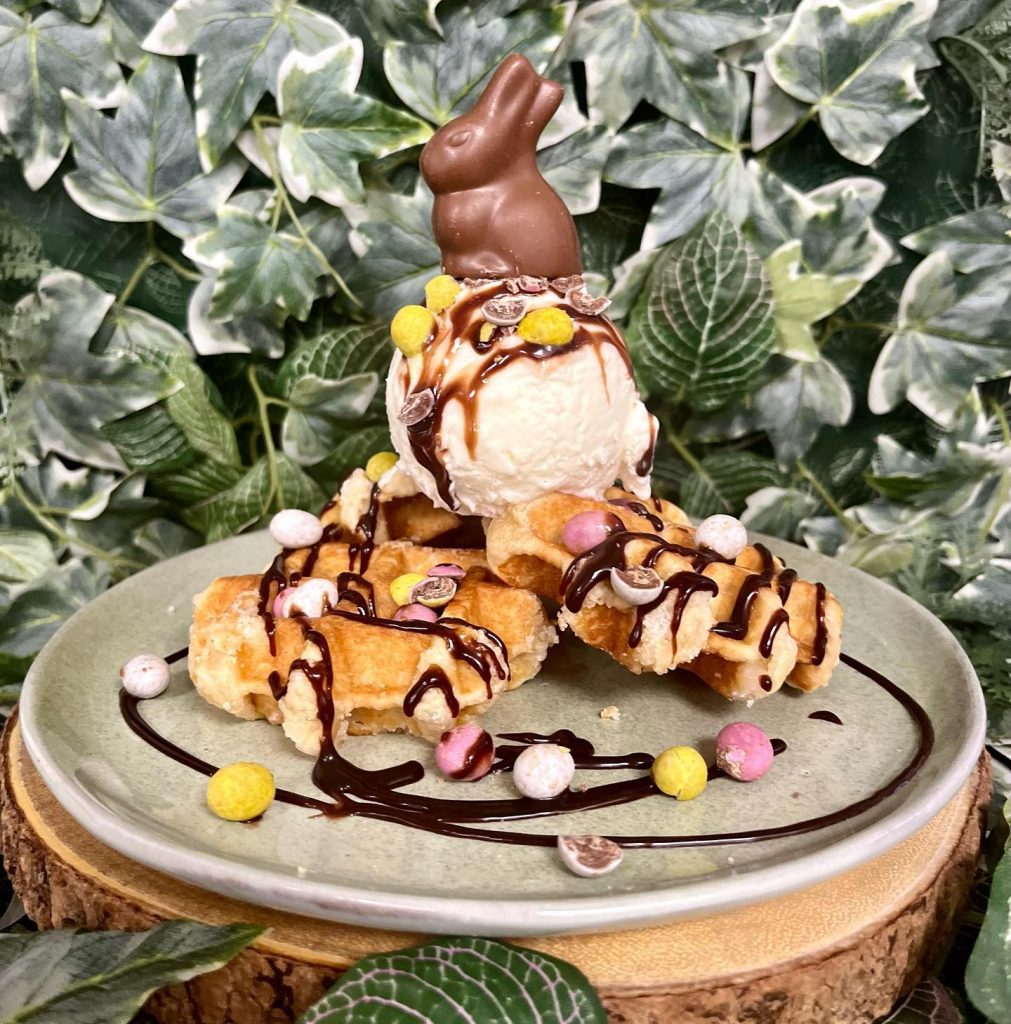 You can enjoy a great range of drinks at The Woods, both hot and cold. You'll find all of your favourite coffees on the menu from flat whites to lattes, as well as a selection of teas. If you fancy something chilled they offer iced coffees and iced teas alongside tasty milkshakes too. They care about the coffee they use, so they make sure to choose some of the finest, freshest, locally roasted beans for their brews, to make sure the customer gets the best drink each and every time.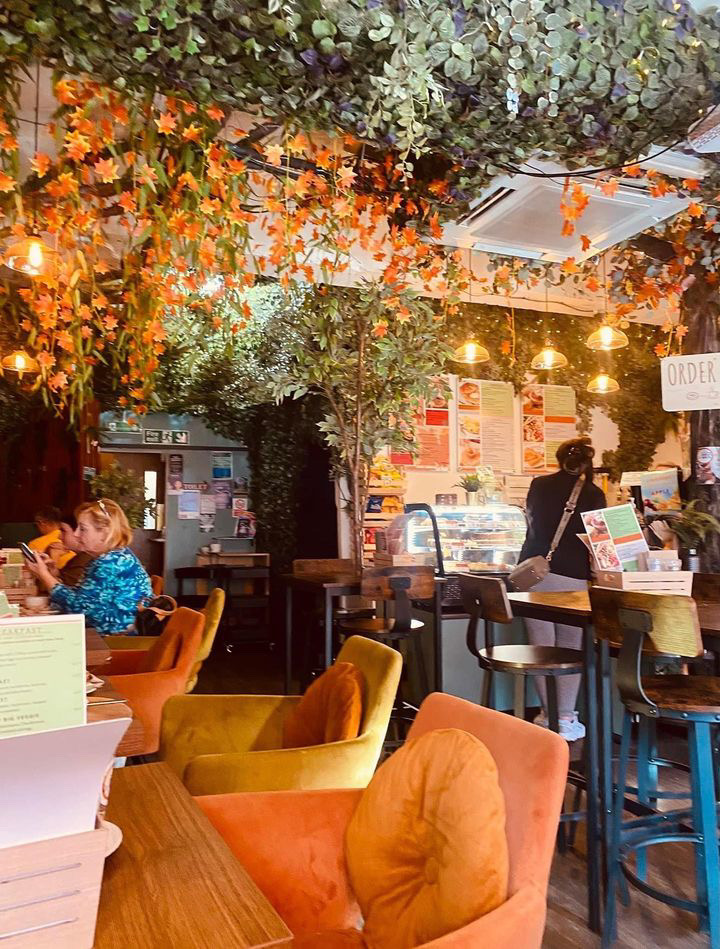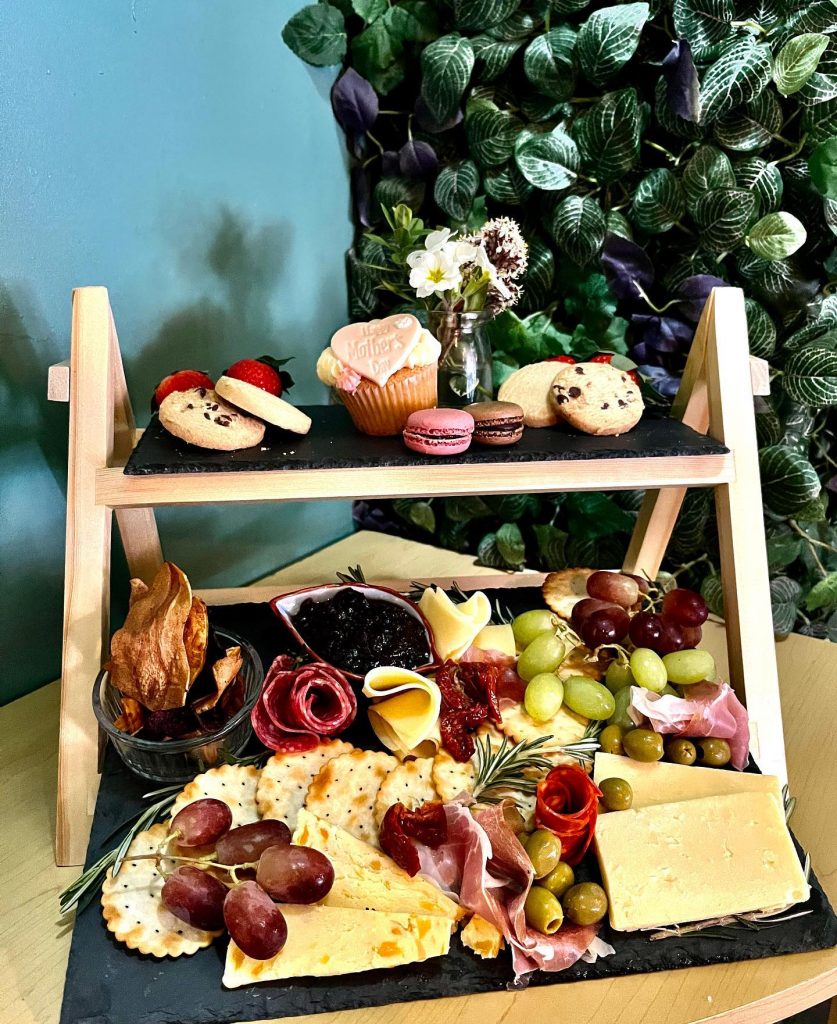 On the food menu at The Woods are lots of cafe comfort food classics – great for a quick snack or something light for lunch. You can expect a range of traditional breakfasts (who doesn't love a classic Full English, right?), brunch dishes such as pancakes, smashed avocado on toast and more, as well as light lunches such as toasties, panini, soup and jacket potatoes, and of course a good selection of the usual cakes and bakes too – the perfect accompaniment to your coffee or tea. We hear there might be some ice cream sundaes on the menu too… just saying.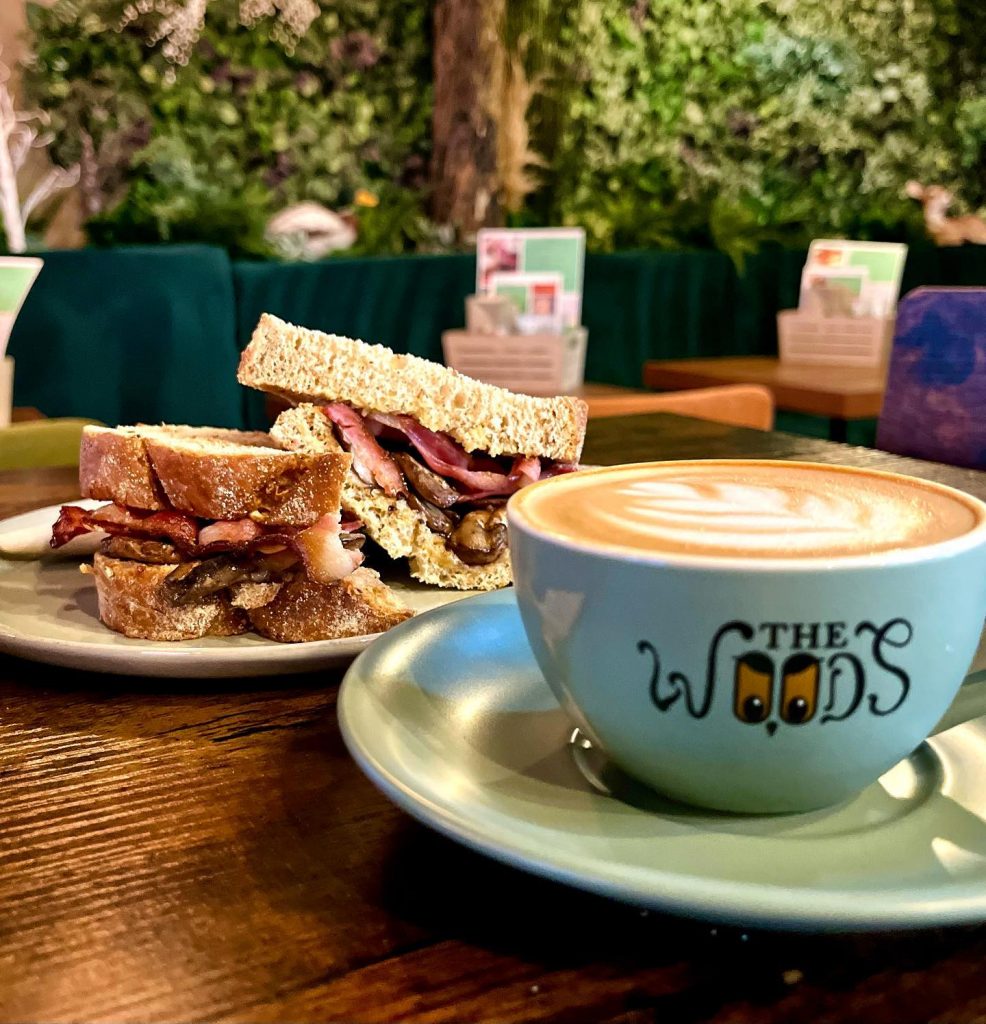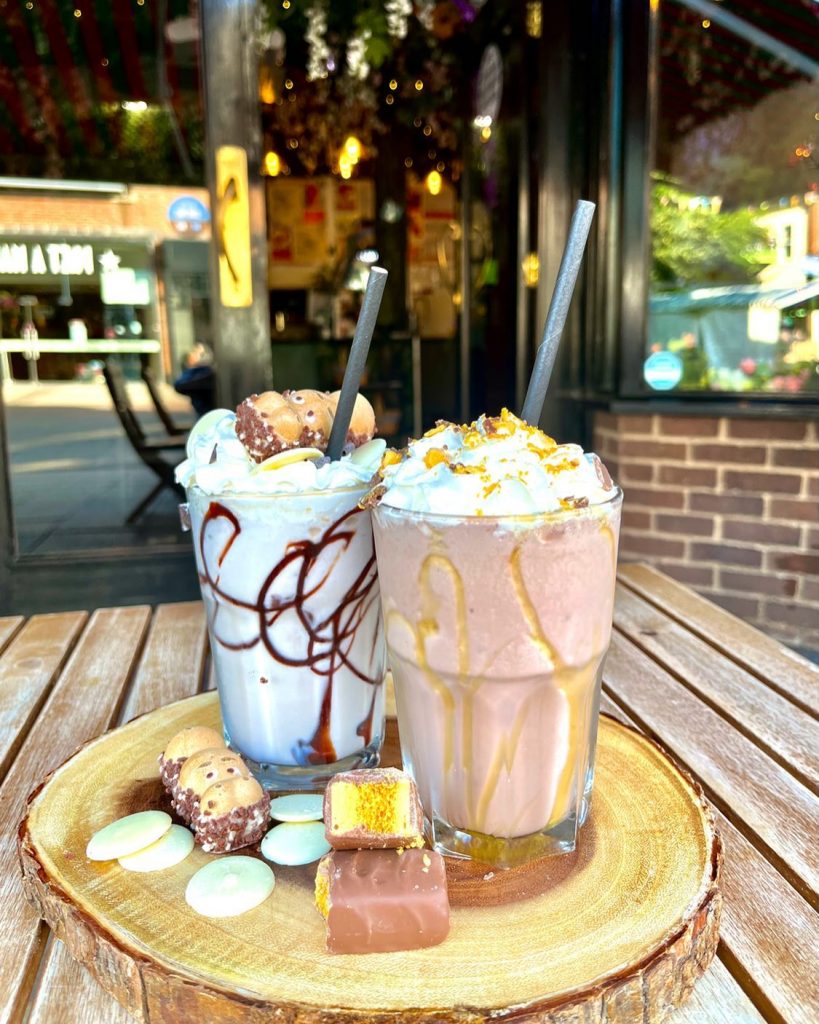 To add to the theming, lots of the dishes on their menu are woodland-themed too – including popular breakfast dishes like the Bird's Nest Bagel (scrambled egg, bacon and cheese in a toasted bagel – yum). They also offer a selection of grazing boards with themed names likes the 'Lumberjack's Lunch' (cured meats, cheese, sweet pickles, pickled onions, salad, red onion, crusty bread and butter) and 'Hungry Hog' (pork pie, Brussels pate, crackers, cheese, olives, beetroot, salad, tomatoes, vegetable crisps and bread sticks).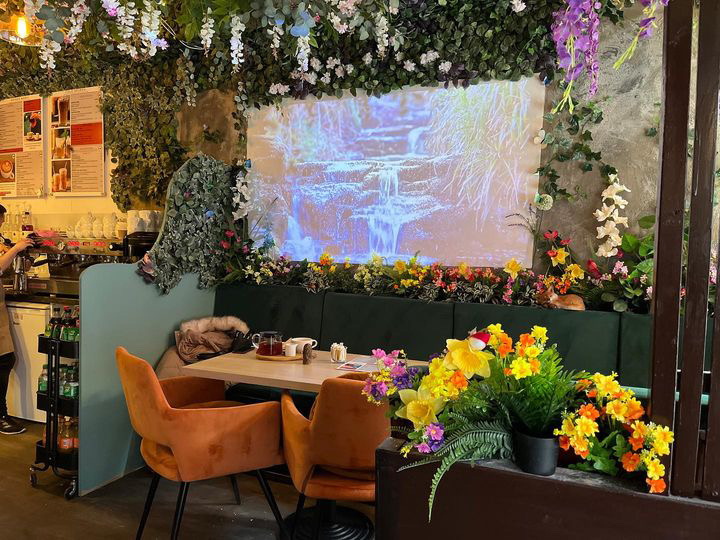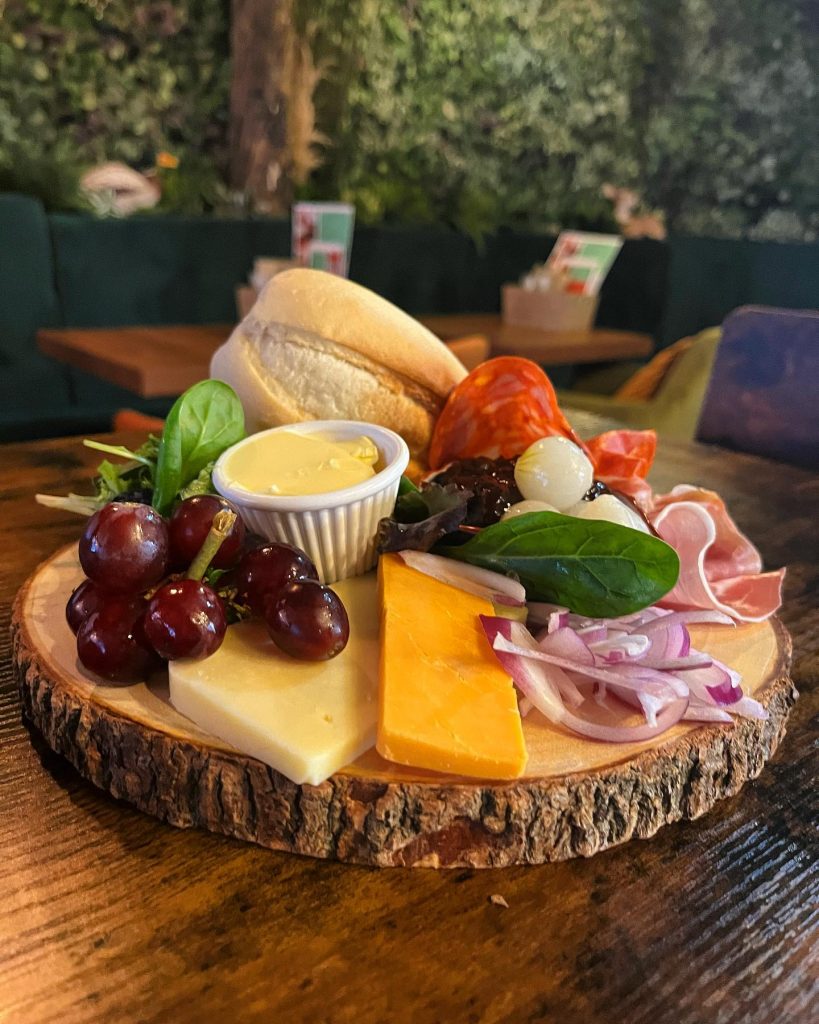 The interior at The Woods is cosy and welcoming with a great atmosphere, and cute branded cups and mugs. We can't think of a more relaxing setting to enjoy a coffee and brunch than in a cosy woodland-themed cafe with the sounds of the forest echoing around you. Whether you're meeting friends for a catch up or grabbing a quick coffee by yourself, this is the perfect place to enjoy a sit down and a coffee. Perfectly located in the centre of Solihull, this cosy coffee shop offers some welcome respite from the hustle and bustle of the busy high street outside.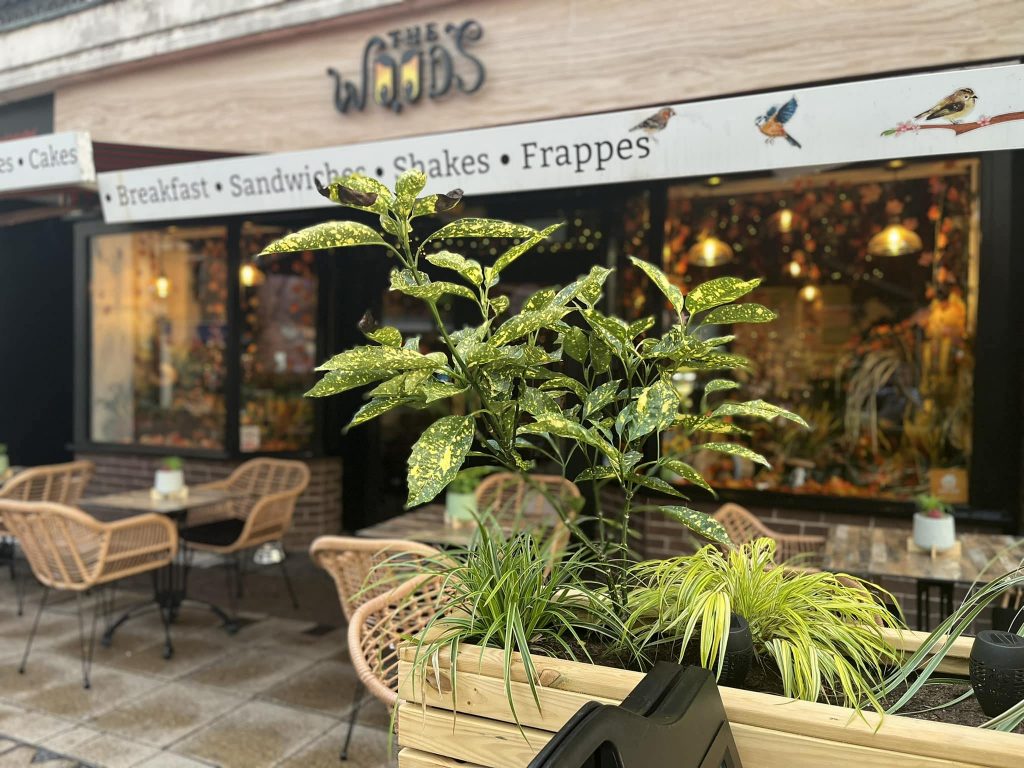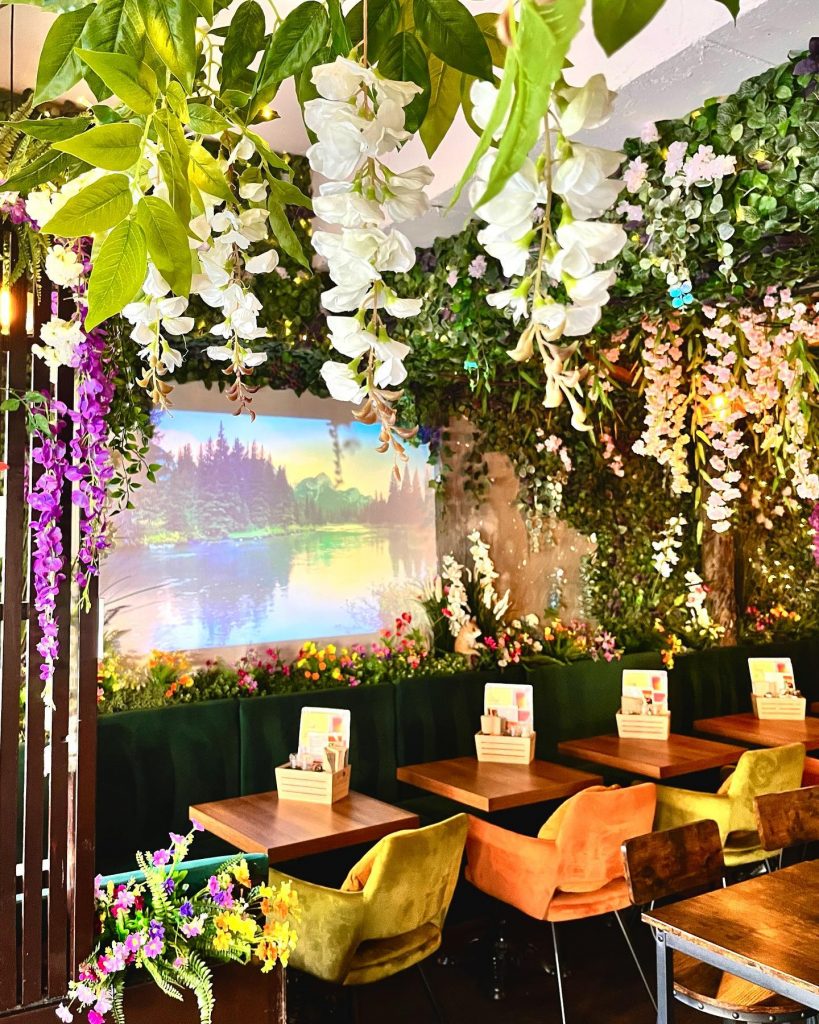 Next time you're in Solihull, pop into The Woods for your much needed coffee and stay for the woodland vibes.
Now offering Independent Birmingham Members: 10% off the bill