Like sliding into your old pair of slippers, or pulling on your favourite jumper, there's something so easy and comforting about a trip to your favourite local pub.
That one neighbourhood hangout that, despite visiting other places, you always come back to. Your favourite pub has a special place in your hearts, and has seen you through the rough and the smooth, the celebrations and the heartbreaks. There's nowhere quite like it – almost like a second home.
Introducing The Plough – a stalwart of Birmingham's independent scene for over 15 years and counting.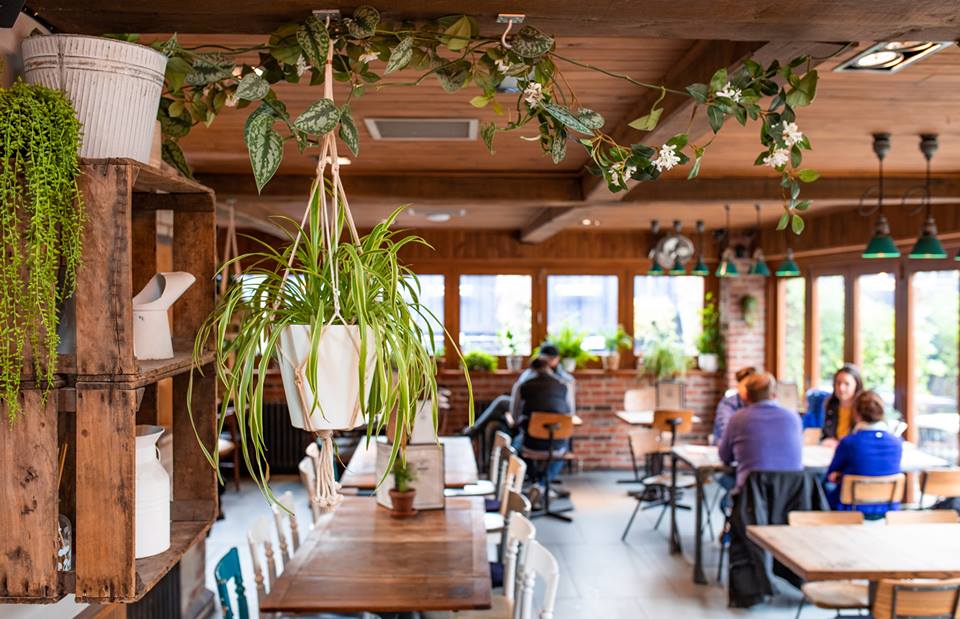 Located on High Street (Harborne), The Plough is a homely, welcoming gastro pub dedicated to serving delicious home-cooked comfort food and a top quality drinks offering.
From breakfast and brunch to dinner and drinks, coffee to cocktails and summer to winter, there's not a single time or event that can't be enjoyed at The Plough. Having first opened in 2003, they've weathered the rough and the smooth with their winning combination of a menu full of crowd-pleasers and welcoming, friendly service. Moving with the times and yet keeping things classic, this is a pub that's doing it right.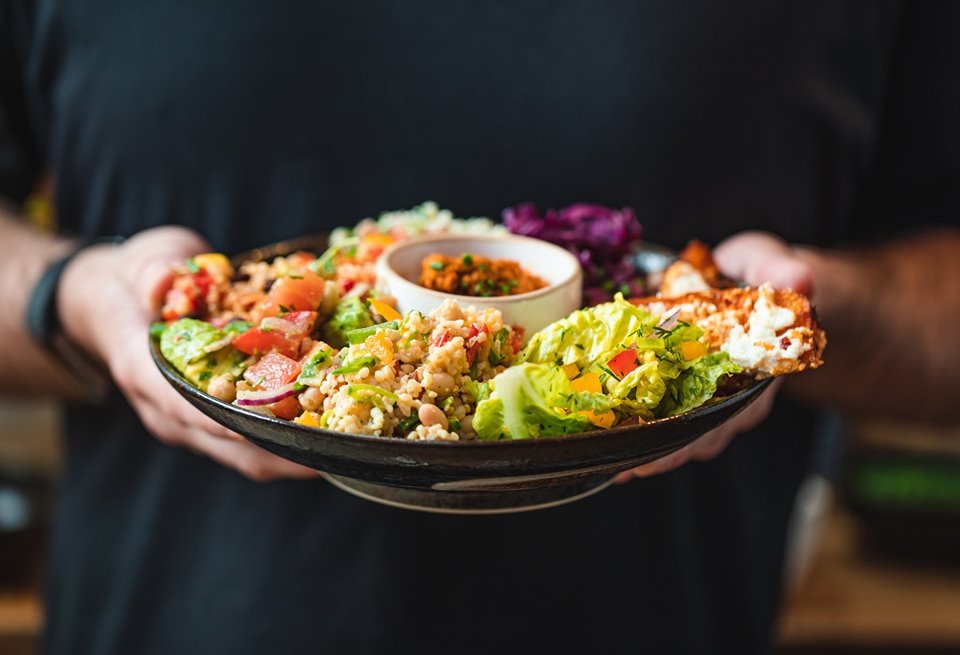 Specialising in serving up an array of traditional, home-cooked pub food with a twist, The Plough has entrenched itself deep in the hearts of all who live in Harborne and beyond with its great tasting grub and its friendly, intimate environment. Whether you're looking for fish and chips or pizza, a tasty burger or a kilo (yes, you heard us!) of chicken wings, The Plough is all about providing those quintessential home comforts – and nothing quite beats sitting in a cosy corner whilst thrilling your taste buds on some of the best comfort food around. Furthermore, The Plough is also home to one of the very best Sunday lunches in Birmingham, with their delicious roasts bringing eager food fanatics from across the city to pay tribute to this magnificent feast of British tradition.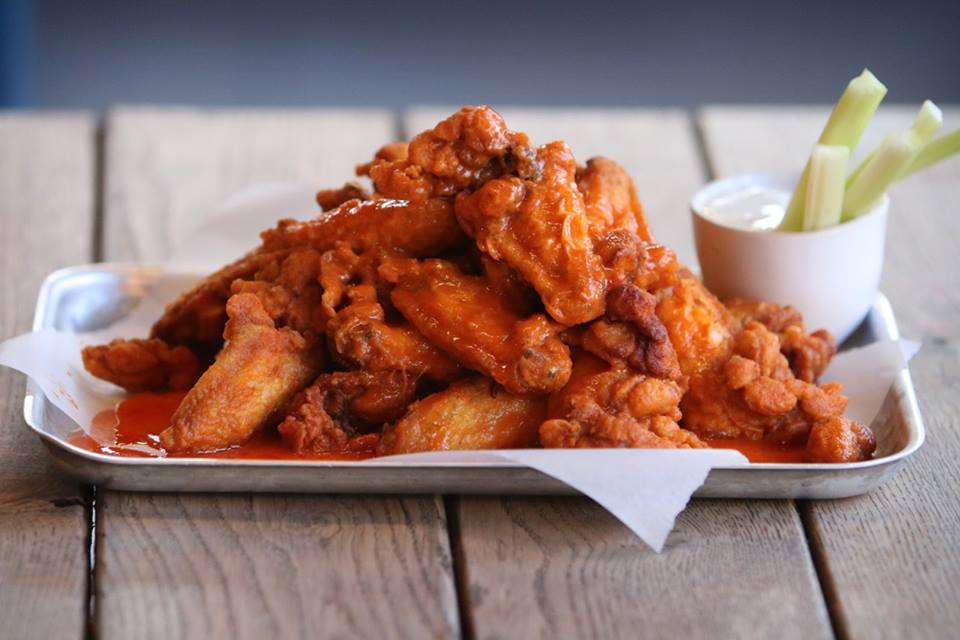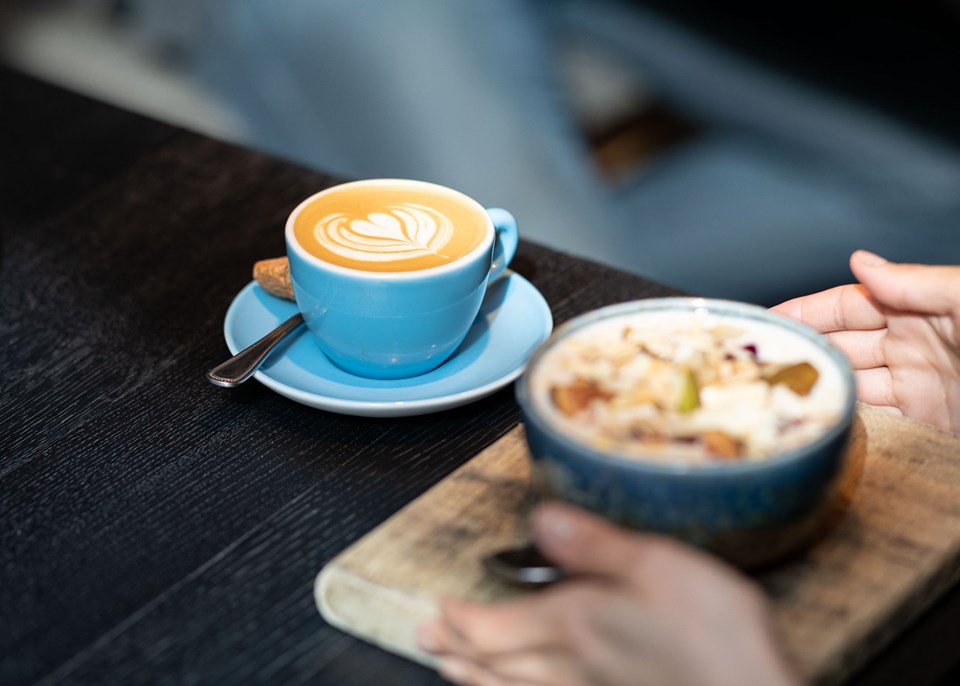 In addition to great tasting, classic pub food and a Sunday Roast that'll leave you purring like an over-fed cat splayed out on the settee, The Plough is also, to the delight of many, a great spot for brunch and coffee – serving up a lovely cup of Joe, and all those essential breakfast and brunch accompaniments guaranteed to turn even the most die-hard night owl into a morning person. Choose anything from porridge or granola to eggs florentine, a sausage sarnie or a short-stack of pancakes and plenty more, every single day of the week – we highly recommend to all breakfast enthusiasts.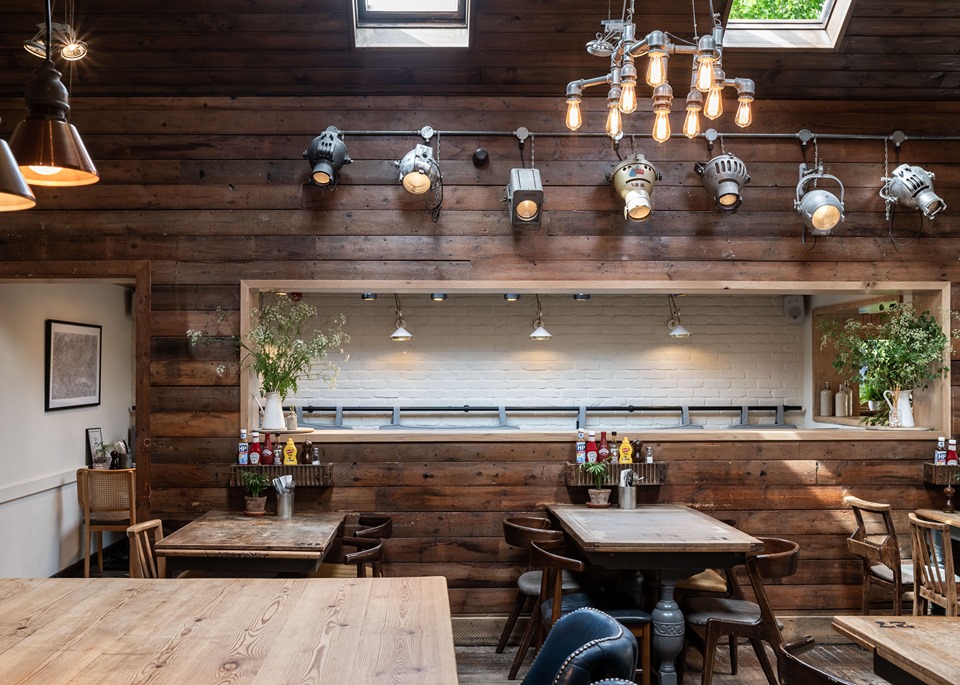 The pub itself is both cosy and edgy, with the bright, modern décor working in harmony with the homey atmosphere to create a truly relaxing and comfortable space in which to enjoy great tasting food and the inviting fragrance of coffee. From the many plants dotted around the place, to the exposed brick walls and wooden accents, this is a cosy yet chic environment in which to enjoy the down-to-earth menu and catch up with friends.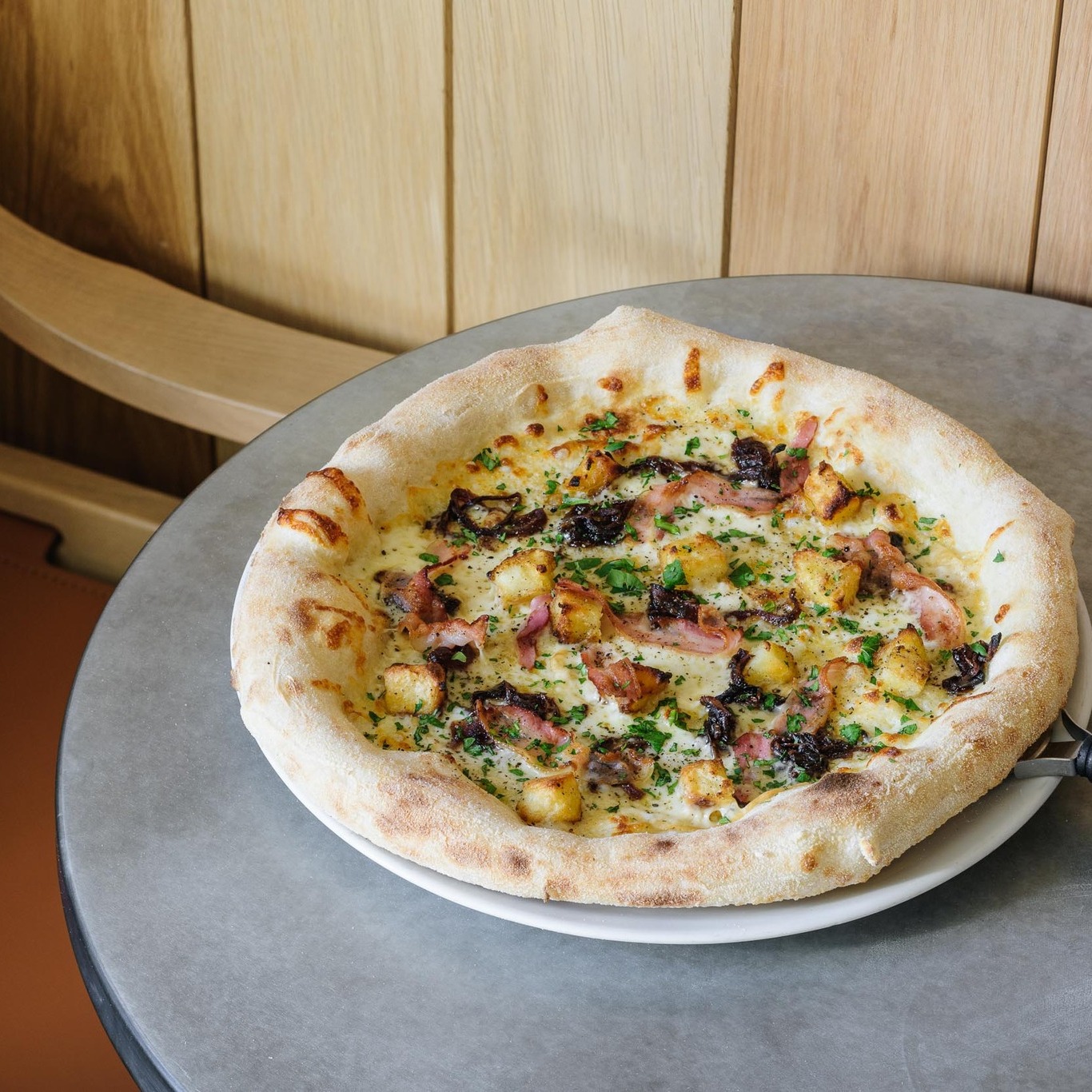 One of The Plough's greatest assets, aside from their delicious food and cosy pub atmosphere, is their wonderful beer garden. We all know that soaking up the summer sun with a cold pint of beer (or a cocktail!) in hand amidst the good company of friends is the stuff dreams are made of, and, when those few days of glorious sunshine make their appearance, there's no better place to enjoy them than the garden at The Plough. Their garden is so inviting, and comes alive in the summer months with an outdoor bar, plenty of seating, pop-up food offerings and DJs playing relaxed summer sounds.
So, if you love the thought of whiling away your Sunday afternoons with your friends and family in this marvellous pub and thrilling your taste buds with a lovely Sunday Roast, or you're simply looking for somewhere cosy and inviting to enjoy a delicious brunch, sip coffee and read your book, then a trip to The Plough is definitely in order!
Now offering Independent Birmingham Members: 10% off food