Birmingham's craft beer scene is incredible, and we love helping you to discover and support fantastic new micro-breweries, bars and taprooms in Brum.
With that in mind, here's another to add to your 'to visit' list. Introducing Leviathan Brewing.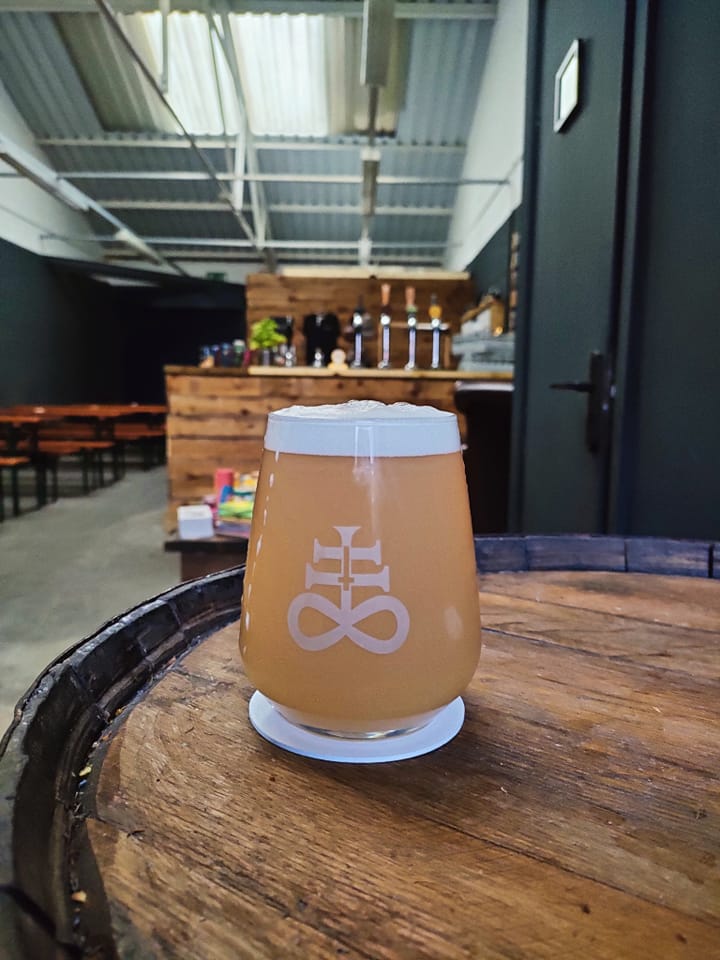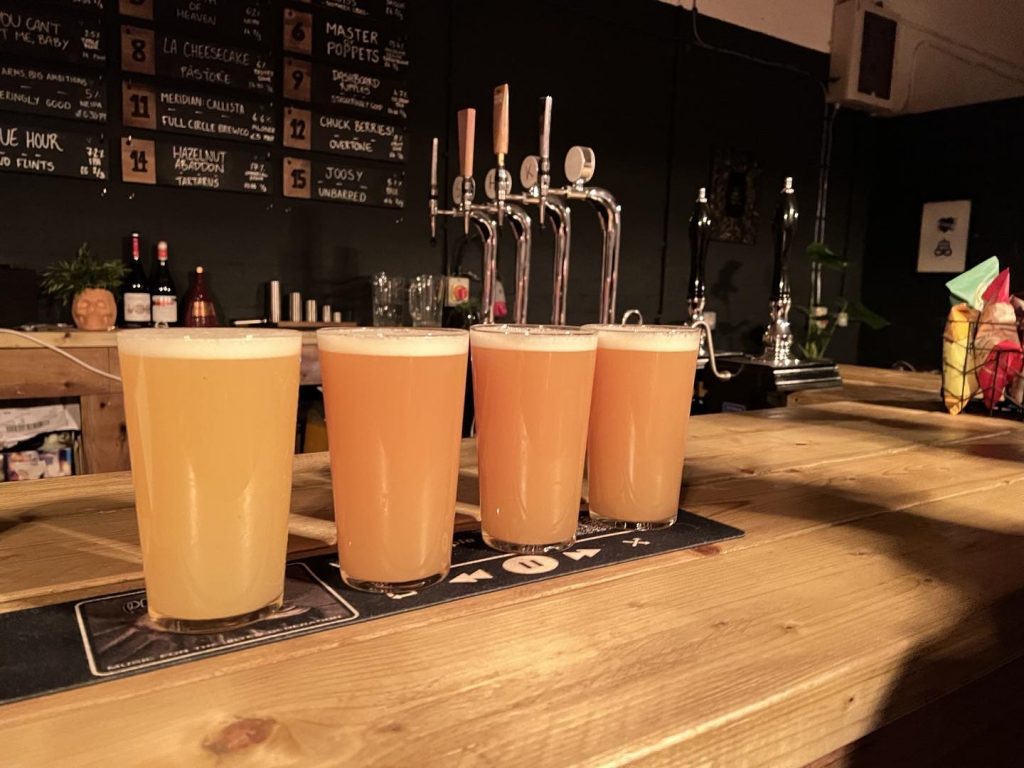 Located on Reddicap Trading Estate, Sutton Coldfield, Leviathan Brewing is a micro brewer of small batch craft beers, using quality, natural ingredients.
If there's one thing Birmingham isn't short of, it's awesome micro-breweries! We are truly blessed in this city to have a fantastic craft beer scene, and wherever you turn (City Centre or suburbs), there are a whole host of ace breweries, taprooms and craft beer bars to visit. Leviathan Brewing is one of those brilliant breweries, and here's why you need to discover them.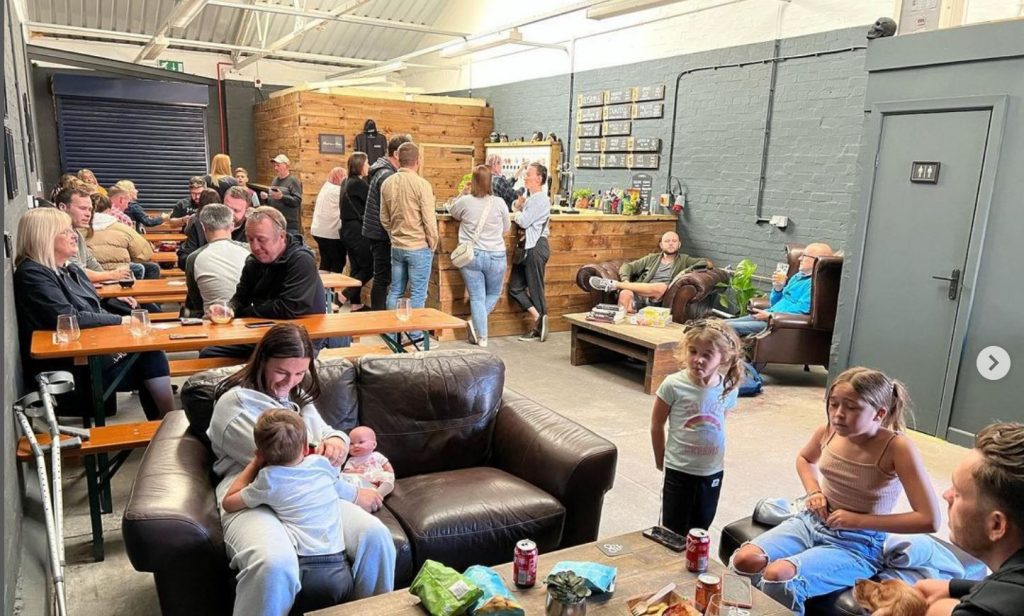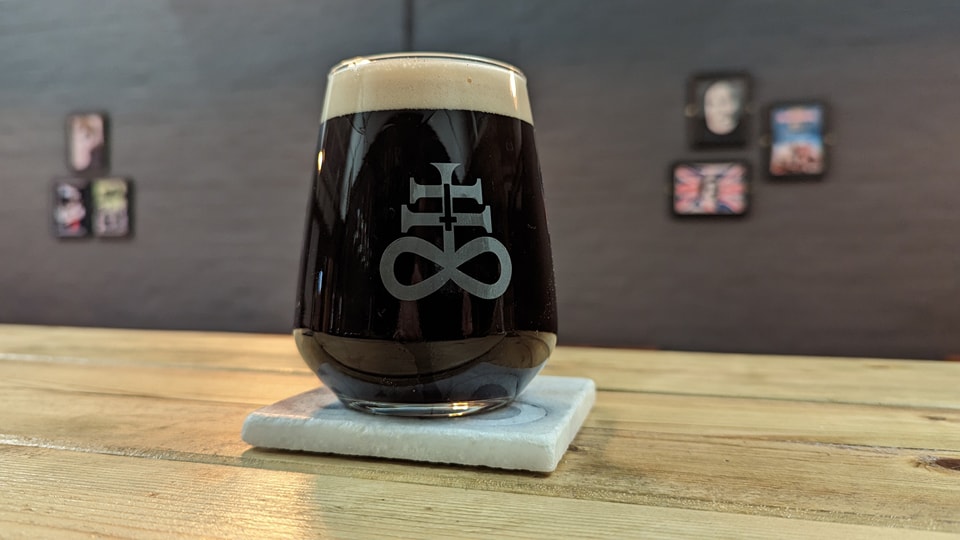 Leviathan was established after the owner, Chris, decided he wanted to change things up and wasn't enjoying his previous role of 20 years. After he was diagnosed with cancer, facing an uncertain future and months of treatment, he decided he wanted to pursue his dream of opening his own brewery, and do something that allowed him to spend more time with his family. The brewery was named after an album by one of his favourite bands Mastodon, and a new chapter in Chris' life began.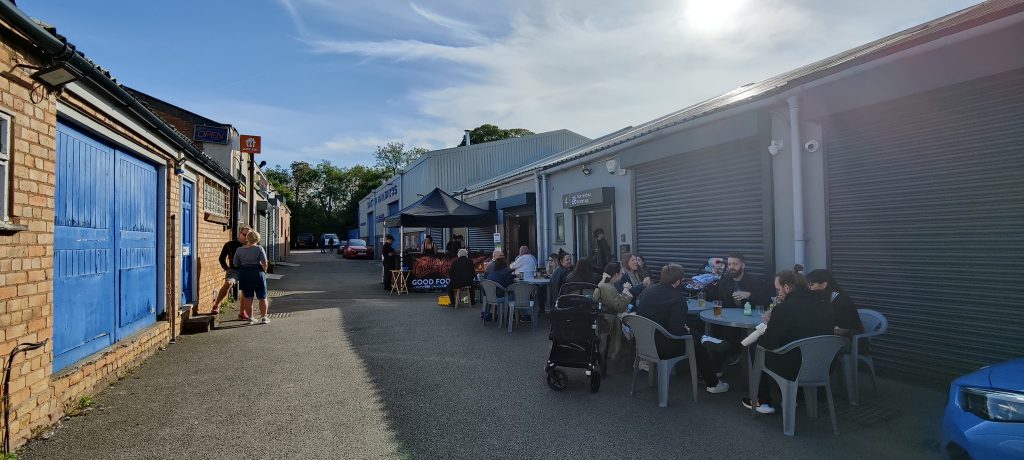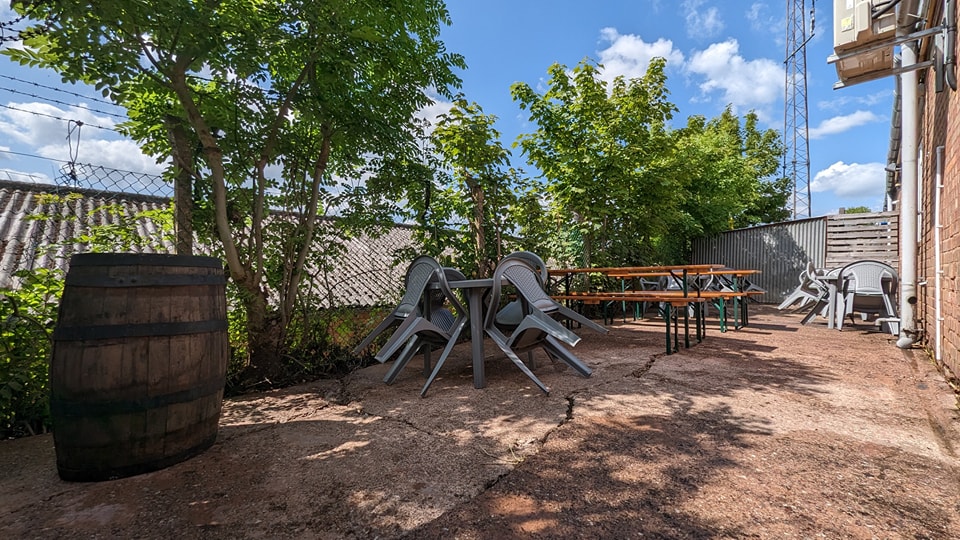 The philosophy behind the brewery is simple: to produce quality beer. The beers they brew are interesting, well-balanced, bold and full of flavour. They use only the best natural ingredients to ensure that quality is always the priority – never compromising on quality for cost. They describe their beers as modern and innovative but with a nod to tradition. But all in all they are beers that they are excited to drink themselves, and proud to share with the rest of Brum. As well as making truly delicious and exciting beers, all of their beers are unfined which means that (aside from the occasional use of lactose in a few of them) all of their beers are vegan friendly too.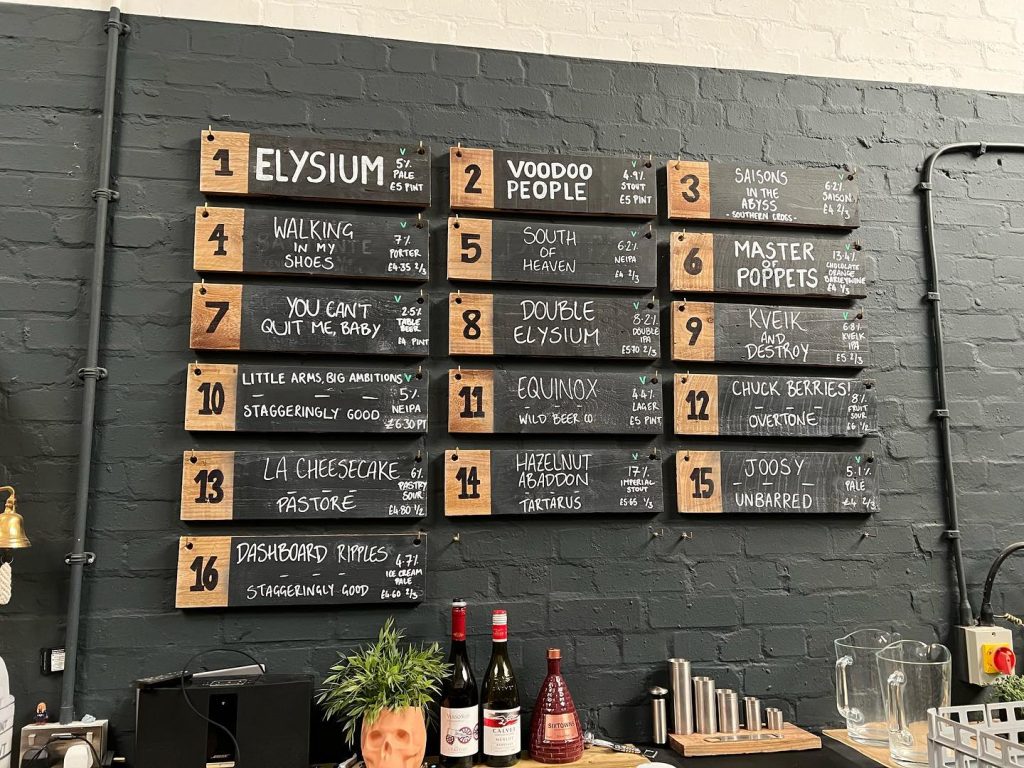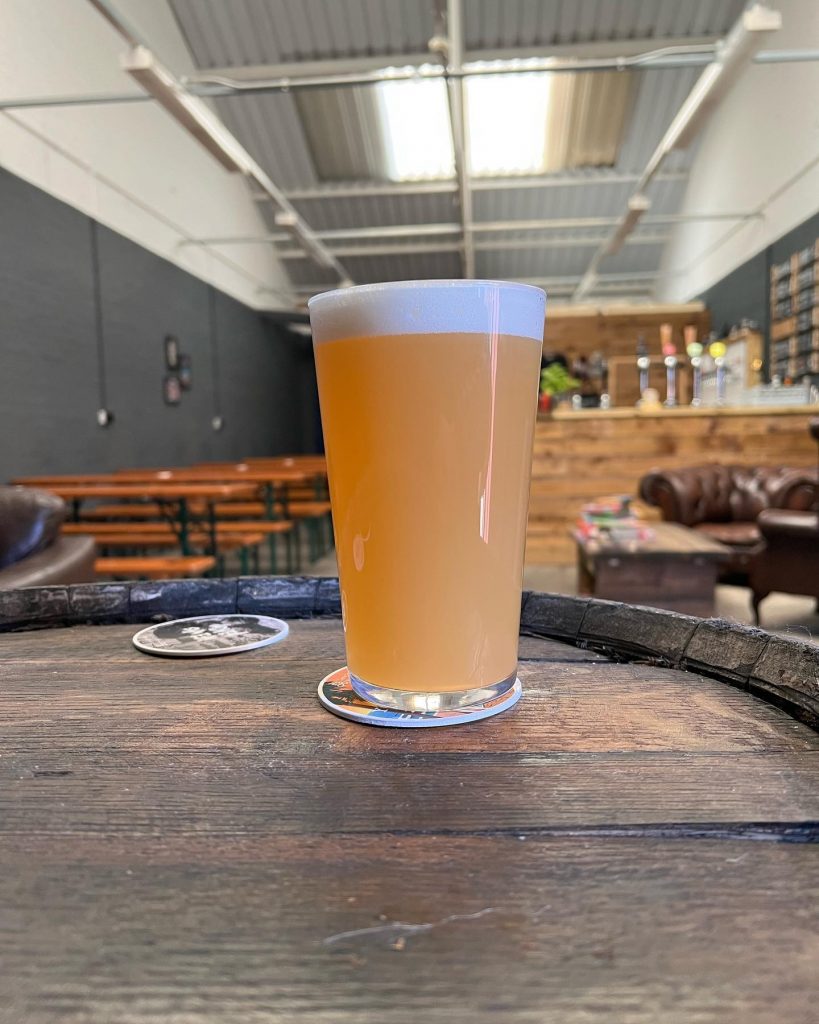 Leviathan Brewing's taproom in Sutton Coldfield is the ideal place to enjoy their tasty beers in person, surrounded by like-minded folk. The space has those classic taproom industrial vibes with wooden tables and benches, barrels and a wood-clad bar, housed in a high-ceilinged warehouse setting. There are even a couple of comfy leather chairs available, but you'd better be quick to nab those – we're dubbing them the best seats in the house. With a stack of board games, street food pop-ups (or the option to bring your own grub if there isn't one) and some classic bar snacks, you can really make yourself at home here. And we think you should.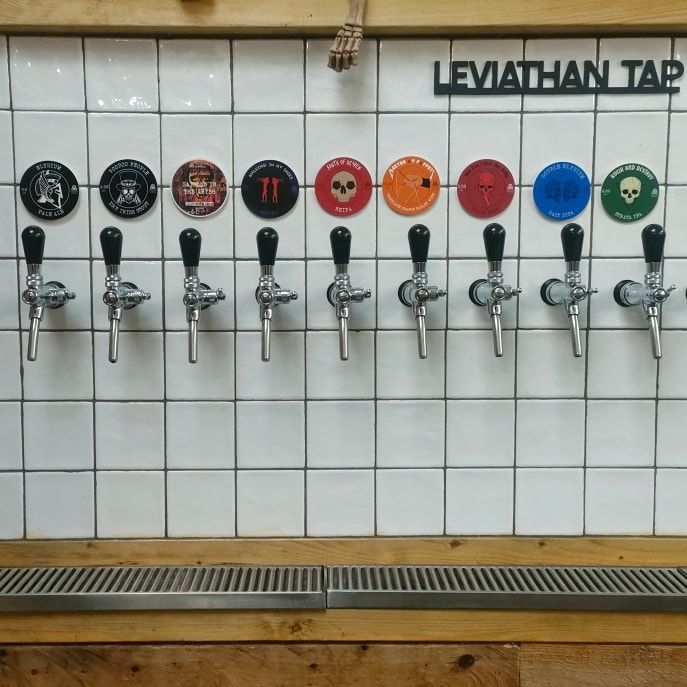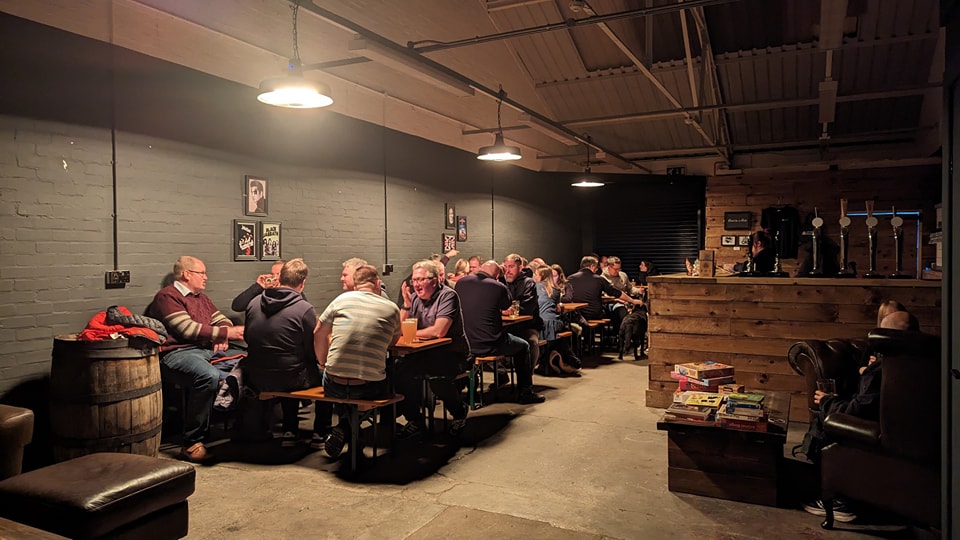 Go check out Leviathan for your next craft beer fix – you won't regret it!
Now offering Independent Birmingham App Members: 10% off all draught beers/ciders + 10% off merch purchased in the taproom