Sick of eating the same boring, soggy, supermarket sandwiches for lunch?
Trying to pick healthier options but find they don't fill you enough? You're not alone. If only there was somewhere you could go for a quick, healthy lunch that will keep you full through those long afternoon meetings and won't break the bank…
Introducing Hookway's Salad and Sandwich Bar.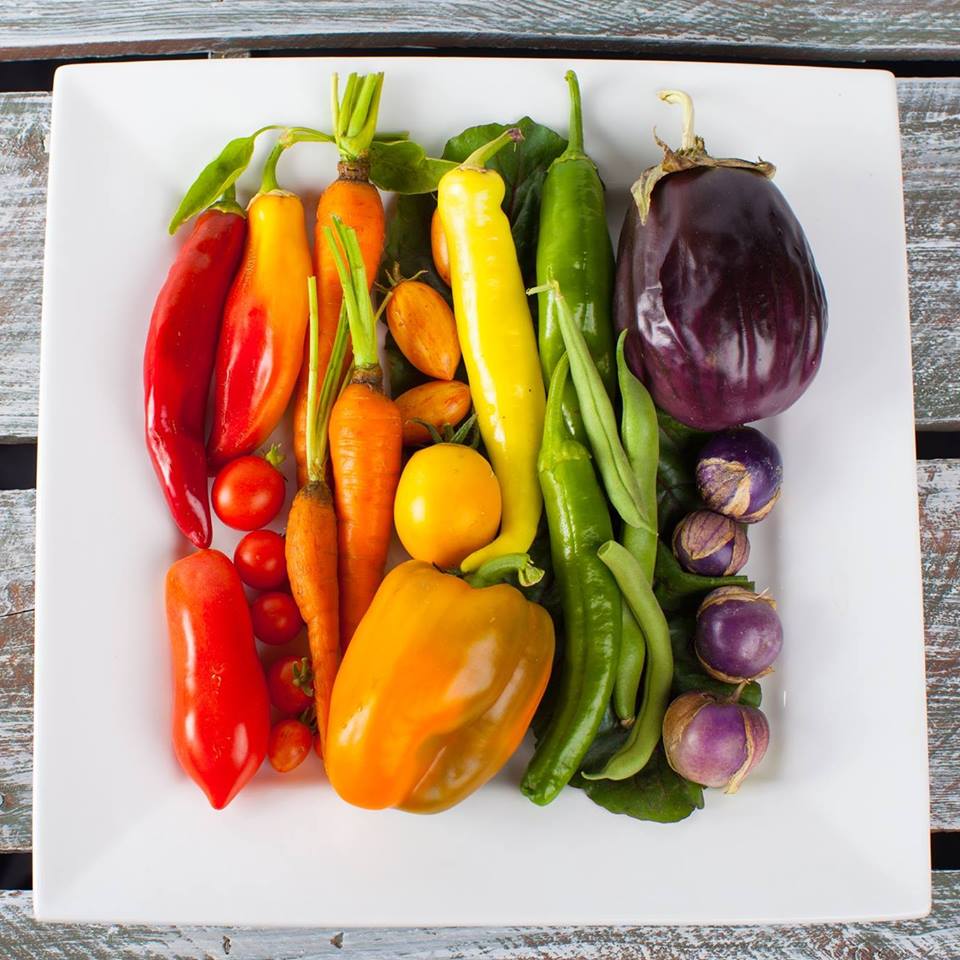 Located in The Minories, Hookway's is the place to go for a delicious and nutritious take-away lunch.
Hookway's first opened in February 2017 after the owner noticed a gap in the market for healthy, affordable lunch options. Having been dissatisfied with small, un-filling supermarket salads and not finding anywhere else to grab a quick, filling lunch, the idea was started for a self-service salad bar, providing healthy salads and sandwiches for the many people working and living in the city.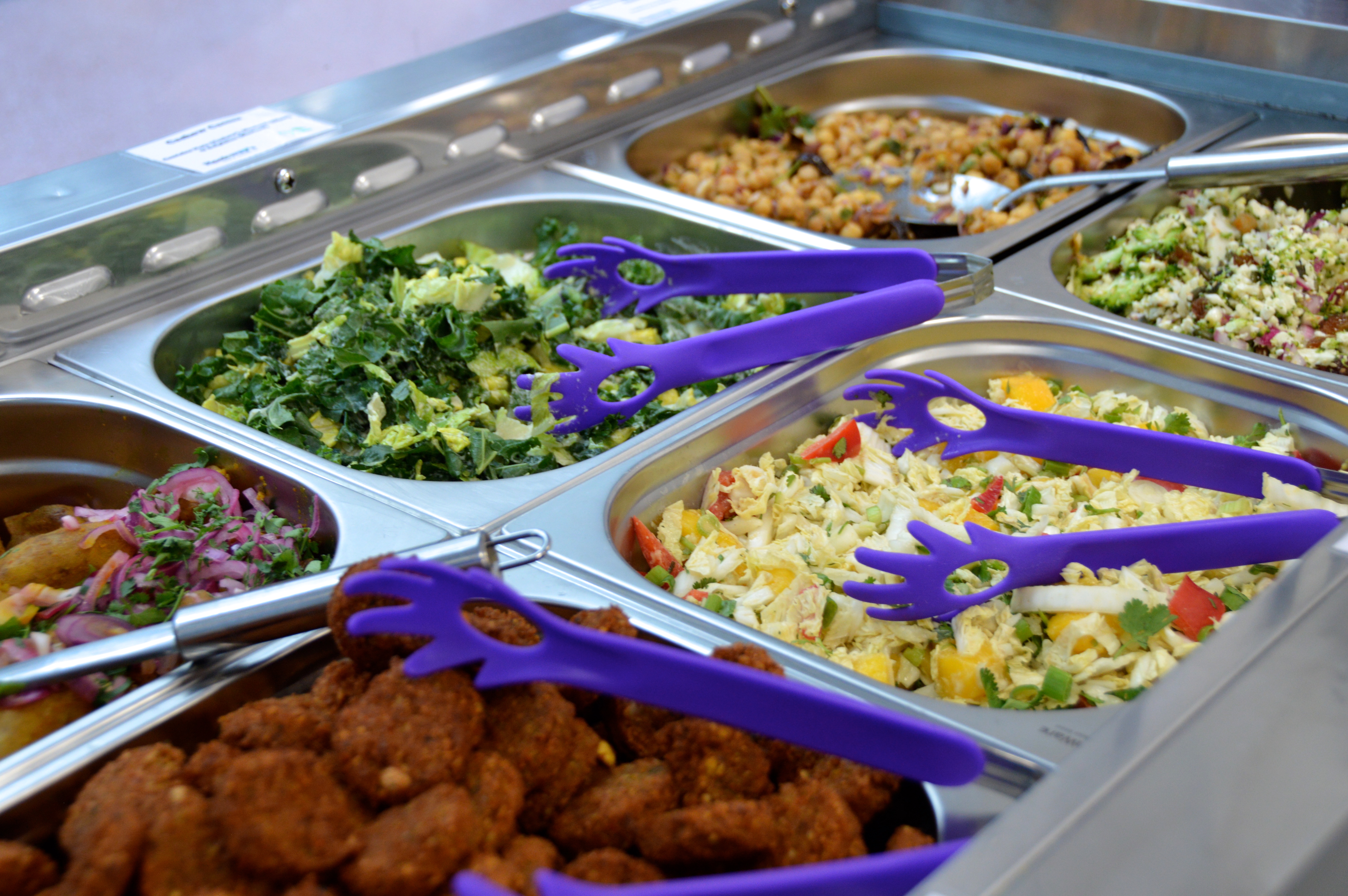 The main feature of Hookway's is the self-service salad bar. Three fridges are packed with flavourful salads that customers can pick and choose from and add to their chosen salad box (of which there are three different sizes). The salads on offer are all made fresh daily on the premises and change regularly depending on what products are in season (and you won't find a limp lettuce leaf in sight!).
If you think salad is boring, think again! You might find such delights on offer as a spicy Mexican corn salad, homemade slaw, Mediterranean pasta salad packed full of sun-dried tomatoes and a fresh, lemon-y dressing, or our personal favourite: red Thai curry falafels – yes, falafel got a make-over and IT IS EPIC! All are made fresh on the day, so you know the quality is high.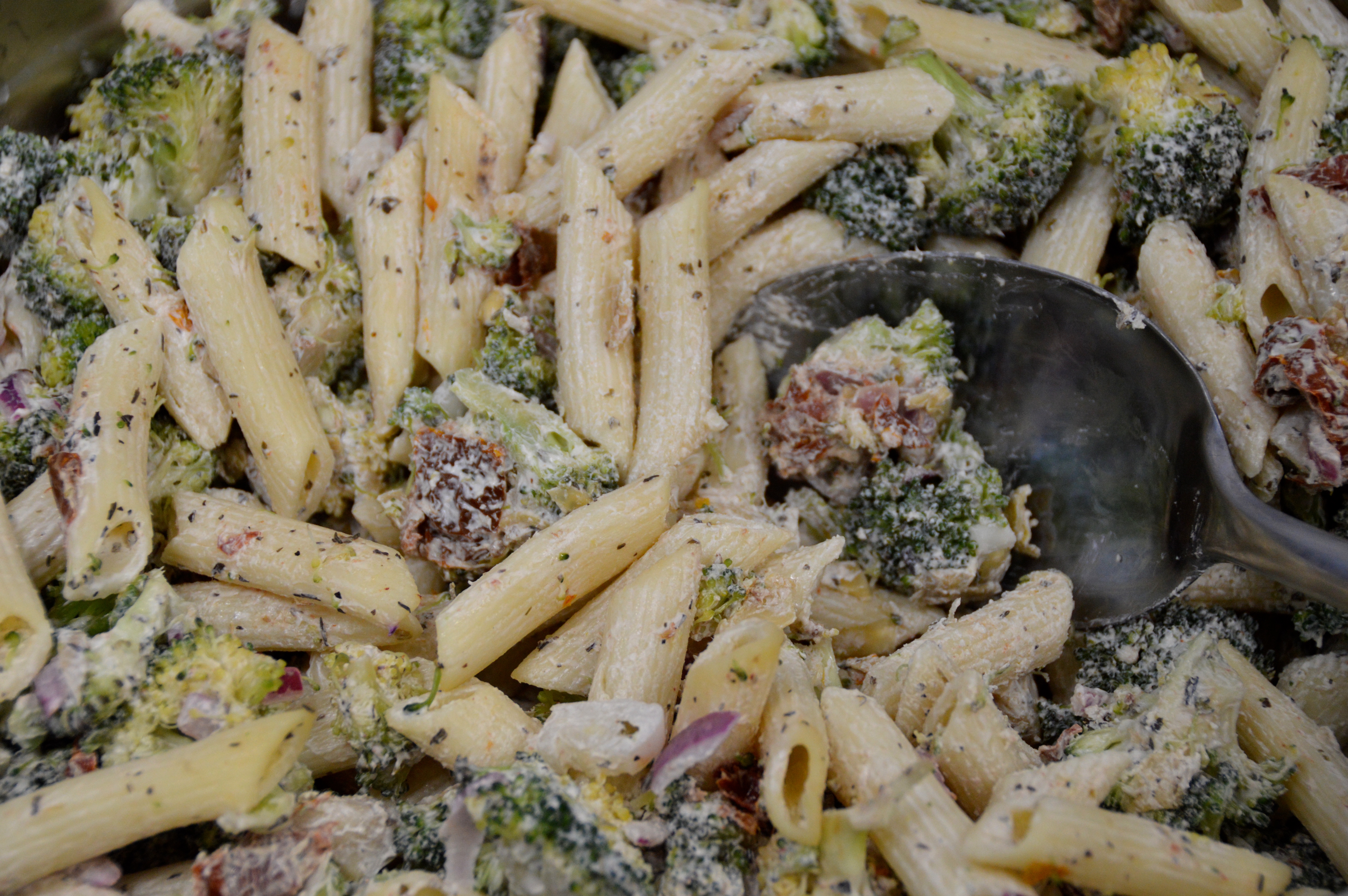 One fridge is completely filled with vegan options, for those looking for a tasty, plant-based lunch. Realising that many of their customers were taking part in Slimming World, Hookway's decided that providing 'Syn-free' options was a popular idea too, and so another fridge is usually packed with a range of 'Syn-free' options. The final salad fridge contains further options, some of which contain dairy, and there's also the option to add meat, if you wish.
If you're feeling indulgent, however, the sandwiches will be your port of call. Each day there is a 'sandwich of the day' which stays the same from week to week, and they are all served in a delicious Peel and Stone brioche bun. We highly recommend giving them all a try, then pick your favourite day and head back, week after week, for your sandwich of choice. Some of the options include: slow-roast, deep-fried pork with crispy crackling and apple and Bourbon BBQ sauce (our personal fave), Cajun Club and Veggie Brioche.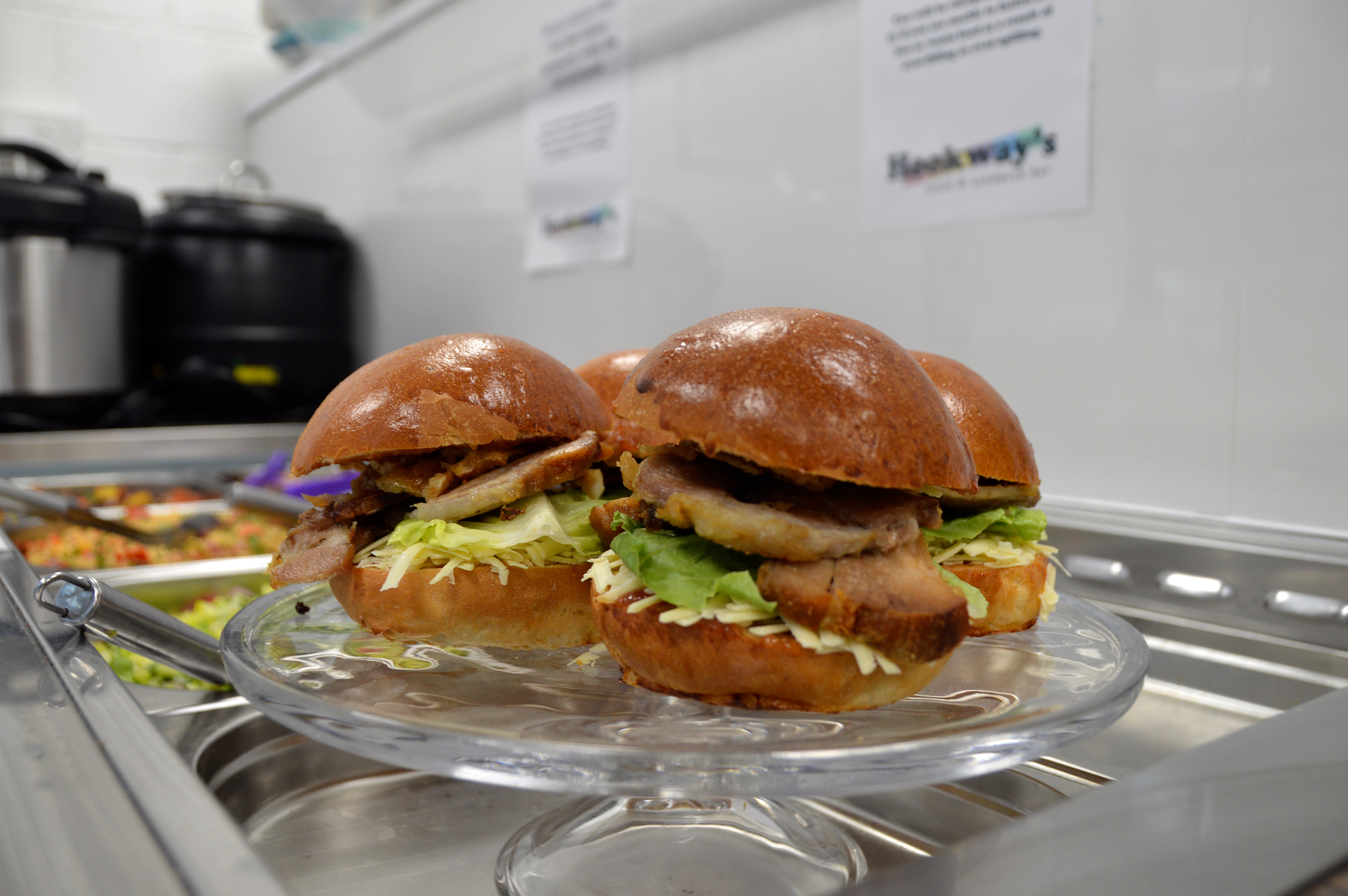 Not only are these lunch options good for you, helping you to achieve that ever-elusive five-a-day, but they are also good for the planet. All of the packaging the items are served in is compostable, from the salad boxes to the forks and the coffee cups. Wait, did we mention coffee yet? Hookway's also serve coffee using beans from another fabulous Birmingham indie, Quarter Horse Coffee. So you know it's the good stuff!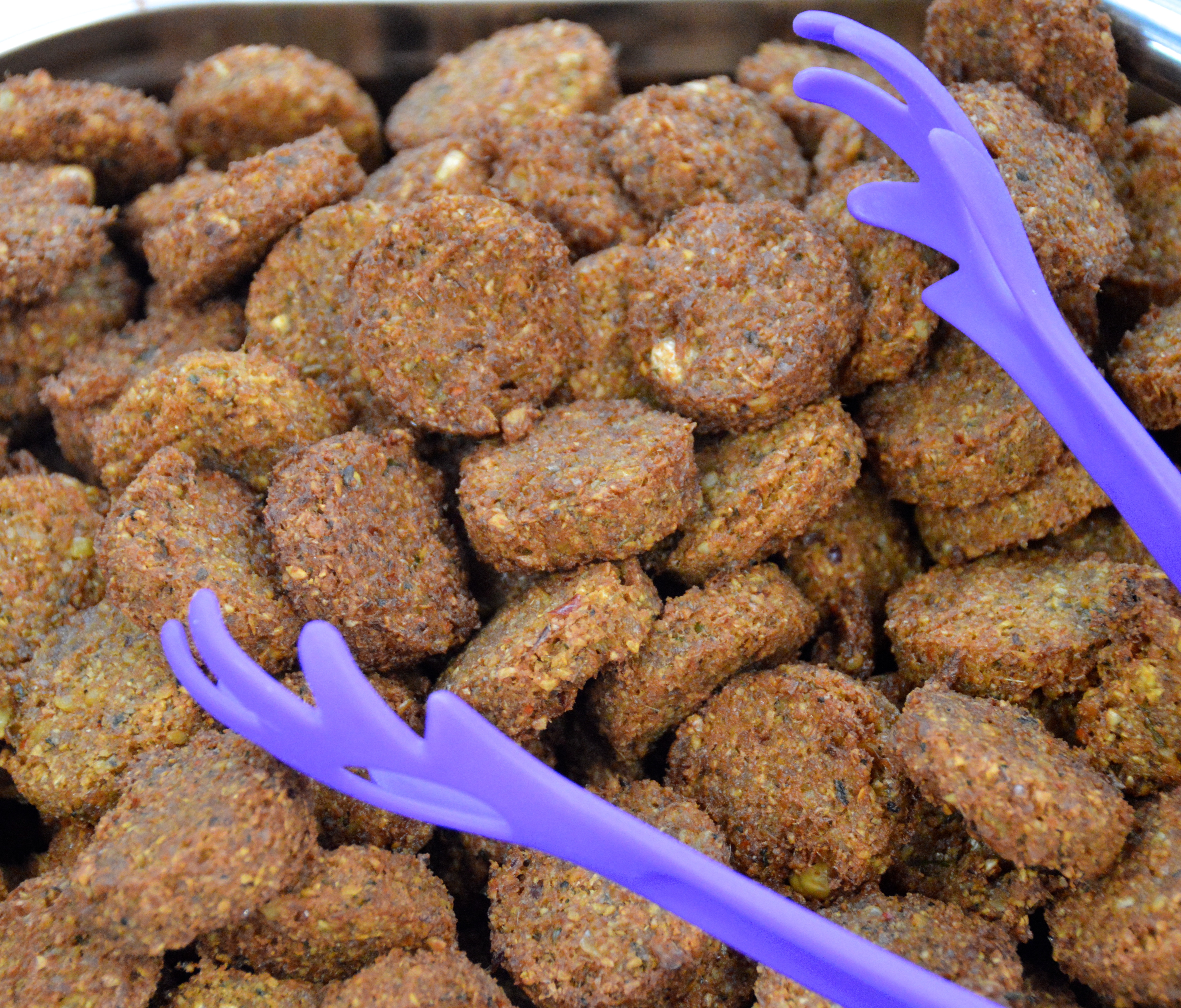 Open from 7am – 2.30pm daily, they are open for breakfast too. Now there's no excuse to skip the most important meal of the day as you can swing by Hookway's and pick up a healthy (or not so healthy, your choice) breakfast treat – bacon sandwich, anyone? Grab yourself a coffee while you're there and you'll be fully-fuelled for a morning at the office.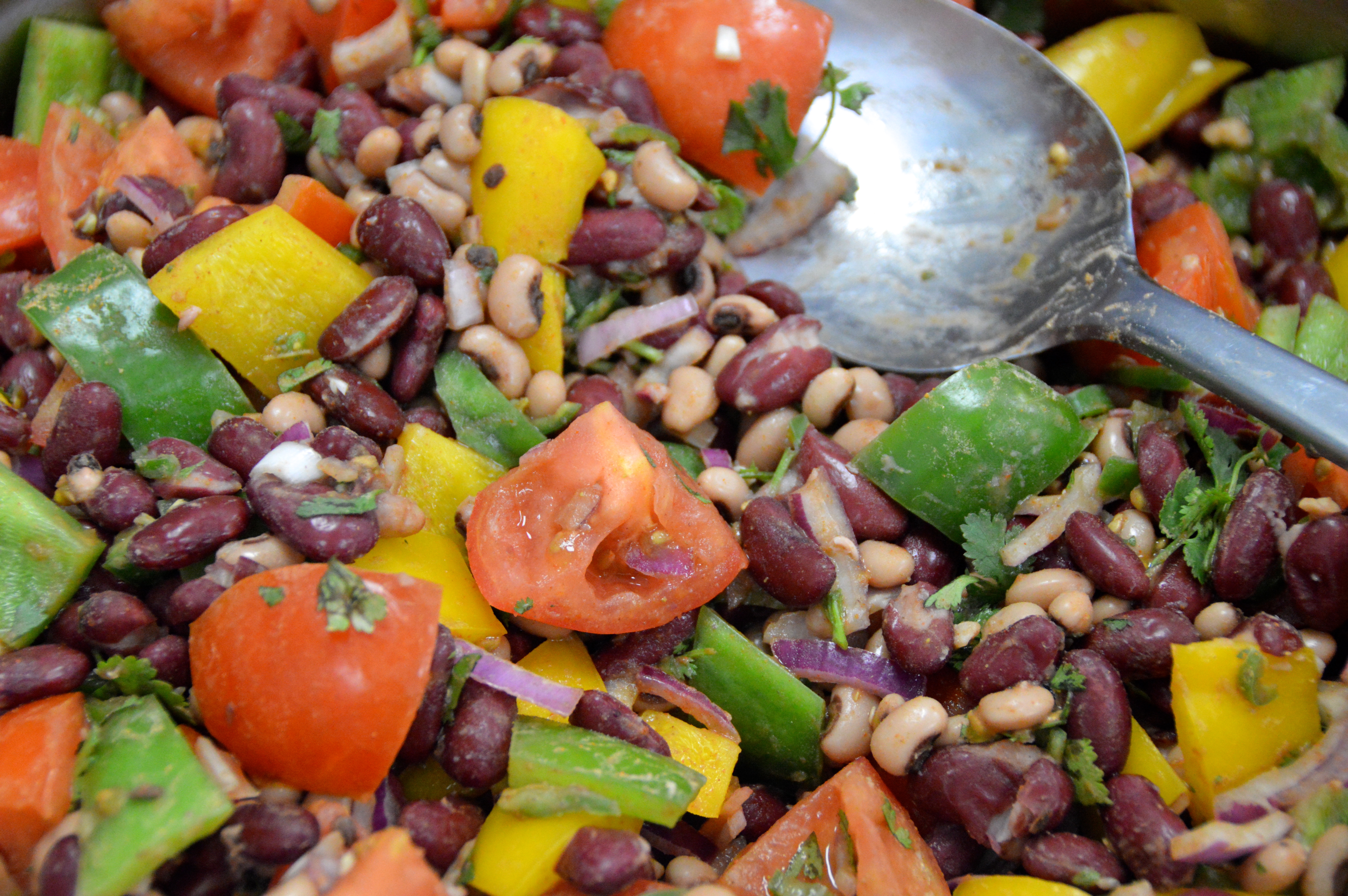 So if you're looking for a quick and convenient lunch or breakfast stop, that is full of nutritional goodness, then look no further than Hookway's. High quality, flavourful lunch options available to grab-and-go, coffee and more, all just a stone's throw away from the city centre.
Now offering Independent Birmingham Membership Card holders a FREE coffee with every regular/large salad or sandwich of the day, for more information you can visit their website